Each autumn, nature puts on a spectacular display of color in many areas of the United States making it the perfect time for a fall color road trip.
This display is the fall foliage and each year the leaves change color from their usual green to a variety of other colors.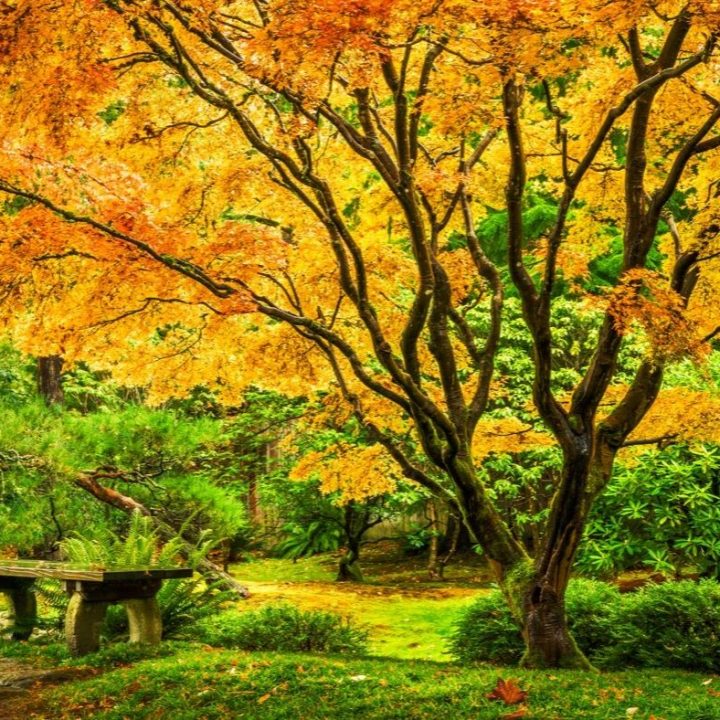 Certain trees only change to a single color while others may experience multiple color changes.
There are many places to enjoy these displays and should someone be in the Washington D.C., Virginia or Maryland areas, listed below are several places to enjoy the fall foliage.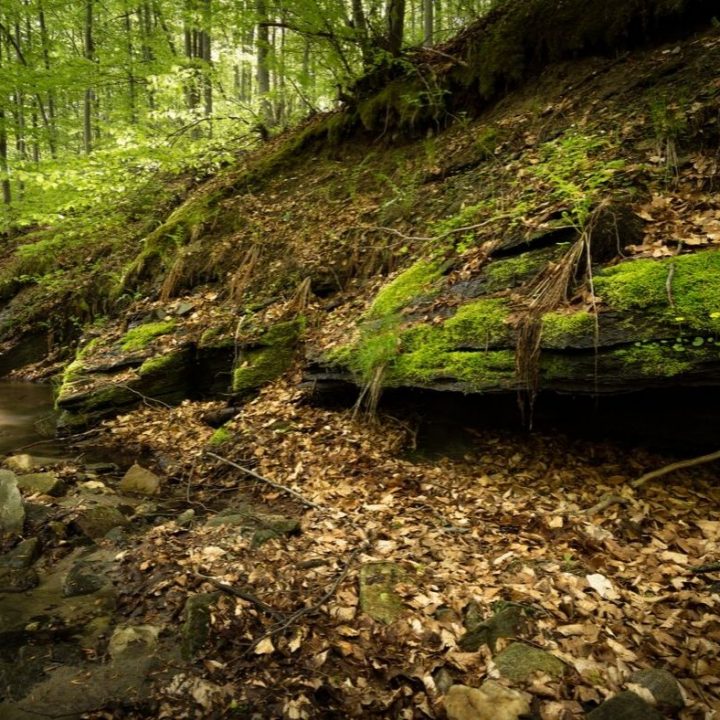 Rock Creek Park (D.C.)
Just a few minutes outside of Washington D.C. is one of the nation's oldest parks.
Rock Creek Park offers several trails and other sites where a person can enjoy the 1,700 acres of forest that are changing colors.
Several walking trails, as well as a variety of other activities and historic sites, are available at the Park.
United States National Arboretum
The National Arboretum offers special autumn exhibits and hikes, which they post to their calendar in August.
It would be hard not to enjoy the fall foliage in the over 400 acres of exhibits and forest available at the arboretum.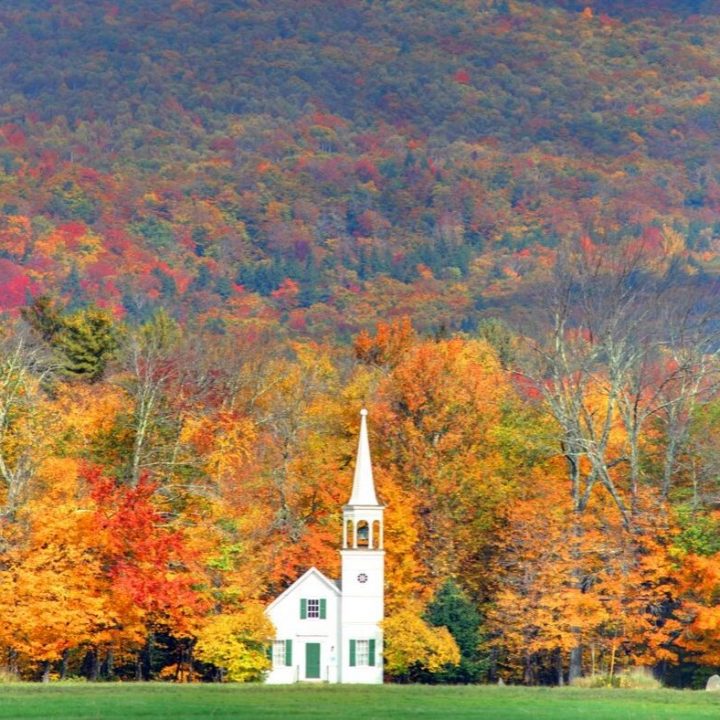 Fall Foliage Tours (Virginia)
The Virginia Department of Forestry actually provides directions for eight different tours that are off the normal path for most foliage enthusiasts.
The tours provide directions so individuals can drive through some of the best areas to see the changing leaf landscape in several different areas of the state.
Mount Vernon (Virginia)
The 50 acre site of George Washington's estate, Mount Vernon, is a great place to find fall foliage in Virginia.
The grounds feature the estate, gardens, a forest trail, and other buildings as well as features that make Mount Vernon one of the most popular historic sites in the country.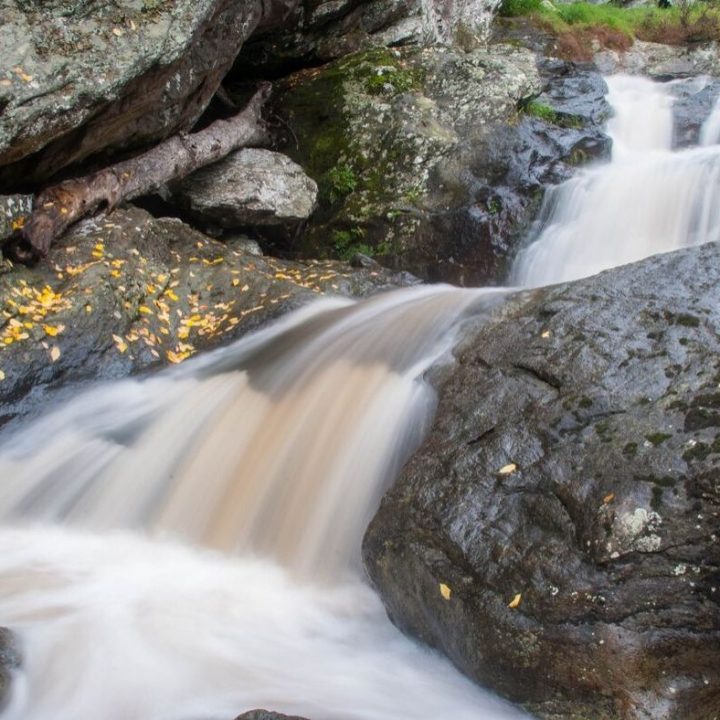 Cunningham Falls State Park (Maryland)
Cunningham Falls offers nine different hiking trails varying from half a mile to over seven miles in length to enjoy fall foliage.
The park is also home to the largest cascading waterfall in Marlyand. The park and the lake offer a variety of different activities to enjoy with the surrounding foliage.
Fair Hills Natural Resources Management Area Trails (Maryland)
With over 5,500 acres of land, Fair Hills is a great place to catch fall foliage. The site has about 80 miles of trails for hiking and bicycling where visitors can enjoy the changing leaves and participate in many other activities.
Sycamores, poplars, and oaks bring a variety of warm colors to the surroundings and numerous opportunities to see the all foliage.
Pin Get Out of DC for an Epic Fall Color Road Trip to Pinterest