The small town 0f Winchester, VA sits at the northern end of the Shenandoah Valley and is a vibrant and fun town.
Filled with attractions, entertainment, history, outdoor activities, farms, and excellent food.Winchester is the home of Patsy Cline, acres and acres of apple trees, Civil War history, and even a drive-in movie theater.
I recently had a quick visit to Winchester and can't wait to head back to the Shenandoah Valley to explore more.
How To Spend A Great Day In Winchester VA
Below, you'll find my top picks for how to spend a great day in Winchester, VA! You'll love this great little town that is amazing hot spot in the South!
Public Art + Artisan Trail
This is the apple capital of Virginia so finding painted apples in front of businesses should come as no surprise. It was fun stumbling across these during my visit. Each one is painted different and has a unique story.
Wichester sits at the top of the Shenandoah Valley Artisan Trail. This trail ties together artisan studios, agri-artisans, markets, eclectic shops, dining, and lodging as well as points of interest providing a truly local and interesting experience.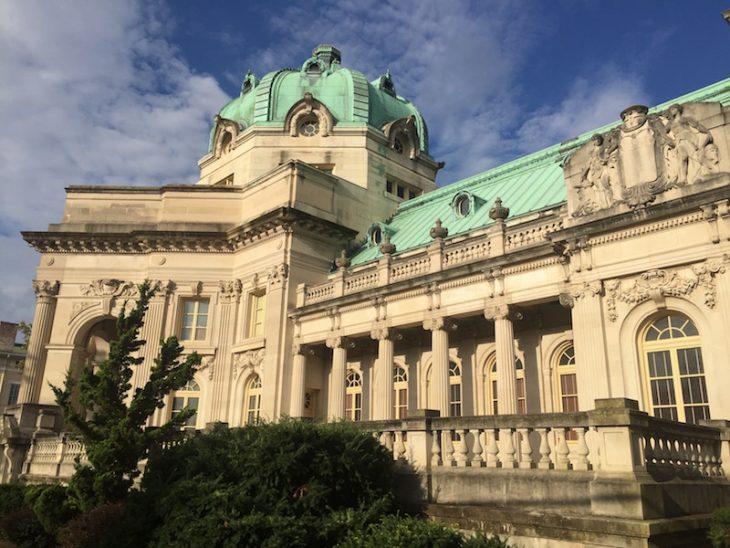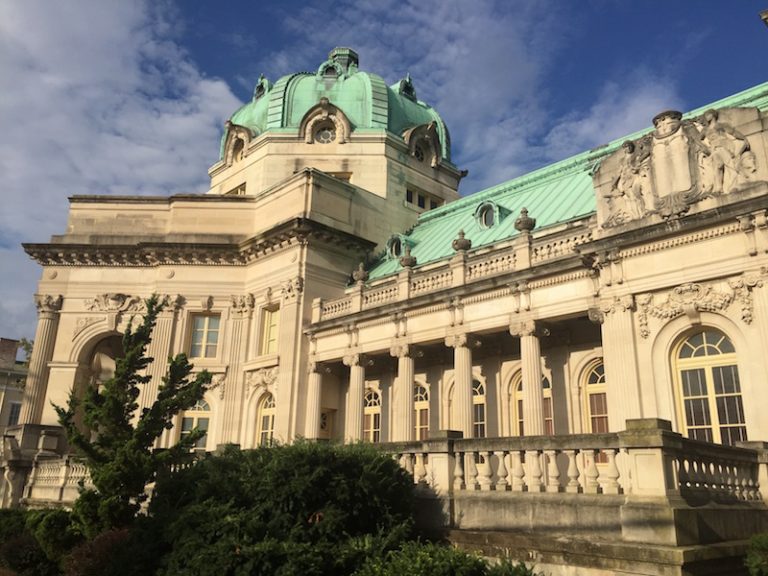 Tour George Washington's and Stonewall Jackson's Office Museum.
Explore Old Town on foot and enjoy some amazing architecture. the most recognizable building is the Handley Library.
I wish I would have had time to step inside, but time was short. However, free tours of the building are available on the first Wednesday of the month at 6:30 pm and on the third Saturday at 1pm.
I mean, seriously, check out the work on that building. It's simply gorgeous!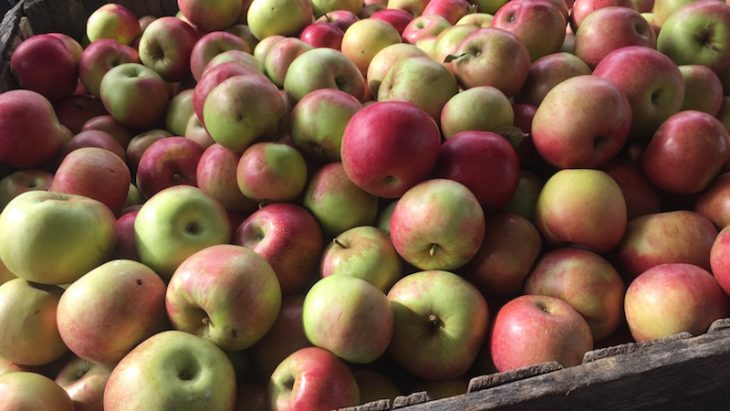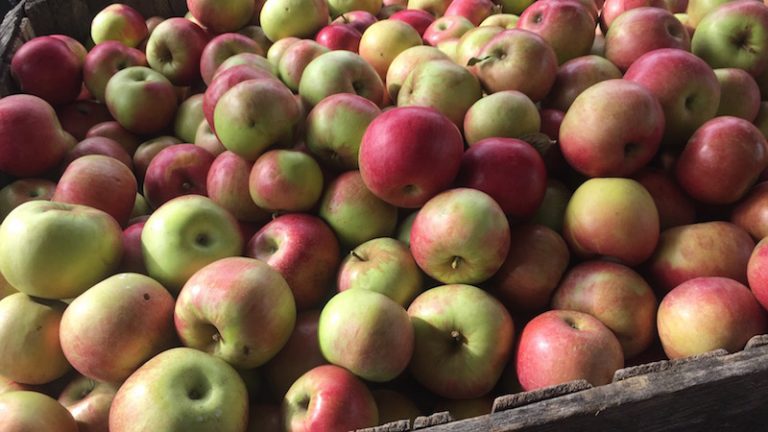 Legend says that George Washington planted many of the area's apple trees and commercial apple harvest began soon after the Civil War.
Today, orchards and markets are a vibrant part of the community and a great place for tourists to visit.
Pumpkins and apples may be the traditional produce that is picked in the region but pick-your-own flowers are becoming more and more popular.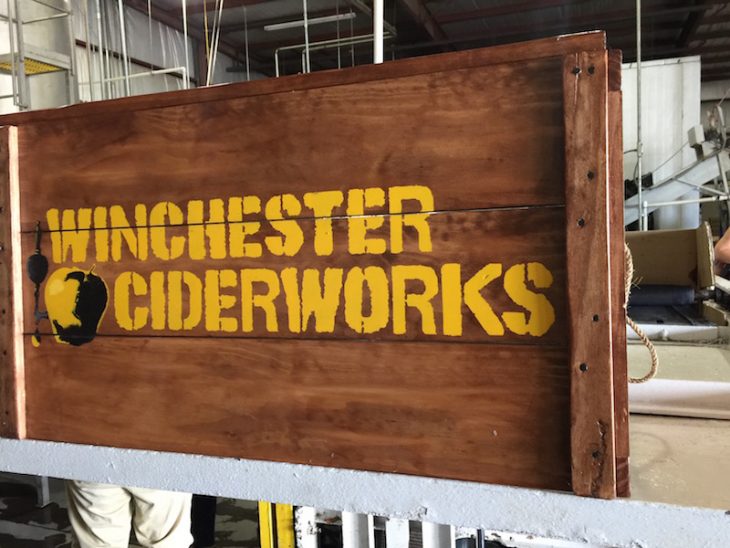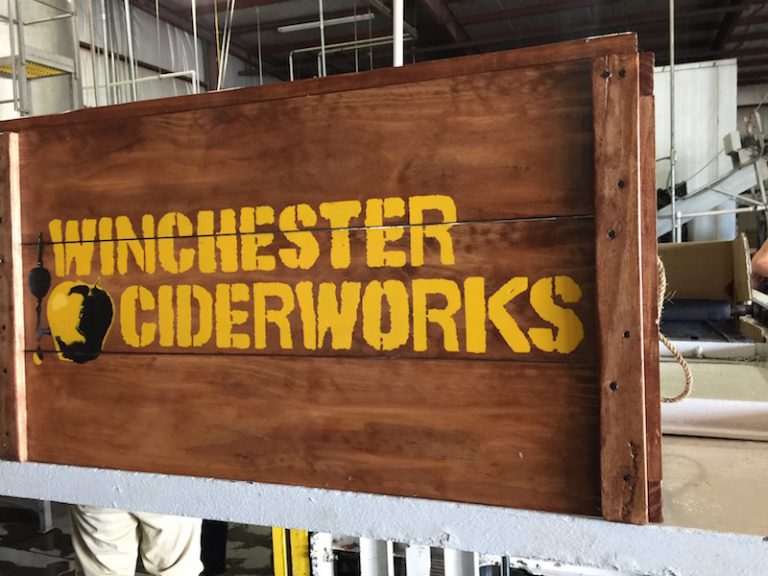 There is only one thing to do when there is an abundance of apples and that is to turn it into hard cider. Hello, Wincheter Ciderworks.
They are creating some very delicious small batch hard cider. If you are in the area this is a must to at least try and/or buy a couple cases to take home.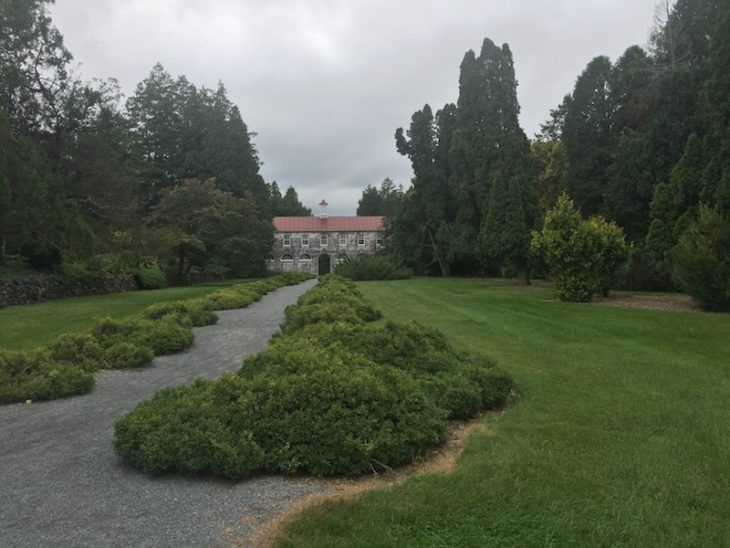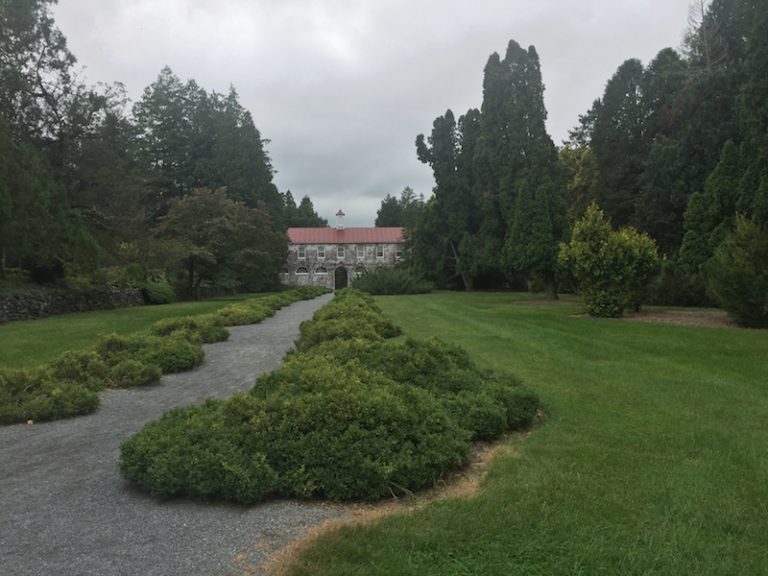 Open 365-days a year and it's always FREE!
Gorgeous grounds and parks and a lovely place to walk off some of the great food you've enjoyed in Winchester.
This living museum features plants and trees from around the world, wetlands and a 300-tree ginkgo grove.
The arboretum offers a number of free events throughout the year include full moon walks.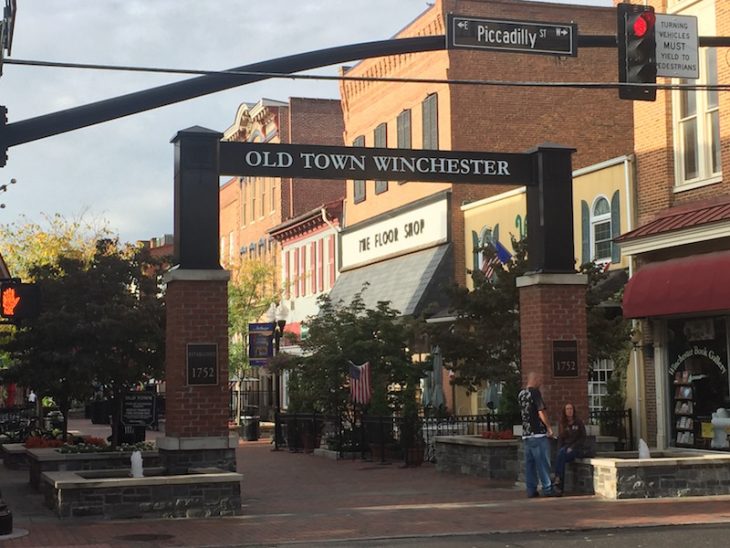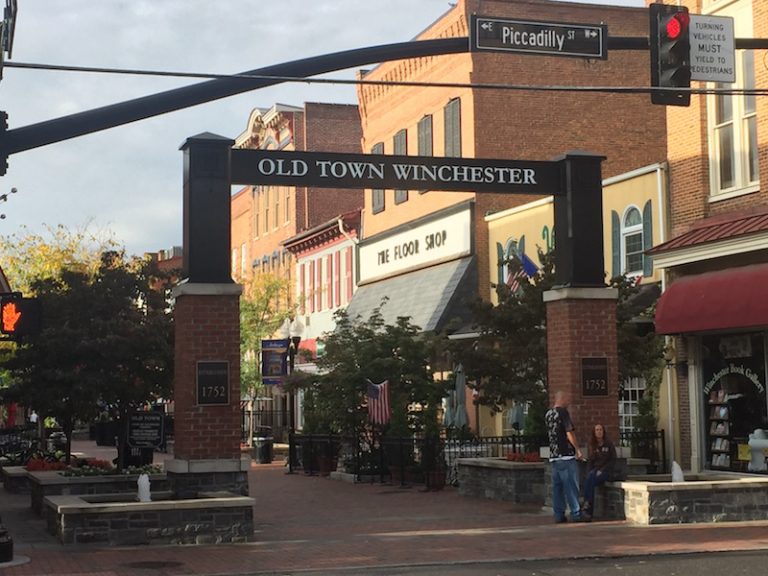 Pedestrian Mall
Go shopping in the pedestrian mall that is full of boutiques and culinary delights. Be sure to stop at the Winchester Book Gallery, an independent, locally owned bookstore that has been providing the best book for more than forty years.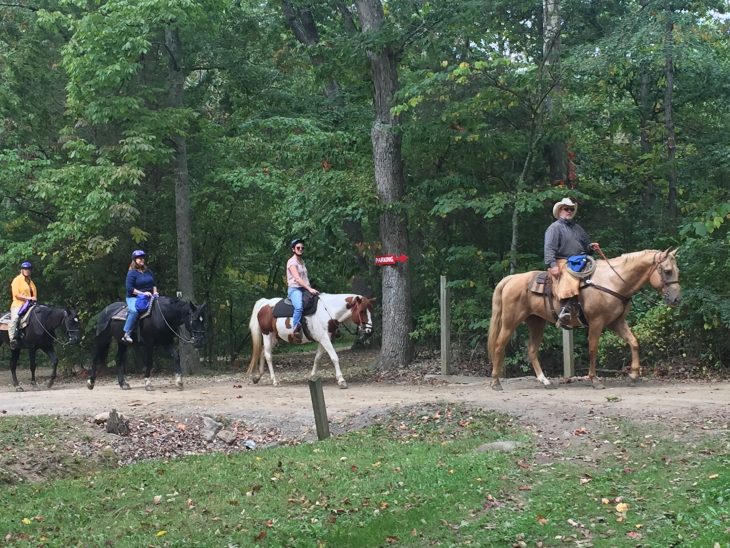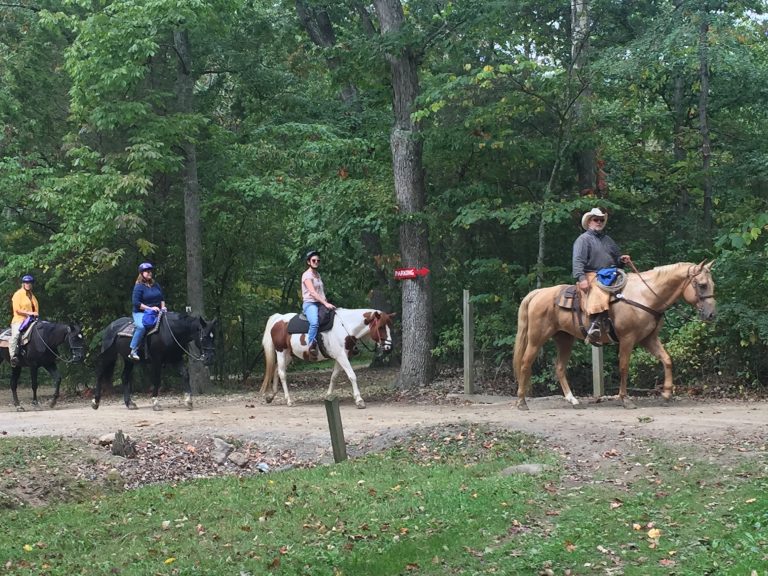 Get Outdoors
You are in a gorgeous part of the country. Get outdoors and spend some time enjoying the outdoor activities available in the region. Horseback riding, hiking, golf, kayaking, fly fishing, biking, and swimming.
Seriously, there is something for every level of fitness and interest.
When you are in Winchester you are a very short drive to Skyline Drive that offers up some of the best scenic vistas and waterfall hikes available in the area.
Roadside Attraction
You don't really think I'd skip roadside attractions, did you? This is always the best part of travel.
Finding weird and wonderful attractions is kind of my thing. So, be sure to check out Dinosaur Land. Step into the world of the prehistoric past and walk among the 50 dinosaurs that live here.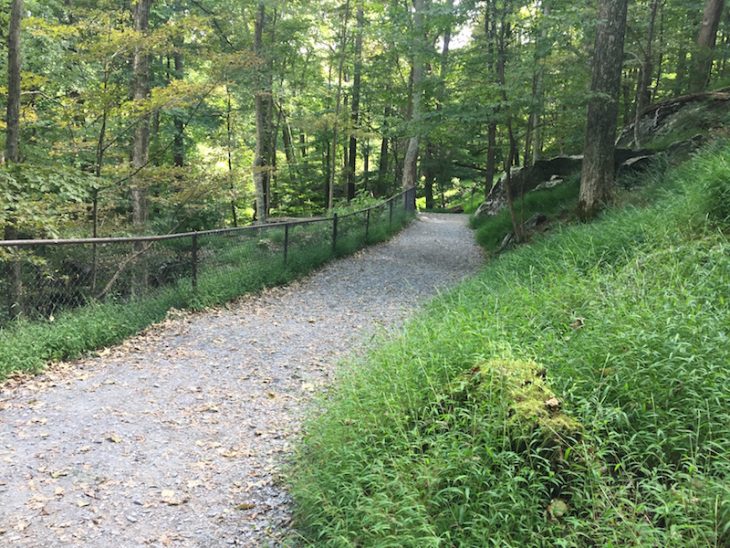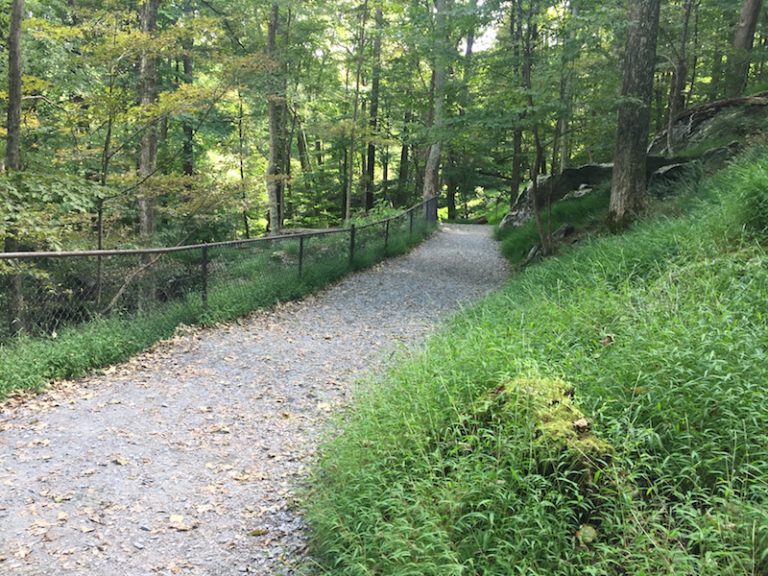 Geocaching Tours
For my geocaching loving friends, the Winchester area offers up two different geocaching tours.
A historical tour and a Civil War geo-trail. The historical tour has three stages and the Civil War tour has 20 caches hidden and waiting for you to find.
WHERE TO STAY
I stayed at the George Washington Hotel which is right downtown and is an easy walk to many area attractions and has incredibly lovely rooms.
Be sure to send a letter for the old-time post box located at the elevators. You'll find little treasures like this throughout this gorgeous property.