Please welcome Kim Schneider to the blog. We recently stayed at the Library Hotel in NYC. She is sharing that experience with us today.
"I have always imagined that Paradise will be a kind of library," said author Jorge Luis Borges. And to check the theory, picture rooms with shelves neatly stacked floor to ceiling with books—thousands of books.
There'd be reading nooks with cushy leather sofas, sun streaming through abundant windows, a blazing fire and coffee—well, wine—close at hand.
Even bedrooms would be themed around books, down to the art on the walls and perhaps a teddy bear reading a fairy tale on the bed.
And if you didn't even think to envision being handed advance reader copies of the best new fiction and non-fiction releases upon check-in, be happy the staff at the Library Hotel in midtown Manhattan did.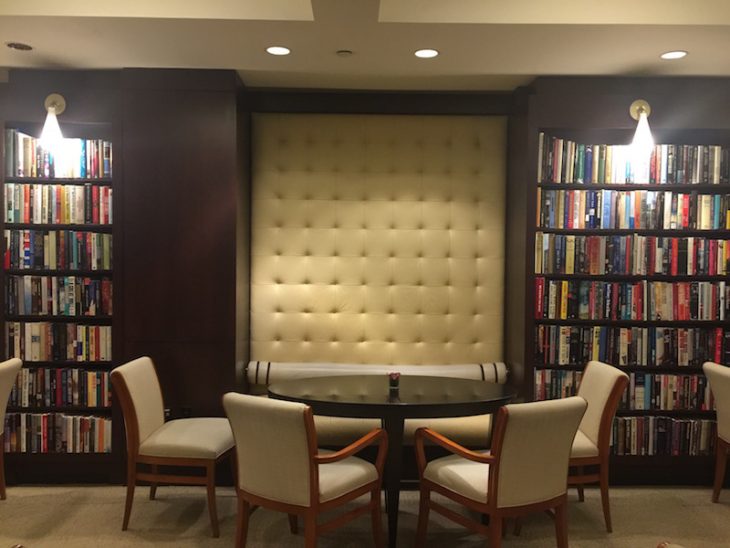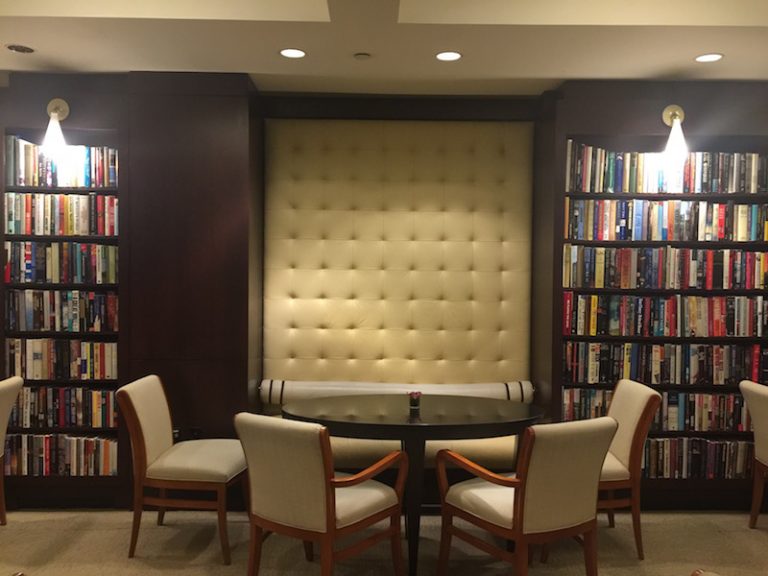 The hotel is all those things and more—a literal heaven for book lovers from the private club-style brick archway entrance to a check-in at a desk backed by a card catalog wall.
Come evening, cocktails like a Tequila Mockingbird and a "Pulitzer" are served by an outdoor poetry patio overlooking the New York Public Library.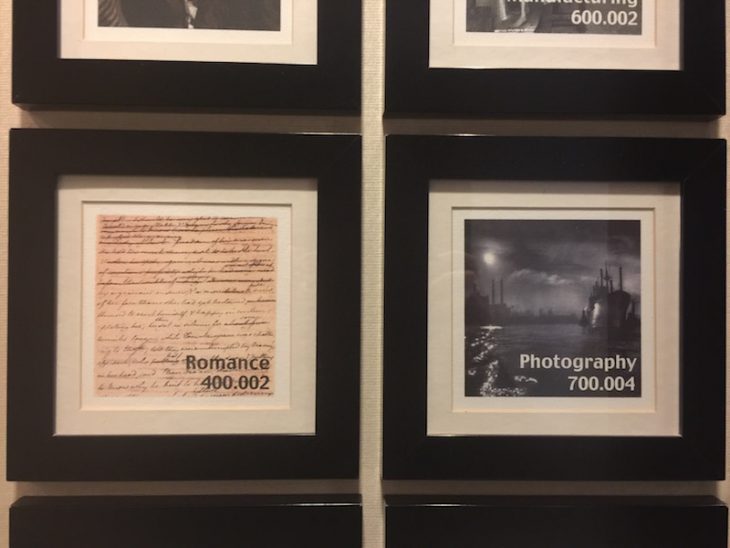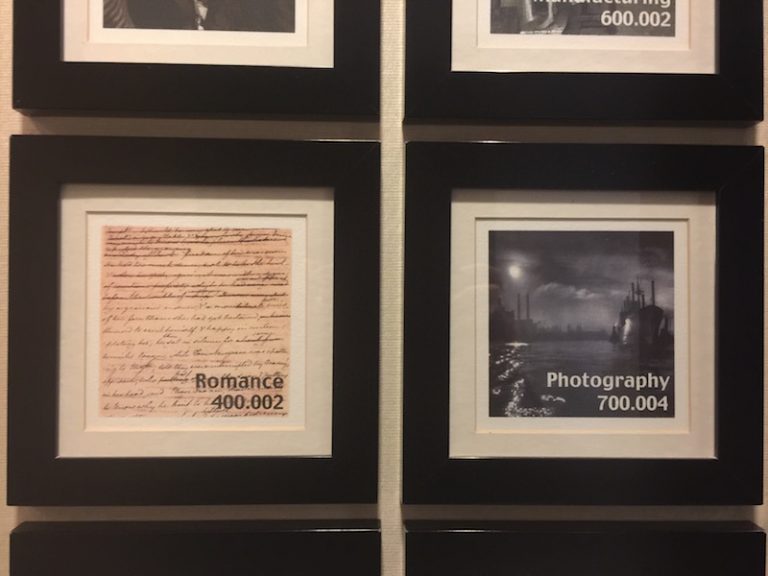 Even the rooms on each of the 10 floors are themed, and around the general categories (social sciences, languages, math and science, literature, philosophy and more) of the Dewey Decimal System.
Book 10th floor room 1000.05 (Journalism), and you just may find the "Elements of Style" amid other related books and themed artwork.
Nancy Drew books are likely to reside on the shelves of 800.006 (Mysteries), and those with specialty interests say of dinosaurs (500.005), the paranormal (1100.005) or money (300.005) will find a room theme to fit them—and the particular theme—to perfection.
Dr. Ruth Westheimer, after all, curated the "Love" room, Vera Wang the "fashion design" room. Neil Armstrong, a long-time regular, didn't pick its décor but was said to prefer the astronomy or biography rooms, and (random fact), before it was even a hotel, the site housed the offices of Theodore Roosevelt.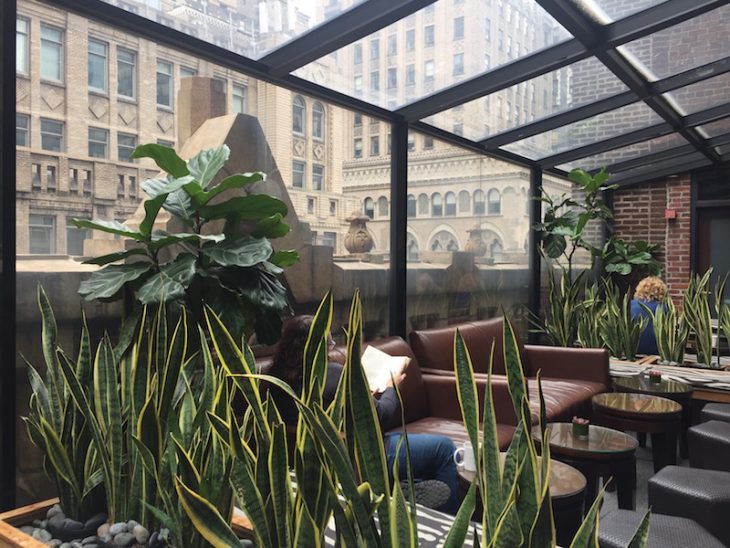 The sense of a library that even Roosevelt might have once frequented is infused throughout, maybe partly because all of the 6,000 books stocked throughout rooms and nooks are all hardcover and because glassed-in sunrooms, terraces, and windows overlook historic nearby buildings.
Those who don't want to leave really don't need to. Breakfast is complementary, cappucino and lattes, fruit and scones offered free all day in sunrooms and nooks.
The free evening wine reception offers continual pours of wine (or non-alcoholic beverages) along with cheeses, fruits and more.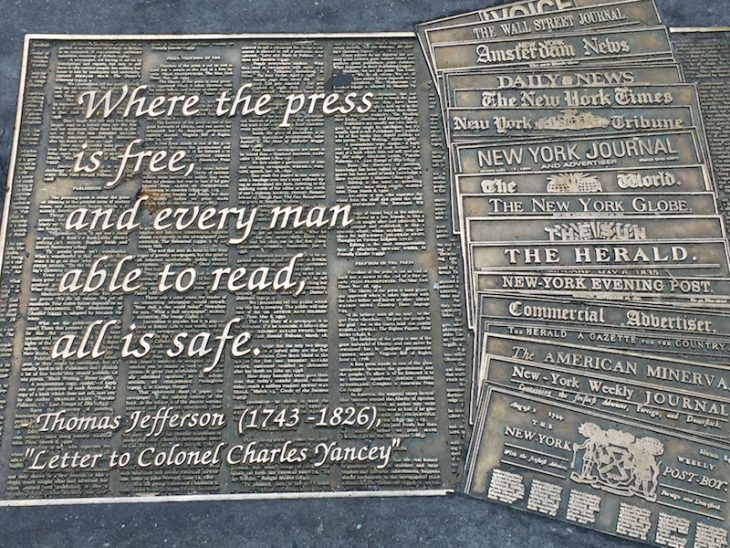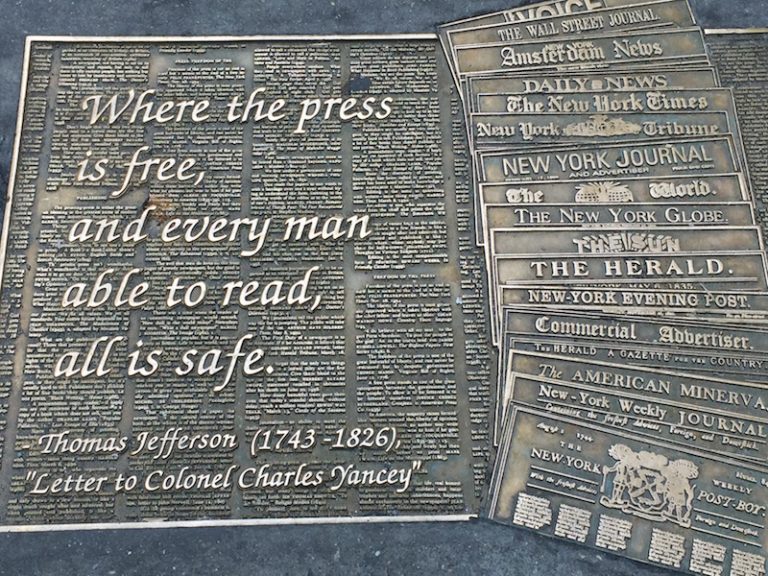 If you can make yourself leave, the hotel is well positioned for exploring the best of New York City and even for a literary-themed adventure.
Just out the door, along East 41st Street between Park and Fifth avenues, you'll find "Library Way," and its walk, a series of bronze plaques celebrating famed literary quotes.
Ponder quotes from authors like Thomas Jefferson "Where the press is free and every man able to read, all is safe" until you reach the famed lions Patience and Fortitude at the library entrance.
Take a one-hour free tour (11 a.m. And 2 p.m. Monday-Sat, 2 p.m. Sunday) and learn the stories behind the murals that resemble the sky, the football field-sized reading room and even the stuffed animals (stored within) that inspired the actual Winnie the Pooh series.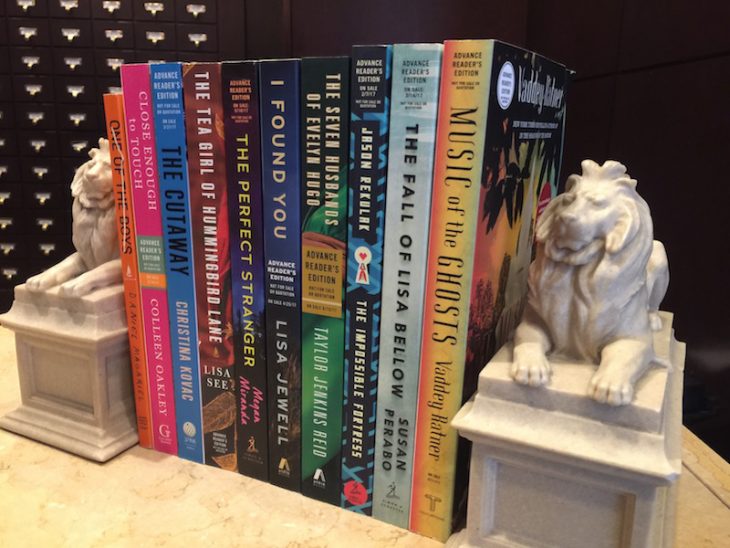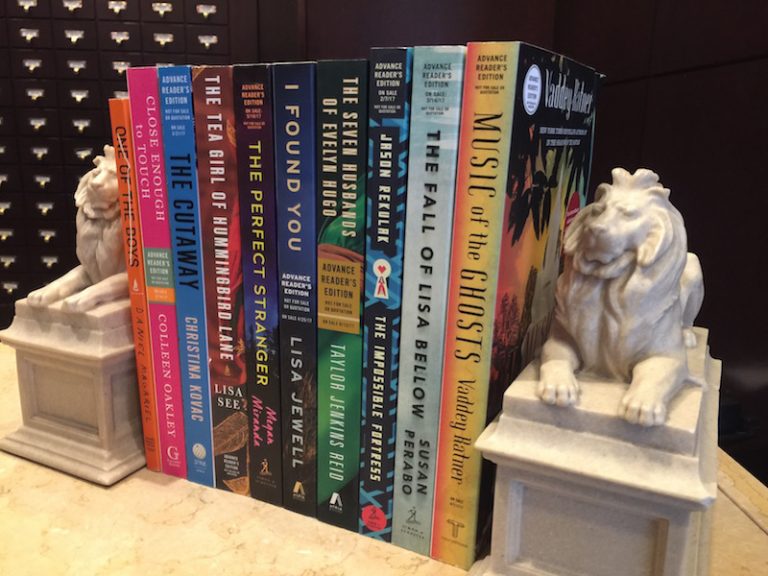 Then head back, grab a book from the shelf and settle in. As the decorative pillow in each room attests, "Book lovers never go to bed alone."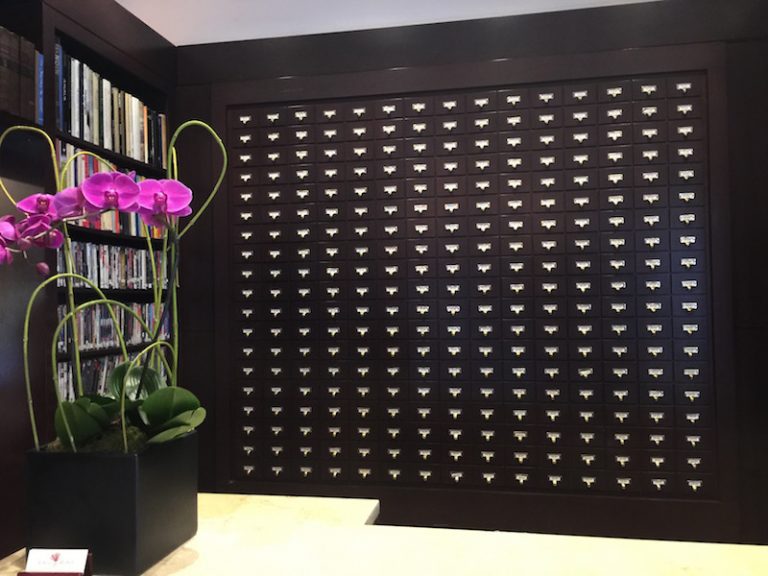 Spring and early summer rates range from $200 to $450 a night, depending on date, and include breakfast, cocktail reception, free wifi and access to New York sports clubs. Libraryhotel.com.