There is so much to do in the Black Hills region of South Dakota. Regardless if you are spending just a few days tor a week you'll never run out of things to do.
A road trip through South Dakota can be filled our days with adventure and fun. These are just 3 of our favorite things to do.
JEWEL CAVE NATIONAL MONUMENT
Don't skip a visit to Jewel Cave National Monument. They have great guided tours and some gorgeous caves.
Note to visitors: there are a lot of stairs during this tour. Be sure your knees are in good shape!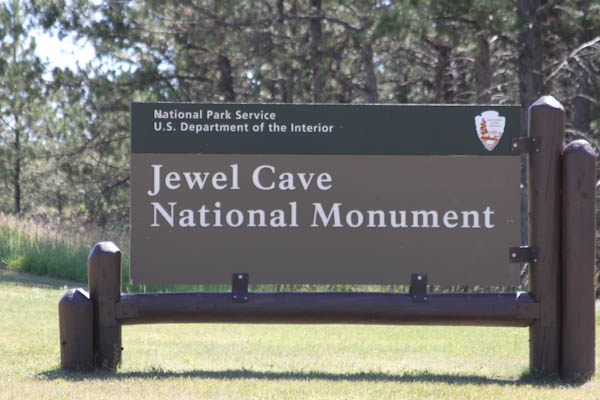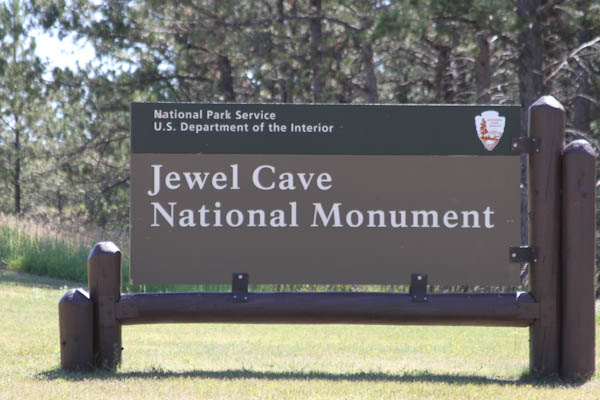 The visitor center and surface trails are open daily, but the real gem of this monument is underground.
Cave tours are ranger-guided and require a minimum of 2 visitors and are available at different times depending on the season.
It's amazing that all that beauty is disguised under the ground.
If you are capable I really recommend taking the Scenic Tour. There are 723 stairs involved, but it's well worth it.
There are other tours that are more accessible.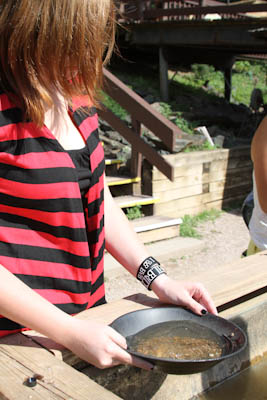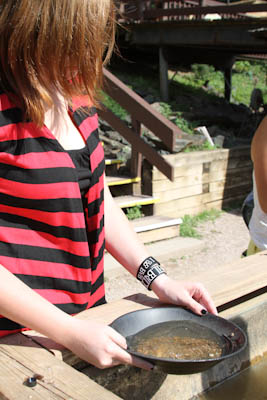 PANNING FOR GOLD
We couldn't visit the Black Hills without panning for gold.
We stopped in the small town of Keystone and pulled in to the first "gold panning" spot we found.
After a short demonstration we were set out on our to find gold.
We found two itty bitty pieces of gold, but still had a great time. It wasn't about finding gold. It was about the experience.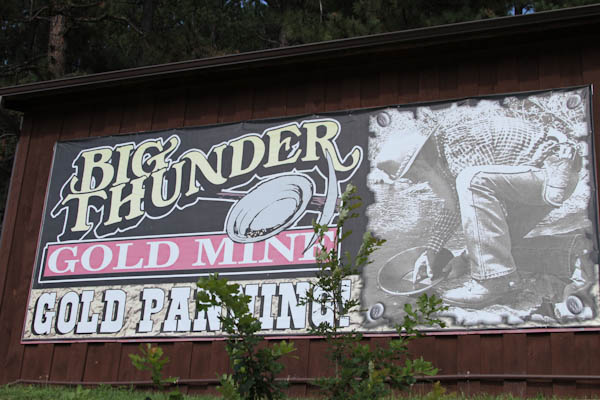 MOUNT RUSHMORE
A visit to the South Dakota wouldn't be compete without a stop at Mount Rushmore.
While some what interesting, it was one of those moments that we both thought was WAY overrated.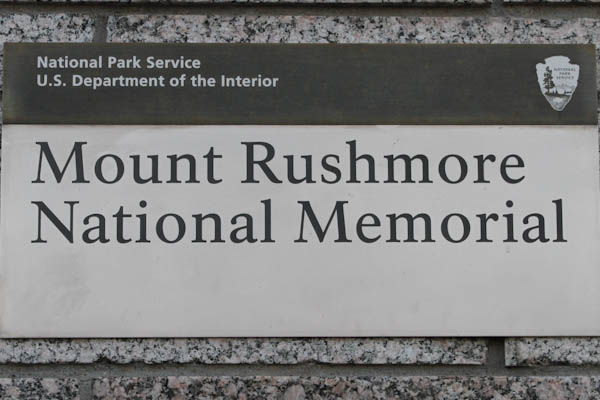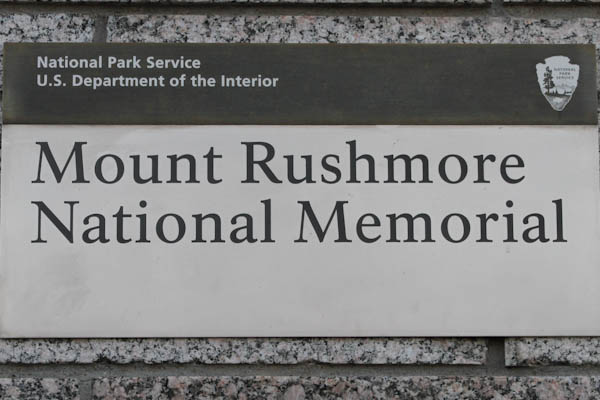 Now, if you really love history you would probably enjoy a stop here, but for us it just wasn't that interesting.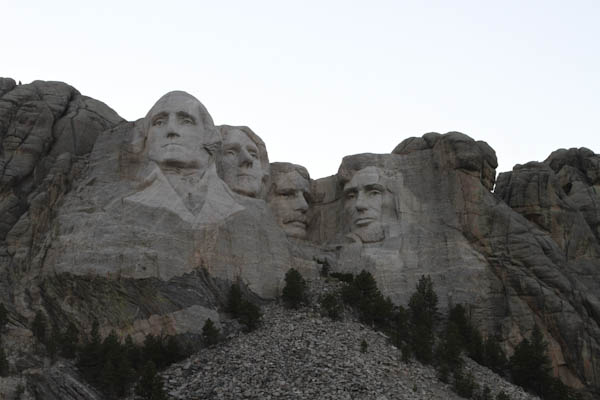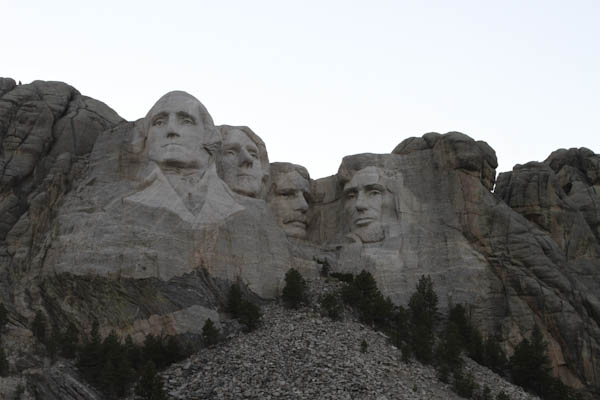 What wowed us more than a stop at this park was driving the scenic route through the mountains and seeing the Presidents carved into the side of the mountain from afar. That really puts the size into perspective.
It was a jaw dropping moment for us.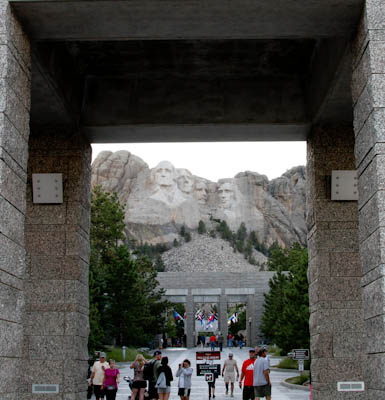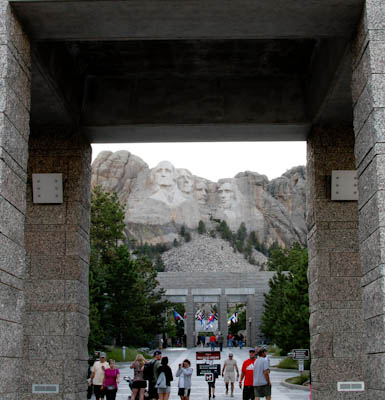 The gorgeous landscape of the Black Hills is just awe inspiring. We loved our visit there and we can't wait to go back and visit again soon.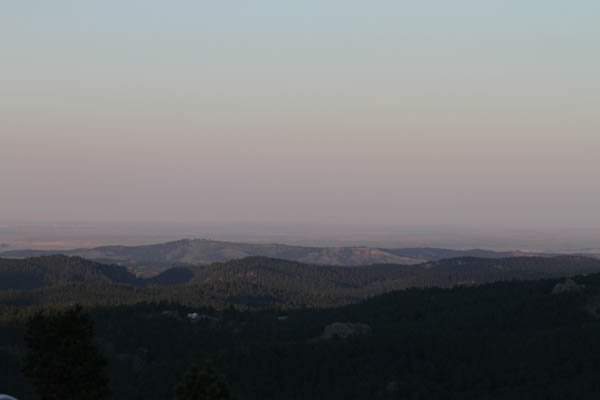 There is so much more to do in the area.
It really is a great destination to take the family.
Forget the mouse in Florida and head to a destination that is real and fills curious minds with wonder and awe.
Pin Fun Things To Do in the Black Hills of South Dakota To Pinterest