Natchitoches,  pronounced Nack-a-tish, is a small university town located in northwest Louisiana. I stumbled on Natchitoches, Louisiana during my recent tour around the state and have fallen a bit in love. Seriously, I don't know why I haven't been to Natchitoches yet. The only downside was that I only spent 5 hot seconds visiting and didn't get to see nearly enough. I'm looking forward to coming back and exploring, at a minimum, these 5 unique downtown attractions in more depth.
Natchitoches Louisiana: 5 Unique Reasons To Visit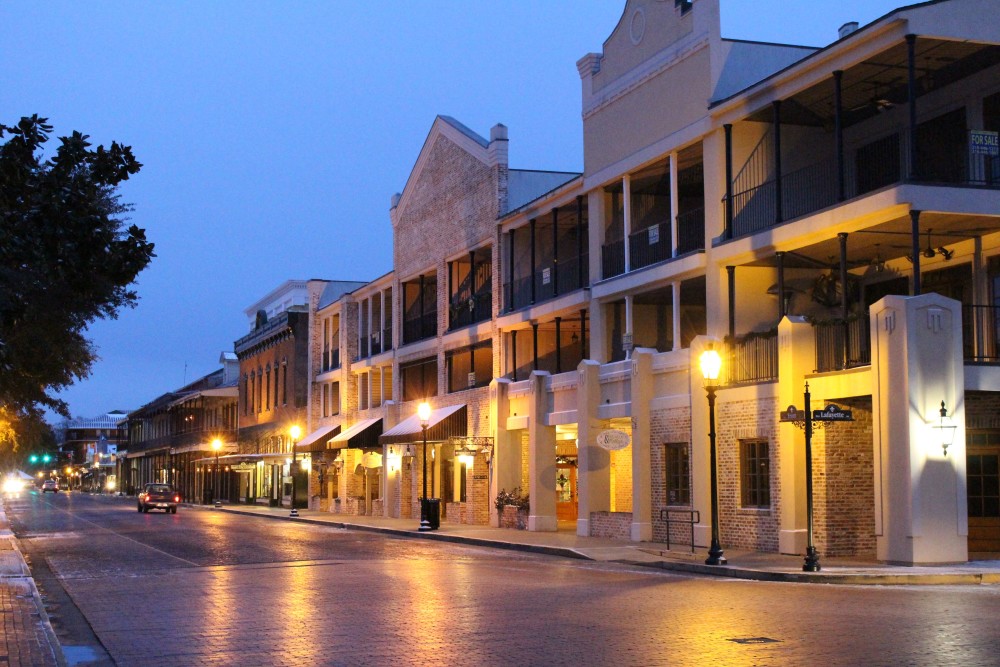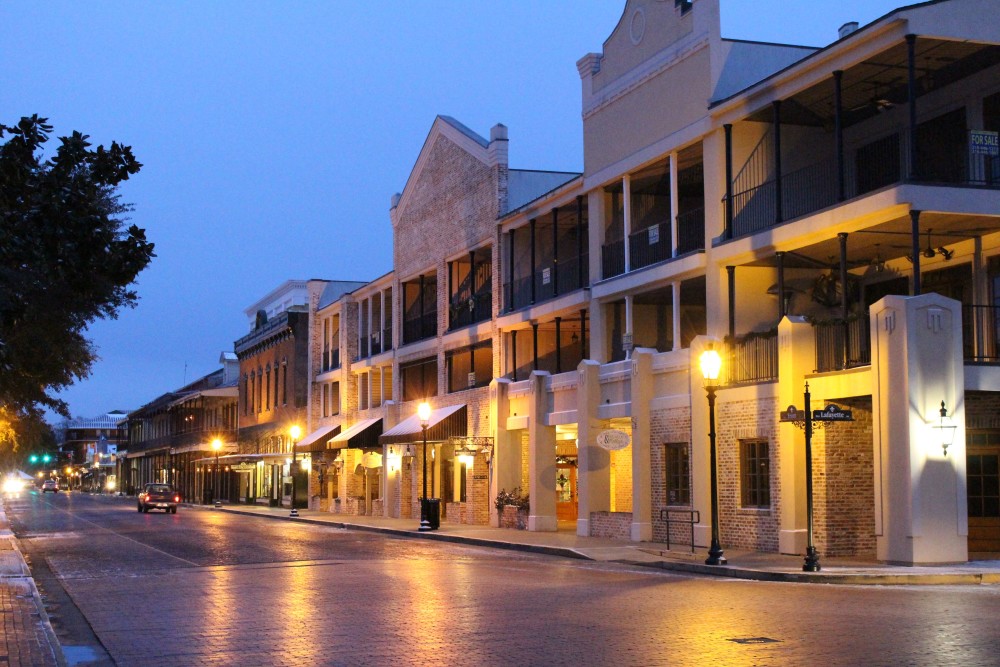 NATIONAL HISTORIC LANDMARK DISTRICT
TheNatchitoches, Louisiana Historic Landmark was designated in 1974 with a 33-­‐city block area within its borders, and designated as a National Historic Landmark in 1984. The buildings are over a century old. The homes and businesses were built in Queen Anne, Italianate, Spanish Revival, Federal, Art Deco, Victoria and most notably French Creole architectural styles. Front Street in the district is still paved with cobblestone and the store facades have wrought iron decor lending the district an old world feel.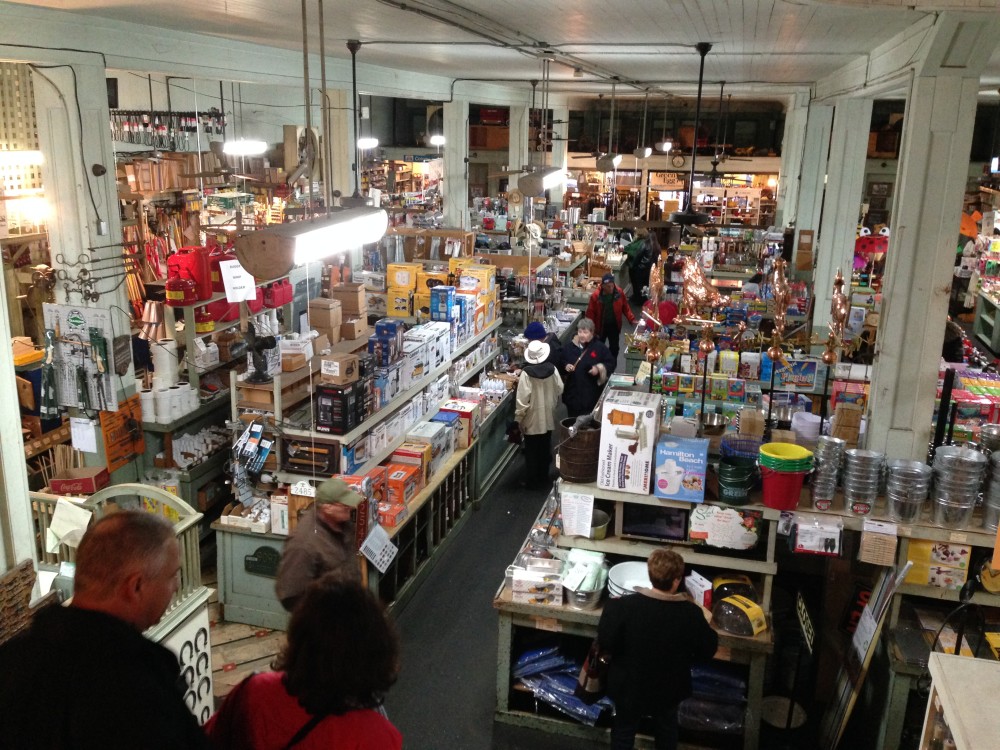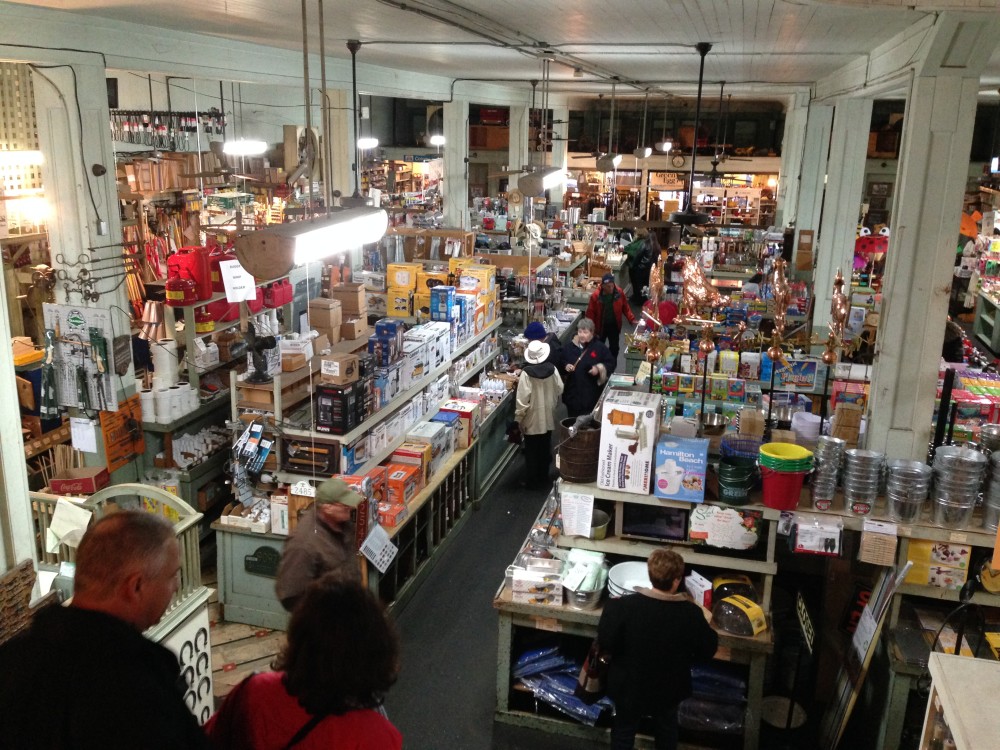 KAFFIE-FREDERICK GENERAL MERCANTILE
Louisiana's oldest general store was established in 1863 by Jewish Prussian immigrants Adolph and Harris Kaffie. Currently run by the third generation of Frederick's, Kaffie-­‐ Frederick has managed to endure a great number of hardships, beginning with the store's inception – right in the midst of the American Civil War. In the 1890s, a freight elevator was installed which is still in use today. In 1917, the store purchased its first cash register – run by a hand crank which is also still used for every transaction. www.oldhardwarestore.com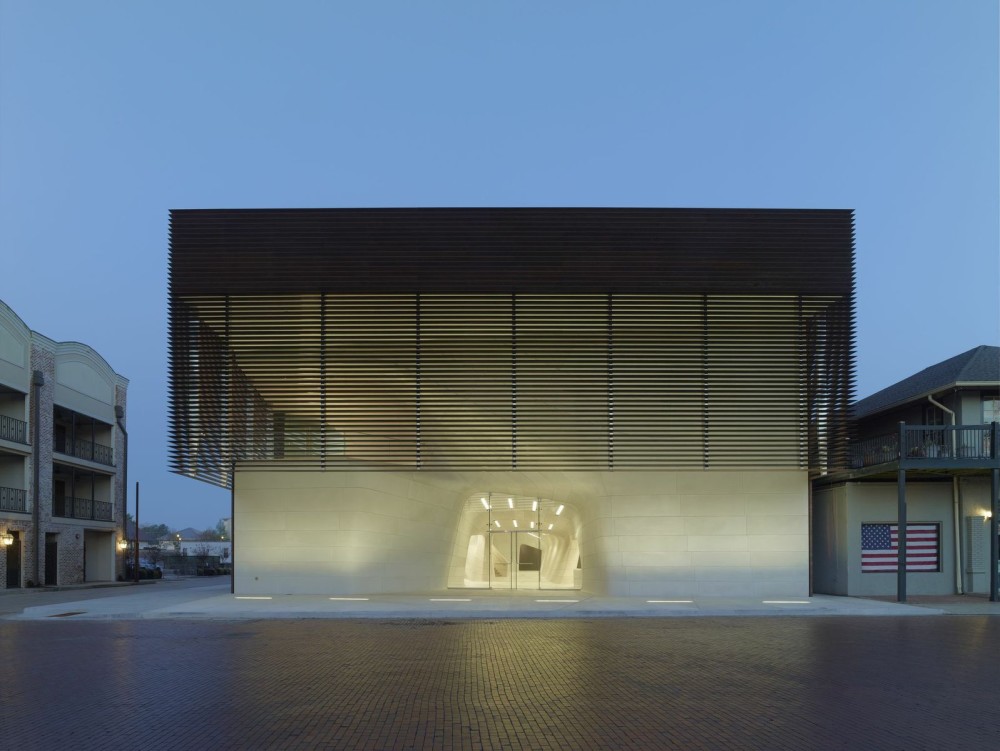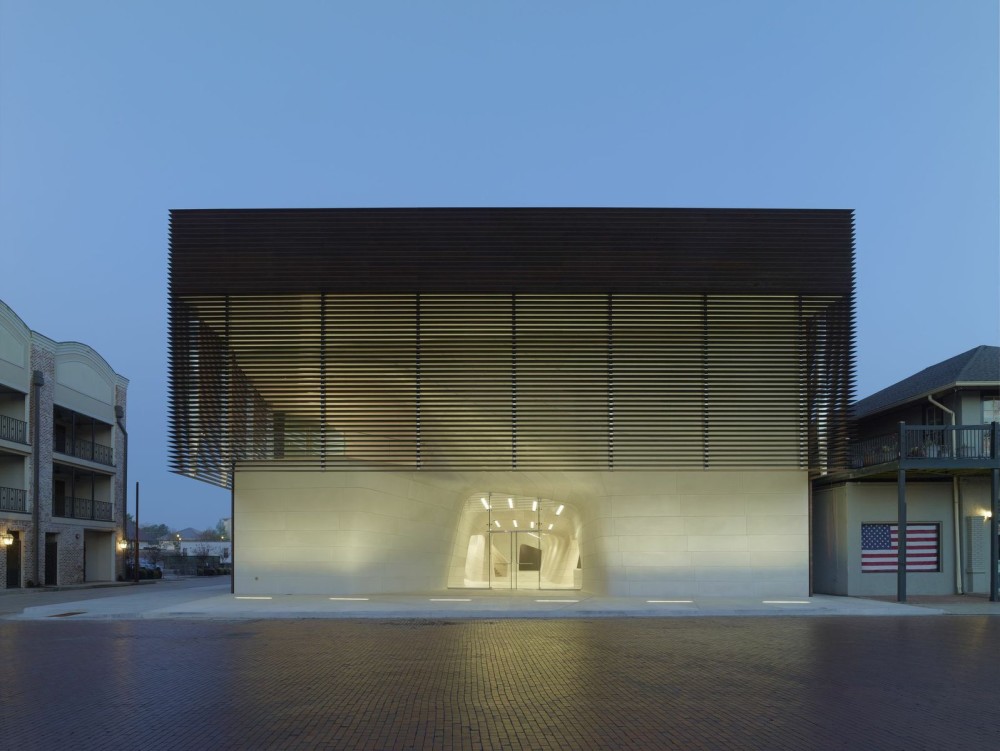 NORTHWEST LOUISIANA HISTORY MUSEUM & LOUISIANA SPORTS HALL OF FAME
See just what it was about Louisiana's legendary athletes, coaches and other sports figures that brought crowds to their feet in the Sports Hall of Fame section of this dazzling $23 million, a 27,500-­‐square-­‐foot museum complex in historic downtownNatchitoches, Louisiana. Then explore the evolution of unique cultural traditions from early Native American civilizations to the present in the Northwest Louisiana History Museum. The museum is recognized for its technological innovations and promises visitors an opportunity to hear these great stories in a manner that no other museum in the country is doing.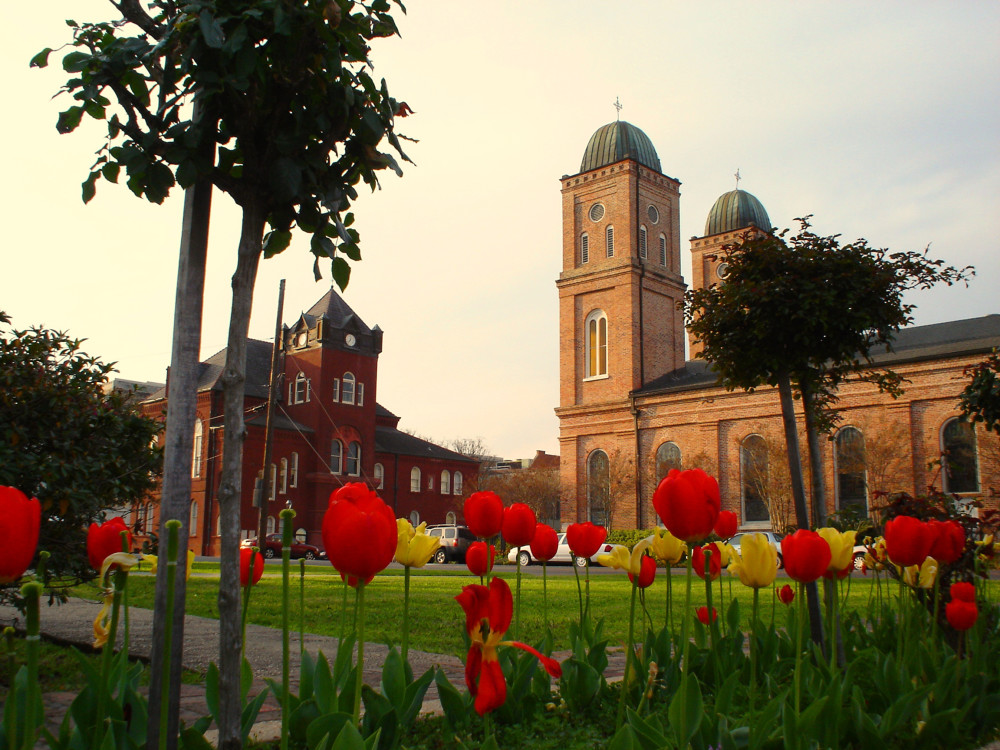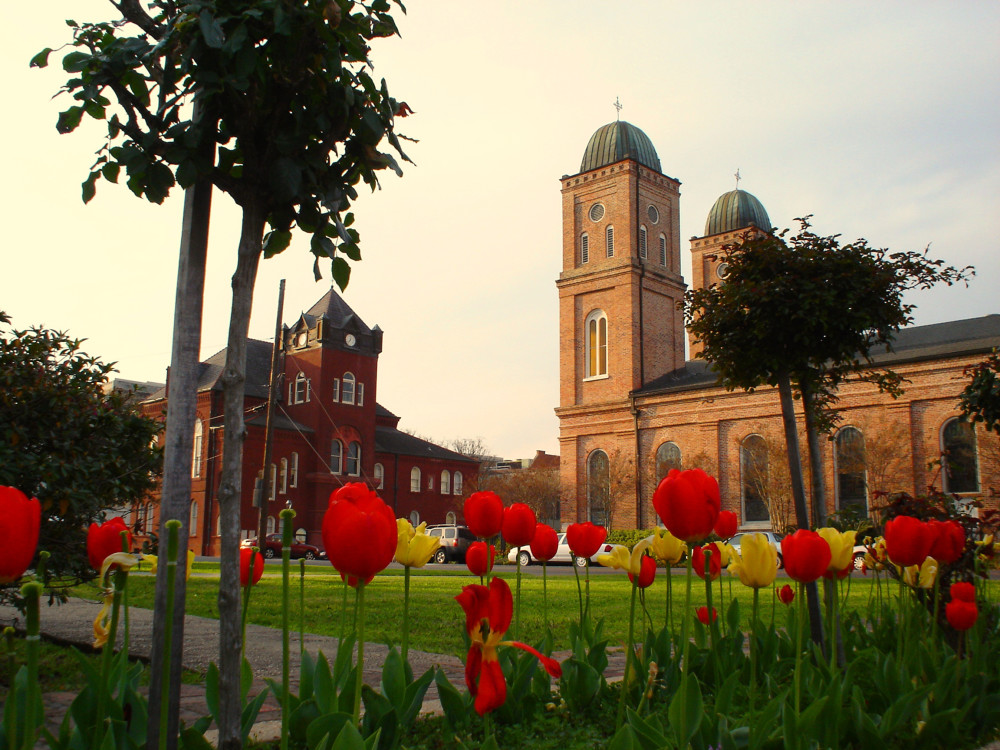 MINOR BASILICA OF THE IMMACULATE CONCEPTION CHURCH
A Minor Basilica is a Church of historical and architectural value that has "particular importance for the liturgical and pastoral life" of some place. In essence, it is the Pope's Church in some place around the world. The Church was established in 1728 and consecrated as a cathedral 1854. Many of the fixtures inside the church were imported from European Christendom. French and German arts are evident in the hand-­‐painted Stations of the Cross and the magnificent stained glass. On January 10, 2010, the church was dedicated a Minor Basilica, the second to be named in Louisiana.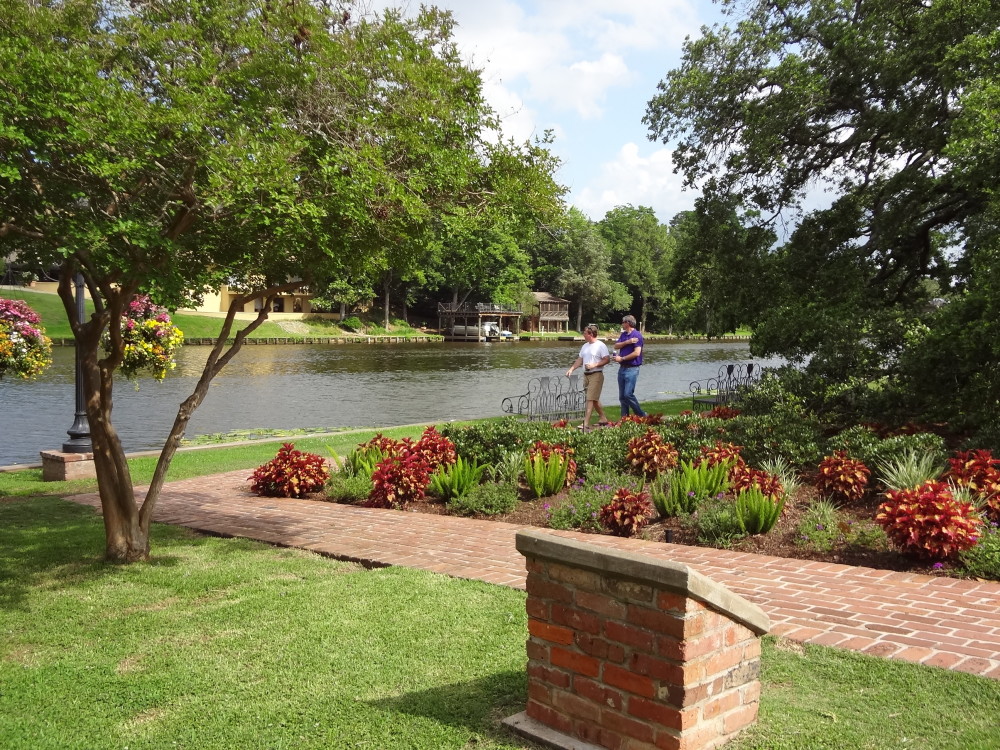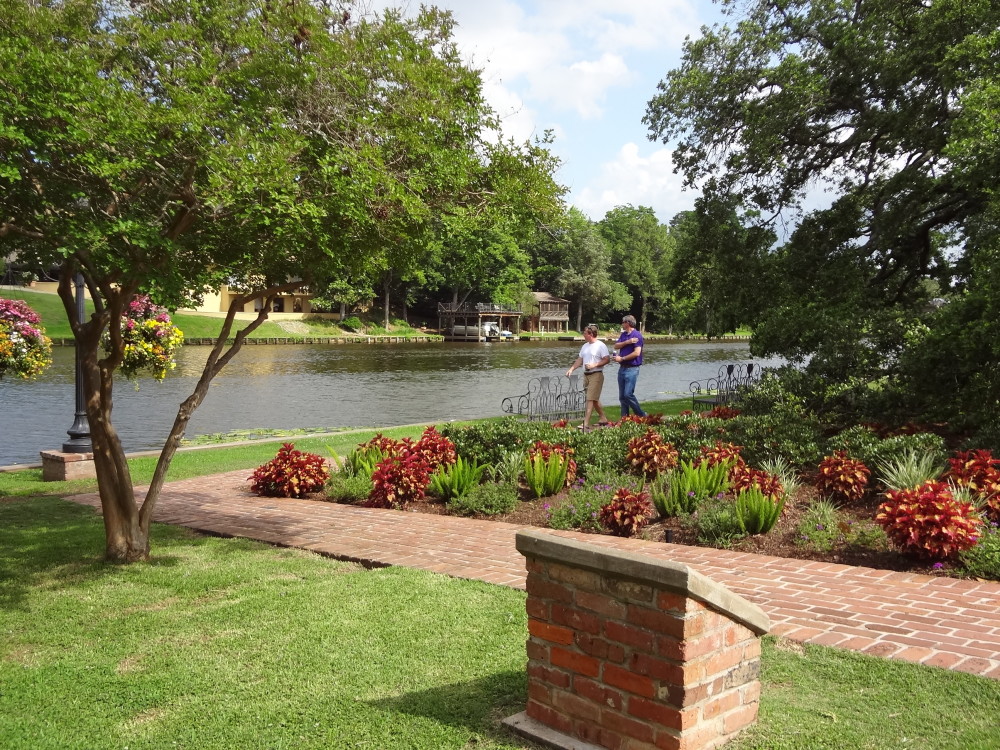 BEAU JARDIN WATER PARK & GARDEN
Beau Jardin is the City of Natchitoches' newly constructed water feature and garden area on the downtown riverbank, located within theNatchitoches, Louisiana Landmark Historic District. Beau Jardin is the perfect venue for a picnic, sightseeing, or just a place to stretch and enjoy the view.
Learn more about this quaint town:
Website: http://www.natchitoches.com/
Facebook: https://www.facebook.com/NatchitochesTourism
Instagram: https://instagram.com/natchitochestourism
Twitter: https://twitter.com/NatchTourism
Natchitoches, Louisiana is the ideal place for a quiet getaway weekend and is definitely going back on my travel list for a future visit.
More travel destinations: