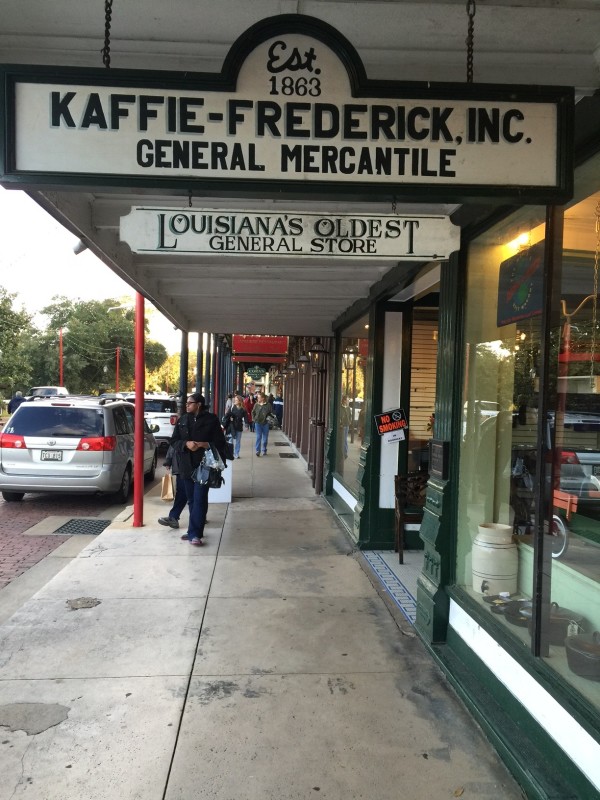 Kaffie Frederick opened in 1863 in Natchitoches, LA, the oldest European settlement in Louisiana. It was originally located a few blocks away from it's current location which it moved to in 1892. Walking through the store is taking a step back in time. Part hardware, part gift shop, part museum, Kaffie Frederick is a unique attraction and a must when you visit Natchitoches.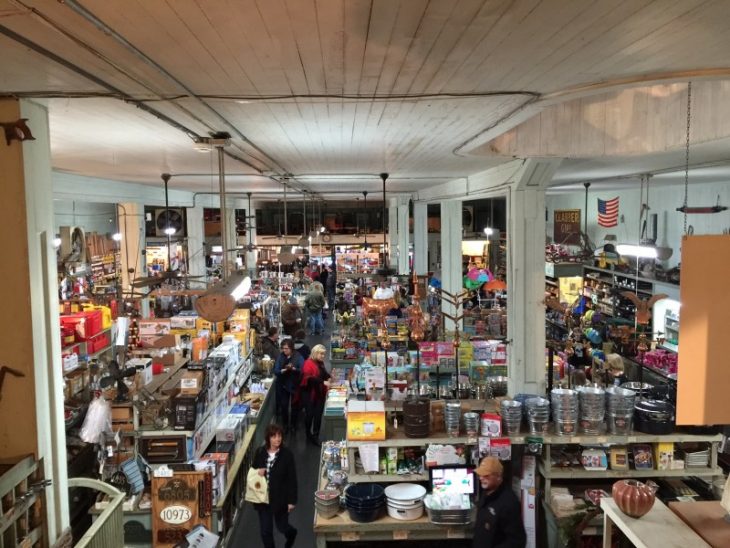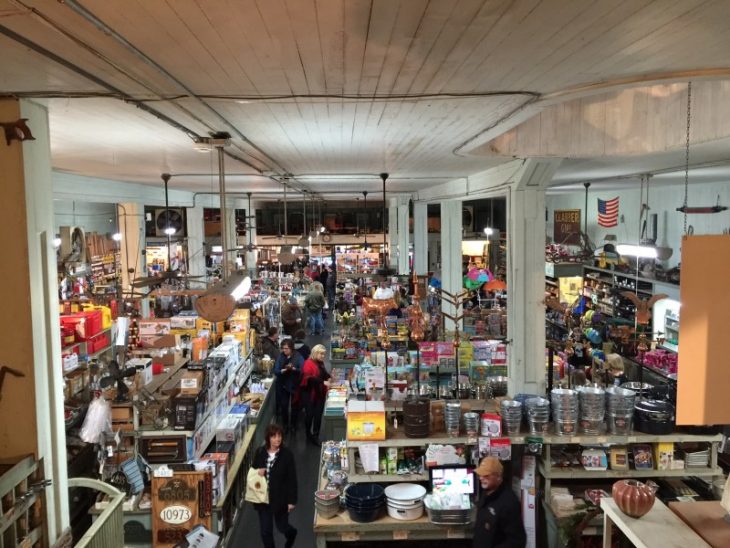 Just stepping through the door of Kaffie Fredericks and knowing it's been a part of history since 1863 is a really cool experience. I think back to women in big hoop skirts walking through the store or farmers in from the plantations looking for parts to fix their farm equipment. It's definitely one of those "if this building could talk" moments.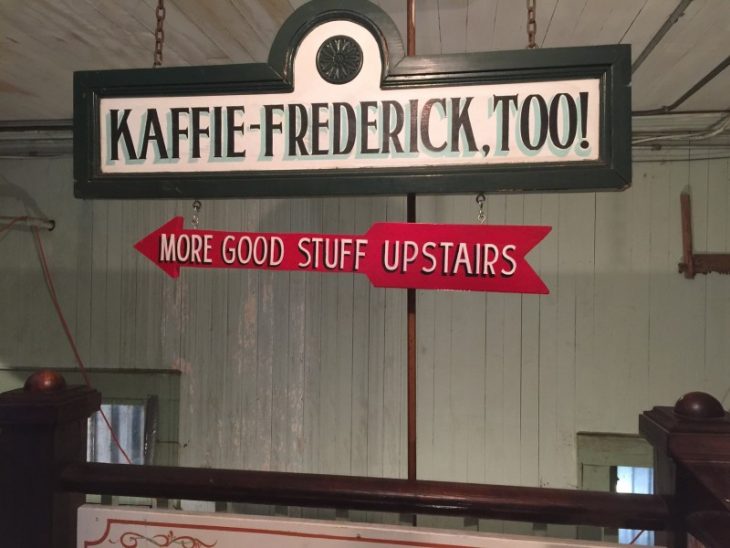 Think about it this way. The store opened right in the middle of the Civil War, lived through the Great Depression, World War 1, World War 2, the invention of electricity, telephones, automobiles, television and so much more! Now, don't you wish you could sit down with this building and have a chat?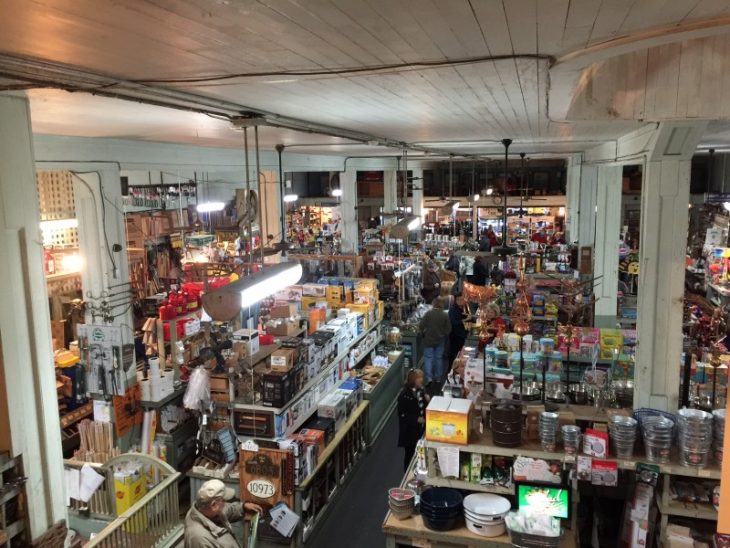 The store was remodeled in 1932 and only one update has been done since which is a paint job done in 1945-1947. How you see it is how it has been kept for almost a hundred years.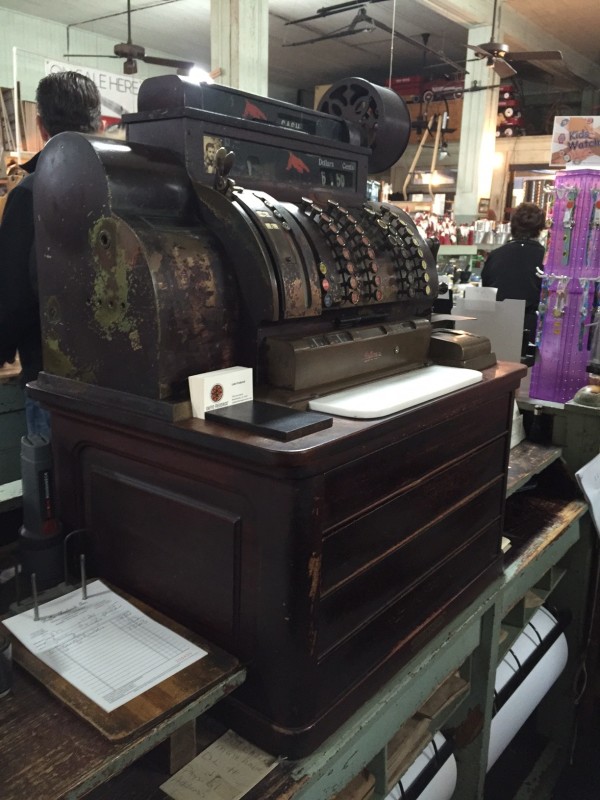 In my opinion, the most unique item in Kaffie Frederick are the two cash registers from 1917 and 1919. These registers are still used on a daily basis to ring up sales.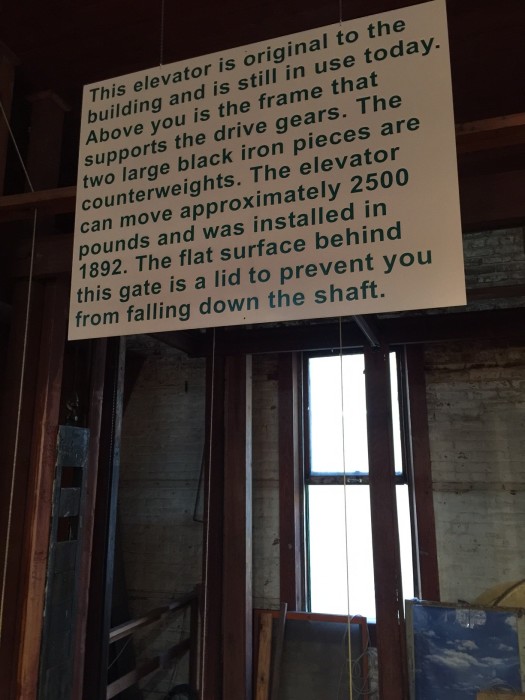 There is also a platform elevator from 1892 that is used on a daily basis.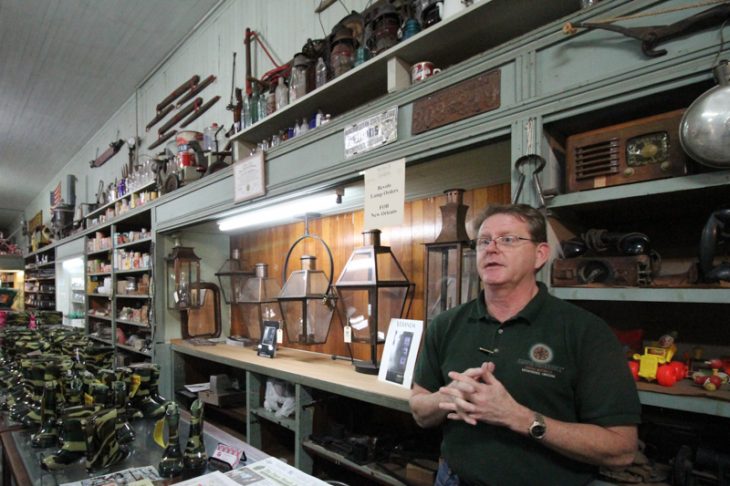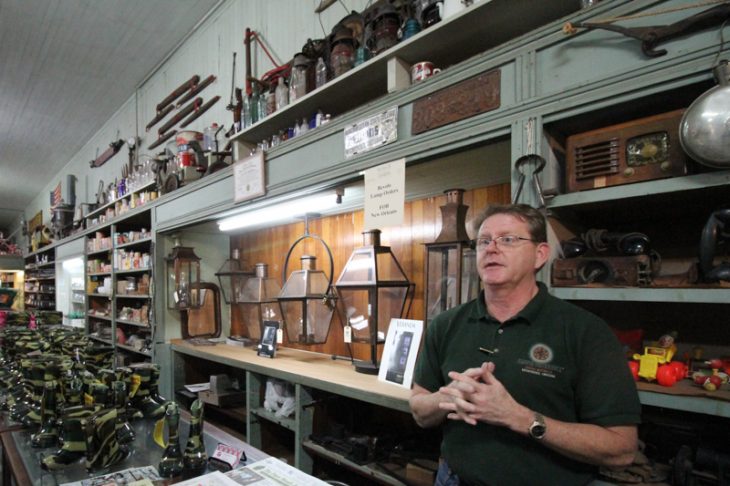 Be sure to look up high and on shelves behind the counter along one side of the store to see products from years past that the store used to sell. Lots of really fun items to see.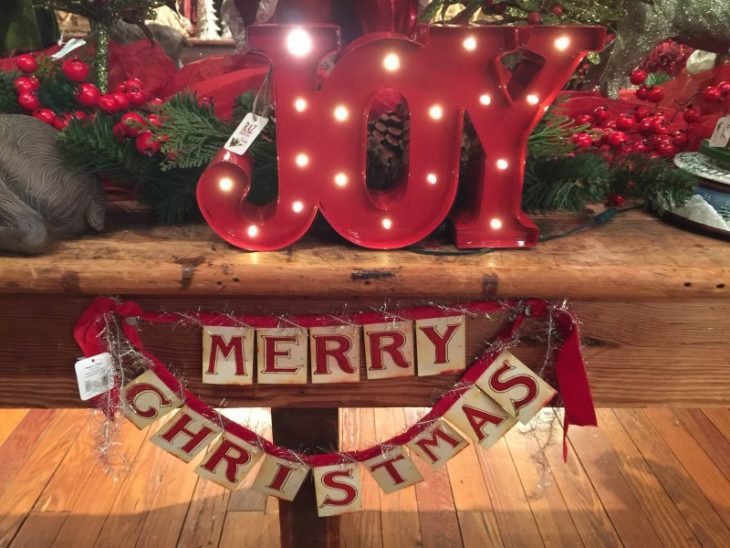 During the holiday season there is a nice selection of Christmas decor upstairs, along with a selection of unique gift items. The lower level offers customers everything from nuts and bolts to cast iron pans, kitchen ware and toys.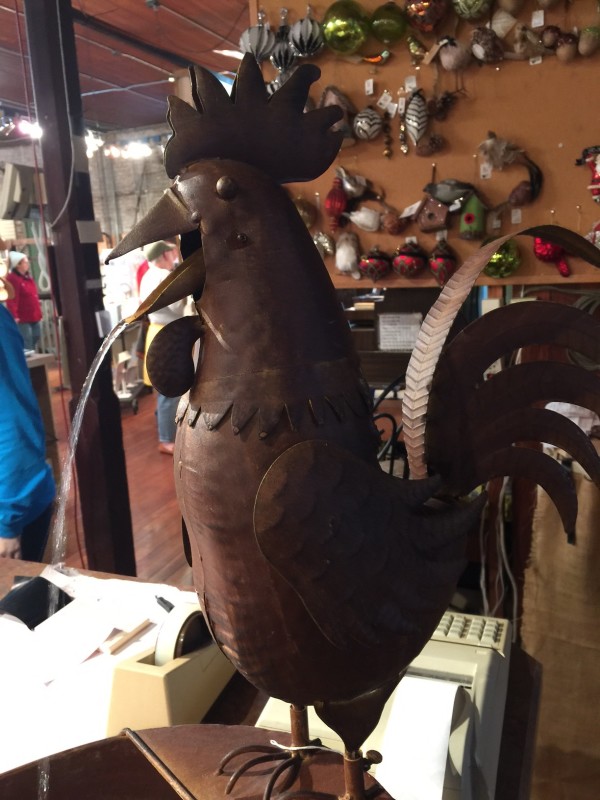 Not going to lie, this chicken almost came home with me.
The Kaffie-Frederick building is considered one of the best preserved properties in the historic district and is listed on the National Register of Historic Places. When you are in Natchitoches be sure to stop in at Kaffie Frederick and say hi!
Learn more: