It may boast being Maryland's second largest city with a population of 70,000+ but the charm and heritage of Frederick, Maryland gives it a small town feel.
Walk the streets of Francis Scott Key, John Hanson, and soldiers and generals from both sides of the Civil War. Explore nooks and crannies, discover works of art, and find the hidden and not so hidden gems that make this a destination worth visiting.
There is plenty to fill a day or two in the historic district and you can easily fill an entire week by visiting the gems you'll find county wide and beyond.
(Hint, Frederick makes a great hub. Spoke out to Washington, DC, Gettysburg and more).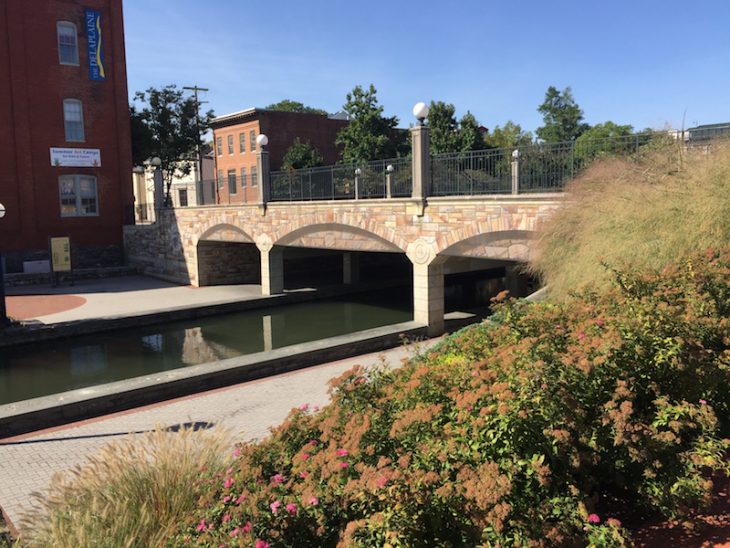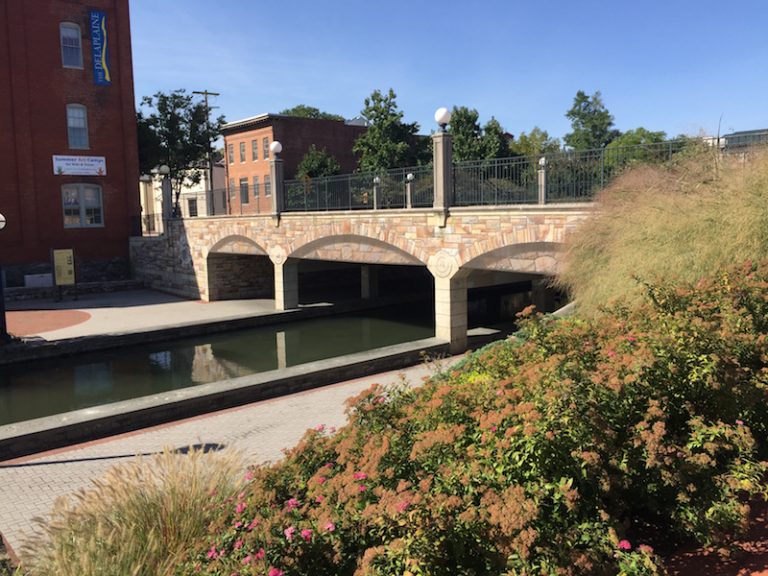 Note: I was a guest of Frederick, MD, all opinions are my own.
Historic Frederick is incredibly picturesque. Carroll Creek runs through town, with artful bridges crossing it, lily pads dancing on the water's surface and ducks swimming by.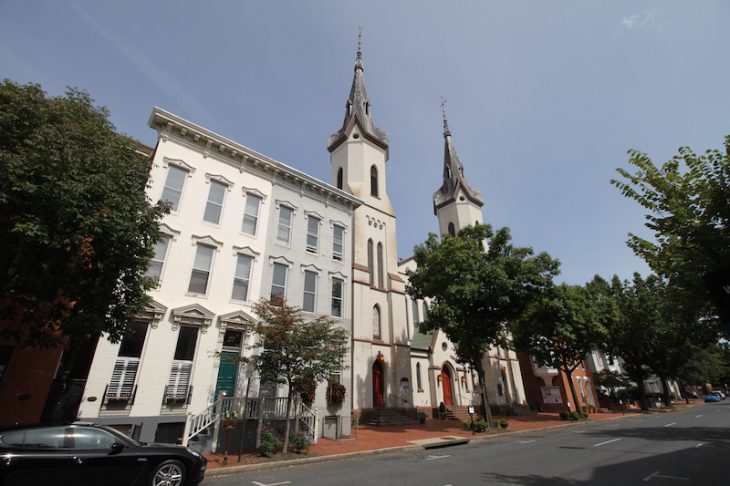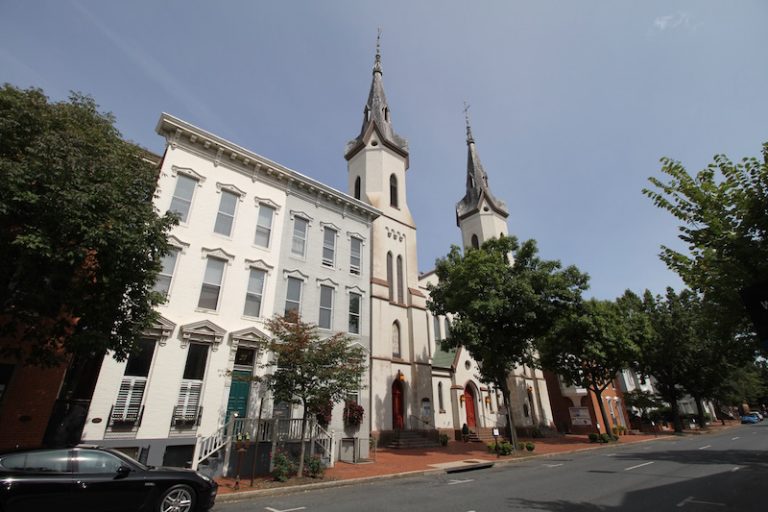 Seriously, a good book and a park bench and I'd be happy for hours reading and watching the world go by. Each of the bridges that span the creek is a work of art from painted bricks that appear to be 3-D to decorative iron works.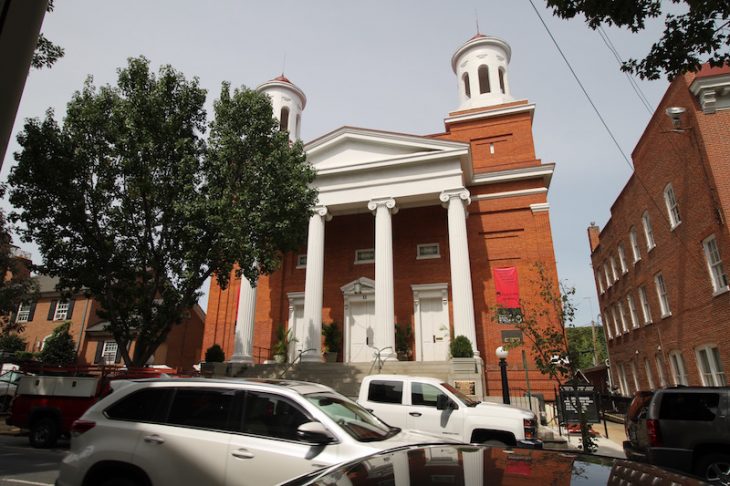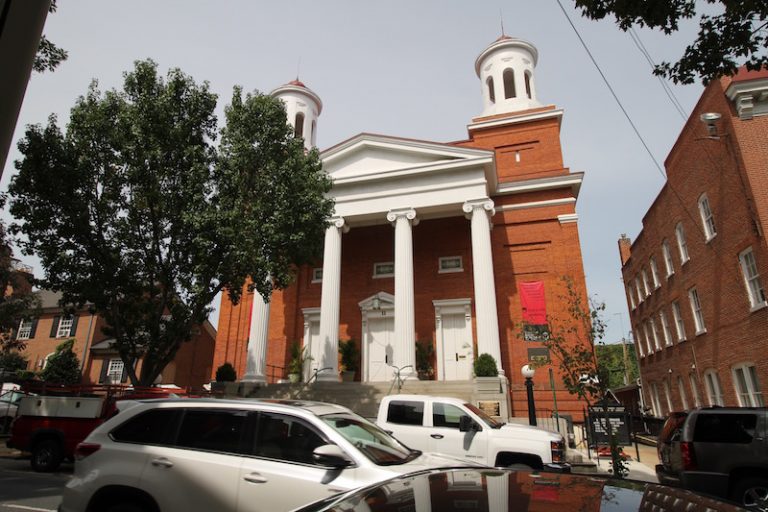 Frederick is fortunate to have a number of church steeples and when you stand in the right spot the steeples appear clustered together.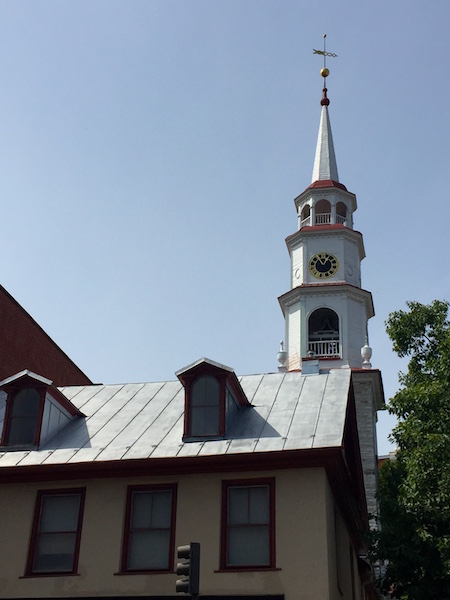 If nothing else the steeples make for great photos on sunny days. Step inside and explore the churches during the church tour that takes places every year on December 26th.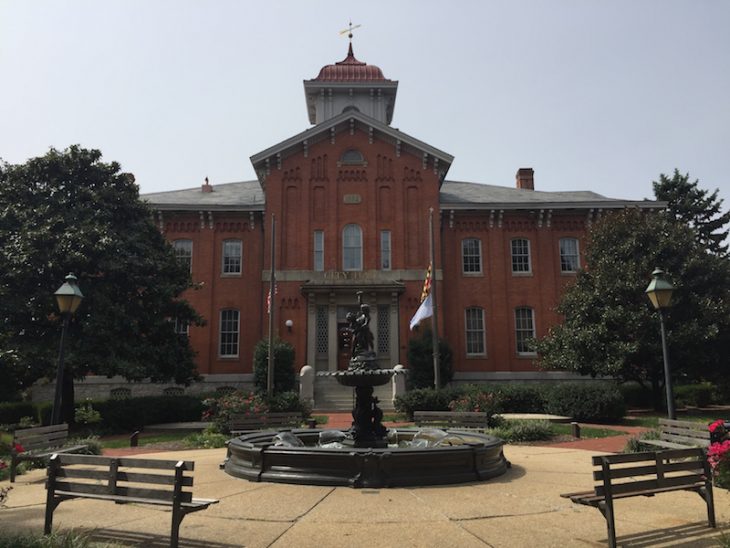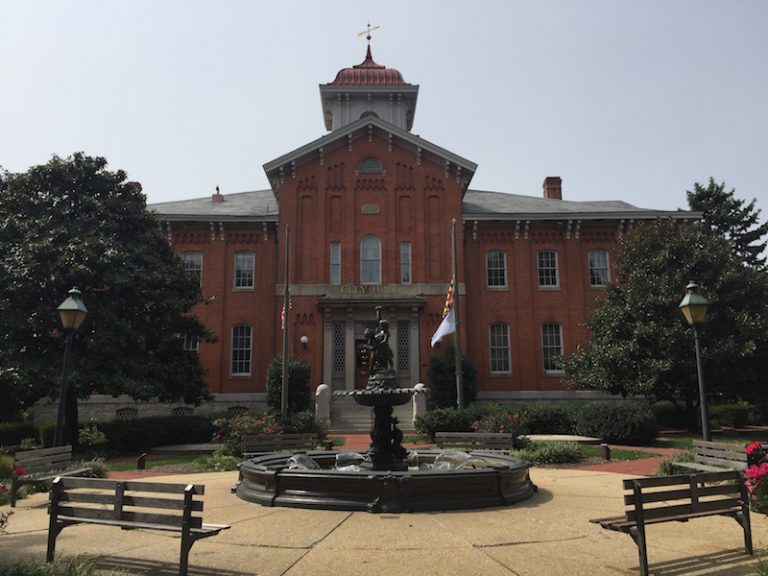 Historic homes, business, and churches line the streets and it's a bit awe inspiring to know many of these are the same buildings that Civil War soldiers marched by on their way to the battle of Antietam.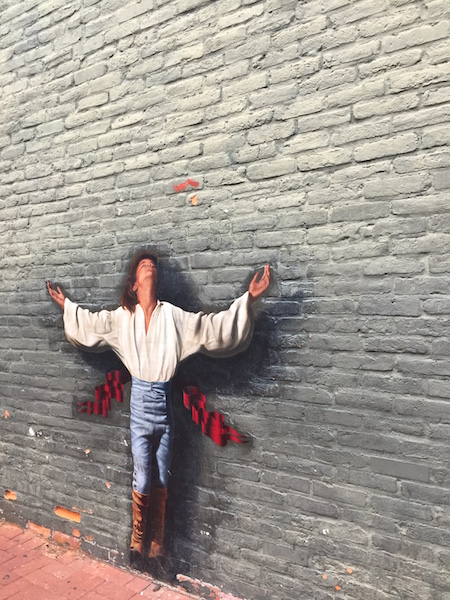 For many, this would be the last time they would see Frederick as over 22, 000 men would be casualties of the conflict. I loved everything about the architecture and design of the historic district which is comprised of 40 city blocks.
Grab your walking shoes because this area begs to be discovered on foot.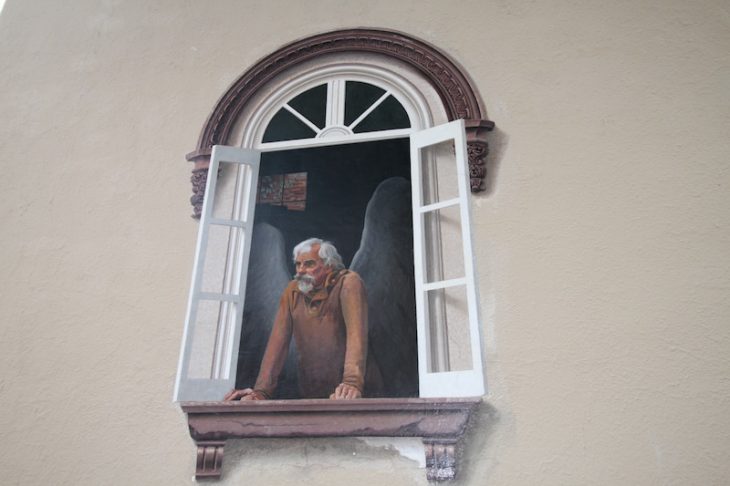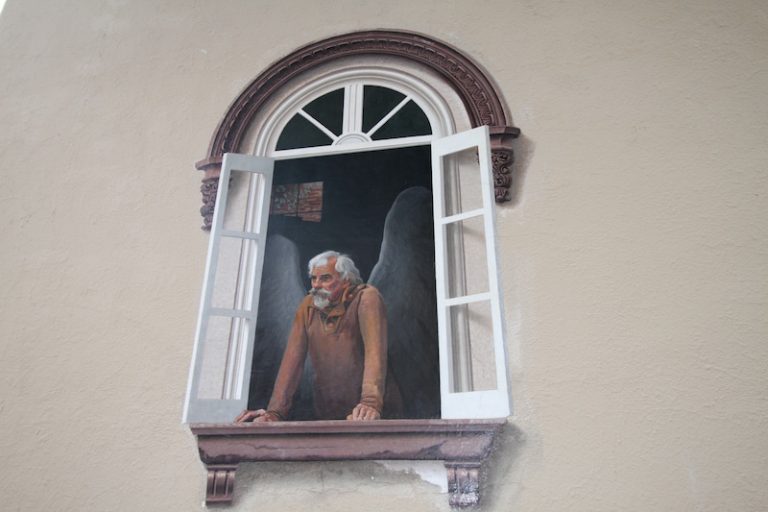 Beyond the historic, the arts are alive and well in Frederick. Sculptures and murals were the two most common art pieces I spotted.
I wish I had more time to find more art works but time was short and there was plenty more to explore. I know the visitor center is putting together a public art guide that will be published soon.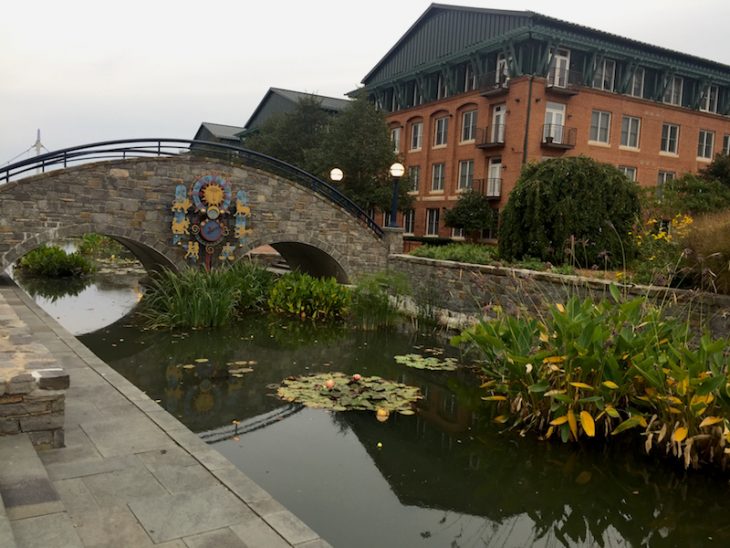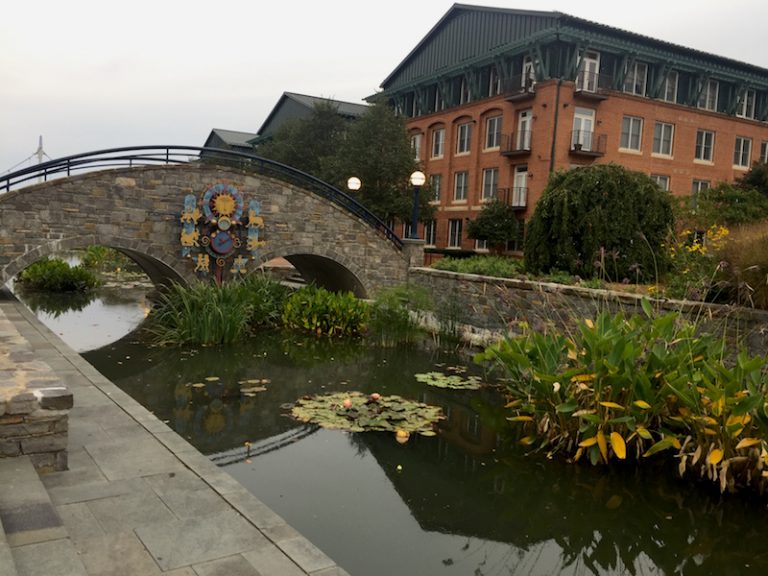 Since you're out walking you may as well take a guided tour of the district. Before you arrive in town call the Frederick Visitor Center to set up a historic walking tour (ask for Jack, he is a fantastic guide and has many great stories!).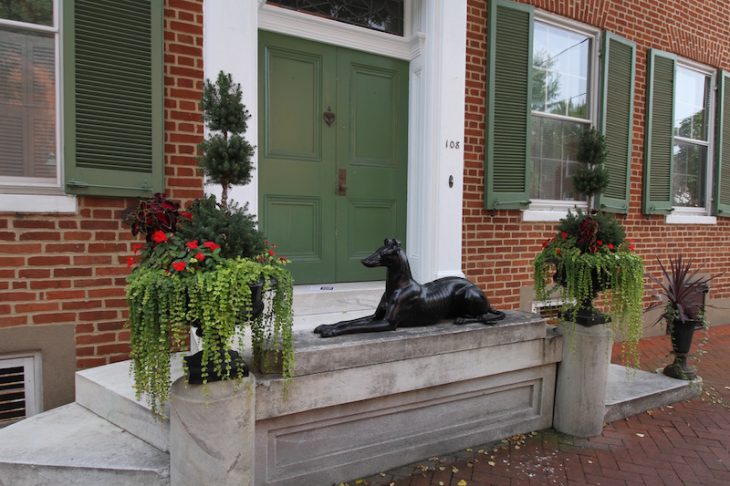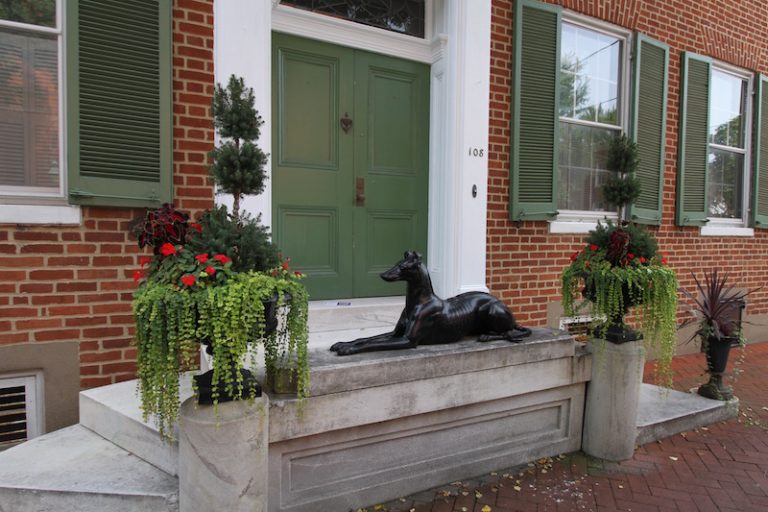 One of the many interesting things about Frederick is that it was ransomed from burning during the Civil War by a Confederate general. The town leaders had to raise $200,000 to save the town.
In today's money that would be $5.6 MILLION. That Confederate general had quite the racket going.
Civil War buffs will lose their minds in Frederick. Frederick was a hot bed of Civil War activity and there is no better place to get a handle on what happened here than at the Civil War Medical Museum.
Now, to be honest, I was kind of dreading this part of the trip. I'm not really a Civil War buff and museums can be hit or miss.
However, the Civil War Medical Museum was so interesting and I learned so much (we had a docent walk us through, highly recommend that if you can make it happen).
The triage and transfer of injured patients in the Civil War were the catalyst for today's emergency medical services. Also, Clara Barton (founder of the American Red Cross) played a vital role in the Civil War providing medical supplies and help.
I was learning so much as we wandered through the very well done exhibits. On the flip side, some of the medical parts of Civil War medicine is horrifying so brace yourself.
That being said the museum was well worth my time to visit.
Note: I heard a rumor that the museum may be haunted so you may want to ask a docent about it.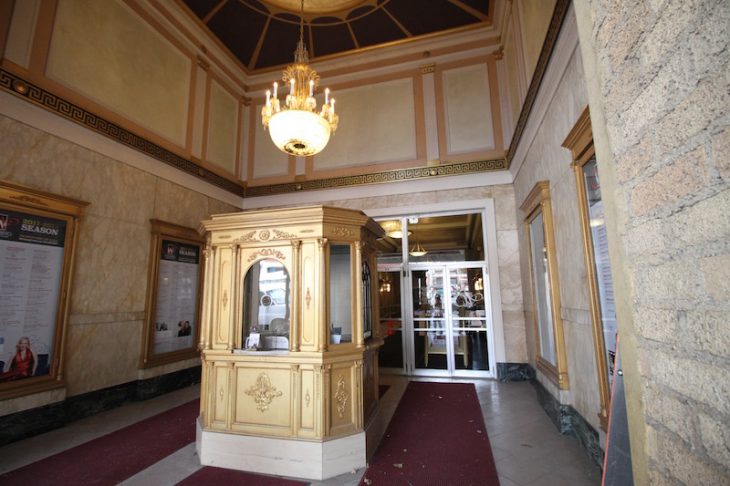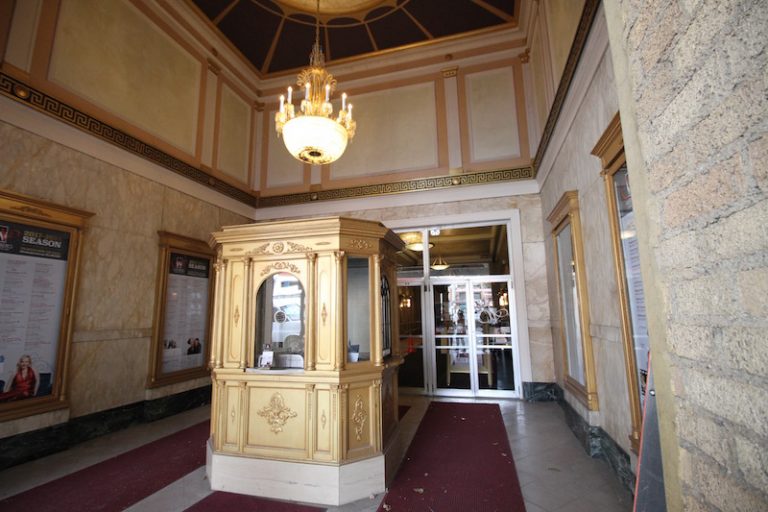 During a visit buy a ticket for a performance at the Weinberg Center, a 1926 Art Deco building. This lovely refurbished silent film theater hosts approximately 150 performances throughout the year.
Everything from theater to concerts to dance recitals graces the stage. Theater tours are also available and take you behind the scenes and backstage for a peek at life from the other side of the curtain.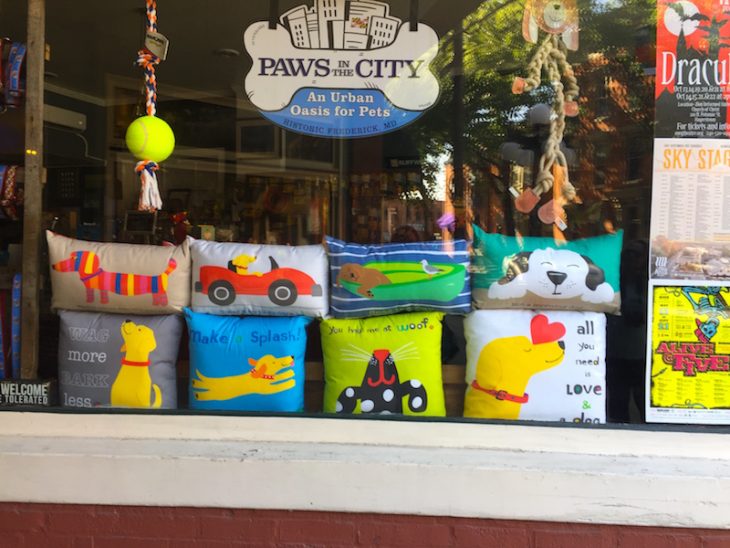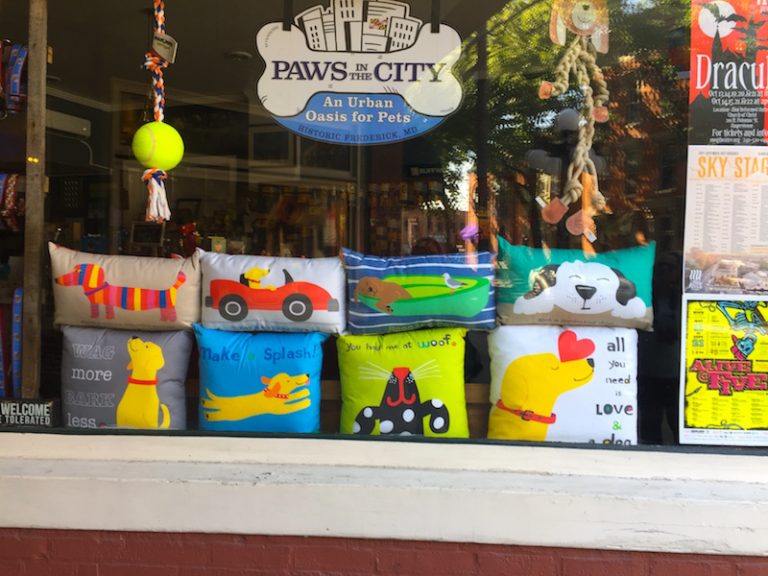 Be sure to save time for shopping. There are a plethora of boutique shops in the historic district that are fun and unique and definitely worth visiting.
Book shops, pet stores, home decor, fashions, food, etc. There is definitely something for everyone and even non-shoppers will enjoy wandering these delightful stores.
There is no shortage of good food, drinks, and sweets to be found in the historic district. Stop in at one of the local favorites for chocolate, Zoe's Chocolate, The Candy Kitchen or Perfect Truffle to satisfy your sweet tooth.
If chocolate isn't your thing head over to the Pop Shop where there are over 400 varieties of glass bottle soda pop, cane-sugar sweetened and vintage-style soda pop and they are serving up a nice selection of cool treats.
Lunch at Brewer's Ally, located in the old Opera House, is the perfect stop for pizza or burgers along with a pint.
Dinner at the Tasting Room offers up a nice selection of entrees with a focus on seafood. The Tasting Room is right on the corner of Market & Church and provides great people watch opportunities.
If you prefer a restaurant along Carroll Creek head over to the Wine Kitchen the offers both indoor and outdoor dining. A delicious selection of entrees (with good vegetarian options..yay), as well as a very nice wine list, await you.
I don't think you'll be disappointed anywhere you decide to dine.
I'd be remiss if I didn't mention the local distillery, McClintock Distillery.
They are young but they are crafting some of the smoothest vodka and whiskey.They have a gin that everyone raves about because it has really toned down the pine flavor.
I tried the all but enjoyed the vodka and whiskey the most.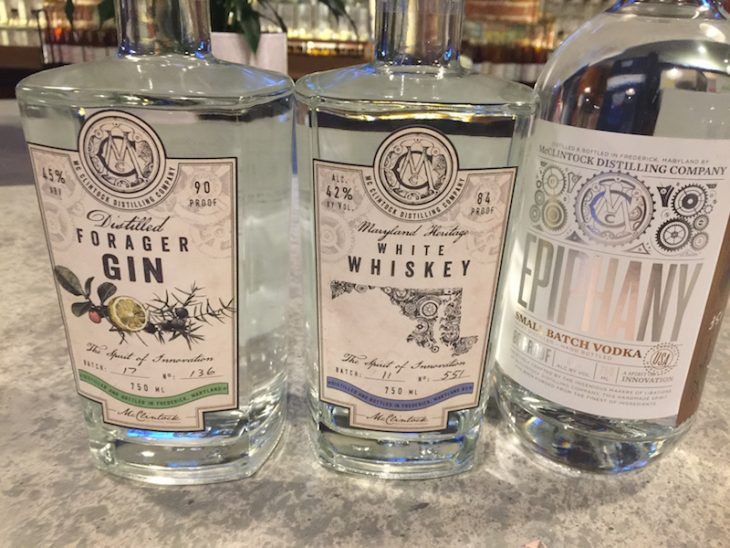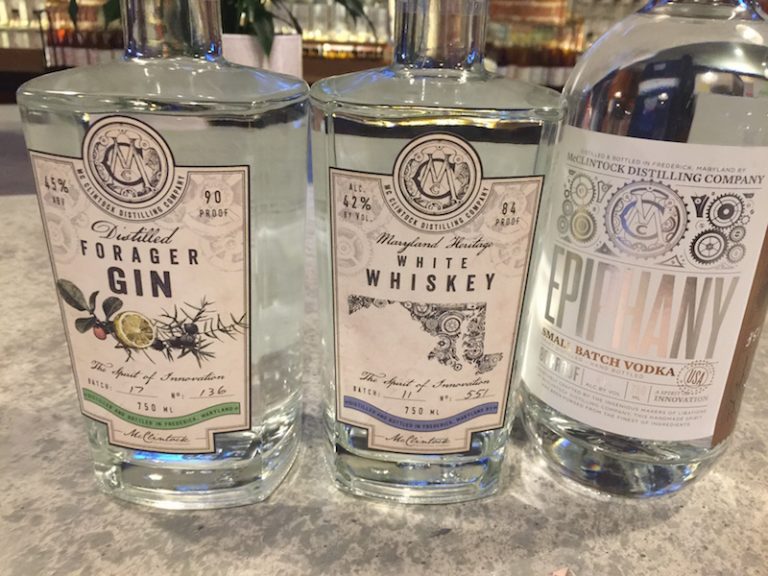 They also have a selection of house made shrubs that are worth checking out. They offer tours and tasting which is a fun way to experience their spirits to decide which ones to take home or take home one of each….there is no shame 😉
End your visit to Frederick with a ghost tour.
Ghost Tours of Historic Frederick weave together historical accounts and true documented stories of the paranormal. The tour leads visitors through the streets and alleyways in search of ghostly tales.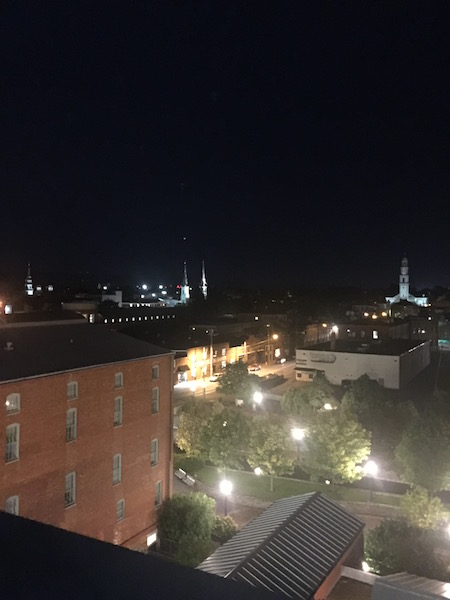 The Springfield Manor in nearby Thurmont is the perfect place to stay. It's just 10 minutes from Frederick but close to other nearby attractions.
Note that the manor is a historic building without an elevator but the rooms are lovely as are the views.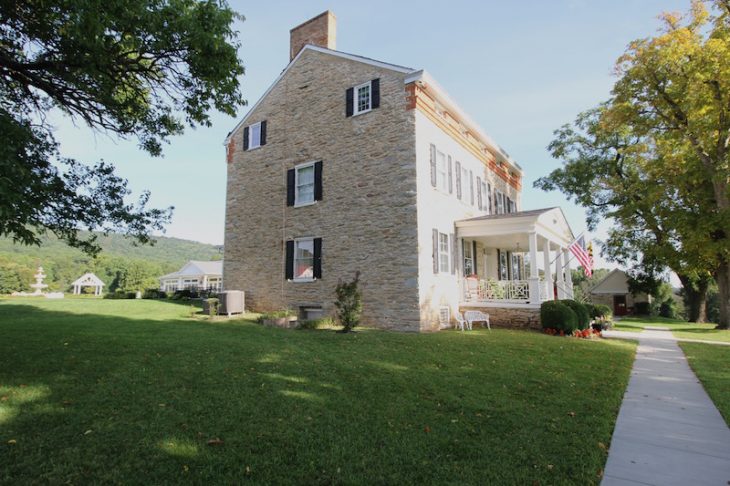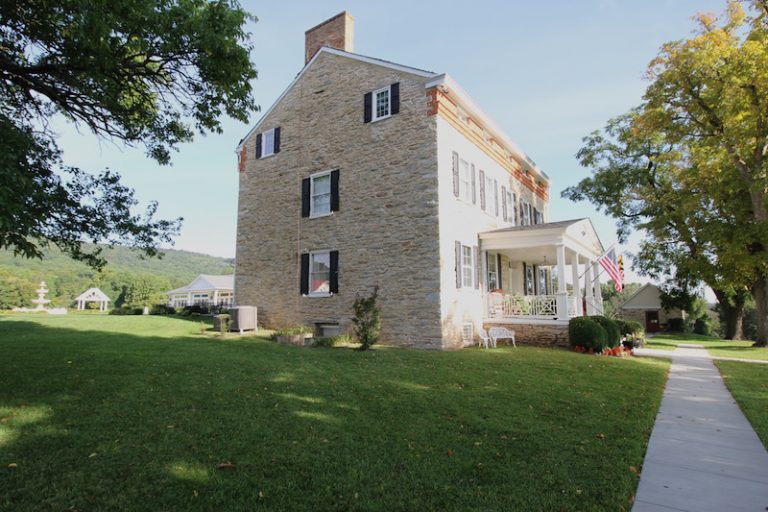 Are you ready to plan your visit? Head over to the Visit Frederick website to learn more.
PIN TO PINTEREST