If you find your travels taking you to Columbia, SC or the surrounding area count yourself very lucky because the food scene is extraordinary and diverse offering something for everyone.
We're sharing our top picks from the region. Of course, there are many more options, but if you prefer a shorter list to pick from one of the 25 places we suggest.
25 Places To Eat In and Around Columbia, South Carolina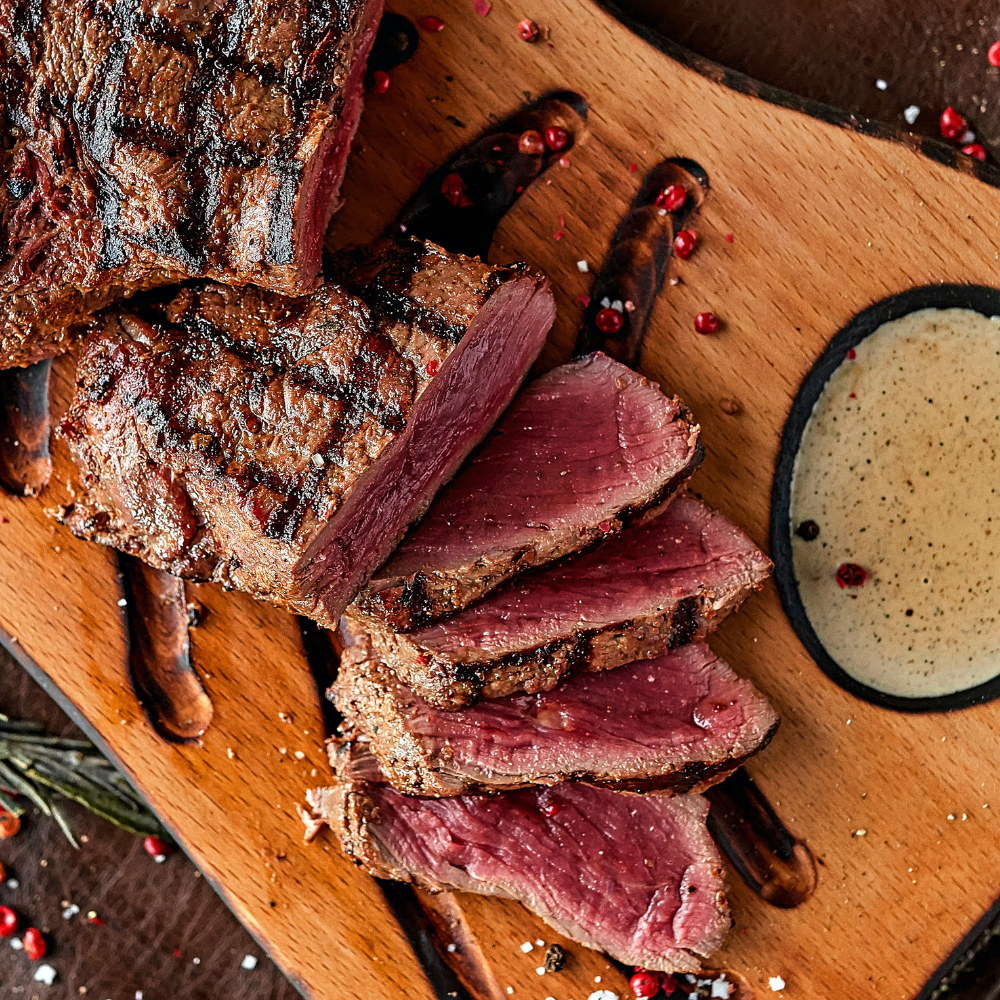 WHERE TO EAT IN COLUMBIA, SC
There are more than 60 restaurants in Columbia's Vista neighborhood alone. When you include travel along South Carolina's Famous BBQ trail in The Midlands and the greater Columbia area your choices of where to eat are almost limitless.
Many foodie favorites include: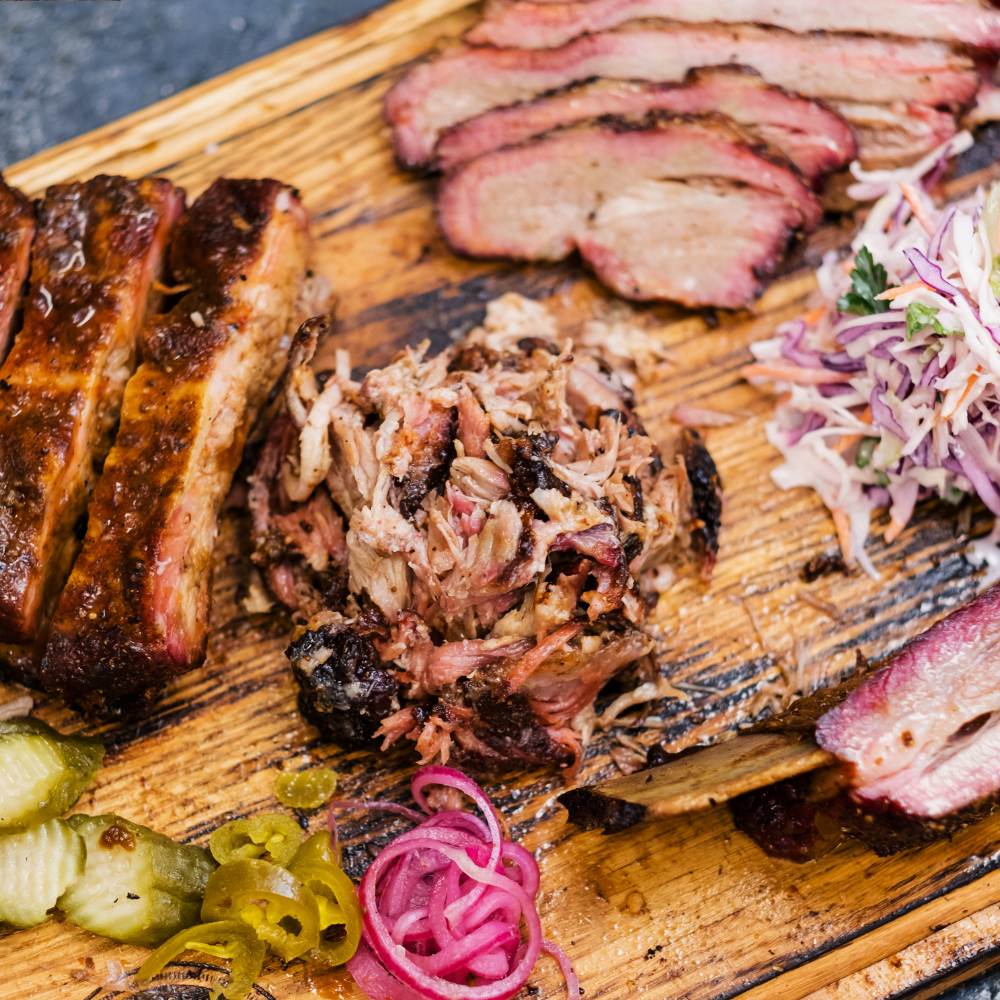 WHERE TO EAT IN NEWBERRY, SC
If you find yourself in Newberry, named by the "Travel Channel" as one of the 50 most "charming small towns," where they are known for wine-tasting.
Three great options include: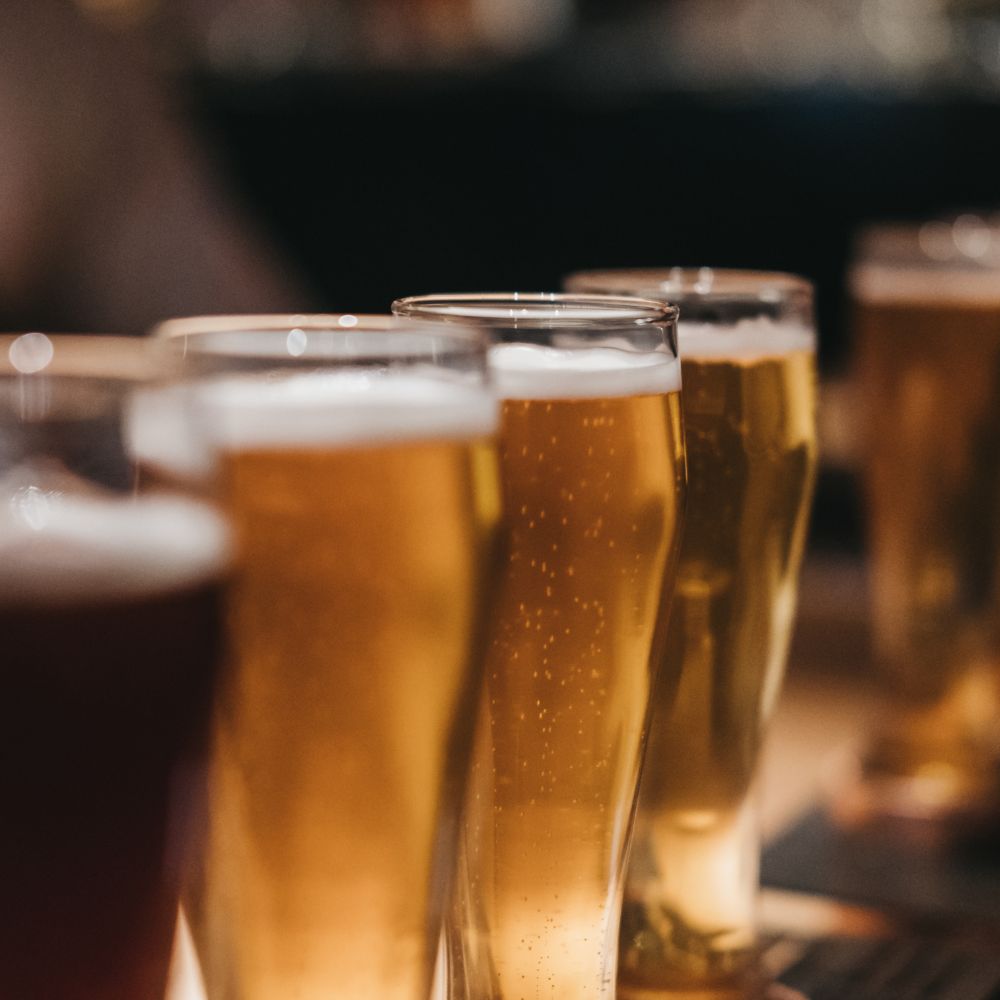 WHERE TO EAT IN LEXINGTON, SC
Lexington has become a gastronomic playground full of snacking, dining, and drinking opportunities with more than 70 unique and multicultural restaurants.
Here's our picks for Lexington: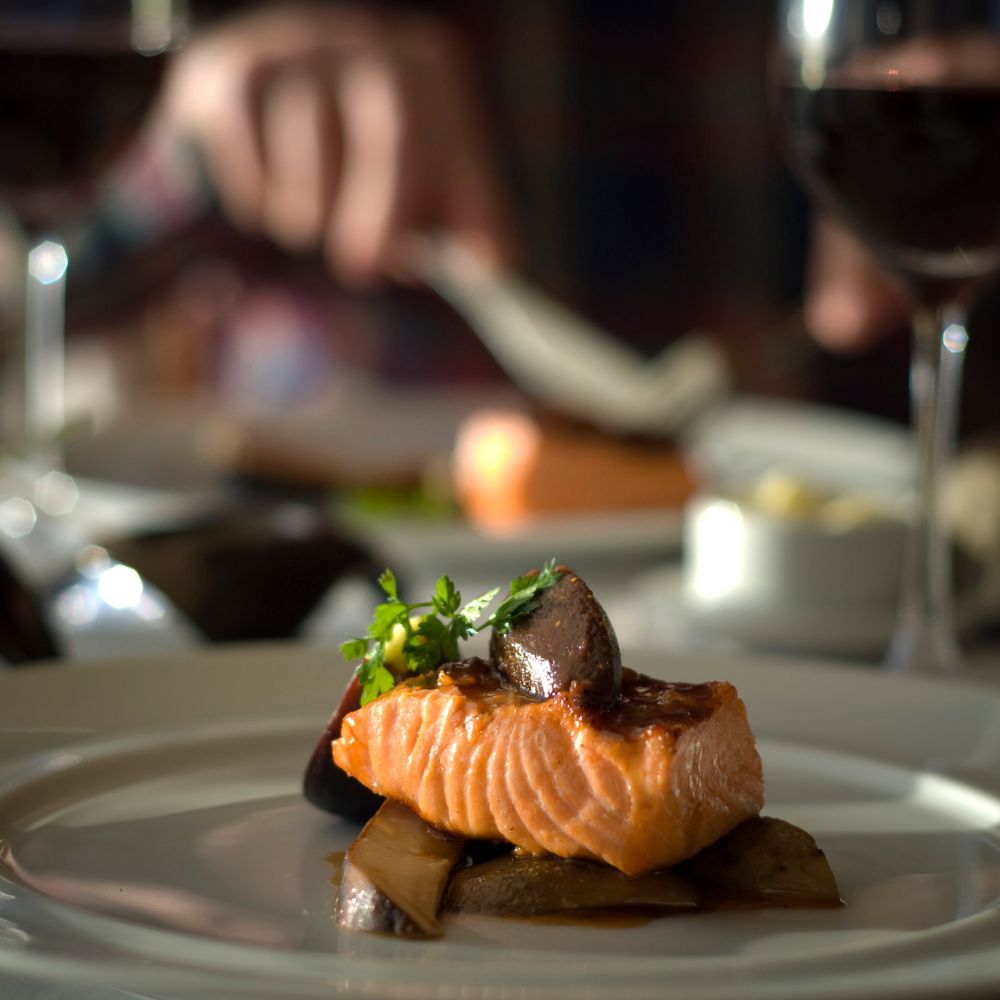 WHERE TO EAT IN CHAPIN, SC
WHERE TO EAT IN WEST COLUMBIA, SC
WHERE TO EAT IN IRMO, SC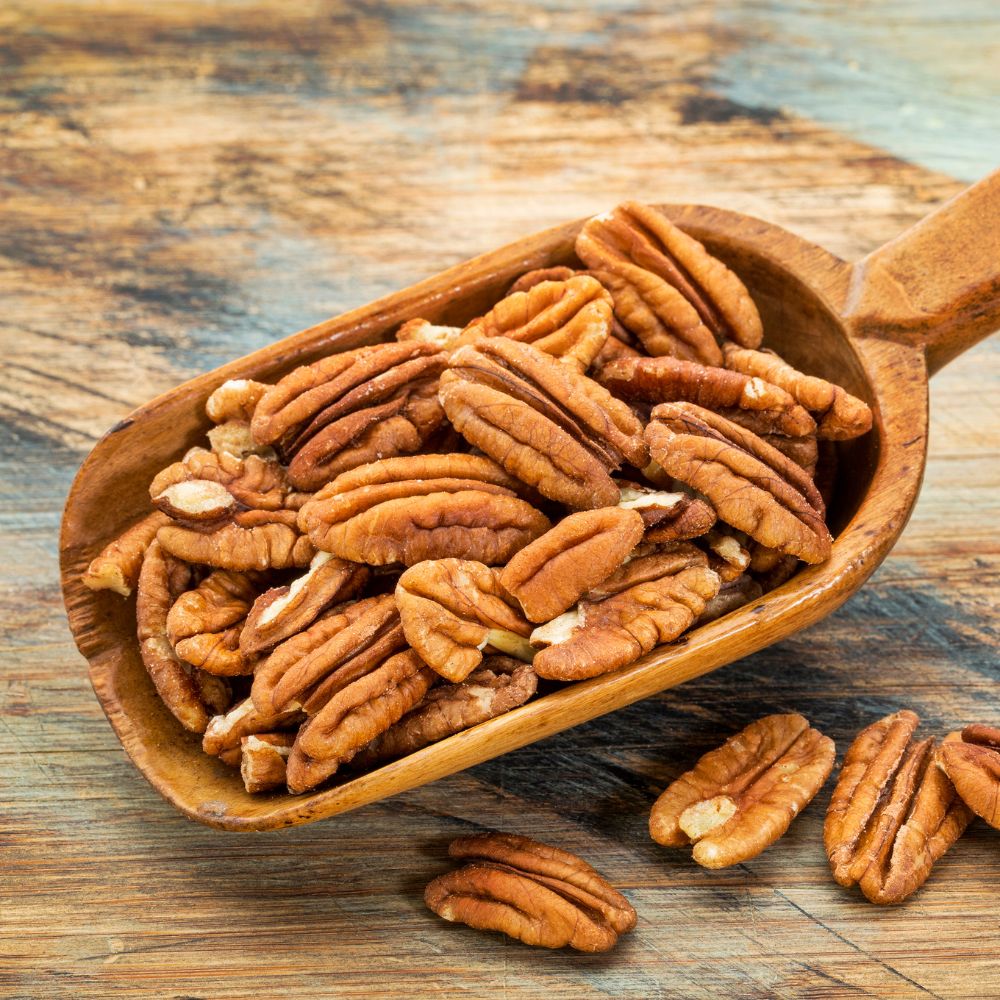 WHERE TO EAT IN SALUDA COUNTY
In the rolling farmlands of Saluda County, you'll find more than 700 farms, including peach and pecan orchards, which inspires some memorable meals.
OTHER THINGS TO DO IN CAPITAL CITY / LAKE MURRAY COUNTRY
Columbia Museum of Art – Stands as a doorway to a world of color, history, diversity, and innovation.
Mast General Store
– "The store that has everything" traces back its roots to 1883 and stands as a silent witness to history.
Riverbanks Zoo – Home to approximately 2,000 animals and a botanical garden with 4,300 species of plants.
Congaree National Park – The only National Park in South Carolina and one of the few places you can watch synchronized fireflies.
Find More Fun Around Columbia, SC
This 150-Mile South Carolina Road Trip is Packed with Fun, Food and Adventure
This Underrated National Park Is A South Carolina National Treasure