If you are an avid gardener there is a good chance that you've heard of the Seed Savers Exchange, but did you know that you can visit their Heritage Farm in Decorah, IA?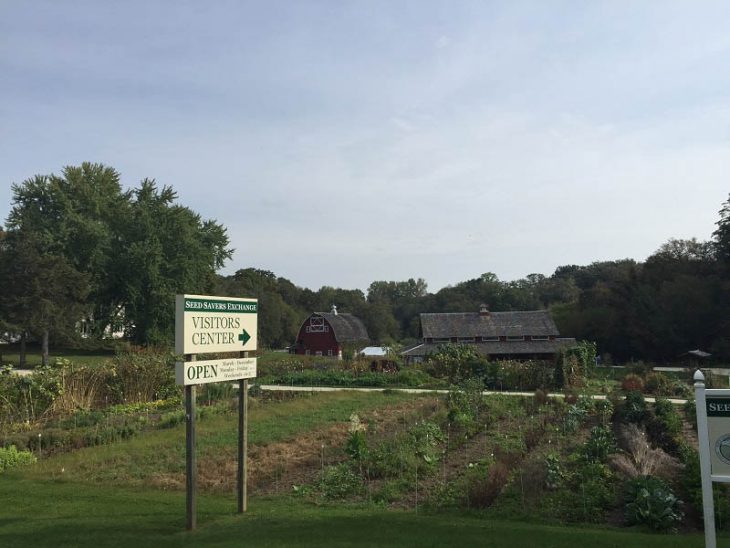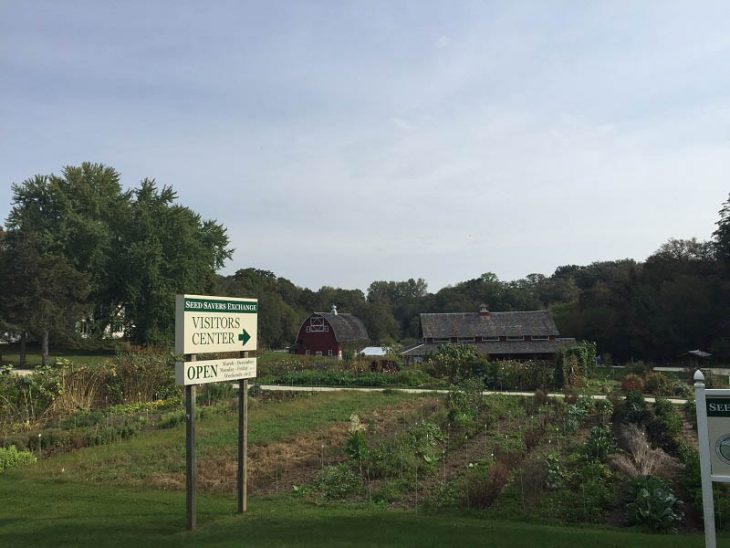 I used to garden a lot more than I do now, but when I heard that Seed Savers Exchange was on my press trip itinerary I was so excited.
This is the place to find the most unique heirloom seeds and learn about seed saving and sharing.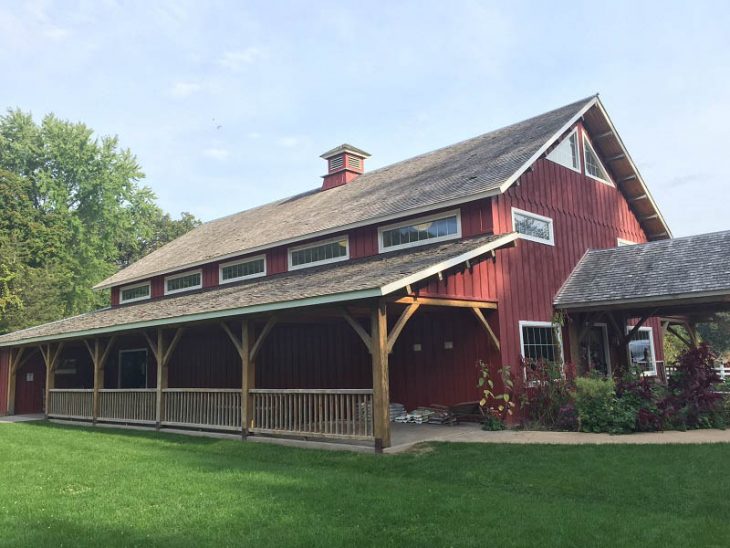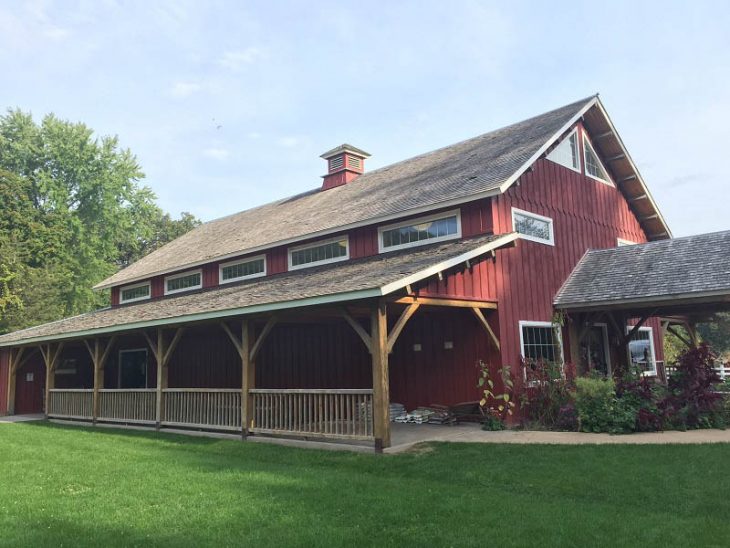 Visiting the Seed Savers Exchange was definitely a big old check mark on the list of "must-visit" places that is always evolving.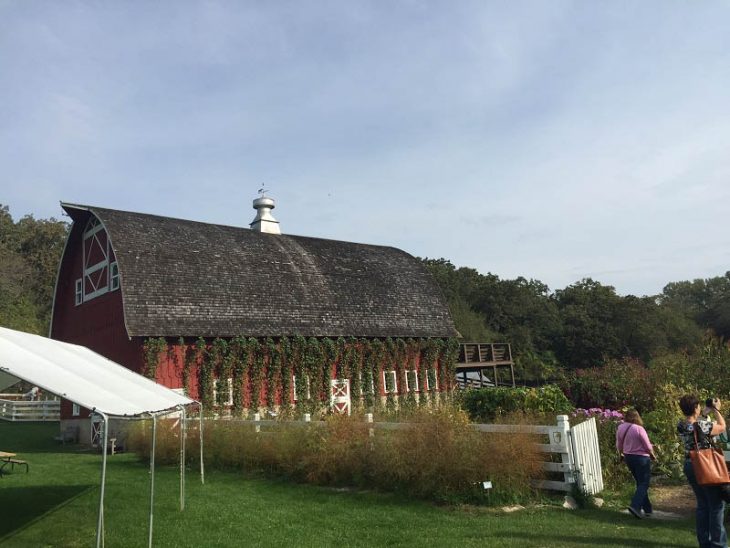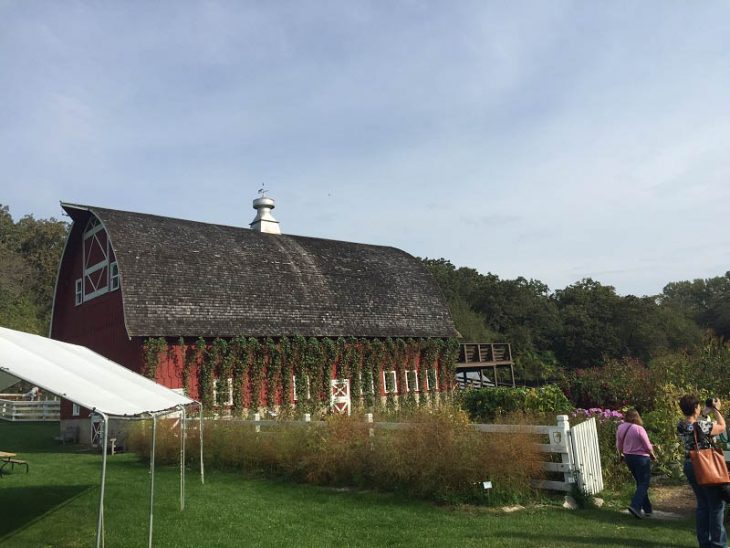 The almost 900 acre farm is a historical living museum for plants that are seldom grown today.
In addition to their heirloom plants being grown in organic fields they also have a historic orchard and a herd of Ancient White Park Cattle.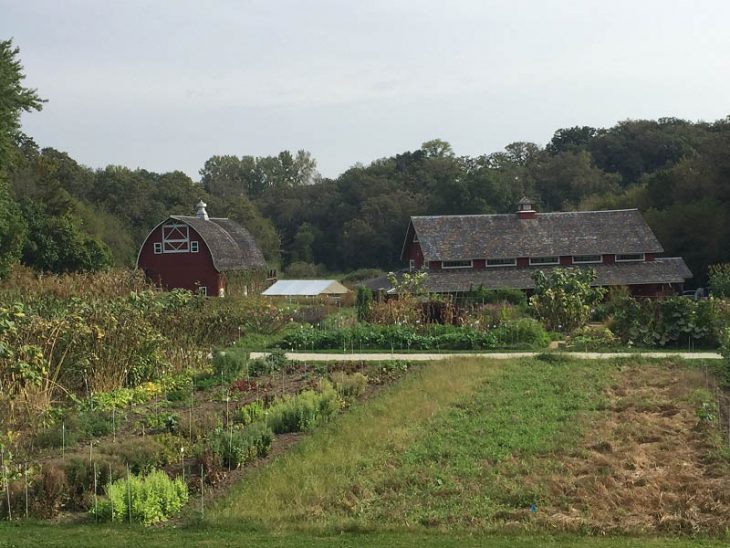 Hiking trails surround the property and guests are welcome to spend the day exploring the gardens, hiking, taking classes and learning about how heirloom seeds can easily be added to a garden.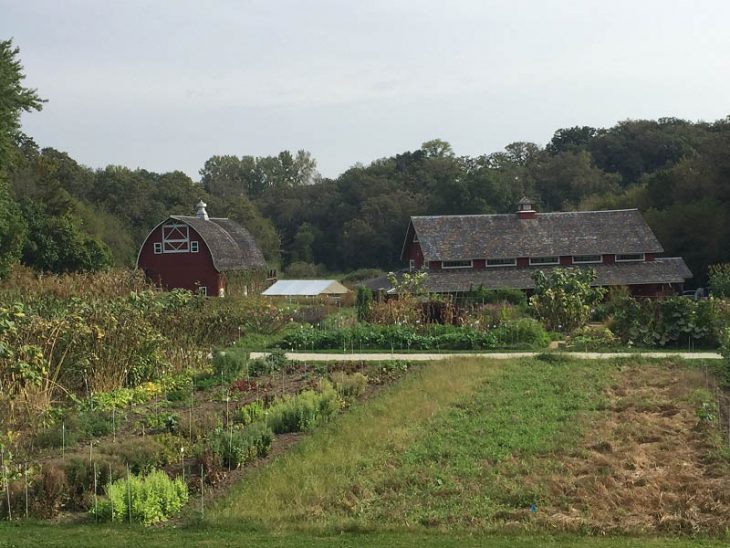 Of course, a visit to the Heritage Farm wouldn't be complete without stopping inside the Seed Savers Exchange store located in a beautiful red barn.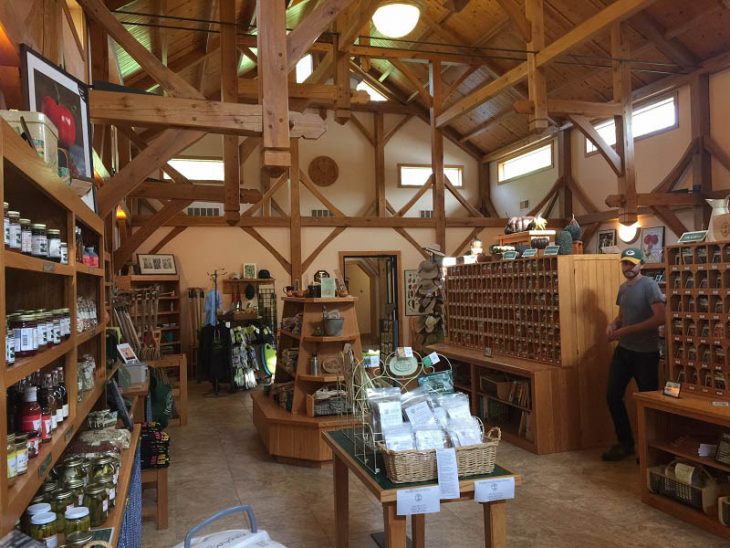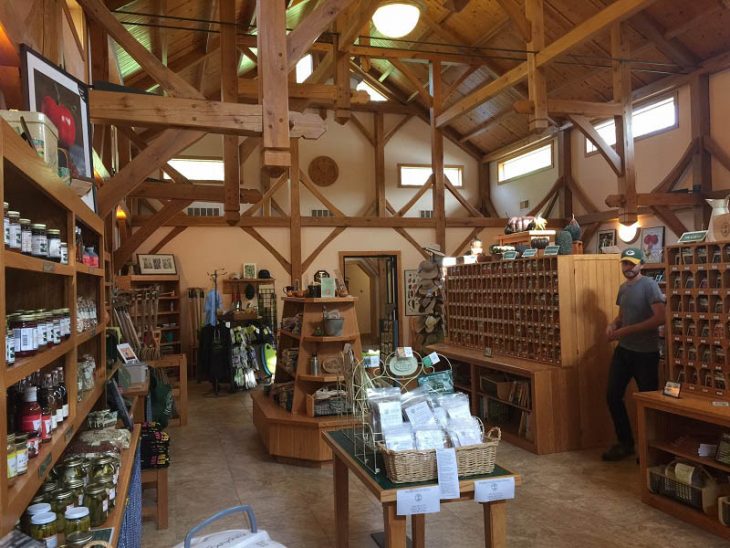 In addition to seeds you'll finding gardening items, food goods, resource books, gifts and more. I could have spent a fair amount of time wandering around the shop and putting a dent in the bank account.
However, I limited myself to buying their latest publication, The Seed Garden: The Art & Practice of Seed Saving.
Seed Saving is one thing that I've always wanted to be better at, but really had no idea where to start or how to make it happen.
This book holds my hand and walks me through it step-by-step. 350 pages with 250 color photos ensures that regardless of the plant I have the Seed Garden will be able to show me how to save seeds for future crops.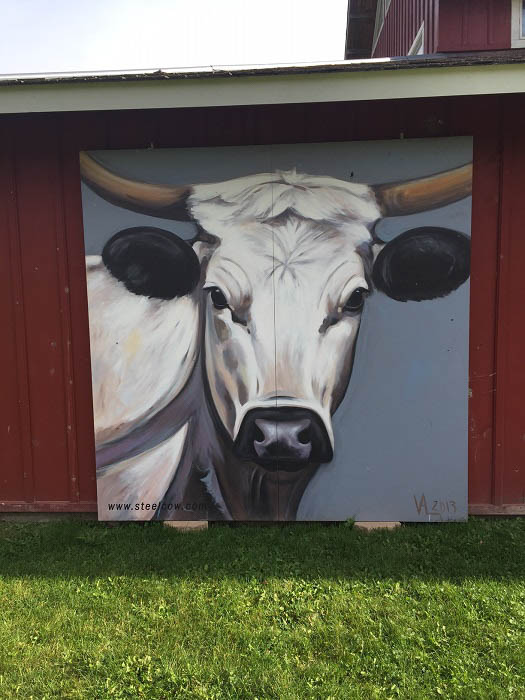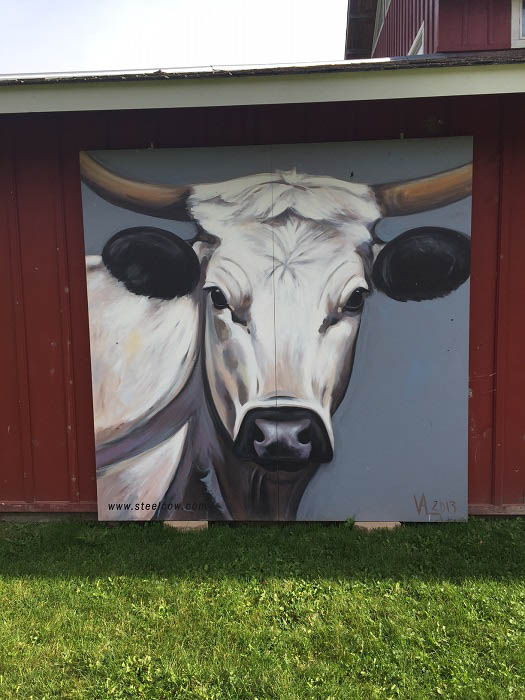 An Iowa Steel Cow is on the main barn and is a great opportunity to see another great work by artist Valerie Miller. Wander past the main barn to see the Ancient White Park Cattle in real life.
Be sure to plan a visit to the Seed Savers Exchange when you are in NE Iowa. I think you'll find the visit very educational and fun. Learn more here:
Pin To Pinterest: