Traveling and going on vacation is one of the more splendid activities in the pantheon of human experience, but you can't just walk out the door without planning the things to do before you travel.
There are finances to get in order and arrangements to be made on top of dozens of other little tasks.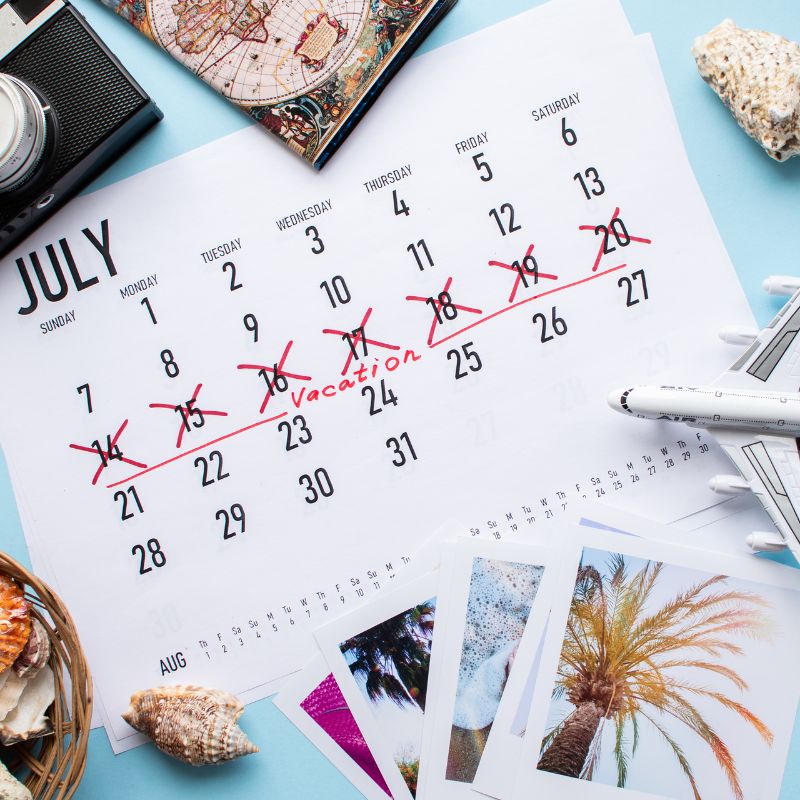 5 Simple Things To Do Before You Travel
To help you transition smoothly into your vacation time take a checklist a week in advance and make sure you cross off the following things.
Arrange for your finances:
Make sure you'll have appropriate credit cards with no foreign transaction fee. These days there's also ways to get great discounts while on vacation by using cash back rewards credit cards. I can't tell you many times I've had entire meals paid for with cash back discounts.
Take out your trash:
This is one that is often overlooked, setting people up for coming home from a relaxing vacation to a horrid smell wafting through their house.
Even if you've recently discarded your trash, a single corroded apple core can turn your kitchen into a corroded olfactory nightmare.
Put newspaper and mail on hold:
If you still get your news the old fashioned way, contact the publisher and tell them you'll be out of town.
Also tell the post office to hold your mail while you're gone, which will prevent your bills and other important notices from possibly spilling out and getting lost.
It's unwise to leave sensitive financial information in your mailbox for multiple days.
Unplug appliances:
Cut down on wasted energy by turning off and unplugging all the appliances in your home. It's not enough to just turn them off they still use phantom energy just by being plugged in.
Put new sheets on:
This one's a little finicky, but there's nothing better than coming home from a trip and having nice clean sheets to slip into. While you're add you might as well clean your house as well, so you don't come home to an allergy attack.
Vacationing and traveling should be about relaxation and enjoyment, not being stressed out and wondering if you left the oven on. Next time you travel draw up this simple checklist and make sure you're ready to go.
Happy Travels,
More Travel Reads:
7 Ways to Travel Without Breaking the Bank
5 Things To Make Your Summer Travel Easier
Travel Clothes You'll Love From prAna
Learn How To Pack Like A Travel Blogger
Pin Helpful Tips Before You Travel