You have a dream trip in mind. Maybe you want to go snorkeling in the Great Barrier Reef, or spend a month trekking through India's Himalayas.
No matter where you want to go, it's more than possible to take that trip without breaking the bank — as long as you plan ahead and stick to a few basic guidelines.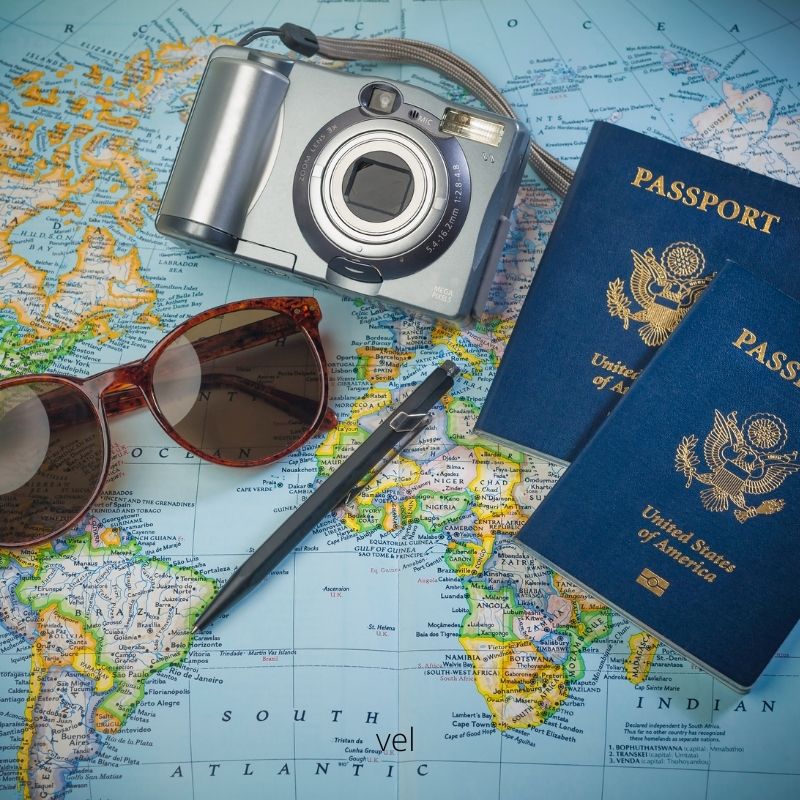 Not budgeting properly can lead to financial trouble further down the line. Holiday makers can often return wishing they had budgeted better, now seeking expert advice on consumer proposals, money management and more.
The key to budget travel is research, research, research. If you are thinking of going somewhere, do your research on the internet first.
Read blogs about where you want to go, check on TripAdvisor and see if there are Lonely Planet or Rough Guide resources for your destination.
With enough research, you'll get a feel for what the budget travel options are and then with that information you can start making budget plans.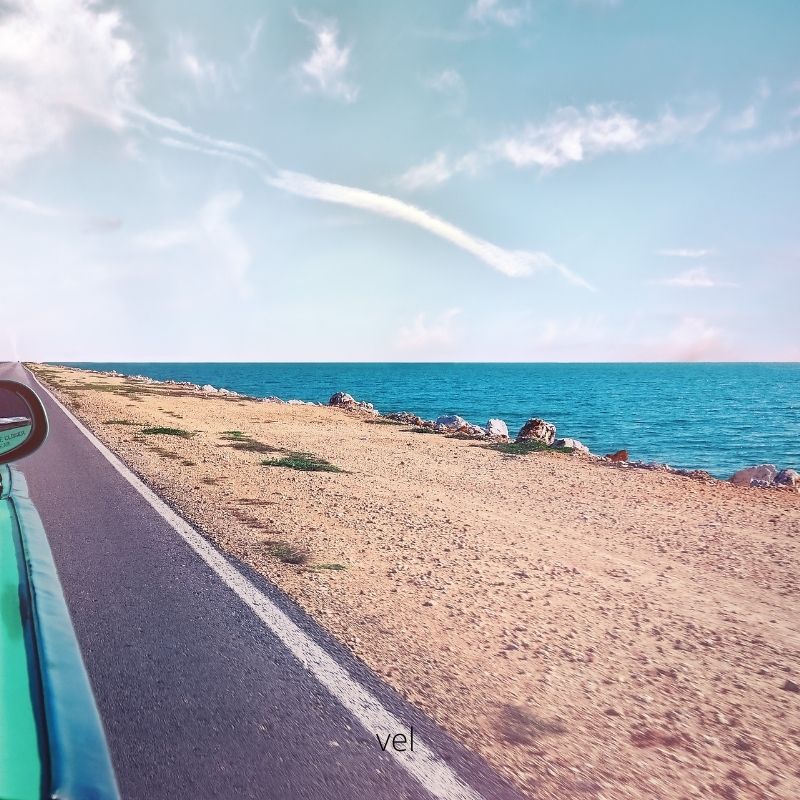 7 Ways to Travel Without Breaking the Bank
To help you stretch your money on your next trip, here are seven budget-travel tips from experienced jet setters:
Choose Budget Travel over Budget Vacations
The budget-travel philosophy is to make your trip all about the journey, not just reaching a particular destination. It's all about the experiences you have when you get there, that's what makes budget traveling so appealing.
Don't Take Guided Tours
Tour packages can be budget-busters. Plan your budget-travel budget around self-guided trips rather than guided tours and activities. By avoiding the costs associated with guided tours at tourist hotspots, you can save yourself a lot of money.
An added bonus is that you can only include attractions you are interested in without any added stops along the way.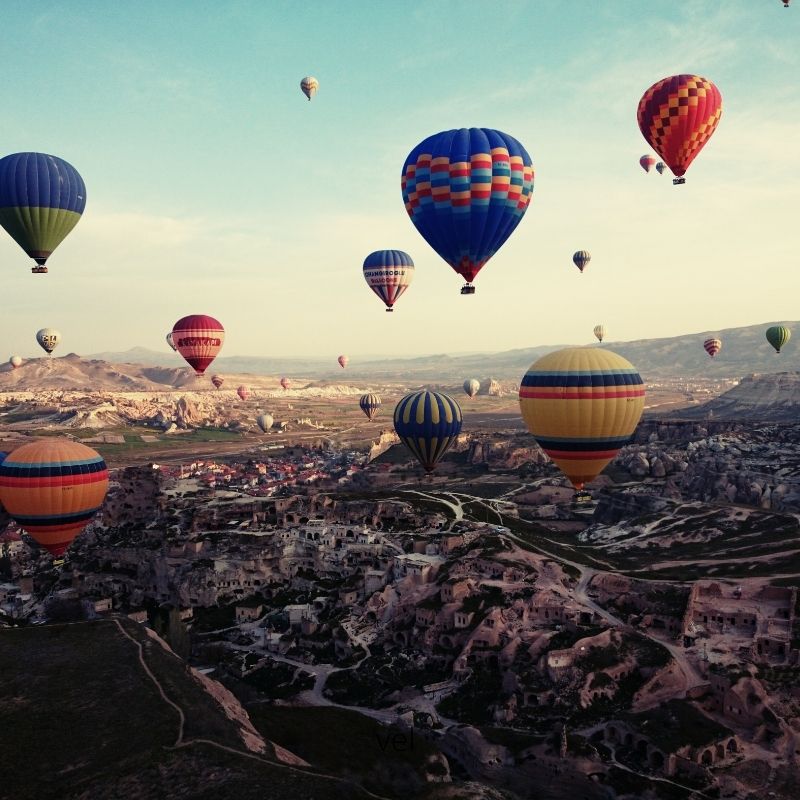 Buy Tickets in Advance
This is an absolute classic but crucial piece of advice that all budget travelers must follow. Some of the cheapest months to book vacations are in November and May (two of the quietest months in the year for holidaymakers).
Also, the earlier you make your booking, the cheaper the flight will end up being.
Sometimes it can seem like an awful lot of commitment to book so far in advance however, the benefits in the long run are so worth it and it gives you something to look forward to.
Take advantage of budget airlines
Budget airlines such as AirAsia and Ryanair offer cheap flights throughout Asia, Europe and North America. Book early to take advantage of the best deals.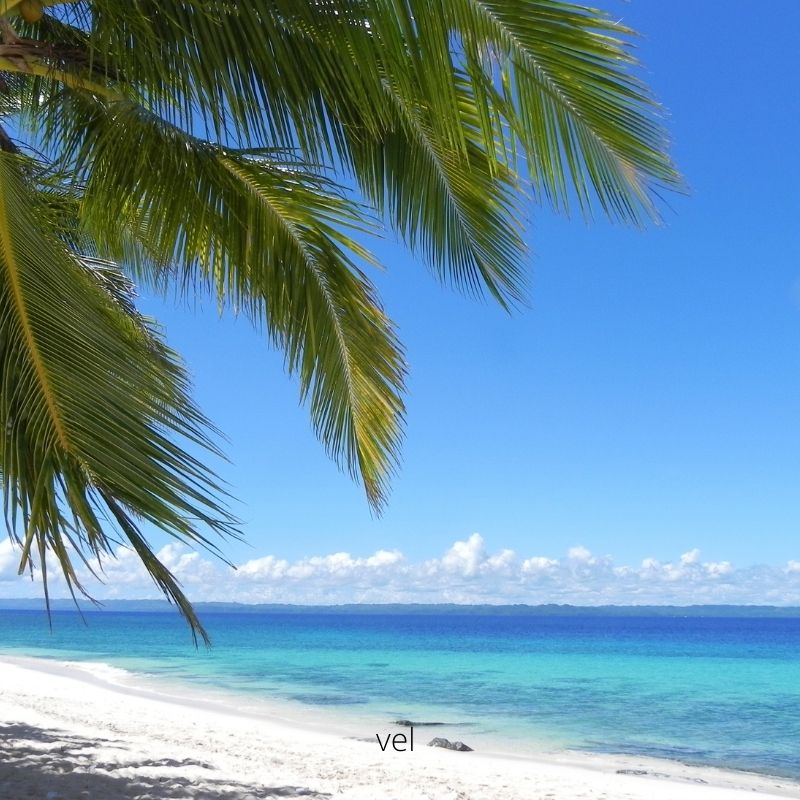 Say no to budget hotels
Budget hotels are a good option if you are looking to save a little extra cash, however for even bigger savings, turn your attention to alternative options.
Budget hostels, guesthouses and home stays offer some of the most cost-effective options when it comes to accommodation. Try sites such as Airbnb and Couchsurfing to explore some great budget travel options.
Ditch the car rental
Renting your own car while abroad is an ultimate 'budget buster.' Public transport in many countries is inexpensive and is an easy way to get around most major cities.
It is a great way to see the city and saving money on transport will mean you have extra budget for some more fun activities, rather than being spent on travel.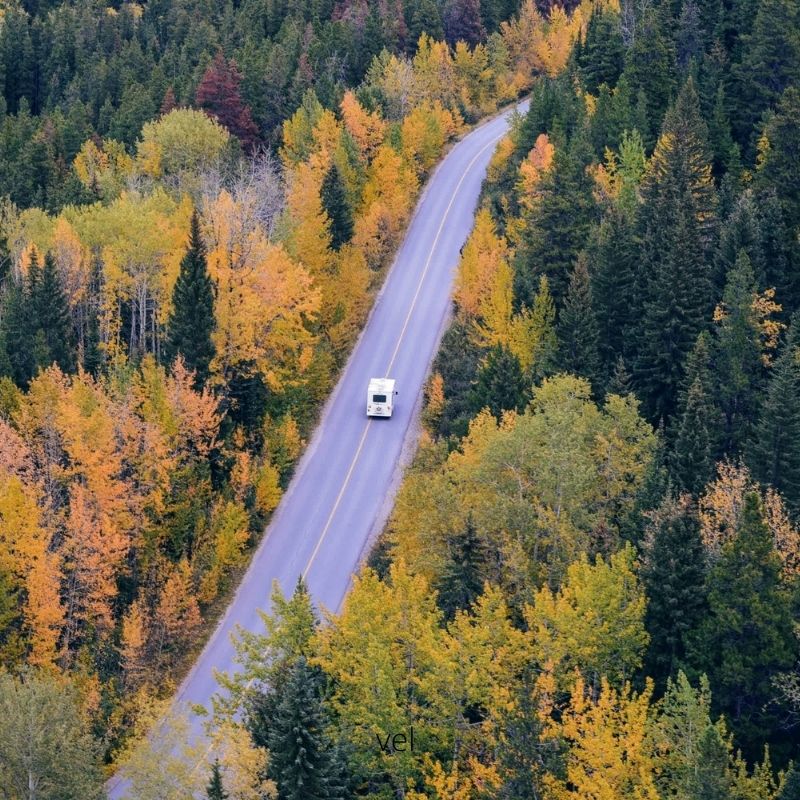 Choose your budget travel destination wisely
Some destinations are cheaper than others. Areas such as Eastern Europe and South East Asia are incredibly inexpensive compared to other destinations. It is possible to travel these areas of the world on as little as $20 a day or less.
So, before you start packing your bags, make sure you do some research on the best way to get around and where to stay. And don't forget to book as early as possible – that could be the difference between a holiday in paradise and one spent counting pennies!
Have you tried any of these tips for budget travel? Let us know in the comments below.