There is so much to see and do in Indianapolis for teens.
We recently spent 2 days there and could easily spend 2 more and still not do and see everything.
If you are planning a visit to Indianapolis with teens here are some great suggestions for things to do.
FAMILY FUN IN INDIANAPOLIS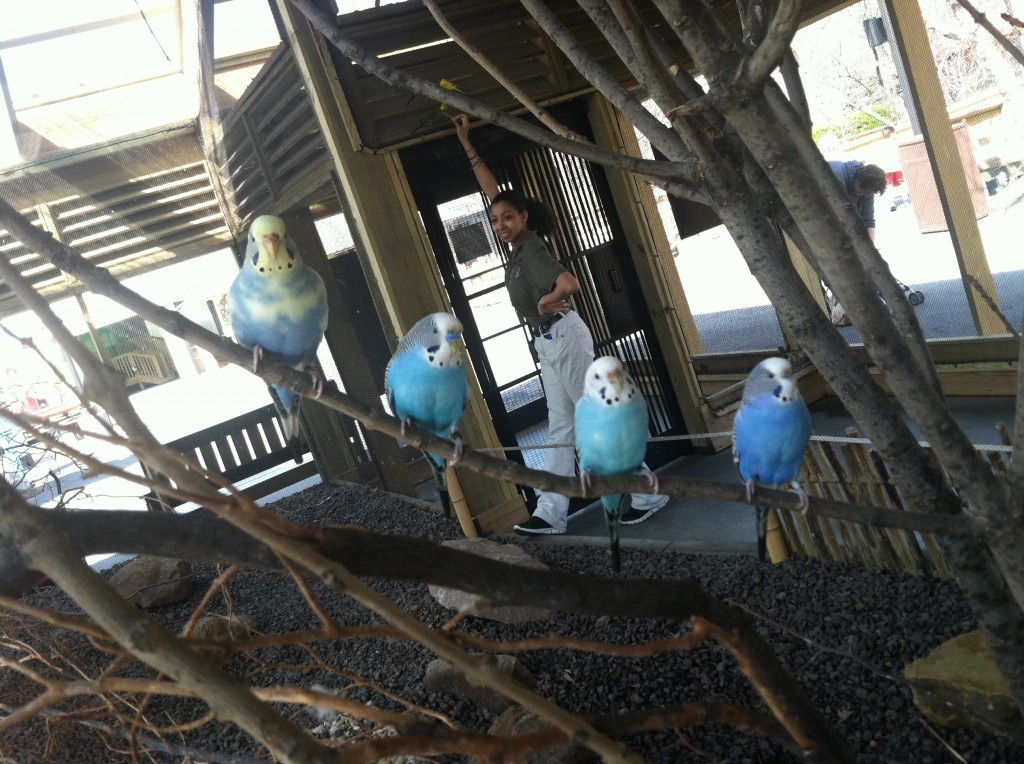 Includes over 350 different animal species on its nearly 70 acres. The zoo's Oceans exhibit features the world's largest shark touch tank.
Currently, there is a Dogs Faithful and True exhibit. LOVE
Travel through the outdoor historic areas, that include everything from a living pioneer village to a Lenape Indian camp, you'll experience the thrills of time travel.
One of the park's newest attractions, 1863 Civil War Journey: Raid on Indiana, puts you and your family in the middle of an Indiana brush with the Civil War. Through theatrical wizardry, including video, sound, staging and interpreters, you are drawn into the true story of General John Hunt Morgan's cavalry raid on Indiana.
Or stop by the 1859 Balloon Voyage, a tethered balloon that simulates the nation?s first successful airmail flight by raising visitors 350 feet in the air and offering an excellent view of the surrounding countryside.
Located on a five-acre complex just minutes from downtown. Includes putt-putt, bumper boats, go-kart track, and indoor playland.
The Indianapolis Art Center is a not-for-profit community arts organization that strives to make art accessible to all people and enhance people's lives through art.
A variation of 10-pin bowling, but uses small pins and balls.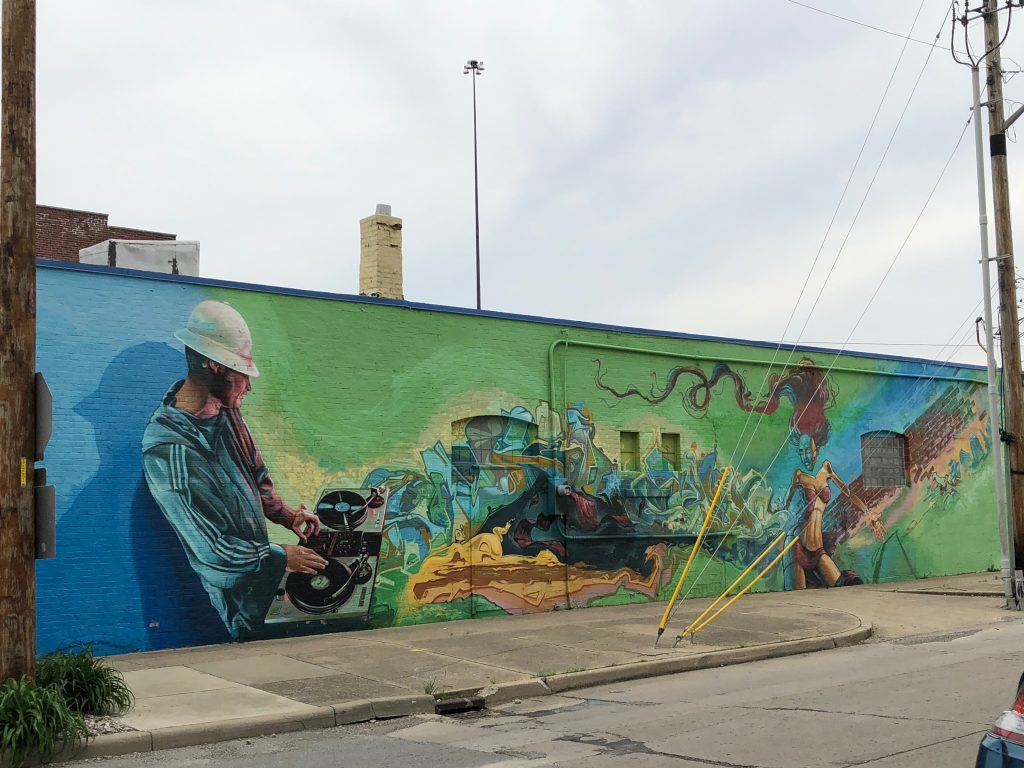 Just southeast of downtown, this funky Indianapolis neighborhood has vintage and antique shops, a world of restaurants, working artists and a vibrant arts scene, live music and performance, and one-of-a-kind stores that sell comics, musical instruments, home decor, fresh flowers, and so much more
Tours are centered around cities and towns which are among the most haunted in the state. Offering year-round historic ghost walks and bus tours.
Featuring academy award-winning IMAX technology and a six-story screen. Offers audiences both 2D and 3D IMAX films, as well as contemporary Hollywood movies.
Brought to you by the Indianapolis City Market and the area's most talented artisans. At the market, you can find edibles, wearables, and everything in between.
A great candy and soda shop in Monument Circle, downtown Indy. We loved visiting here and it's a great place for kids of all ages.
Things To Do In Indianapolis for Sports Fan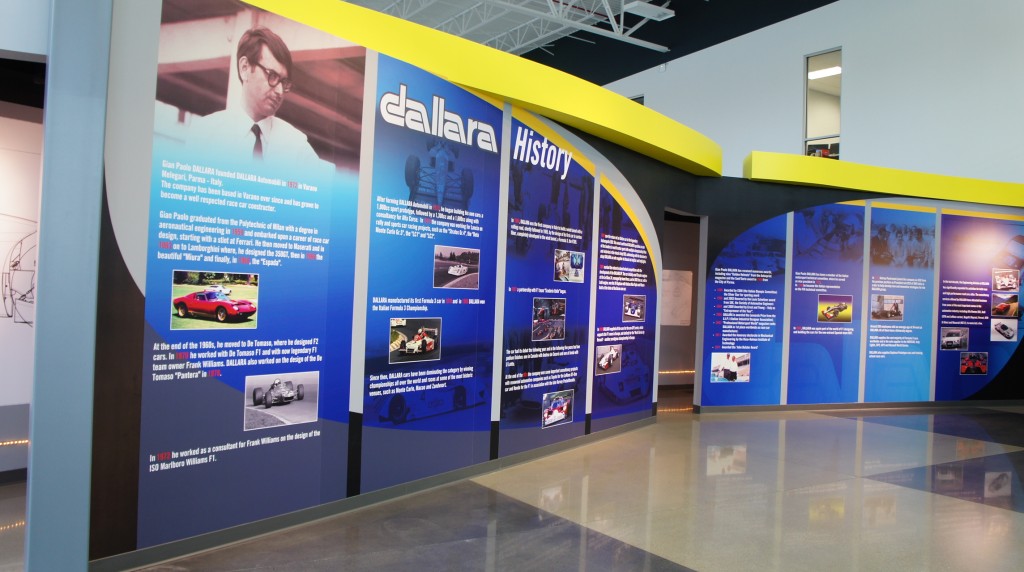 Tours last approximately one hour and include visits to the playing field, an NFL locker room, Lucas Oil Plaza, the press box, and numerous other areas (depending on availability) that are generally inaccessible to the public.
The tours are typically conducted at 11 a.m., 1 p.m., and 3 p.m. every Tuesday and Wednesday. Tickets are available only on the day of the tour and are sold on a first-come, first-serve basis.
Tickets can be purchased at the exterior ticket windows of the Colts Pro Shop located at the northeast side of the stadium, near the corner of South St. and Capitol Ave.
The Hall offers several interesting things to see and do such as a downhill skiing simulator, video games in which visitors throw real balls at moving targets and a theater video that provides interesting thoughts and experiences surrounding student-athlete academic and athletic life.
You can learn about all the NCAA championship sports through kiosks that share sport-specific trivia, past champions and much more.
Offers visitors the chance to explore 20,000 square feet of interactive and hands-on exhibits centered around the engineering and technology of the world's fastest sport!
While you're here, feel the rush of adrenaline as you strap on a helmet and slip into our Street-Legal IndyCar 2 seater and speed past the world-famous Indianapolis Motor Speedway!
"Best Minor League Ballpark in America"
The Hall of Fame is devoted to automobiles and auto racing. An extensive trophy collection, including the famed Borg-Warner Trophy, which honors the winner of each Indy 500 is also on display along with auto racing trophies, honors and awards from around the world.
Things to do in Indianapolis' Parks and Outdoor Spaces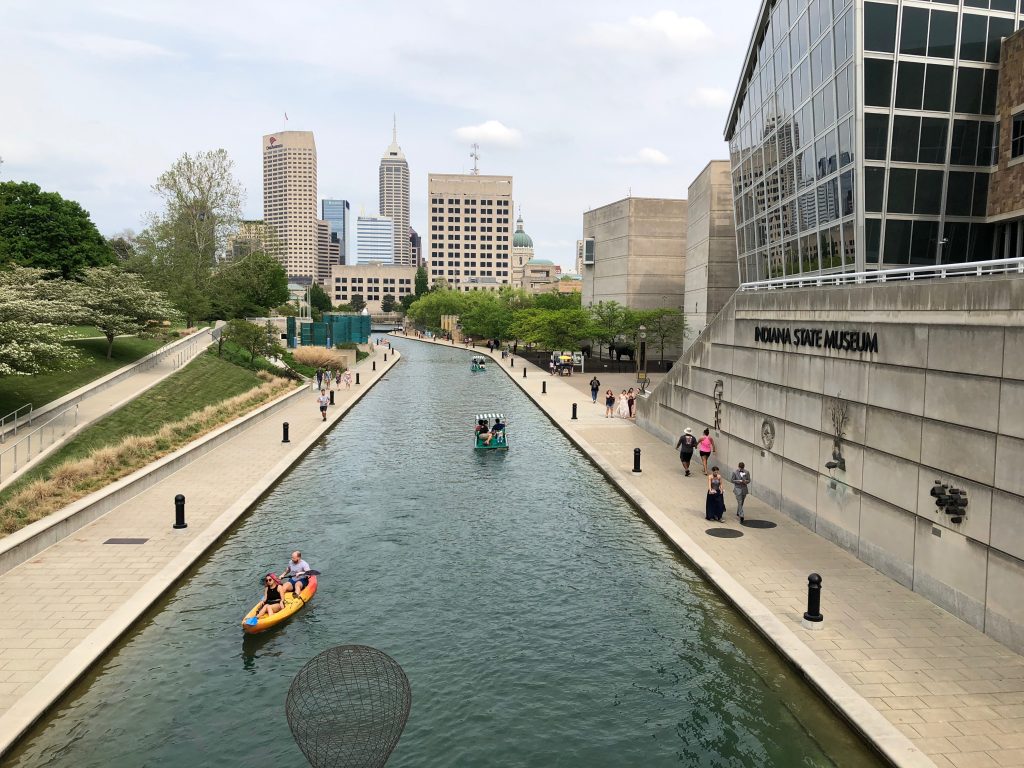 The refurbished Canal Walk is a waterside promenade for walkers, runners, bikers, and sightseers (plus pedal boats on the water which can be rented west of the Indiana State Museum)
The only cultural urban state park in the U.S. You can tour the park by pedal, by boat, by Segway or by foot.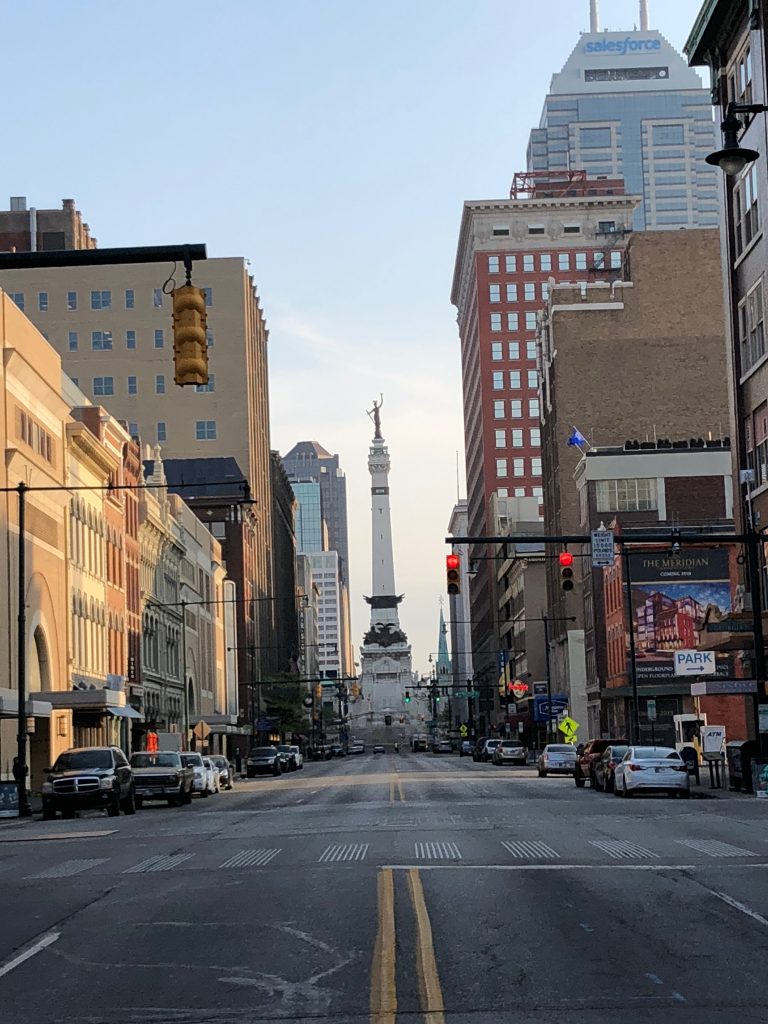 The center of downtown Indy. The circle has great shops, restaurants and things to see and do.
In addition to the above, there are always lots of events and festivals taking place in the area. Be sure to click over to VisitIndy to learn more.
More fun things to do in Indianapolis with teens:
Visiting the Indianapolis Motor Speedway
***PIN THINGS TO DO IN INDIANAPOLIS WITH TEENS***