See how history comes alive in Parkersburg, WV.
This city on the border of Ohio and West Virginia and at the confluence of the Little Kanawha River and Ohio River, is home to some historical sites as well as a beautiful setting for outdoor activities.
Grab your bags and head out to Parkersburg and prepare to fall for its natural and historical gems.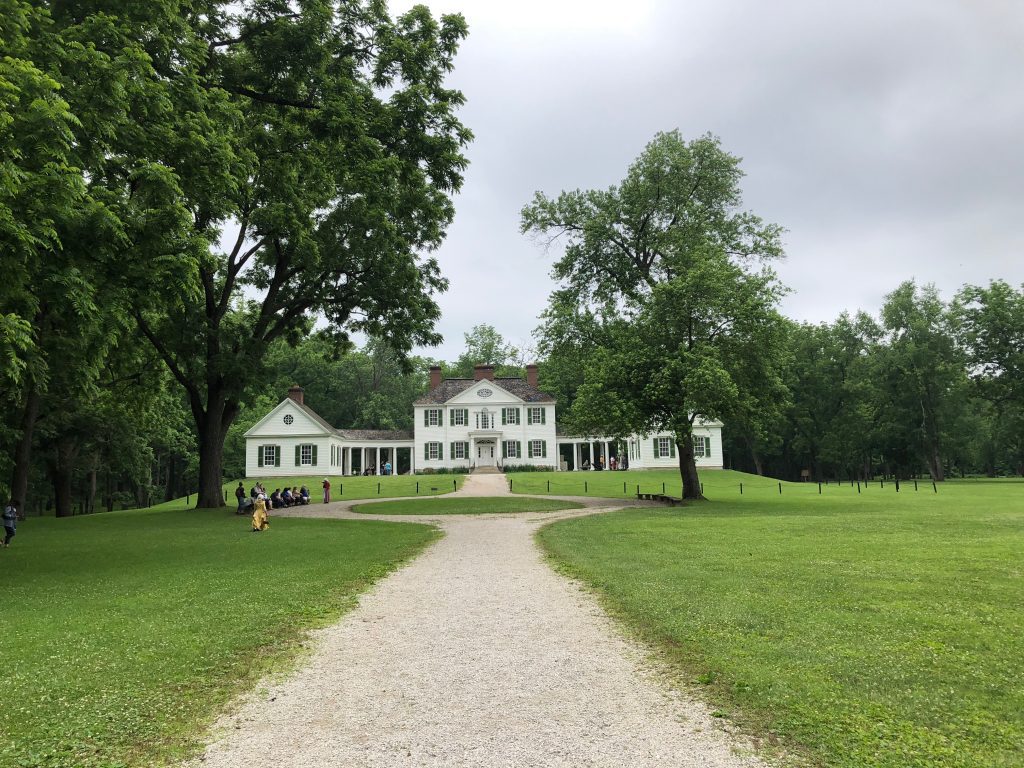 History and the Arts in Parkersburg, WV
As soon as you board that sternwheeler riverboat, you are taken back to the early 19th century and travel the way they did in the past.
The riverboat will take you to the Blennerhasset Island Historical State Park where you can ride horse-drawn carriages and visit the Palladian mansion and museum.
The mansion was owned by an Anglo-Irish lawyer and politician Harman Blennerhasset — the mansion in the island is now a replica since it the original burned down.
Outdoor activities include biking, camping, fishing, and hiking.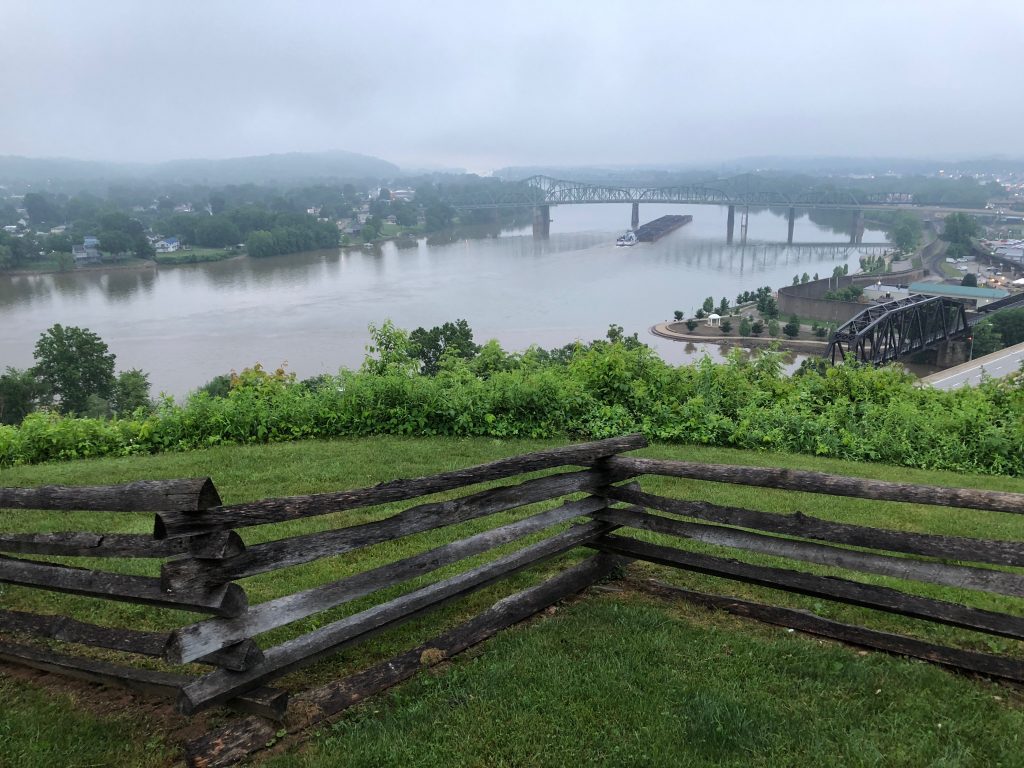 For a great overlook of the river, a stop at Fort Boreman, should be on your itinerary.
This fort is a series of trenches built during the Civil War.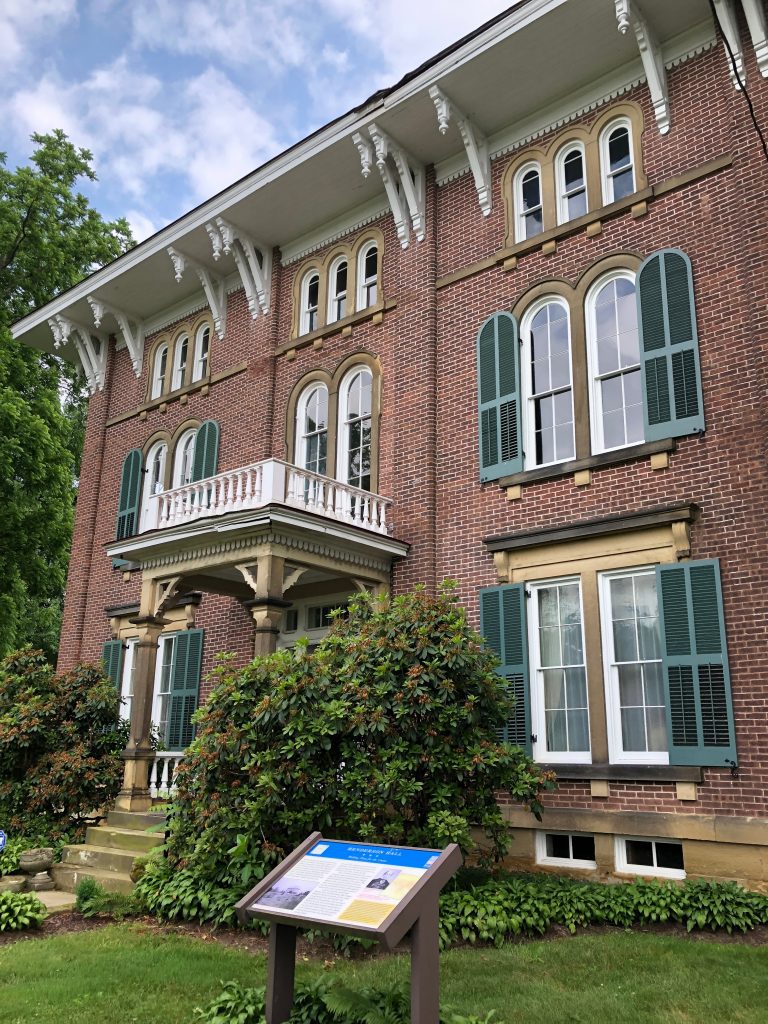 Built overlooking the Ohio River, the Henderson Hall is another historical site that should be an important stop.
This Victorian-era Italianate style mansion which has 29 rooms was built in 1859 and has been perfectly preserved.
For the artistic travelers or lovers of art, a visit to the Parkersburg Art Center will truly be a delight.
You can view artworks from six galleries with masterpieces from internationally known artists or Parkersburg local children.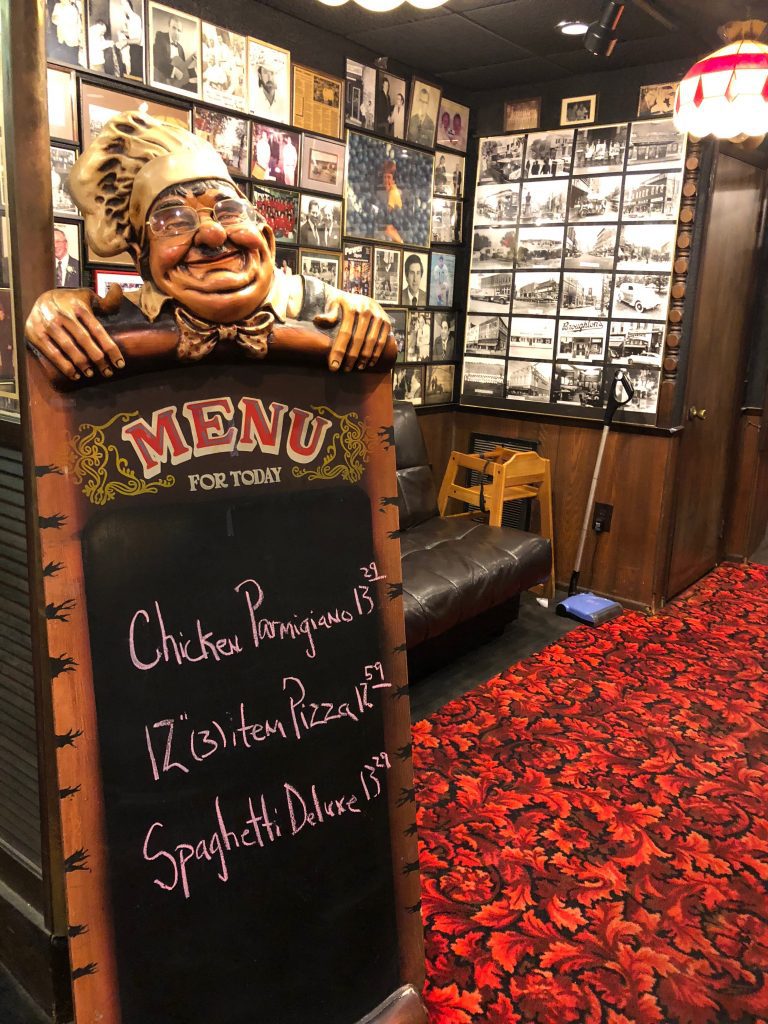 Where To Eat In Parkersburg, WV
Eating at Colombo's, the NET and at Holl's is also like a historical journey. These recipes have stood the test of time and have satisfied the tastebuds of people from the past. Now you still get to enjoy them.
Jimmie Colombo's Italian Restaurant was first built in Clarksburg in 1945 but then moved to Parkersburg after nine years. They serve authentic Italian pizza and pasta. They also have pork, chicken, and seafood entrees and sizzling steaks, sandwiches and salads on their menu.
The North End Tavern and Brewery or more popularly known as just the NET, is a much older establishment. Established in 1899, it was originally a pub and then later grew into a restaurant and brewery. Head to the NET for German-American favorite dishes, sandwiches and its famous NET burger.
When it's time for desert, shop at Holl's for their handcrafted Swiss chocolates. Fritz Holl, a Swiss trained chocolatier, who immigrated to America, founded the company in 1986.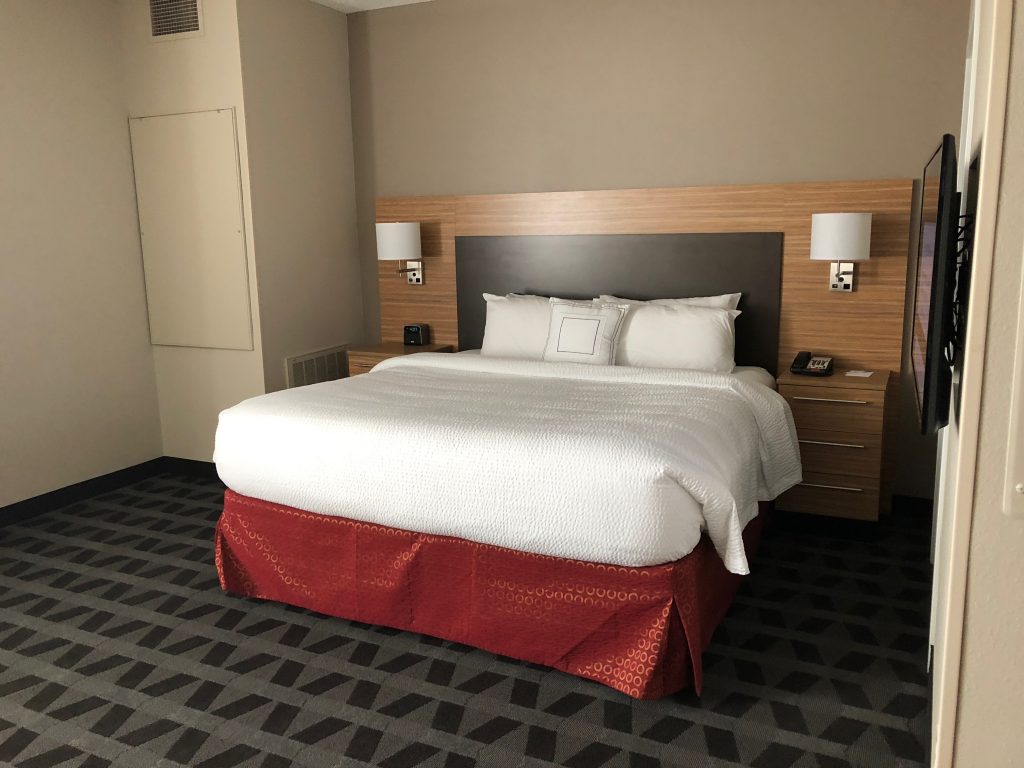 Where To Stay in Parkersburg, WV
When you stay at the Townplace Suites, you'll have access to great amenities such as indoor swimming pool and fitness center.
Your home away from home is conveniently located downtown so you can be close to where you need to go.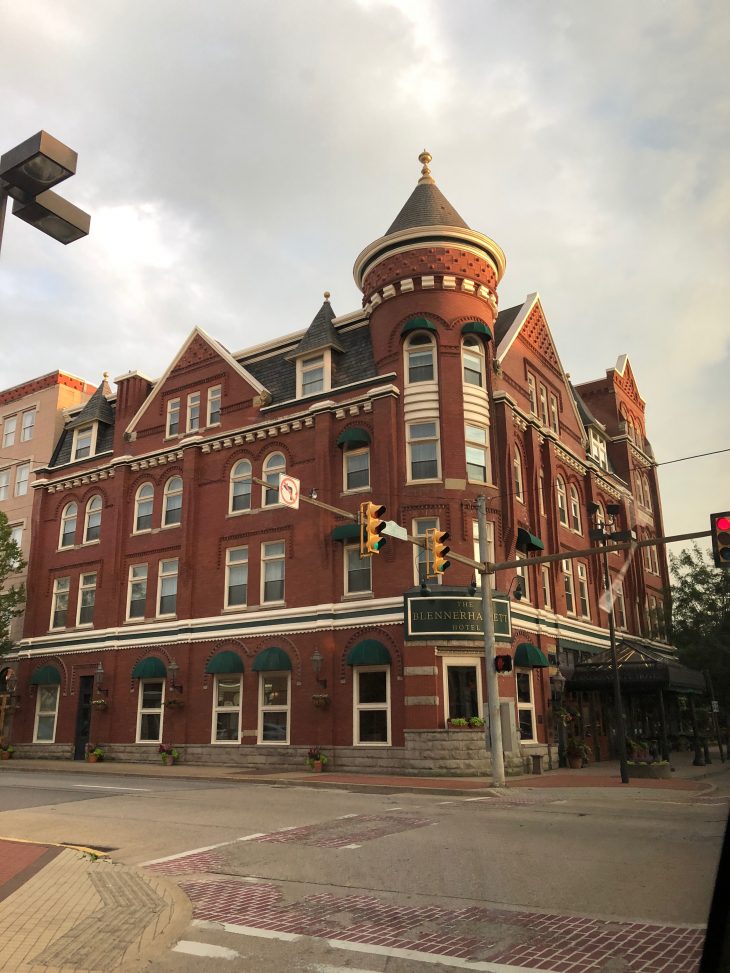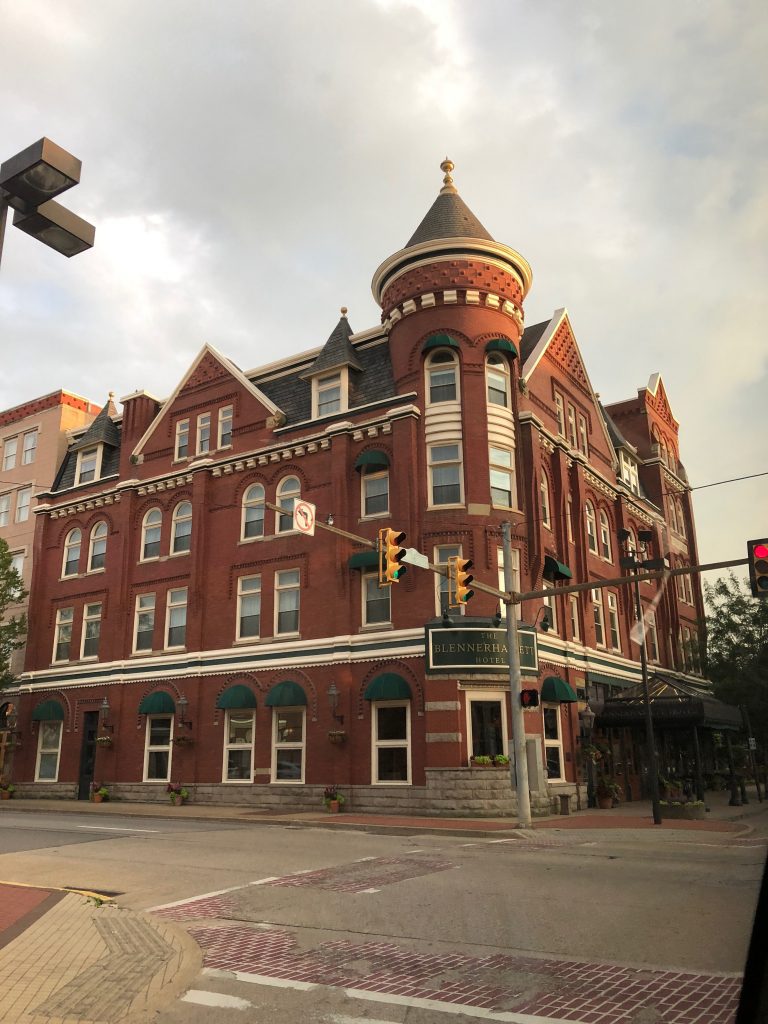 If you want to stay in one of the historical places, choose the Blennerhassett Hotel.
The European-style rooms will take you back to the past but still give you the amenities of a comfortable hotel.
Learn more at Visit Greater Parkersburg
Pin Parkersburg WV To Pinterest: