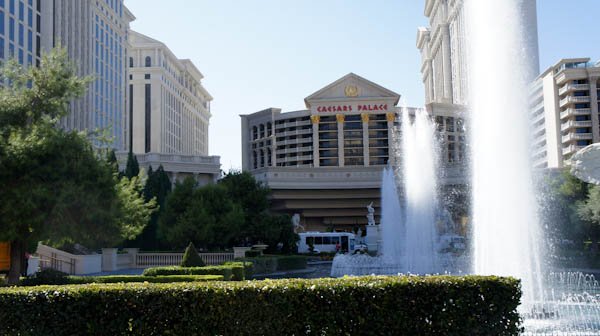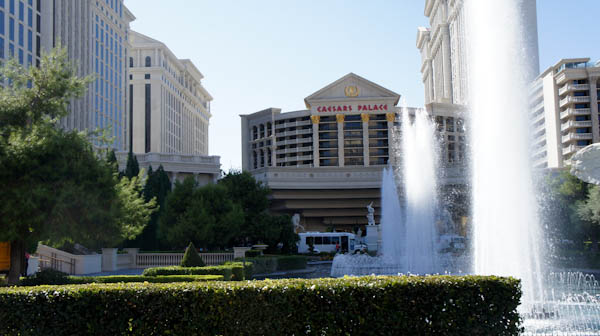 I finally made it to Vegas and it was quite the experience. I can't say I'm a fan of the Vegas Strip, but I did learn some things during my week long visit. I have a few other posts to share as well, but I want to get started with what I learned about the Vegas Strip during my stay. If you've been to Vegas you'll know all this already, but if you haven't it's worth a read.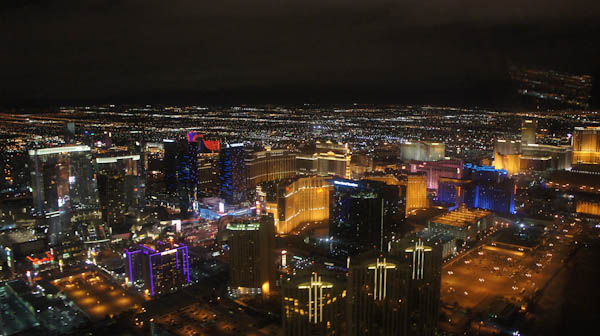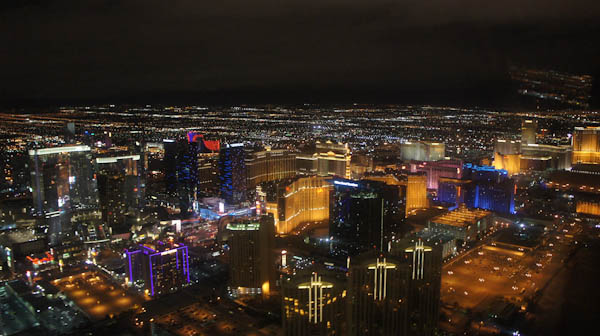 #1. Vegas is bright and loud…..all.the.time. It will give you instant sensory overload. It is all bright, flashy lights and noise. Lots of lights, lots of noise. Thankfully our room at Cesear's Palace blocked everything out so I could rest my brain and eyes.
#2. Always pack a party dress because you just never know when you'll be invited to a really cool party. I received an invite to a nightclub and was even offered free drinks all night, but I didn't have any nightclub wear with me. Quite honestly, I don't even own party clothes….sigh. I live in the middle of nowhere, no fun nightclubs here. Just good ole bars that require jeans and t-shirts. I'm not positive, but I think it's been at least 10 years since I've walked into a nightclub.
#3. The Vegas Strip is expensive. This really surprised me. I don't know why I had this vision of it being a fairly affordable destination, but, in my opinion, it wasn't. I just felt like everything was so overpriced. $25 for lunch (burger/fries/water/tip), $14 for salad, $3 bottle water, $70+ show tickets (at the half price ticket booth). Sigh….I just didn't visit Vegas with a large enough bank account I guess. When I win the lottery I'm going back and having a great time.
#4. TV station options in your hotel room will suck. Apparently, the casinos want you gambling, not sitting in your room. However, by day 5 of my trip I just wanted to sit in my hotel room and watch tv and pack for my trip home. There were probably 30 channels to choose from: 14 news, 10 sports, a few asian stations, USA network and TNT. Let me tell you those are not the best options to have. I don't like the news or watching sports, I don't speak a lick of any asian language so that left me with USA and TNT. Yeah, let the good times roll.
#5. Pack comfy shoes. Distance in Vegas is an illusion. Buildings appear much closer than they really are. I think it has something to do with the tremendous size of them, but I'm not really sure. If you don't have comfy shoes you are going to be miserable because when you visit Vegas you walk a lot! Example: We could see the Venetian from our room. It looked like it was just 2-3 blocks away. The reality is that it was right around 1 mile. Comfy walking shoes are a must.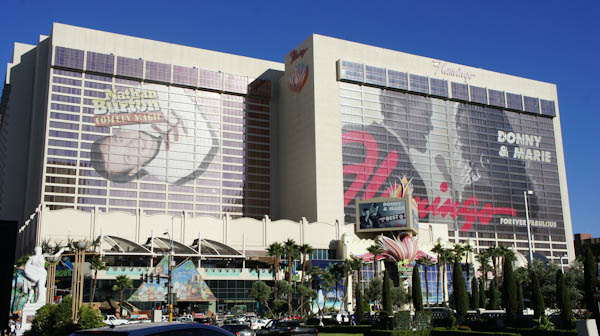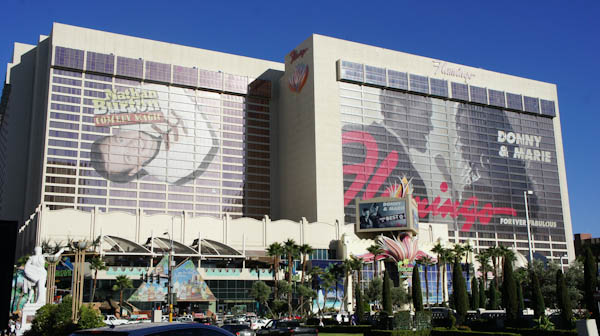 #6. This is where music can live forever. The music shows in Vegas..oh, my, my, my. Music icons are everywhere. During our visit I could have seen Elton John (damn, wish I would have had more money with me), Donnie & Marie, Faith Hill & Tim McGraw, Rod Stewart, and those are just the ones I know of. Additionally, there are tribute shows for just about any famous musician, past or present. I will say I was disappointed that I didn't find Elvis, but I'm sure he was there somewhere.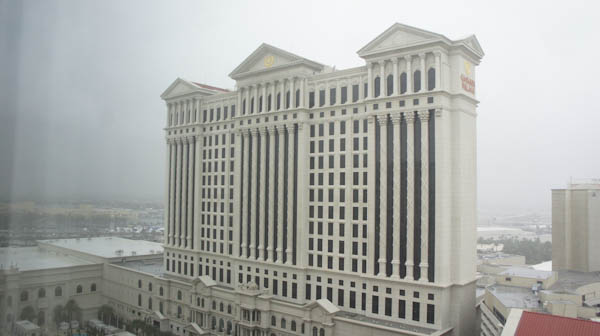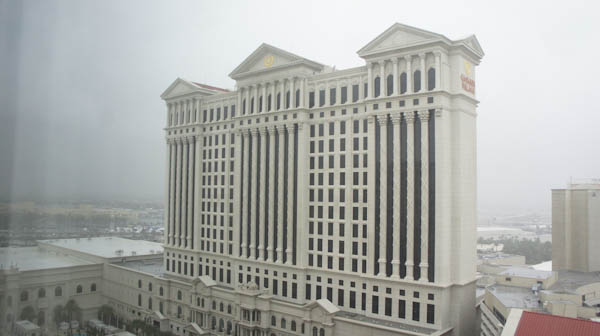 #7. Prepare for the unexpected. There was a massive thunderstorm and lots of rain on the last day of our stay. The news was all fired up about flash flood warnings. The rain just didn't want to stop. It did, however, stop long enough in the evening for a helicopter flight over the strip, but that is a different post. Note, pack an umbrella for the next visit.
#8. Smoking is still allowed in all the casinos. The smoke smell wasn't completely awful, but it was enough to let you know it was there. The casinos must have phenomenal ventilation to keep it from being overwhelming.
Even though I had a great time in Vegas a week was WAY too long to spend there. I think 2 nights might be the perfect time to spend on the Vegas strip.
Have you been to Vegas? What did you learn about sin city?
Cheers,