Enjoy the Upper Peninsula's indoors as much as you love its outdoors when you stay with comfort and style at the Island Resort and Casino in Michigan near Escanaba and a short drive from Marquette.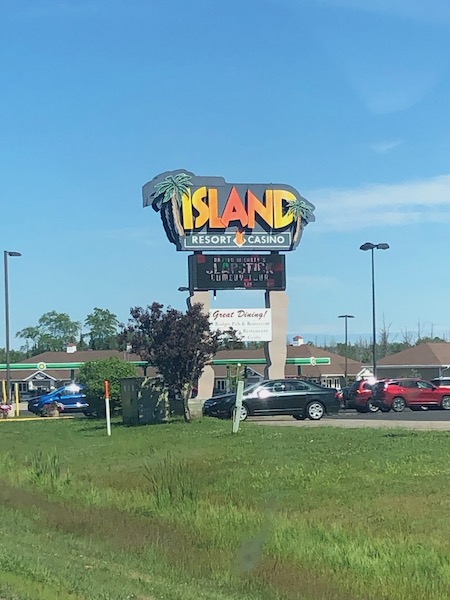 The Island Resort and Casino will have you relaxing in any of its 454 suites and rooms. Adding to the relaxation is a state of the art spa and indoor saltwater pool.
When you are ready for some fun head down to the casino floor to try your hand at some games of chance.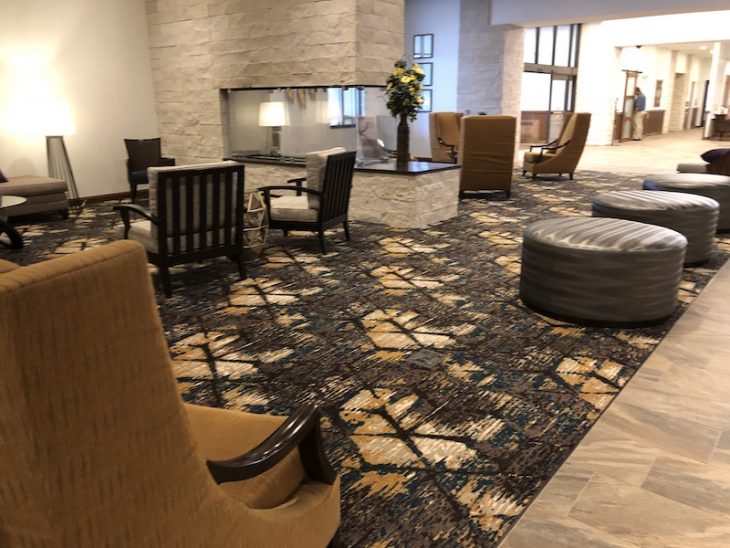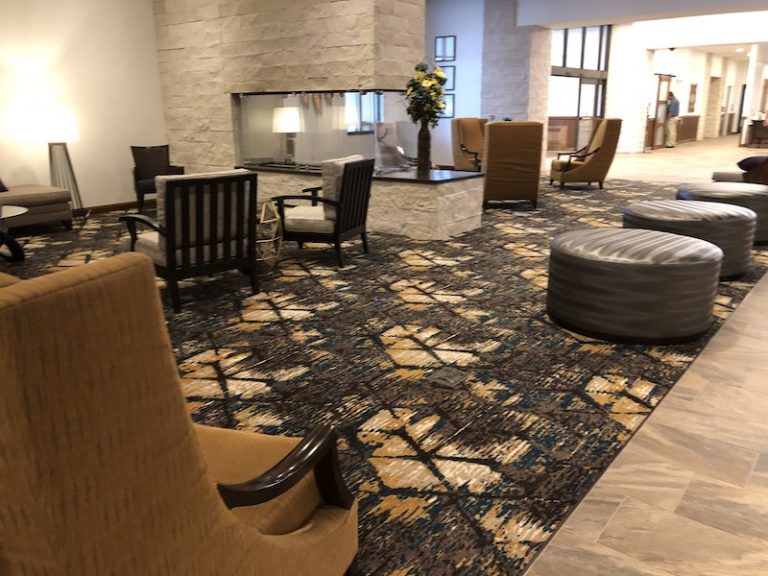 You'll also want to see what act is performing at the casino theater. The casino brings in top name bands at very affordable prices. Plus, not a bad seat anywhere in the house.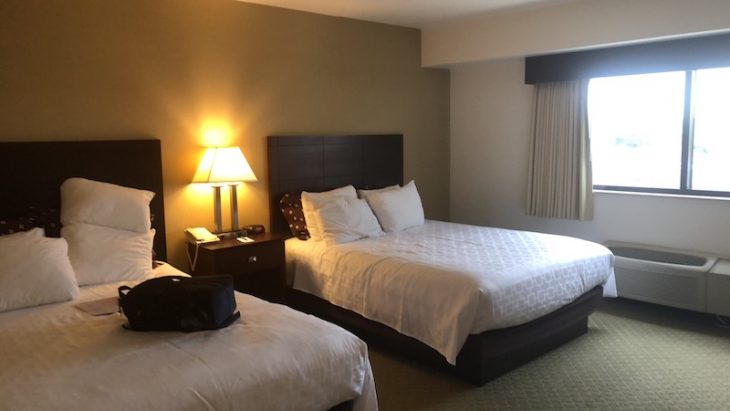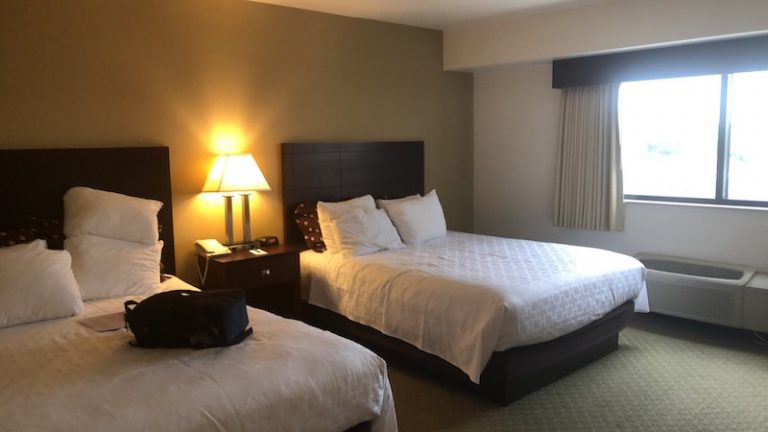 The Island Resort Hotel Rooms and Suites
Hotel's standard guest rooms are simply 300 square foot rooms with either a king-sized or two queen-sized beds, amenities such as flat screen television, a table with a couple chairs, and a bathroom.
Spend just a little bit more and experience great luxury in any of Island Resort and Casino's 14 upgraded guest suites.
The 500-square-foot Queen Suite has two queen beds, a Whirlpool tub, a seating area, flat screen television, a full bath and other amenities.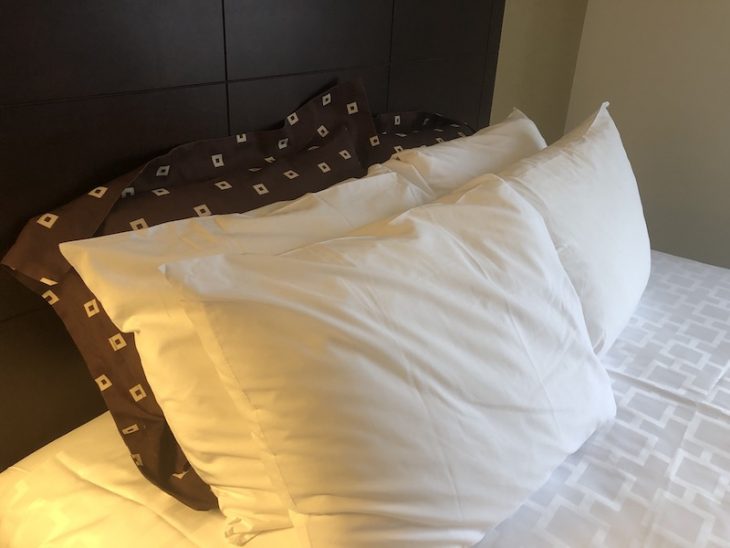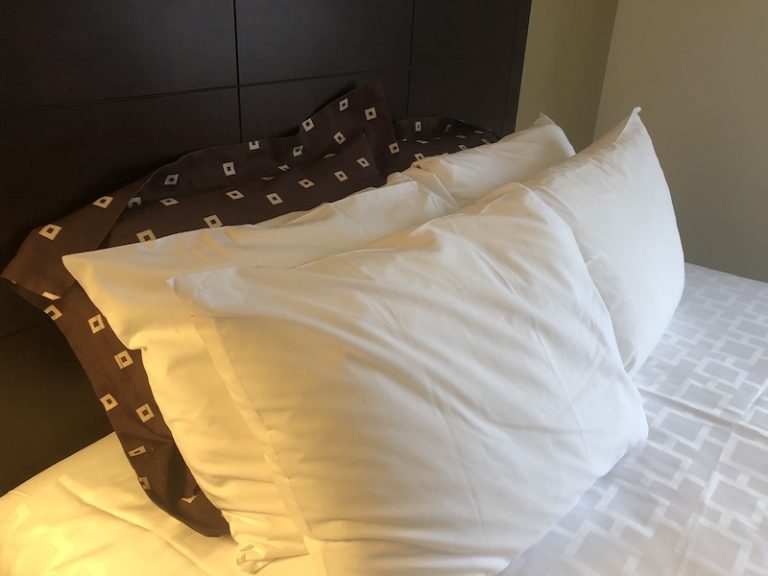 The King Suite is perfect for two. This 400-square-foot room can turn any vacation memorable with its king-size bed, whirlpool tub, full bath, and needed amenities.
From the 630-square-foot Executive Suite, enjoy a unique view of the casino floor. Good for 6 guests, its master bedroom has two queen-size beds and the living room has a queen-size sleeper sofa.
This suite has a table with 4 chairs, a small refrigerator, a microwave. Making it perfect for families.
In this spacious 800-square-foot Studio Suite, indulge in the comfort of a king-size bed, a separate seating area, and an entertainment center with a 40-inch TV. Other amenities include a microwave, mini-refrigerator, coffee maker, and a coffee table.
If it's available this is the way to go. The complete Presidential Suite is a 1620 square foot room with the option of reserving just the 810-square-foot Presidential Fireplace Suite or the Presidential Kitchen Suite.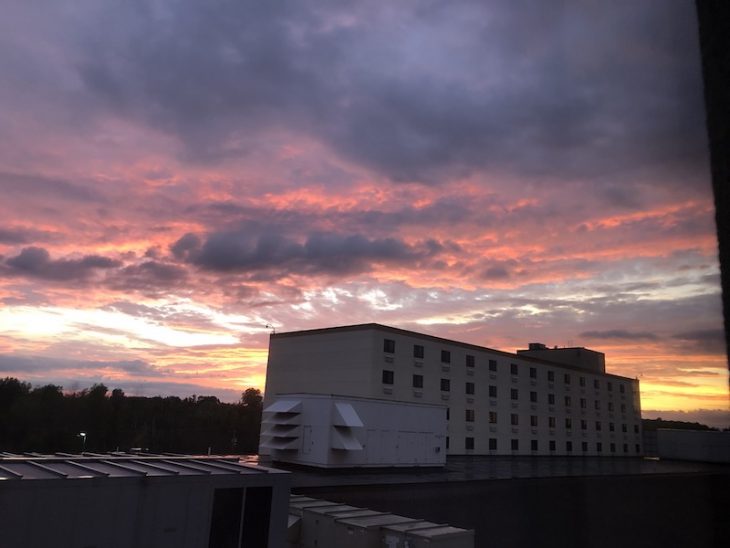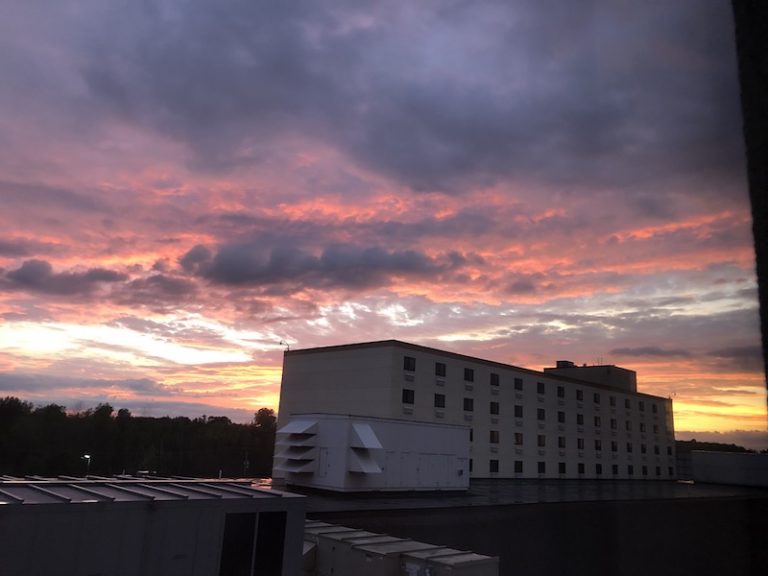 The entire suite has two king beds, two full baths with jetted tubs and showers, comfortable seats near the fireplace, 42" TV, and a dining table with 6 chairs.
The kitchenette has a refrigerator, stove, dishwasher, sink, and even garbage disposal.

Indulge in R&R at the Drift Spa
As soon as you pass through the spa doors you'll start to feel your cares slip away. The spa's design offers up a quiet oasis from the noisy casino floor below.
The Island Resort and Casino's Drift Spa offers services from rejuvenating massages, body and facial treatments, to their customizable Hydrafacial treatment, to manicures and pedicures.
Plus their relaxation room, attached to the changing room, is a great place to recharge before or after your treatments.
When you leave you will definitely look and feel your best.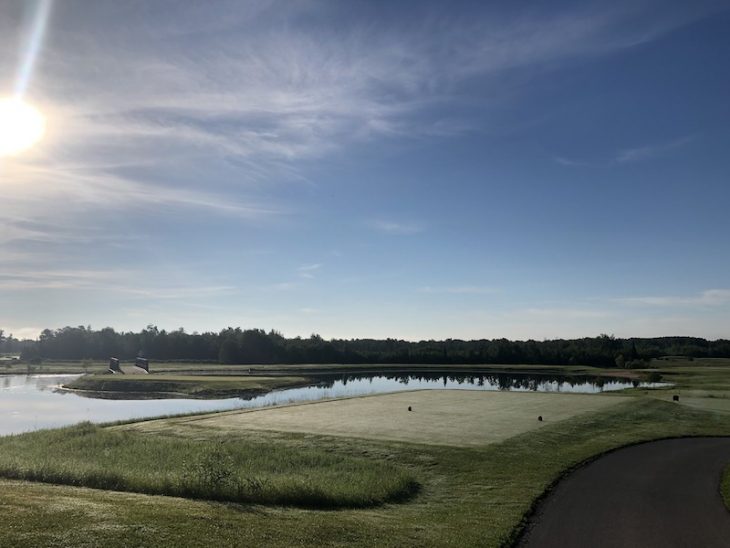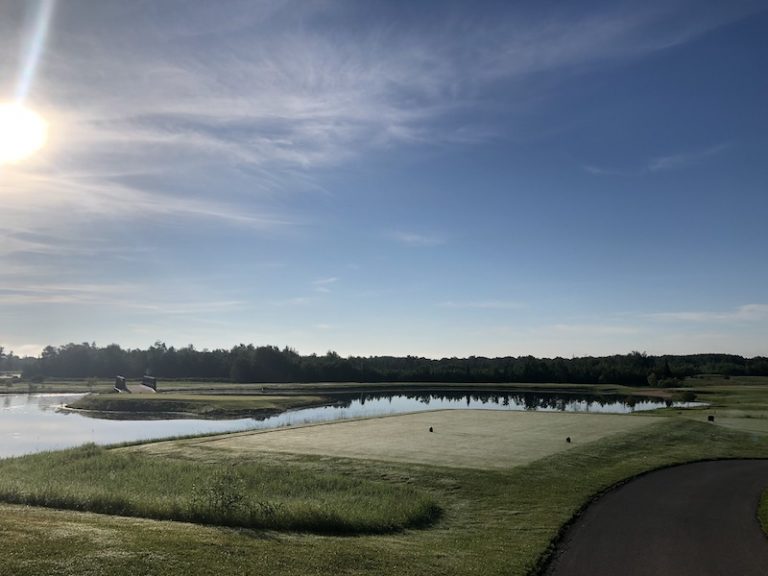 Be Sure To Tee Off
Sweetgrass Golf Club is a premier 18-hole course that opened in 2008. The course is consistently ranked among the top 20 best public golf courses in Michigan by Golfweek and GOLF Magazine.
Sage Run is another 18-hole course for the resort. Intended to compliment Sweetgrass, it provides a unique opportunity for golfers of all skill levels to experience perfection in golf course design on two diverse courses.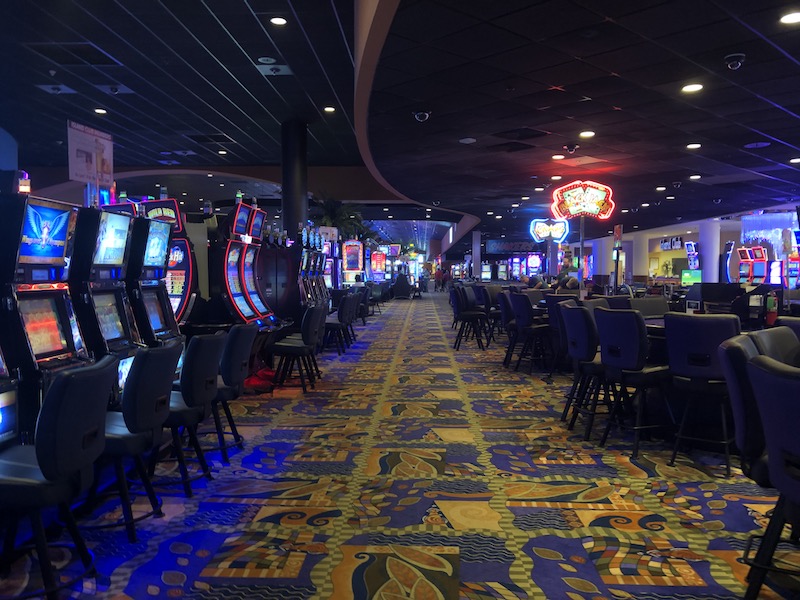 So Many Good Eats at The Island Resort & Casino
Relaxing will not be complete unless there is good food. The Resort has a wide selection of restaurants that specializes in different types of food.
Firekeeper's Restaurant—voted as Michigan's Favorite Casual Restaurant in 2011—offers Midwest Cuisine.
Th Reef specialty is on quick-to-order, quick-to-make fresh foods: hot dogs, burgers, salads, and sandwiches.
Signature Subs & Pizza's items are made-to-order and are made from excellent ingredients.
T. McC's Sports Bar features more than 30 screens, "Build Your Own Burger, " and choices of beers on tap.
The Coffee & Bakery serves coffee products and large selections of in-house baked goods.
The Custard Shop specializes in sundaes, shakes and other treats for your sweet tooth.
I love that the casino makes as much as they can from scratch in-house including all their baked goods and ice cream.
Honestly, you can't go wrong with any of the rooms, but if you want to indulge in a special treat book one of the suites along with a spa visit and plan to dine at as many restaurants as time allows.
Pin the Island Casino & Resort to Pinterest