I've lived in Michigan my entire life. Sure, I travel quite a bit, but Michigan has always been home.
Being a Michigander I can say, without any guilt, that I've always considered Michigan's Upper Peninsula (UP) residents a bit crazy.
Not in a bad way, mind you, but just a little loco to live in such a desolate area.
Ok, ok, not all of Michigan's Upper Peninsula is desolate, but, there is a whole lot of acreage without a whole lot of people. To me, that equals a bit of insanity for living there.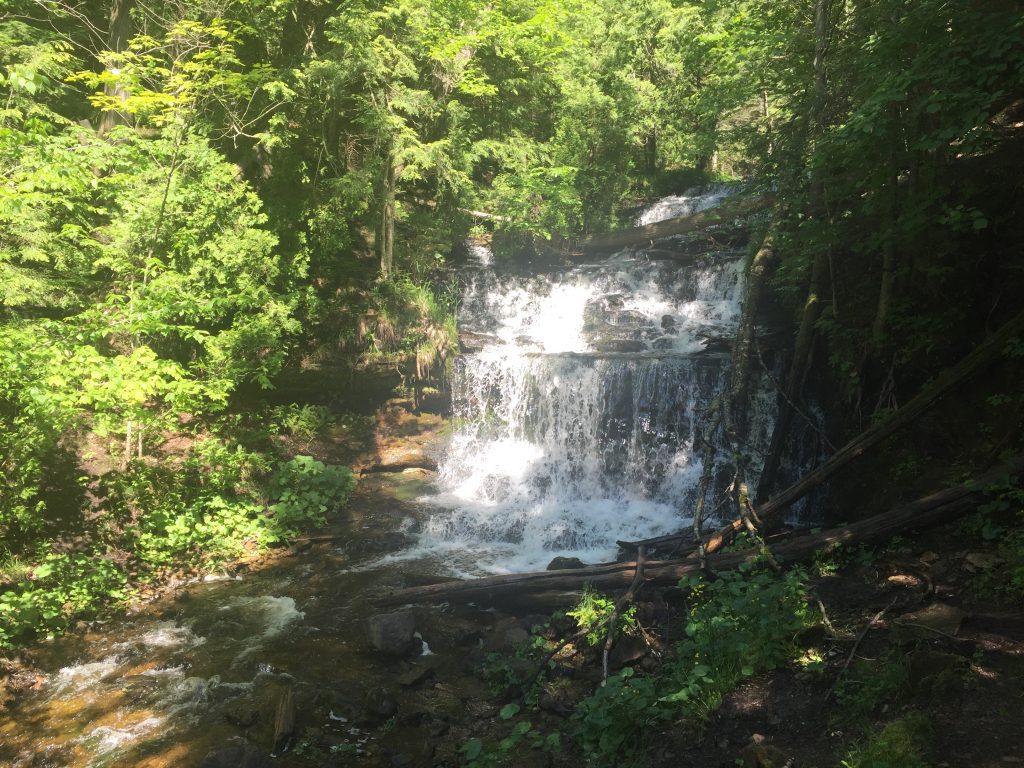 However, after my recent visit to Marquette, I realized why you only have to be a little crazy to fall in love with the UP.
During my trip, I fell in love with Michigan's U.P. all over again. It may not be THE place for me to live year round, but it is absolutely wonderful to visit in Summer and Fall.
If you are a fan of snow sports then you will LOVE it during that season as well.
The Ultimate List of Things To Do In Michigan
10 crazy reasons to visit Marquette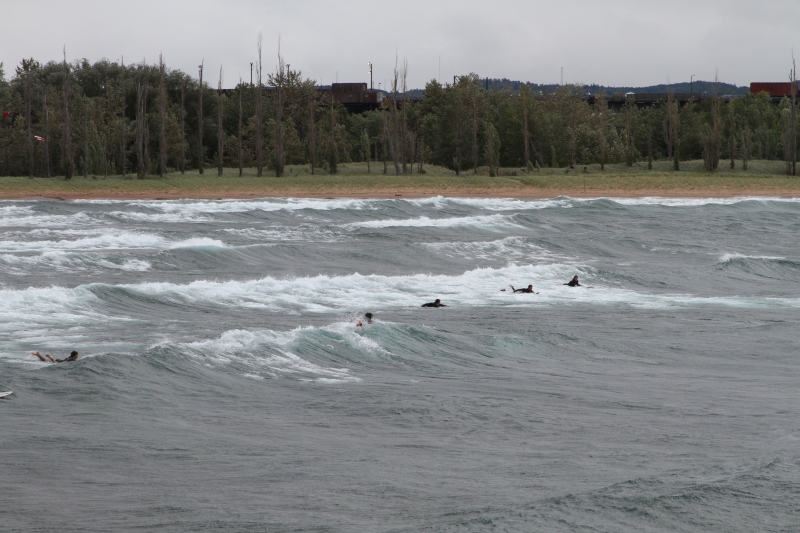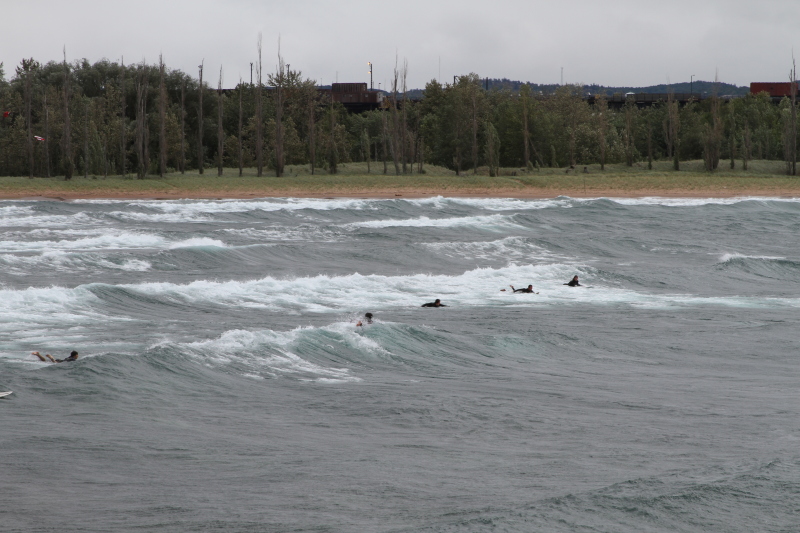 Surfing
Thought you needed to live near an ocean to learn to surf? Think again. Surfers flock to Michigan's Lake Superior to catch a wave or two.
Note that wet suits are usually required due to Superiors cold, cold waters. Hence, being number one on my crazy list of reasons to visit the U.P. I've never been a fan of cold ((shudder)).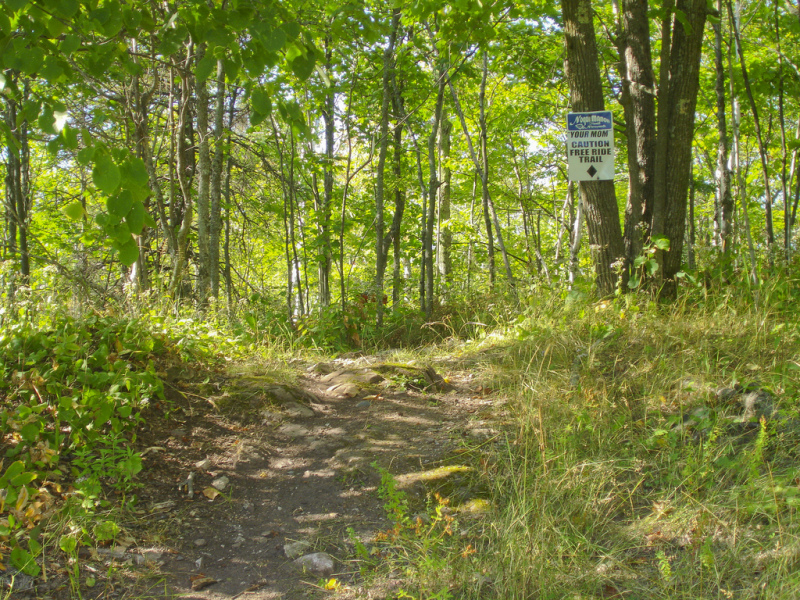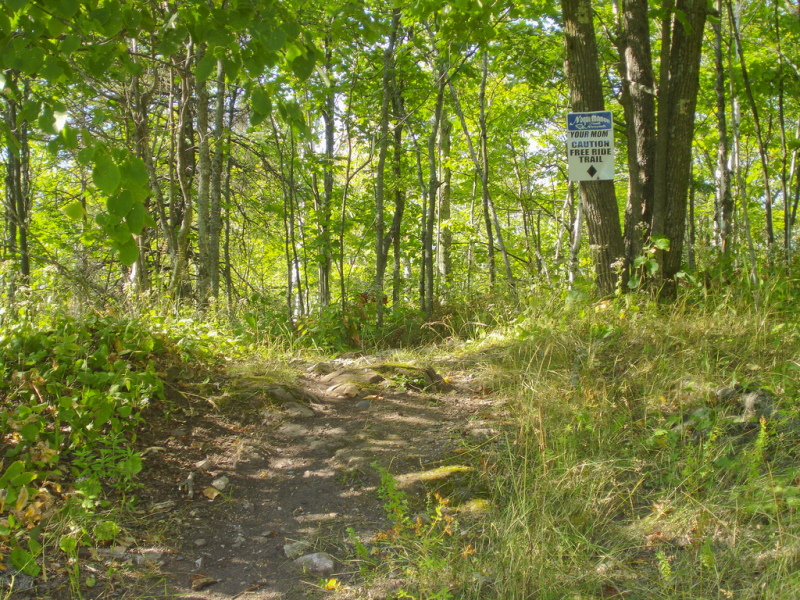 (c)https://www.flickr.com/photos/three_if_by_bike/2880222913
Hundreds of miles of off-road biking trails await you in Marquette County.
The International Mountain Biking Association recently awarded Marquette as a Bronze Level Ride Center which makes it only one of twenty ride centers in the U.S. and only the second location in Michigan (Copper Harbor in the Upper Peninsula is the other designated ride center).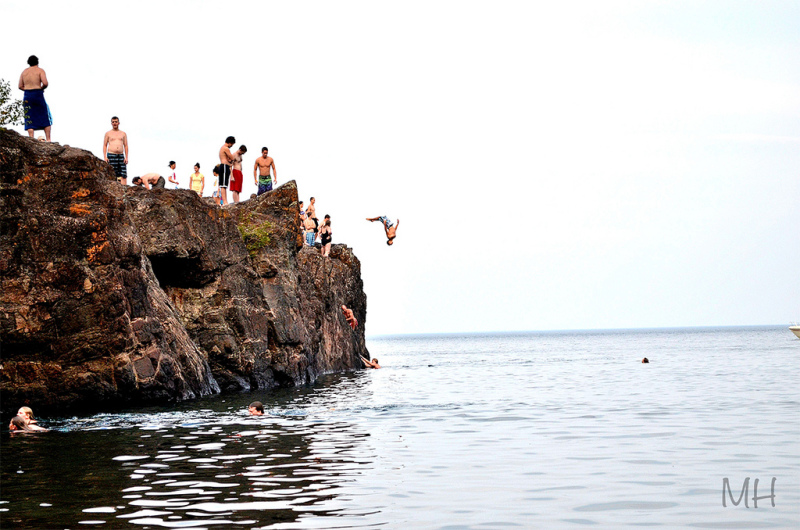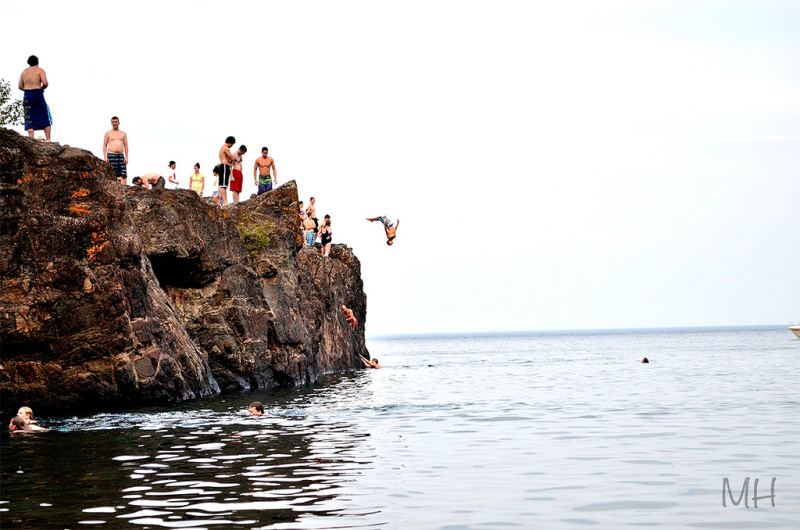 (c)https://www.flickr.com/photos/monicahackett/8141354397
Black Rocks are famous for its cliff-jumping opportunities. Not being a fan of heights or cold water cliff jumping is not for me.
However, if you'd like a bit of an adrenaline rush cliff jumping from Black Rocks might just be the thing.
NOTE: Be advised that cliff jumping can be dangerous. Engage in this activity at your own risk.
There are lots of great trails to hike around Marquette. Two of my favorites include Presque Isle Park and Marquette Mountain.
Presque Isle offers lovely walks along Lake Superior's shore while Mount Marquette provides scenic sweeping views of downtown Marquette and Lake Superior.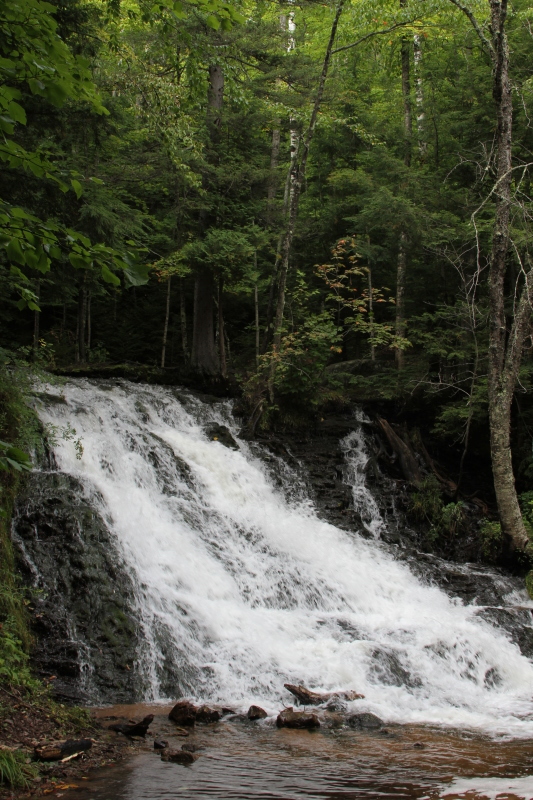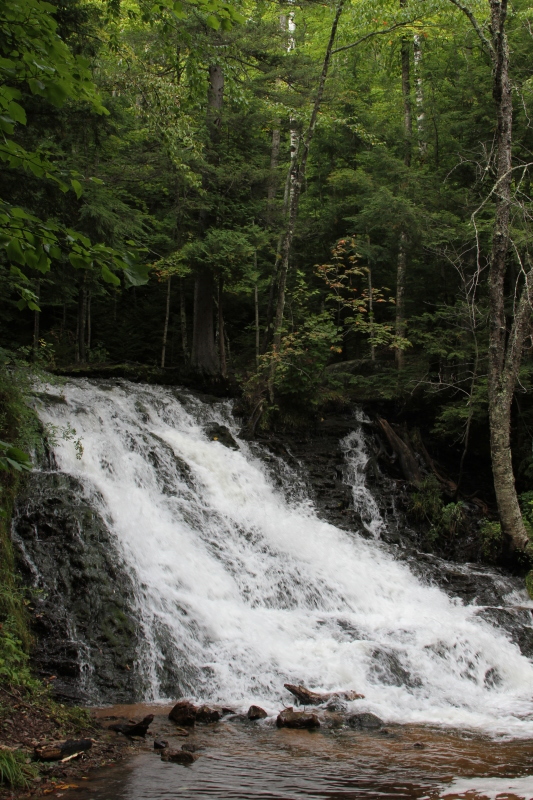 70 waterfalls can be found in Marquette County. Some are easy hikes and others are a little more extreme to hike to.
The majority of waterfalls are in remote locations and will require a 4×4 or be prepared for a bit of a hike.

Swim in Lake Superior
The gorgeous waters of Lake Superior are hard to resist. As far as I'm concerned Superior really never warms up enough to swim in, but many others don't agree with me.
A lot of locals and visitors alike swim in the lake without any reservations. The most you'll find me doing is wading a bit and not for long.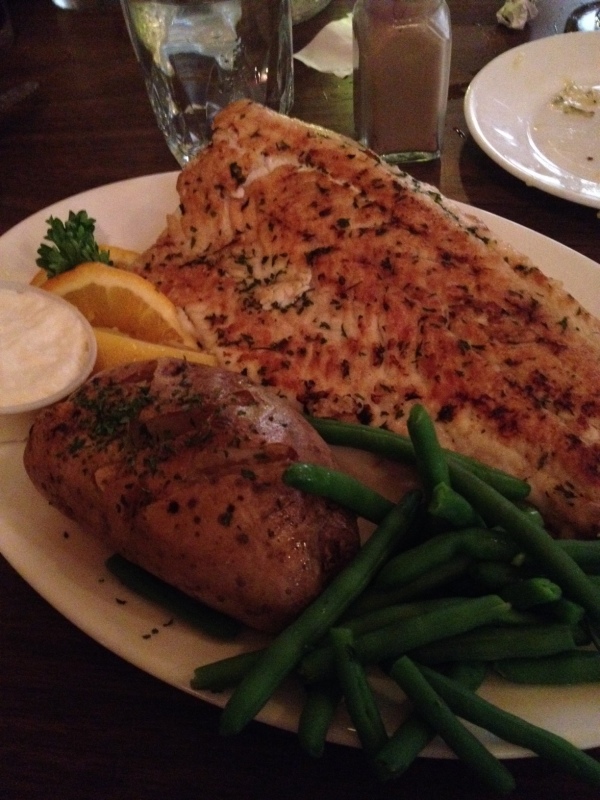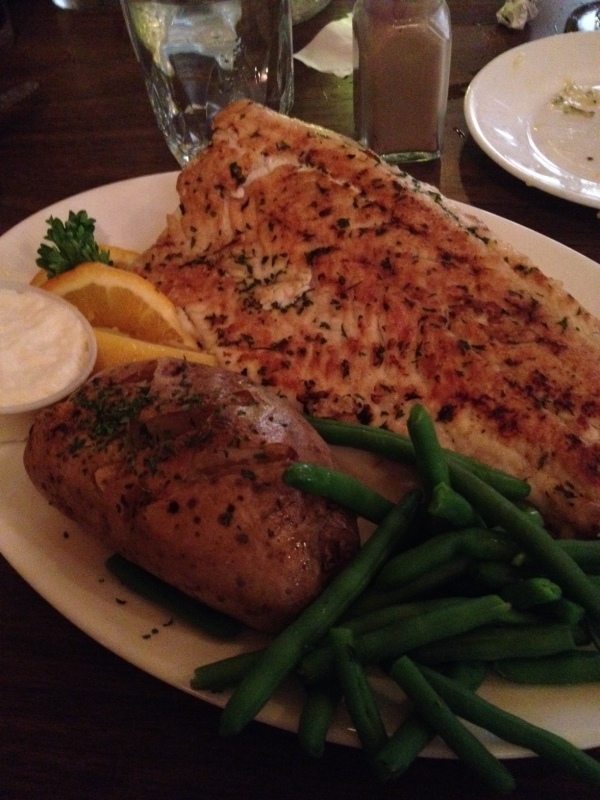 Whitefish
Whitefish is a signature menu item in Marquette. You'll find it fried, baked, and/or steamed at many restaurants.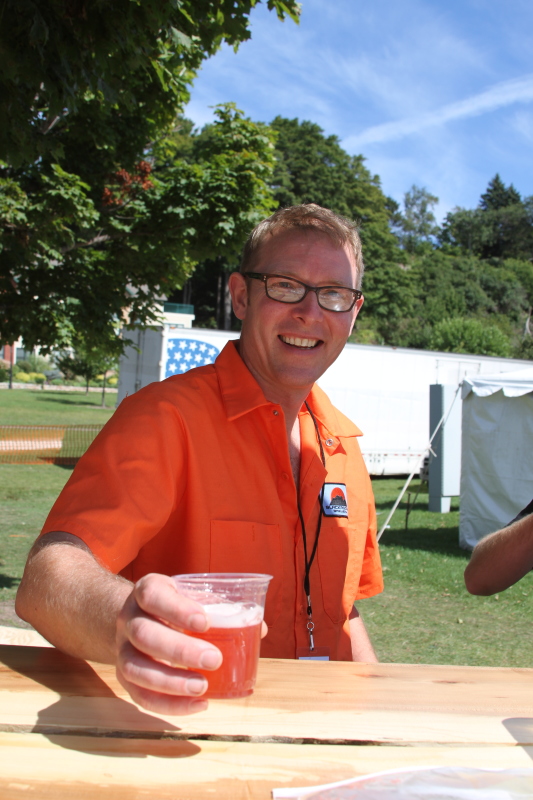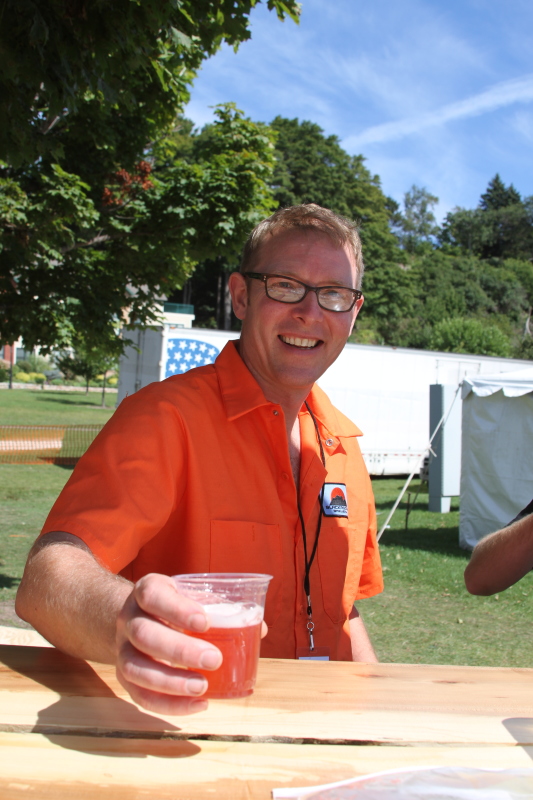 Marquette has a few breweries that are producing some excellent brews. In September Marquette hosts a beer festival that showcases over 65 Michigan breweries. If you attend be sure to make and wear your beer necklace!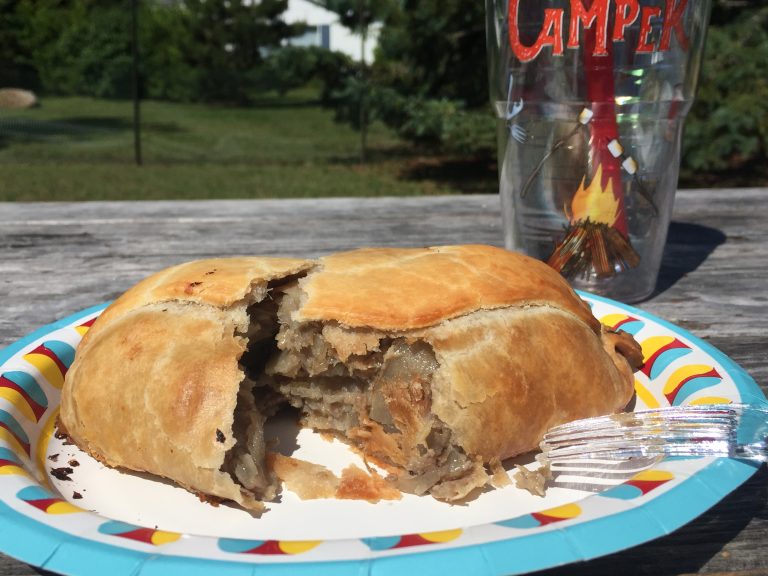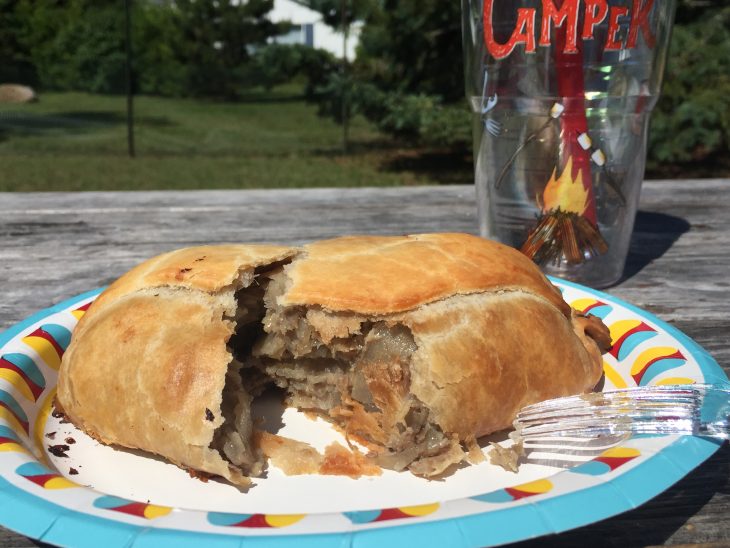 These handheld meat pies were brought to Michigan's Upper Peninsula by the copper and iron miners from Cornwall, England.
Pasties typically have root vegetables and beef and are baked to a crispy brown. You'll be able to find pastys at a lot of restaurants in the area.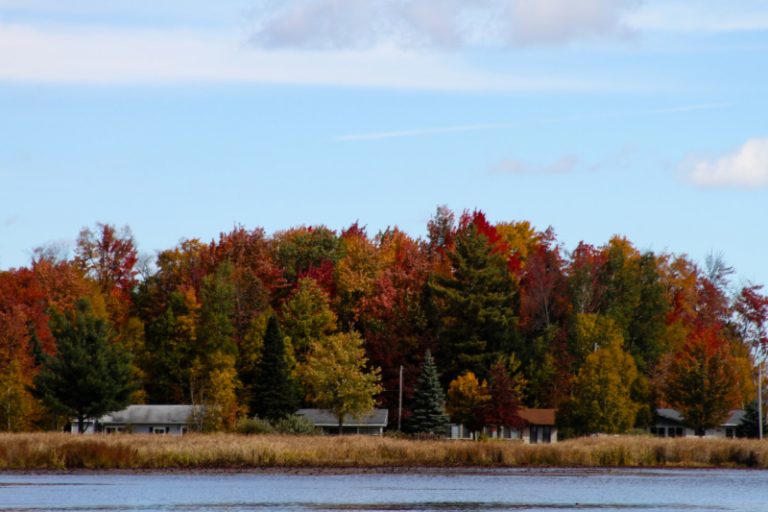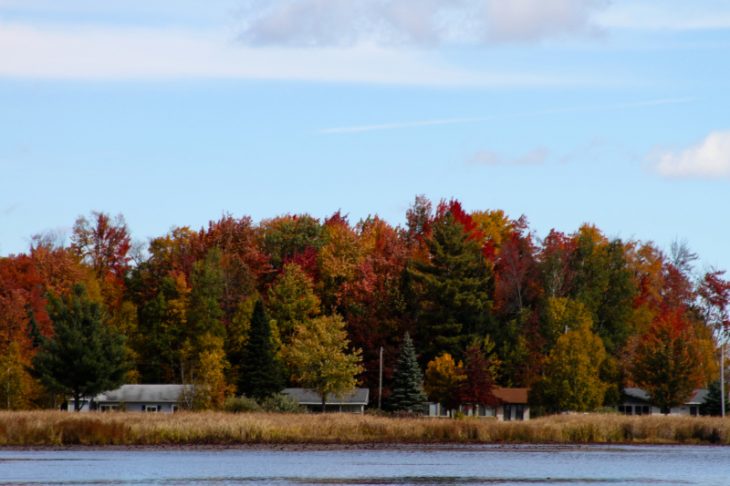 Autumn Colors
September and October find the U.P. in an explosion of colors. Reds, Oranges, Yellows and more color the landscape.
Fall is my favorite time of year to visit for all the amazing colors.
***Pin 10 Crazy Reasons to Visit Marquestte, MI to Pinterest***