In the midst of an epic trip, we discovered a great number of Things to do in South Dakota.
Our trip had us traveling across the entire state via I-90 and there were many, many farm fields that guided us across the state.
We would drive for miles and miles seeing nothing but endless fields.
However, along the way, we found amazing views, cultural attractions, and more fun than we were able to handle on this trip.
There are so many great things to do in South Dakota that we are making plans to visit again soon.
Things To Do In South Dakota
Here are some of the great attractions in South Dakota that you just might want to experience.
Whether you are taking a long road trip as we enjoyed, or your destination is one specific South Dakota location, this list is amazing.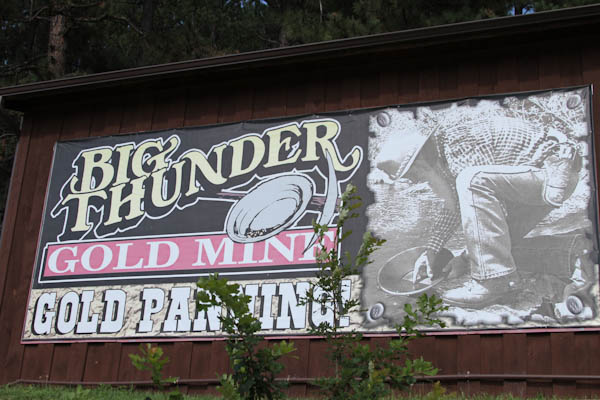 Fun Outdoor Adventures in South Dakota
Panning for gold in the Black Hills. We only found 2 small pieces of gold, but we had a lot of fun panning for gold.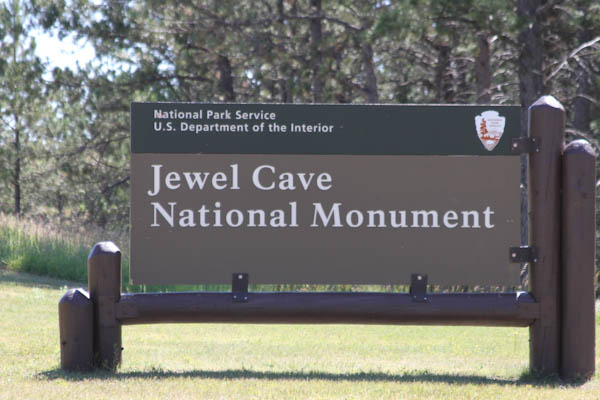 Jewel Cave is well worth the visit. We took a tour that included lots and lots of stairs but it was completely worth it. Simply stunning.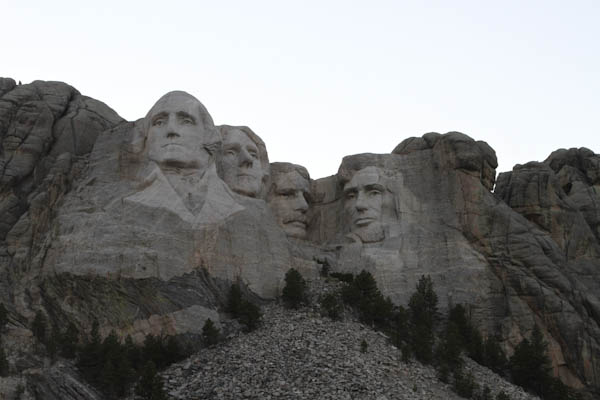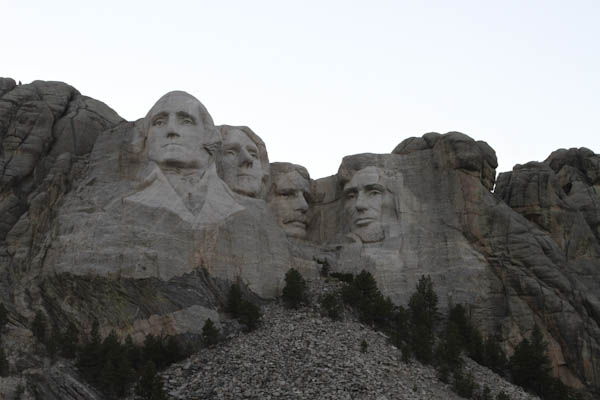 Of course, Mount Rushmore is a highlight when you visit South Dakota. It is a pretty impressive piece of work.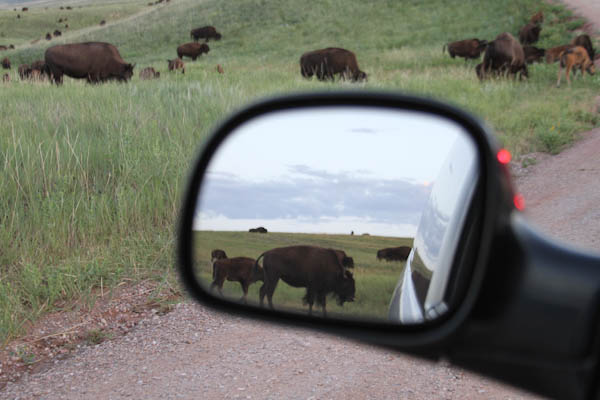 Everyone needs to camp at Custer State Park at least once in their life. The wildlife viewing alone is worth the visit.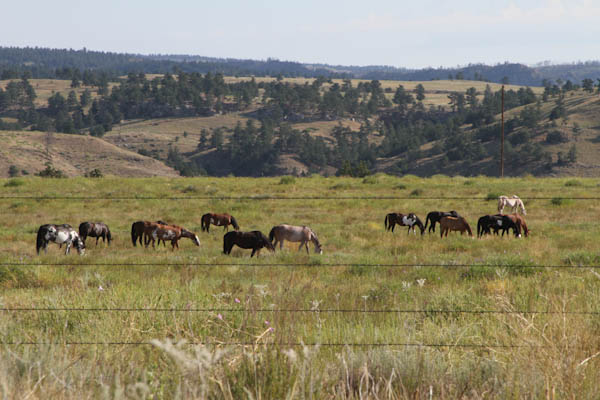 Taking a tour of the Black Hills Wild Horse Sanctuary is a great way to spend the morning. We had a lot of fun getting (fairly) up close and personal with the wild horses.
Unique Roadside Attractions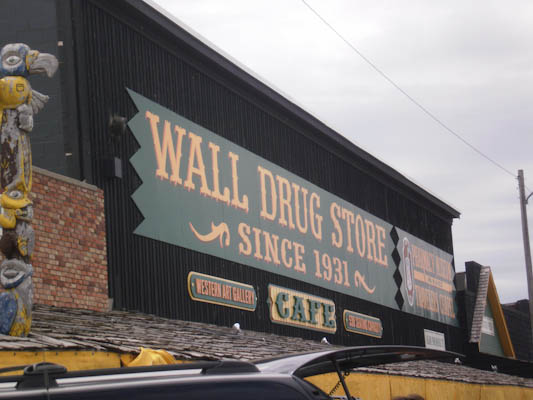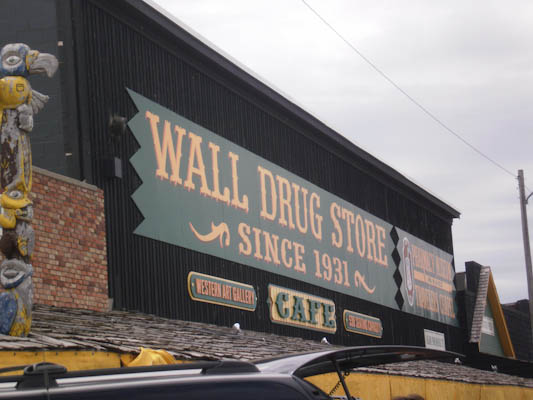 If you are driving through South Dakota you MUST stop at Wall Drug Store. It has enough quirkiness to keep you busy for hours on end.
You will see billboard signs for Wall Drugs all along I-90, traveling west you will probably see at least 50.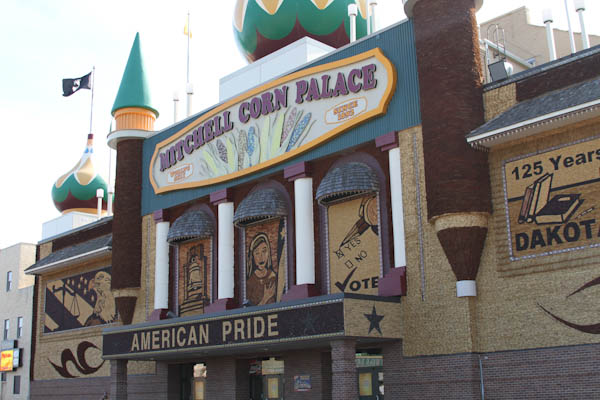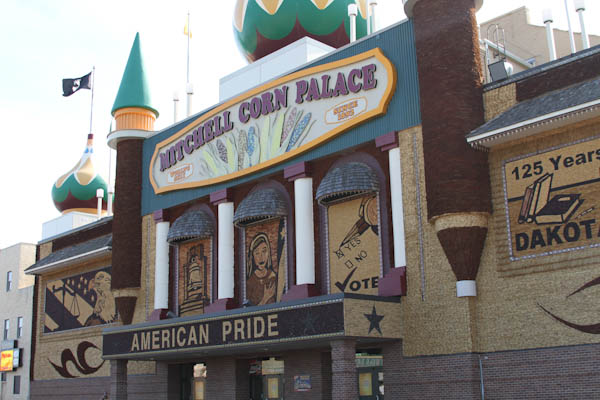 Continuing with interesting things to see when traveling through South Dakota be sure to visit the World's Only Corn Palace.
Located just off of I-90, there is a whole lot of corn going on at the Corn Palace and it is definitely something to see.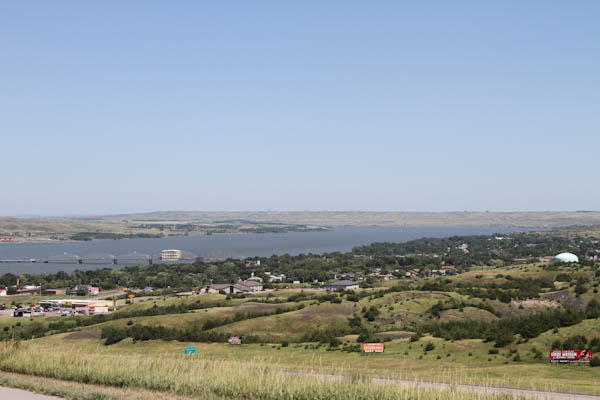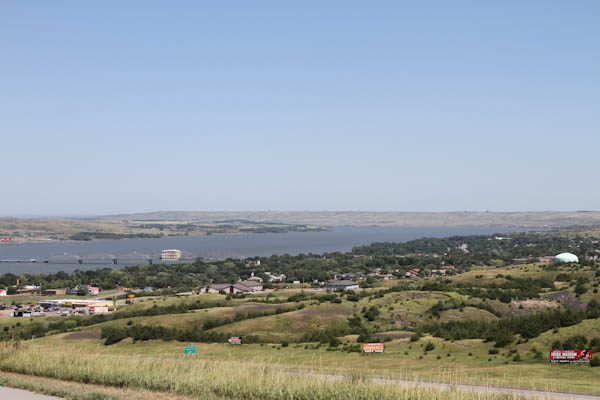 Along your trip you will cross over the Missouri River. There is a rest stop on the east side of the river that offers fantastic views.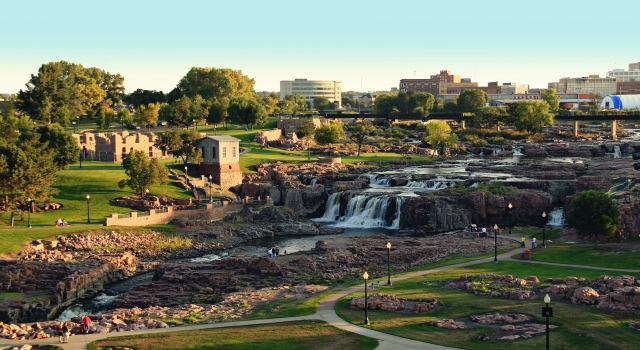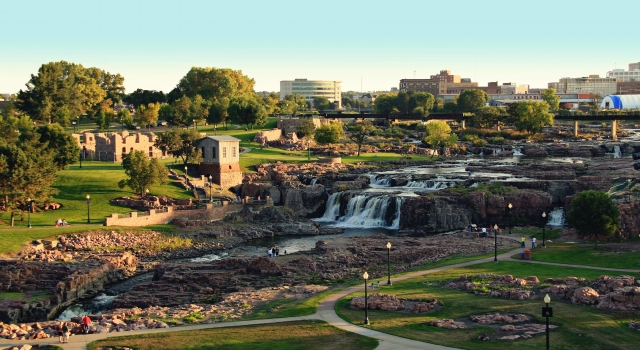 (c)VisitSiouxFalls.com
Falls Park in Sioux Falls is a great place to get out and stretch your legs.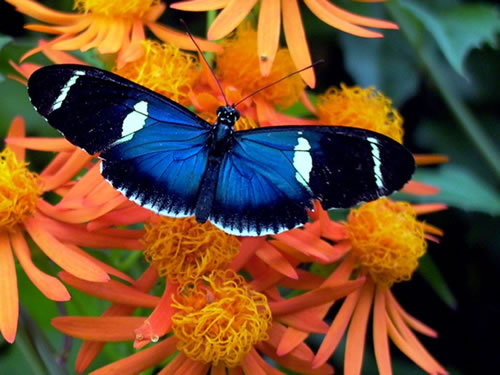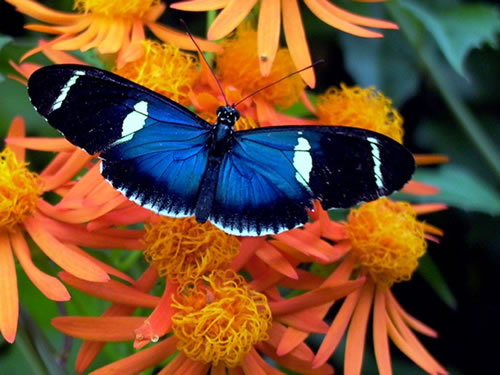 Enjoy the warmth and beauty inside the Butterfly House and Aquarium in Sioux Falls.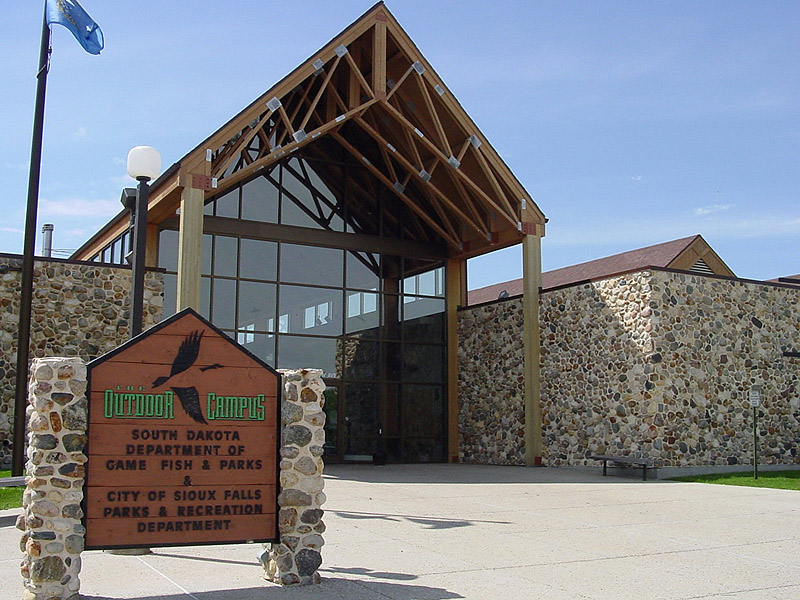 Learn about outdoor activities, cooking, and more at the Outdoor Campus in Sioux Falls.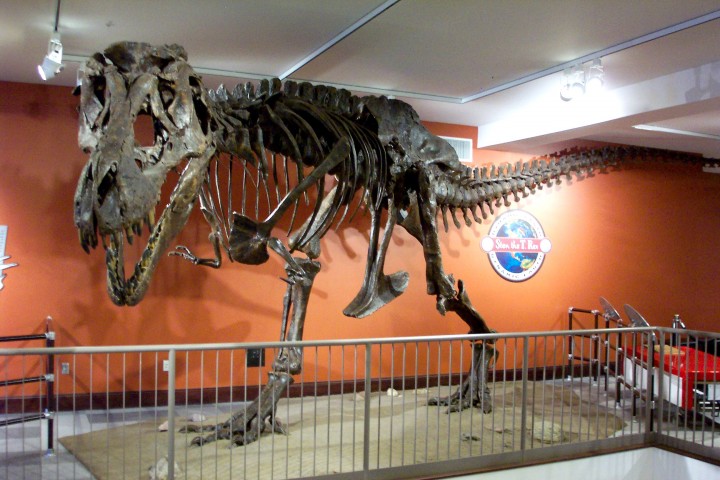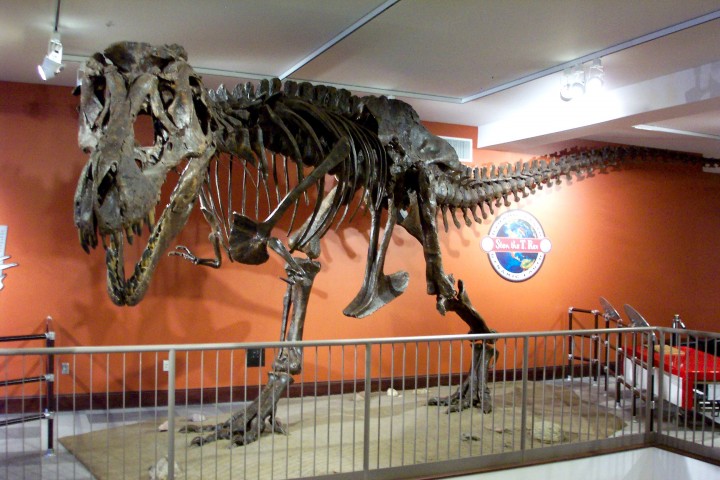 (c)VisitSiouxFalls.com
Looking for a bit of rainy day fun? Head over to the Washington Pavilion in Sioux Falls. It is three great attractions in one: Science Museum, Art Center and Performing Art Center. Fun for the entire family.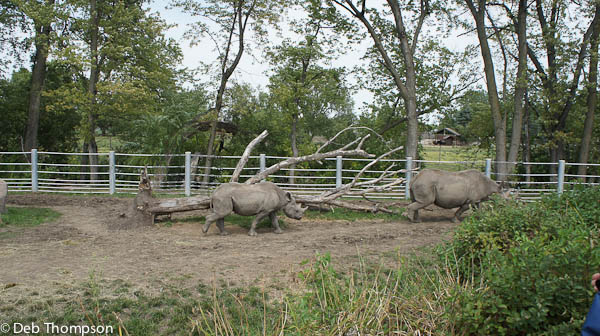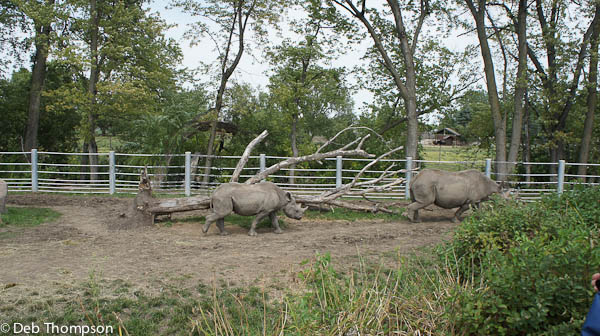 Take a walk on the wild side at the Great Plains Zoo and Delbridge Museum of Natural History.