When I spend time in Michigan's Upper Peninsula (U.P.) I fall in love all over again.
It has been a few years since I had visited this region of the state and I loved going back. The U.P. has an abundance of nature. Drive along Hwy 2 and you'll follow the Lake Michigan shoreline for a lot of miles.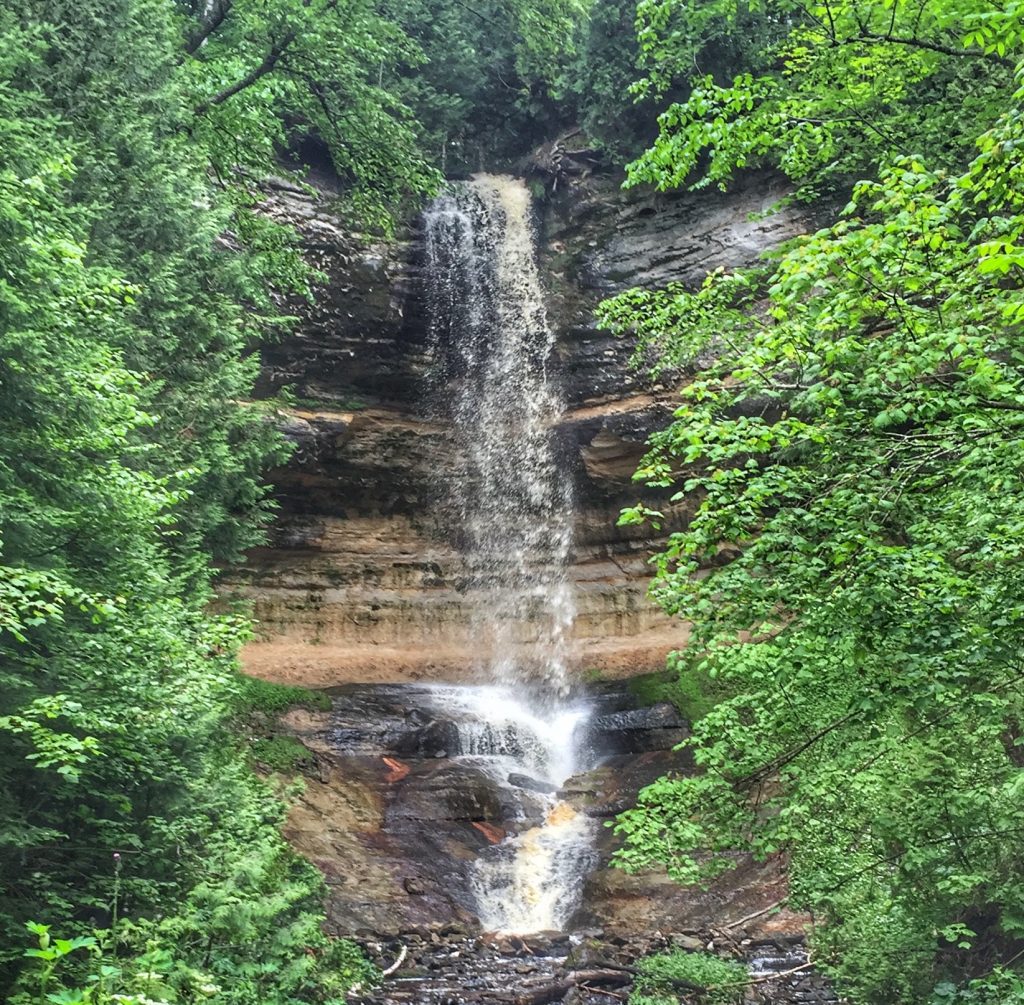 There are a number of places to pull off the side of the road so you can dip your toes in the lake.
Go to the northern part of the U.P. and drive along Lake Superior to hunt for agates and other pretty rocks.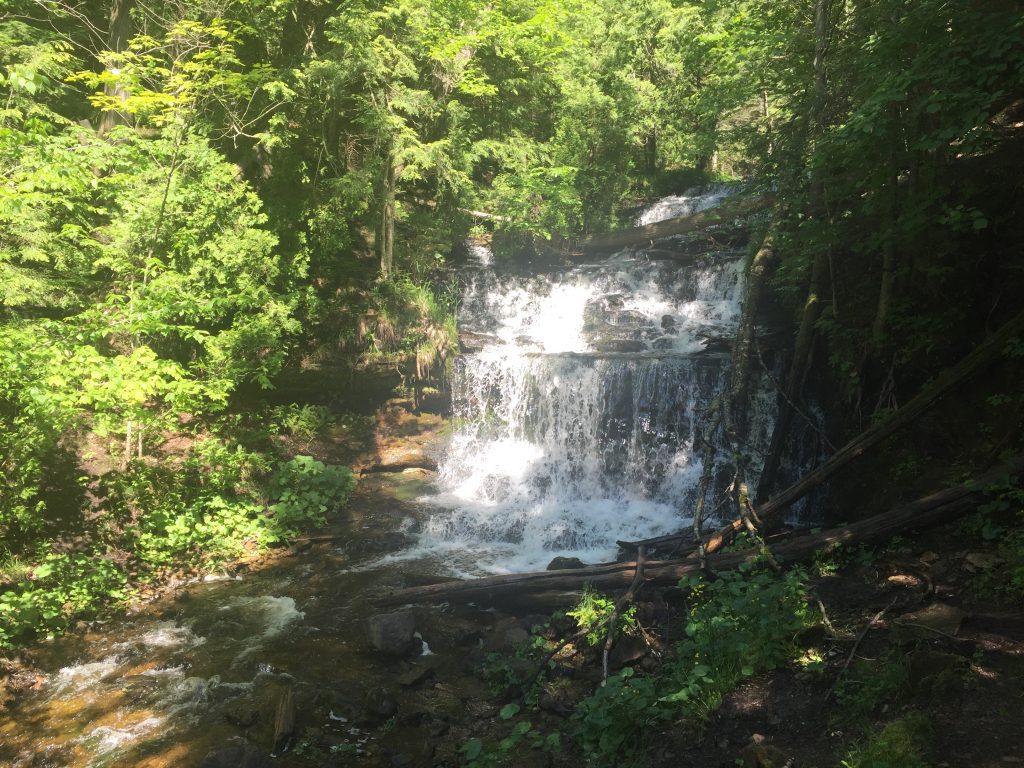 Michigan's Upper Peninsula is a unique character all on its own.
Locals are called Yoopers and pasties and whitefish are the traditional foods.
Of all the places I have visited around the U.S. I've never found any place that compares to Michigan's Upper Peninsula.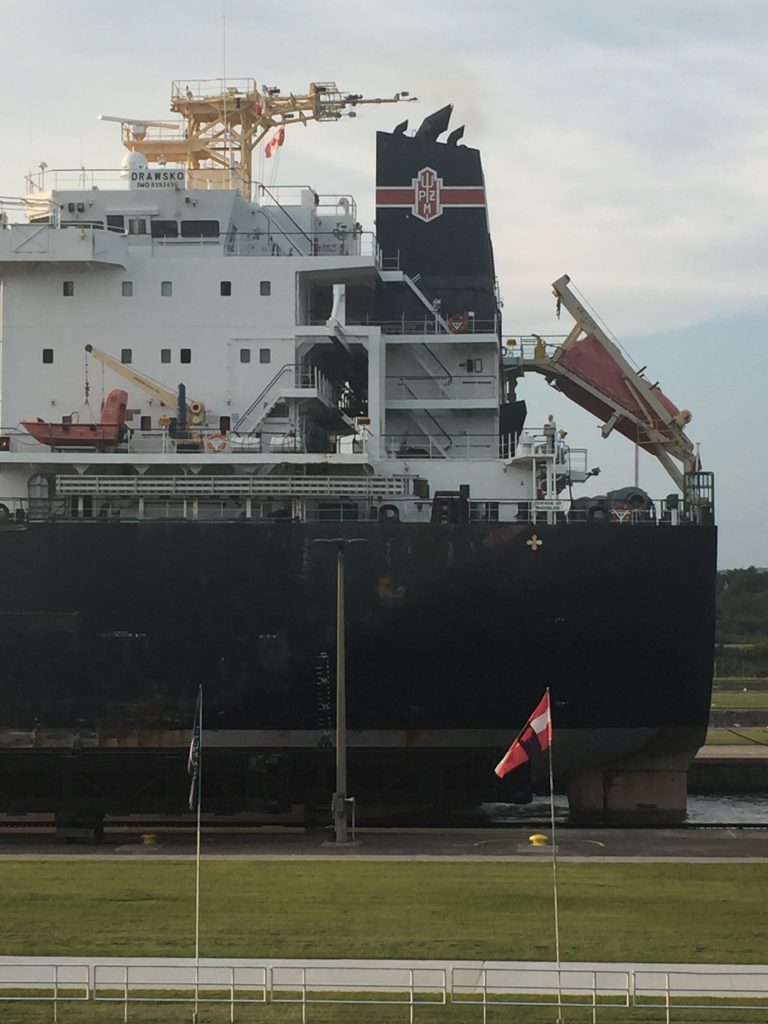 There are so many reasons to visit the Upper Peninsula, but here are my favorite 30 reasons to pack your bags, gas up the car and hit the road.
30 Reasons To Visit Michigan's Upper Peninsula
1. Pasties–a handheld culinary delight.
3. Haunted lighthouses<<—-LOVE!!
4. Dog Sledding
6. Cudighi
7. Presque Isle
8. Isle Royale
10. Spot a Moose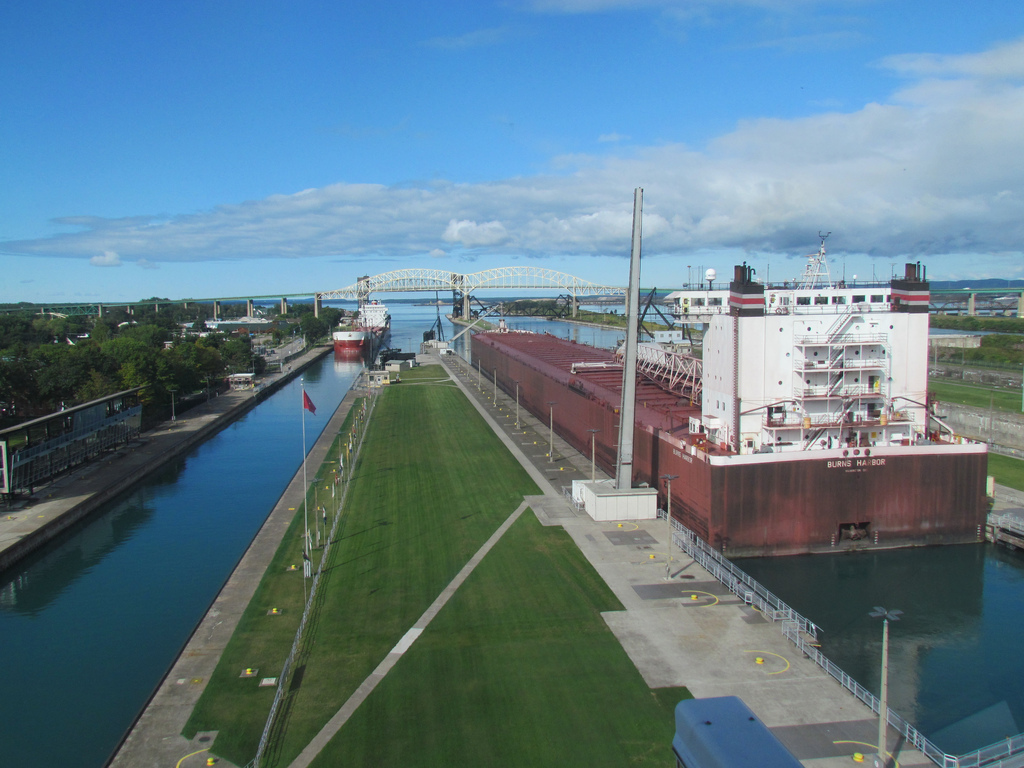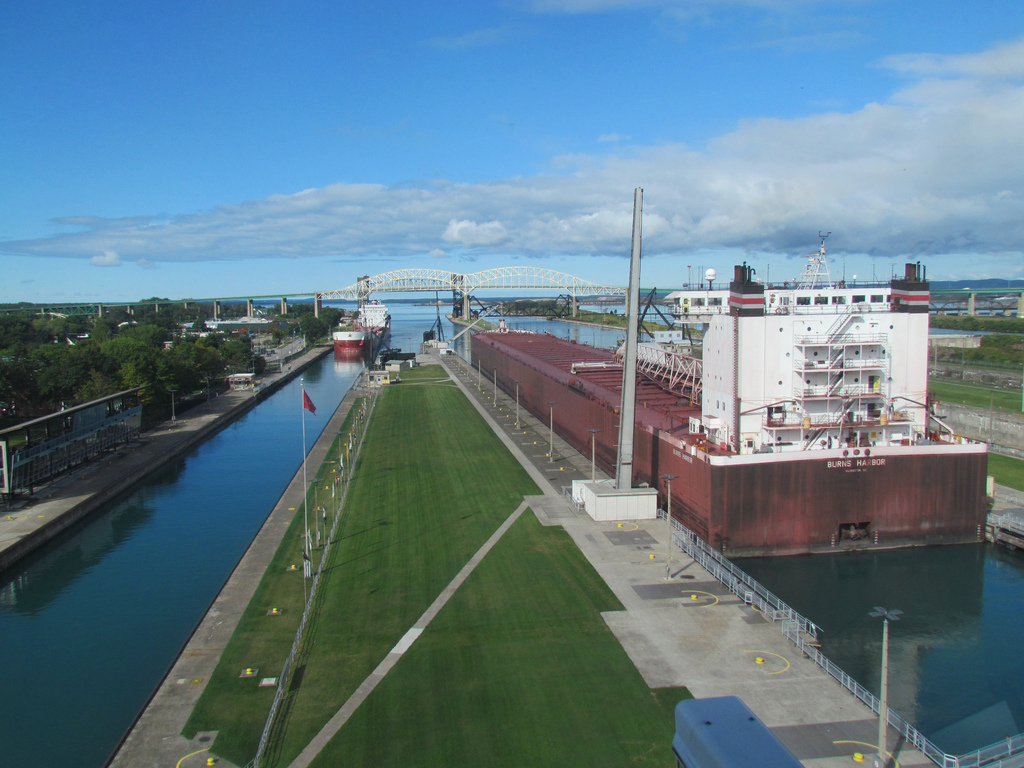 (c)https://www.flickr.com/photos/usacehq/6170149360
11. Soo Locks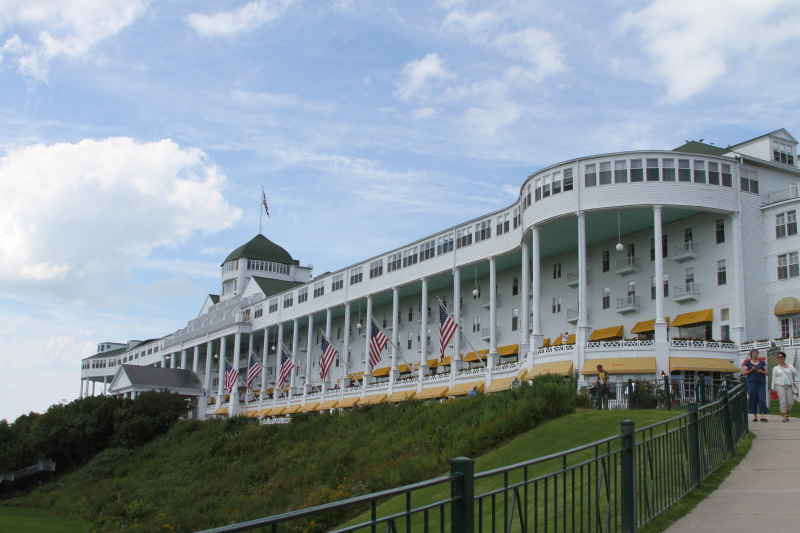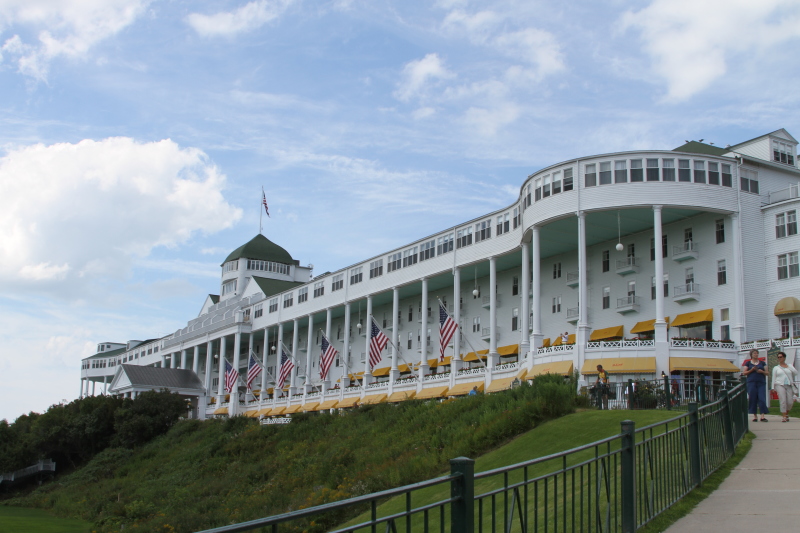 12. Mackinac Island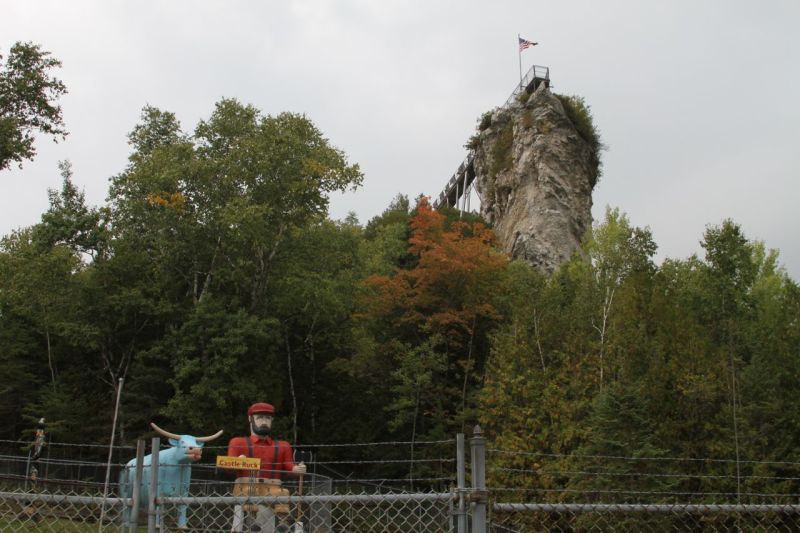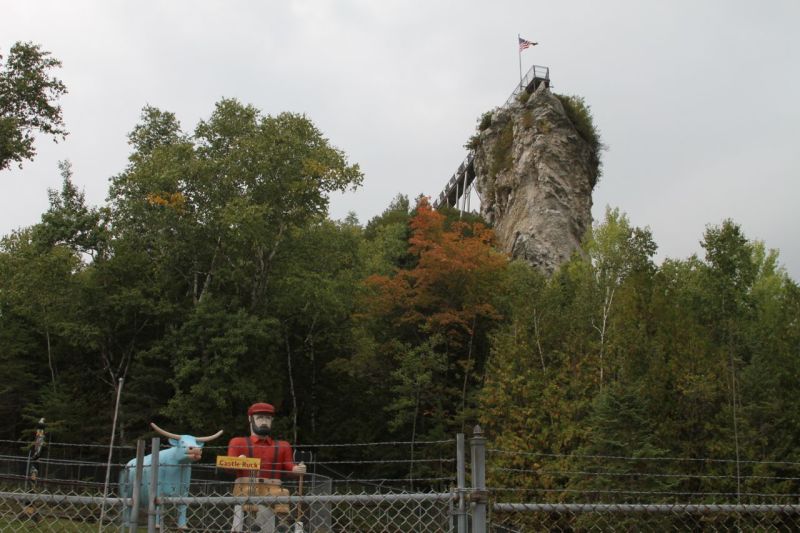 13. Castle Rock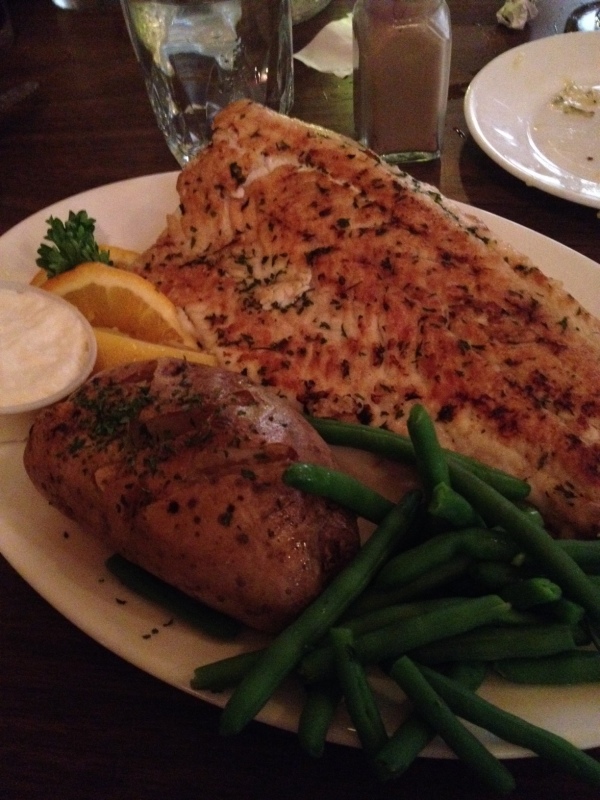 14. Whitefish
15. Tallest ski jump
16. Pond hockey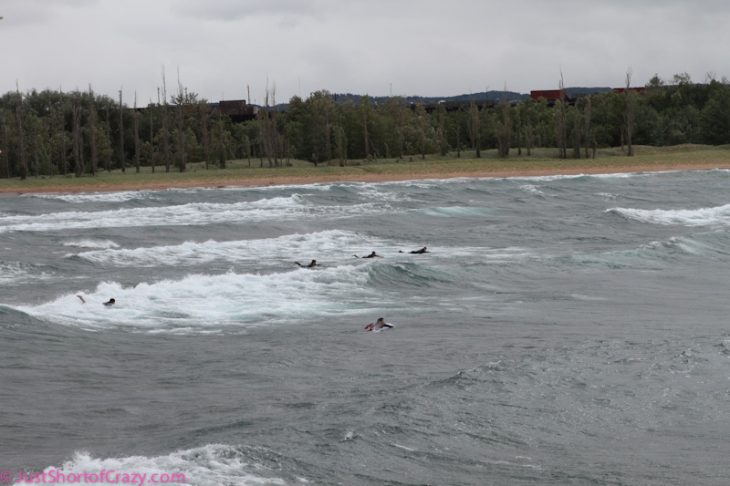 17. Surfing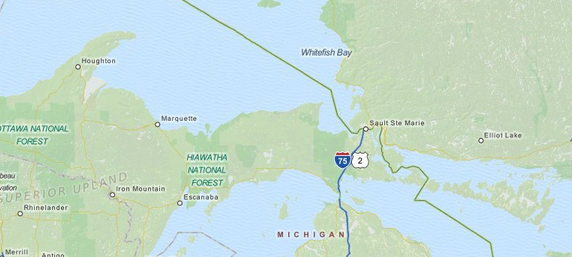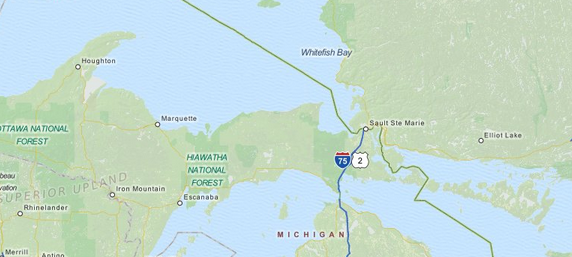 18. Swim in 3 of the 5 Great Lakes
19. Waterfalls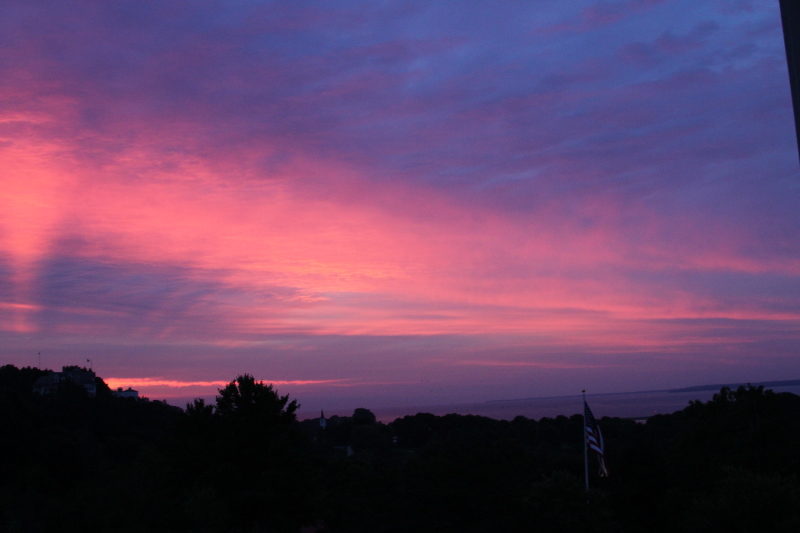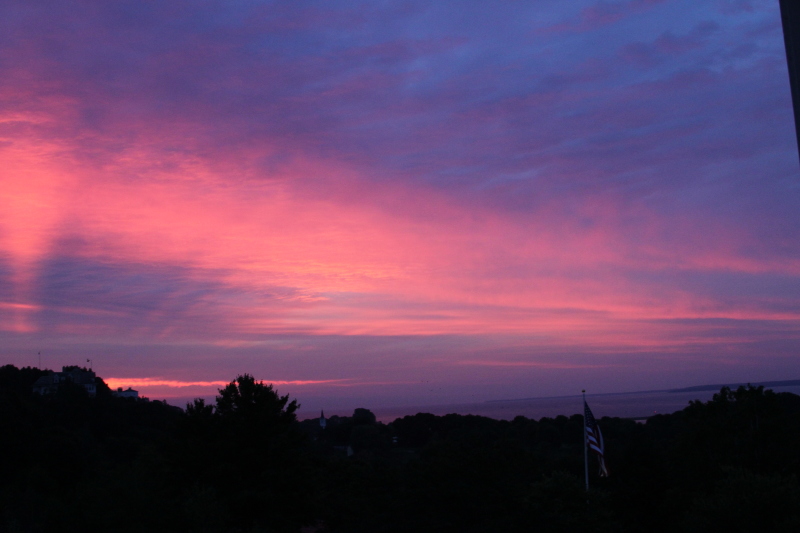 20. Gorgeous sunrises and sunsets.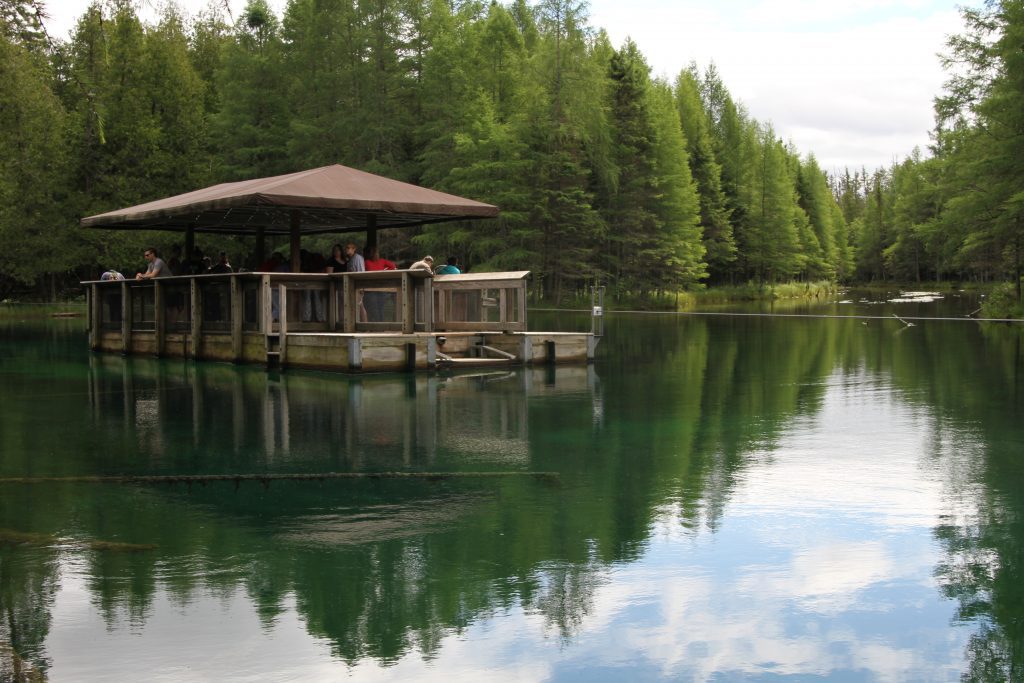 21. Kitch-iti-kipi–Palms Brook State Park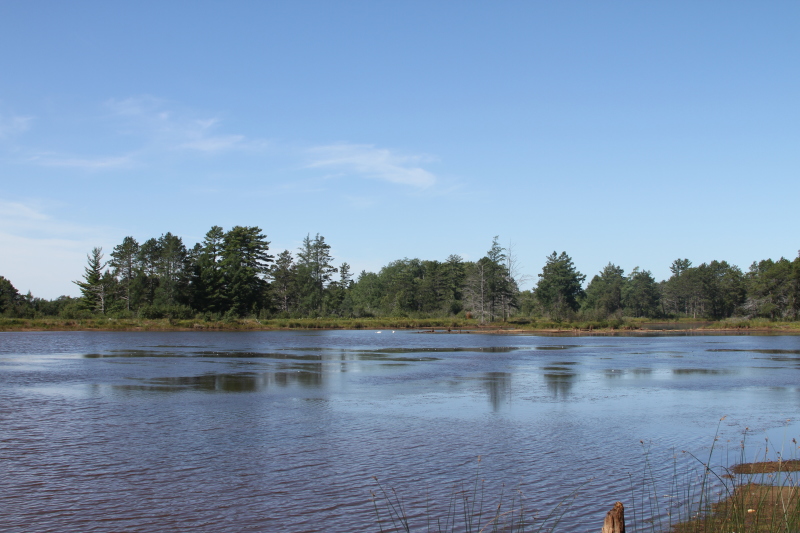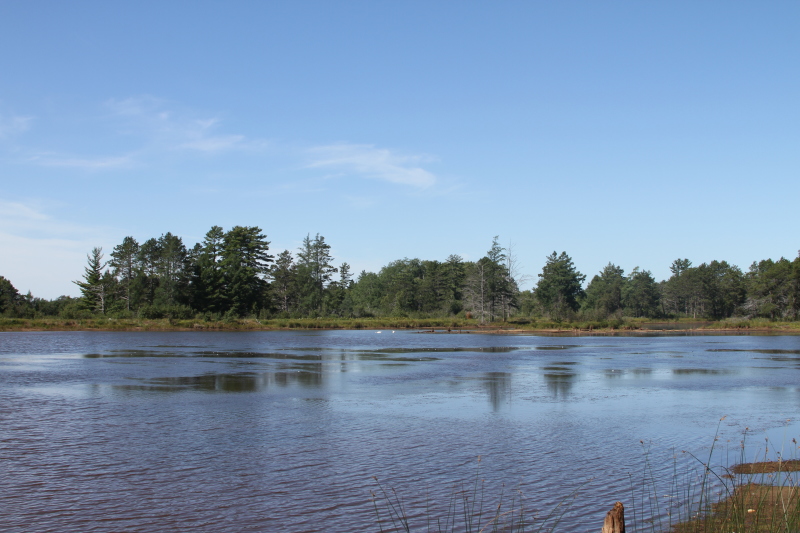 22. Seney National Wildlife Refuge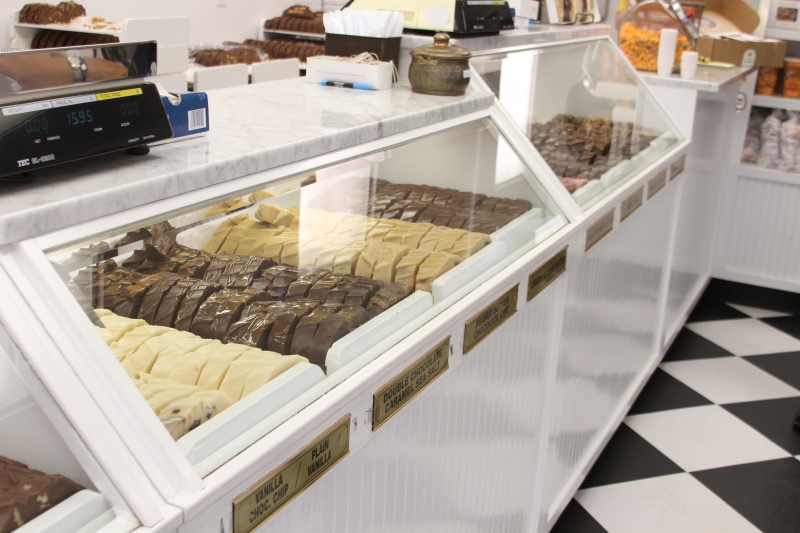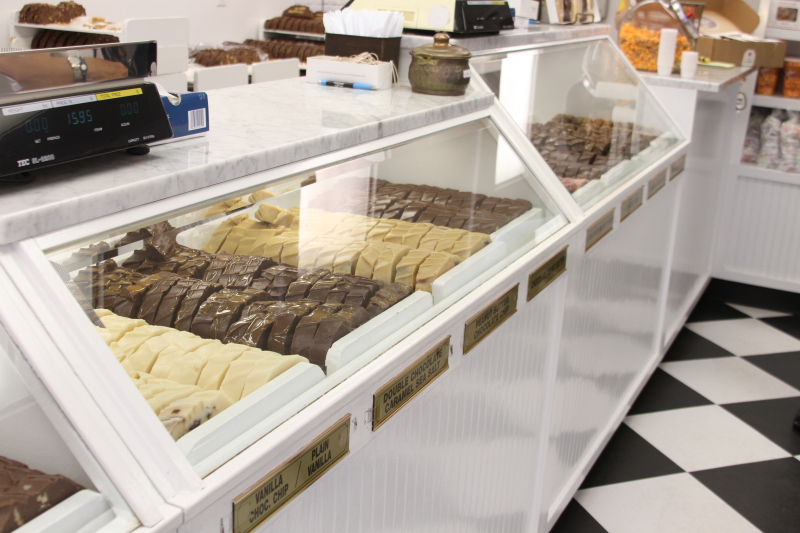 23. Fudge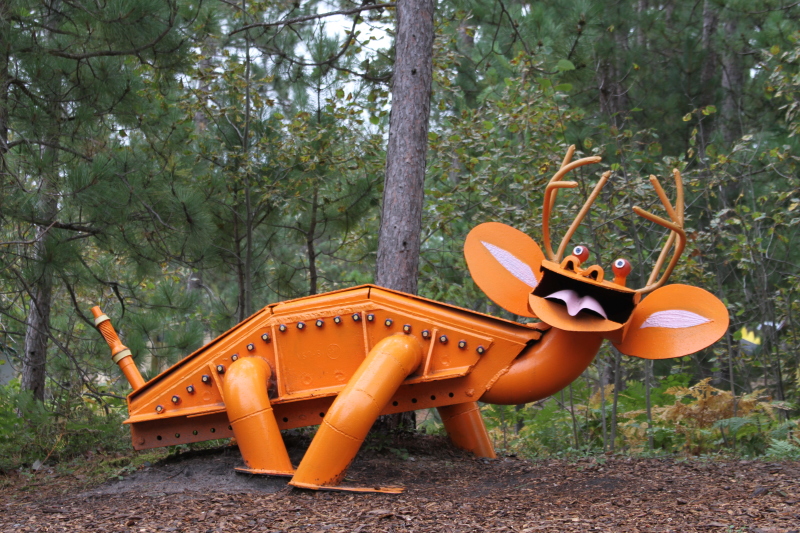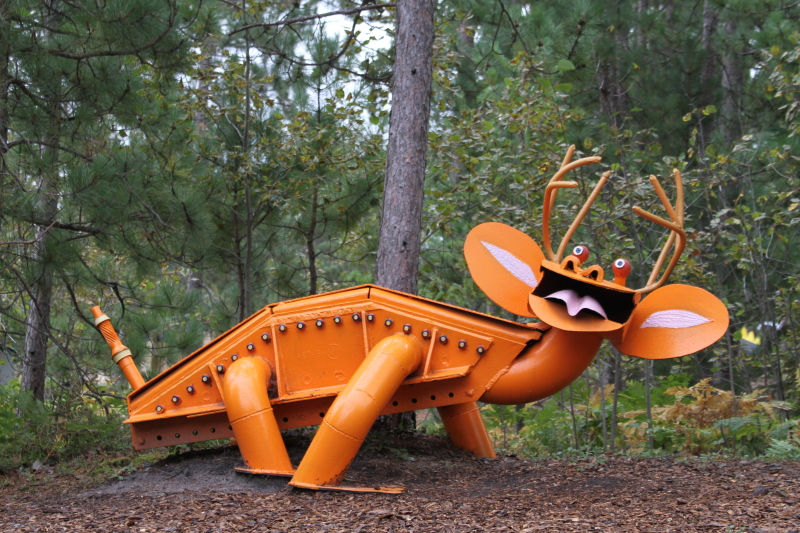 24. Lakenenland Sculpture Park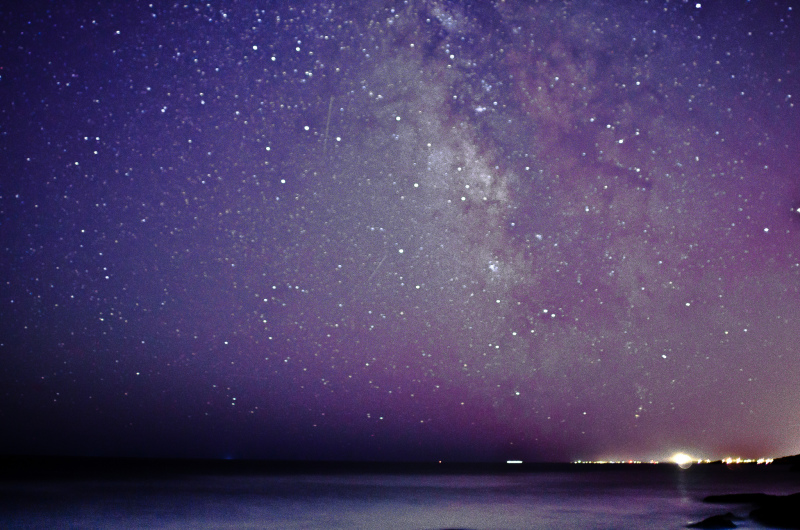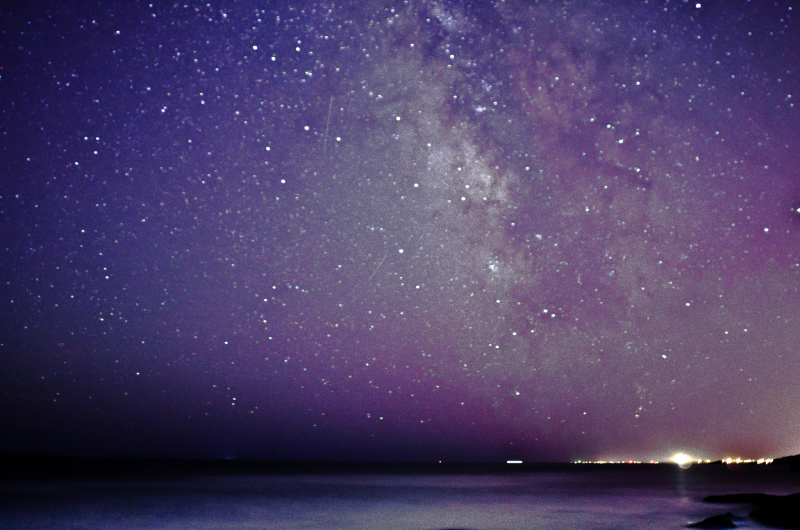 (c)https://www.flickr.com/photos/12940050@N02/9592701649
25. Stargaze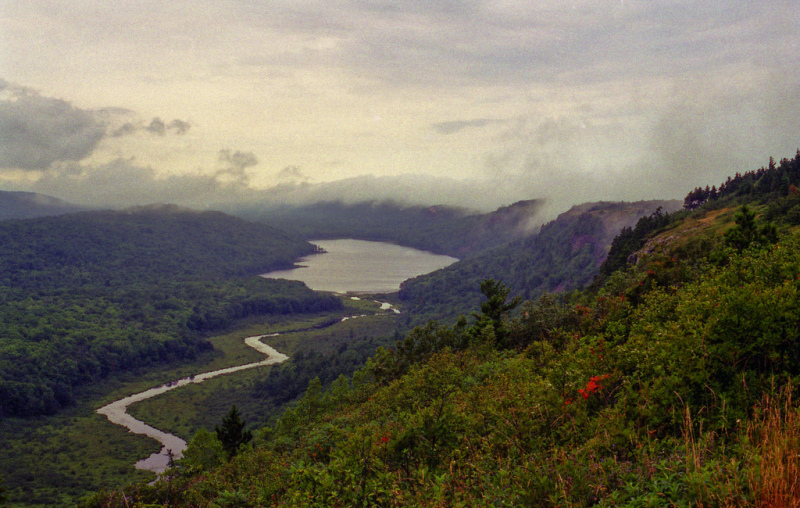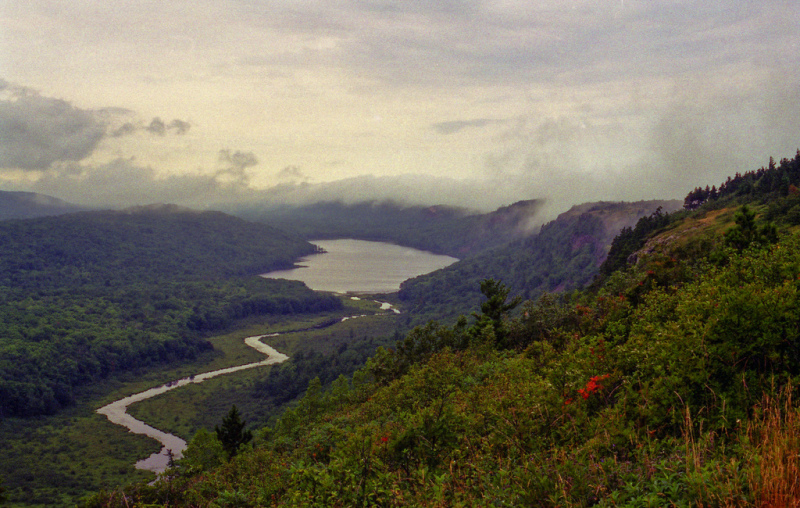 (c)https://www.flickr.com/photos/dharder9475/5460857450
26. Hike the Porkies/Lake in the Clouds
28. Shipwrecks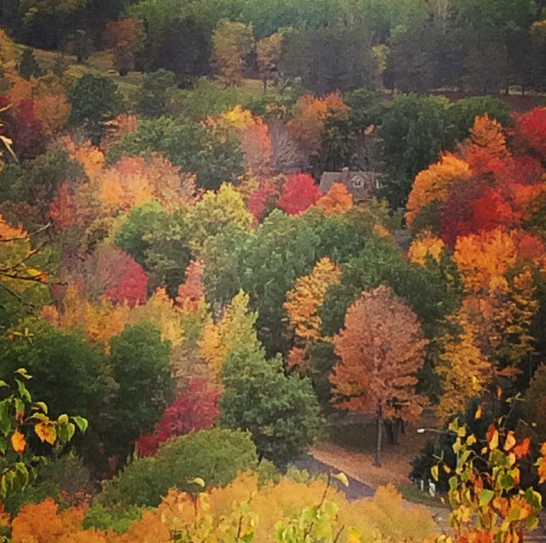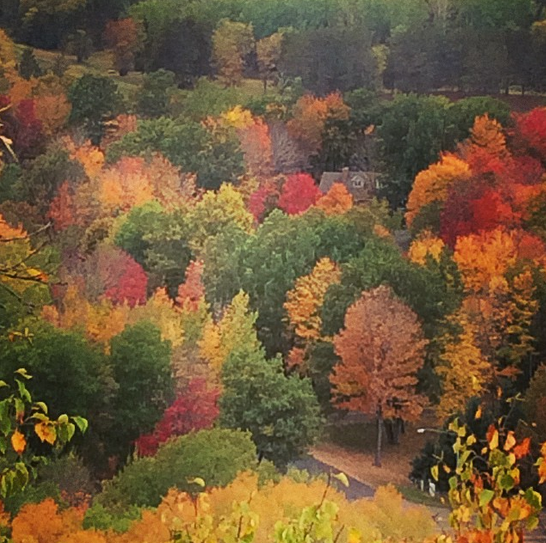 Photo from @TravelingCoachKim on Instagram. Follow her for more fabulous images.
29. Fall color
30. Ice climbing
What is your favorite reason to visit the Upper Peninsula?
Have I convinced you to visit?
To learn more about Michigan's Upper Peninsula check out Secret Upper Peninsula
Pin 30 Crazy Fun Reasons to Visit Michigan's Upper Peninsula to Pinterest