I was in New York City for the New York Times Travel Show and to explore literary New York City. Of course, a visit to the city means visiting Times Square and attending as many Broadway plays as I can squeeze in. Knowing what I want to do is one thing. Figuring out where to stay is quite another. There are around 114 Times Square hotels. That is a lot of options and figuring out the best one can be a challenge. Luckily, I stumbled upon the Casablanca Hotel and it turned out to be a perfect choice.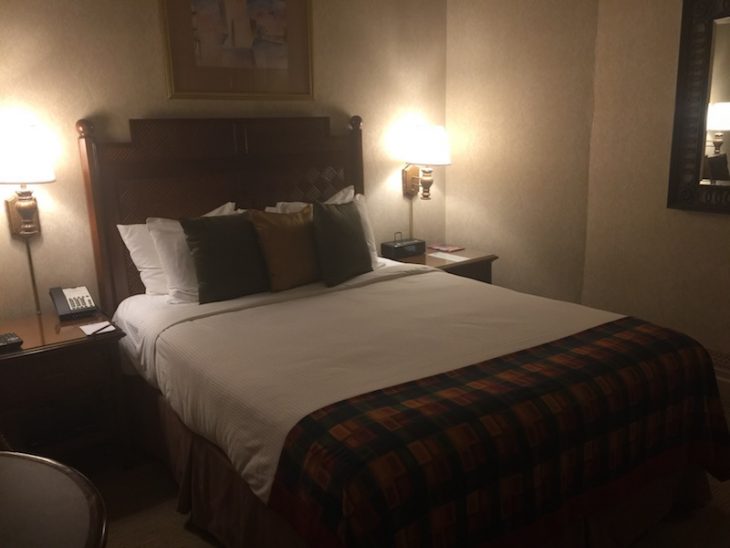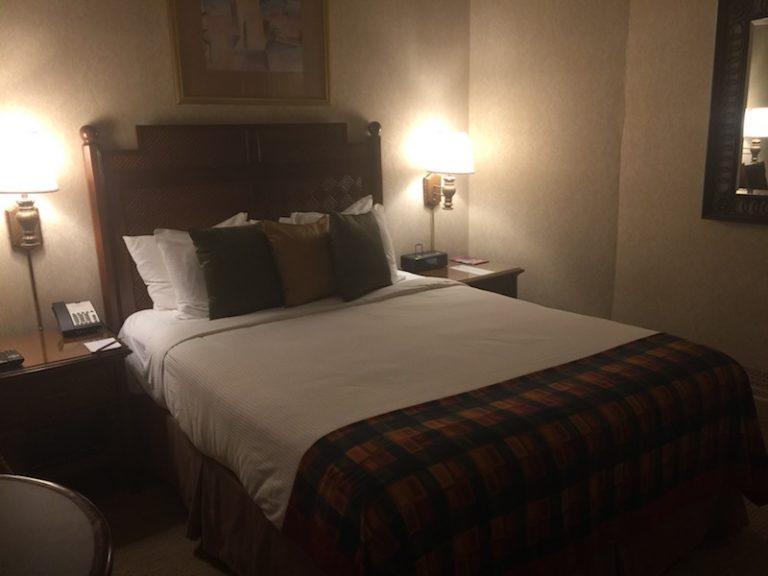 The Casablanca Hotel is a small boutique hotel located in the heart of Times Square and provides a quiet respite from the lights, action, and noise. Conveniently located on West 43rd Street between 6th and 7th Avenues the Casablanca shares the block with Town Hall Theater and Stephen Sondheim Theatre. Walk out of the lobby, turn right and within twenty steps you'll be in the midst of Times Square and a short jaunt to just about any Broadway theater. Turn left and you are two city blocks from Bryant Park and the New York City Public Library, both a must see when you are in the city.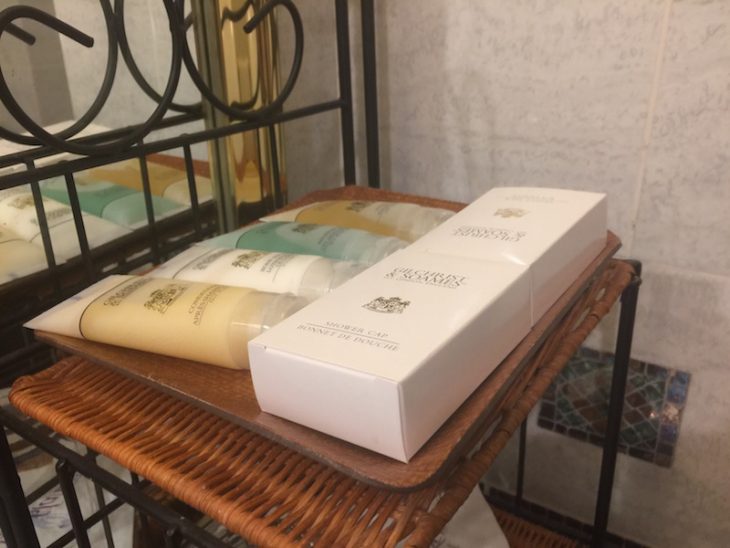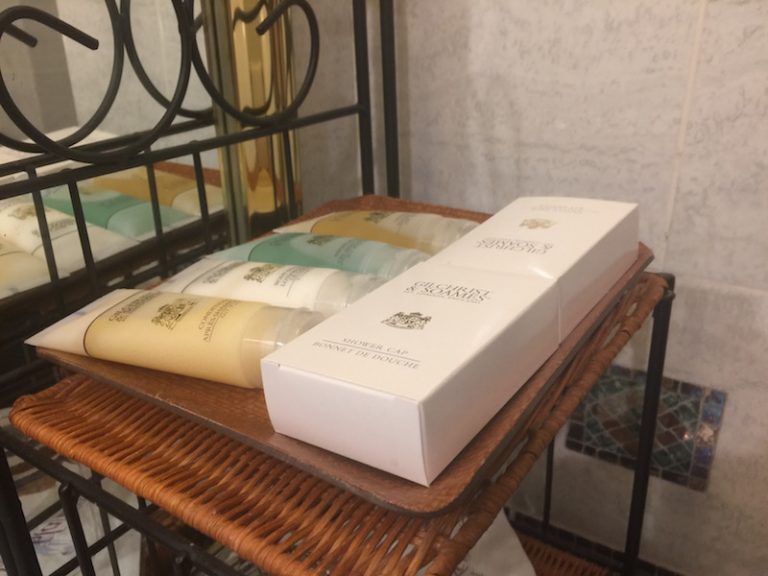 The location is perfect, but it's the rooms and the employees that make the Casablanca Hotel a great choice for a Times Square visit. Upon arrival, I'm warmly greeted and quickly checked into my room. While the room is small, it is comfortable and blocks the noise from the street below.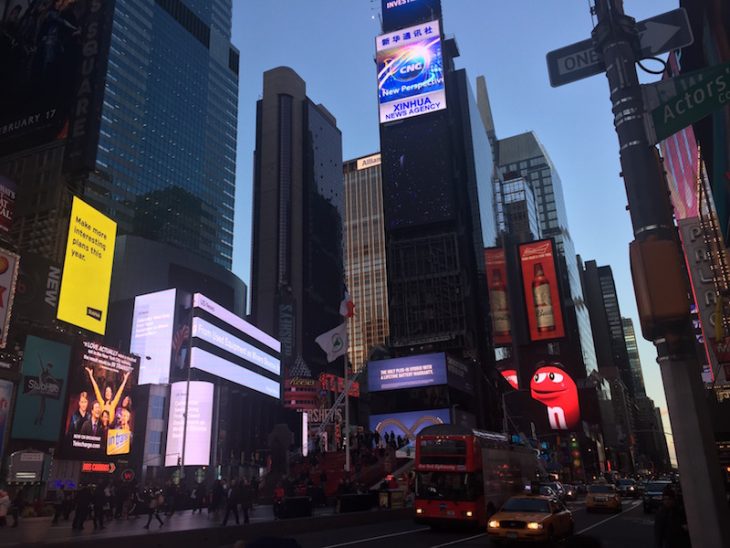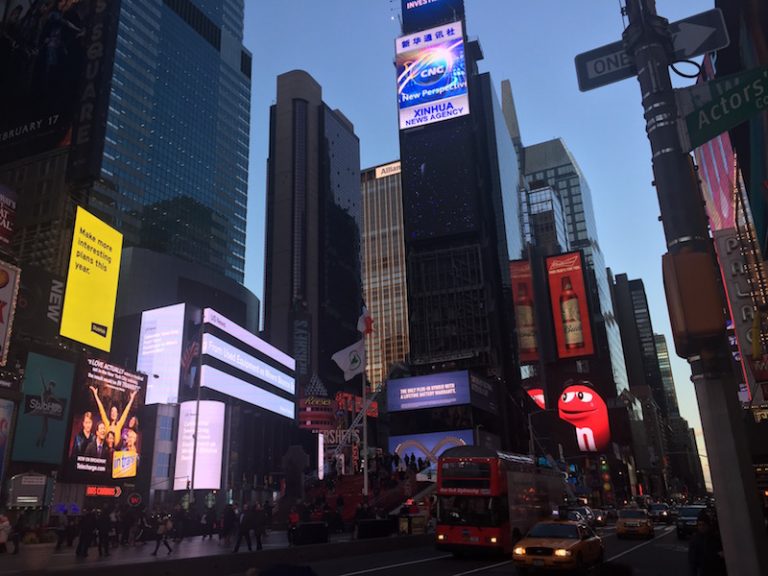 I spend a fair amount of time on the second-floor sitting area. Seating arrangements invite conversations with friends and strangers alike. There is always coffee, tea, and cookies available. In addition, there is a nice assortment of appetizers and wine in the evening and a continental breakfast is available in the mornings.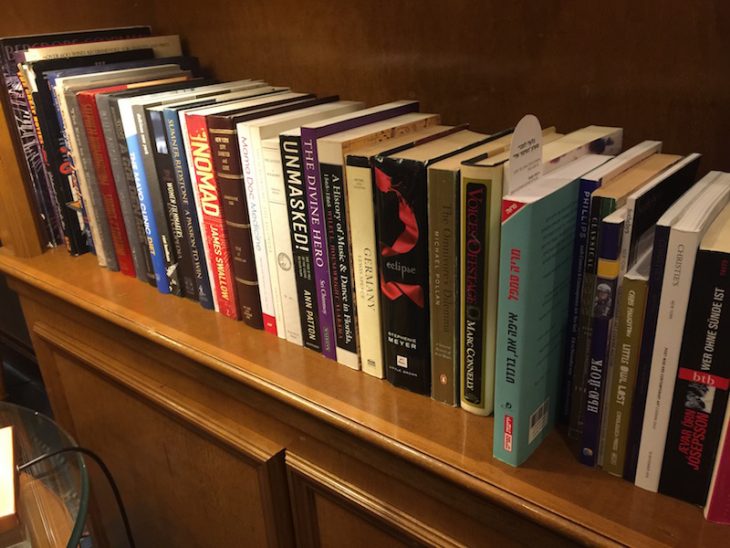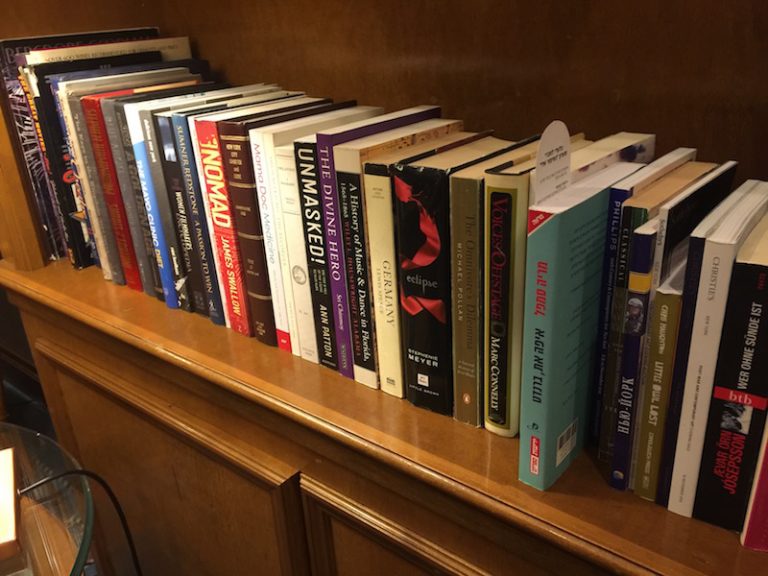 Throughout the Casablanca Hotel you'll find an assortment of books to read during your visit. Finding books at hotels always makes a stay more pleasant and ties in so nicely with my year of literary travel. They have even converted an old phone booth into a computer/library closet. Genius.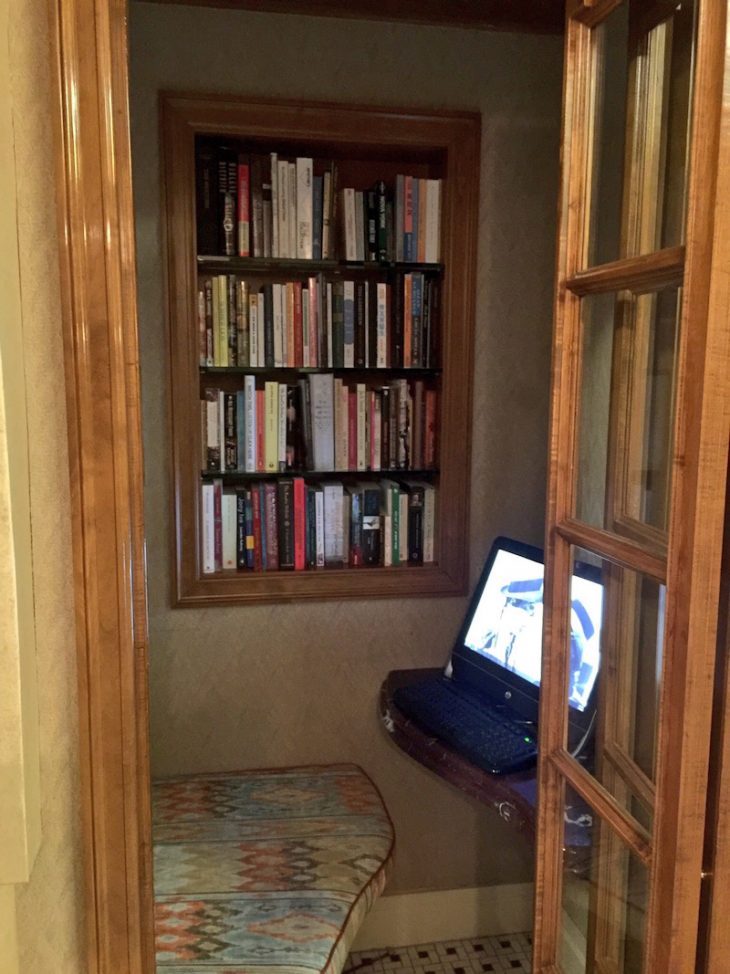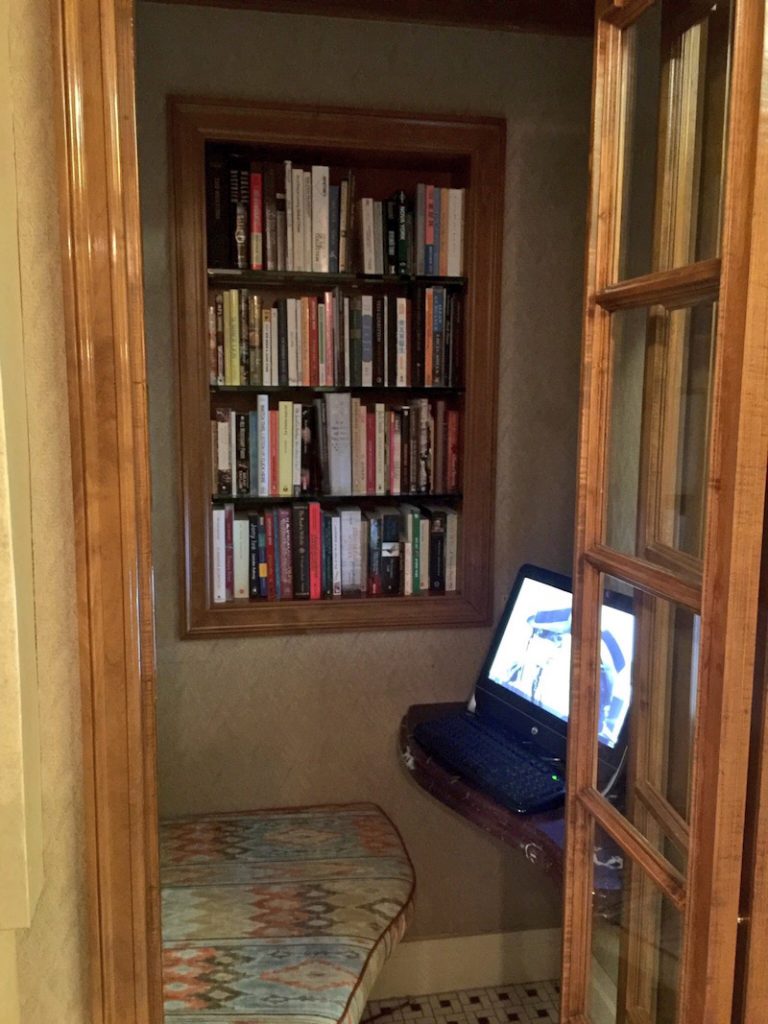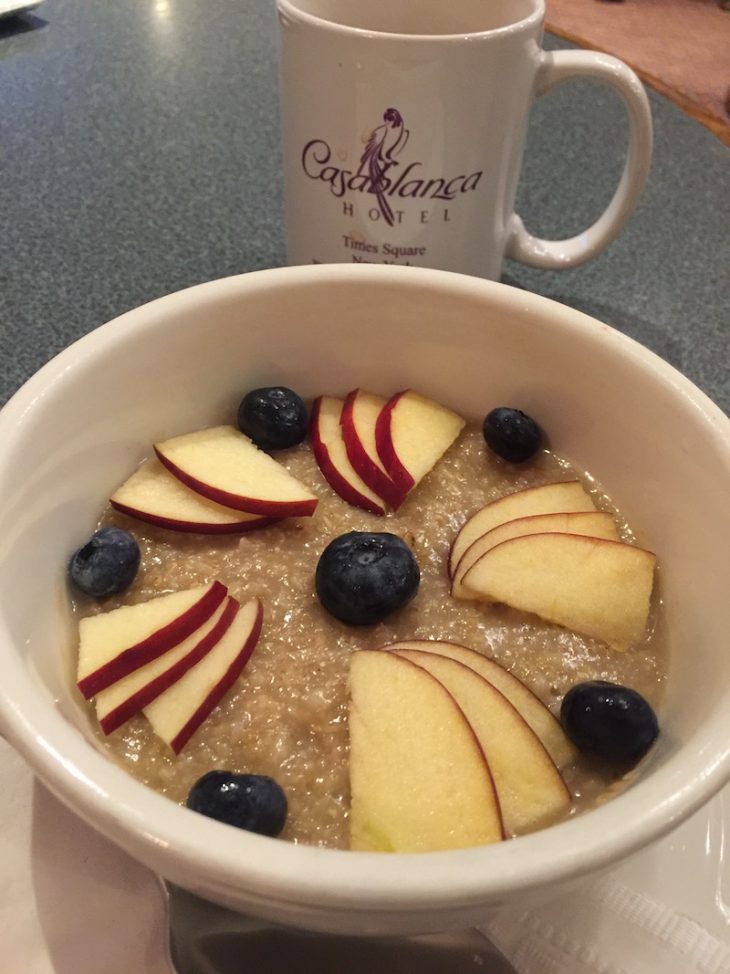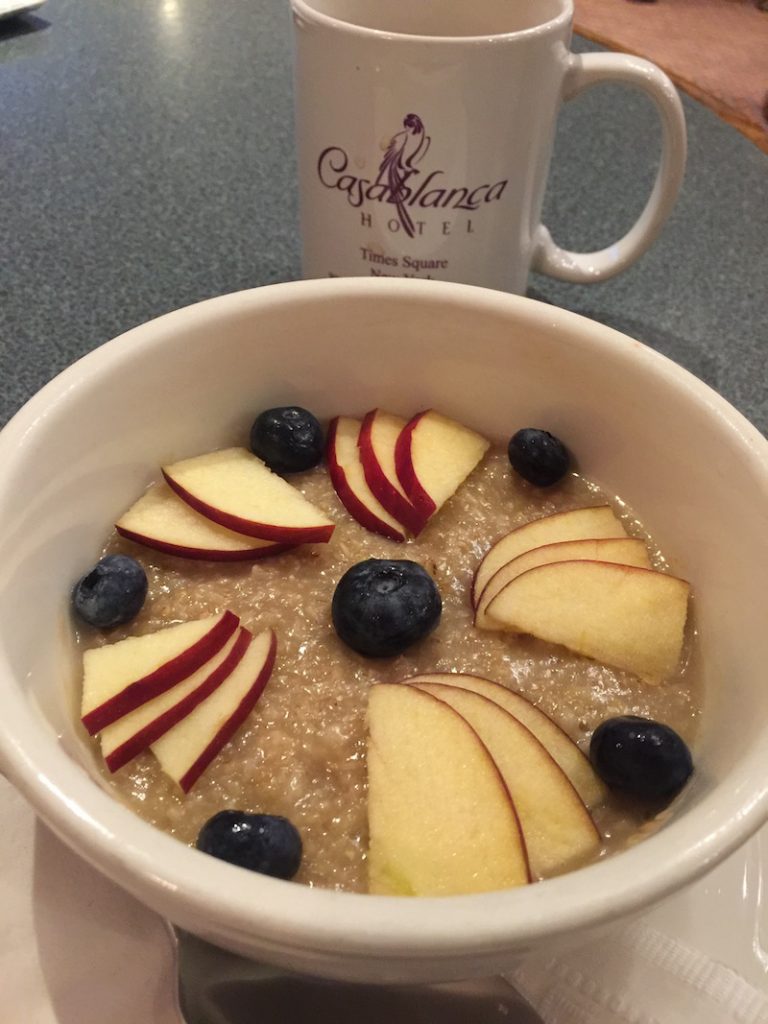 Throughout my stay, I'm always greeted by employees and they inquire if there is anything they can do to make my stay more pleasant. I appreciate their welcoming smiles and eagerness to make sure the hotel meets my standards. I've always said it's the employees that make a hotel stand out and for the Casablanca Hotel they definitely have found the best employees. I felt like I was visiting with friends and wasn't just another random guest.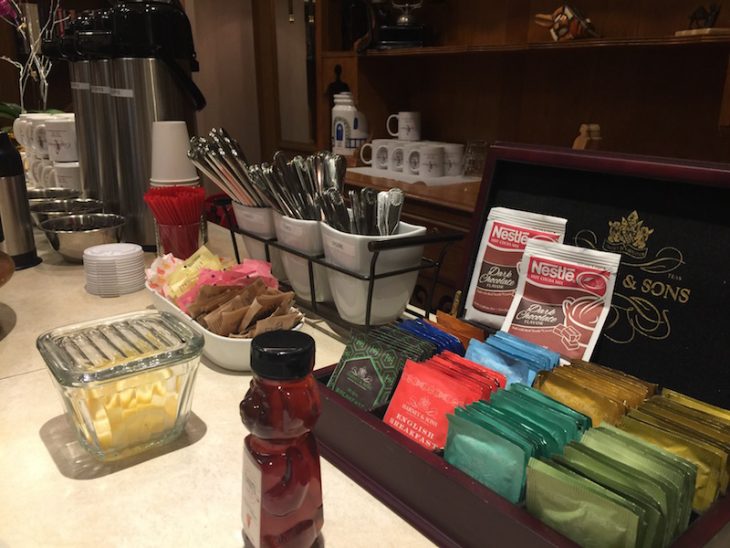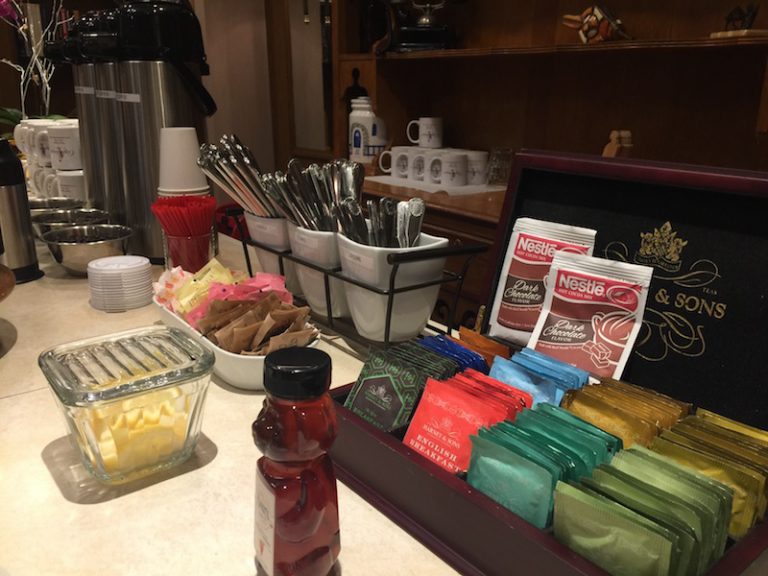 If you'd like to experience the Casablanca Hotel on your next NYC visit be sure to reserve as soon as possible as I imagine the rooms fill quickly. By the way, the very reasonable nightly fee includes breakfast and the evening reception making it a very affordable option in Times Square. This is also a great place if you want to celebrate New Years Eve in the city as they are incredibly close to the ball drop.
Make a reservation here: http://www.casablancahotel.com/
Visit them on Facebook: https://www.facebook.com/CasablancaHotel/
Tweet them: @CasablancaHotel
Instagram: https://www.instagram.com/casablancahotelnyc/
***PIN ME***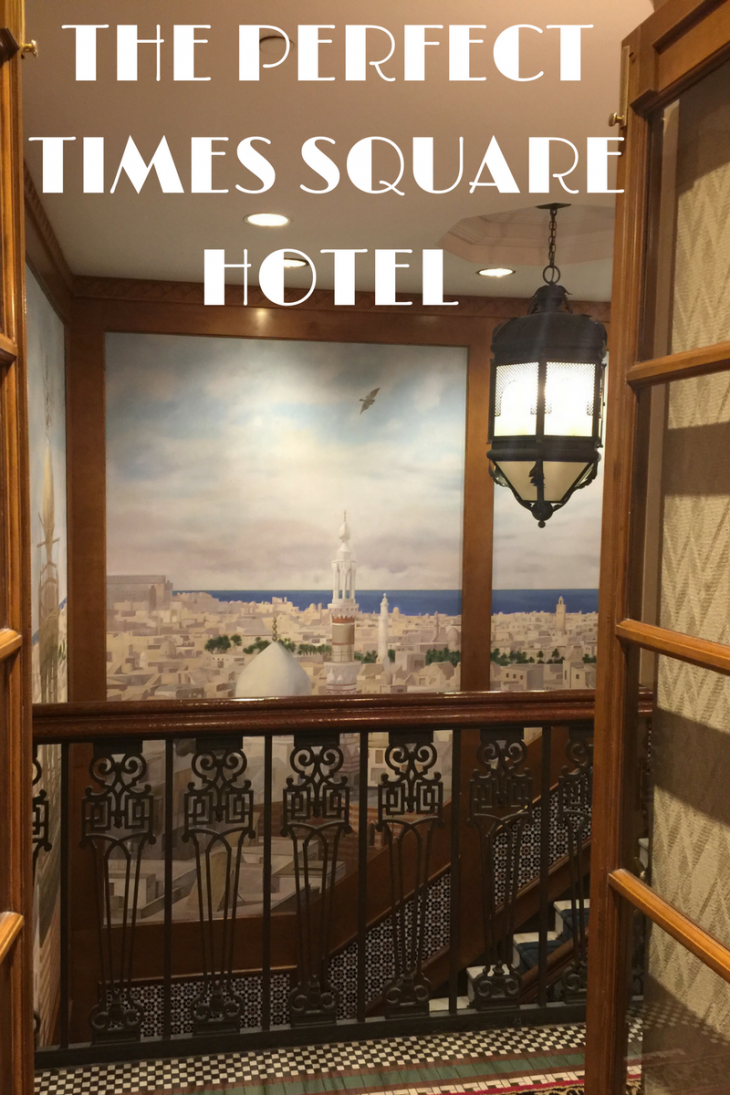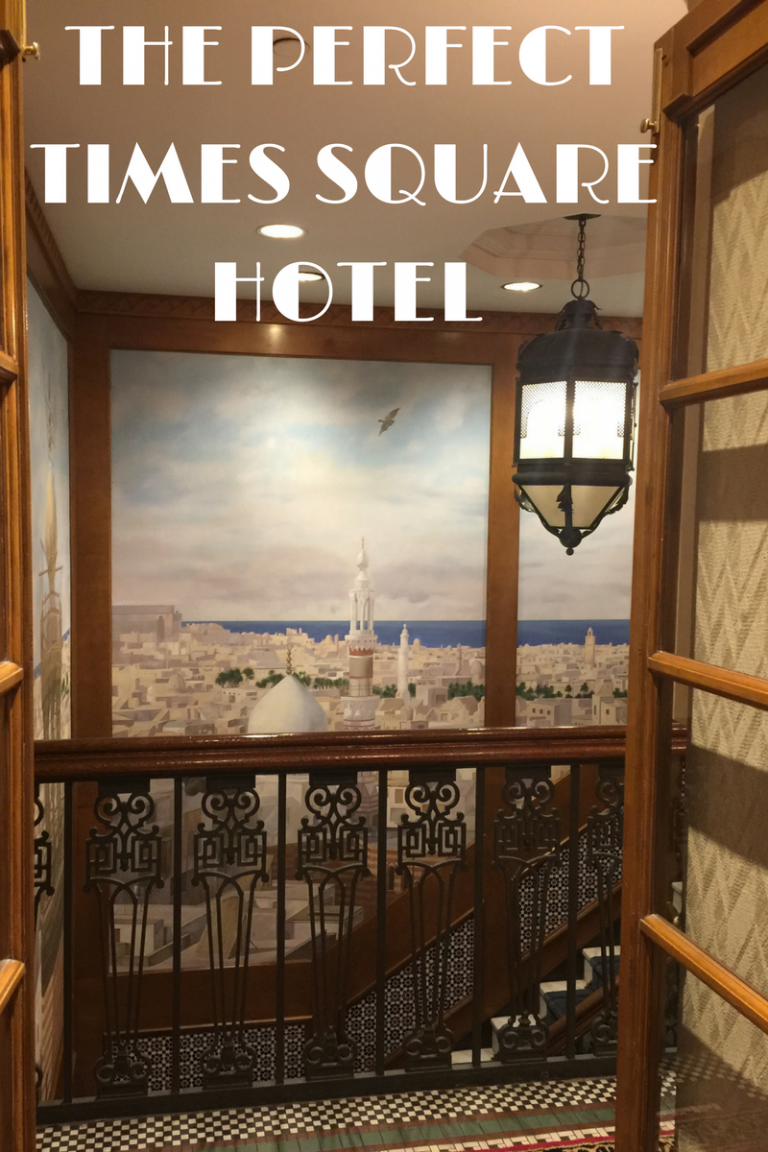 disclosure: I'd like to thank the Casablanca Hotel for hosting my stay. All thought and opinions are my own.