Erie, PA is located on the shores of Lake Erie and is smack dab between Ohio and New York. This is the perfect place for a weekend getaway or an overnight stop on a longer journey. Regardless of how long you can visit there are eight hot reasons why you'll fall for Erie.
8 Reasons Why You'll Fall For Erie, PA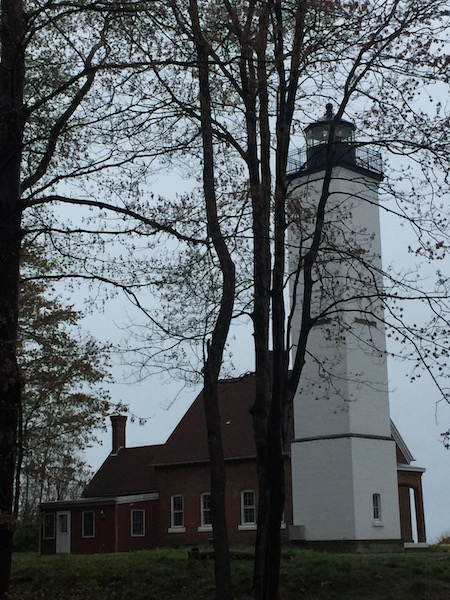 1. Presque Isle State Park
This park is a peninsula that juts out into Lake Erie and is simply beautiful. Lots of beaches, parking, a lighthouse and picnic areas. A natural destination for swimming, boating, fishing, hiking and bicycling Presque Isle is an outdoor lovers paradise.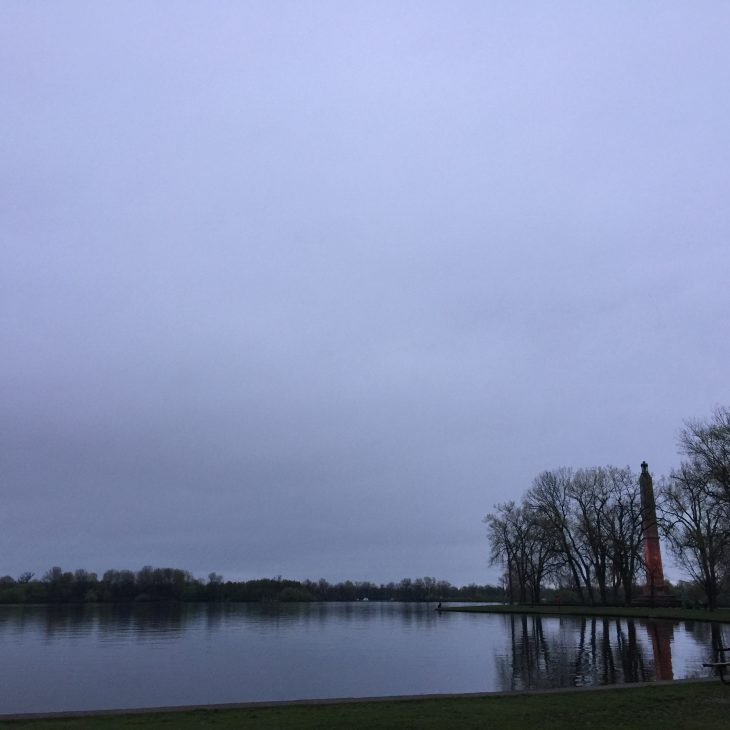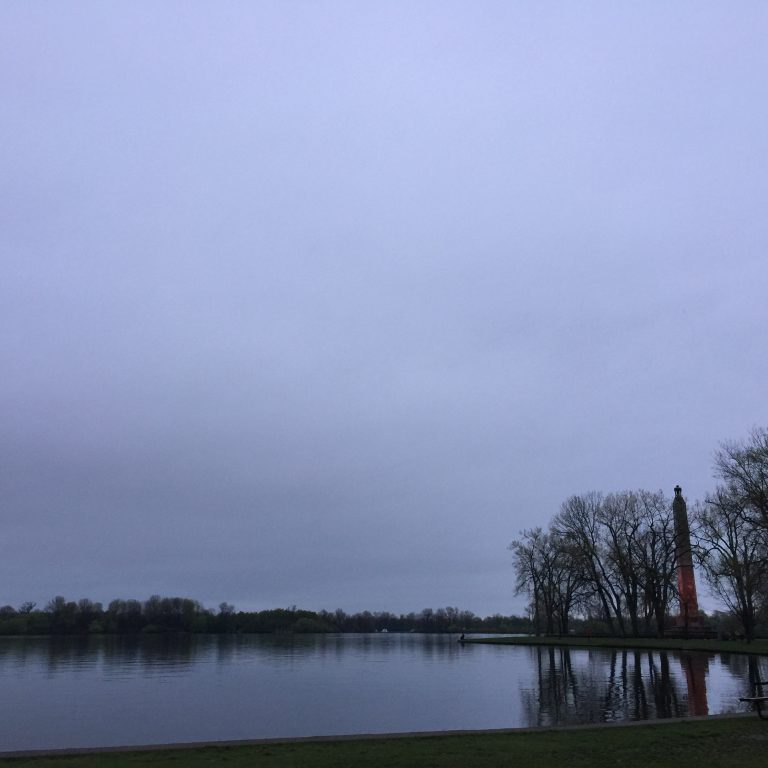 I love tiptoeing through tombstones and taking cemetery tours is one way to learn while you wander. Tours are offered throughout the year but, in my opinion, the best ones are in October with the Ghosts & Legends Walking Tour. Tours last approximately 60-90 minutes and begin at the cemetery's gate.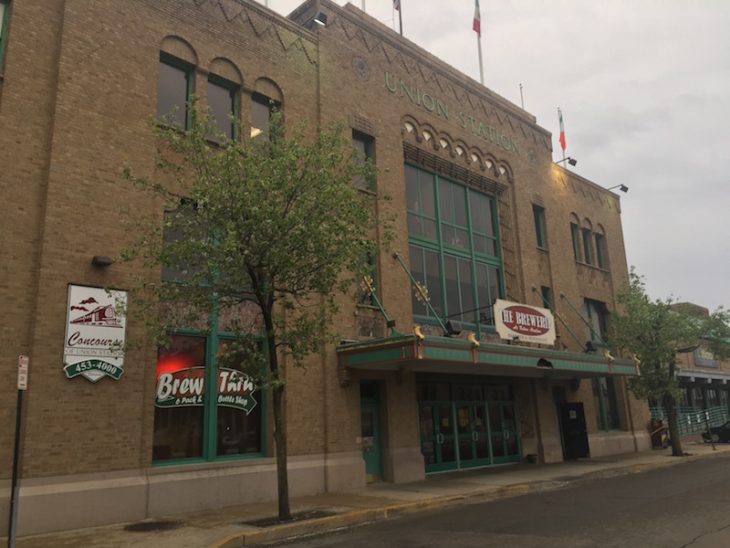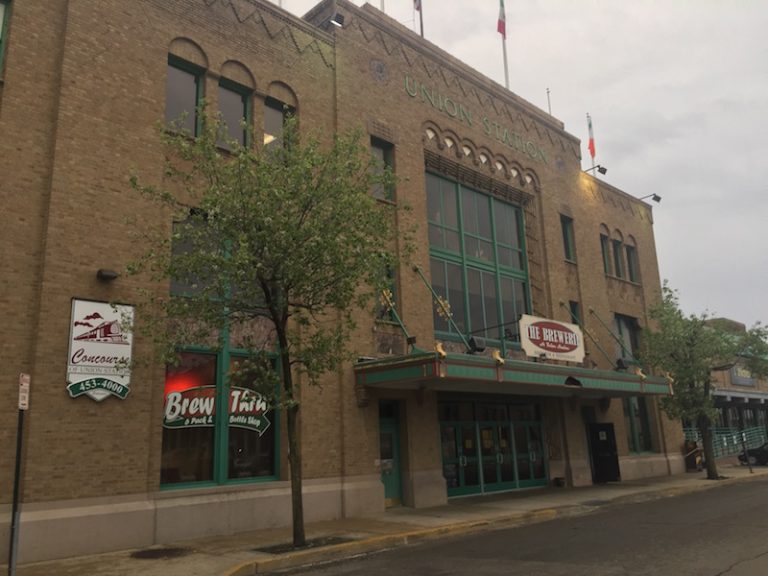 As if its reports of hauntings wasn't enough to get you here the architecture and food and sure fire reasons why you should visit. Located at Union Station it's not uncommon to hear trains go by. Grab a seat in the rotunda and enjoy a pint & meal with incredible views.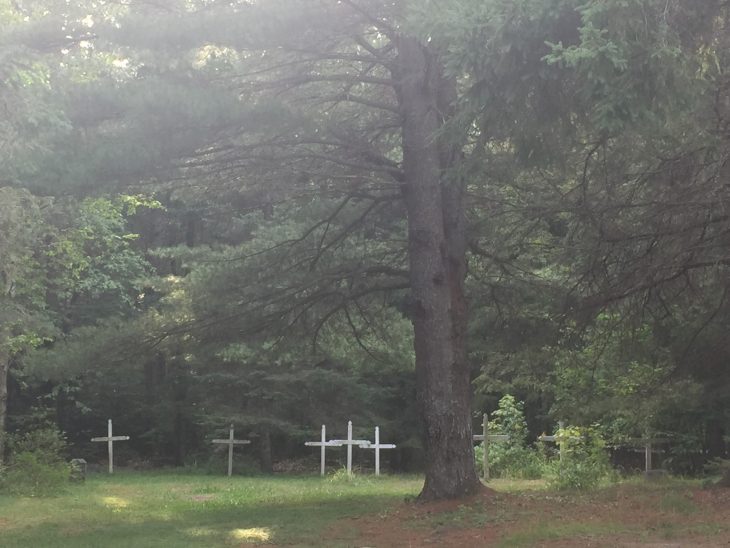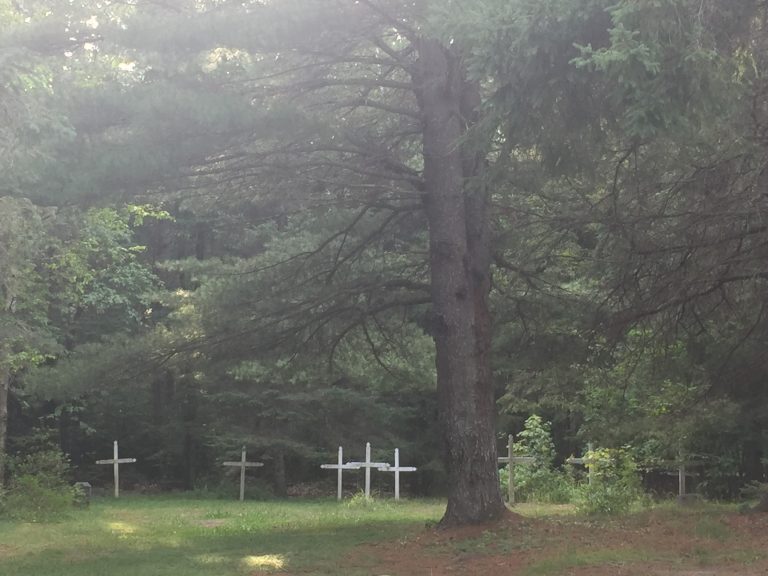 "Join local paranormal author Stephanie Wincik for an evening of spooky legends, mysterious sightings, and terrifying ghost stories, all set against the backdrop of Erie County's rich history." The 90-minute lantern-lit stroll along Erie's beautiful bayfront uncovers the chilling tales that have earned Lake Erie its reputation as the most haunted of all the Great Lakes.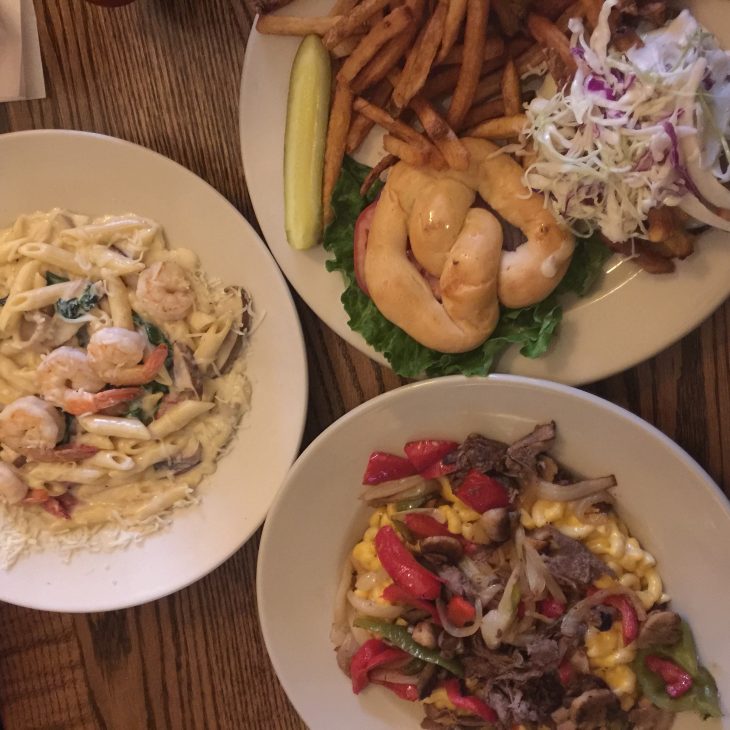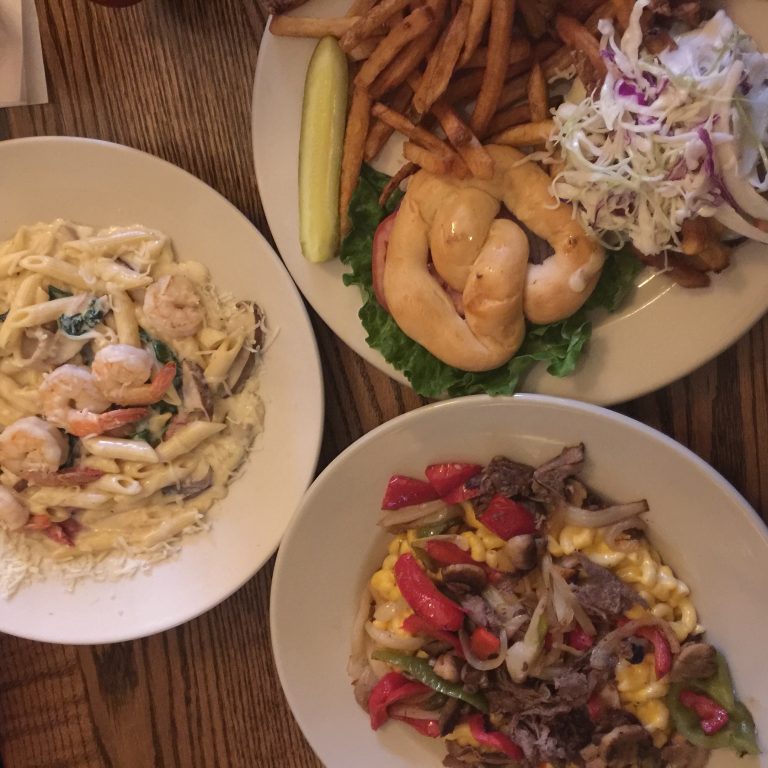 The next best thing to a ghost tour is a food tour! Luckily you can do both in Erie. The food tours weave history and culture into their walks while guests enjoy an abundance of food from locally-owned restaurants, bakeries, and specialty shops. Two tours, the original" Downtown Erie Food Tour and the newest North East Food Tour, are now available, do one or both for a truly tasty experience.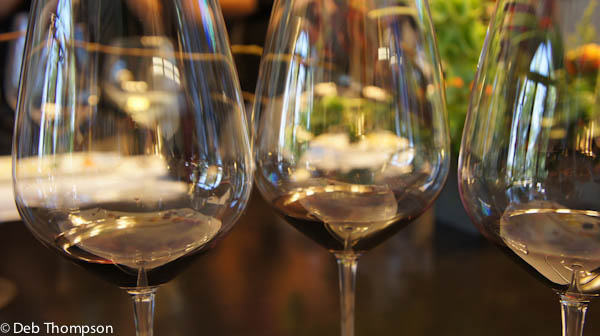 There is no shortage of wineries in the greater Erie region. Over 20 wineries dot the area and are ready for you to sip and enjoy their offerings. Best of all there is a distillery right in the heart of Erie that is distilling whiskey, moonshine, vodka, and limoncello and they offer up a nice mix of cocktails for you to enjoy.
7 Roadside Attractions
I love some good, old road side attractions. Erie has many to see but one series of attractions in particular is sure to delight. Drive around the city and you will start to spot frog statues and you can't help but smile. I really hope these never leave as they add a bit of whimsy to the town.
I absolutely saved the best for last. Each year, Erie hosts a Beach Glass Festival for beach glass enthusiasts from around the U.S. Held each Spring this event brings in more than 90 vendors, a music and lecture series, wine, beach find contest and an antique bottle exhibit.
Apparently, the Lake Erie shoreline is a hotbed for finding beach glass. Sadly, I didn't have any luck, but I'm going to keep trying.
The festival is a fun experience for those who love finding beach treasures as much as I do. I would like to see a hands-on event during the festival where people meet at a beach location and learn what to look for, how to identify fake from real and when to throw it back to the sea because it's not quite done. Most people don't wan't to give up their beach glass finding locations though. I get it, much like hunters and fishmerman the best spots remain secret 😉
Vicky and Tom Carter, beach glass aficionados that are regular attendees of the Beach Glass festival met with me and shared some tips and tricks about beach glass. My biggest takeaway? It takes lots of practice to find great beach glass but even if you don't find anything time spent at the beach is never wasted.
***PIN TIPS FOR FINDING BEACH GLASS TO PINTEREST***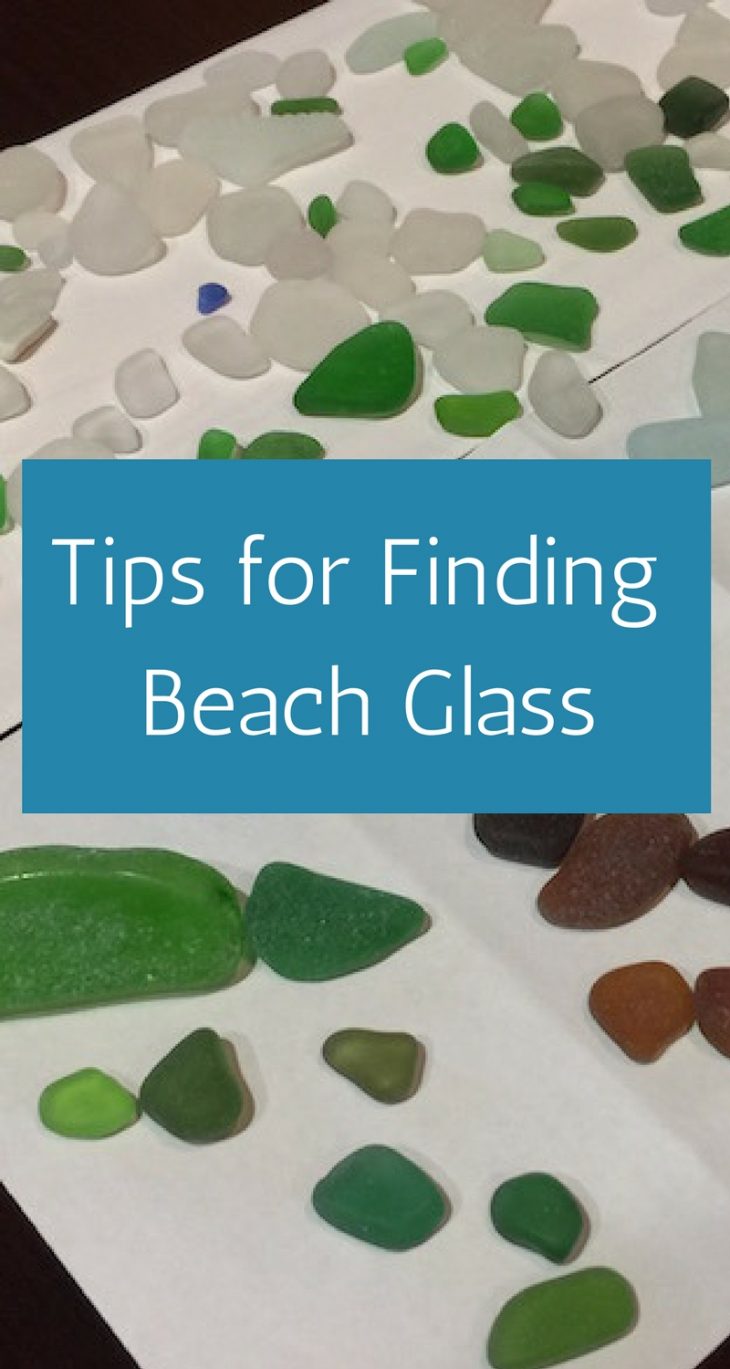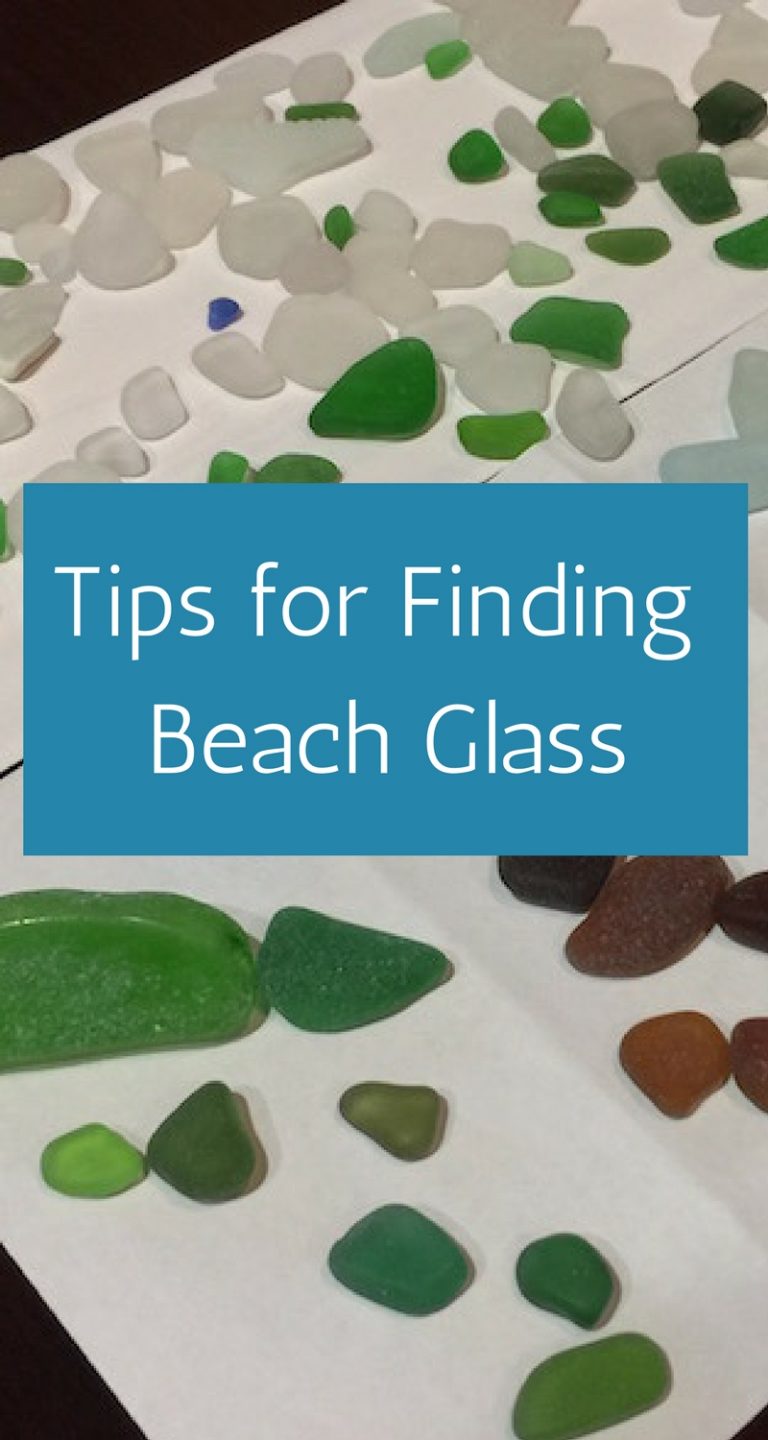 Tips For Finding Beach Glass from Vicky & Tom 
Beach glass is getting hard to find and there is a lot more "seeding" going on (Seeding is people intentionally placing items on the beach).
Toss unfinished pieces back to the sea/lake/ocean.
Finished pieces should be smooth, rounded edges and frosted
The most common beach glass colors are brown and white.
Most beach glass is 50+ years old. They have, usually, been created from glass pop bottles, beer bottles, noxema jars and more. Since most containers are now created from plastic the potential for more beach glass is greatly reduced.
Beyond beach glass, there are beach marbles.
Search for beach glass in rocky, pebbly beach shore. Sandy shores are not conducive to beach glass. Rocky shores tumble the glass perfectly.
Look for pockets of water within the beach that has wave action.
Some beach glass glows under a black light due to the uranium in it.
Great time to look for beach glass is after a massive storm.
***PIN BEACH GLASS LOCATION HOT SPOTS TO PINTEREST***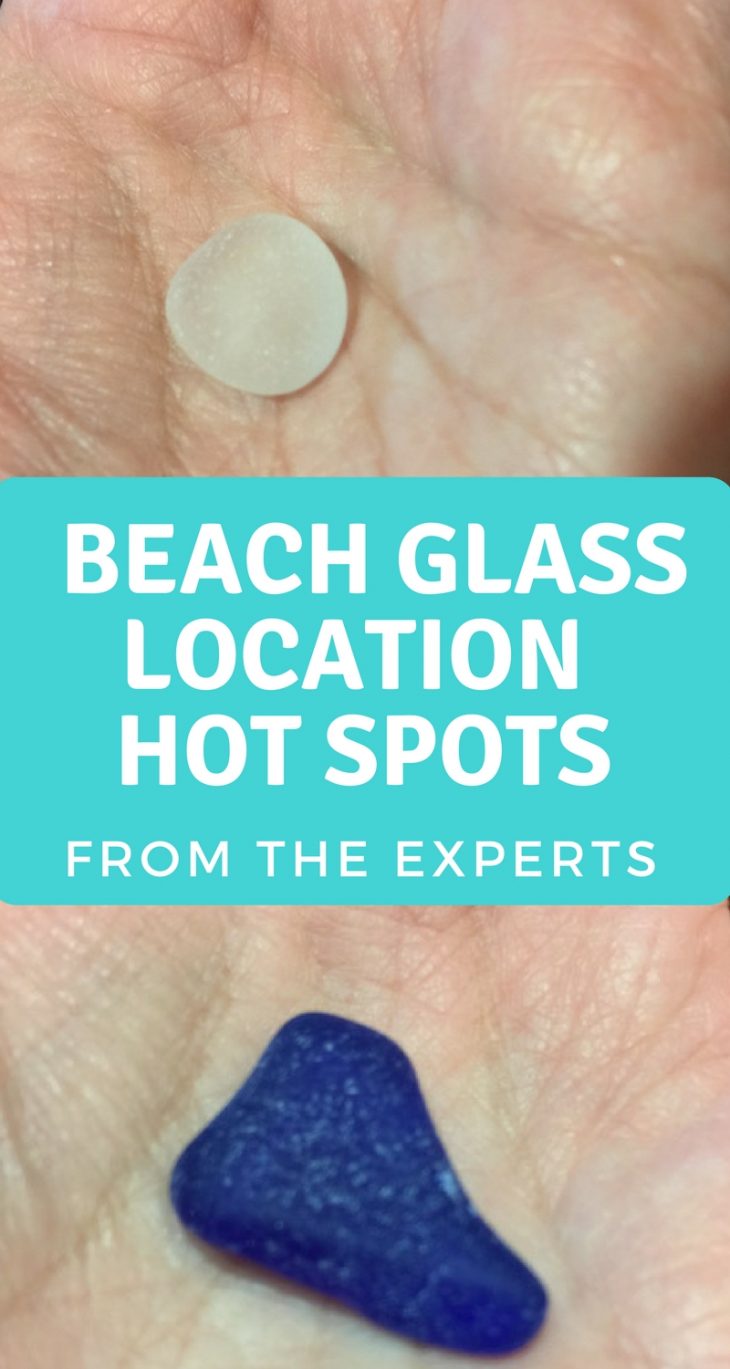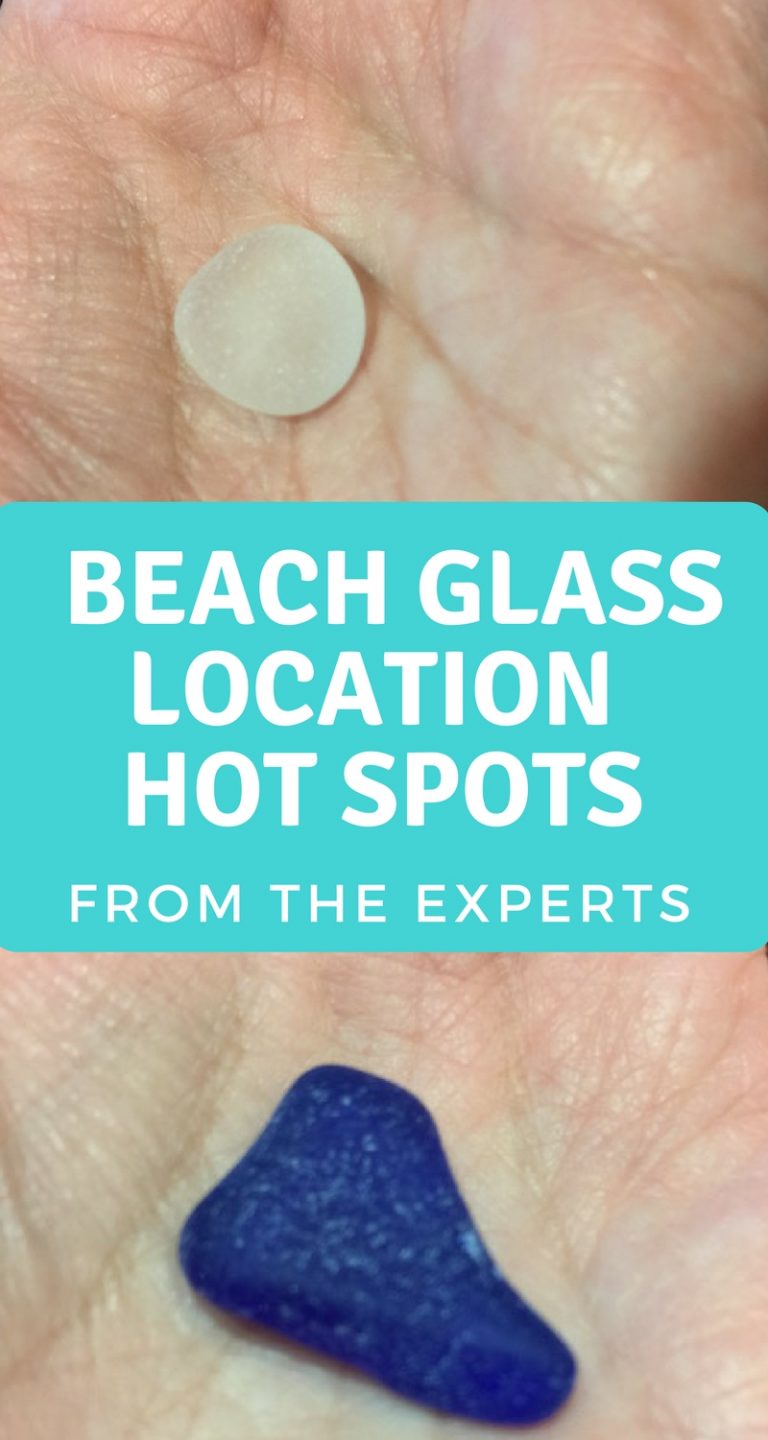 Hot Spots To Search For Beach Glass From The Experts
Maine
Lake Erie
Long Beach, NJ
Northern California
Chesapeake Bay
Cap Code
Puerto Rico
Southern England
Learn more about attending the Beach Glass Festival here and visiting Erie, PA here.  
***PIN 8 REASONS YOU'LL FALL FOR ERIE PA TO PINTEREST***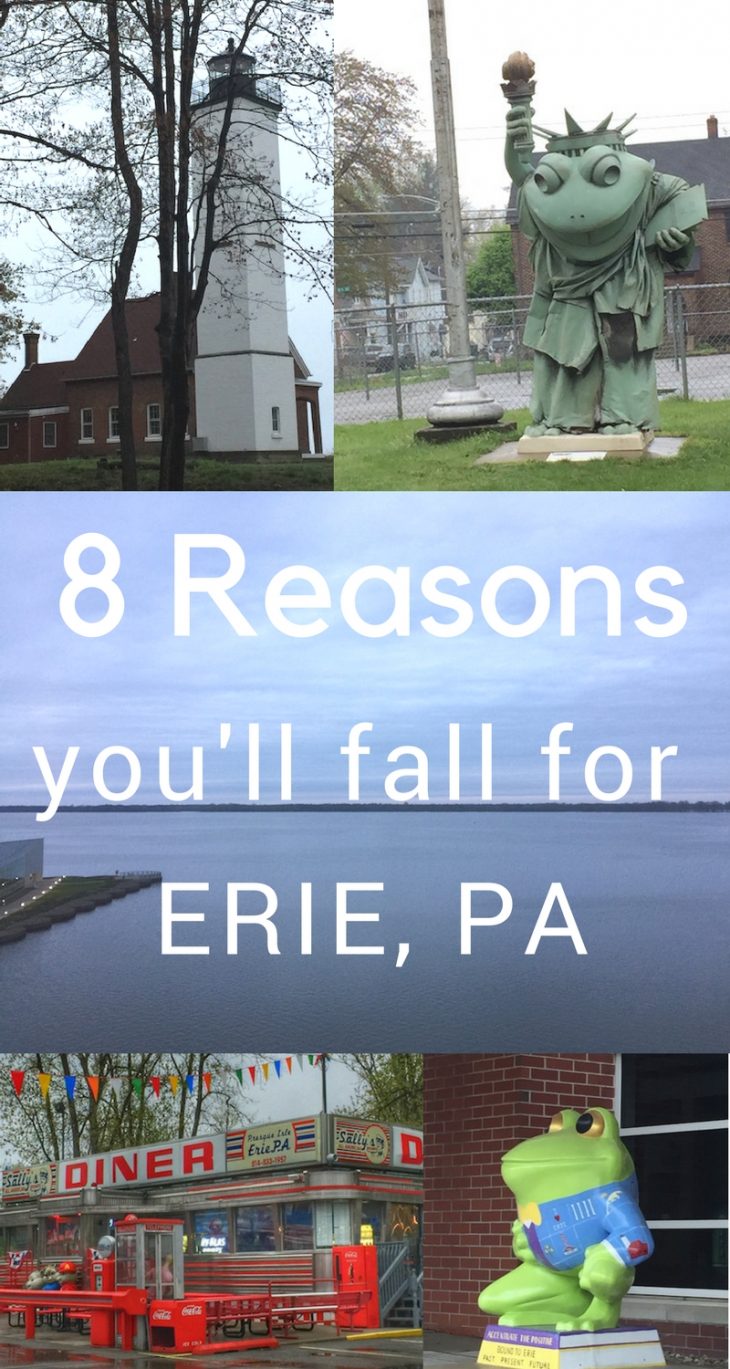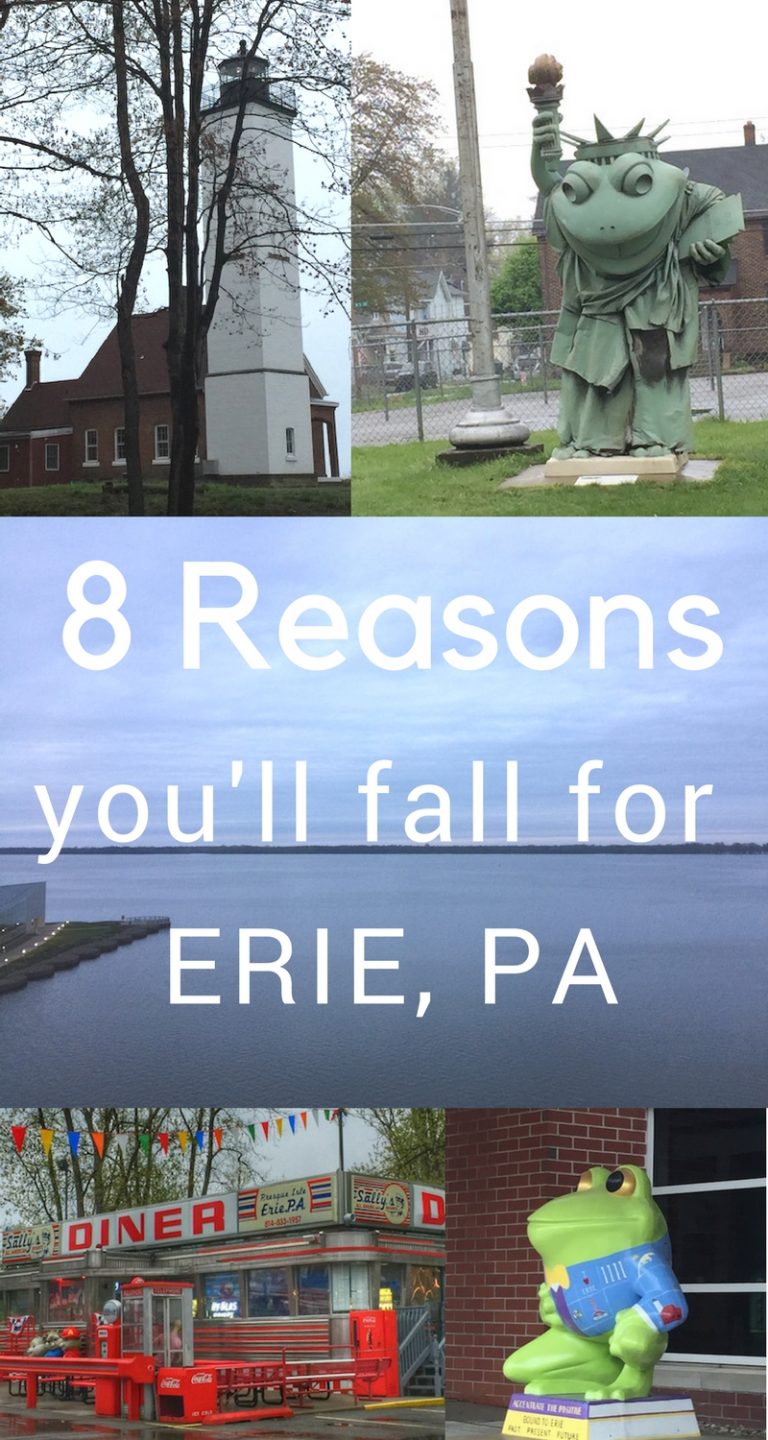 Disclaimer: I was a guest of Erie, PA and the Beach Glass Festival. All thoughts and opinions are my own.