The holidays are sneaking up on us as they tend to do. Before you know it we'll all be scrambling trying to get the house and our holiday lives in order. I'm trying to stay ahead of the game this year and I'm taking care of one guest room right now and going to set up a guest area in my office for the second one. No last minute scrambling here and thankfully I got a little help from my friends at Nectar Mattresses (they sent a mattress–thank you!) to make the guest room perfect.
As some of you know our kids are grown and live on their own. When that happens you are left with an empty house and empty bedrooms. I've been meaning to buy beds and set up the bedrooms up as guest rooms for a while but hadn't been ready to take that step. Well, the time has come and I'm happy to say the room is guest ready.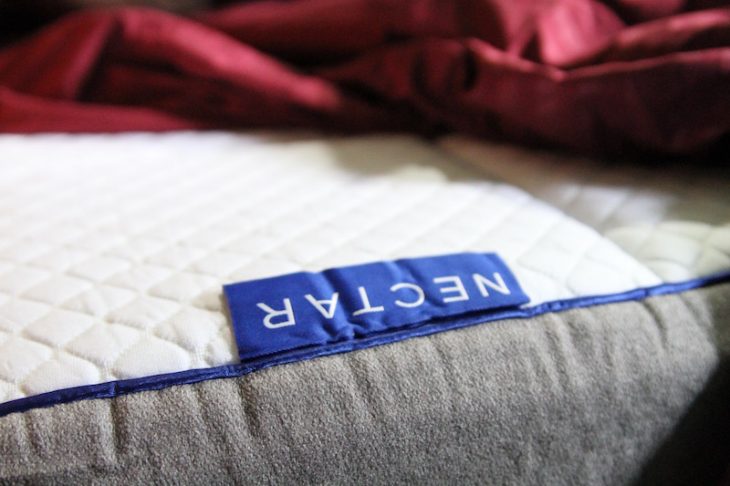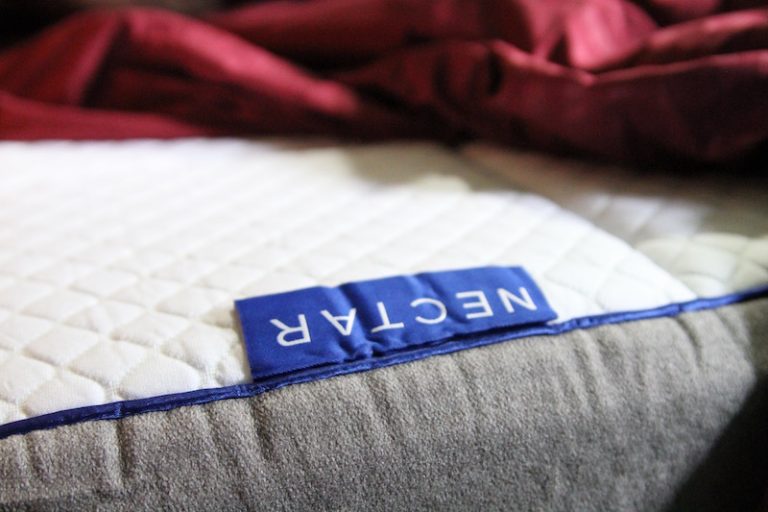 Our first step was getting a mattress. Nectar Mattresses are delivered straight to the door, no need to go out and go from store to store to find the best mattress. Simply go to NectarSleep.com, place your order and let them deliver it to your door. All you need to do is unbox and make the bed. This saves a ton of time and makes life so much easier.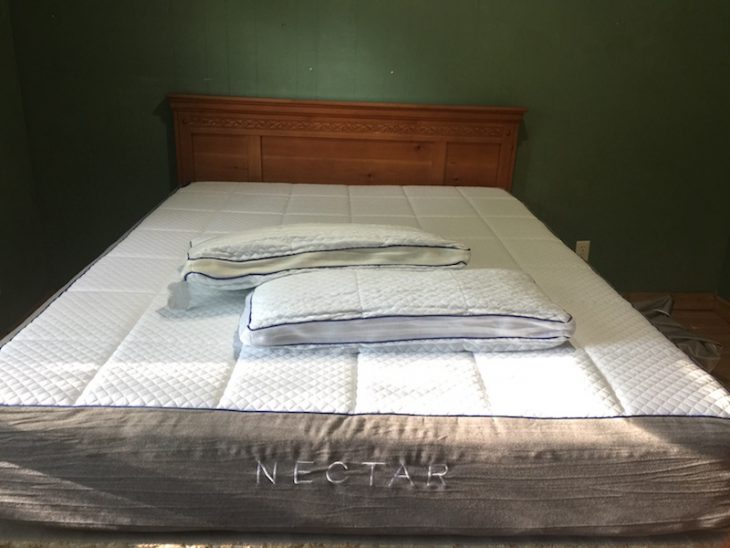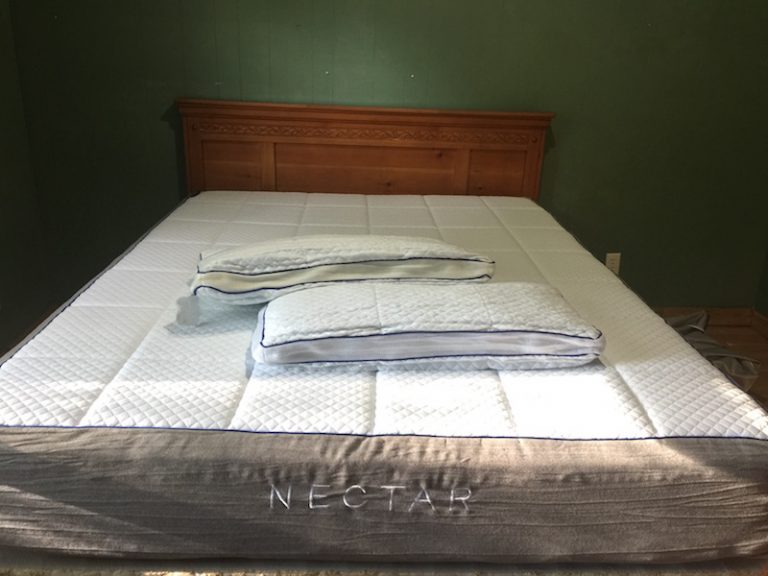 Now, I know you are probably wondering how in the world do you know if Nectar is good enough for your guests. Nectar offers a 365-night trial! I can't imagine they are in the business of letting people borrow a mattress for a year and then taking it back. I mean, really, that's not a very good business model so I have to believe they really are the most comfortable mattress as they claim. By the way, I'll completely back up that claim. That bed….swoon! All that to say, if you are not happy with your purchase Nectar will take it back for FREE. That's right. Not one penny out of pocket for returns PLUS ( I know, how could there possibly be more) Nectar offers a Forever Warranty and the mattress comes with two pillows. I mean, seriously, its the complete package and perfect for a guest room.
Our bed arrived in a reusable bag. We wrangled it into our guest bedroom and took 10 whole minutes to set it up. Next, we simply made the bed and then started adding special touches for our guest.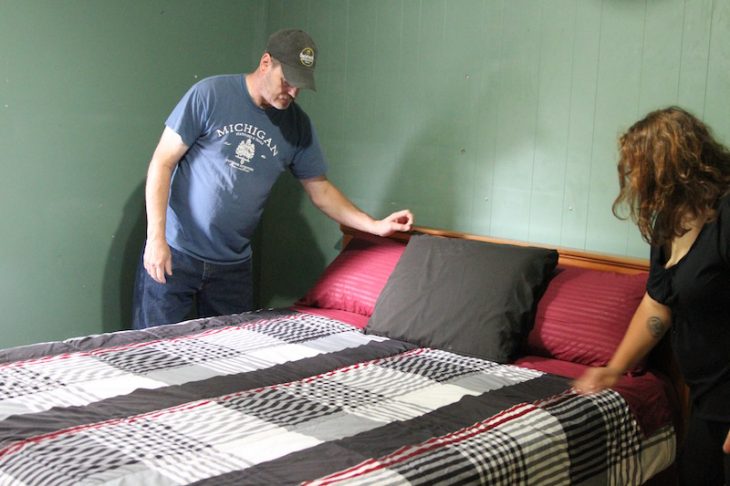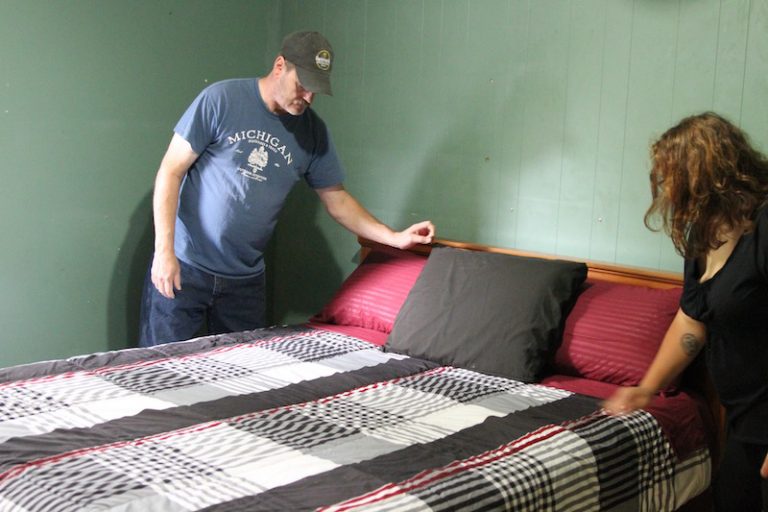 First up, a night stand, light, and pile of books. Hope my guest prefer reading about things that go bump in the night because I stocked the room with all my haunted books 🙂 A basket with towels, bathroom necessities in case they forgot something and chocolate will go on the bed before they arrive. A nice candle and fresh flowers will be added to nightstand as well.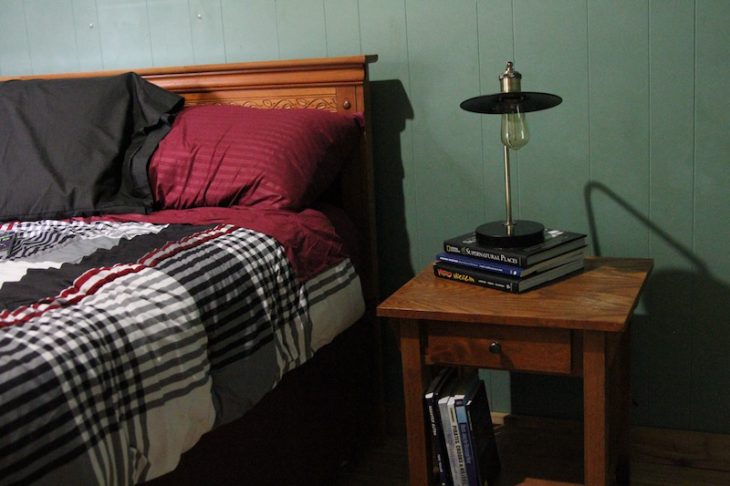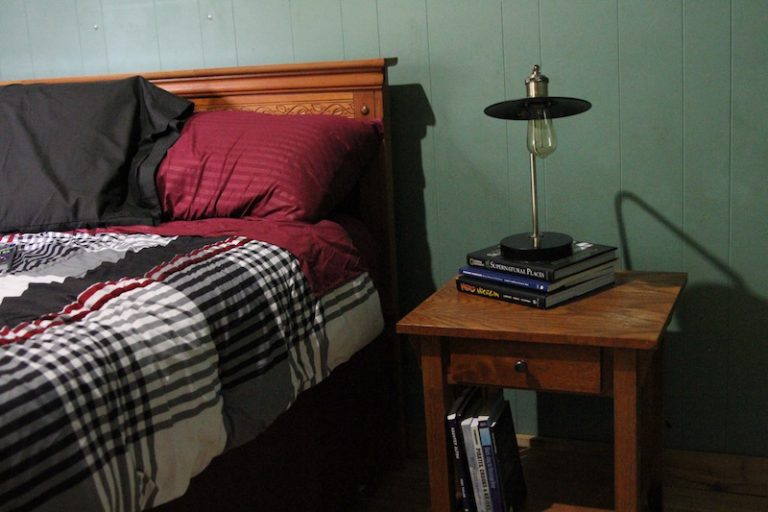 As far as I'm concerned a good, comfortable bed is key to having the perfect guest room. Everything else is just window dressing, but adding some nice touches helps make your guests feel very welcomed.