I've been an entrepreneur for a lot of years now. It's probably the longest job I've held.
The longest "punch a time clock and answer to the man" job I held was 8 years.
It was a good job with pretty epic benefits, but there is a lot to be said for working for yourself.
Yeah, the pay and benefits can be financially painful at times, but working for yourself and being your own boss is pretty damn cool.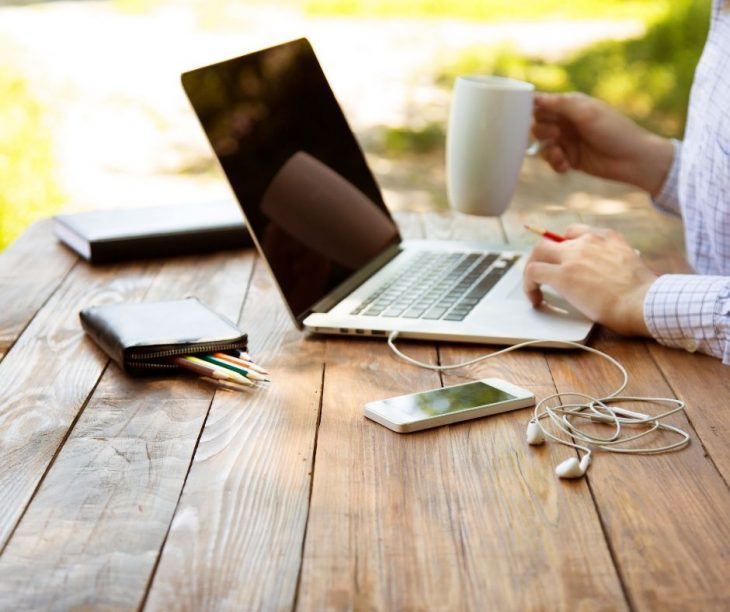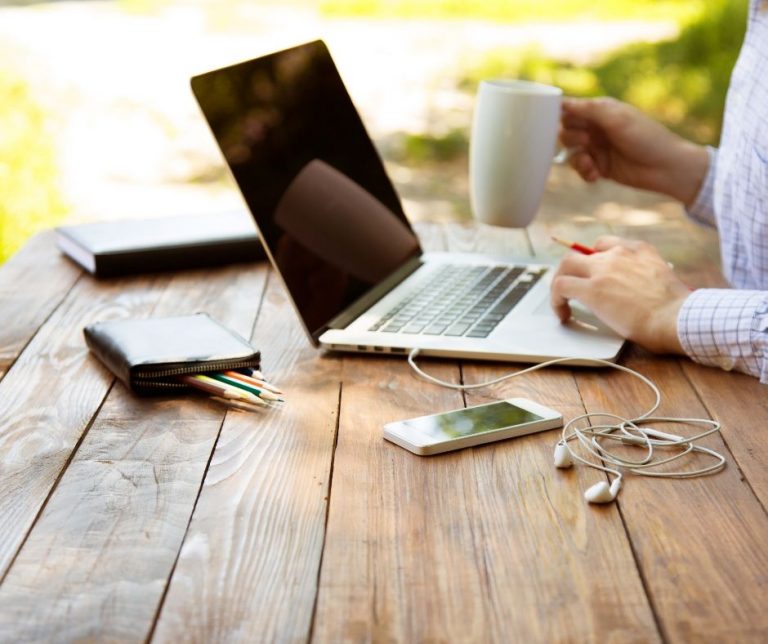 However, what do you do when you need to take a loan to finance said business to keep it up and running?
Most small businesses, as a rule, take a while to start turning a profit and you may find yourself in need of self employed loans.
Even something as small as having a digital media business, which looks like not much overhead to outsiders, can have considerable overhead.
True, there is no brick and mortar building, but digital media costs include:
Hosting (OUCH)
Domain names – I have many, but only this one and StrangerTravelsUSA.com are active.
Virtual assistants
Writers
Travel fees
Supplies
The fees can really start to add up.
Knowing there is a business loan to fall back on during times of low ad income (how this site makes its money) is a comfort.
So, let's break it down.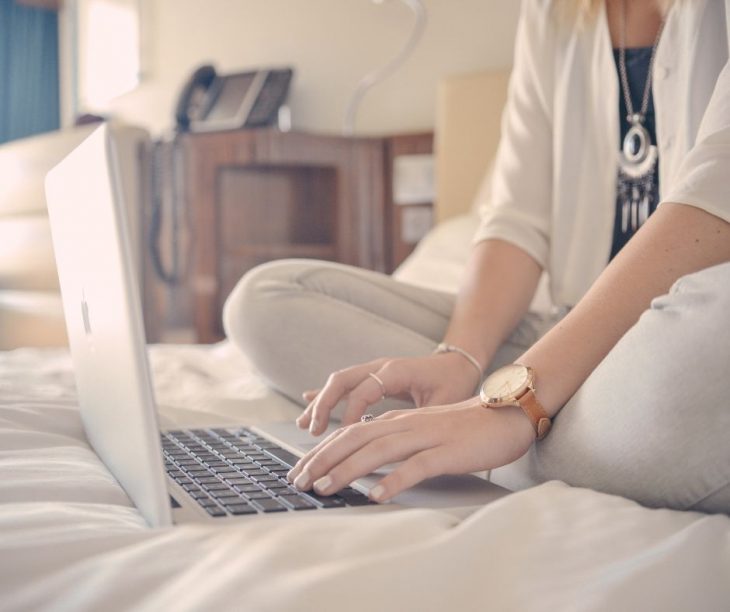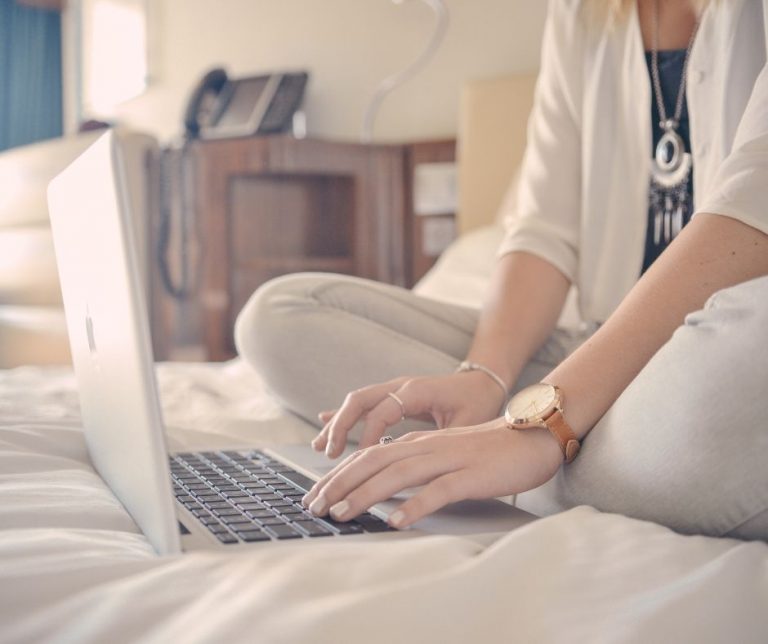 What does it cost to run a blog?
Hosting: $360/year for VPS hosting- I use PeoplesHost for my domain hosting.
Domain Names: I pay $13 per name per year.
Standard SSL: $30/year, but can run as must as approximately $200/year if you have e-commerce on your blog
Virtual Assistants: This can run anywhere from $10-$25/hour depending on what type of help you need. Virtual assistants can provide help with social media, writing, sorting emails, sending pitch letters, etc.
Specific Social Media Assistance: I pay $250/month for help specifically for Pinterest. The company manages my entire Pinterest account.
Tech Support: If you're not techy you're going to want someone on your team that has some serious technical skills. Tech support costs quite a bit more and I pay for it because I don't let just anyone work on my site. The cost can be anywhere from $50/task to $75/hour.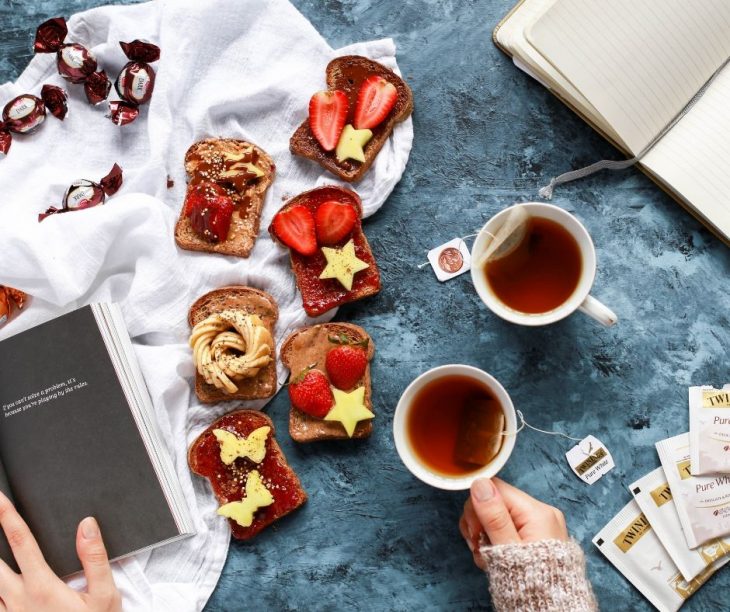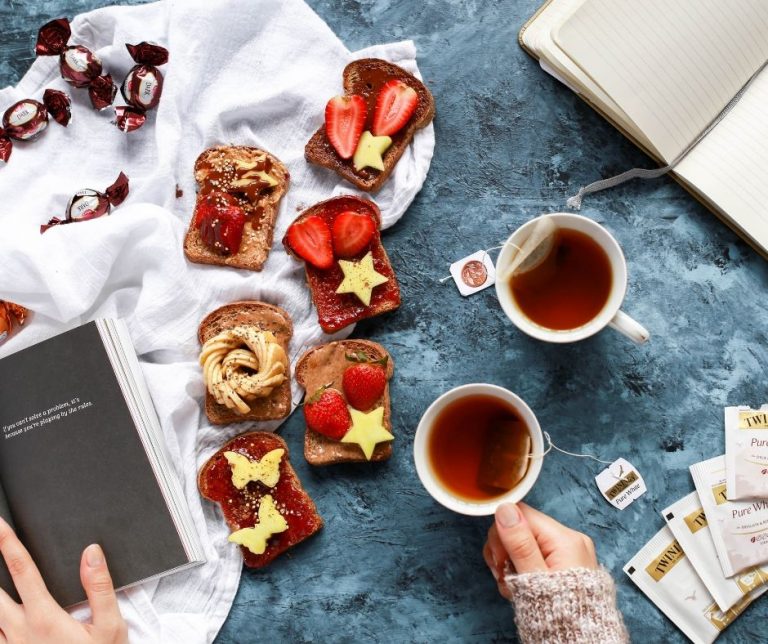 Blog Design: I try to do a design update every couple of years. Things change so quickly in the blogging world that it's important to keep up with the changes.
Plan on spending $500 and up for designs.
Yes, you can do it yourself if you have the skill or even use a free theme. However, if you don't have the tech skill than save your pennies and pay someone to design it for you.
Travel Fees: Since JustShortOfCrazy is a travel and recipe blog there is a lot of out of pocket expenses.
Everyone thinks that travel bloggers get all their travel for free.
I have news for you.
That is totally NOT the case.
Surprised?
So, lets take a look at some of my expenses:
Gas for travel to/from airport and/or destinations
Airport parking
Flights
Hotels
Food while I travel. Although, now that I eat a lot different this expense has significantly decreased.
Rental car
If you're going to have a travel blog I'd plan on a minimum of $500/month in expenses if you keep it fairly local.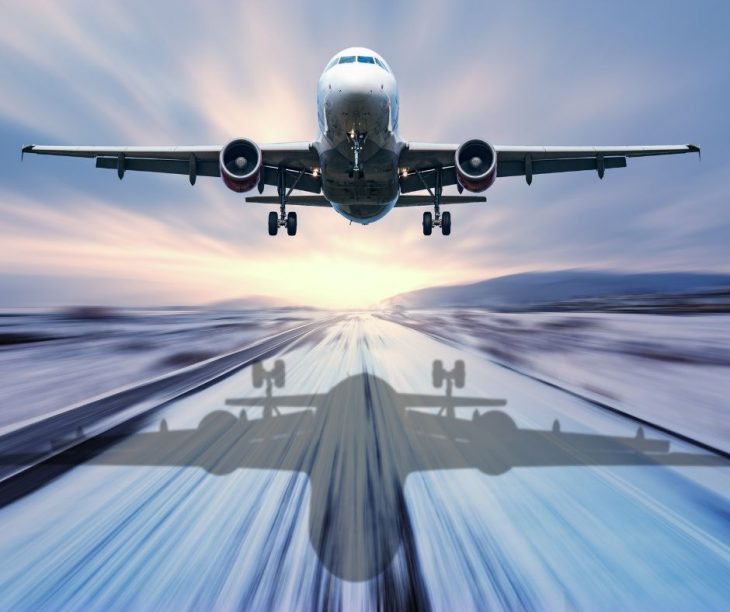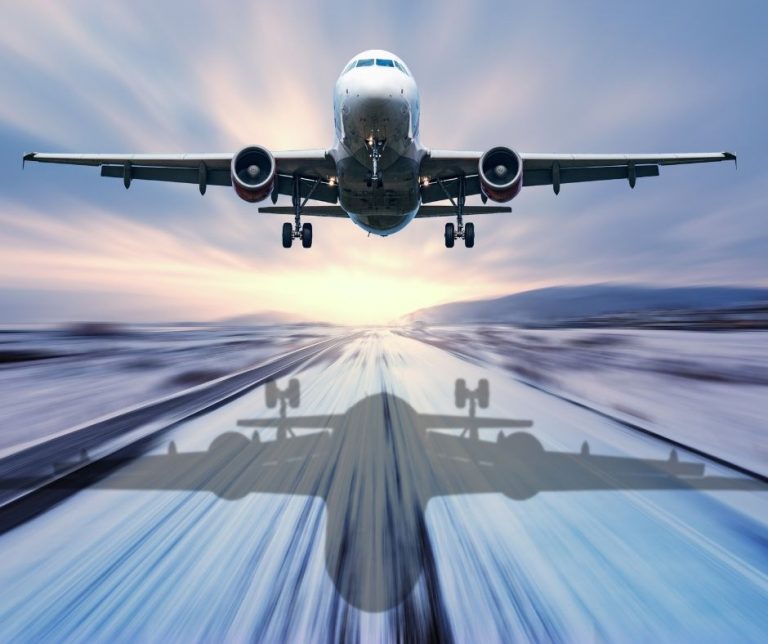 Supplies: This is mostly recipe ingredients, kitchen supplies, small appliances, dishes, magazines, and office supplies. Budget $100/month
Conferences/Memberships: If you're new to blogging you'll definitely want to attend a couple of conference to network with brands. I'm also a member of the Society of American Travel Writers which costs $175/year + $100/application fee.
As you can see, the monthly expenses for something as simple as a blog can add up quickly and there may be times when a self employed loan is a necessity to carry you over to a higher paying month.