Oh, the things you find when you are surfing around the web. Em loves La Carmina of Cute Yummy Time and her food designs. We had to take a look around and see what other creative food designs we could find. We came across quite a few. I think a lot of these would be fun on a Thanksgiving table. Enjoy!
click on image for source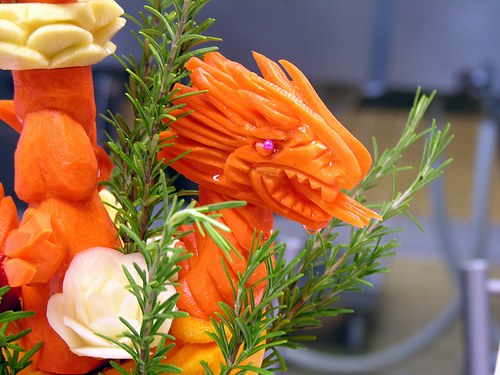 This is so cool! I bet you would need a small pairing knife to make all those intricate cuts. I'm not sure I would have the patience to do it, but it sure would look great for a kids party buffet table.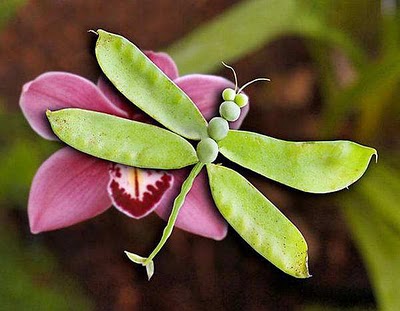 How pretty, I bet this is simple enough to have the kids help.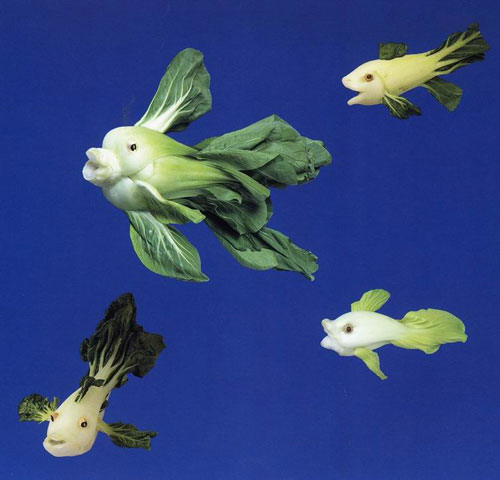 I adore these little fishies. Oh my goodness. I can't even imagine being creative enough to make these, but I'd love to give it a try.
Come on, you know you want to make these pancakes!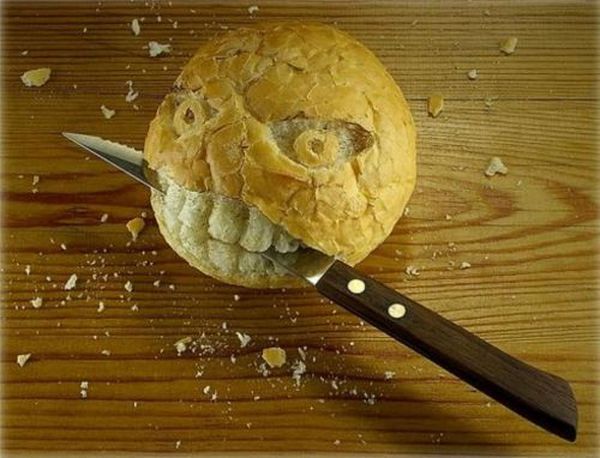 LOL, Make sure you have a good bread knife to use.
That's one way to eat mac & cheese AND encourage eating a few veggies.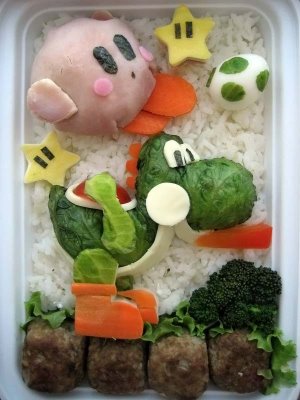 A little bit of video game fun with this arrangement.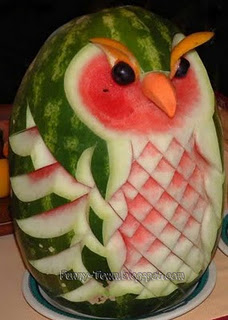 Perfect for a bridal shower or baby shower centerpiece.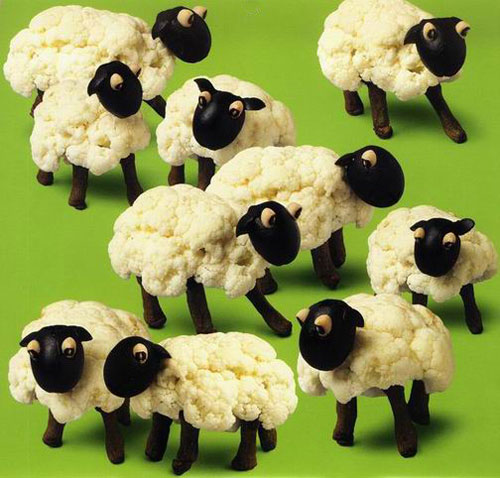 Sheep, anyone?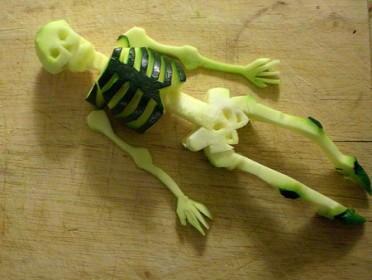 Learn the bones of the body while having a snack!
Interested in trying your hand at making your own creative food? Check out these books available on Amazon:
YOU ARE ALSO GOING TO LOVE
Studies have shown that if you loved this post you'll enjoy these posts as well.