Campfire recipes are a great way to have fun with the kids if you are camping during the summer, or if you just want to do something fun at home on the weekends.
From classic hot dogs and S'mores to unique copycat recipes that will have everyone drooling, this list of recipes is ideal for summer food fun.
More easy camping recipes here.
Photo Credit: Photos belong to their respective owners. Click on a photo to visit the creator's blog and view the recipes.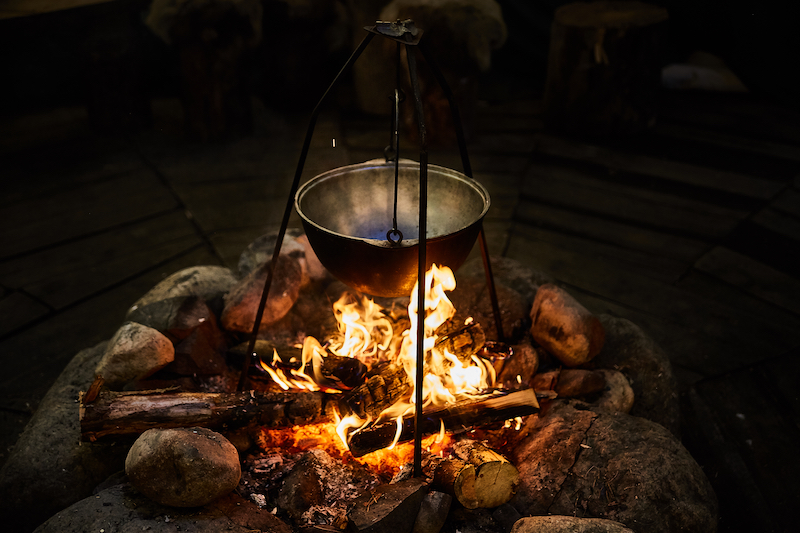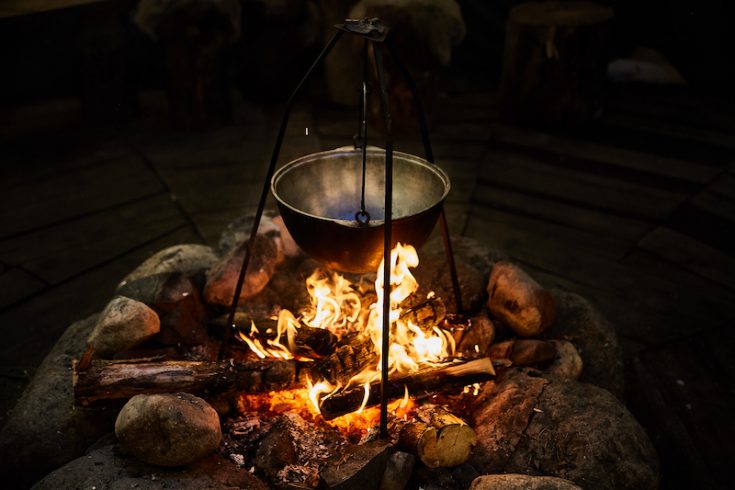 17 Delicious Campfire Recipes
I love to spend as much time outdoors as possible. Whether you head out in the summer to the lake for camping, or you wait until the fall with cool crisp air for a bonfire, these campfire recipes are ideal. I have found 17 campfire recipes that I hope will inspire your inner campfire chef as much as they did mine.
READY FOR MORE OUTDOOR FUN? READ THESE:
More Outdoor Fun
Read these for more outdoor fun ideas.
PIN EASY CAMPFIRE RECIPES TO PINTEREST