We adore camping season and all the wonderful things that come with it. Our favorite part is trying out new easy camping recipes and eating outside while enjoying scenic views.
We found these 20 easy camping meals beyond hot dogs to try on our next camping adventure.
There's recipes to cook over an open fire or on a camp stove.
Some take a cast-iron skillet.
Plus, try some more delicious meals with these campfire recipes.
20 Mouth-Watering Easy Camping Recipes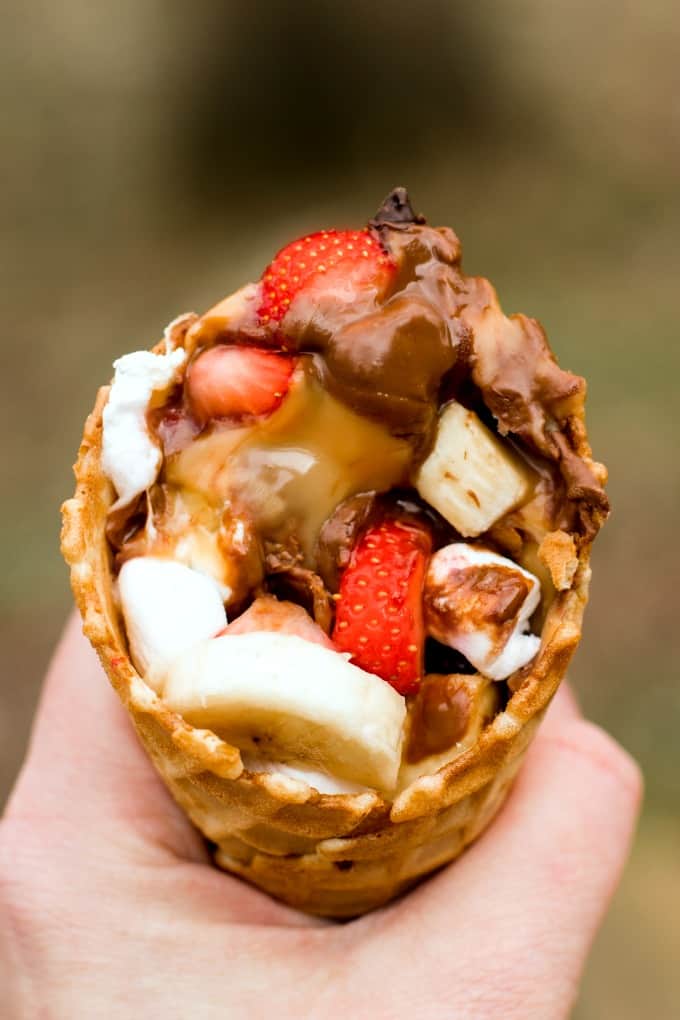 Campfire Cones by Princess Pinky Girl: If you've never had these, I highly suggest you try them on your next camping trip!
No graham crackers, no worries. So easy to make, very little mess, and so delicious.
They're such a fun twist on traditional smores that you are sure to enjoy! This is campfire cooking at its finest. Fun note–I like to add peanut butter to mine.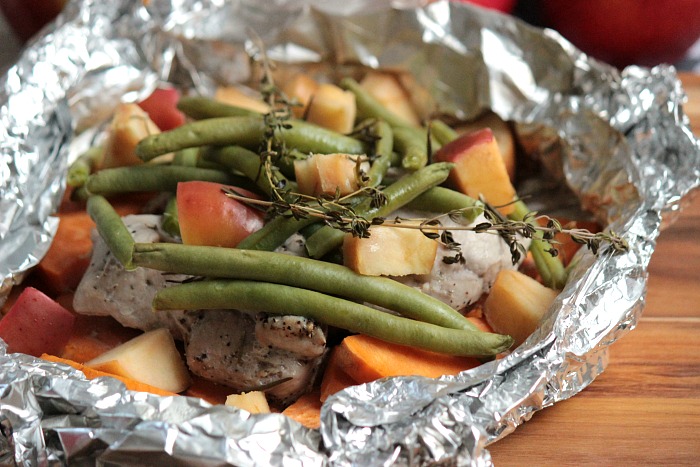 Campfire Apple and Pork Foil Packs by Big Bears Wife: These aluminum foil packets are an easy recipe and sure to become a favorite for your next camp trip.
Plus, tin foil means easy cleanup. Featuring sweet potatoes, pork loin, green beans, and red potatoes, they make the perfect dinner!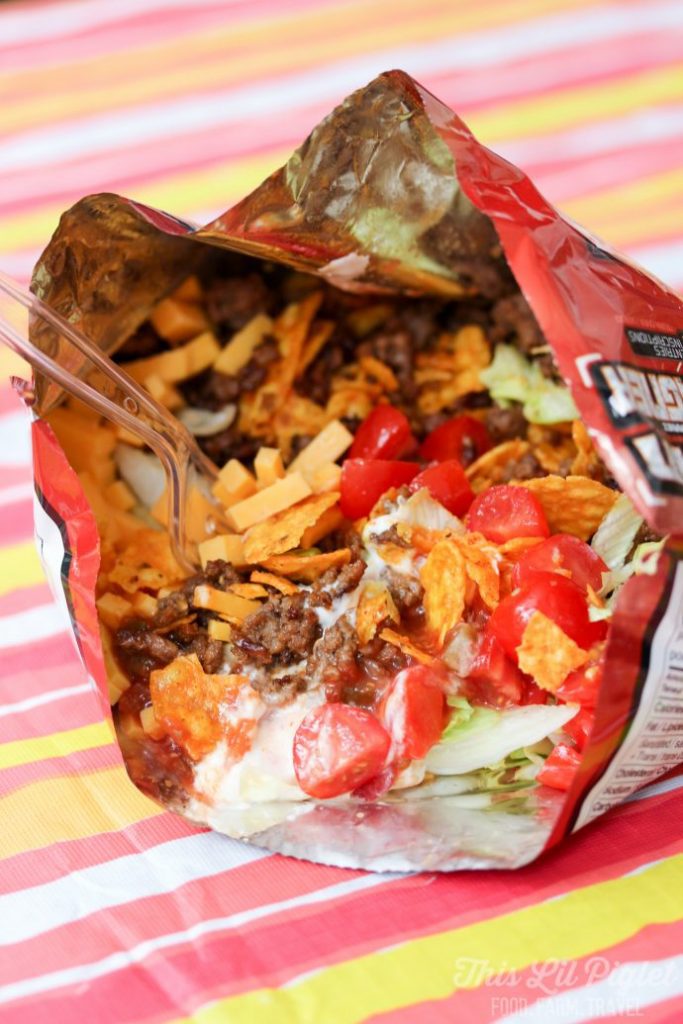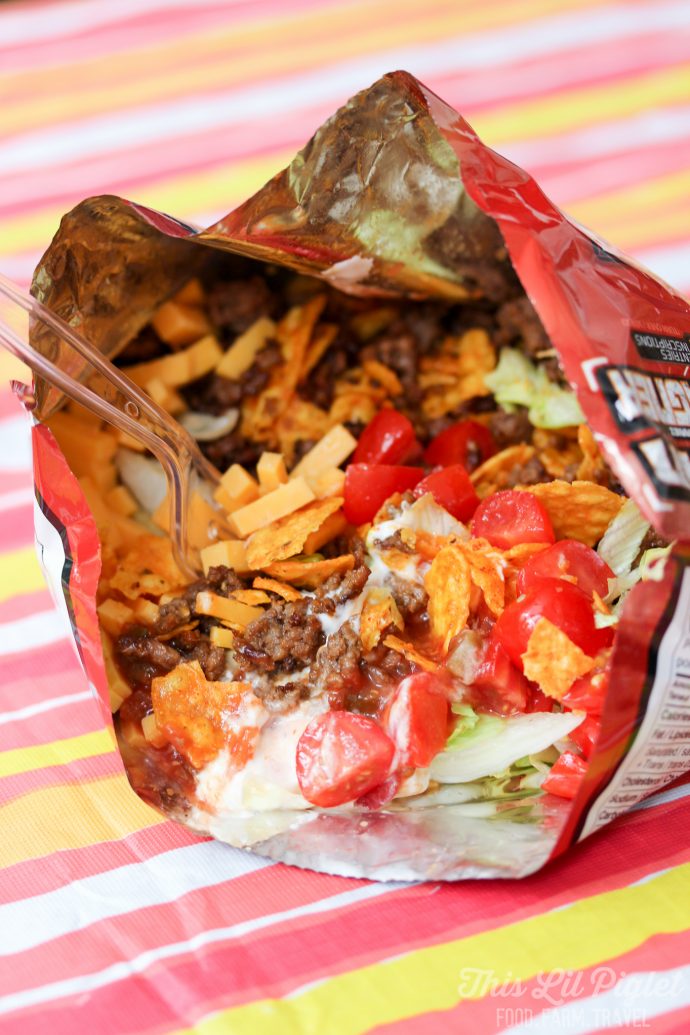 Walking Tacos by This Lil' Piglet: The best thing is that while these can be made at home, they work great for camping!
Prepare the ground beef, pinto beans or black beans (for vegetarians), throw in some taco ingredients, and dive in!
So easy and delicious for camping.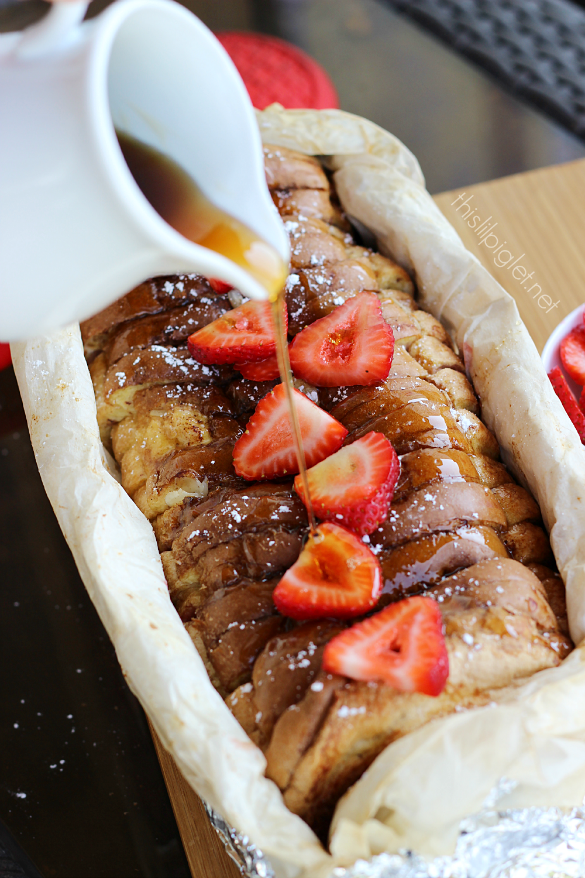 Campfire French Toast by This Lil' Piglet: Camping doesn't need to be boring, and this french toast definitely fits that narrative! It's a delicious recipe to start the morning off right. Don't forget to pack the maple syrup.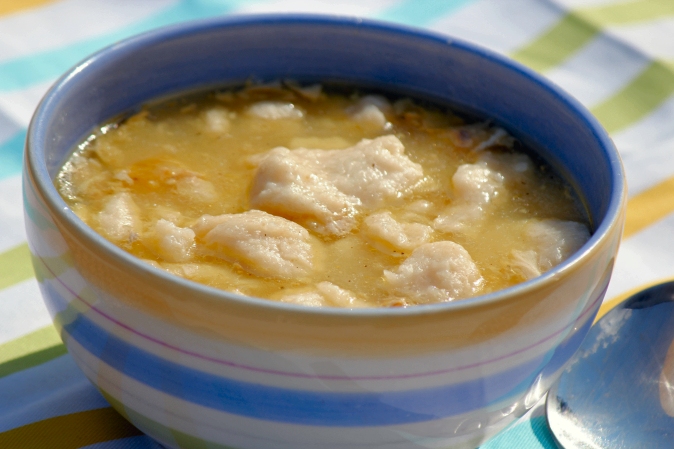 Campfire Chicken & Dumplings by Daily Dish Recipes: Chicken and dumplings is one of my favorites – even while camping! If you love chicken dumplings, I highly suggest trying this recipe during your next camping trip.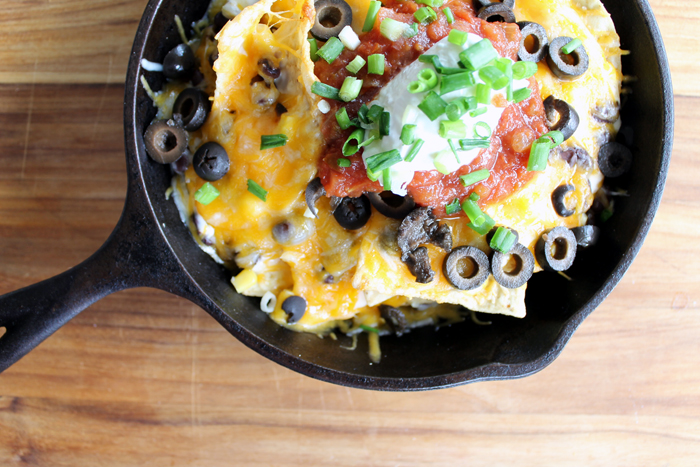 Campfire Nachos Recipe by The Country Chic Cottage: Nachos anyone? Seriously though – these are a must. They're the perfect campfire meal for hanging around the campfire with your family.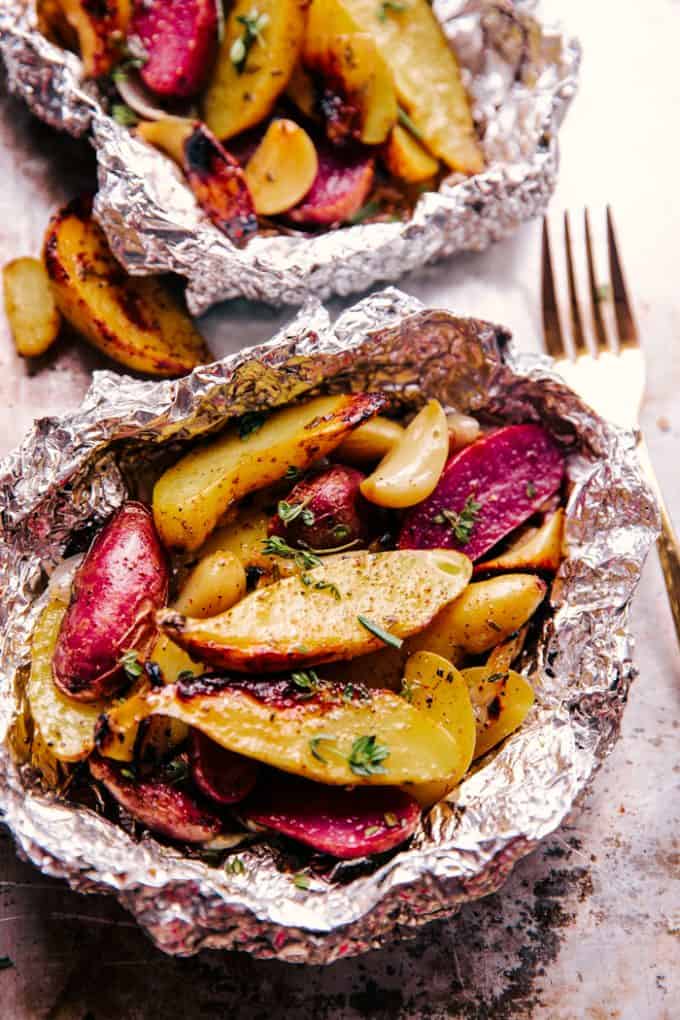 Garlic Potato Foil Packets by Princess Pinky Girl: Nothing is better than garlic potato wedges. This recipe does not disappoint and makes a great side with dinner while camping!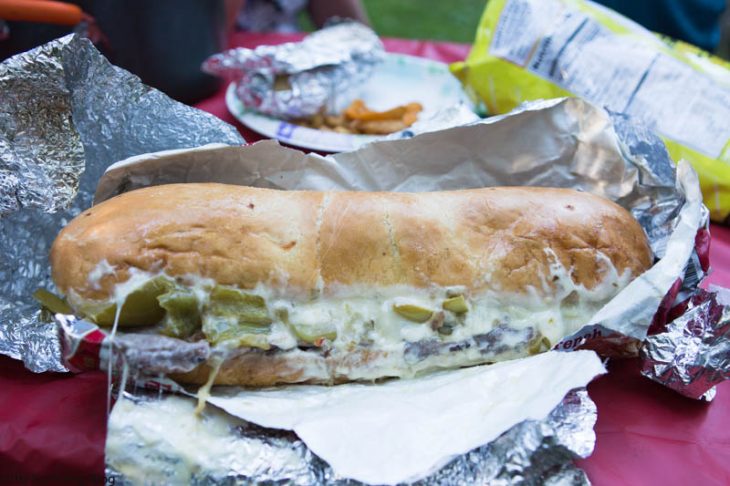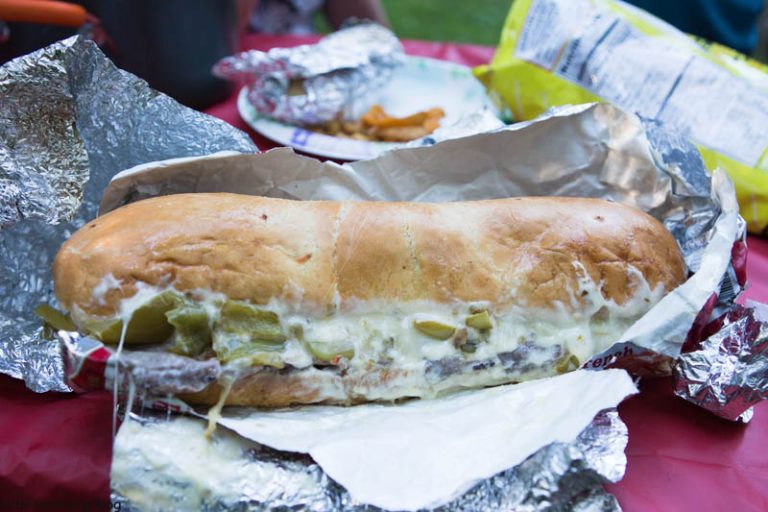 Campfire Cheese Steaks by Little Earthling: Truly drool-worthy cheesesteaks are a must have! This camping recipe is the absolute best you will find – perfect for satisfying tastebuds.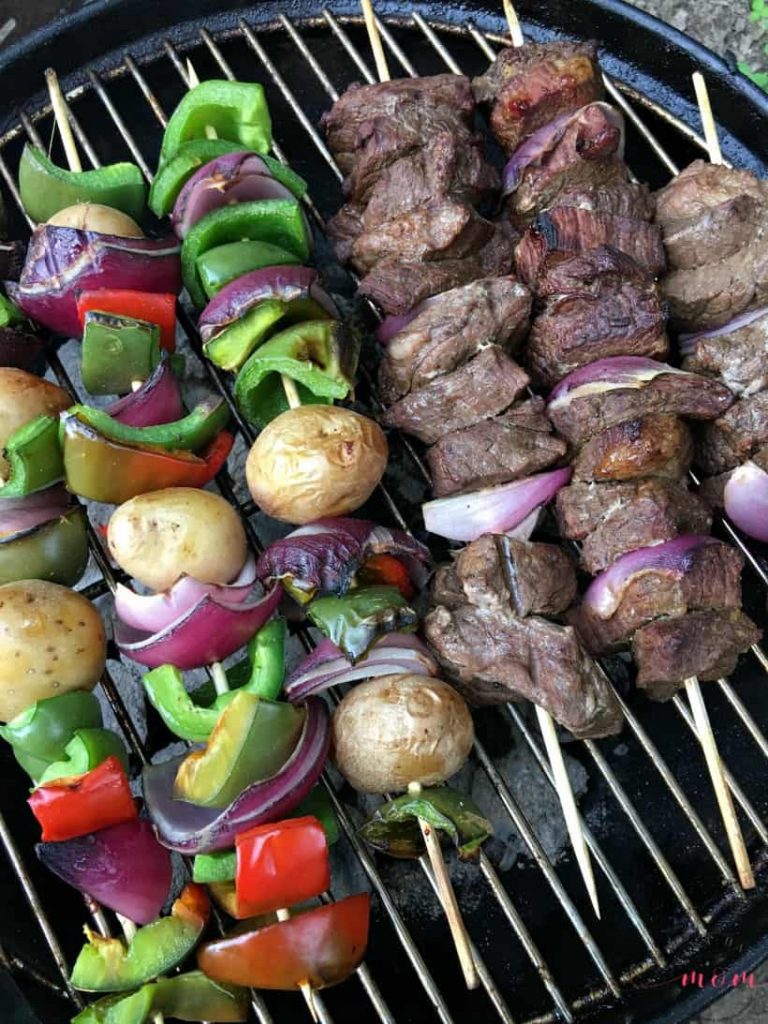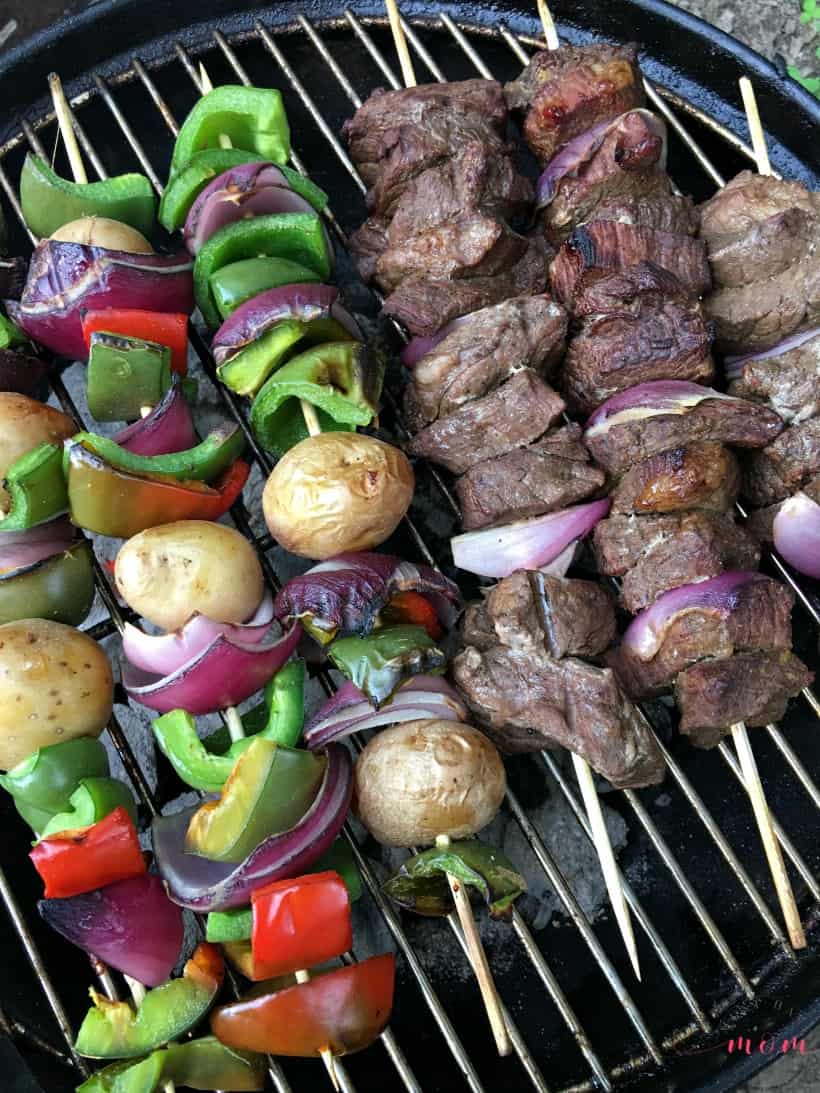 Beef Kabob Marinade by Must Have Mom: It's not camping if you don't have some kabobs. These beef and bell peppers marinade are the perfect choice after a long hike.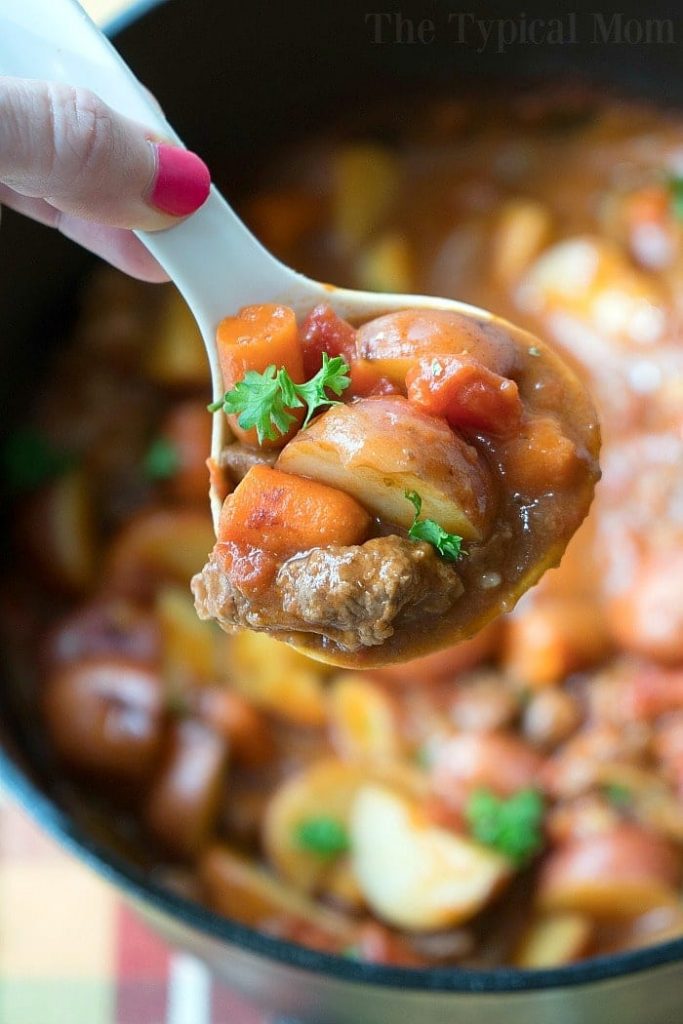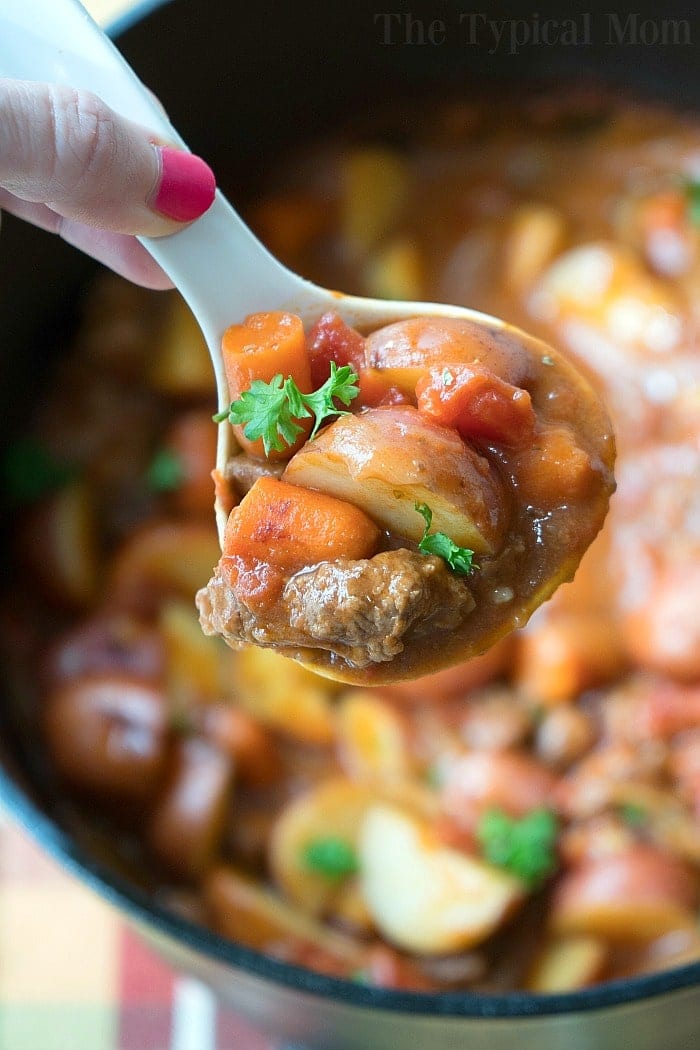 Dutch Oven Stew by The Typical Mom: Who said stew is for the kitchen? This is the perfect recipe for a cast iron dutch oven dinner recipe. So hearty and full of flavor, you'll be running back for more!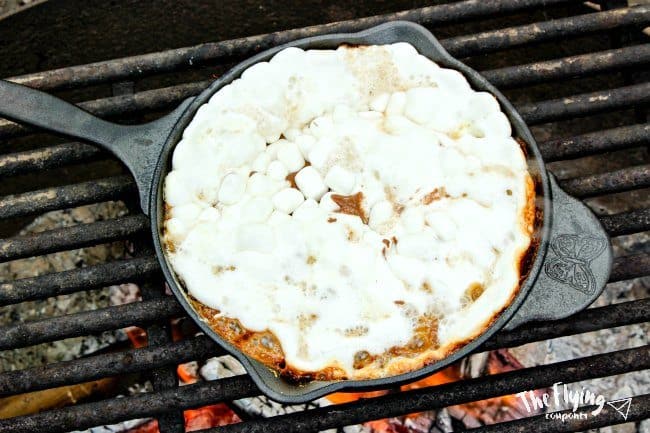 Campfire S'mores Dip by The Flying Couponer: Sure I could have included s'mores… but how about a fun twist like a dip instead? Perfect for camping, doesn't take much prep time and, in our opinion, is way better than a roasted marshmallow.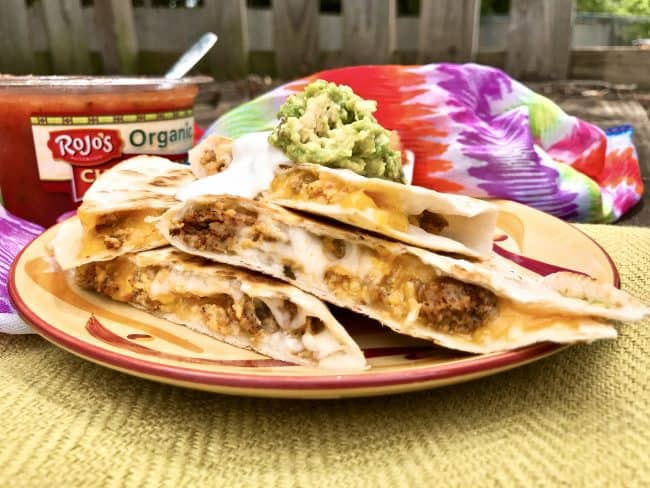 Camping Breakfast Quesadillas by Little Family Adventure: Quesadillas are pretty delicious – even more so when you add a few things for breakfast. This is the PERFECT breakfast recipe while camping with the family.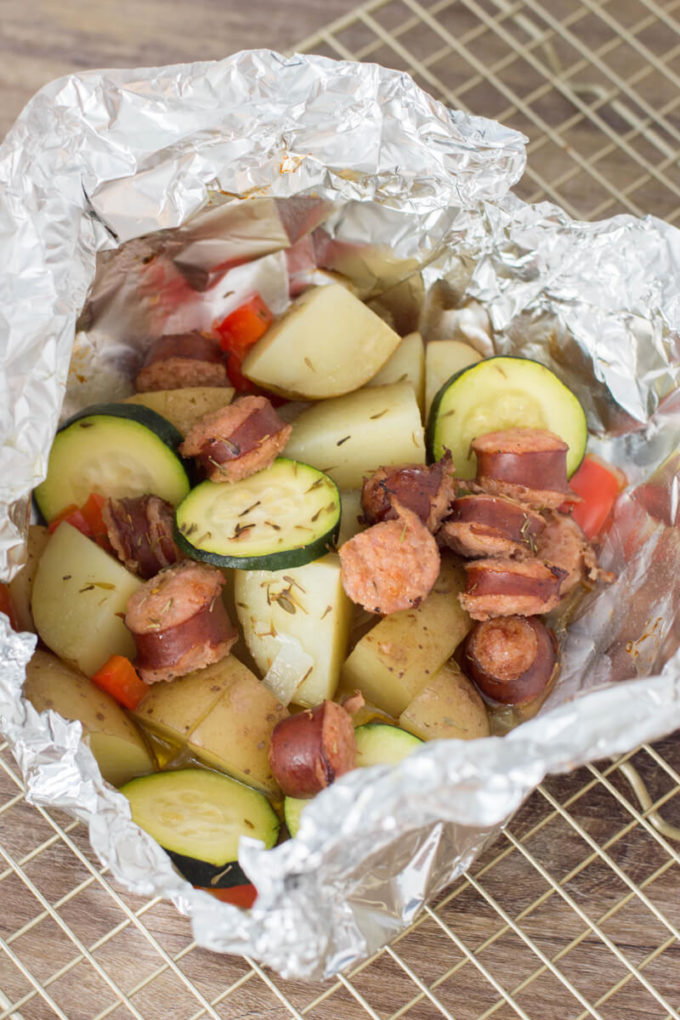 Sausage Foil Packets by 5 Minutes for Mom: Speaking of family… they'll love these sausage foil packets, no cast iron pan required!
Packed full of flavor, easy to make, don't take much time and a great way to end a busy day playing outside before tucking into your sleeping bag for the night.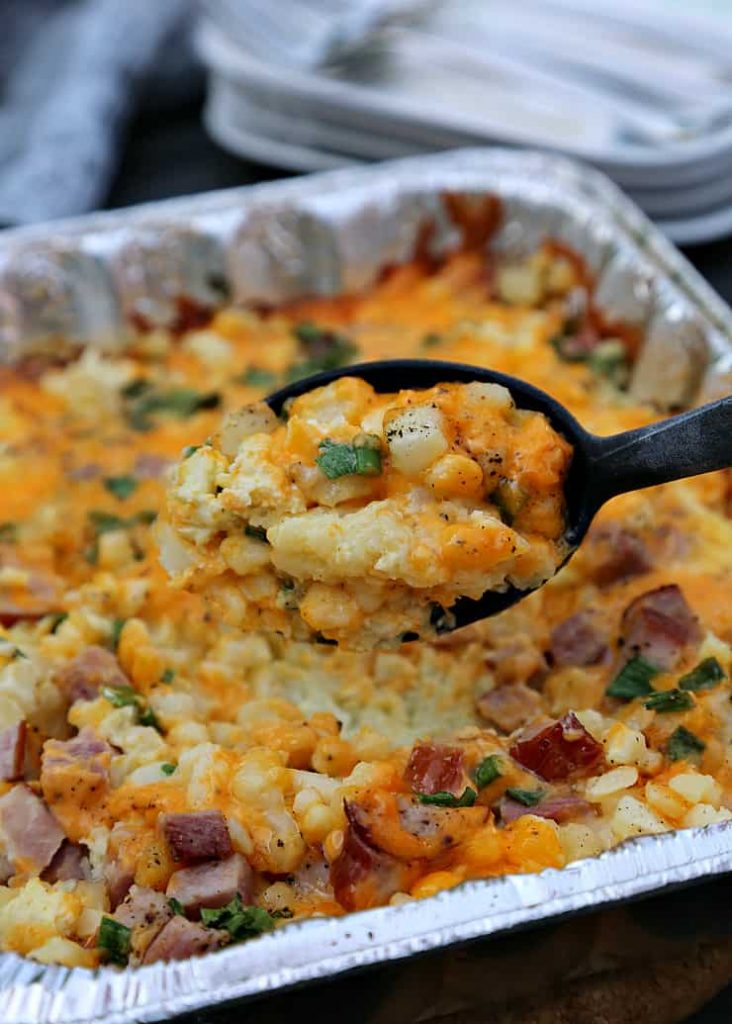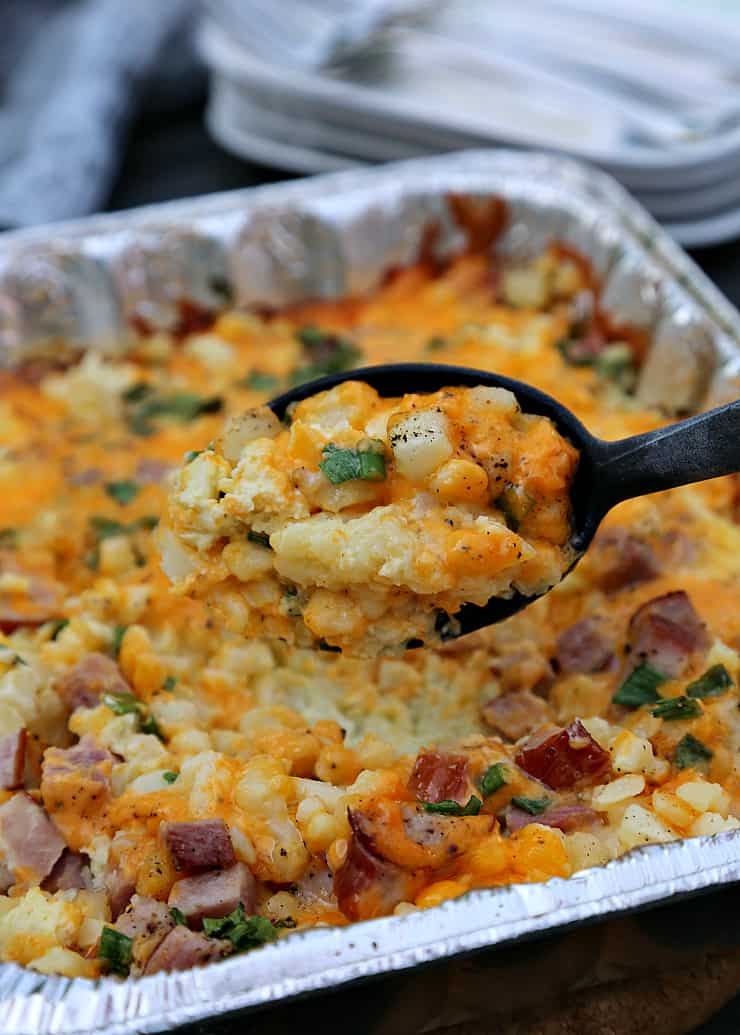 BBQ Breakfast Scrambler by My Organized Chaos: Okay but seriously… this is so hearty, full of flavor, and the perfect start to the day. I'm drooling just looking at it!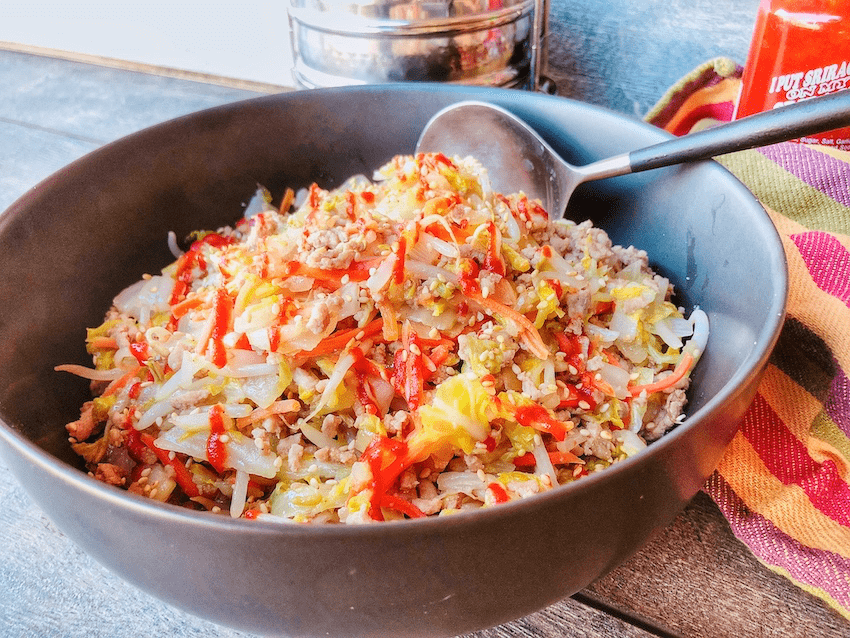 Sausage Egg Roll in a Bowl by Little Family Adventure: If you're an egg roll fan, you're sure to love this!
It's perfect for camping and the perfect combination of flavors.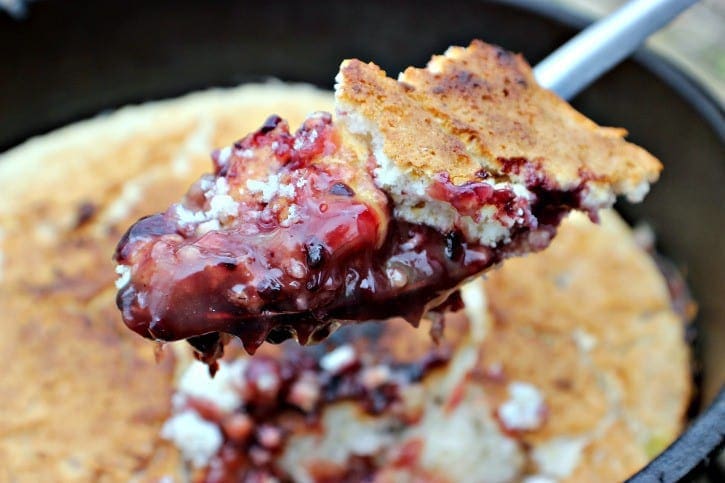 Blackberry Campfire Cobbler by Midlife Healthy Living: I couldn't possibly forget about cobbler – it's a true camping classic and a great dessert.
The blueberry flavors is perfect for satisfying a sweet tooth.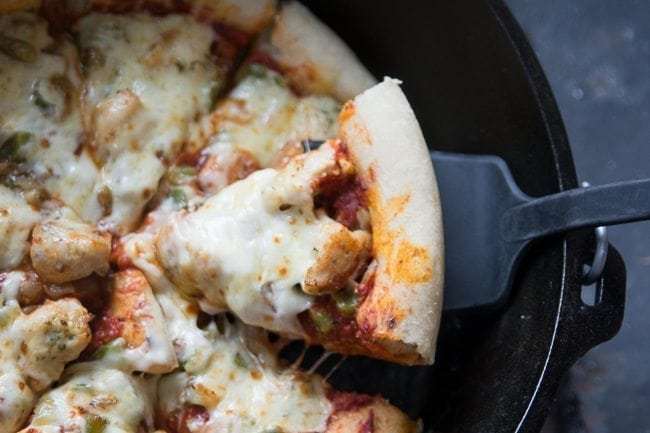 Dutch Oven Pizza by Clarks Condensed: Who knew you could make pizza while out camping?
This is the perfect campfire pizza recipe for just that – just to give you a taste of home while you're out having fun.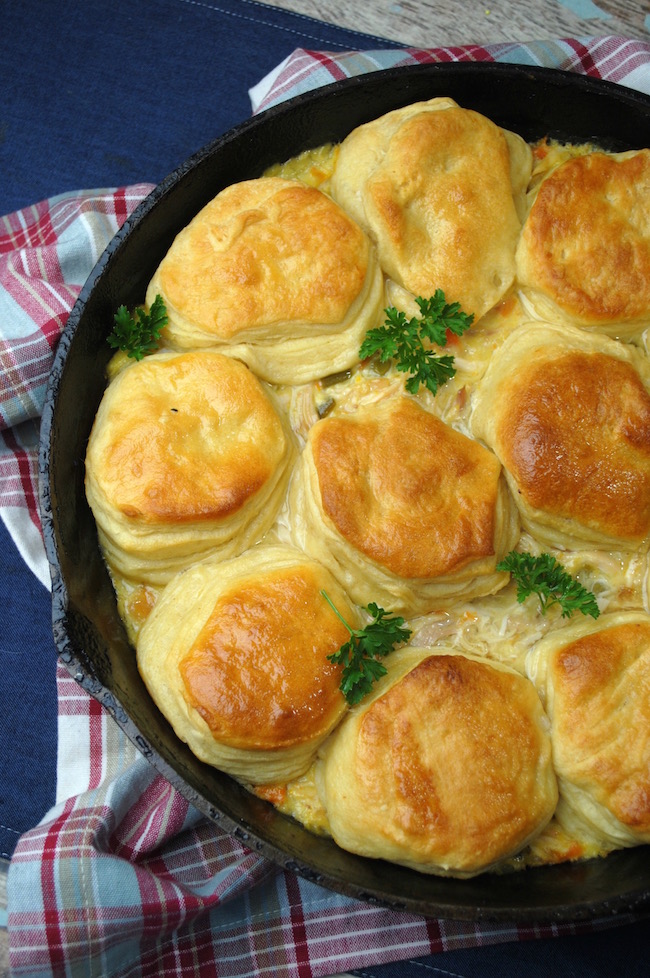 Cast Iron Skillet Chicken Pot Pie by Cast Iron Skillet: Another classic you'd think isn't fit for camping… chicken pot pie.
These are soooooo good, you'll wonder how you went so long without trying these!
If you hot coals in your fire pit you have everyting you need to make cook these up.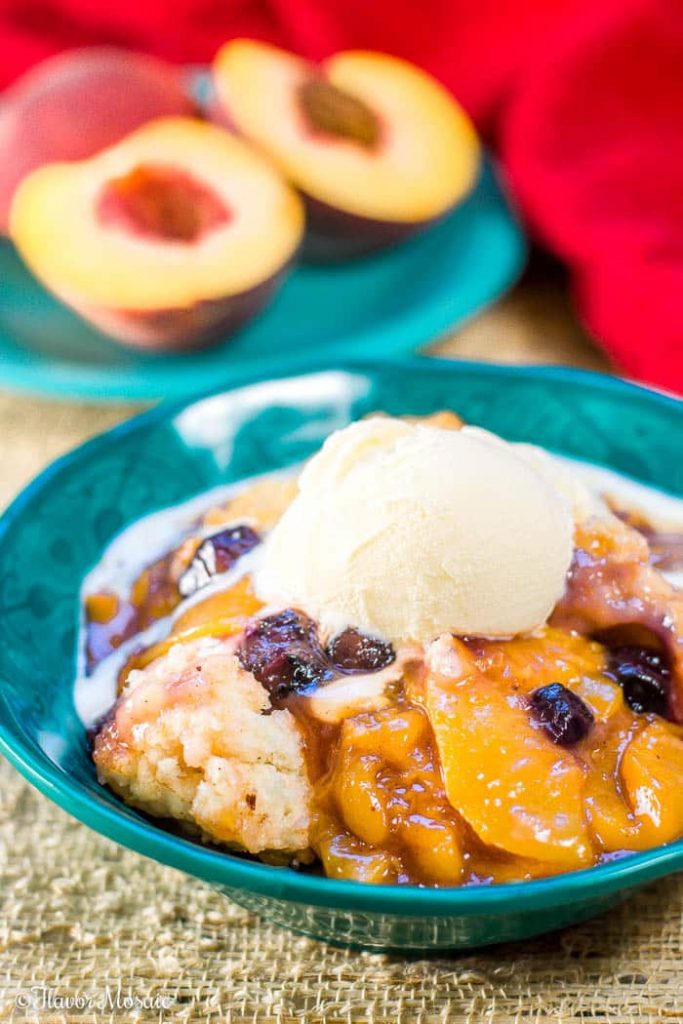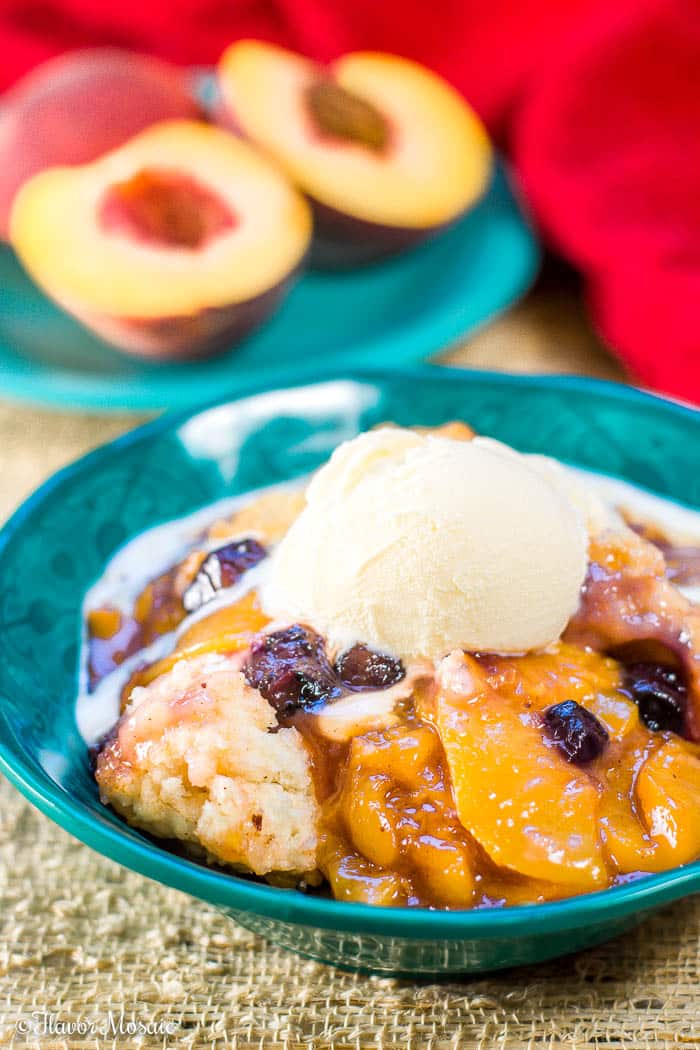 Dutch Oven Campfire Peach Cobbler by Flavor Mosaic: If you're a big cobbler fan, you'll want to add this one to your list as well! Packed full of peaches and blueberries, it's the perfect combination of sweet flavors.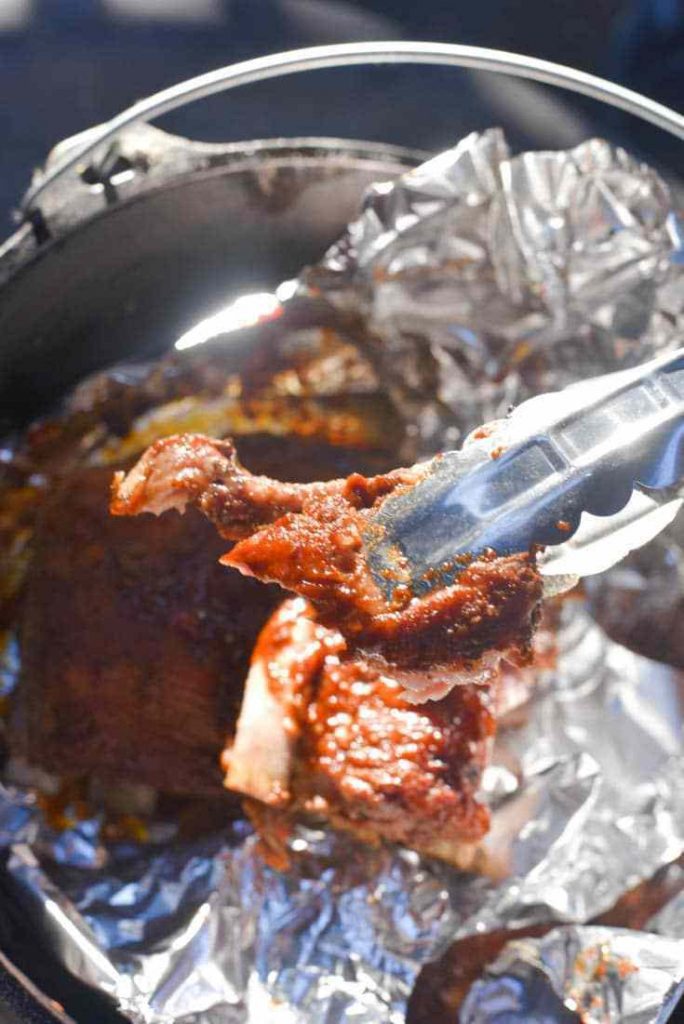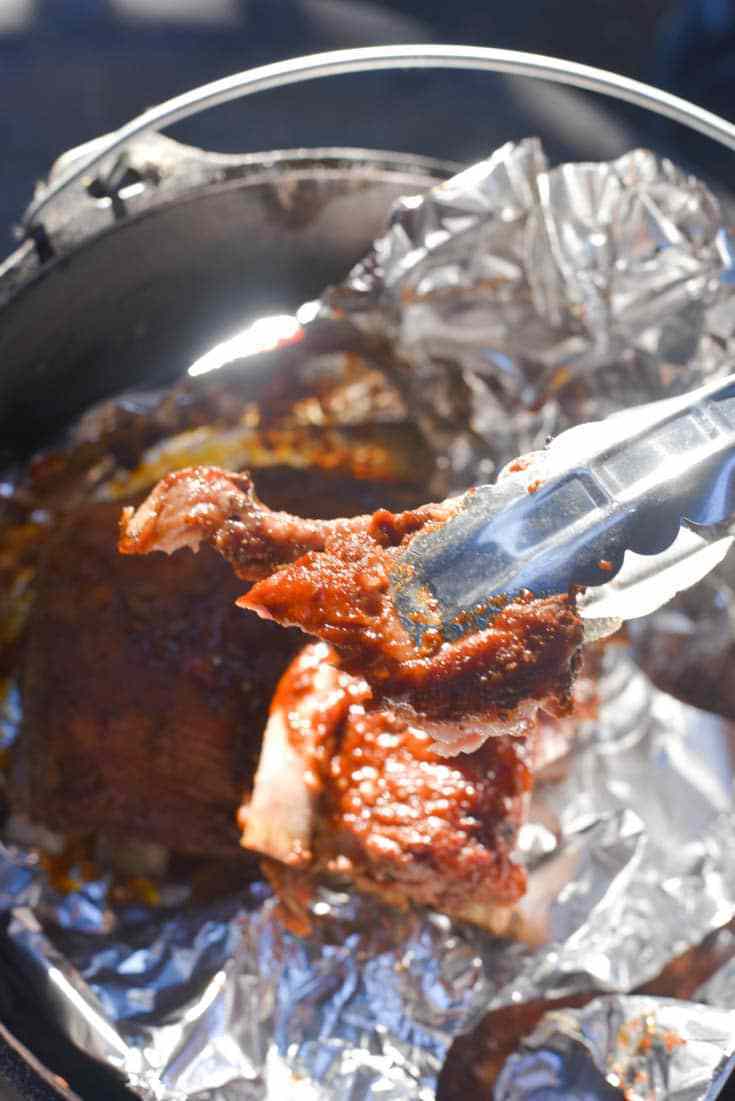 Dutch Oven Ribs by Clarks Condensed: BBQ food is my favorite when I'm camping and these ribs in barbecue sauce are to die for!
You might want to plan to make these more than once, this is such a good meal.
More Outdoor Fun
Read these for more outdoor fun ideas.
Pin these Easy Camping Recipes to Pinterest