ROAD TRIP PLANNER
This is a great road trip planner resource for your next road trip. I know I've been thinking about taking a road trip from Michigan to Yellowstone. It would be a long drive, but I think there might be some very interesting things to see along the way. We try to take a break every couple hours during long road trips and we are always looking for odd roadside attractions. I think these fit the bill for odd roadside attractions along I-80.
FREEDOM ROCK
Menlo, IA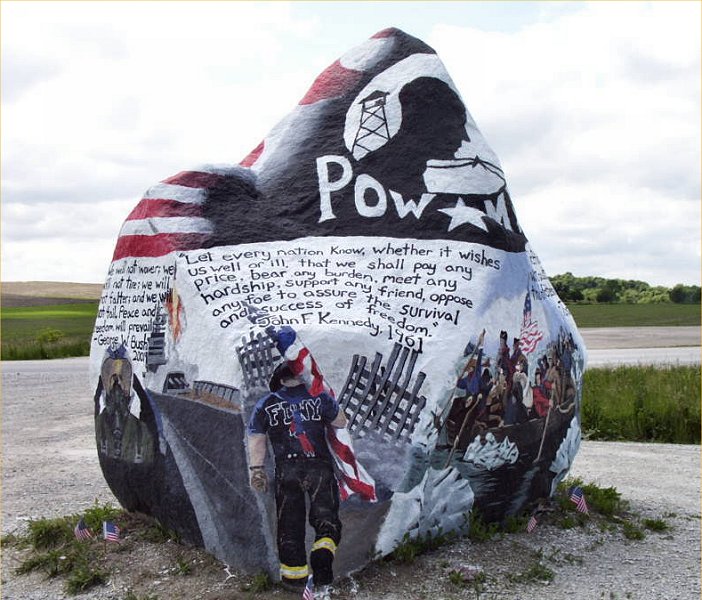 Of course, you have to listen to Freedom Rock while you are here!
More info: http://www.roadsideamerica.com/tip/8191
LARGEST TRUCK STOP
Walcott, IA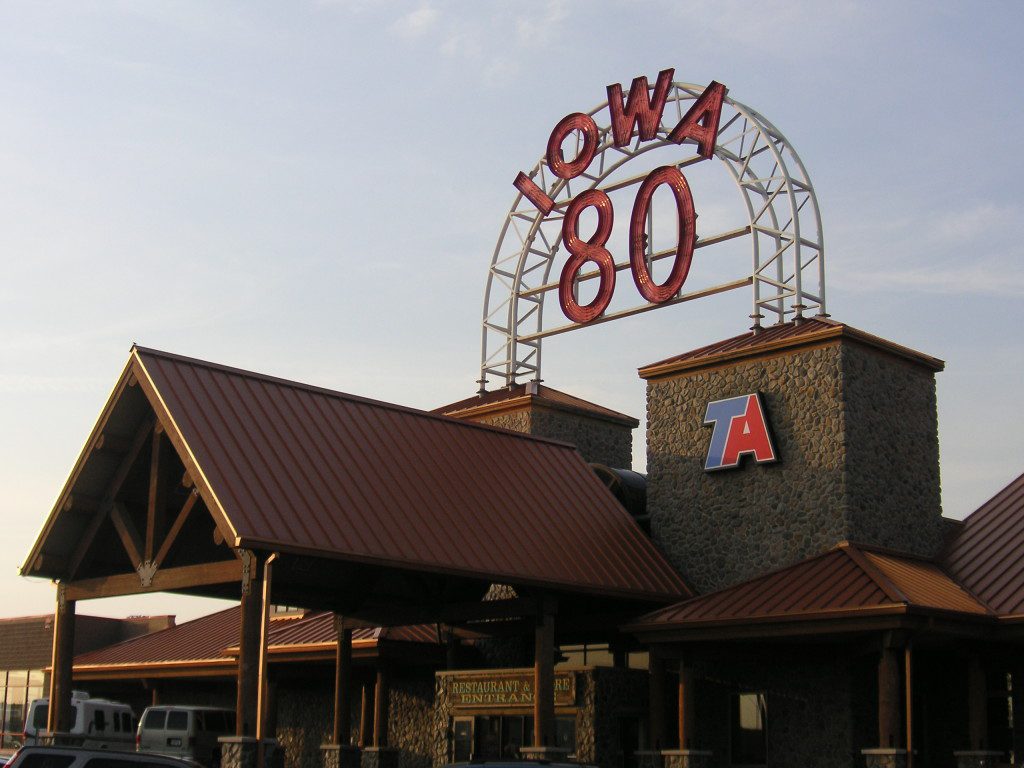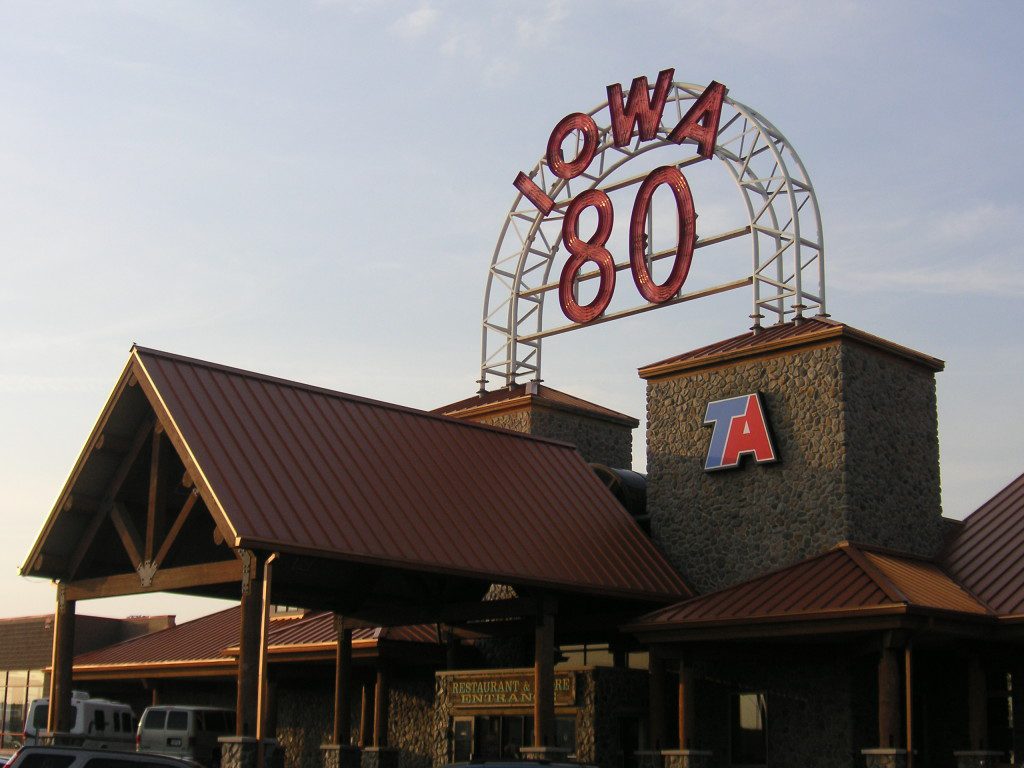 I don't know about you, but I always wonder how truck stops come up with all of their recipes. Now you can know too! This is a great stop to note on your road trip planner. Plus, you can grab a bite to eat, fill up the car with gas and stretch your legs.
More info: http://iowa80truckstop.com/
TREE IN THE MIDDLE OF THE ROAD
Brayton, IA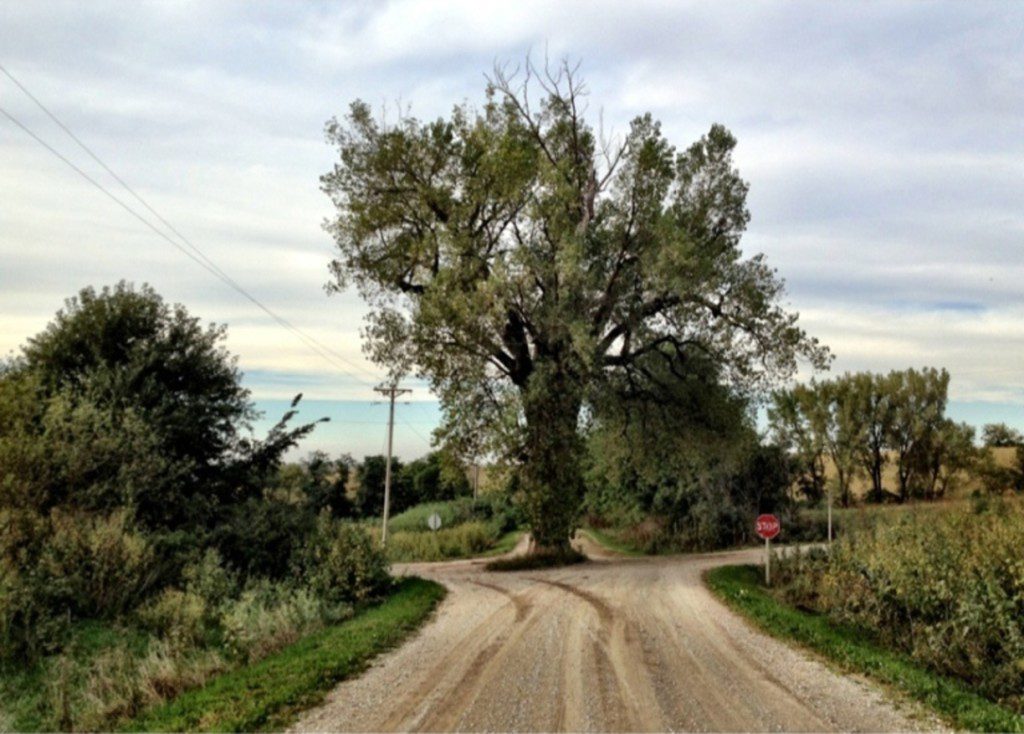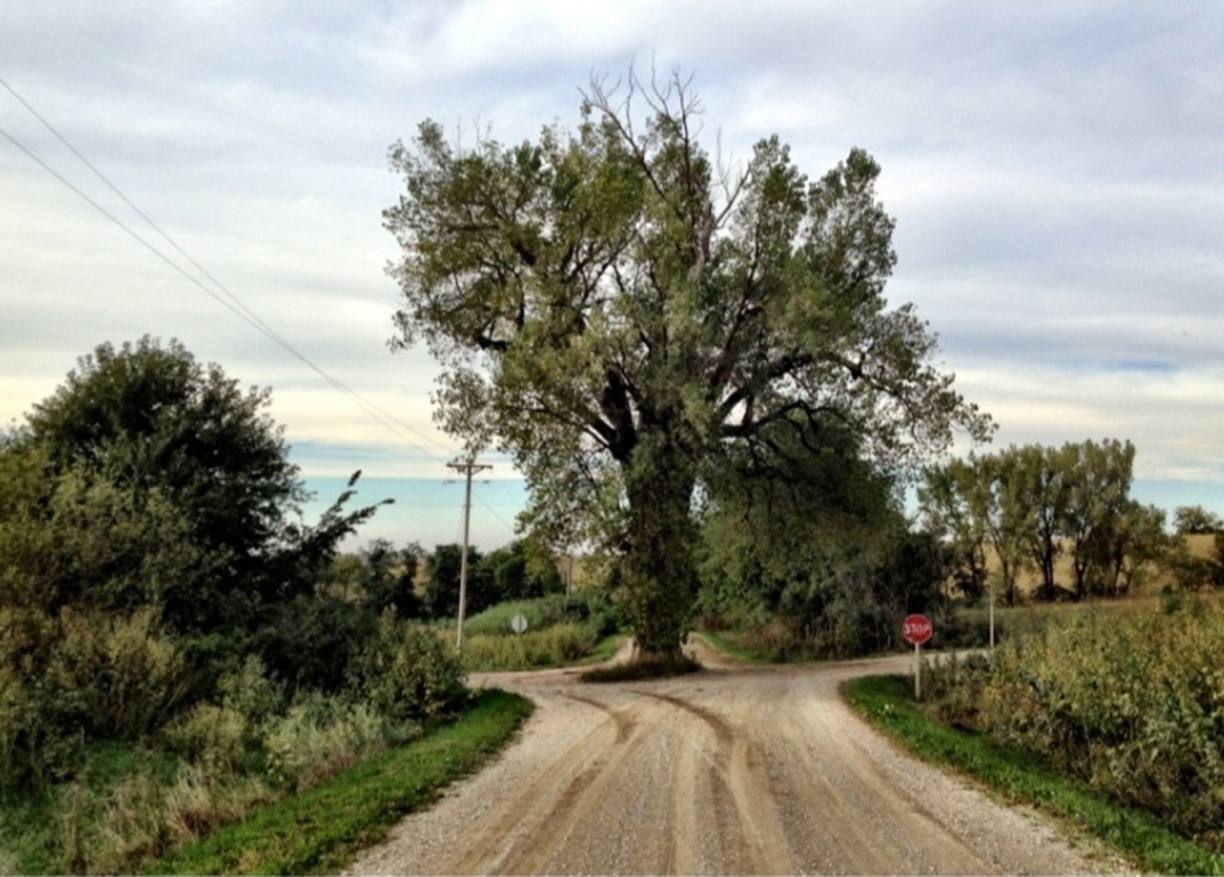 More Info: http://www.roadsideamerica.com/tip/8830
FUTURE BIRTHPLACE OF JAMES T. KIRK
Riverside, IA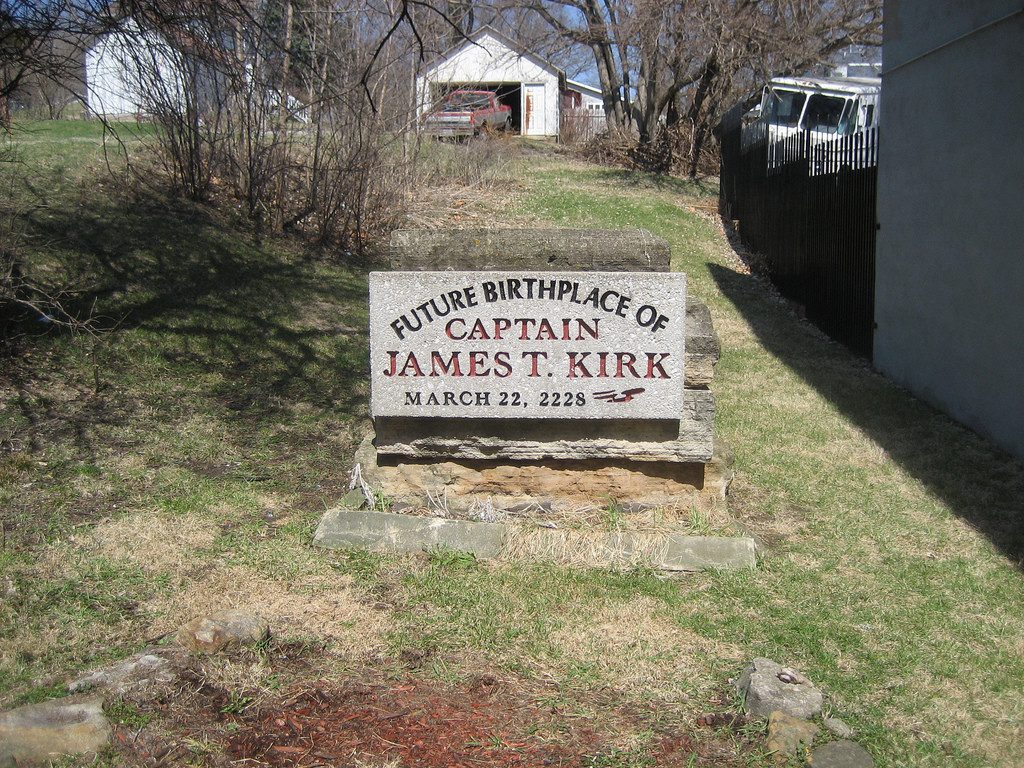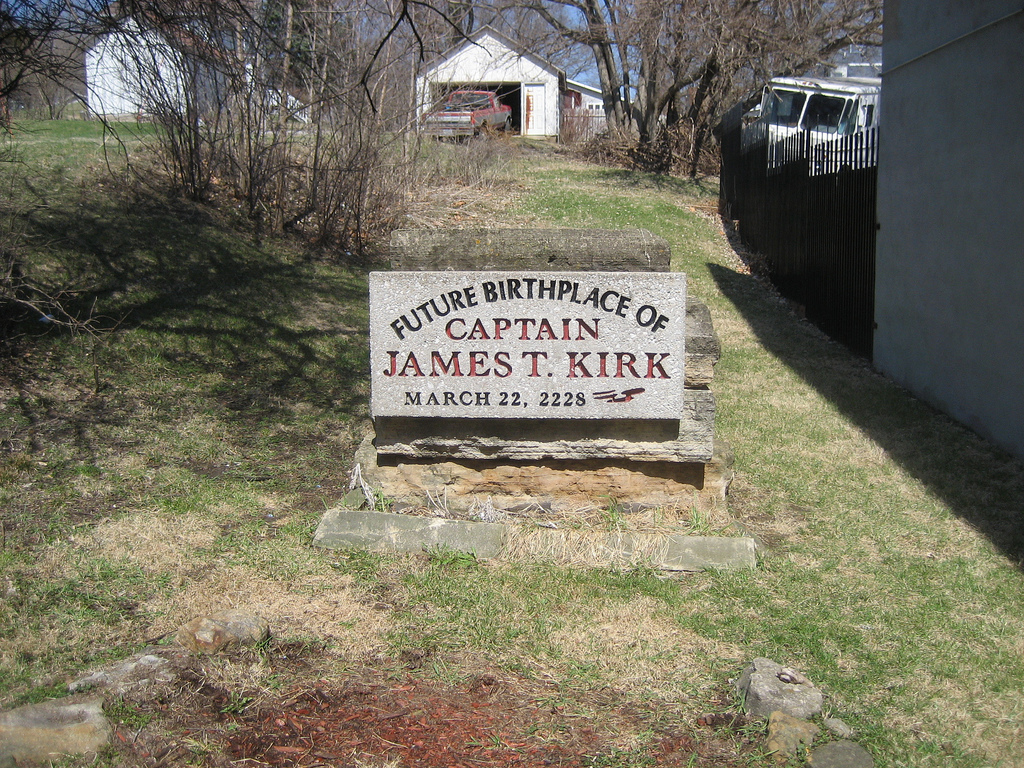 More info: http://www.roadsideamerica.com/tip/8830
Just in case you need a refresher of the awesomeness that is Captain Kirk…I guess instead of a road trip planner, Captain Kirk would have used a space trip planner 😉
CARHENGE
Alliance, NE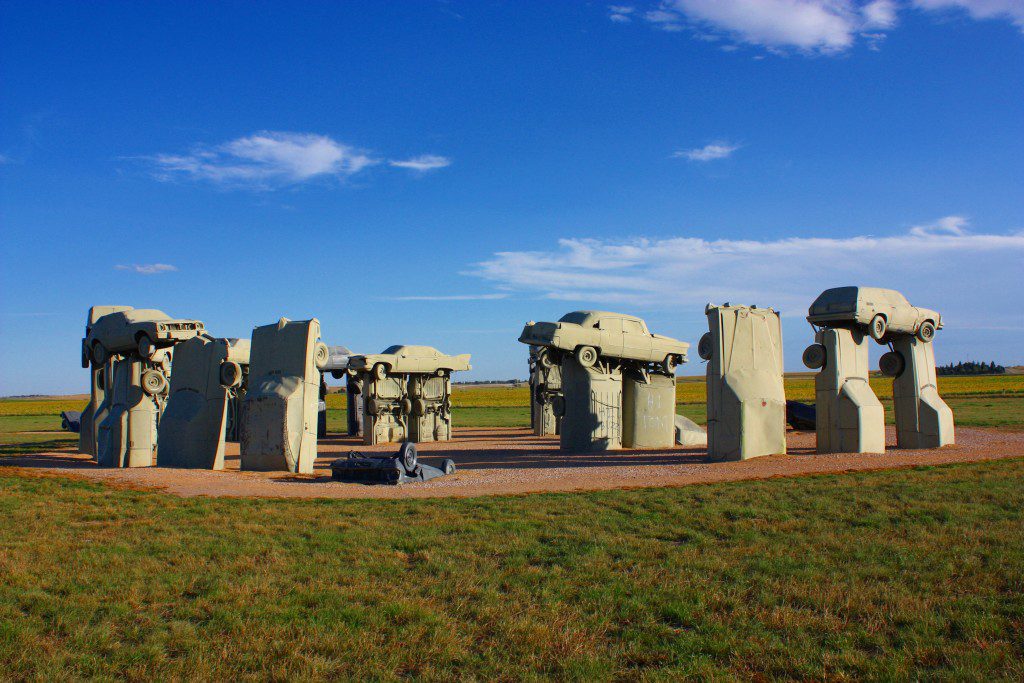 More info: http://www.roadsideamerica.com/story/29025
CHIMNEY ROCK NATIONAL HISTORICAL SITE
Bayard, NE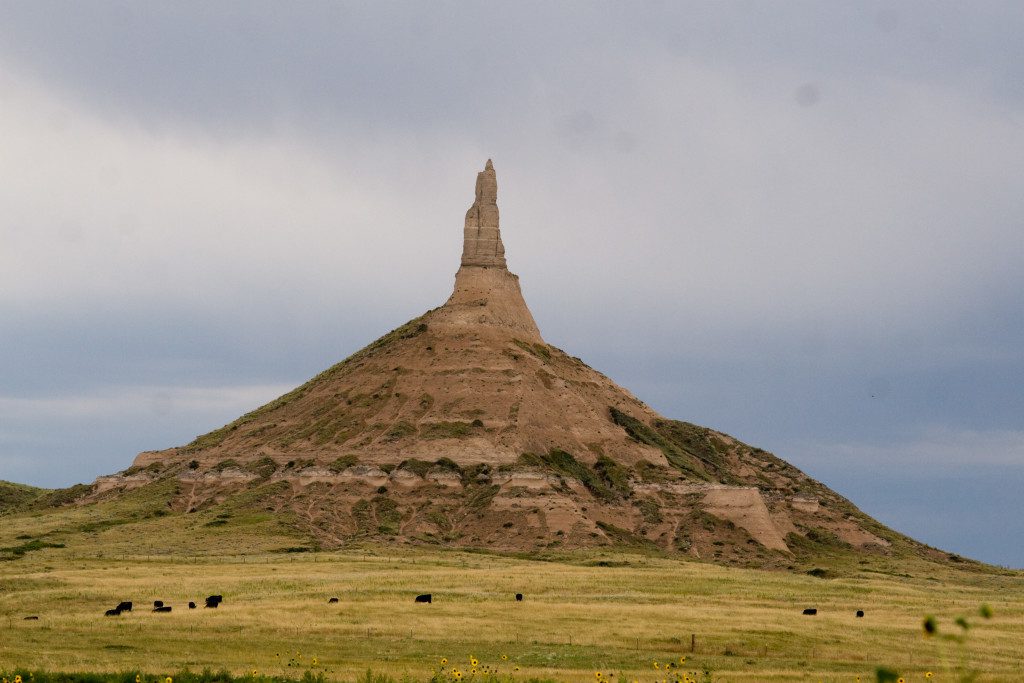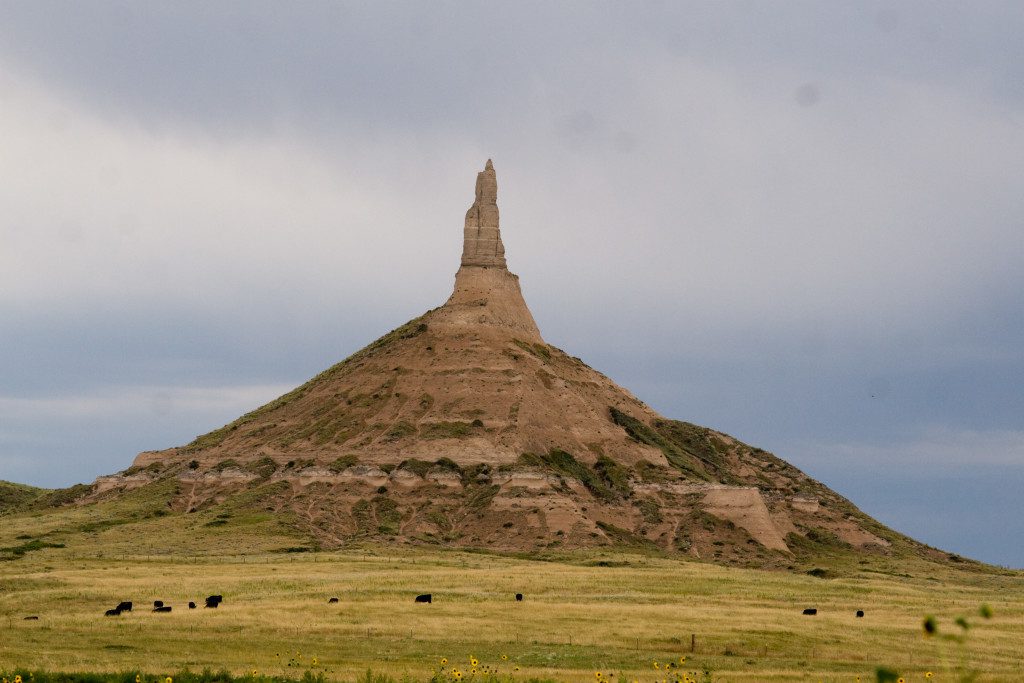 http://www.roadsideamerica.com/tip/16108
Of these, I think Carhenge is my favorite. It's not directly off I-80, but I think it might be worth the trip.
I was hoping to find more quirkiness along I-80. Think "largest ball of twine", "corn palace", etc. If you know of anything odd or weird along the I-80 or near it let me know.


YOU ARE ALSO GOING TO LOVE
Studies have shown that if you loved this post you'll enjoy these posts as well.