One of the best smells of Christmas is the aroma of cookies baking. Well, I take that back. One of the best smells of Christmas is the aroma of COOKIES baking. There's something about the holiday season that screams for sugar. Unfortunately, that often means complicated and time-consuming. I don't know about you, but I don't have that time or energy this time of year.
Most of these easy Christmas cookie recipes require only a few ingredients and the majority of the recipes are simple ones, so regardless if you are a beginner to baking or an experienced pro, you will be able to make some tasty treats that will leave an impression on family and friends.
Easy Christmas Cookie Recipes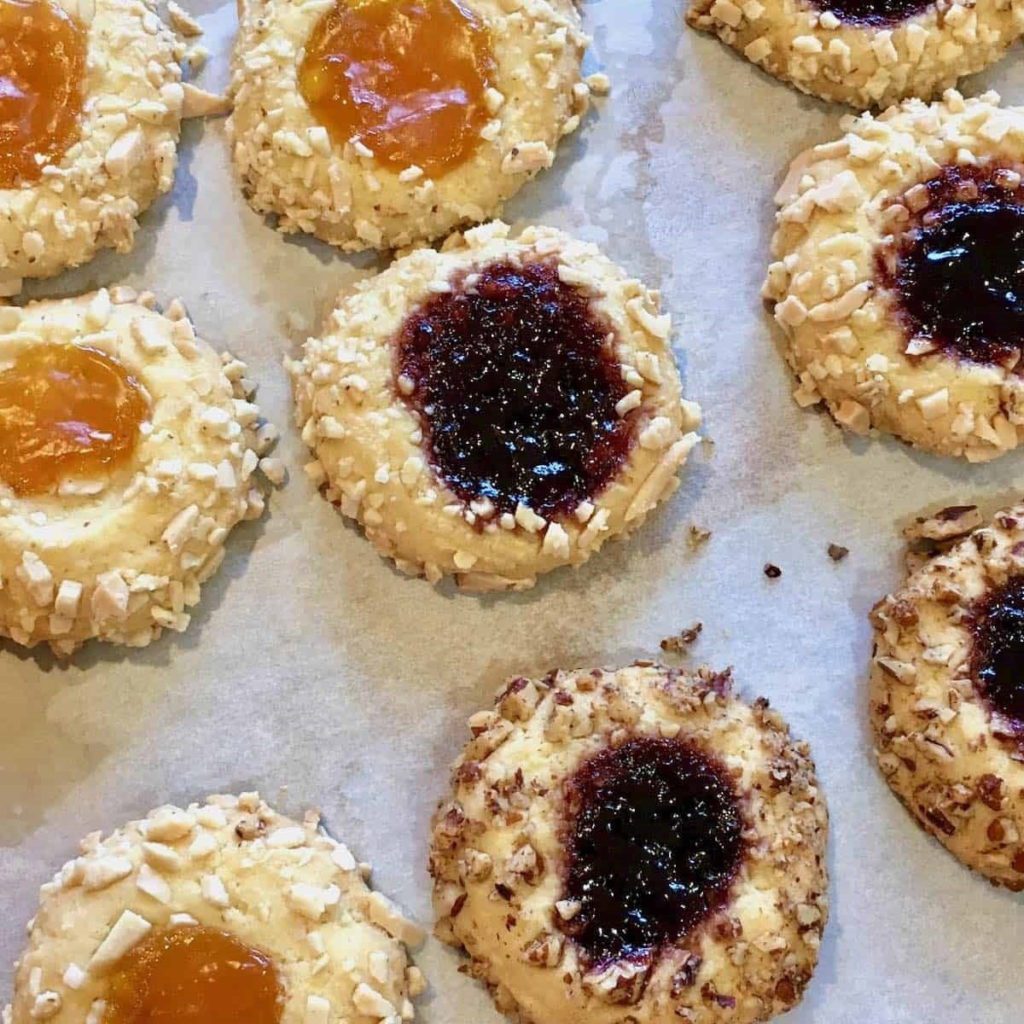 Baking brings me comfort and joy, especially during this holiday season when it becomes an absolute marathon of cookies!
So many different recipes on my journey toward Christmas Eve – from traditional family favorites such as linzer tarts, thumb prints, and pressed spritz cookies to some creative newcomers that I want to try my hand at creating.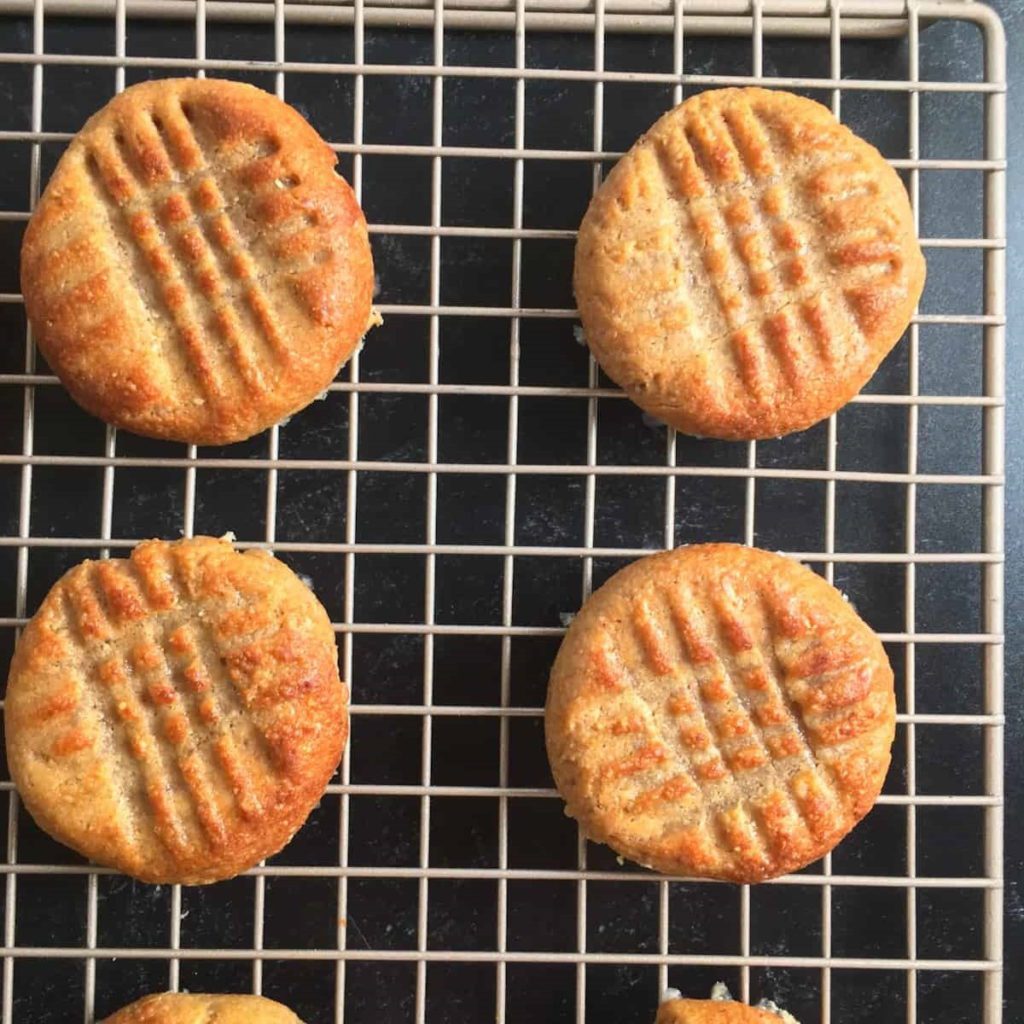 This three ingredient air fryer peanut butter cookies recipe makes creating soft and delicious cookies easy! Perfect for gluten free diets and keto lifestyles alike.
Making peanut butter cookies from scratch is simple, but when you want something even simpler and quicker – without as much mess – why not consider baking your cookies in an air fryer!?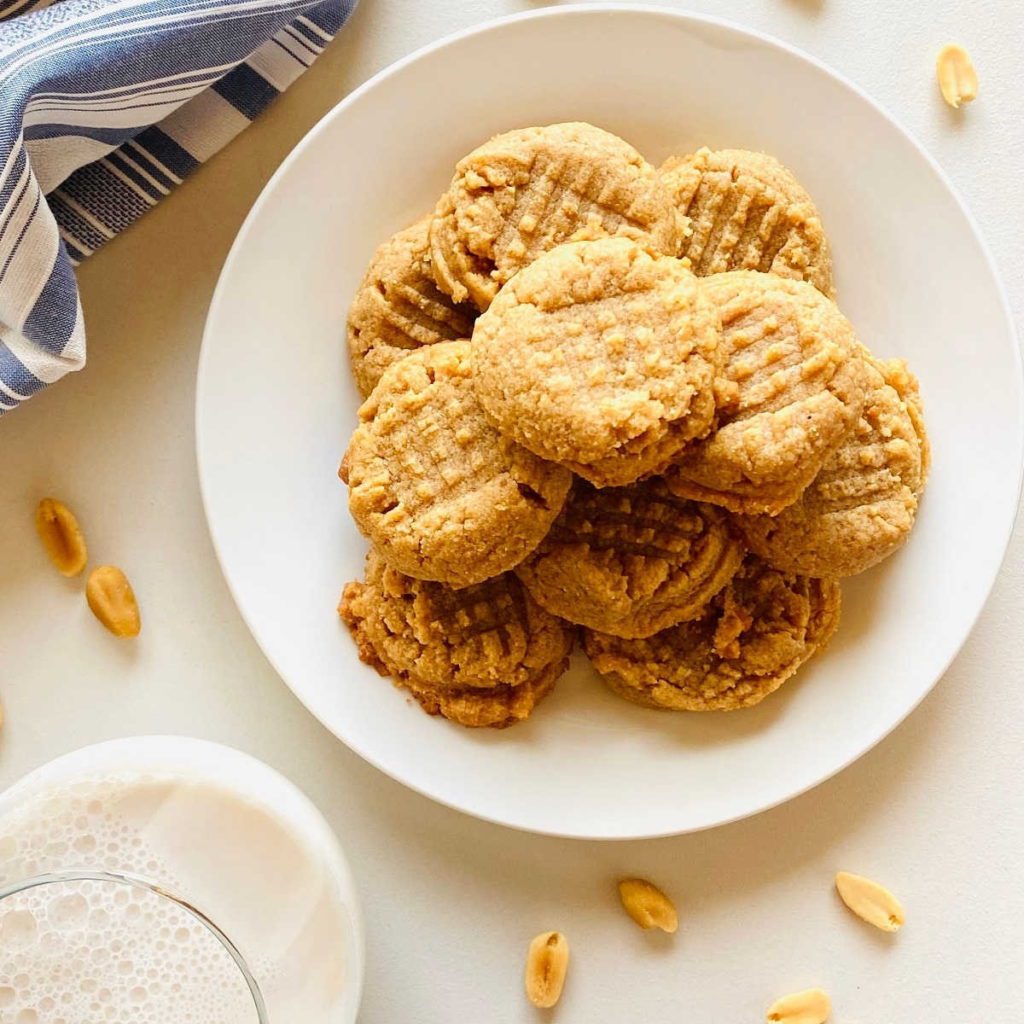 3 ingredient almond flour peanut butter cookies – vegan with Maple Syrup! Almond flour peanut butter cookies with keto options!
Almond flour is made by blanching ground almonds in boiling water to remove their skins, grinding and sieving them into powder for final processing into flour.
Make these delicious keto thumbprint jam cookies that melt-in-your-mouth with buttery soft thumbprint jam cookies made with whey protein powder and coconut flour, topped off with homemade berry chia jam!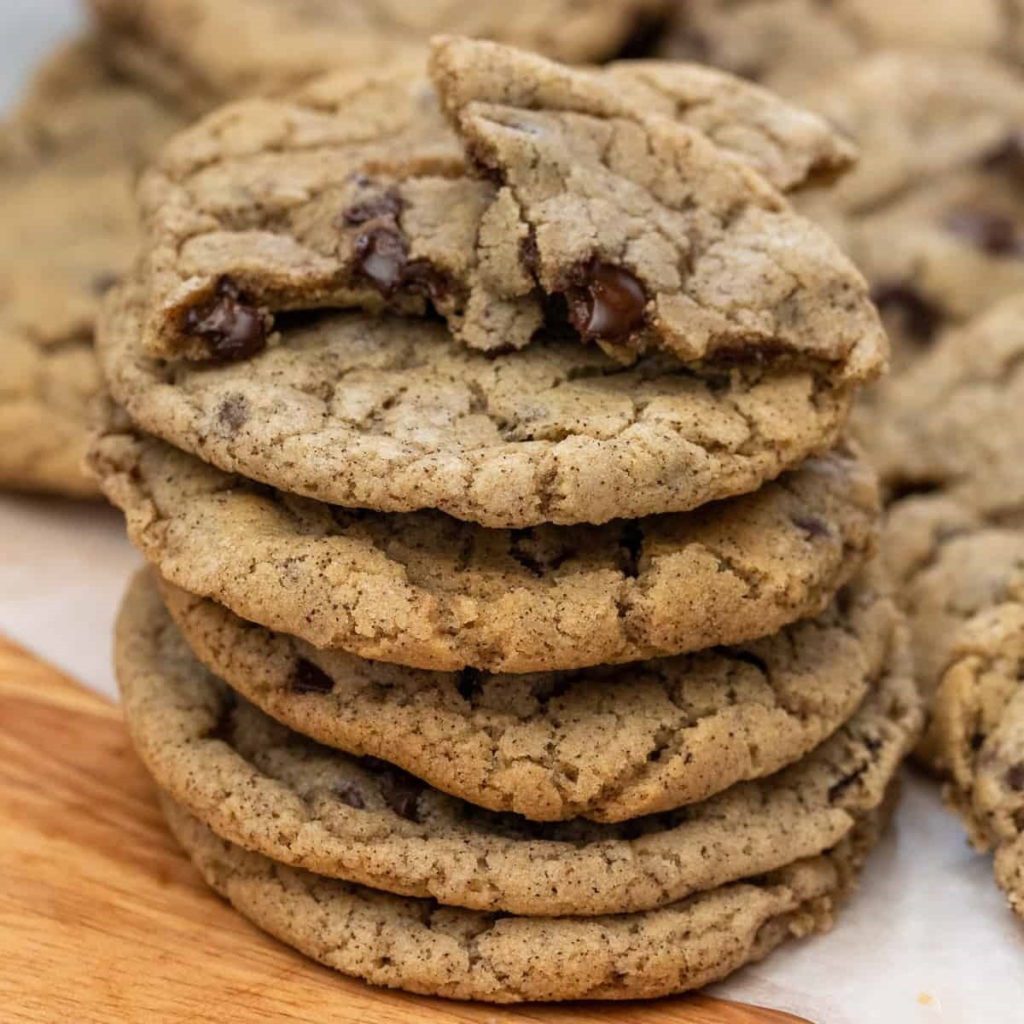 This recipe will enable you to craft irresistibly soft and chewy homemade chocolate chip cookies without resorting to brown sugar.
By making some adjustments and following proper techniques, it is possible to produce delicious chewy Chocolate Chip Cookies even without their signature ingredient – flour.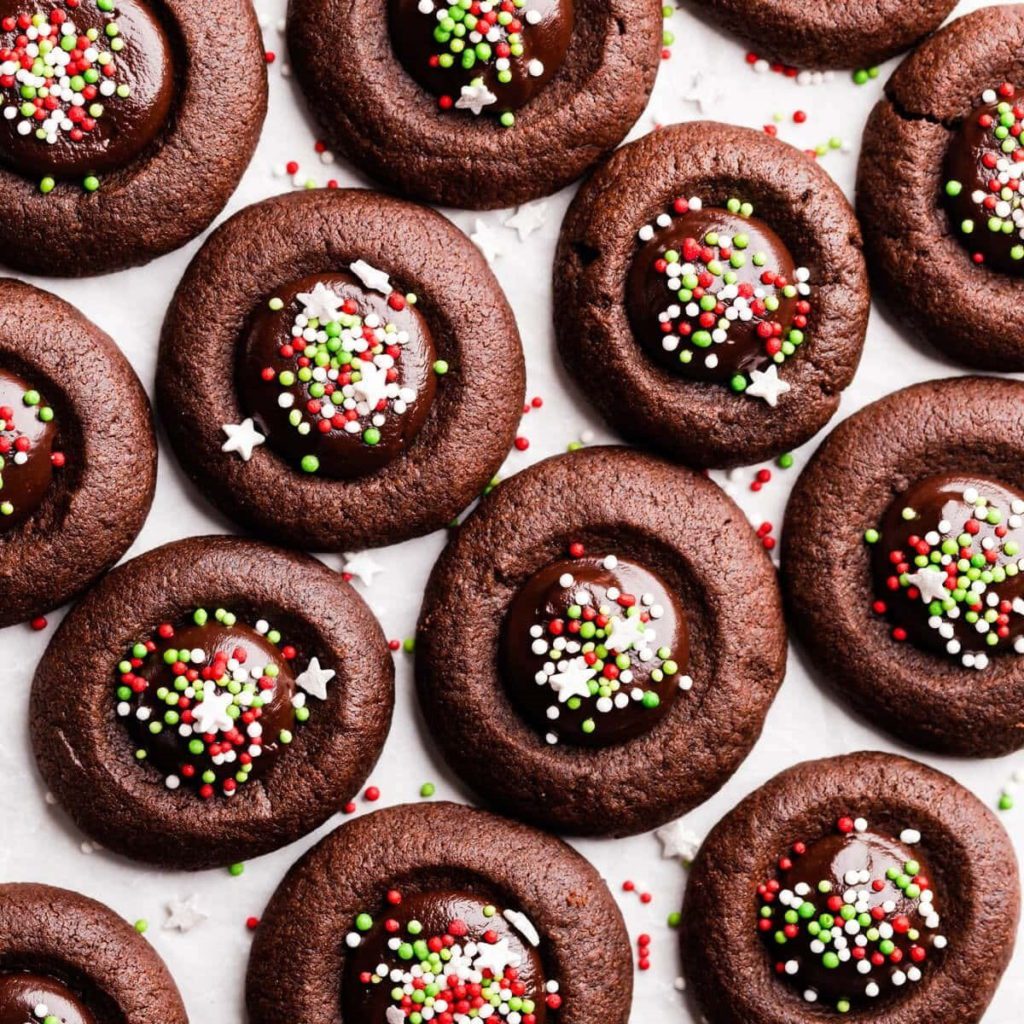 These soft chocolate thumbprint cookies boast a bold chocolatey flavor and come filled with velvety ganache that features colorful sprinkles for an eye-catching presentation.
These cookies require minimal ingredients and preparation time – perfect for novice and less-experienced bakers! Plus they make for fun cookie baking time with kids!
Festive season is here and if you enjoy baking cookies during this season, these thumbprint cookies should definitely make an appearance on your list of festive cookies! With their soft yet crisp texture, rich extra-chocolatey flavour, smooth ganache center, and festive sprinkles – they're hard to resist!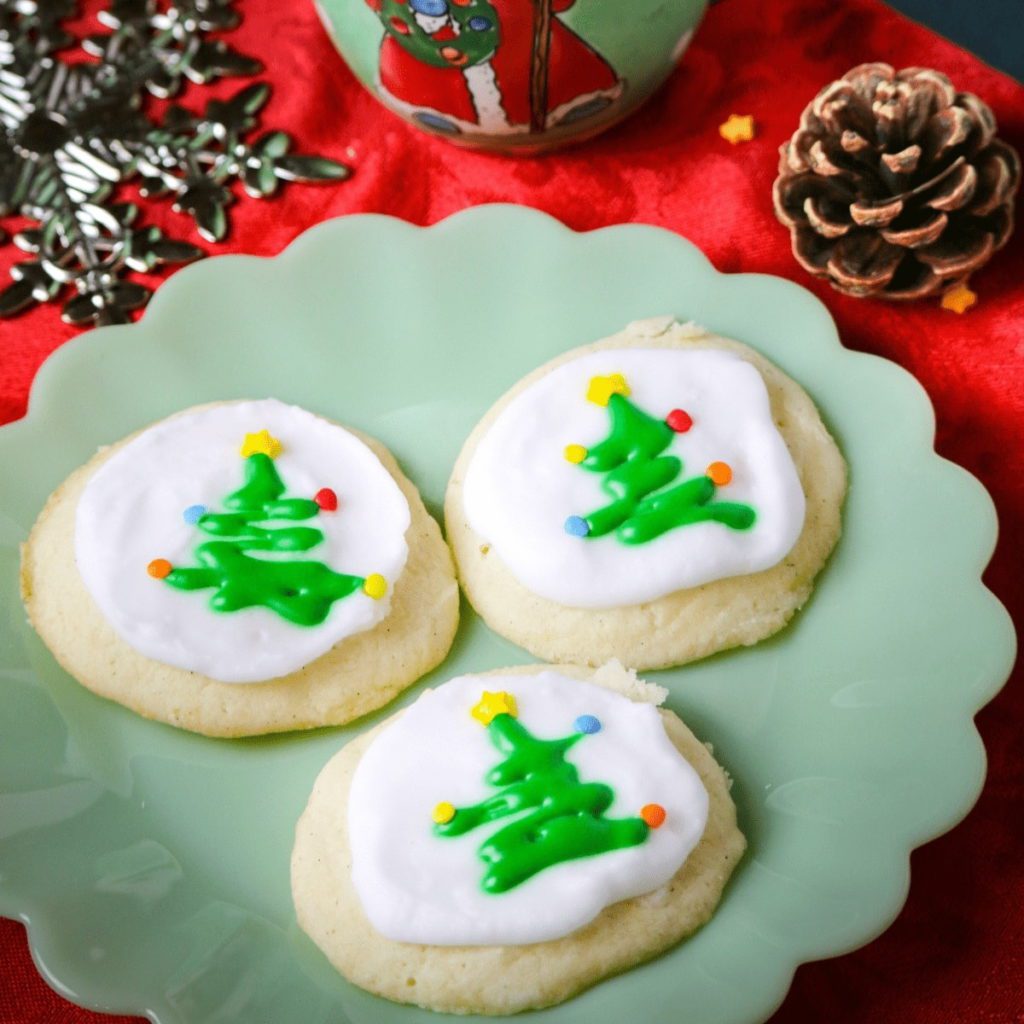 These Christmas Melaway Cookies will quickly become one of your go-to holiday cookies recipes! Enjoy making this easy holiday treat.
If you're craving soft, buttery cookies with just the right amount of sweetness, look no further! Christmas meltaway cookies will surely do just the trick!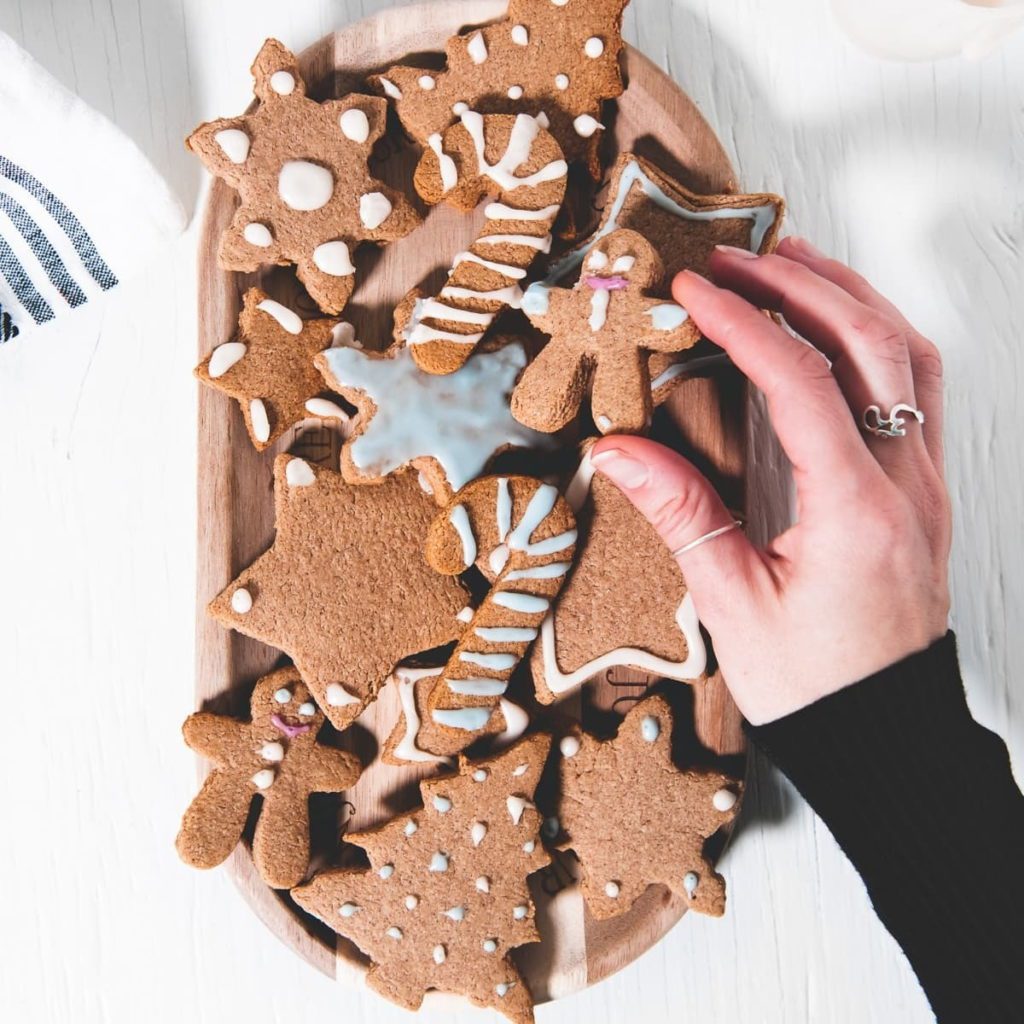 These Crunchy Gluten-Free Vegan Gingerbread Cookies make a delightful, healthy holiday treat! Delicious yet high in protein content with minimal added sugar!
Coconut oil often receives an unfair reputation; however, evidence has demonstrated its health advantages. Notably, it contains powerful antiviral and antifungal compounds as well as antiprotozoal compounds to combat infections!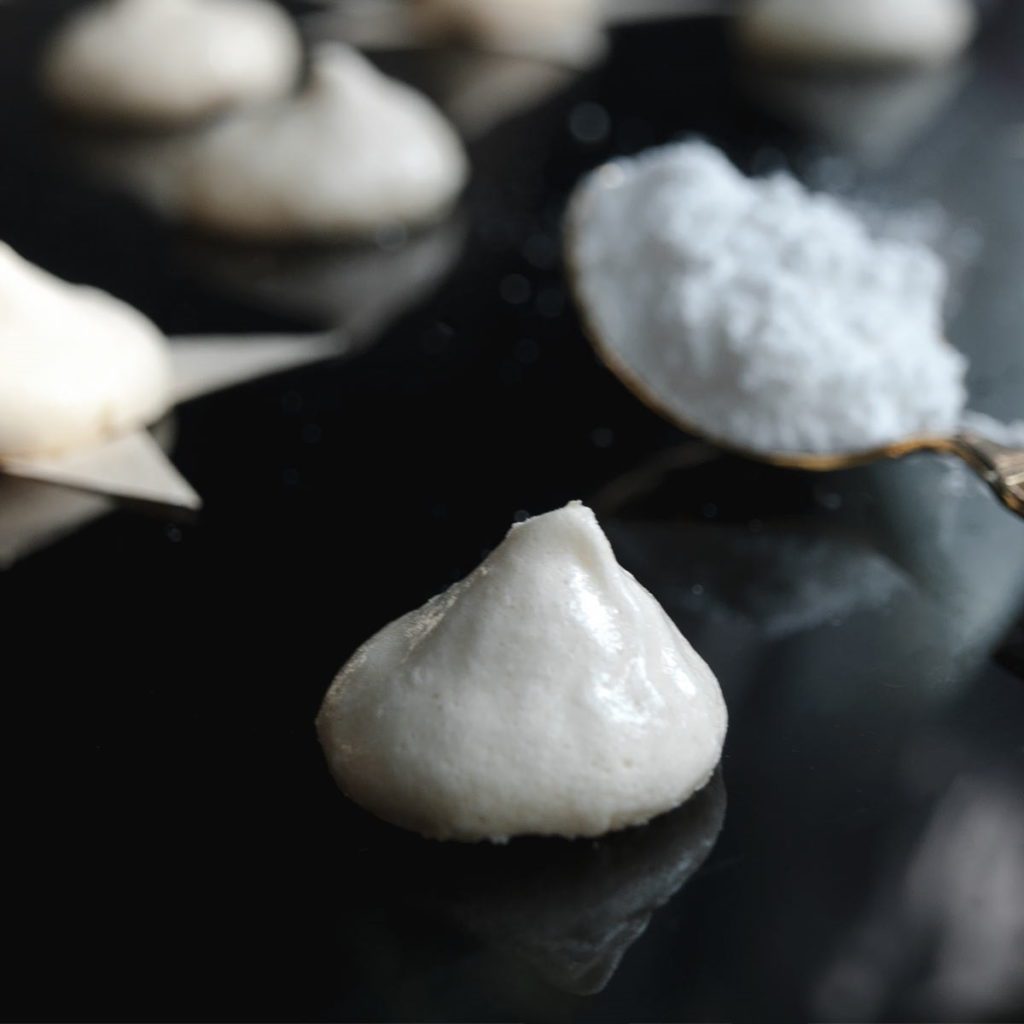 Make easy Christmas Meringue Cookies at home this year using just egg whites and sugar! Follow the step-by-step guide and create your own delicious meringue treats from scratch.
Meringues can sometimes be referred to as Baiser or in German even Windbackerei.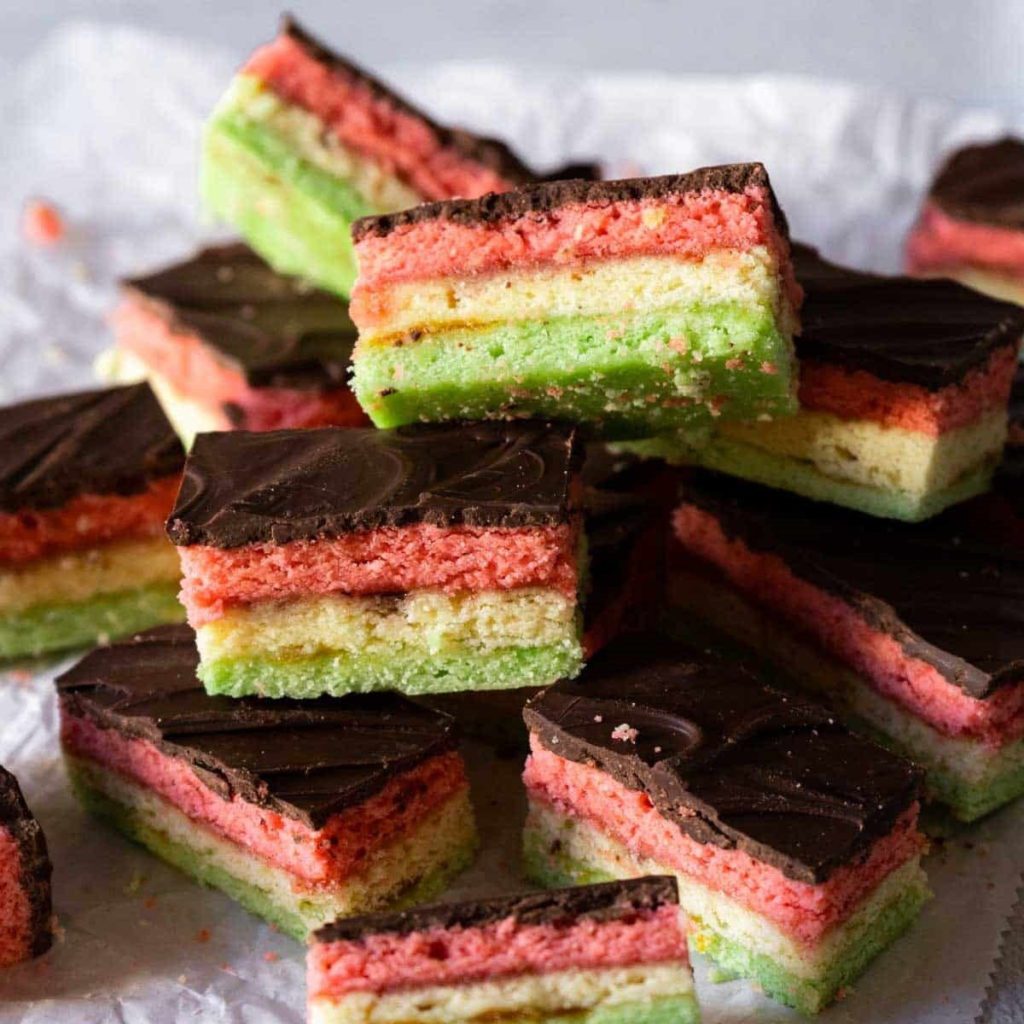 Delicious gluten-free rainbow cookies featuring almond, jam and chocolate! It is easier than you think to create these seven-layer treats!
Believe it or not, these cookies are actually not cookies at all! Instead they're dense layers of almond sponge cake with jam and chocolate in between. Their combination is truly mouthwatering while their light texture simply cannot be beat!
Tri-color cookies make an excellent holiday addition, pairing perfectly with our gluten-free cut-out sugar cookies on a Christmas cookie tray.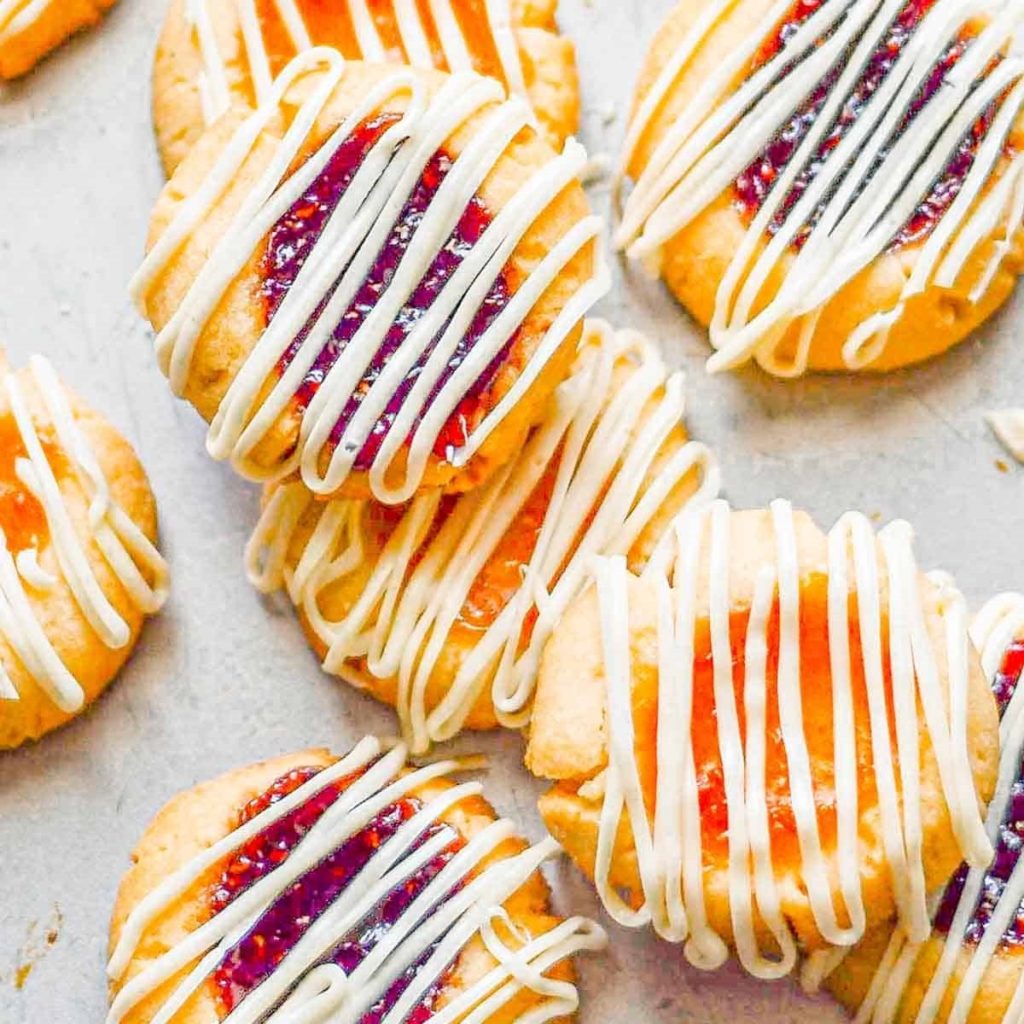 Gluten-Free Thumbprint cookies filled with jam, lemon curd or nutella. Easy and buttery in texture for effortless baking!
This recipe takes its inspiration from my gluten-free sugar cookies, with an added egg yolk to provide extra protein that creates shortbread-style cookies.
Reducing cookie crumble requires giving the batter time to hydrate properly – 10 minutes should do just the trick.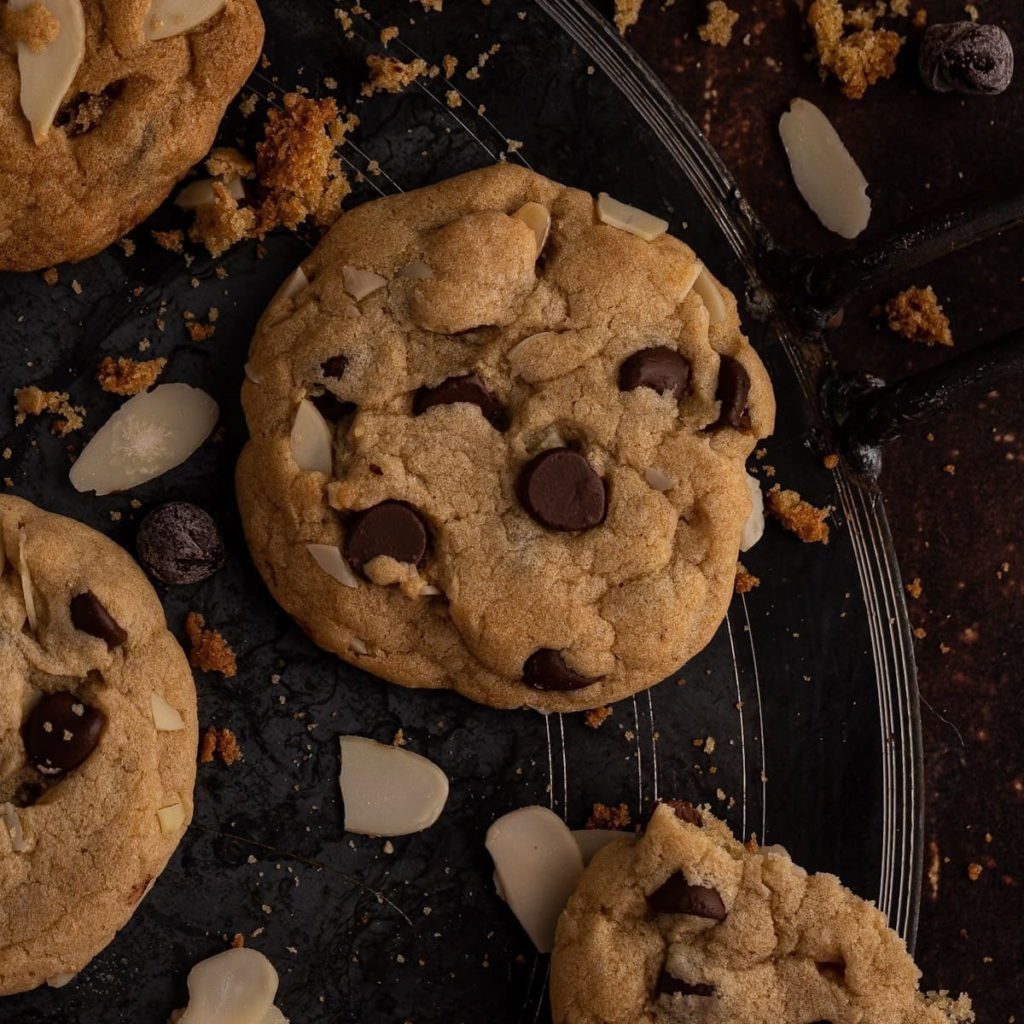 These Maple Syrup Chocolate Chip Cookies are soft, chewy, and packed with the sweet maple chocolate flavor you love – plus, they're made with real maple syrup!
These maple cookies are the ideal wintery treat. For additional wintery treats, check out rosemary chocolate chip cookies!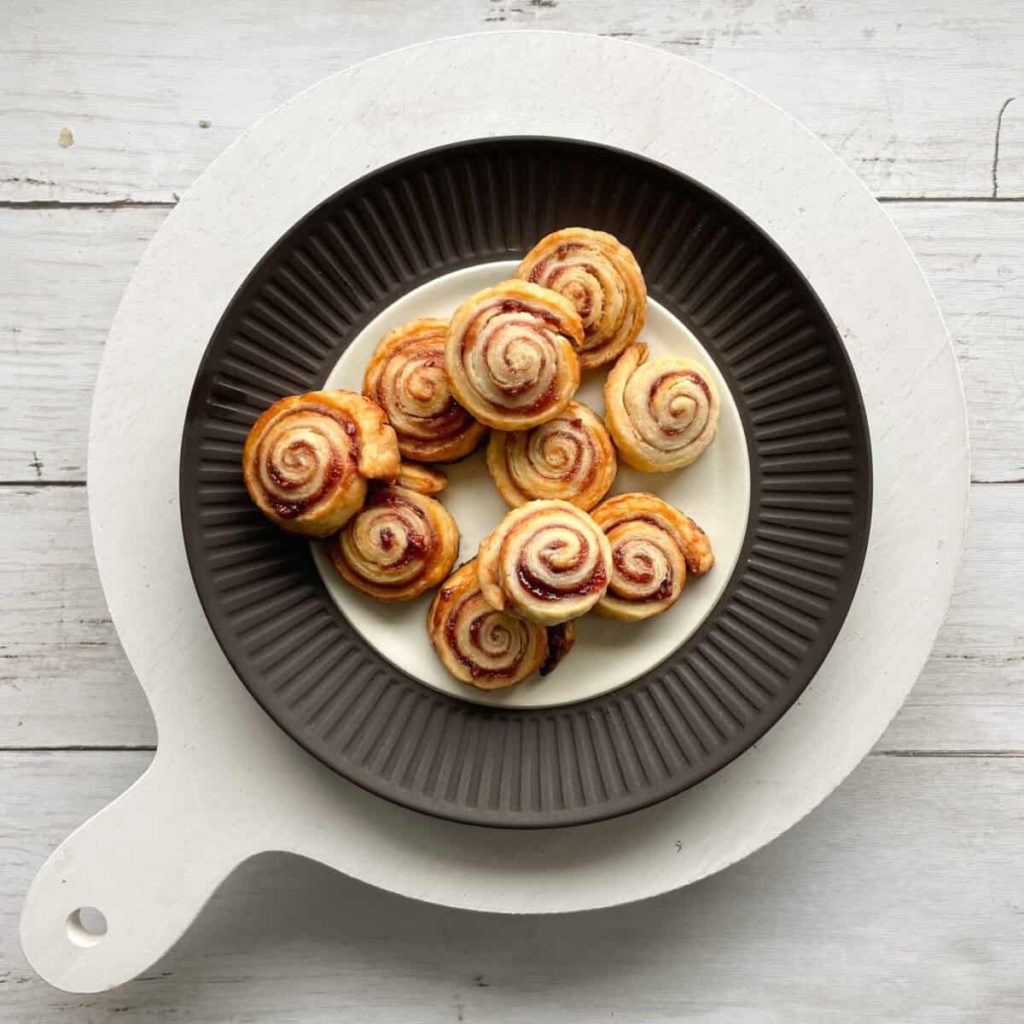 Pie crust cookies are an incredible and tasty way to use up scraps of leftover pie dough. Fill your cookies with jam, cinnamon sugar or even Nutella!
Imagine this: your blackberry apple pie is in the oven, filling your home with tantalizing aromas as these clever pie crust cookies secretly bake alongside. While the main pie cools down, unleash these unique treats upon rambunctious children as a treat or keep them as a personal reward for being such an accomplished chef! Wink wink!
Leftover pie scraps don't make for delicious cookies or pastries that are perfectly flaky or tender; that's because their pastry dough has already been handled, rolled, handled again, mashed together again and back together again.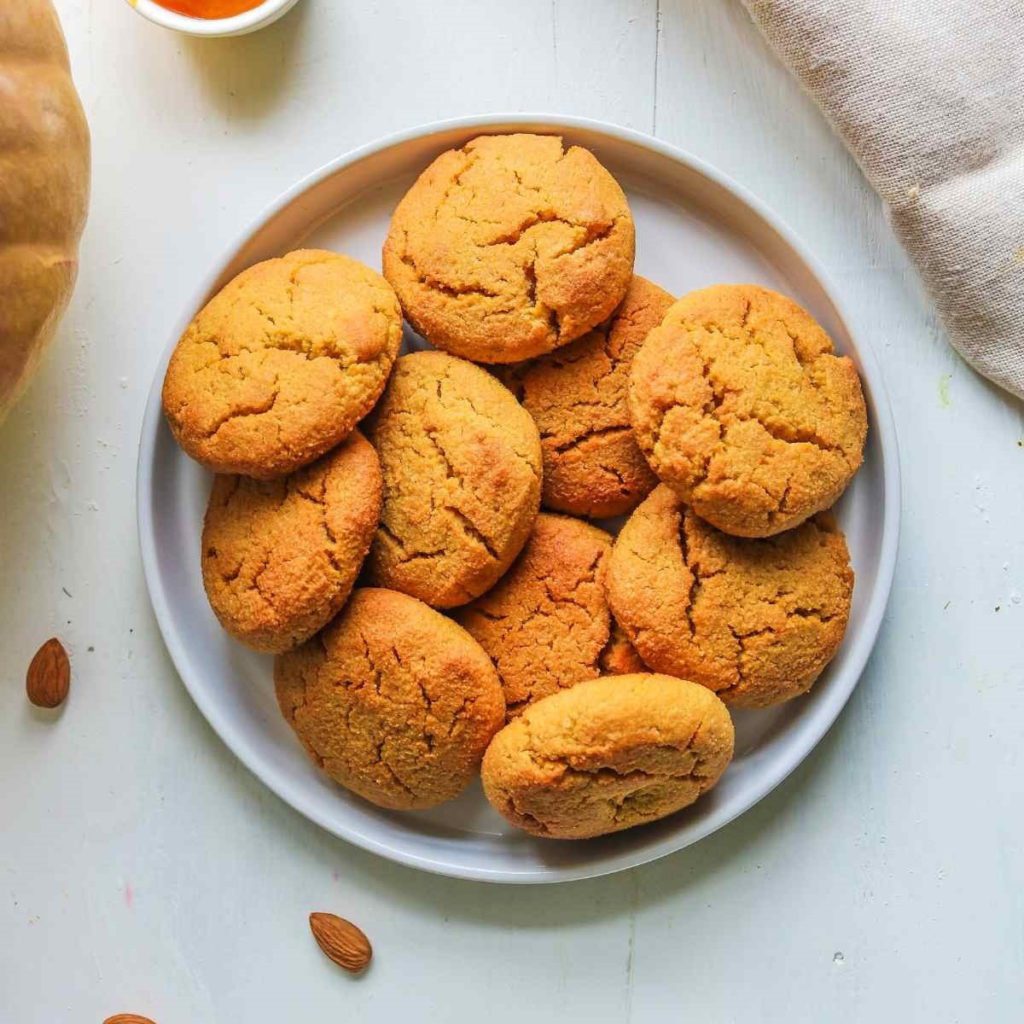 Discover a delicious combination of autumn flavors in our Vegan and Gluten-Free Pumpkin Almond Flour Cookies, sure to satisfy all of your sweet cravings with its nutritious goodness! Start fulfilling them now!
Pumpkin cookies made with gluten-free vegan flour make you feel like it's autumn all over again! Just as tasty as our Pumpkin Scones and Brownies, each bite of these delightful gluten-free vegan pumpkin cookies boasts warm pumpkin spice flavors like cinnamon and nutmeg perfectly blended together for an exquisite bite of autumn flavor!
Almond flour adds an irresistibly crunchy taste, while pumpkin puree softens these delicious cookies perfectly. These vegan pumpkin cookies make an easy and satisfying snack; whether you need to avoid gluten, or are simply searching for healthy vegan treats! So grab yourself a cookie and a warm drink, and celebrate all the wonderful fall flavors with every bite.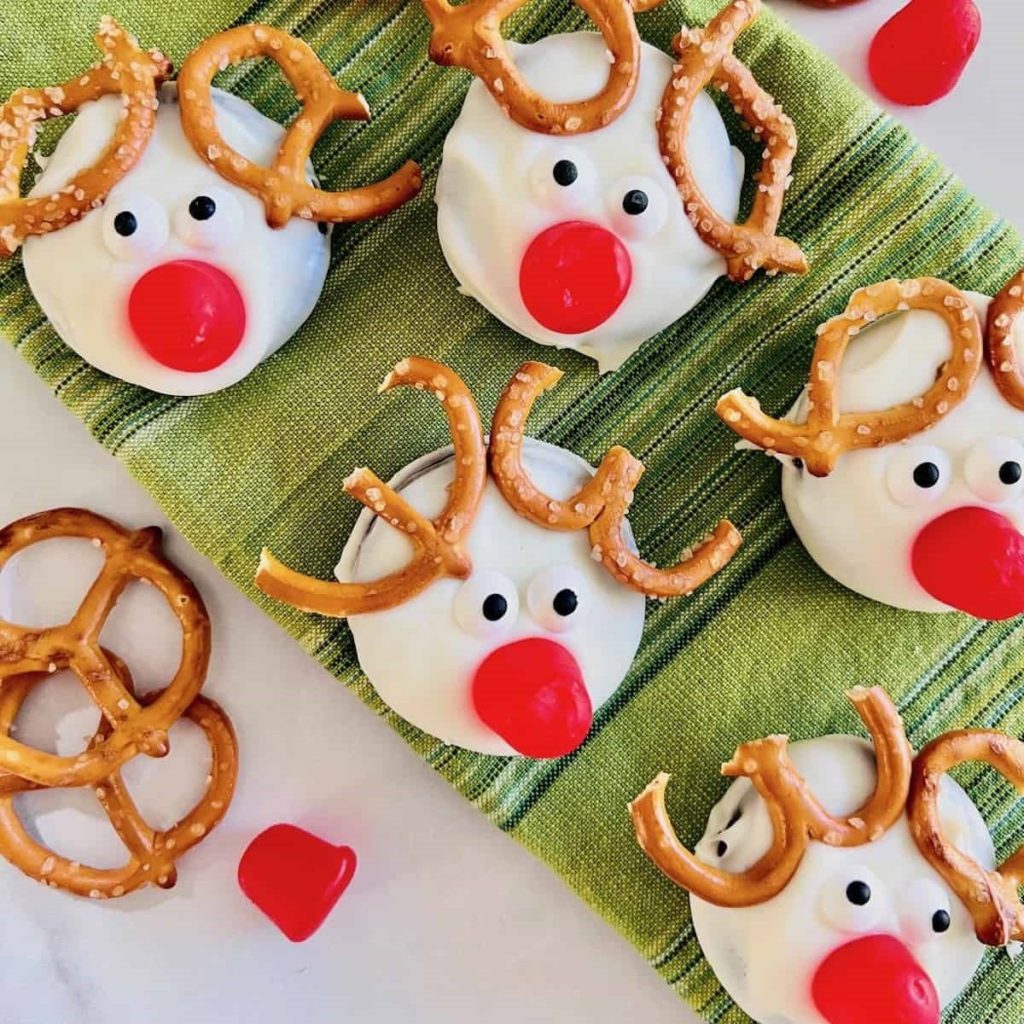 Holiday celebrations would not be complete without these adorable Christmas cookies! From Rudolph with a red gumdrop nose and some festive licorice for Donner, Blitzen and his team of reindeer to Donner with his trademark licorice ears for Donner, these treats make delightful presents to give as presents this season! I especially love making them as part of my gifting strategy alongside my other goodies like chocolate-coated peanut butter balls!
Reindeer cookies are perfect when the weather gets chilly in winter, as Rudolph himself makes his annual appearance! Pair these festive delights with homemade hot chocolate for an ultimate holiday sugar rush!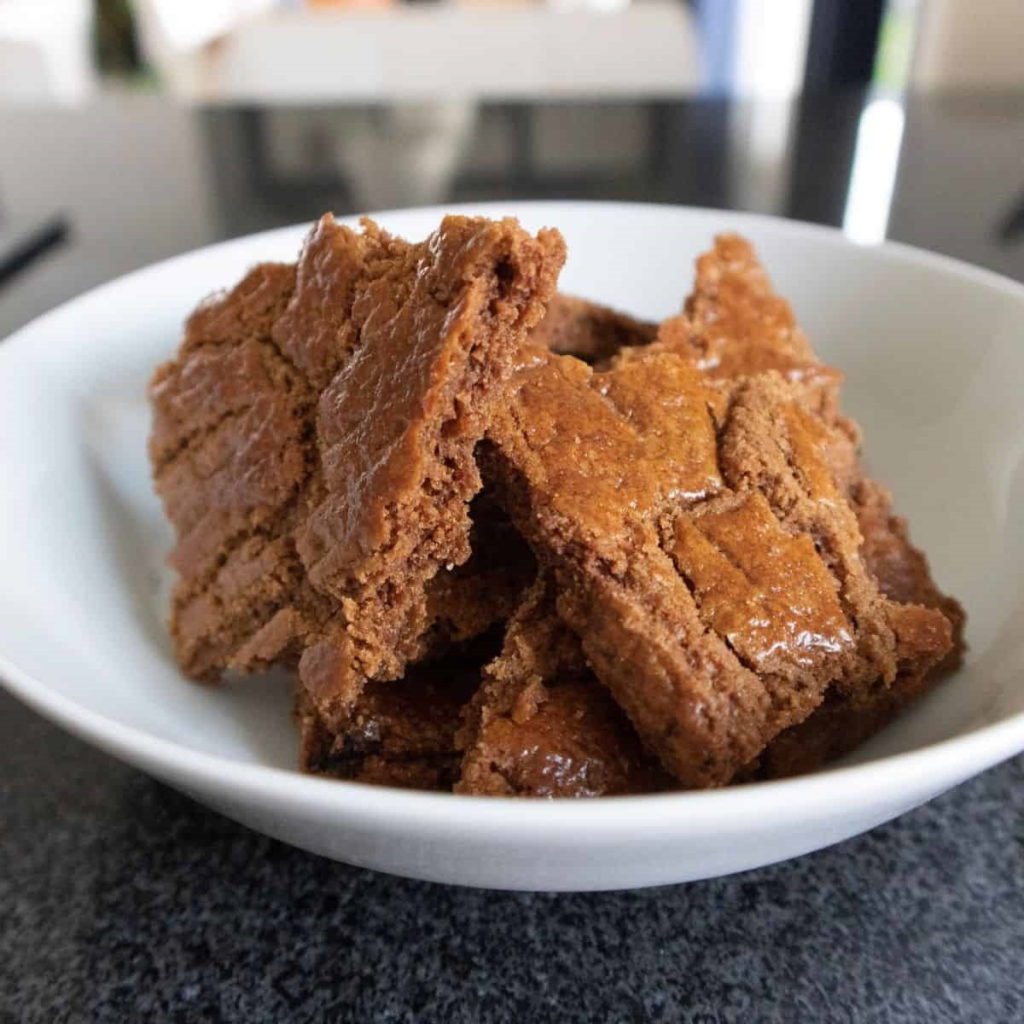 Speculaas From Nutmeg & Vinegar
Speculaas cookies are delicious, crisp cookies made with delicious spices and dark brown sugar – a perfect for kids to help craft!
Speculaas cookies hailing from the Netherlands are wonderful delicacies. Made of thin and crunchy pieces of baked dough topped with spices like cinnamon, nutmeg, cloves, ginger, cardamom, or sometimes white pepper; these treats make a fantastic treat!
Cookies can be decorated into festive figures or patterns using wooden molds or cookie cutters, typically to add decoration.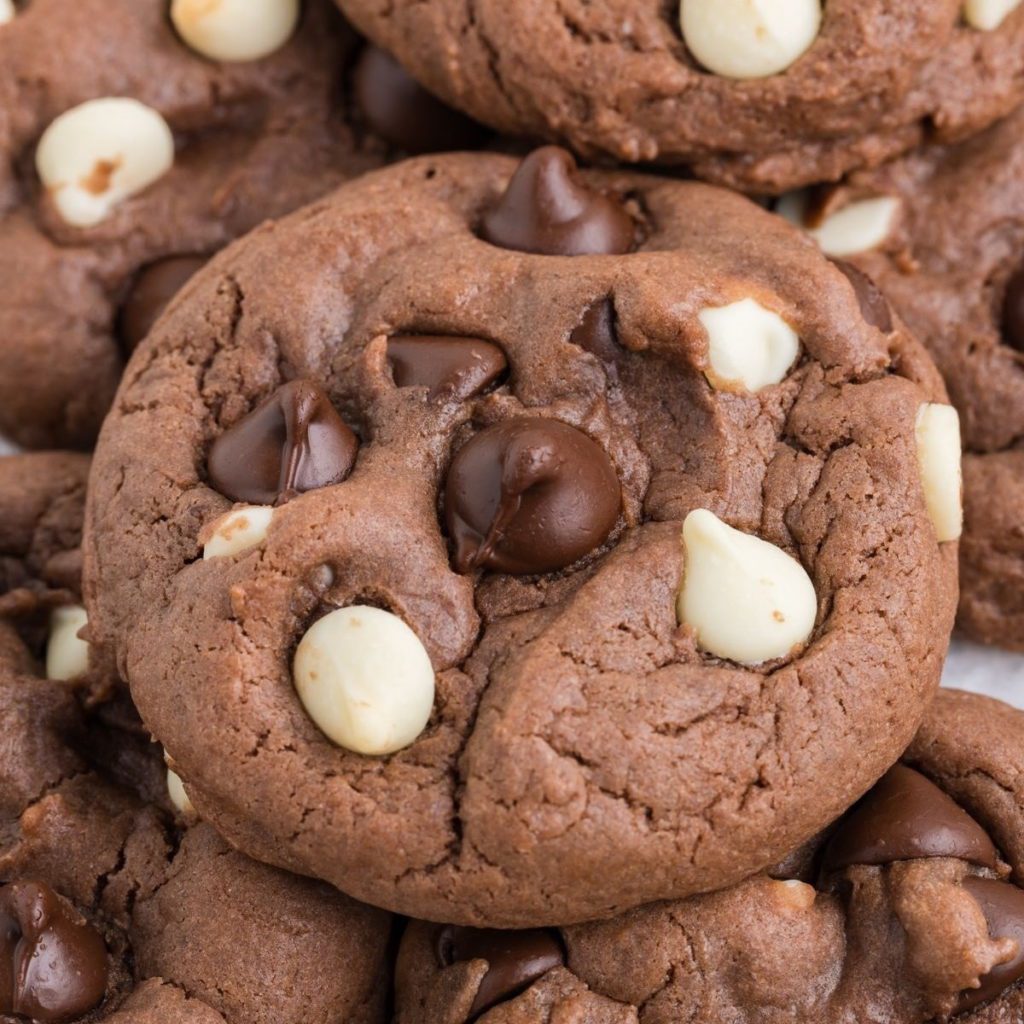 Behold the temptation of decadent Triple Chocolate Cake Mix Cookies! An irresistible treat sure to please any chocolate lover on any special occasion!
One of the greatest pleasures of cake mix cookies lies in their ease of making. By starting with a cake mix as your foundation, preparing these treats becomes much simpler; no need for measuring flour, sugar and leavening agents!
They always produce soft and chewy cookies filled with flavor! These Cookies take that ease one step further – each bite filled with the indulgent richness of three distinct chocolates!
Whether experienced baker or novice in the kitchen alike will find these to be crowd-pleasers that leave everyone wanting more!
Find more Easy Christmas Cookie Recipes here.
Pin Easy Christmas Cookie Recipes With Few Ingredients