Celebration, togetherness and, of course, food, come together every Christmas. One of the best ways to ensure a stress-free and memorable Christmas morning is to whip up droolworthy Christmas brunch recipes that can be prepped ahead.
Make-ahead Christmas brunch recipes mean you'll spend less time in the kitchen and more quality time with family and friends. Merry morning, indeed.
Whether your Christmas will be a loud family gathering or an intimate breakfast-for-two, these make-ahead Christmas brunch ideas will help you throw a meal to remember.
Plus, planning and prepping your Christmas brunch recipes in advance means you won't be running around (completely frazzled) on Christmas morning. Because there's nothing like a little organization to curb holiday chaos, right?
Savory Christmas Brunch Recipes To Make Ahead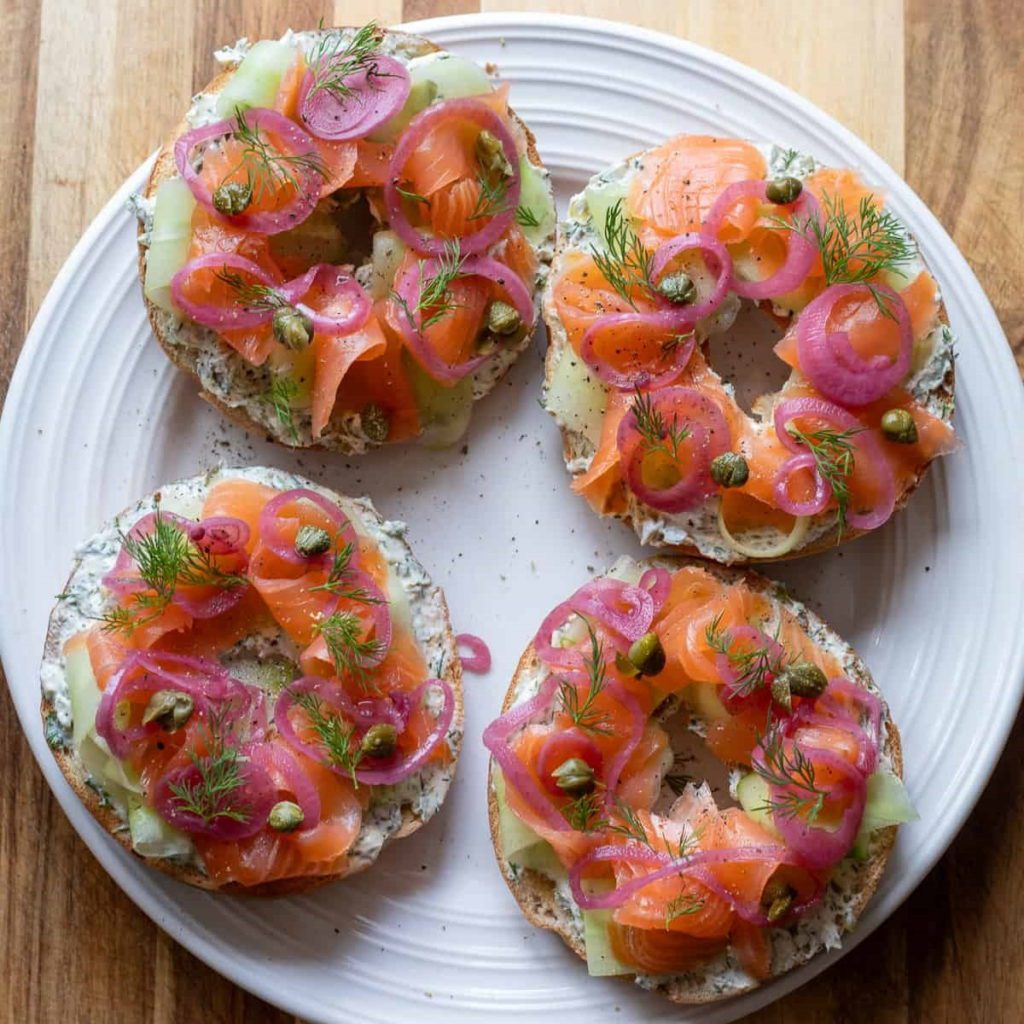 Try this quick and easy Lox Bagel – Smoked Salmon Bagel with Cream Cheese recipe for an outstanding breakfast or brunch treat!
Your brunch of choice might include lightly-toasted bagels topped with creamy cheese, smoked salmon slices (lox), cucumbers, briny capers, pickled red onions and fresh dill.
This classic brunch recipe can be prepared in just 10 minutes and serves to provide delicious food for a crowd, no matter the special event.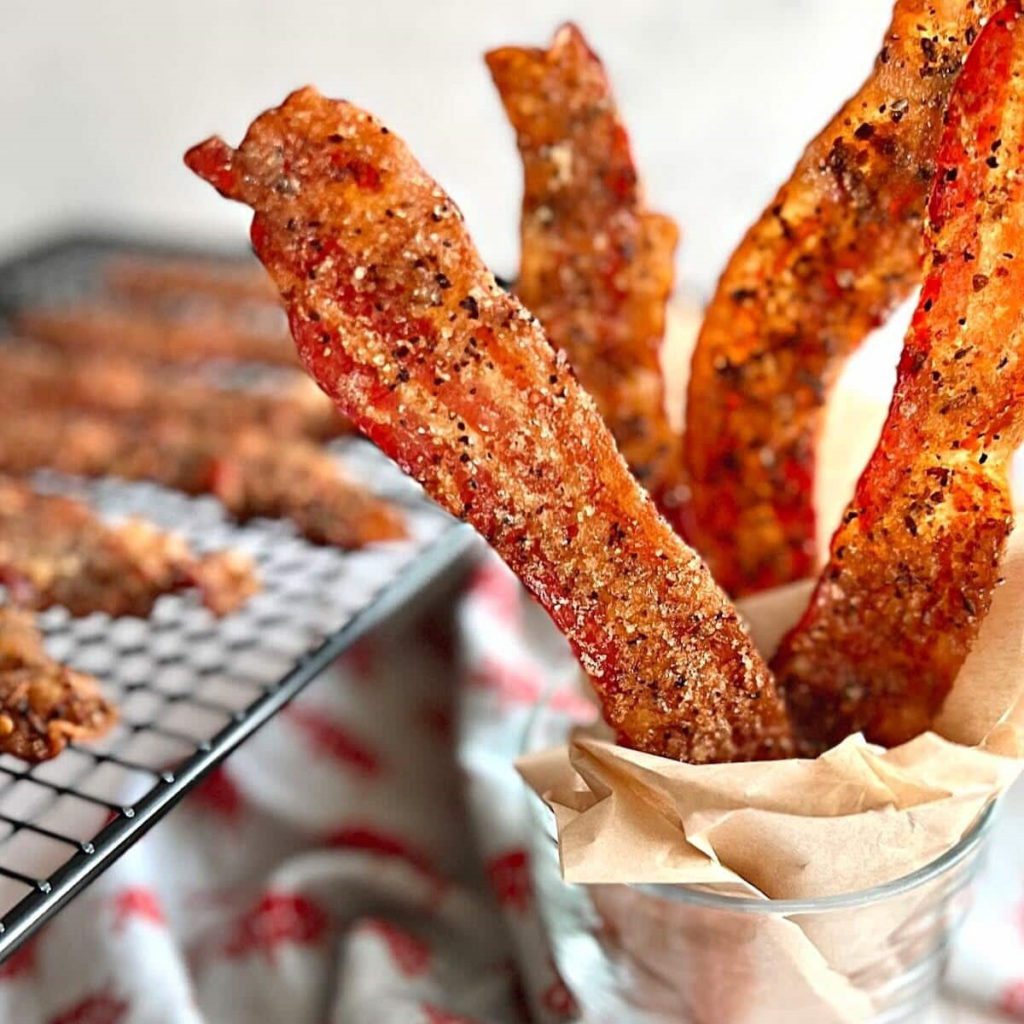 This Million Dollar Bacon recipe uses brown sugar and spices for an irresistibly delectable candied bacon experience that tastes like it costs millions!
No matter if it's called billionaire bacon, pig candy, or Snoop Dogg bacon; once you taste this sweet and spicy candied bacon recipe you won't be able to stop eating it! Prepare to be amazed when taking that first bite!
This millionaire bacon recipe got its name because its taste would make anyone willing to shell out a million bucks just to take a bite!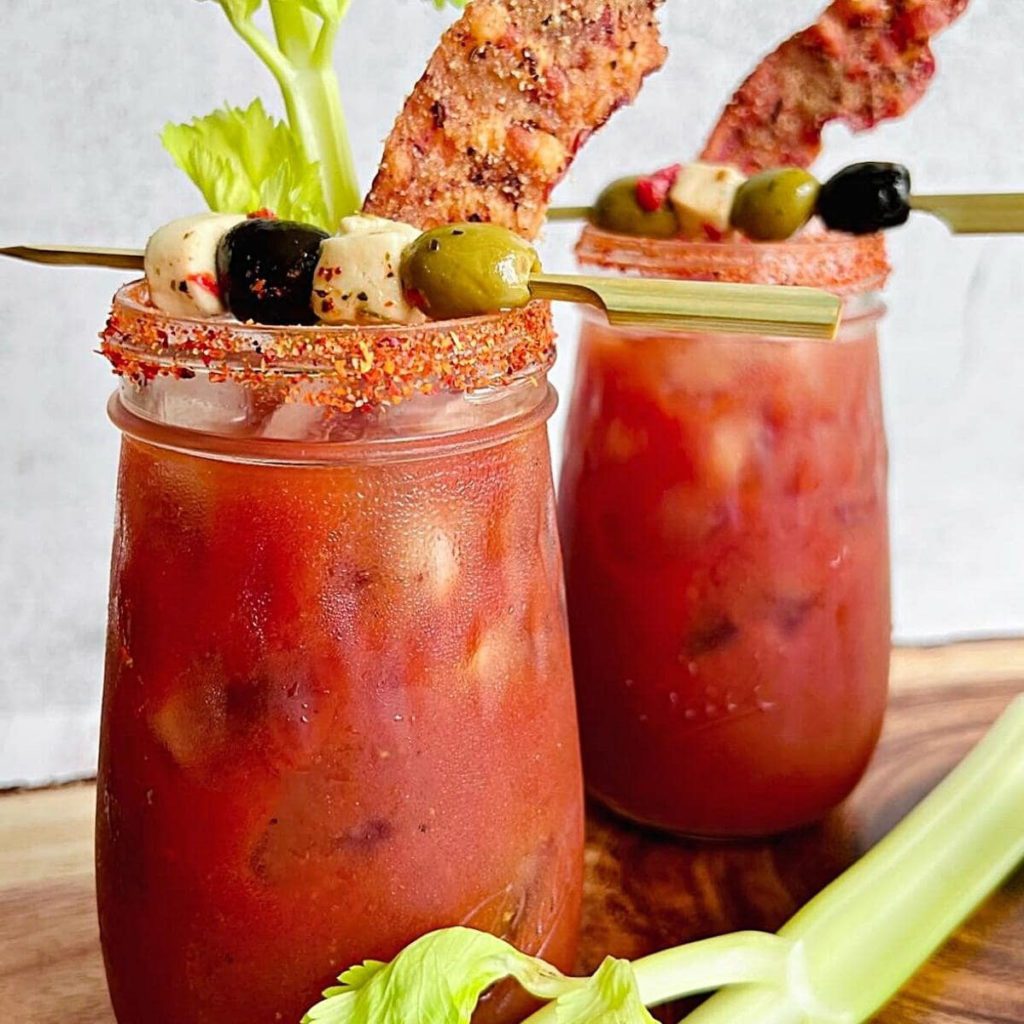 Start making the perfect Bacon Bloody Mary recipe by first creating candied bacon! This extra step elevates this cocktail for brunch-worthy enjoyment!
Add extra garnishes and create your own Bloody Mary Bar for a great brunch or afternoon treat! This tomato-based cocktail can also make an impactful statement at special events such as Father's Day, Mother's Day or barbecues of all shapes and sizes.
This bacon is unlike any you've experienced! With its sweet and spicy combination, these slices will help create an unforgettable Bloody Mary experience!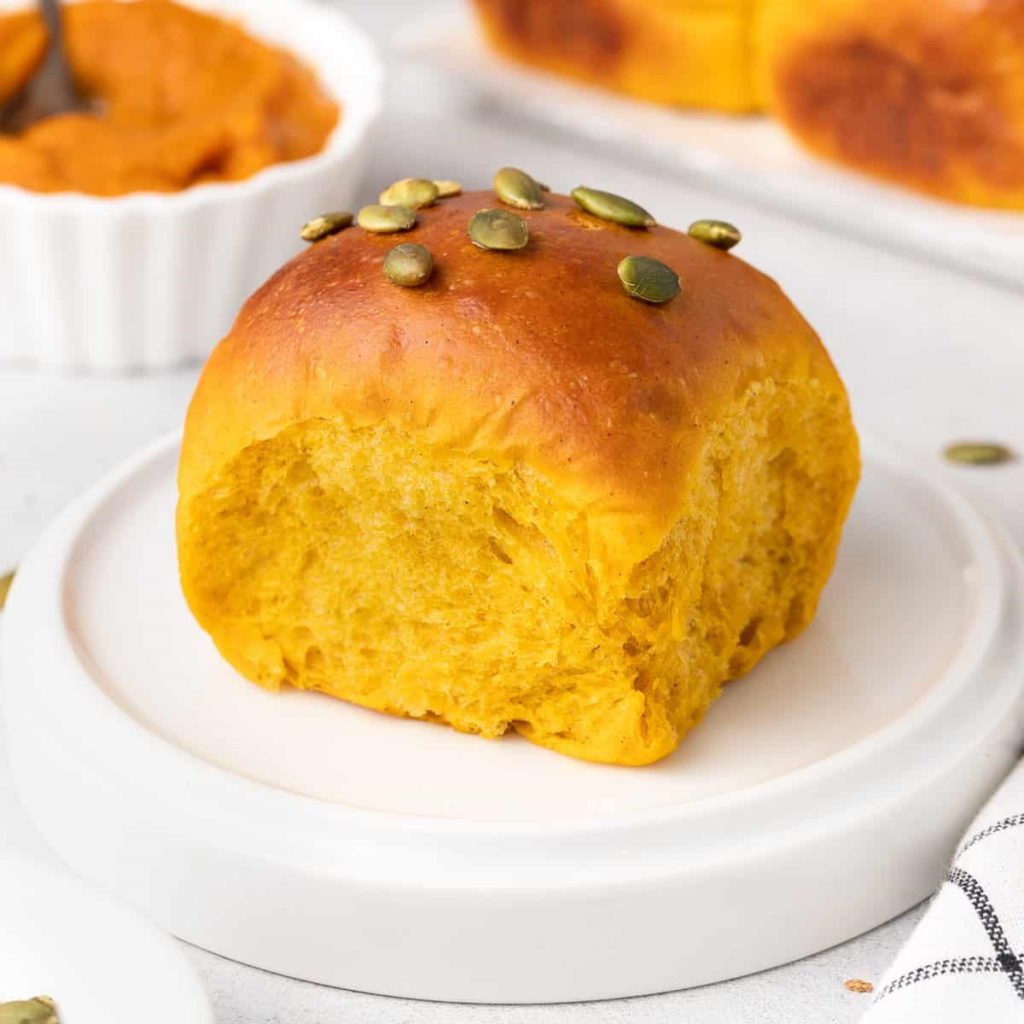 Savoury baked goods and pastries such as breads, quiches, tarts and pies as well as other savory pastries are available to you.
Sweet Christmas Brunch Recipes To Make Ahead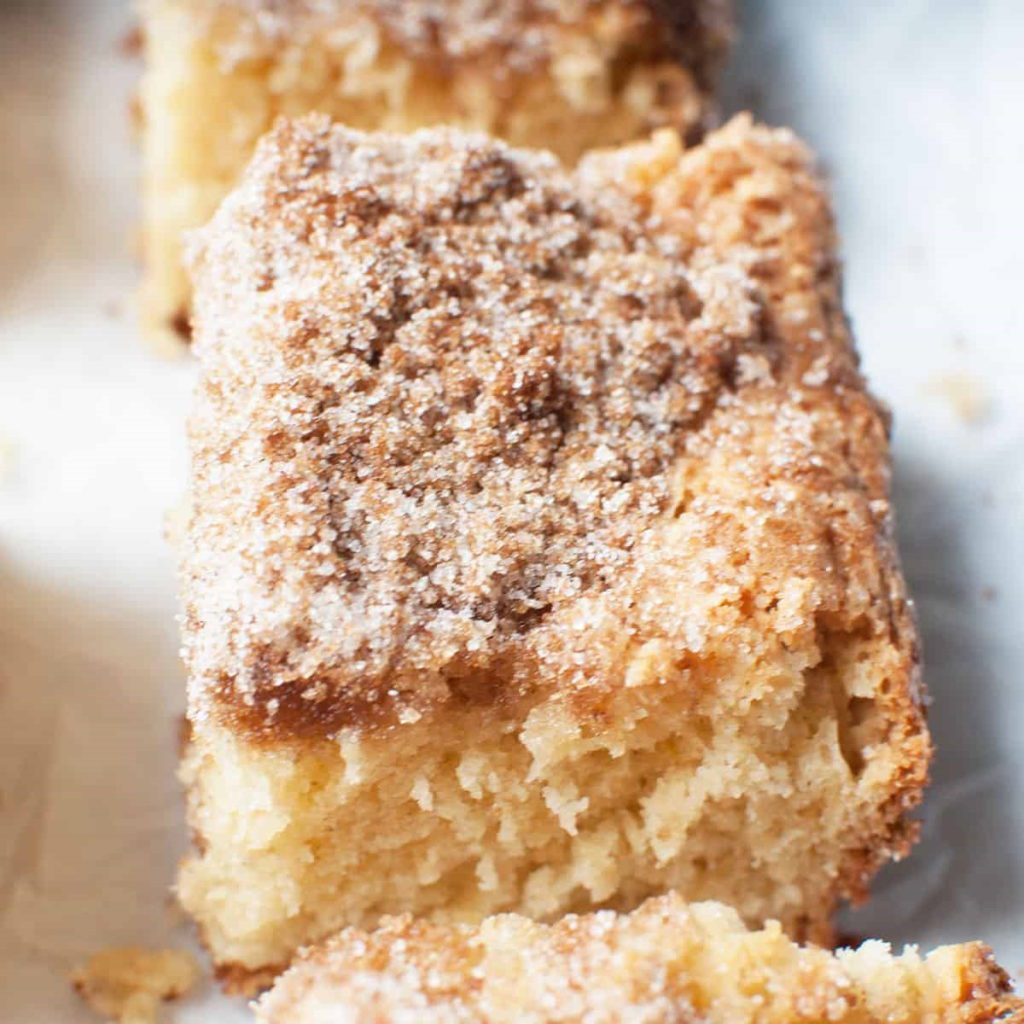 This Amish coffee cake is an easy old-fashioned recipe with only basic pantry ingredients required, perfect for pairing with a hot cup of coffee!
The Amish Coffee Cake is simple to prepare, making it the ideal treat for breakfast or brunch with friends or busy holiday mornings.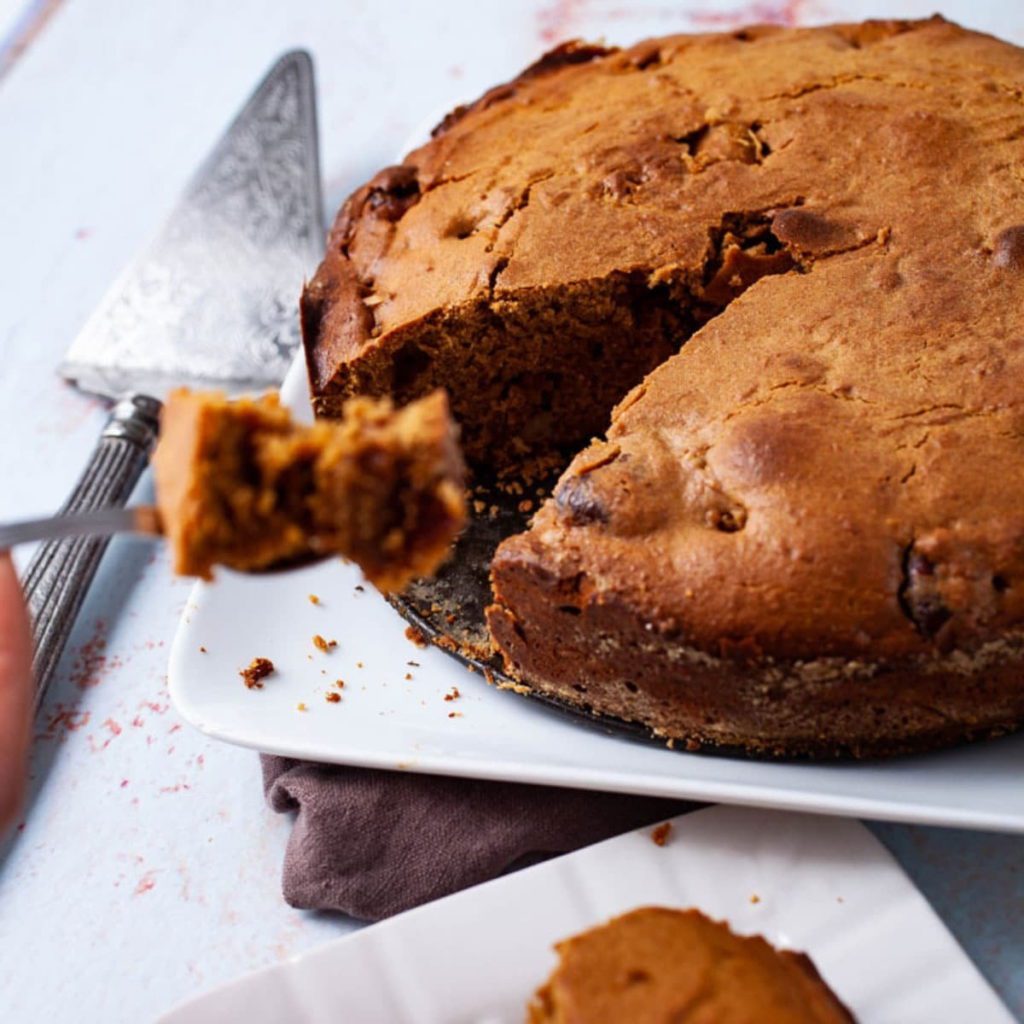 An idyllic yeast leavened dried fig cake for weekend or Holiday breakfast with coffee and friends!
This simple yeast-leavened holiday or weekend bake pairs well with coffee, tea, family and friends – perfect for holiday or weekend entertaining!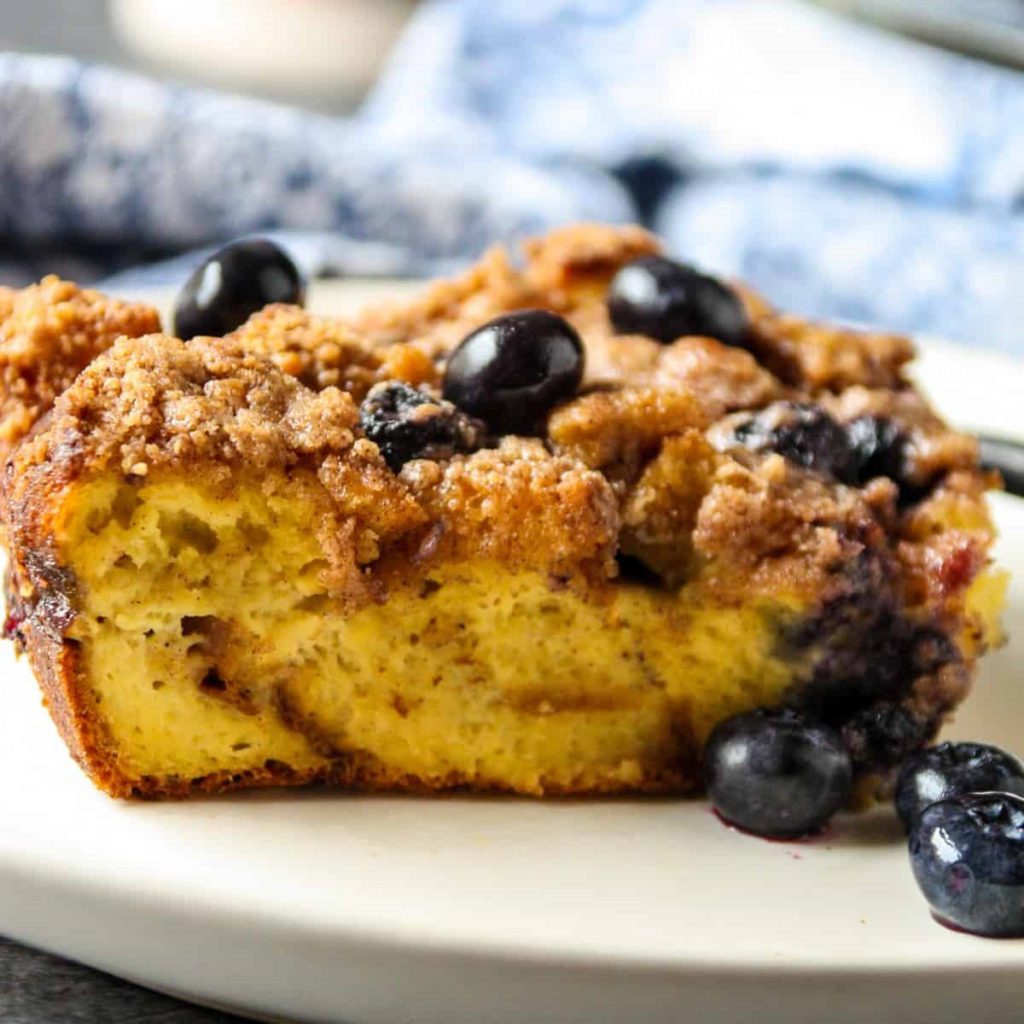 Brioche French Toast Casserole makes an irresistibly decadent breakfast or brunch dish – ideal for celebrating special events!
This Baked French Toast Casserole makes for one amazing breakfast! Just like a Brioche Bread French Toast, the deliciously rich and buttery brioche bread is dipped into an aromatic custard mixture before being baked until both the bottom is soft while its surface has become deliciously crisp and caramelised.
Making this dish requires only basic ingredients and tools – perfect for special breakfast events like Thanksgiving, Christmas or Easter morning!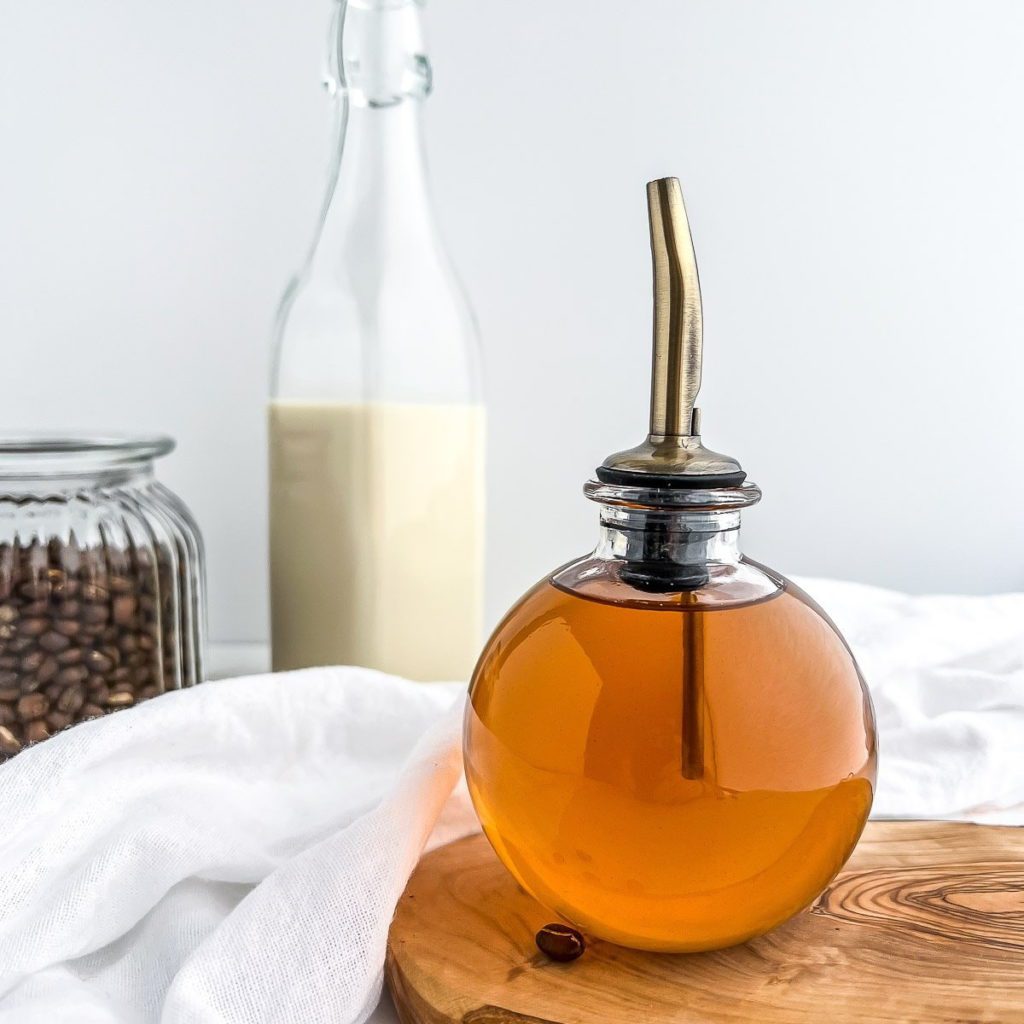 This cinnamon dolce syrup recipe delivers all of the same deliciously warm notes as its Starbucks equivalent, yet is much higher quality and more cost effective.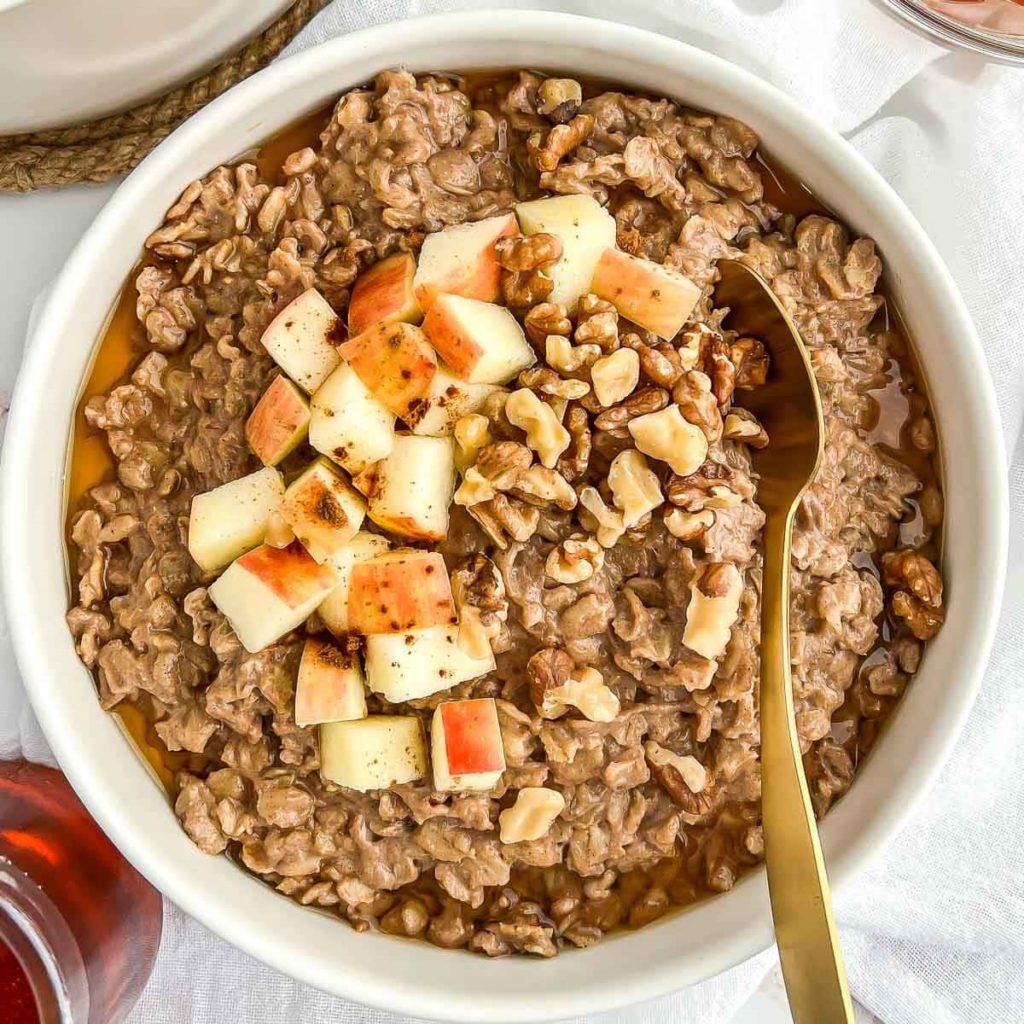 Make this delicious cinnamon spice oatmeal recipe using any method imaginable – stovetop, crockpot, microwave or overnight oats for an amazingly comforting breakfast treat!
Add all ingredients except aquafaba/egg whites to a medium saucepan over low to medium-high heat and stir continuously for 5 to 7 minutes until smooth and evenly mixed.
Bring to a soft boil while stirring frequently. Reduce heat to medium-low and stir frequently until oatmeal reaches just below your desired consistency. Remove pan from stovetop and allow oatmeal to cool slightly; quickly stir in aquafaba/egg whites until thoroughly mixed in.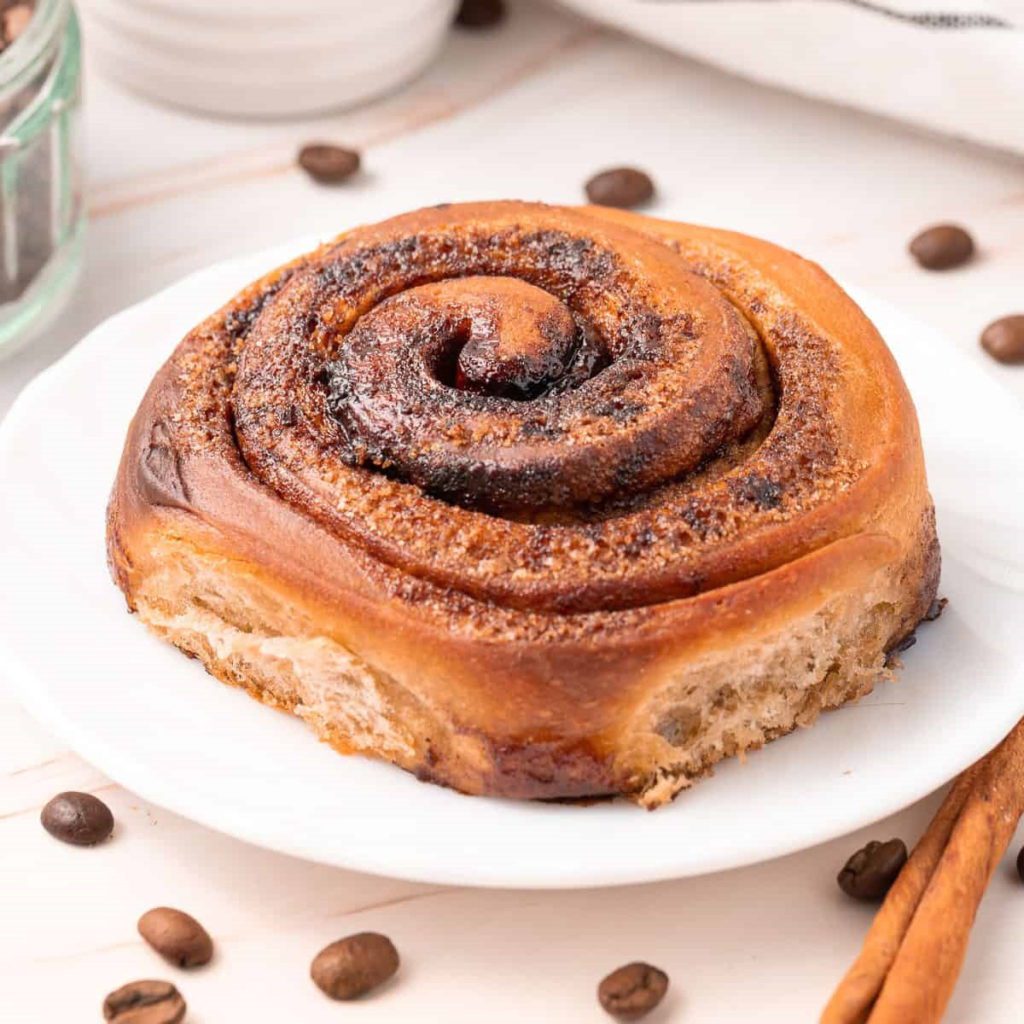 Coffee Cinnamon Rolls make a decadent breakfast or sweet snack – boasting delightful coffee and cinnamon flavors! Enjoy them today for the most indulgent breakfast or treat.
If coffee-flavored baked goods and cinnamon buns are your preferred breakfast, these coffee rolls will surely delight! Packed with espresso aroma and delicious spicy cinnamon flavors, these coffee rolls promise an incredible treat.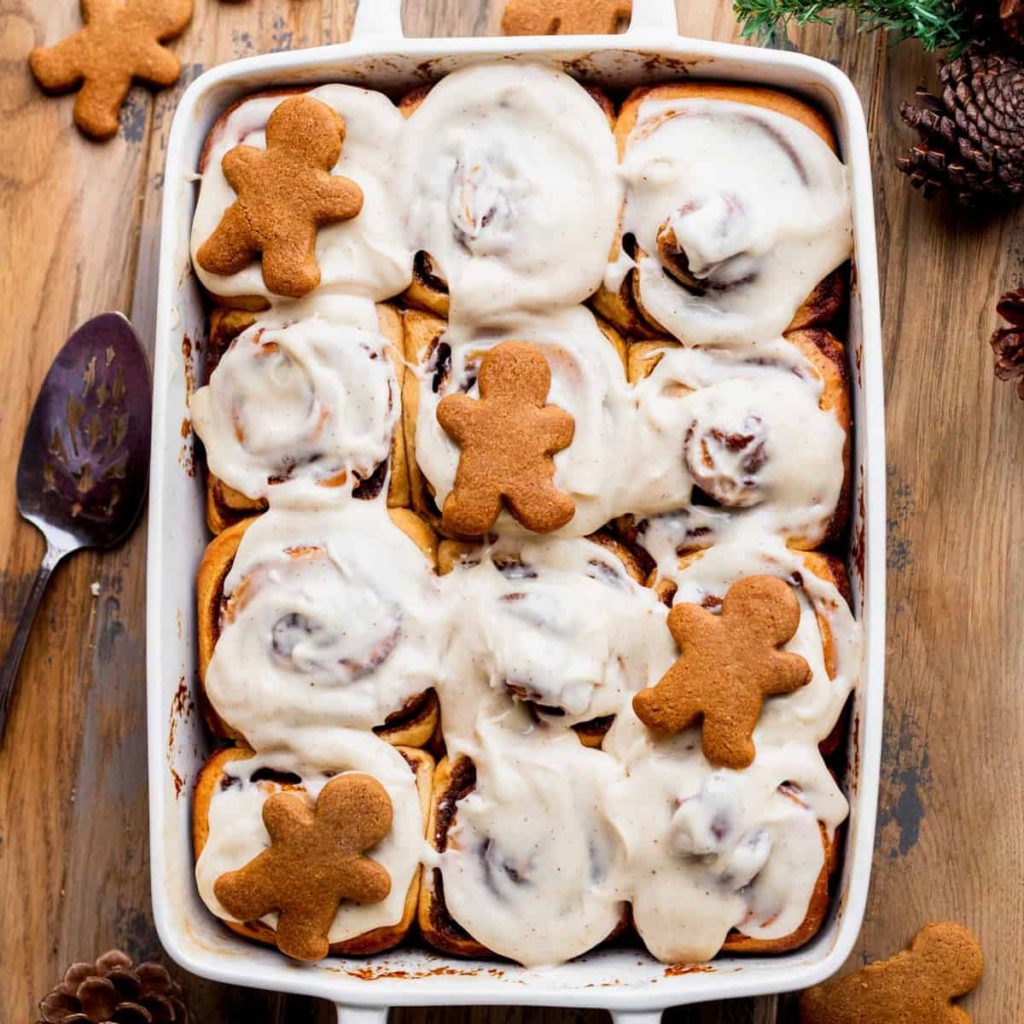 These gingerbread cinnamon rolls feature soft gingerbread dough, delicious gingerbread cinnamon filling and are finished off with brown butter cream cheese icing for an irresistibly delicious treat!
These gingerbread cinnamon rolls make an irresistibly festive holiday breakfast! My family always starts Christmas morning off right with these rolls because their gingerbread flavor sets the mood!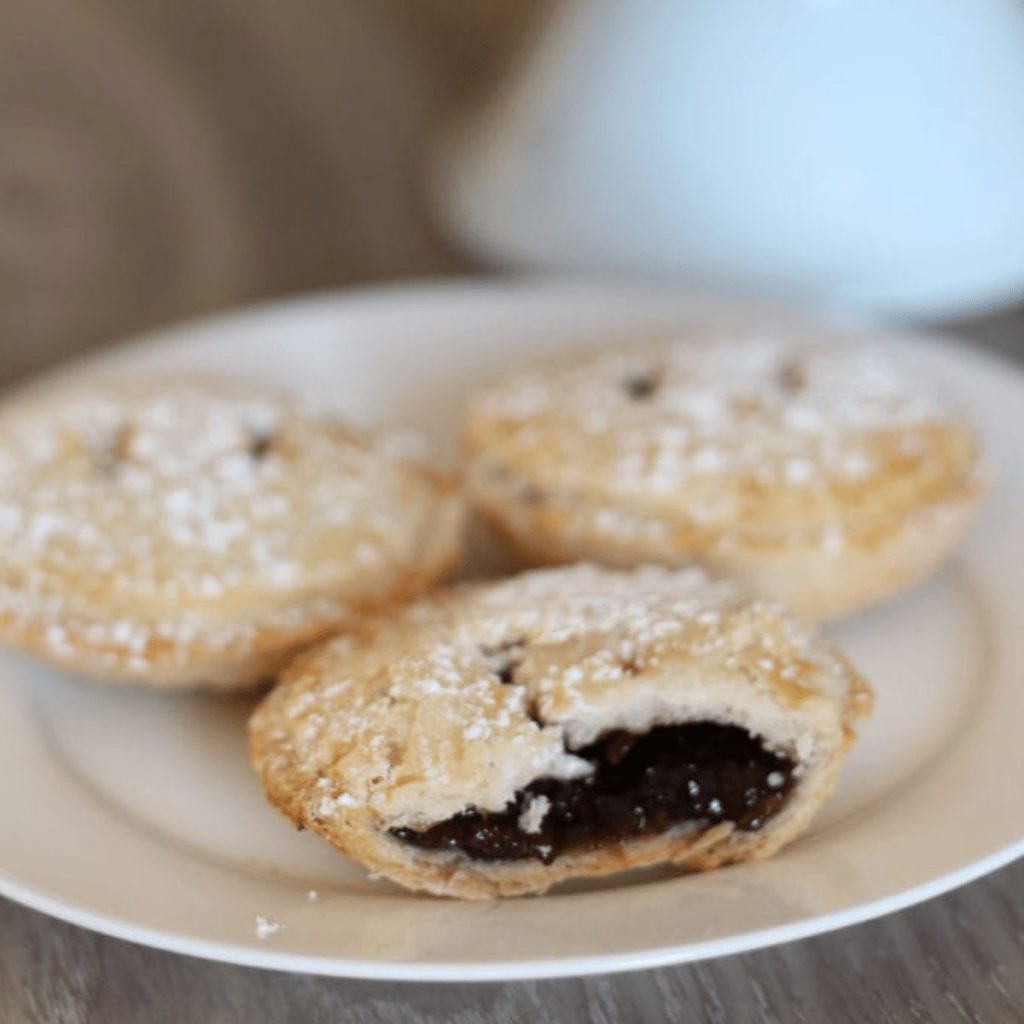 These mincemeat tarts are an old British family recipe and make an irresistible holiday treat! Their perfectly flaky pastry will be your favourite part while their fruity sweetness will make them your go-to treats!
These Sticky Toffee Buns are an inspired combination of fluffy pecan sticky rolls and sticky toffee pudding – classic English dessert.
This recipe combines two of the holiday favorite treats to make an irresistibly comforting breakfast bun full of all sorts of festive holiday flavors!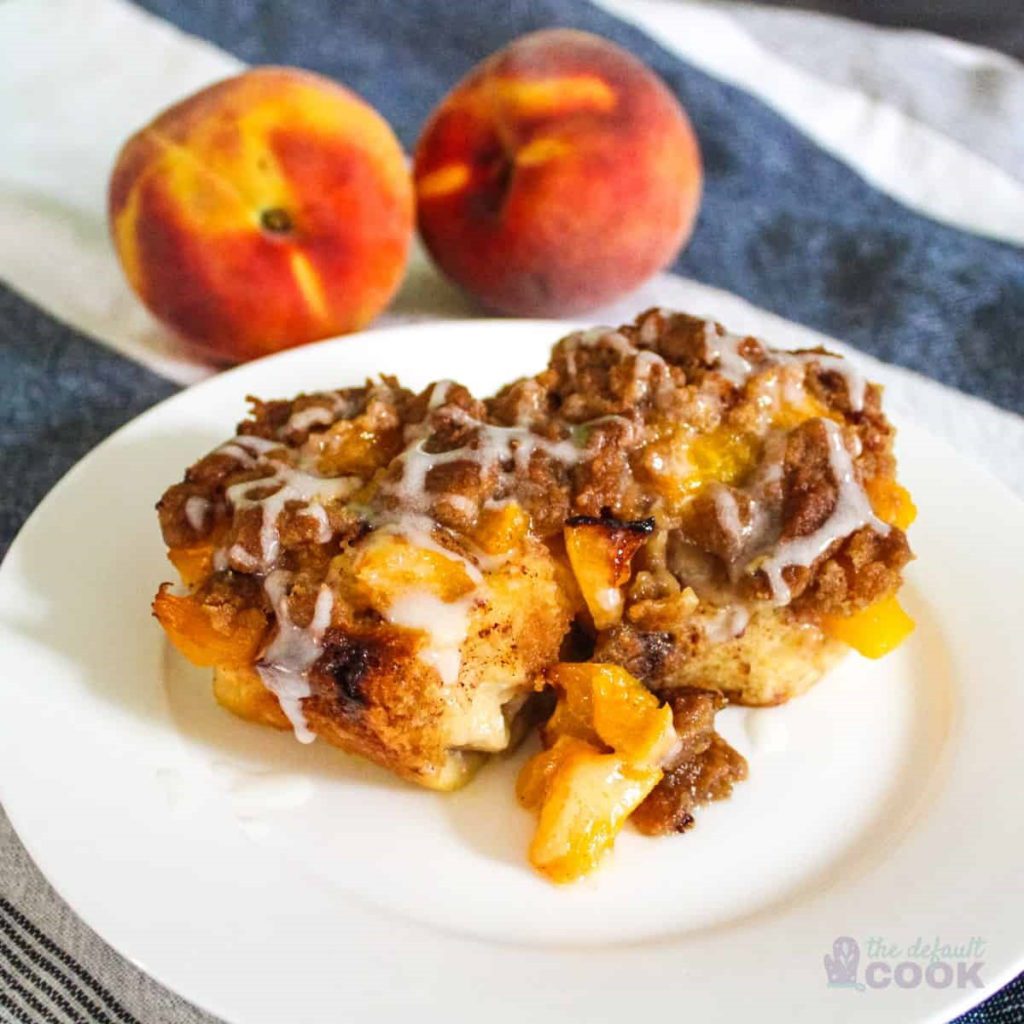 These shortcut peach cobbler cinnamon rolls start off by using store bought rolls and canned peaches – their simplicity could be your secret weapon!
Peach cobbler cinnamon rolls can be created in two distinct ways. Here you can take an unconventional approach – you make traditional cinnamon rolls the focus, but cobbler-ify them. Yes, that may not be an actual word but the point remains: these are first and foremost cinnamon rolls!
Cinnamon Roll Peach Cobbler would be the second suggestion; to create it you simply combine peach cobbler and cinnamon rolls as part of the crust for this delectable treat!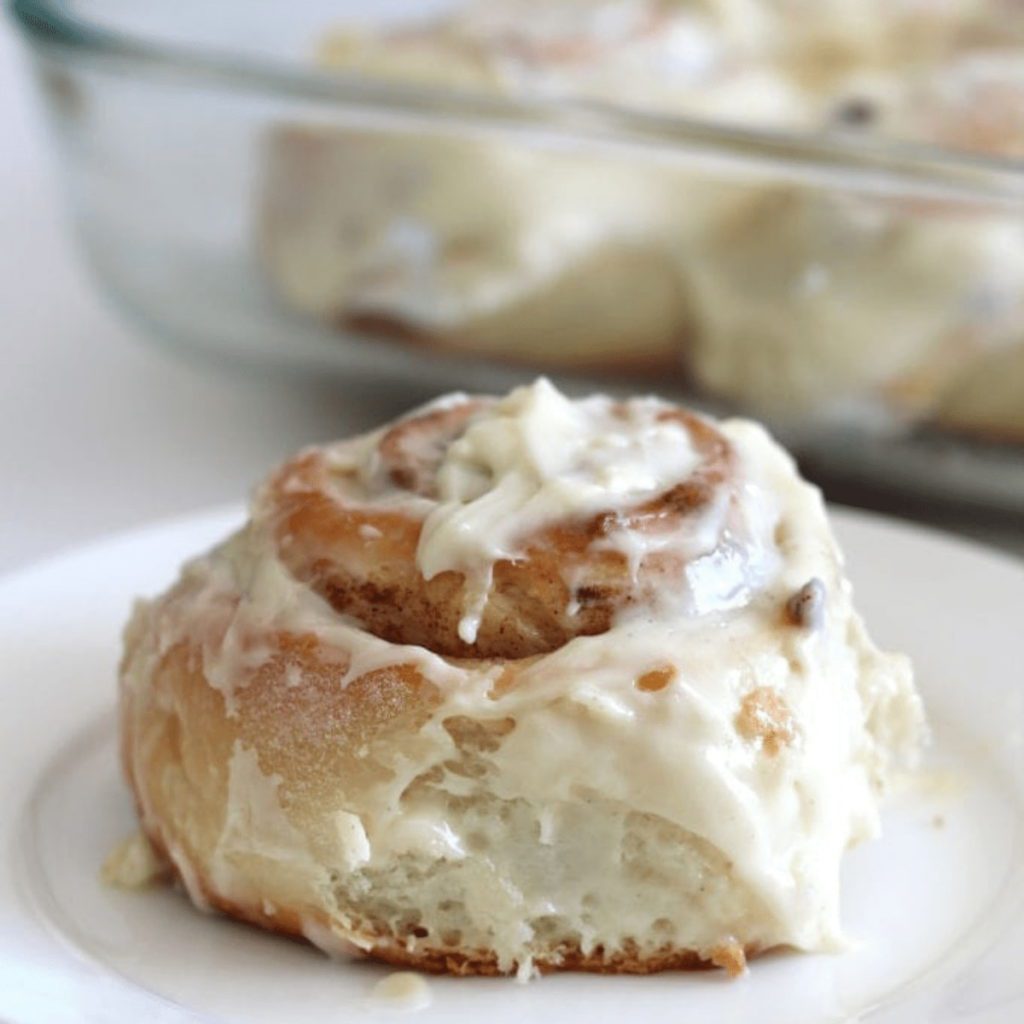 These delicious cinnamon rolls are so soft and fluffy, with an exquisite cream cheese frosting – they're truly perfect! If you need one more cinnamon roll recipe in your repertoire – look no further!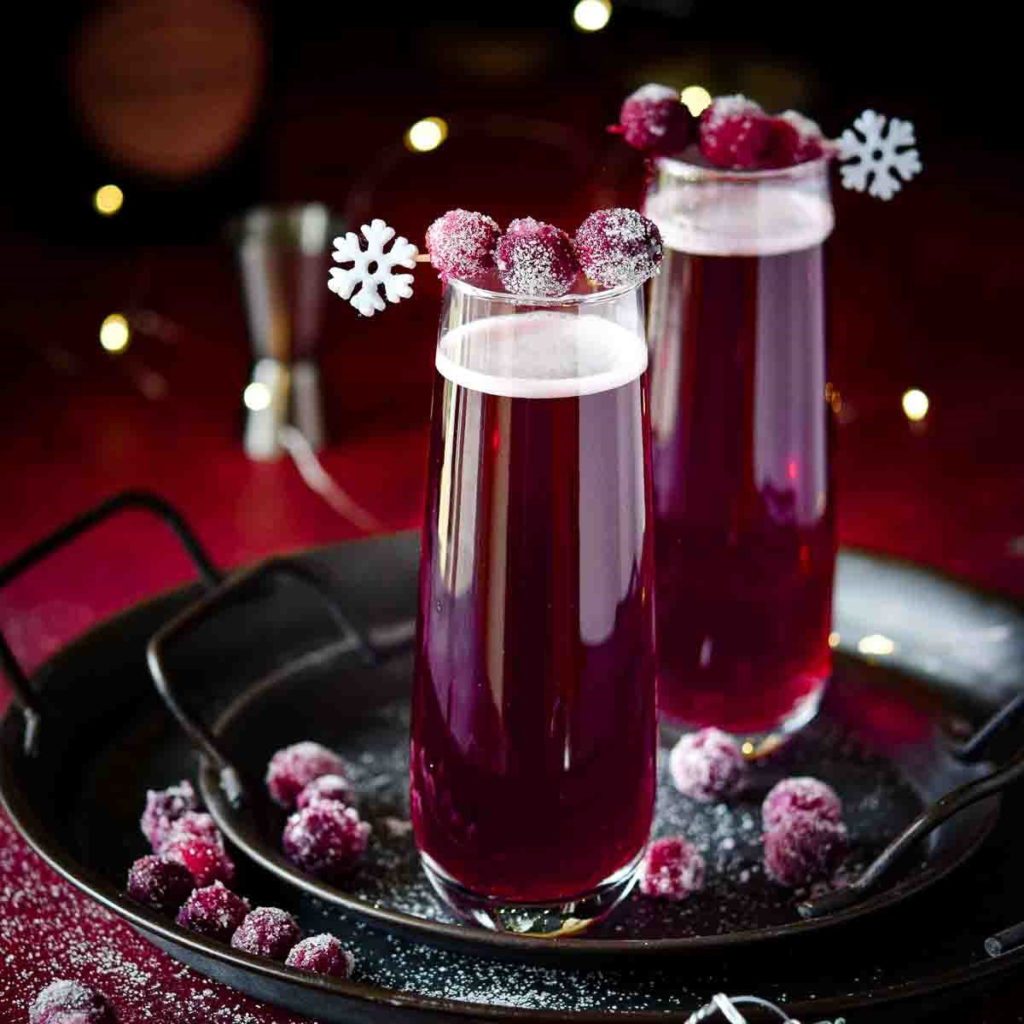 Christmas morning would not be complete without some sparkle – this sugared Cranberry Christmas Mimosa is sure to brighten any morning! Enjoy an effortless sparkle this holiday season with this easy cocktail that makes an impressionful statement.
Who doesn't enjoy a festive cocktail? And mimosas don't just have to be reserved for Christmas morning. Cranberries make beautiful additions all through fall and winter with their beautiful hue. Try serving these tasty drinks at Friendsgiving or toast your way into 2024 with friends and family!
Mimosas are easy to make. Just two ingredients are required for this classic brunch drink – champagne and (typically) orange juice, though for Christmas holidays a festive twist could use cranberry juice instead of orange. Simply pour both liquids into a pretty glass. Sugared cranberries take these mimosas to another level!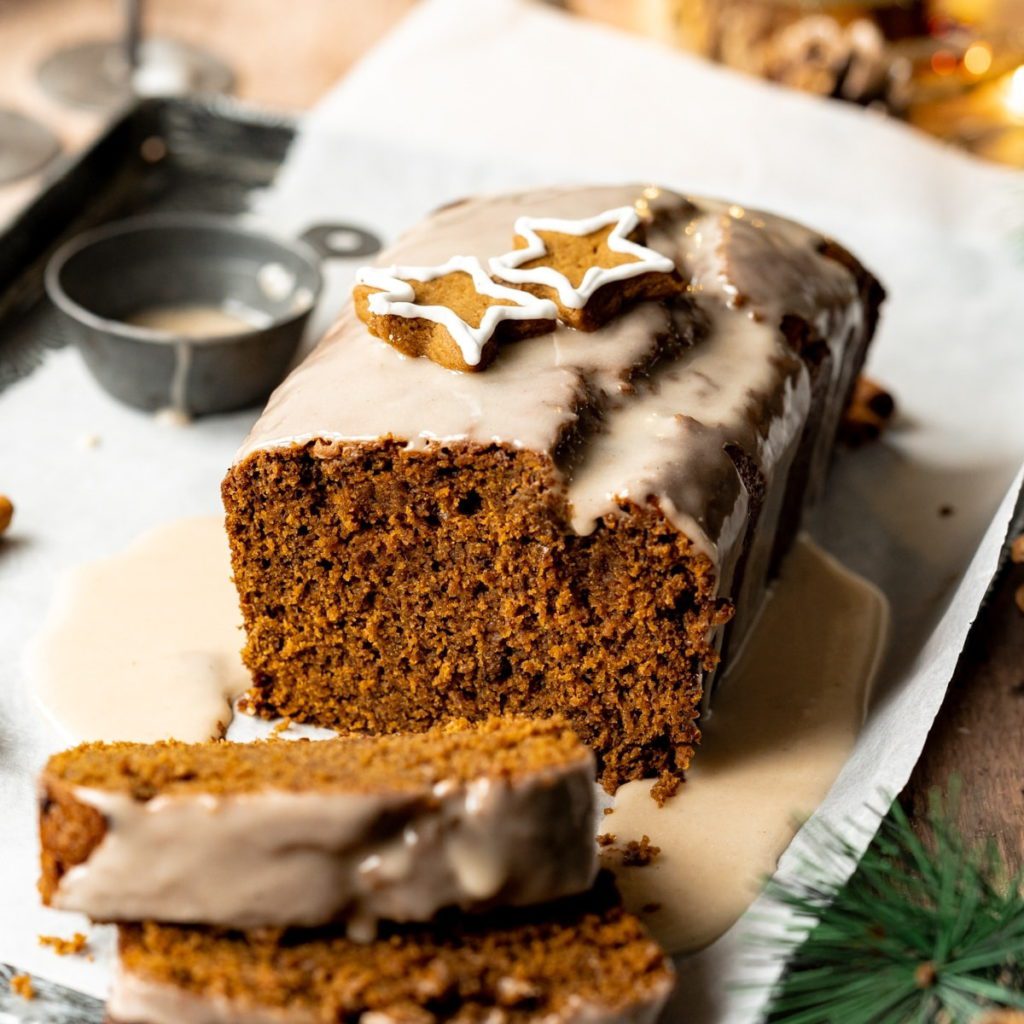 This vegan gingerbread loaf cake is fluffy and super moist, featuring festive molasses and warming gingerbread spices. Glaze it with either sweet orange sugar glaze or non-dairy cream cheese frosting for the finishing touch!
From savory coffee cakes to mimosas, these recipes can be prepped in advance so you can have your gift opening and eat it too.
Plan your menu, make the dishes ahead, and then, come Christmas morning, enjoy the magic with your loved ones.
May your Christmas be filled with warmth, joy and the delicious smell of breakfast-ready dishes that let you know it's going to be a happy day of celebration and memory-making. Merry Christmas, happy brunching and bon appétit!
Find more brunch recipes here.
Pin Christmas Brunch Recipes to Make Ahead to Pinterest