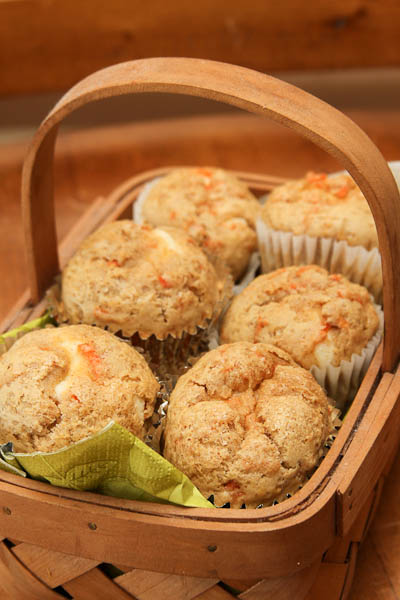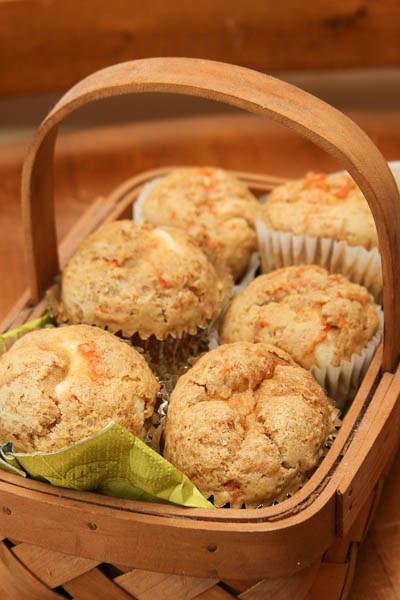 Kenmore sent me the prettiest red kitchen stand mixer and I have been dying to try it out. Lucky for me I came across a recipe for Inside Out Carrot Cake Muffins. <<<—click link for recipe. The only adjustment I made was to add 2 teaspoons of vanilla to the filling.
I gathered all the required ingredients and measured and poured them into the mixer and turned it on. Oh, la, la, what a pretty sound. I can't tell you how happy it made me to finally have the opportunity to use a stand mixer. It is a beautiful thing.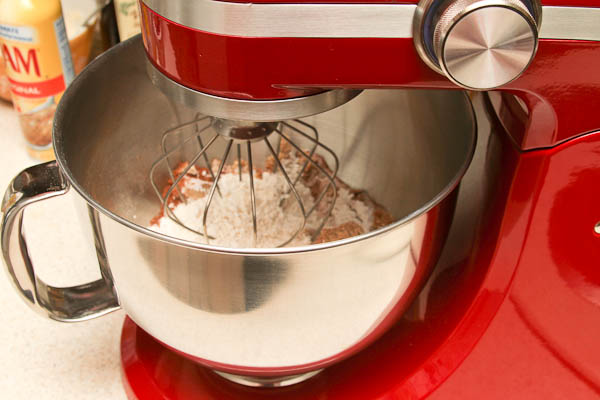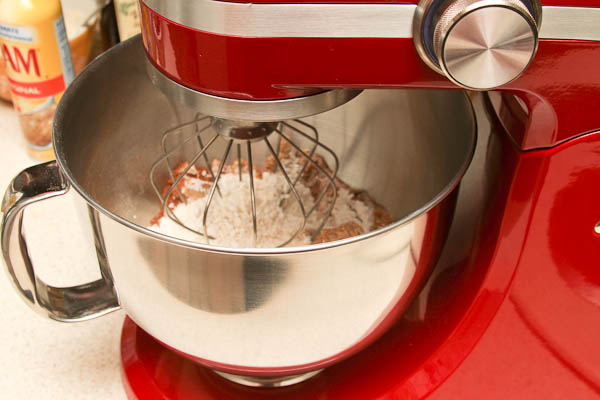 Adding the wet ingredients. Wow, this is so easy using the stand mixer. I've only used it once and I'm already spoiled. I can't imagine ever going back to mixing by hand or using a small hand-held mixer.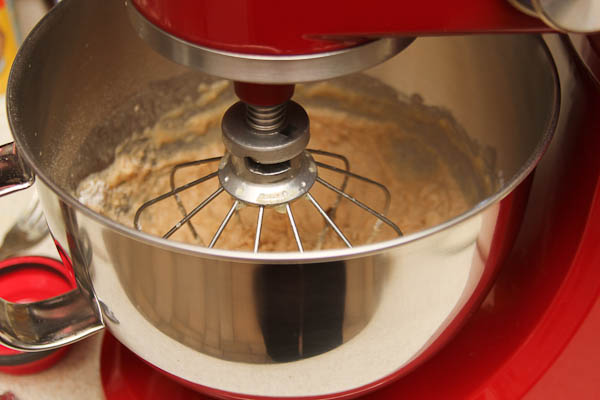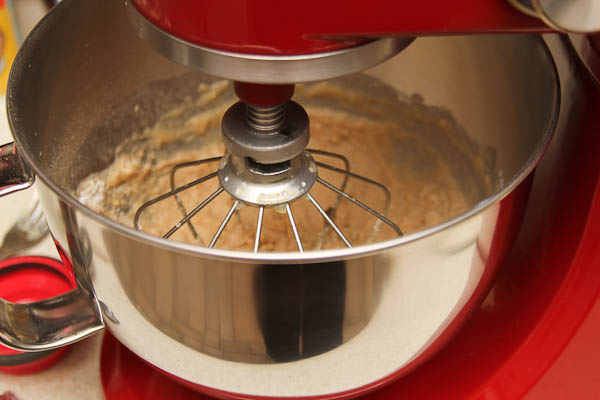 The muffins turned out delicious. I should have cut the recipe in half…these are too dangerous to have in the house.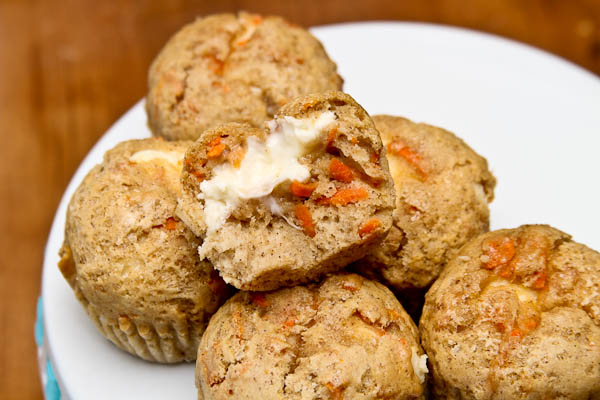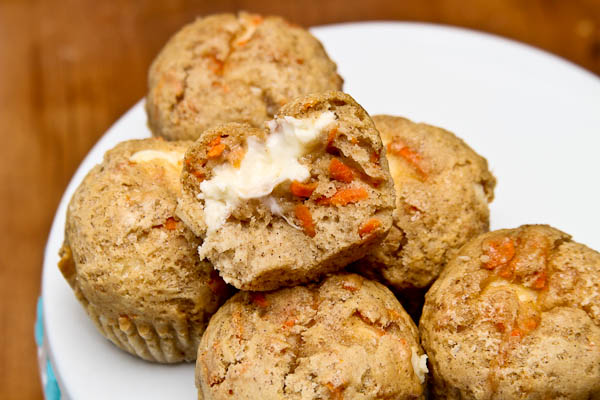 What is your favorite kitchen gadget or appliance? Mine is quickly becoming my Kenmore Kitchen Stand Mixer. Its beautiful red color may have something to do with that as well 🙂