This is one of my favorite summer cocktails. It's light, fruity and refreshing AND most importantly it's really easy to make. We all know that having an easy cocktail is especially important in the summer when the kids are home from school and the chaos ensues. Hence, the berry vodka cocktail.
I used Black Cherry Zodiac Vodka in this recipe. Zodiac Vodka is at handcrafted potato vodka blended with bold natural cherry flavors using 100% locally sourced ingredients. Zodiac Black Cherry is gluten-free and American-made from farm to bottle AND it's delicious!
Go check your fridge and liquor cabinet and hopefully you'll have everything you need to make this refreshing berry vodka cocktail. Now, if you don't have Black Cherry vodka don't let that stop you.
Honestly, any type of fruit, berry, or even plain vodka will work in a pinch and I mean, honestly, who has time to run to the store when you need a cocktail sooner rather than later.
To help get your daily requirement of fruit go ahead and throw an orange slice on your berry vodka cocktail glass. After you enjoy your drink you can eat the orange slice and feel pretty good that you actually had time to eat something today.
Oh, plus, you're having cranberry juice as the base of your cocktail so really I should just call this berry juice instead of a cocktail. I mean, you're getting an orange slice PLUS cranberry juice. That is more fruit than I had some days when the kids were little's. I jest…kind of.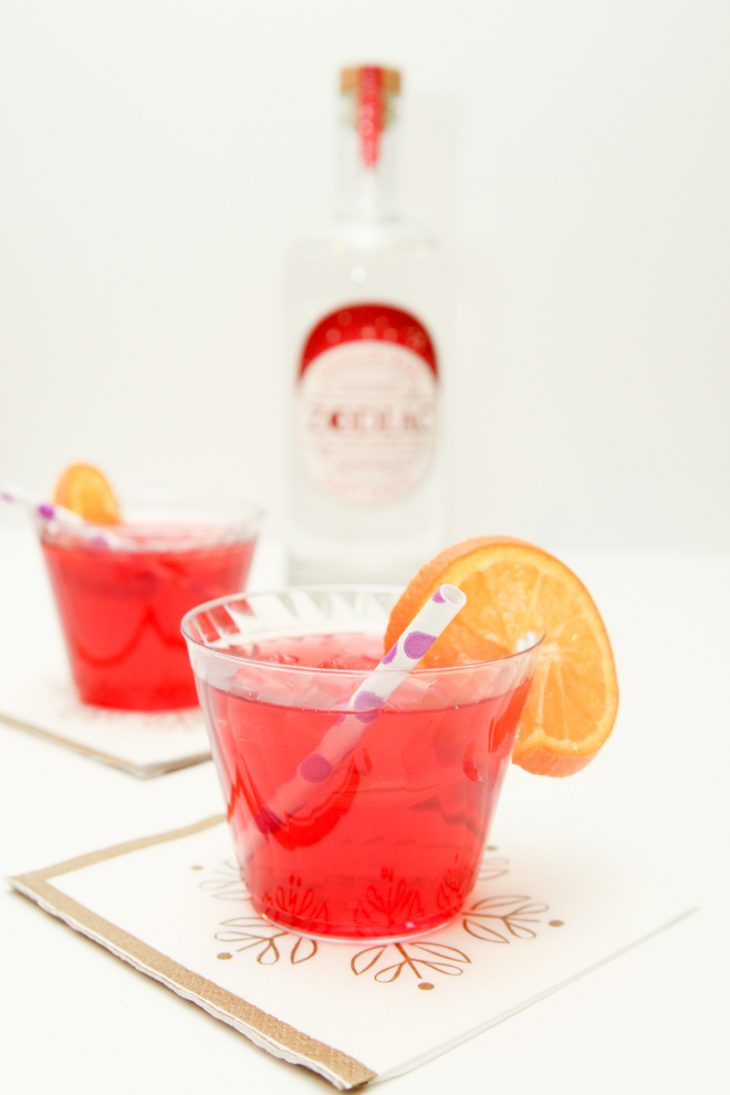 Berry Vodka Cocktail Recipe
1 cup cranberry juice
1.5 ounces Black Cherry Zodiac Vodka
.5 ounces triple sec
Slice of orange
Fill cocktail shaker with ice, add cranberry juice, Zodiac vodka and triple sec. Shake until combined. Strain into a cocktail glass, garnish with a slice of orange.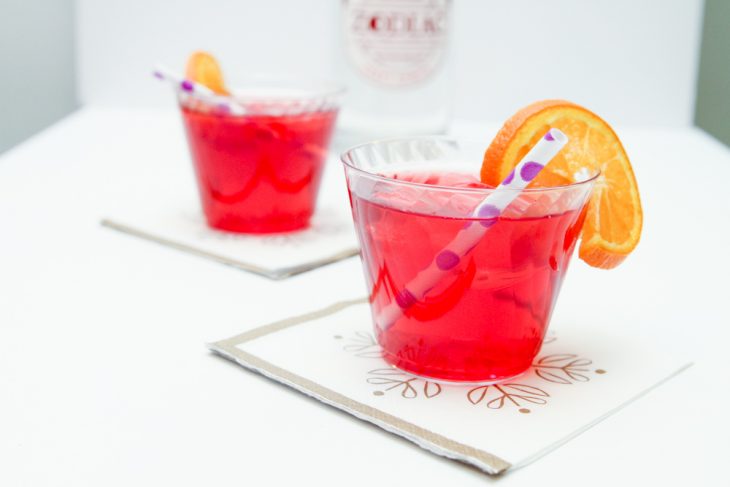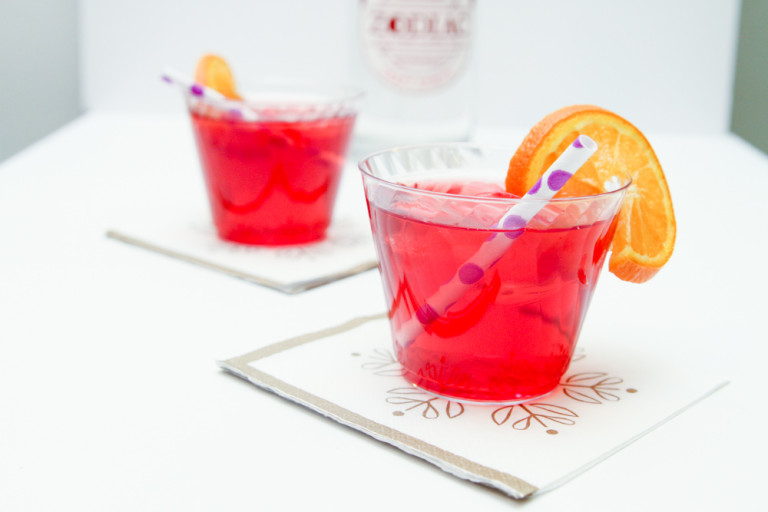 Pin To Pinterest