We've all seen the ads for personal injury lawyers, right? I mean, there was a time when you could barely turn on the tv without being bombarded with ads.
I never really thought much about them until my mom had a series of unfortunate medical events that, in my opinion, were the result of medical malpractice.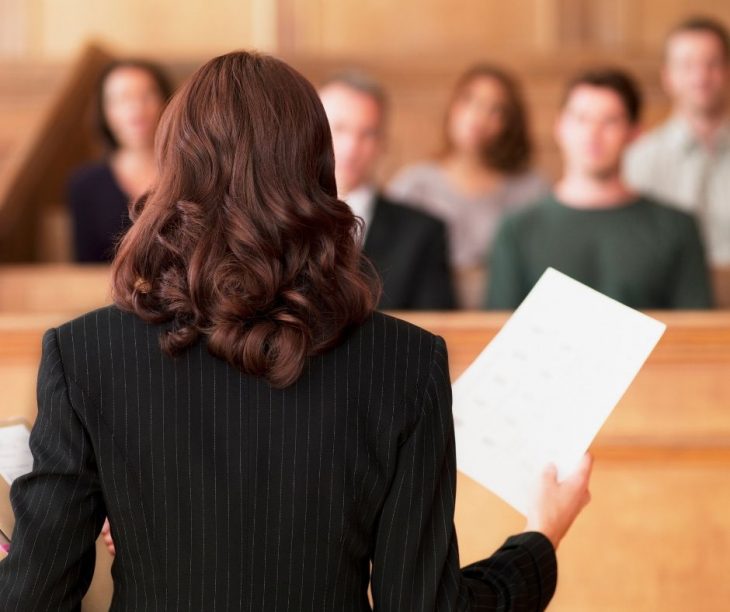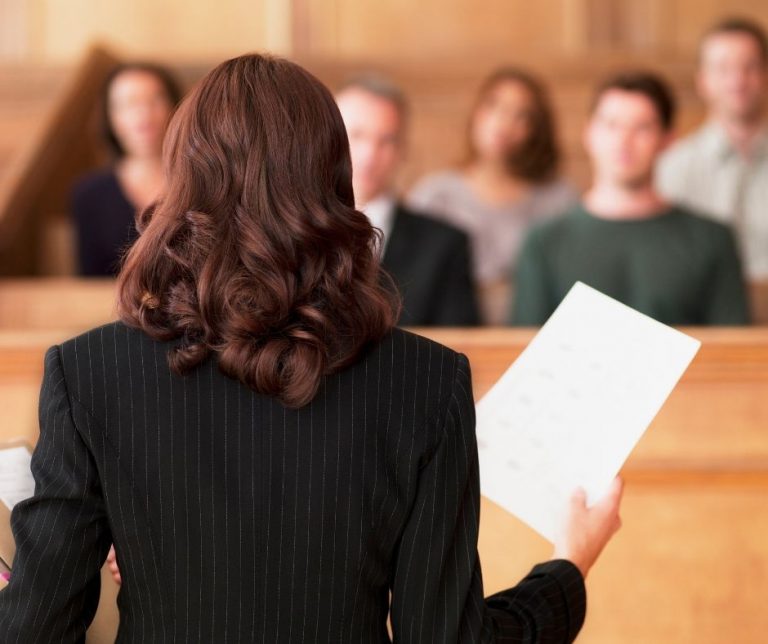 Of course, trying to prove that while caring for an incredibly ill parent and being her patient advocate quickly became my full-time job and persuing any kind of litigation against the doctors responsible fell off my list of things to do.
Que the past four years and we finally have mom back to a healthy-ish state of body and mind.
Now that we have time to breathe we started to research what kind of lawyer we should contact in the future in case, god forbid, we ever had to walk this path again.
Since I tend to be forgetful, especially on where I write stuff down, I thought the safest place to put this information is right here on the blog.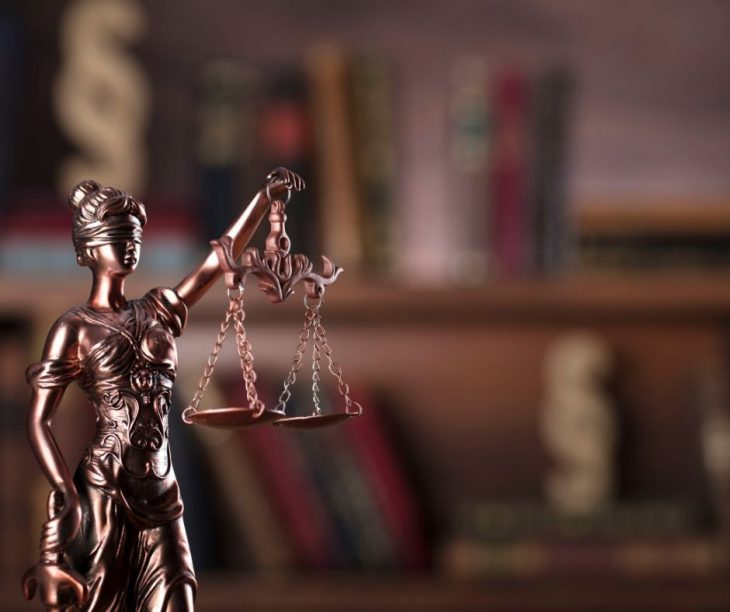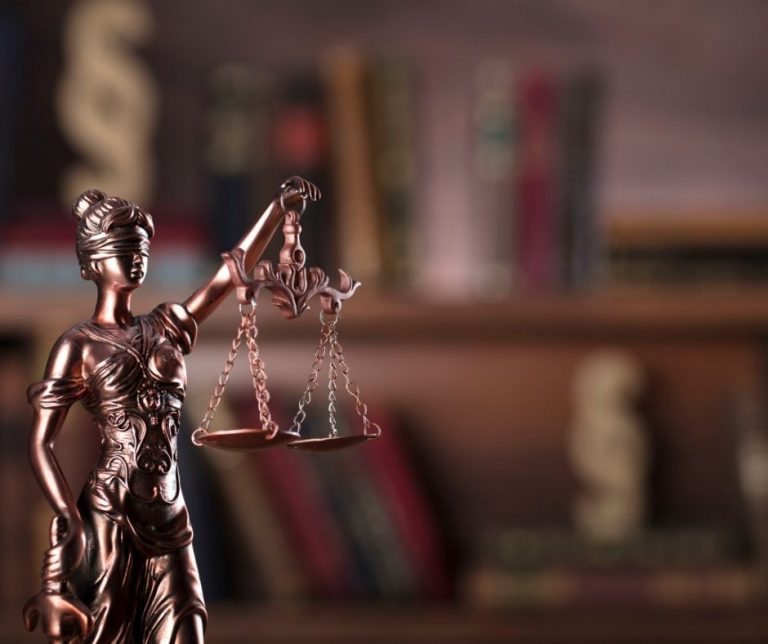 That way, it's here for you and for me to reference why we might need a personal injury lawyer.
What I discovered is that personal injury lawyers like, Kinney, Fernandez, & Boire P.A., take on a variety of injury cases.
You never know when you'll need this info though so here's when to give them a call:
Insurance Won't Pay
Oh lordy, this may be talking about auto or personal insurance, but I could write a book about medical insurance. I'll just say this. If the insurance is giving you a problem call someone to be your advocate and fight for you.
Insurance companies are notorious for not wanting to payout and it's a huge hassle.
Having a lawyer on your side will be worth every single penny. Take it from someone that has spent way too many hours of her life fighting for medical expenses to be covered.
You Suffered Long Term, Permanent or Severe Injuries
Car accidents, slips and falls, work-related injury, etc. If you were in any sort of accident and you suffered a long term of permanent debilitating injuries you may want to contact a lawyer.
They can help you wade through the process of what you may be able to collect and help you understand all the legal-speak involved.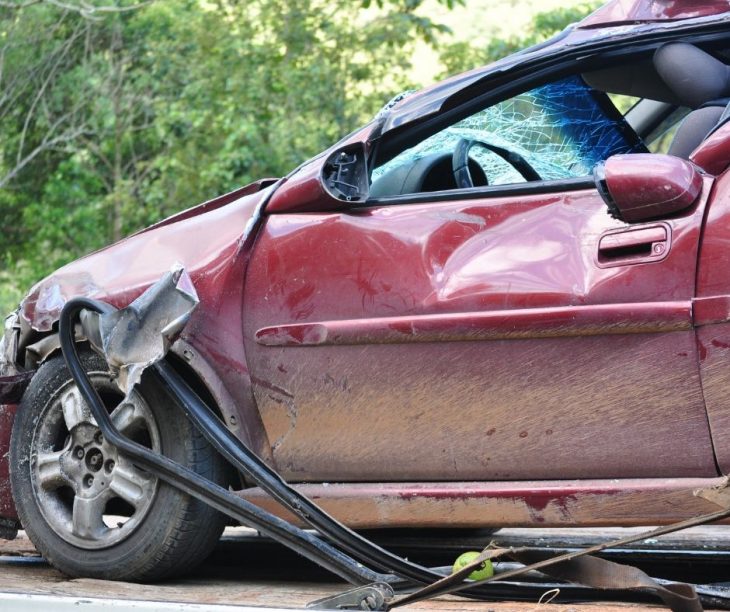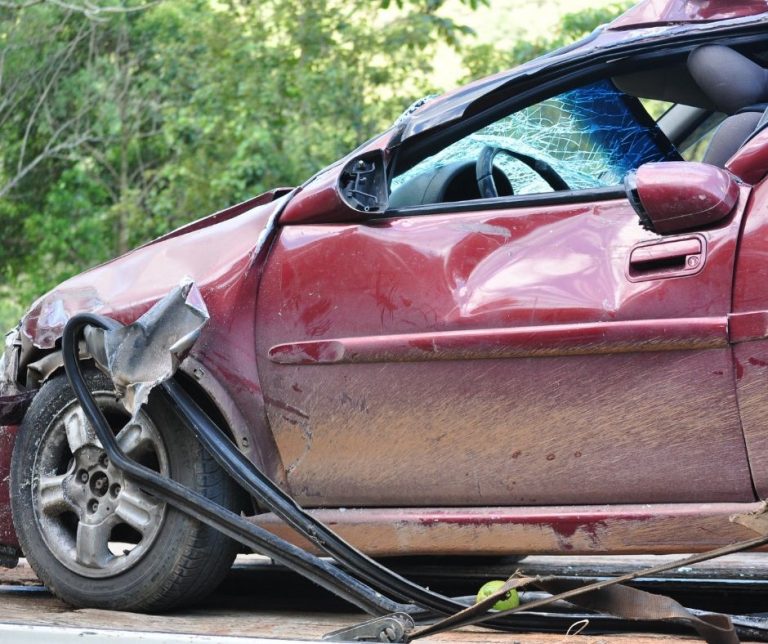 Multiple Parties Are Involved
Years ago, my uncle was involved in a multiple-vehicle accident. Sadly, it was a fatal accident that he did not survive. My aunt had the foresight to hire a lawyer to be her advocate between all the parties involved.
My uncle was driving a work vehicle and there were a couple of other cars included in the accident.
The combination of work vs personal vs drivers without insurance vs other vehicle was one massive headache of a mess. The lawyer helped her get everything sorted and let her start the healing process.
If you're not sure if you need a personal injury lawyer or not many, if not all of them, offer a free consultation.
It's worth a phone call to see if they can provide any assistance you may be seeking.