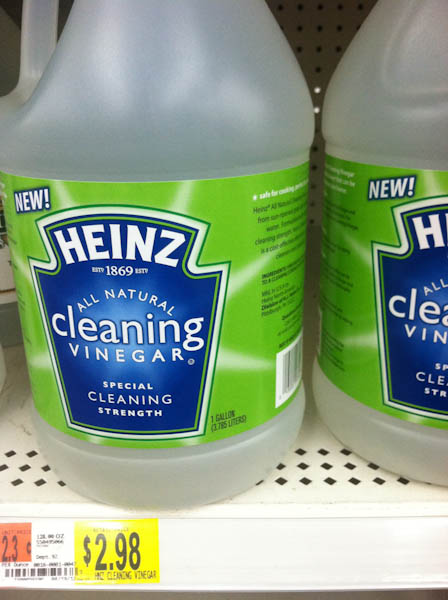 Growing up my mom used Heinz White Vinegar to clean around the house. Its a great chemical-free cleaning option that I continue to use in my own house.  I recently found out that Heinz now offers a cleaning vinegar which has a special cleaning strength. When I was doing my weekly grocery shopping this week I found the Heinz Cleaning Vinegar on the lower shelf at the store.  I loved the price as well.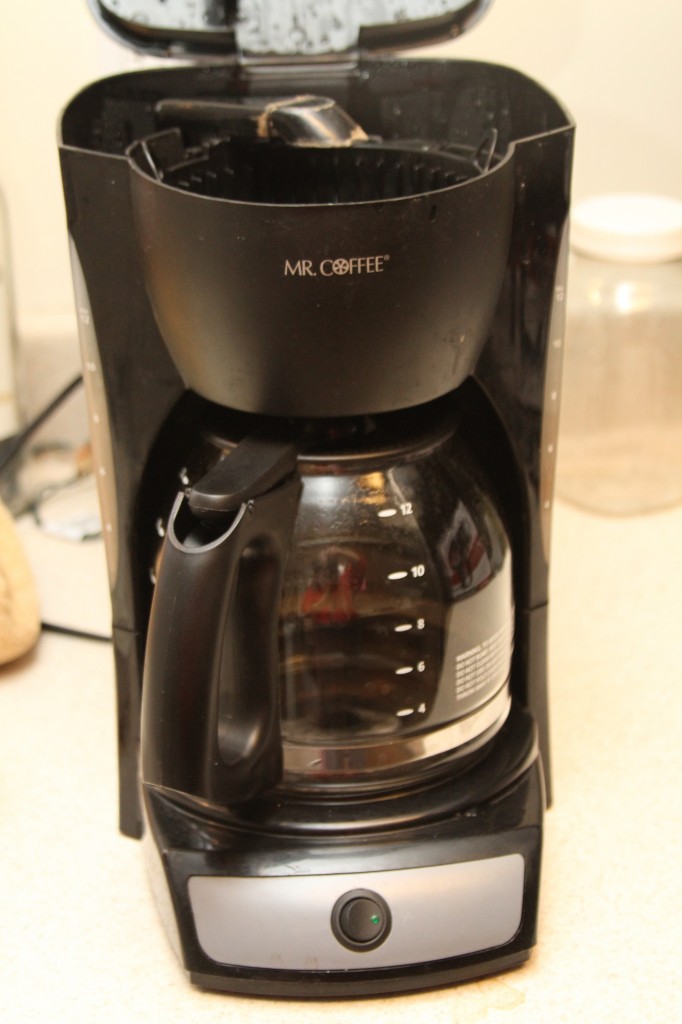 Back at home I put the new cleaning vinegar through its paces. First up, cleaning the coffee maker. We have hard water at our house so we have scale and iron build up on all the appliances that use water and that includes our coffee maker. At least once a month I run full strength white vinegar through it to keep it clean.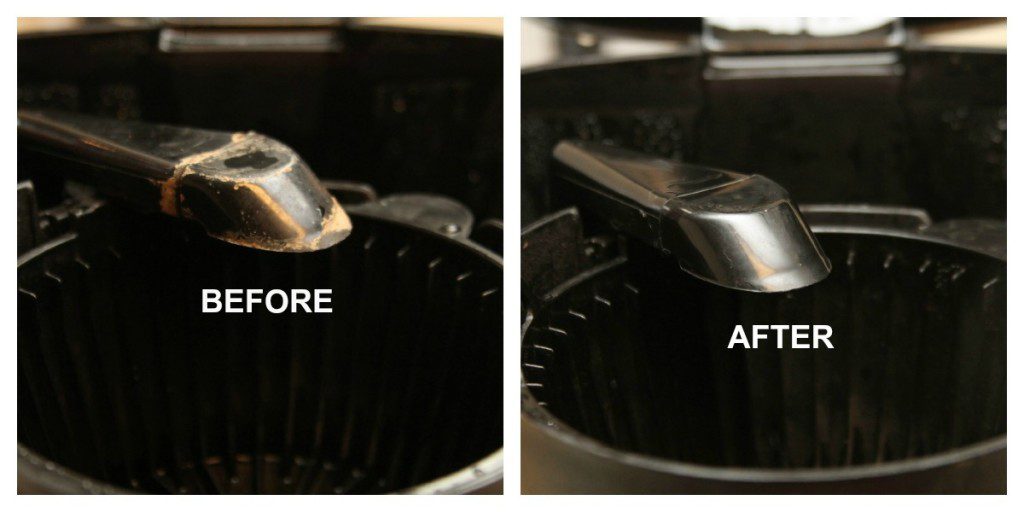 Ugh…the build up from our water is so gross, but the Heinz Cleaning Vinegar cleaned it right up and I really appreciate the fact that it's a natural cleaning solution. I wouldn't want to run chemical through my coffee maker.
Next up, getting the build up off the faucets. gak. I soak a couple paper towels with vinegar and wrap around the base of the faucet and let it set for a couple hours.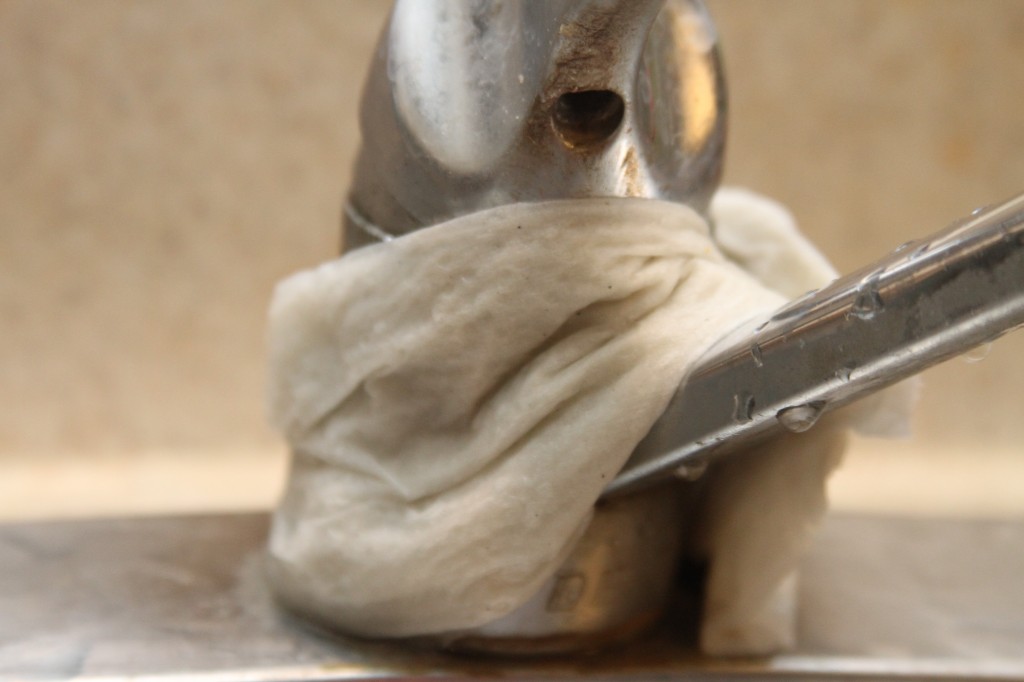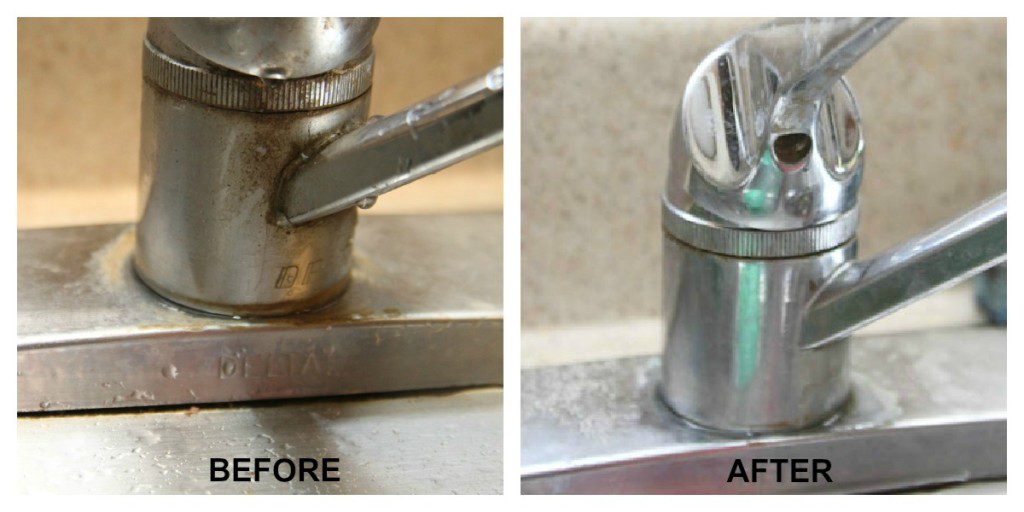 It looks so much better after soaking the faucet area with a paper towel soaked in vinegar. I should have shined up the faucet a bit more before the photo, but it was cleaning day and as soon as I had the gunk off the faucet I was moving on to the next task.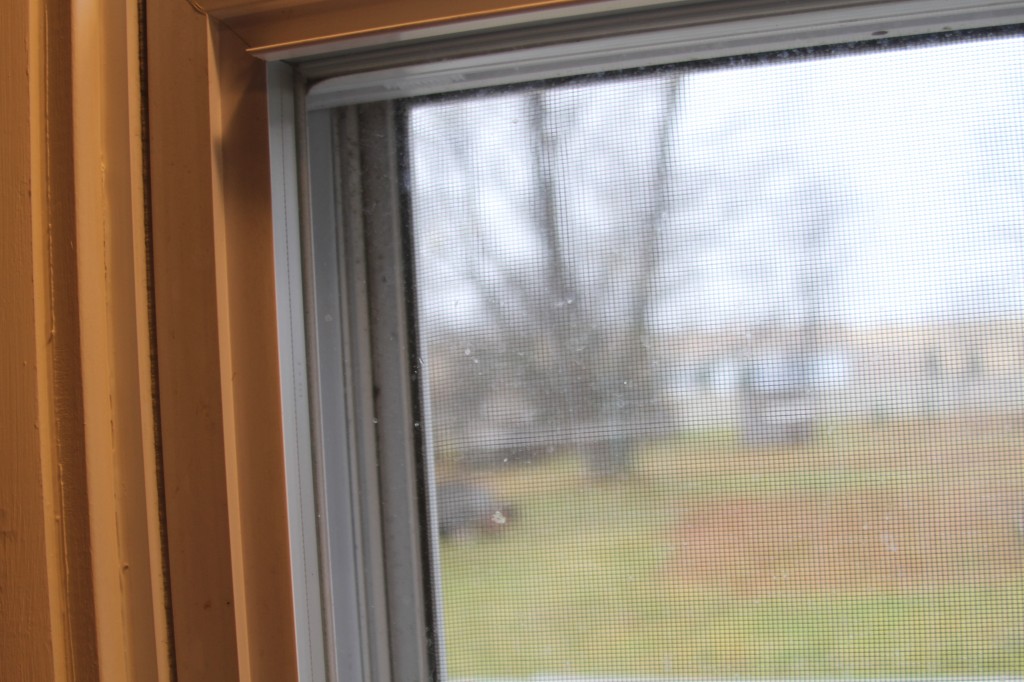 In addition to cleaning the faucets and the coffee maker I, occasionally, get around to washing the windows. I mix 2 cups of vinegar with a quart of water and a drop of dish soap and go to town scrubbing the windows.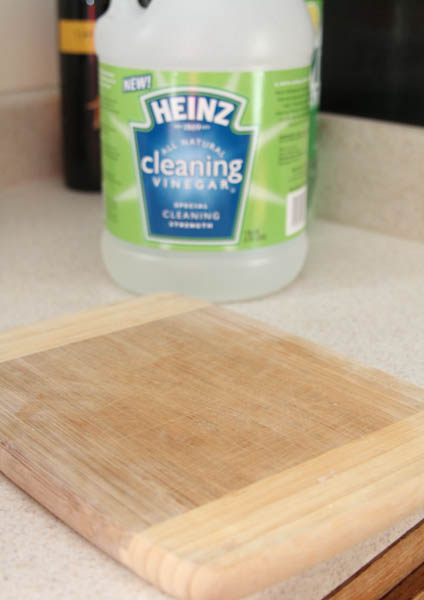 I also use vinegar to wipe down my wooden cutting boards to keep them disinfected and clean. Just wet a paper towel with vinegar and wipe down the board.
Those are just a few of my favorite uses for #HeinzVinegar.
My shopping story here.
disclaimer: I am a member of the Collective Bias™ Social Fabric® Community. This shop has been compensated as part of a social shopper insights study for Collective Bias™ and HEINZ #CBias #SocialFabric