Luxury and sophistication is the overall theme at Carnegie Inn and Spa in State College, PA. From the rooms to the amenities to dining, you will surely have a comfortable stay.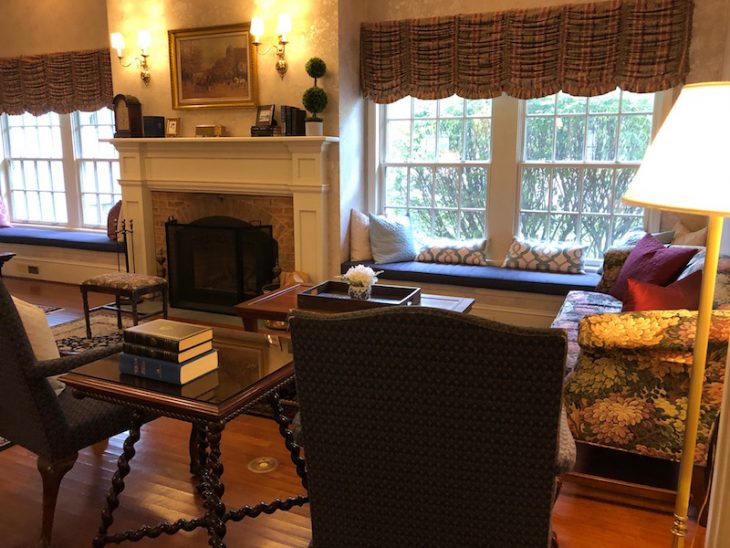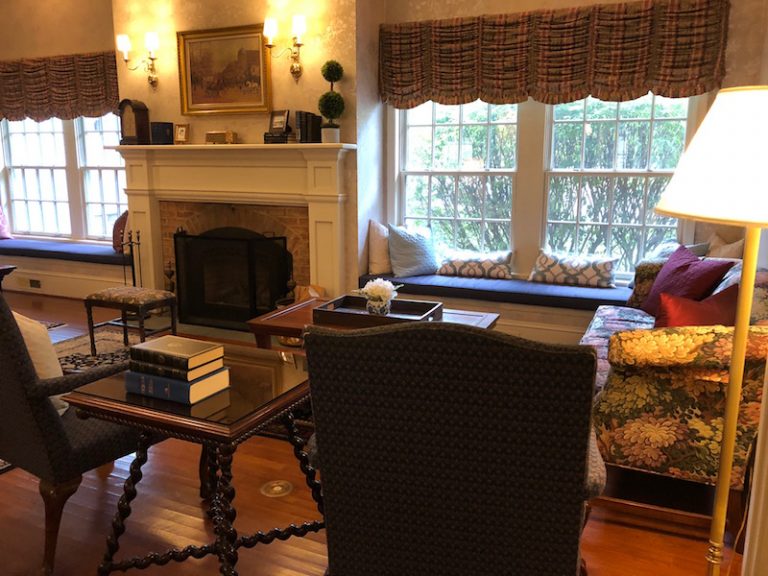 Whether you're visiting as a Nittany Lion football fan or an alumni or parents of students at Penn State, there is room for you in the Inn. Plus, you're close to many other exciting attractions, you'll be glad you stayed at this location.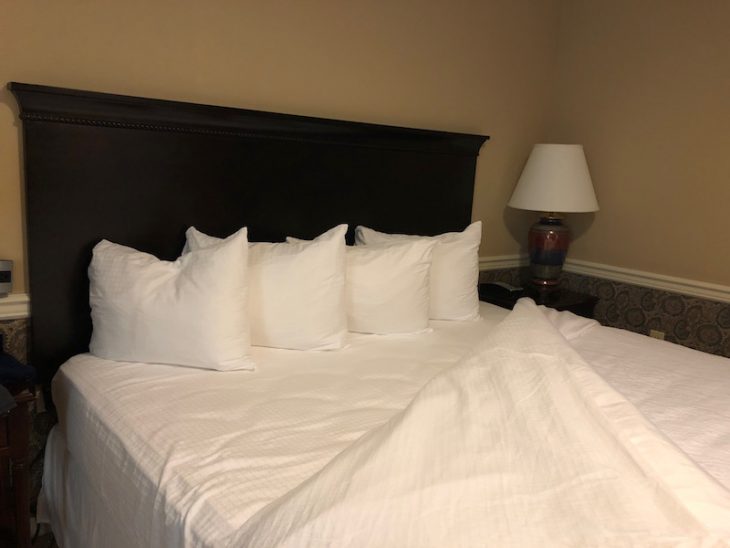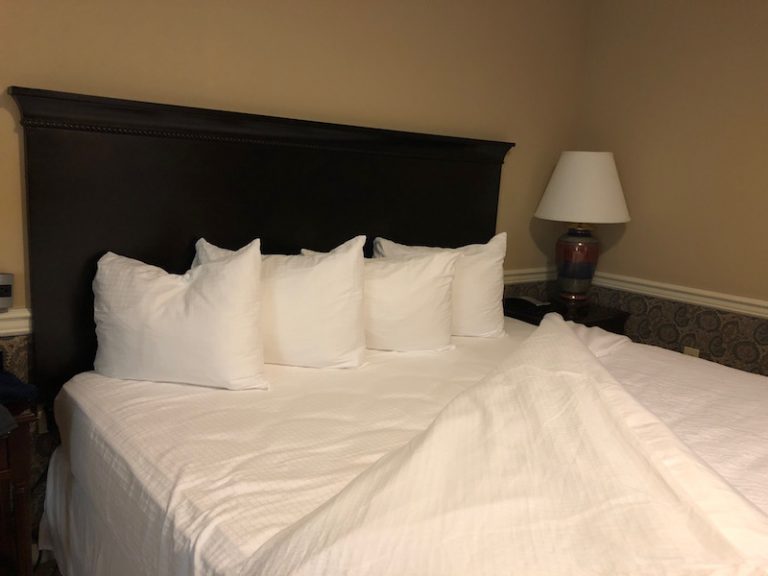 Carnegie Inn and Spa Rooms and Amenities
Choose from 20 of the beautifully decorated rooms and suites of Carnegie Inn and Spa. There are antique furnishing, oriental rugs, Frette linens and soaking tubs for your relaxation. Rooms may come with Double Queens, Single Queens, Single Kings or Single King Suites.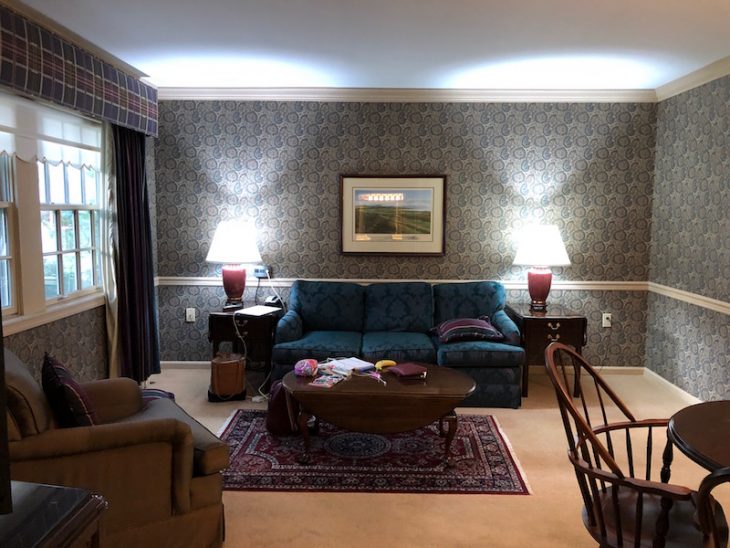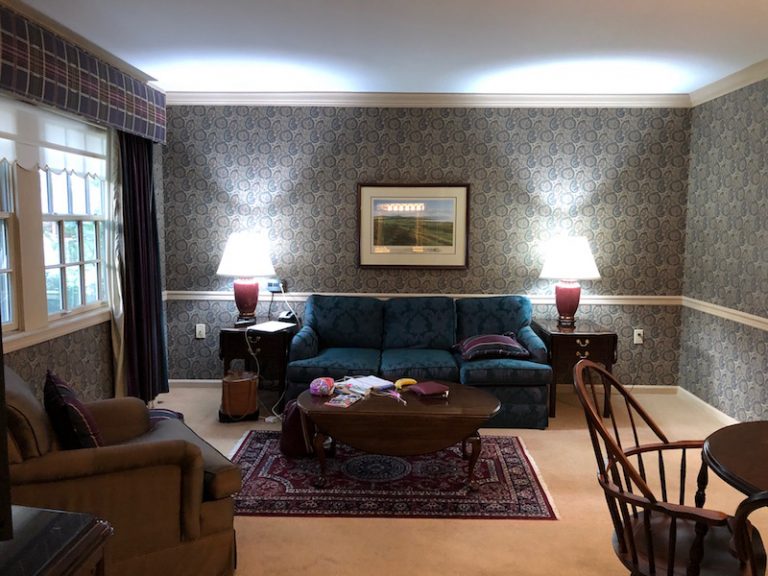 Enjoy the beautiful golf course view from your window. There's also internet access throughout the property. While you stay at Carnegie Inn, you have complimentary access to the clubhouse facility across the street.
Relax in the pool, or by the fireplace, or play billiards. If you are coming from the airport, set up an appointment and they will give you a free shuttle service.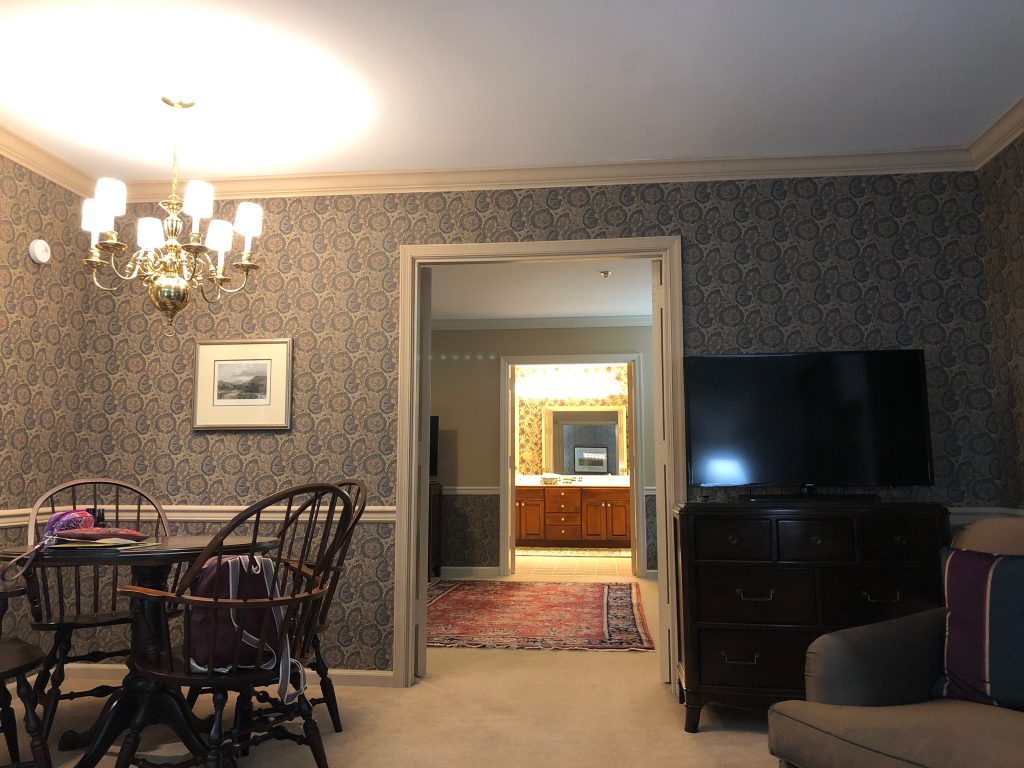 Since 1994, the Carnegie Inn has received the AAA Four Diamond Award yearly, a first in the area.
It has also received the Choice Golf Award for 2018, TripAdvisor Certificate of Excellence Hall of Fame, Guest Review Awards 2017 for booking.com and other awards that show the high quality of service the Inn provides.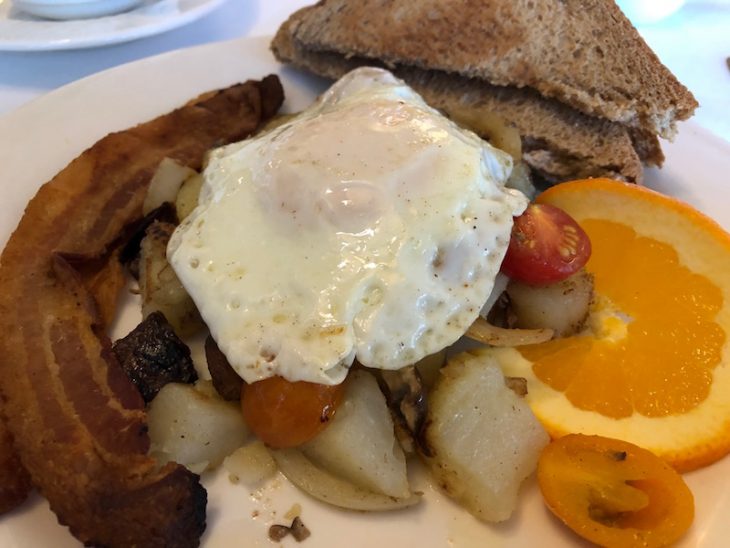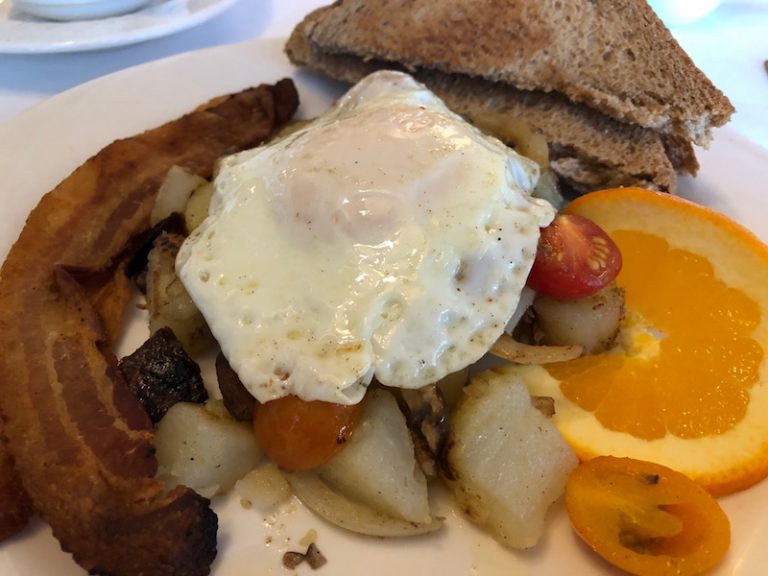 Carnegie Inn Spa and Dining
ESSpa Kozmetika at Carnegie Inn and Spa has been awarded by Industry Source as "The Best Spa in America" and by the State College Magazine as "Best Day Spa" in 2013-2016.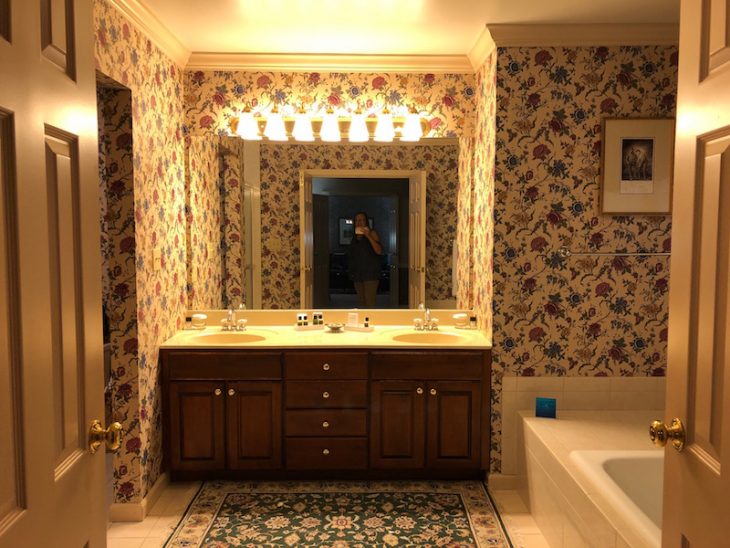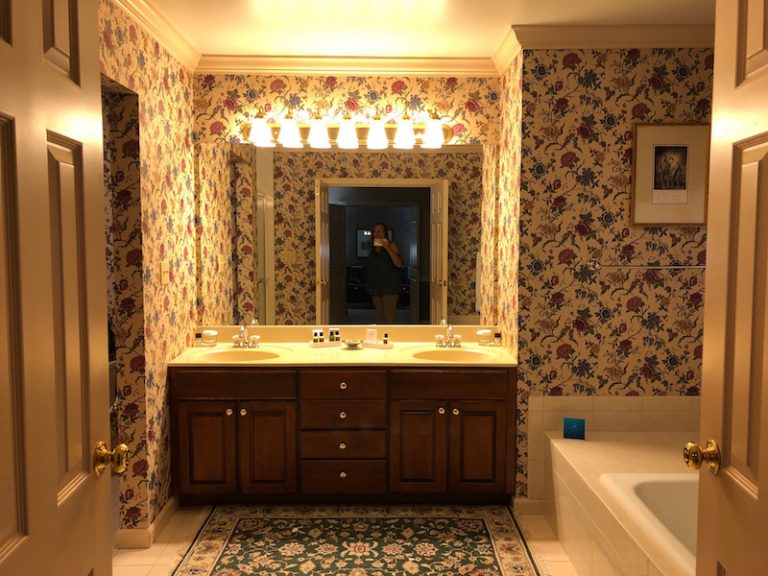 Get your organic facial, massage, manicure and pedicure from ESSpa Kozmetika and find out why it's an award-winning spa. Eva Kerschbaumer is the Hungarian owner and operator of the Spa. Other services offered include hair treatments, hair removal, waxing, exfoliation, and other relaxing treatments.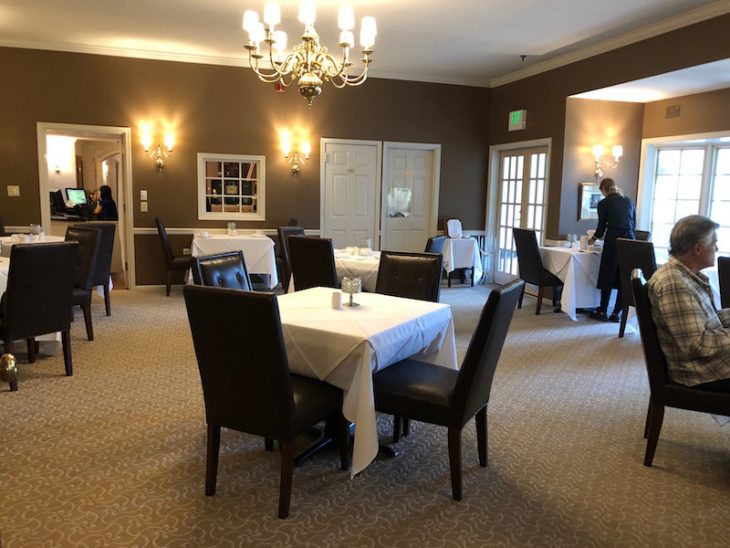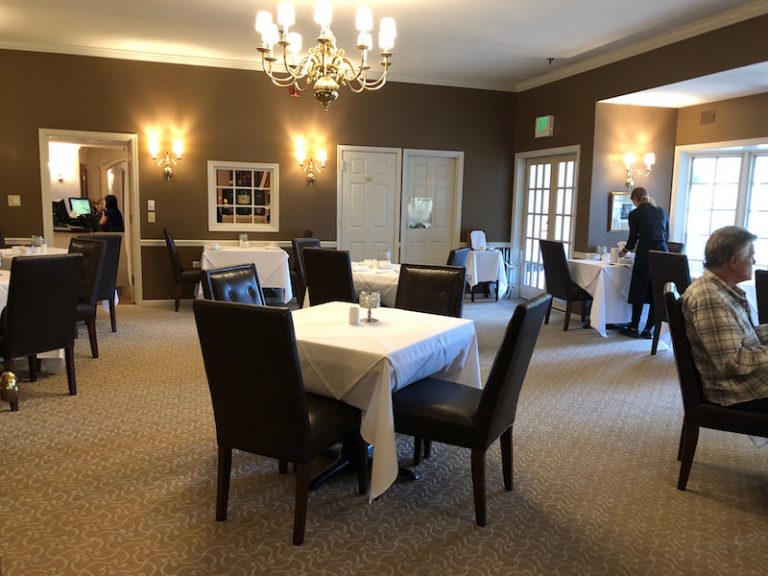 The Carnegie Inn and Spa Fine Dining will provide you with some of the best meals from salads to seafood, chicken and other meat dishes that will make your taste buds and your tummy happy.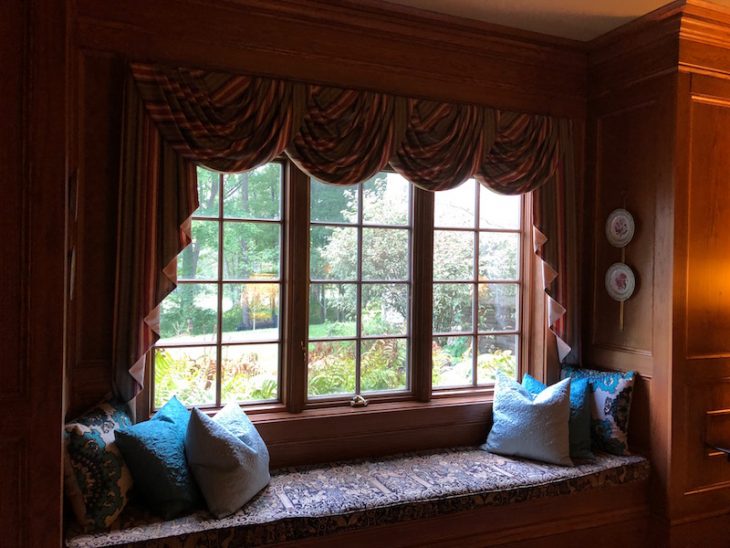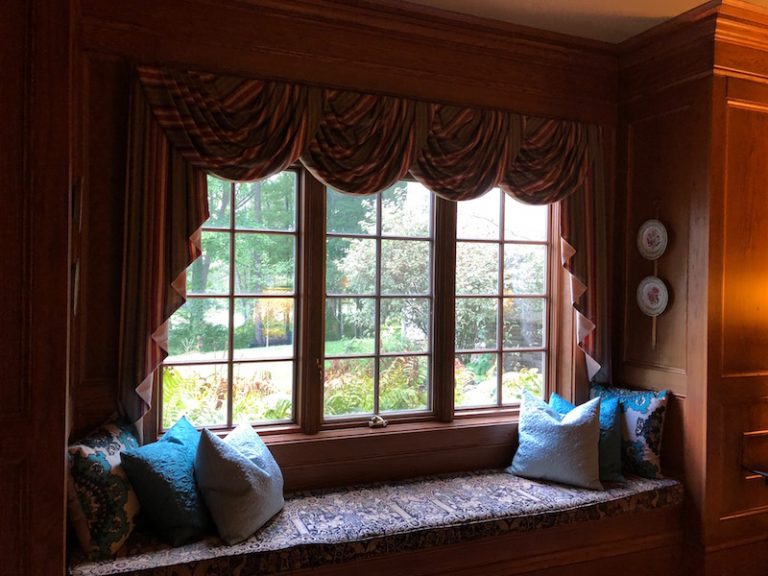 You may also want to be treated at the Chef's Table with award-winning Chef Paul Kendeffy with a private group of up to 6 guests. Some of the awards of fine dining at Carnegie Inn include Diner's Choice 2018 as well as Best of State College for many years now.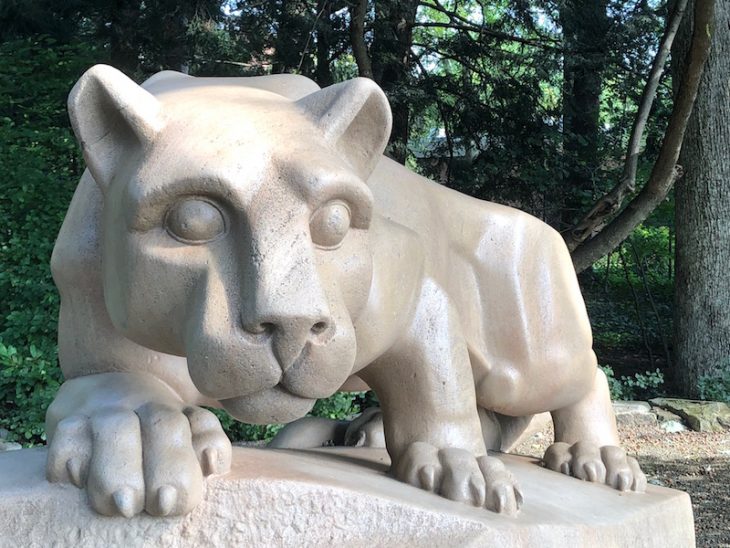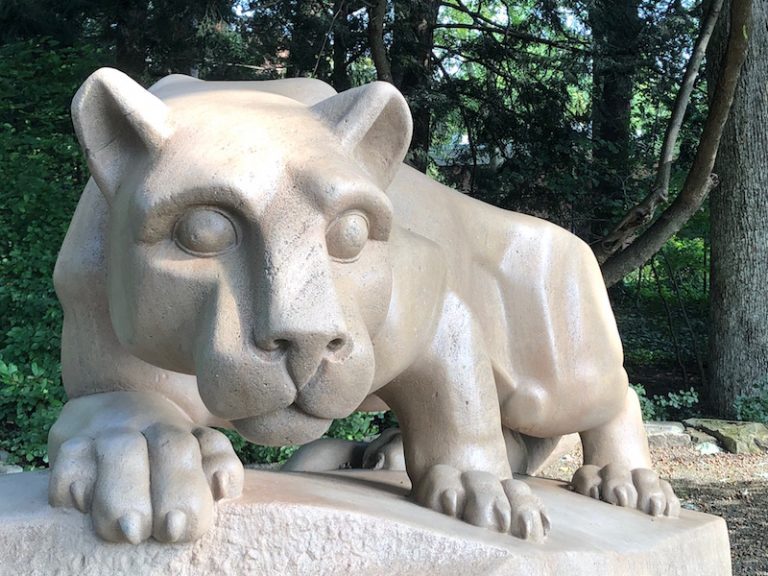 Carnegie Inn and Spa Attractions and Activities
The Carnegie Inn and Spa is the perfect home base when you're in State College as it's close to Penn State University Campus where you can support your team and attend sporting events, or meet old friends on alumni reunions or check on your kids during parent's weekend.
Visit the Eisenhower Auditorium to watch beautiful performances. The Palmer Museum of Art is full of exhibits that showcase masterpieces of talented artists. And make sure you explore the Columbus Chapel & Boal Mansion in nearby Boalsburg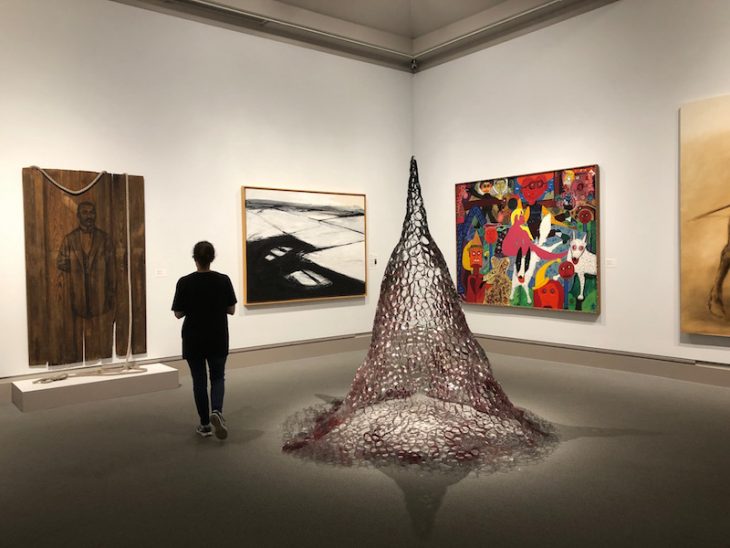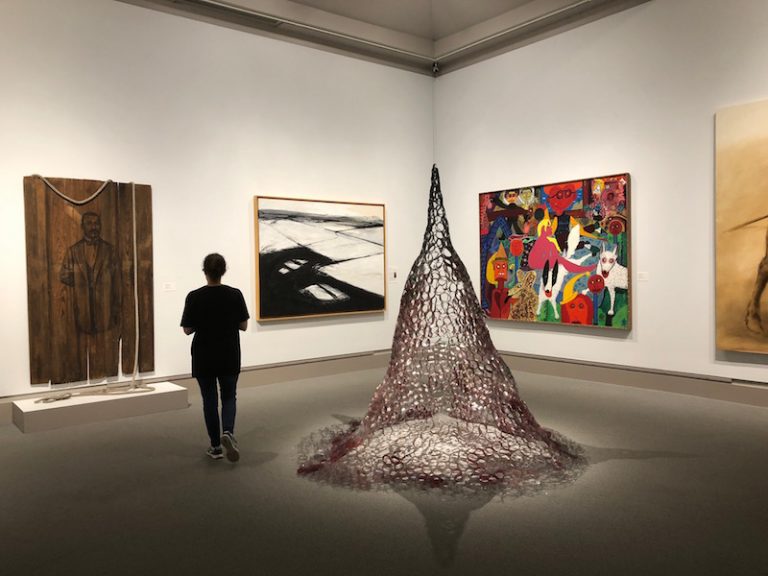 Come to the Bryce Jordan Center for basketball games and other events. Other sports events to watch out for are Penn State football, hockey, and wrestling.
July is the month of festivals in State College. There's the 4th Fest and the Art Festival of Central Pennsylvania.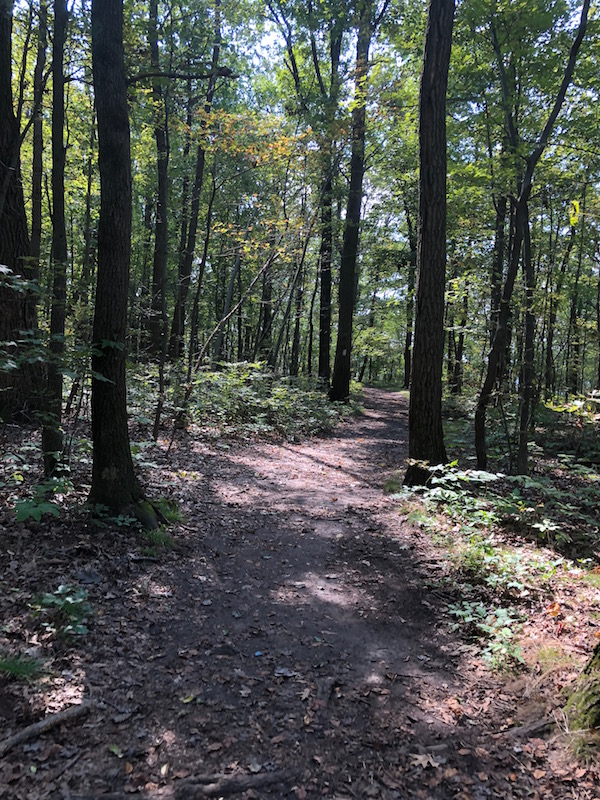 Explore the beautiful outdoors of Pennsylvania through some adventurous activities. Go hiking or biking along beautiful trails and parks. Go fishing in various locations. You may even want to try glider rides or hot air balloon rides.
Learn more about visiting Central Pennsylvania and State College here.