It was September 2017. I was on a press trip that included taking a white water adventure. The guide kindly took a photo of us in the raft and texted it to me. I immediately thought I have to figure out how to lose weight without exercise or dieting.
That photo gutted me.
I remember looking at that photo and wanting to sob.
I couldn't believe I let my weight get so out of control.
When I sat down to write the story and the photo was in my face again there was no denying that something HAD to change.
But, I'm someone that HATES exercise and I've tried so many diets over the years that I'd just quit trying all together.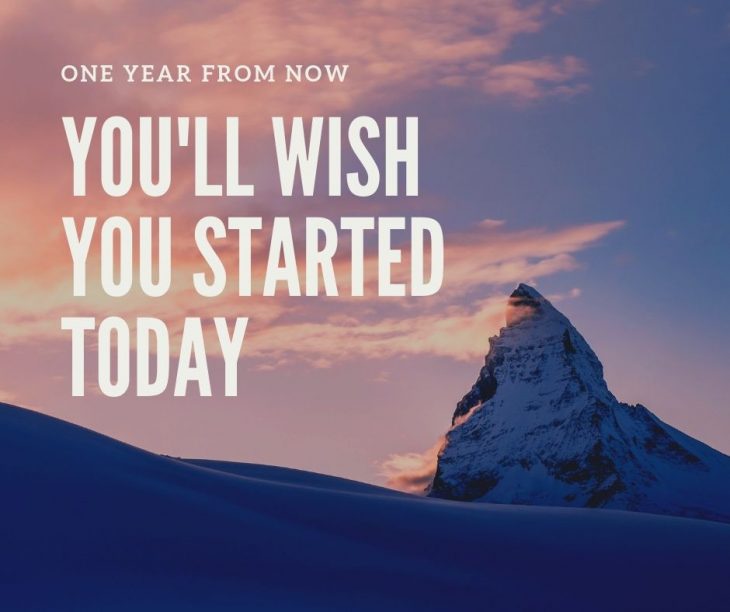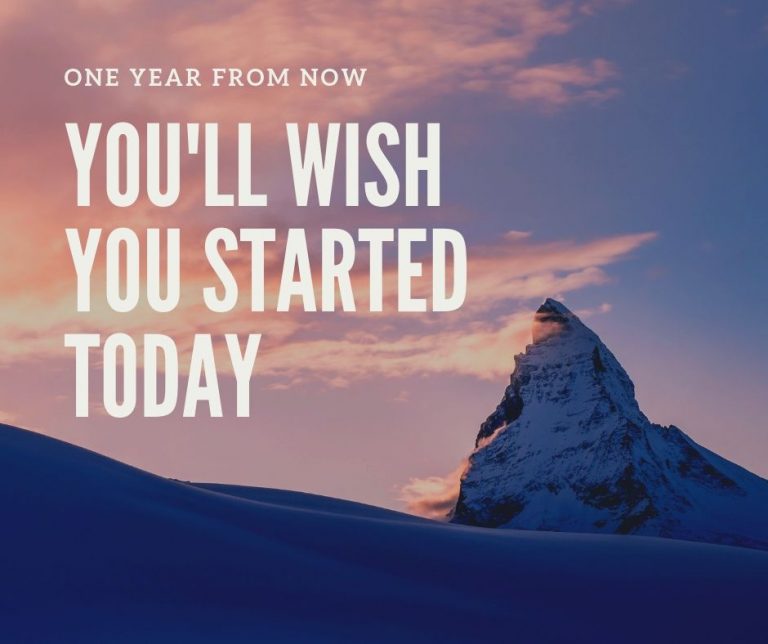 I asked myself if it would even be possible to lose weight without exercise or dieting given my track record? Could it happen? Was I setting myself up for yet another epic fail?
Then I thought, I'll never know unless I try.
This is my story.
Does Weight Watchers Freestyle Work?
For my Christmas gift (Dec 2017), I signed up for Weight Watchers and began the program about mid-January 2018.
I'd tried Weight Watchers before without success, but this time I was determined to go in with a completely different mindset and to give the program a solid 6 months and see how it was working.
I'm frugal so I only signed up for the digital program.
I promptly set about changing how I eat, what I eat, and tracking my food intake. I had to change my thinking from this being a diet to it being a new way of life.
It was a huge undertaking. I had yo-yo dieted since I was a teen without success. I knew that this time I had to stick to it for the 6 months. No quitting. No giving up. 6 months and see what happens.
I stuck with it a year and the dedication paid off.
What I Learned From Weight Watchers
Over the course of the year, WW taught me a number of things including:
Making healthier food choices.
Portion control.
Drinking enough water.
Most importantly, how foods made me feel.
How to stop being an emotional eater!
How Much Weight Did I Lose on Weight Watchers?
By the end of 2018, after months of my weight moving up and down and a plateau that lasted over 2 months I met the goal that I set for myself back in January to lose 45 pounds.
My attempt to lose weight without exercise or dieting was working, slowly, but it was working.
50 pounds gone!
Yes, an entire year to lose 50 pounds. Roughly one pound a week.
There were days it was so hard. I would see people in the Weight Watchers app group post about their weight loss and they would be losing weight so much faster.
It was frustrating and depressing.
I had to continually remind myself that everyone's journey is different and by losing slowly I was more likely to keep it off AND not have saggy skin.
At least that's what I repeated to myself on a regular basis.
Plus, I wasn't exercising so I figured that slowed down my weight loss.
What Happened After Weight Watchers?
In January 2019 I hit another plateau and this plateau showed no signs of moving. I was still following WW but probably not as religiously as I had in 2018.
At the start of 2019, I set a new goal to lose at least another 25 – 40 pounds. Wide range, but I would be happy with an additional 25 pounds lost and over the moon if I lost another 40 pounds.
The first couple months of 2019 I simply maintained my weight, which isn't terrible, but I was getting increasingly frustrated.
By April I was annoyed and wondered if I'd ever lose more weight or if I'd be stuck.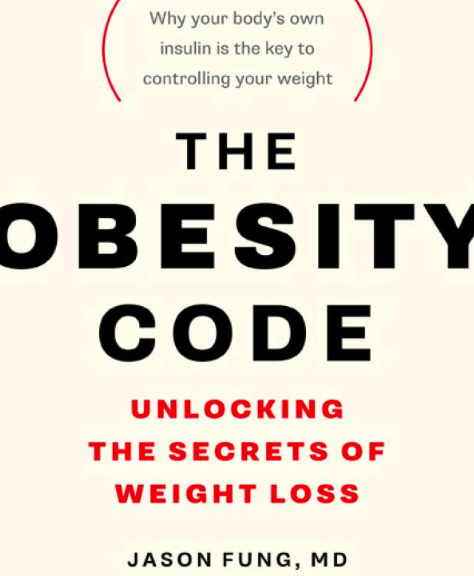 The Obesity Code and Weight Loss
Then my sister sent me a book that literally changed my life: The Obesity Code: Unlocking the Secrets of Weight Loss by Dr. Jason Fung.
The book examines the science of weight gain and loss. Reading the book was like a giant epiphany.
And guess what? This completely confirmed my belief that I could continue to lose weight without exercising. I just had to change some things up.
I started understanding why my body was holding onto weight, why I would gain weight and what would help me lose weight.
It was explained in ways that I understood and that made sense scientifically. Mind. Blown.
Starting Intermittent Fasting and Lazy Keto
Once I finished the book I started implementing changes which include intermittent fasting and keto, or, in my case, really lazy keto.
Since starting Intermittent Fasting and lazy Keto I've lost another 27 pounds.
That brings my total weight loss to date to 77 pounds.
It's slow weight loss, but I'm maintaining my average of one pound loss a week without exercise.
How I've Been Successful with Intermittent Fasting and Lazy Keto
I tried 16-hour Intermittent Fasting in 2018 without success but figured I had nothing to lose by trying again.
I slowly built my fasting time from 18 hours to a couple of 36 to 42-hour fasts a week.
Every day I fast a minimum of 18 hours and really try for 20 hours.
Lazy keto and upping my fat intake was key, in my opinion, to get rid of more pounds.
Crazy right? Increase your fats to lose fat. Ahhh, the things I've learned.
My keto goal is to avoid obvious high carb foods like bread, pasta, potatoes, rice, and sugar and not being scared to consume fats like butter, olive oil, and avocados to name a few.
And it's working.
IF + Keto = lose weight without exercise or dieting — I love this way of life!
Tips To Lose Weight Without Exercise
My #1 Tip
Set realistic goals and lower your expectations.
Make goals easy to achieve. Focus on 5 pounds at a time. Not the entire amount. Just baby steps.
No Exercise
Yes, this is what you've been wanting to learn. I do not exercise. You will not find me in a gym or taking a run. Nope, not me. I am not an exercise fan.
That being said, I do kayak as much as possible during the summer. Plus, my travels often have me walking quite a bit when I'm out exploring new places.
I do have 20 Activities for People that HATE Exercise on the blog.
Reframe Your Thinking – This Is Not A Diet
This is not a diet. It is a lifestyle.
You'll have days where you rock it, eating exactly how you're supposed to and days that feel like a failure because you eat a plate of carbs and a candy bar–lol. It's all good. Extend yourself some grace.
There will always be days that are better than others.
I also have a post on Weight Watchers Tips for Success that you might be interested in reading.
Track Your Weight
I'm a bit obsessive about weighing myself. I'm trying to break the habit, but it's hard.
I will say that weight fluctuates a LOT during the week and the month so try not to get too caught up in it.
It's important though to make sure you're going in the right direction.
I use a Nokia Body+ Composition Wi-Fi Scale that I love. I sync to the app on my phone and track my weight loss there.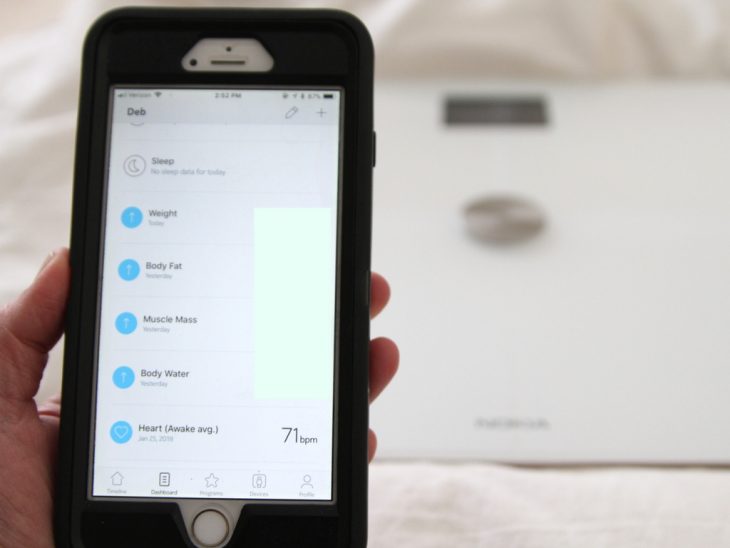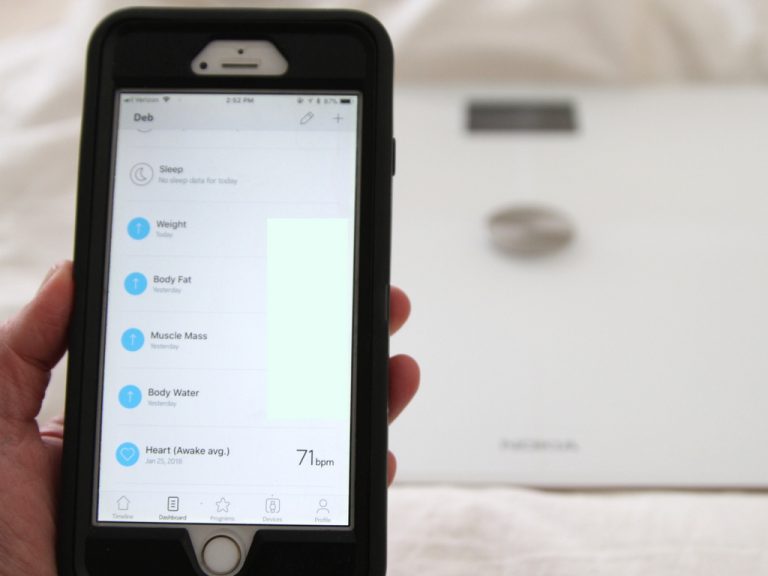 Tips To Lose Weight Without Dieting
Stop Snacking
On Weight Watchers you can eat as often as you like as long as you stay within your point system. After I read the Obesity Code I learned how this is not a good thing.
No snacking has definitely helped.
Say Adios to Most fruit
Yes, fruit is 0 points on WW, but it's not great for keto, even lazy keto.
I still indulge in some berries on occasion.
Stop Drinking Soda
This has to go and for me, it meant all soda. Diet soda included.
I drink 3 things: water, black coffee, and tea-either hot or unsweetened ice.
That's it. Not "sugar free" drinks, no juice, and not much alcohol.
I've been using the Zero Water Pitcher with 5-stage filter and it makes our tap water so crisp and refreshing. I've been loving it.
Fresh is Best
Prepackaged foods are usually high in salt and other junk you don't want to put in your body.
I do a lot of cooking from scratch which has been fairly easy to work into our lives.
I have a lot of Weight Watchers recipes on my site that will be a mix of prepackaged items and scratch-made so there are definitely recipes for every level of interest and cooking skill.
Eliminate sugar
Not completely, that's just crazy, but I'd say try to take it down to as little as possible.
Now I only have sweet treats every once in a while and I stay away from most fruits.
Back Away From The Alcohol
I love wine and bourbon. Love it. However, it is one thing that I've had to give up for the most part.
I continue to lose weight so that is definitely a bonus.
Goal Weight and Future Plan
My goal is to lose 18 more pounds by my birthday on November 20th. That would be an epic gift.
After my goal is met I will continue with intermittent fasting and my super lazy keto. It's just been an easy way of life for me to adopt.
I still calculate WW points in my head and probably will for a long time. It's another way to help me stay on track and ensure I'm making good choices.
So there you have it.
All my tips and tricks on how to lose weight without exercise or dieting. Well, at least what worked for me. I really hope it works for you.
I'm always available to answer questions. Feel free to drop me an email, swing by my Instagram, or comment on Facebook.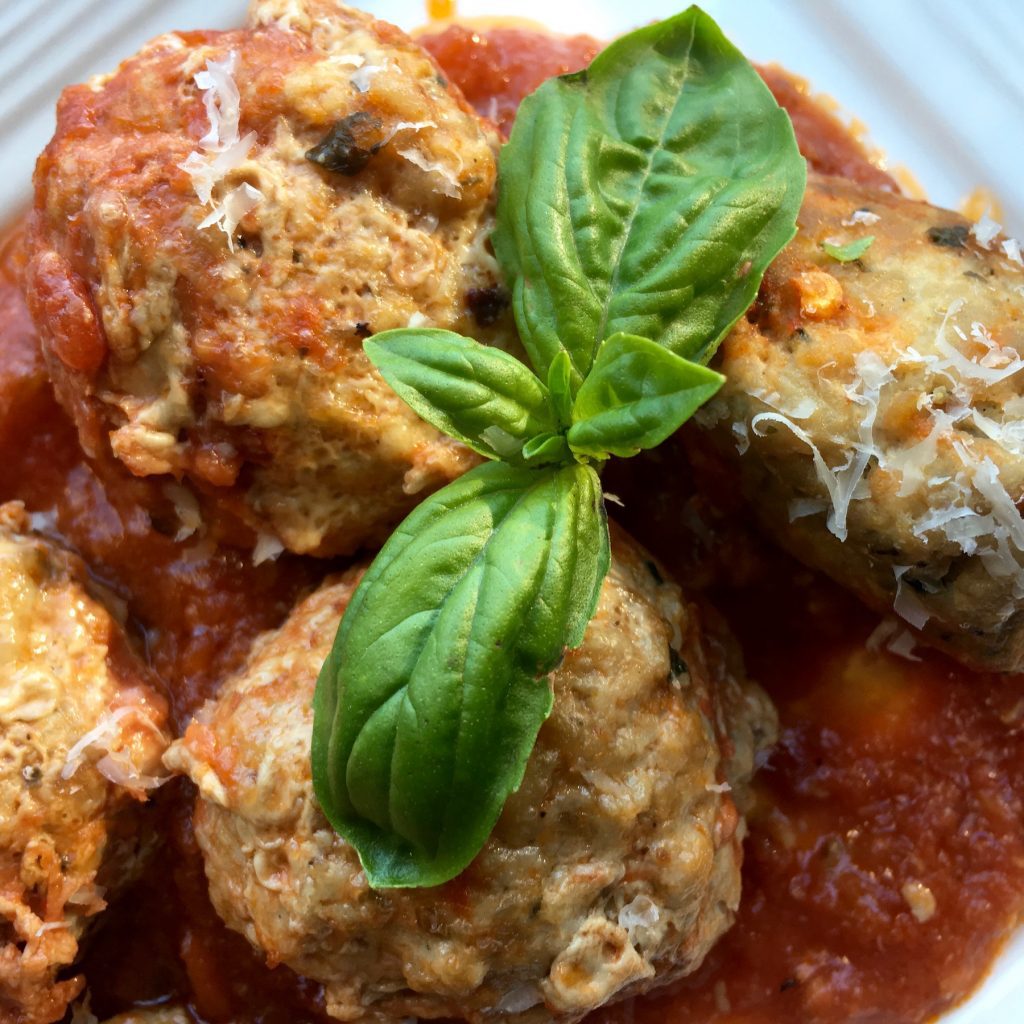 A Few Weight Watchers Recipes that We Love
Chicken Fajita Wraps for Busy Nights
Bacon Cheddar Breakfast Casserole
10 WW Dinner Ideas, 6 points or less
10 WW Lunch Ideas, 5 points or less

Must-Have Weight Loss Resources
Please Pin How to Lose 75 Pounds Without Exercise or Dieting to Pinterest and Share with your Friends