If you're on the Weight Watchers Freestyle plan I have some delicious and easy Weight Watchers recipes for you. Not only are these lunch ideas delicious they are low in points!
I get 23 points a day and I've very, very conservative in how I spend them. I usually like to keep breakfast to 3 points, lunch to 3-4 points and then splurge at dinner.
These Weight Watchers Freestyle lunch ideas all come in at 5 points or less leaving you plenty of points for dinner.

Why Weight Watchers?
Back in mid-January, I decided I'd had enough of struggling with my weight and feeling bad about myself and joined Weight Watchers.
This wouldn't be my first rodeo with Weight Watchers, but I really liked the idea of their new Freestyle plan and felt it might actually be a plan that would work.
Does Weight Watchers Freestyle Plan Work?
Ask 100 people you'll probably get an equal 50/50 split with 50 people saying it works and 50 saying it doesn't.
However, for me, it works! It took me a year, but I lost 5o POUNDS!!! [btw, I use this Nokia Digital Scale to track my weight–its works like a charm!] That is party-worthy in my world.
I think the difference with the new Weight Watchers Freestyle plan is that I actually EAT instead of starving myself.
Don't miss 25 Weight Watchers Road Trip Snacks Beyond Fruits & Vegetables
10 Freestyle Lunch Ideas: 5 points or less!
Finding low point lunch ideas is always on my to-do list. I've rounded up 10 Weight Watchers meals that are low in points and so very tasty.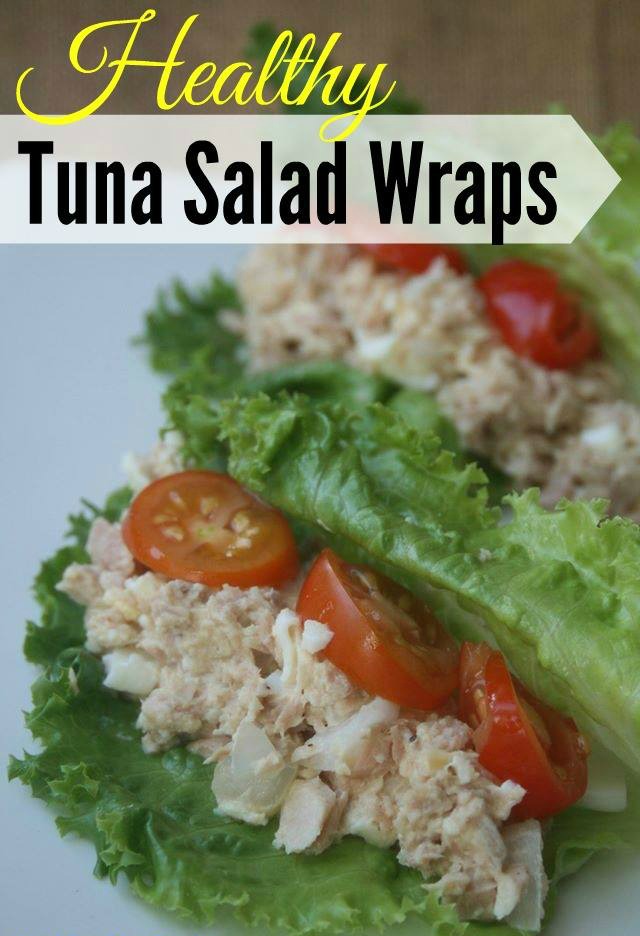 Lettuce is a hero in the Weight Watchers Freestyle plan. It can easily be used as "bread", "taco shells", and more. This is an easy easy to-go lunch as well.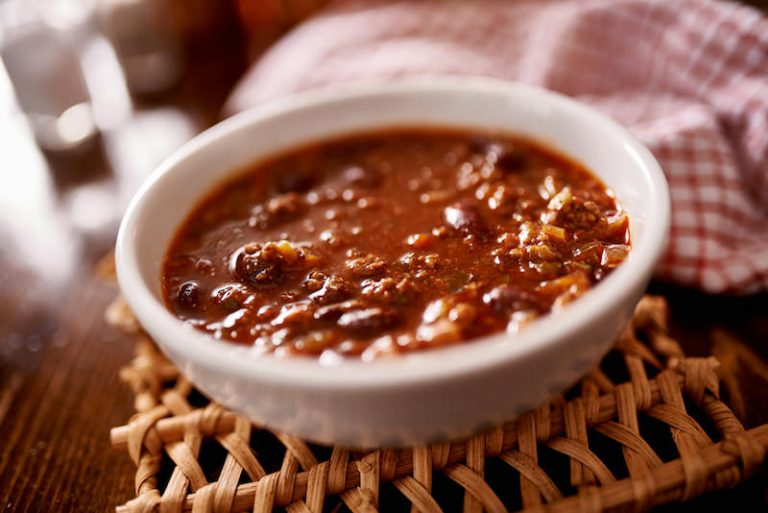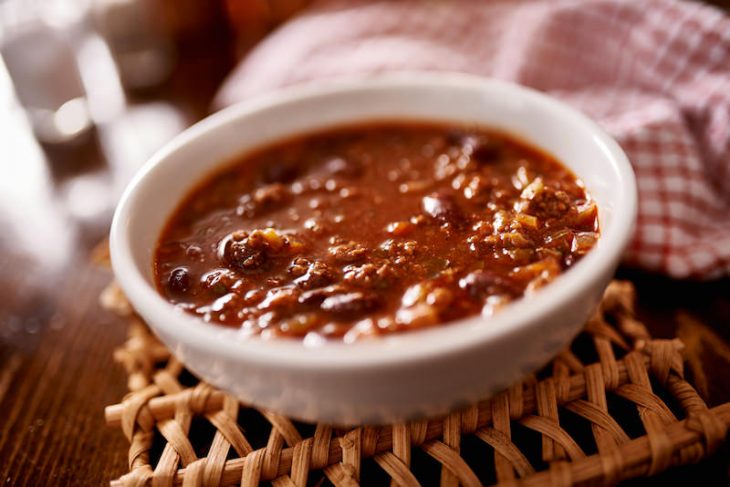 My favorite point value!! ZERO! This means I can add some saltine crackers to the chili and still be within my points. That is how I'm winning at Weight Watchers, by still enjoying the foods I really love.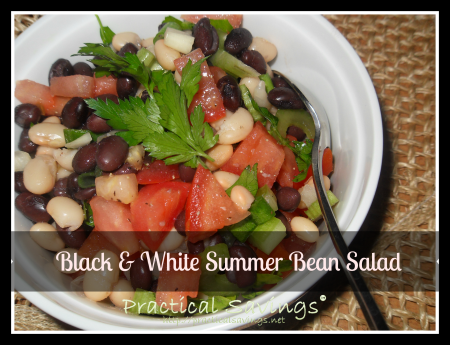 This salad or something very similar is eaten almost daily. It's very filling and again, it's ZERO points!
Perfect for brunch or lunch and 1 point is awesome.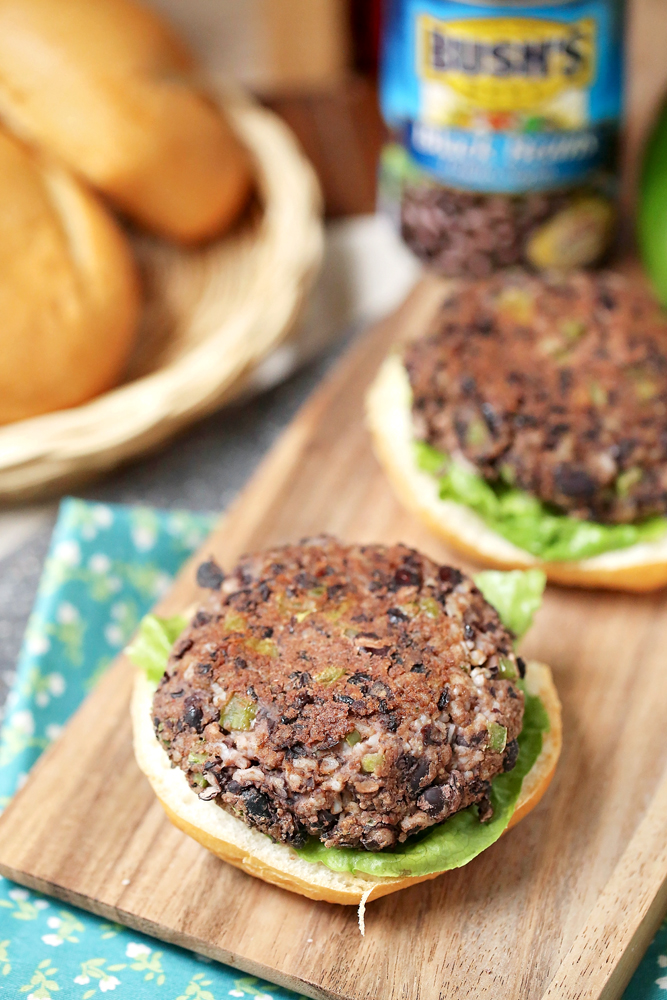 I've been missing burgers and this kind of helps fill that void. Not that burgers have to be off the list, but this helps when I don't want to burn a lot of points.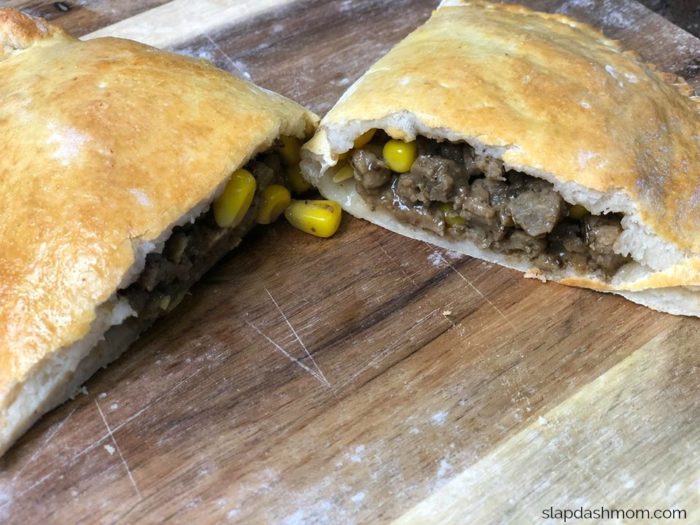 If you don't have an air fryer I highly recommend one. We use ours weekly.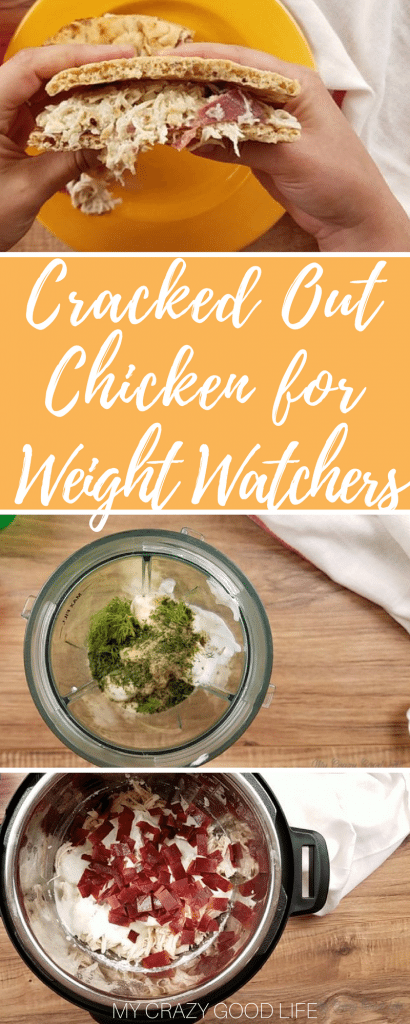 This is a little higher point value than I usually have for lunch, but this cracked out chicken is so good that it's worth the extra points.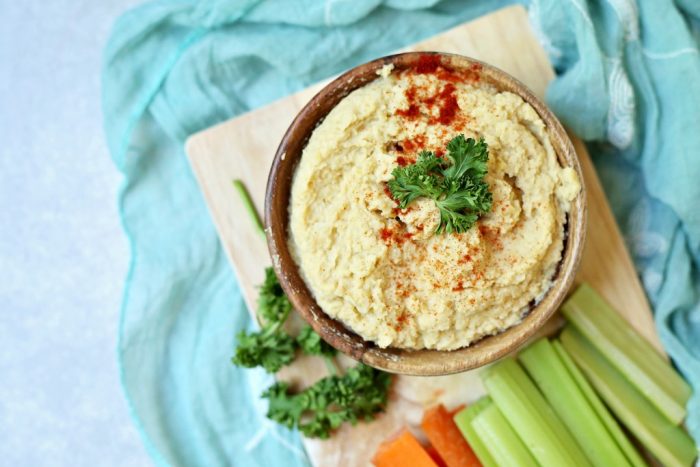 Because if you love hummus finding a zero point hummus is like finding a unicorn. 🦄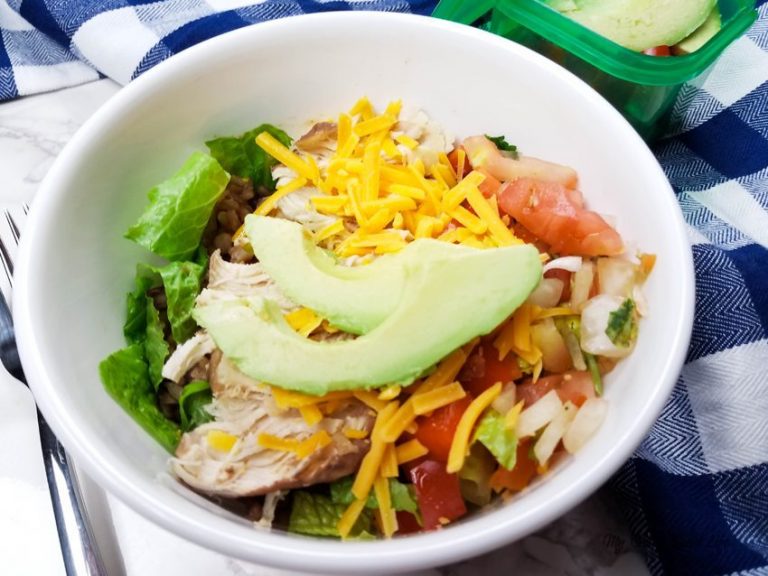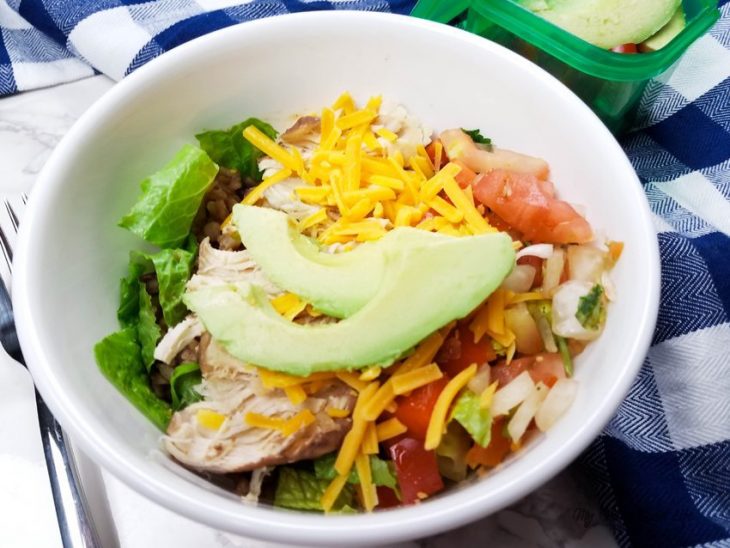 All the yeps about this burrito bowl plus it has avocado so that is definitely a win.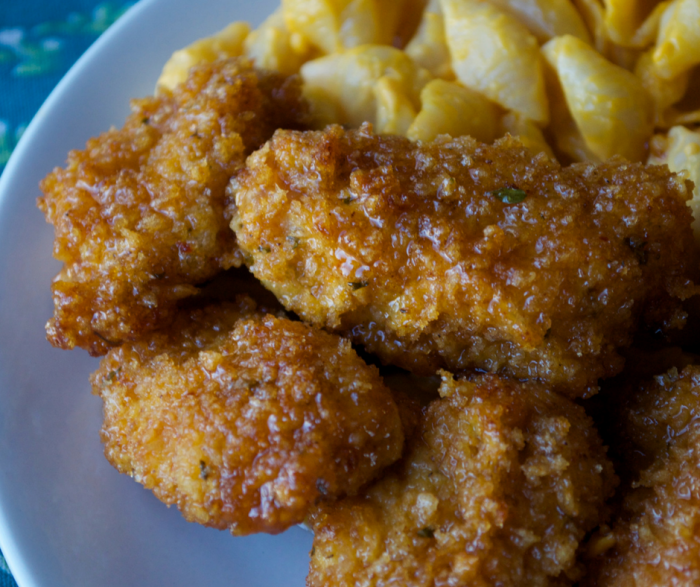 These are great for tailgate parties as well. De.li.cious.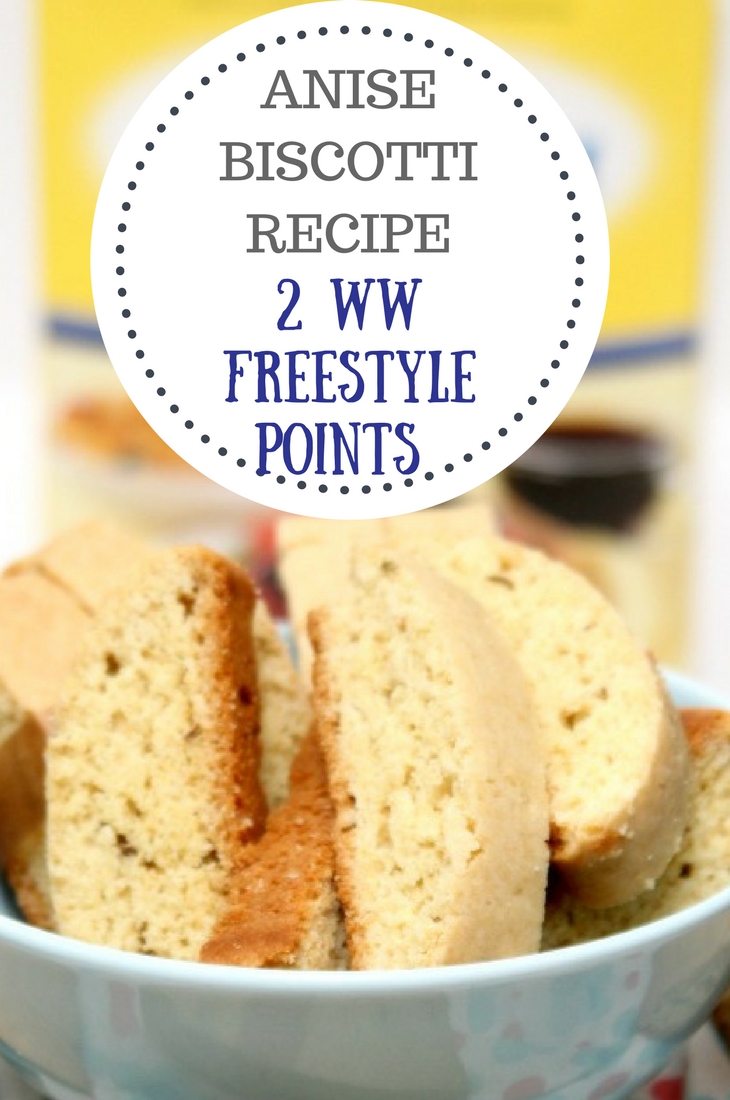 Don't let food boredom throw you off track. Here are more tasty Weight Watchers Freestyle Lunch ideas:
***PIN WEIGHT WATCHERS LUNCH IDEAS TO PINTEREST***