Who says you have to wait to the holidays to enjoy a tasty cherry sausage stuffing recipe? Not me, I say you can enjoy it anytime of the year.
However, the holidays are usually when we typically make a big batch of stuffing so make sure you pin this recipe to your holiday recipes pinterest board!
The family definitely won't be disappointed when you switch up the traditional stuffing recipe for one filled with savory sausage and sweet cherries.
I decided to give this recipe a test run before the big day to make sure it would be a perfect addition to our family meal. I need recipes that are easy and quick to make so that there is time to take the family to the movies before dinner.
This year its a toss up between Lincoln and Breaking Dawn part 2. If I have my way we'll be going to see Lincoln.
This recipe ended up being really quick and easy to make.
It is so good. I'm really impressed on how well it turned out seeing that I used fresh Wonder bread instead of dried stuffing mix. This recipe serves 4-6, double or triple as needed.
Cherry Sausage Stuffing Recipe
First, fry up maple flavored sausage until it is well done. Remove cooked sausage from pan and place in a bowl.
Chop up the onion and celery.
Add butter to sausage pan and melt. Once butter is melted add onion and celery and cook for 5-7 minutes until veggies are soft.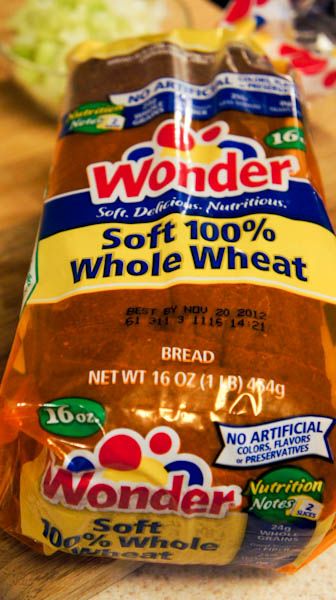 That's right…I used fresh bread for my stuffing and it turned out fantastic! I picked up Wonder Soft 100% Whole Wheat because it doesn't have any artificial colors, flavors, or preservatives.
Plus it's lower in sodium than other wheat breads and has no trans fat. Love it!
(random fact: did you know that Wonder offer 20 different varieties of bread?)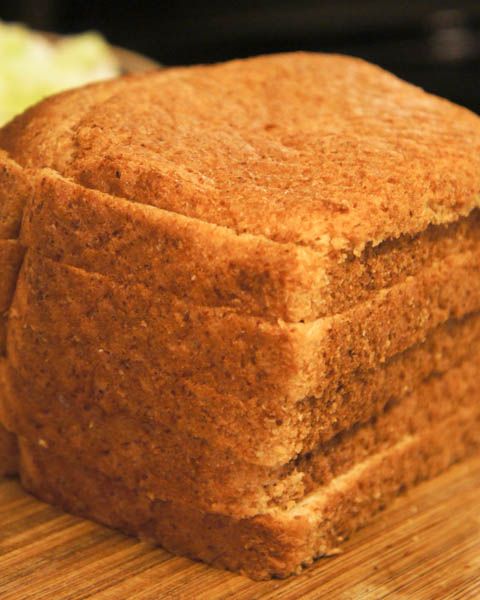 You'll need 5 cups of chopped bread.
Add dried cherries to onion and celery
Place bread crumbs in large bowl.
Add seasonings, cooked sausage, cooked veggies & fruit, and chicken broth. Mix well.
Place in a lightly greased 8×8 pan.
Cover tightly with foil
Place in a 350 degree oven for 25 minutes.
Remove foil and place under broiler for 2-4 minutes.
Serve hot and enjoy!
Cherry Sausage Stuffing Ingredients
1/2 pound of breakfast sausage, cooked
1/3 of a medium onion, chopped
3 celery stalks, chopped
1 oz dried cherries
3 Tablespoons of butter
5 cups Wonder Whole Wheat bread, cubed
1/2 Tablespoon poultry seasoning
1/2 Tablespoon parsley
1/2 cup chicken broth
Cherry Sausage Stuffing Directions
Preheat oven to 350 degrees.
Using large skillet, fry sausage until cooked through. Remove sausage from pan.
Add butter and melt over medium heat, add onion and celery. Cook for 5-7 minutes until vegetables are soft.
Add dried cherries and continue to cook for another 1-2 minutes.
Cube bread and place in large bowl,
add poultry seasoning, parsley, sausage, veggie/fruit combo, including the melted butter and the chicken broth.
Mix well.
If the stuffing seems too dry you can add a bit more chicken broth, but you don't want the stuffing to be mushy.
Place stuffing in a lightly greased 8×8 pan and cover tightly with foil.
Bake at 350 degrees for 25 minutes.
Remove foil cover and broil for 2-4 additional minutes. Just long enough to lightly toast the top of the stuffing.
Serves 4-6.
Pin This To Pinterest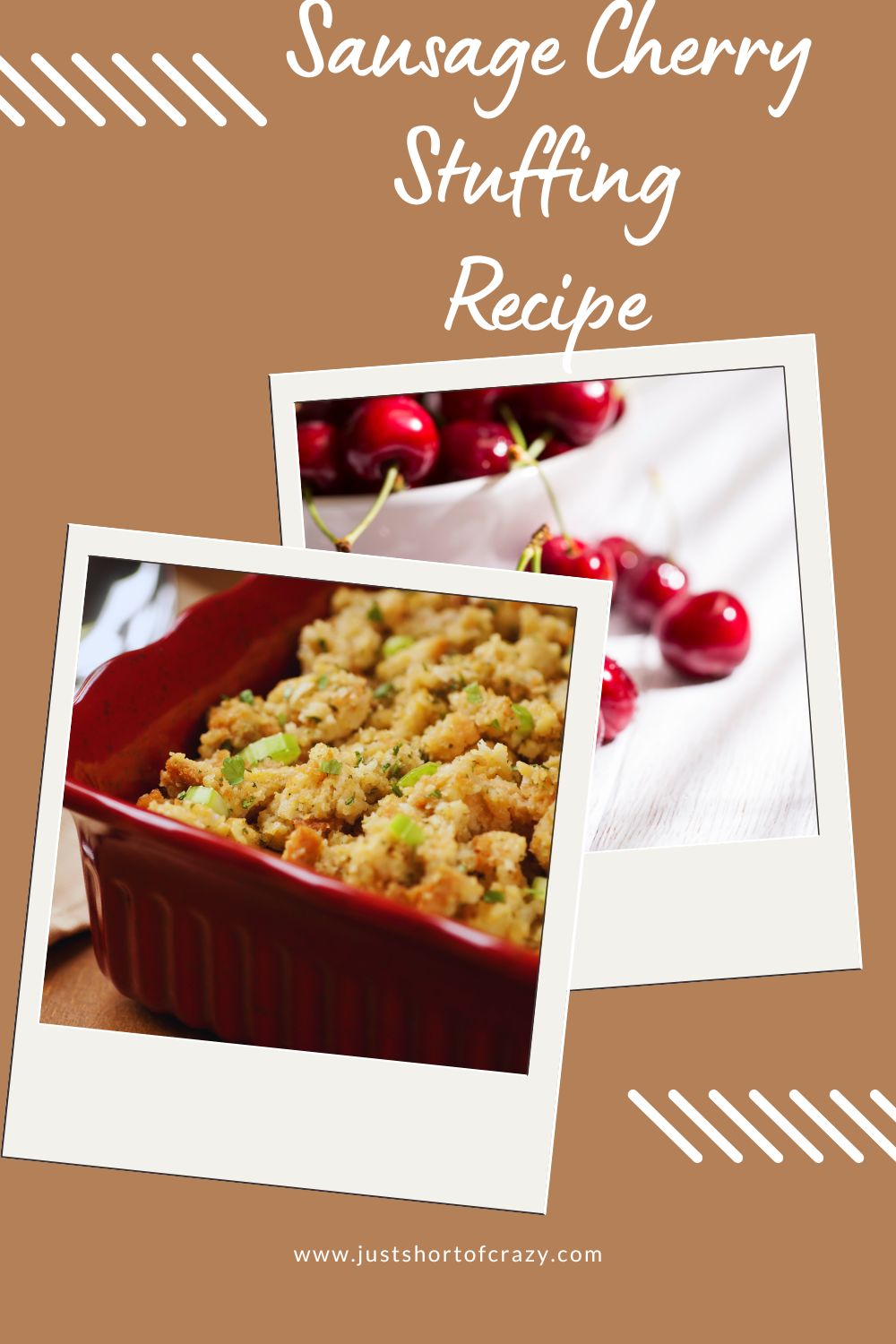 More Delicious Recipes for the Holidays or Anytime: