One of the best things about Thanksgiving is having leftovers which, in turn, means you get to whip up one of these delicious leftover turkey casserole recipes to enjoy the very next day.
If you like these you're going to want to check out my epic, always being added to, list of Weight Watchers Turkey Recipes. There is everything on there from soups and salads to entrees.
Let's not waste any chit chat. I want to share the good stuff with you. I found 12 leftover turkey casserole recipes that are absolutely delightful.
I hope you love them as much as we do.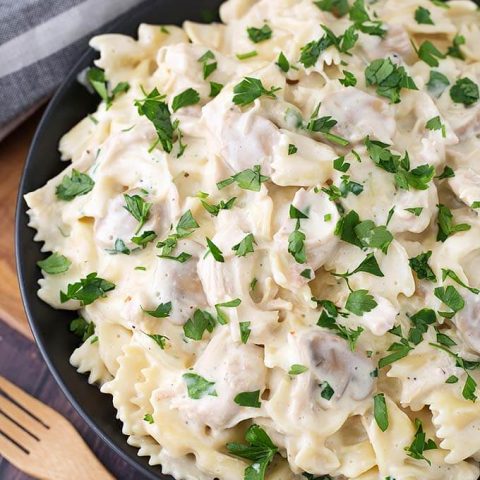 Instant Pot Leftover Turkey Pasta– Creamy pasta with turkey. Yes, please! Get in my belly. Pasta is something I don't indulge in very often, but when I do it's going to be with a delicious cream sauce and turkey.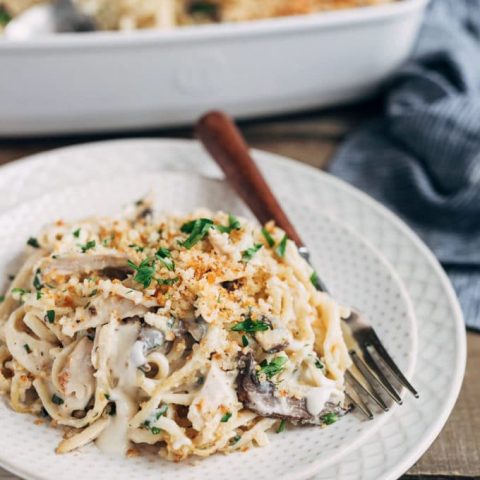 Turkey Tetrazzini Another great turkey and pasta option. Tetrazzini may sound intimidating to make, but it can be quite simple. Instead of making your own sauce (if that just feels like too much) simply use a jar of white sauce from the grocer. Yes, it will be just as good. In this recipe you'd skip the first 11 ingredients and replace with a jar of white sauce. Easy Peasy.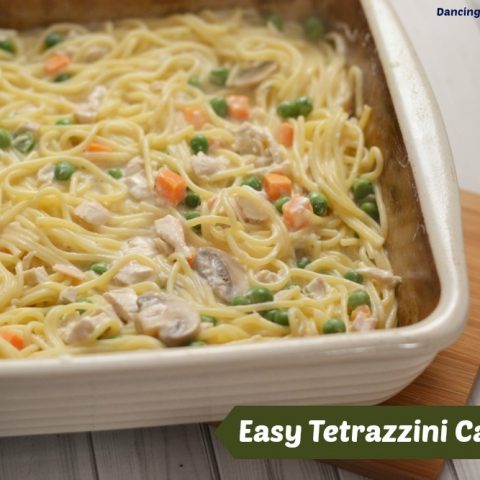 Tetrazzini Casserole with Leftover Turkey: This tetrazzini recipe is a bit easier using cream cheese to create the sauce. Beginning cooks can easily complete this recipe. For more advanced cooks use your favorite bechamel sauce.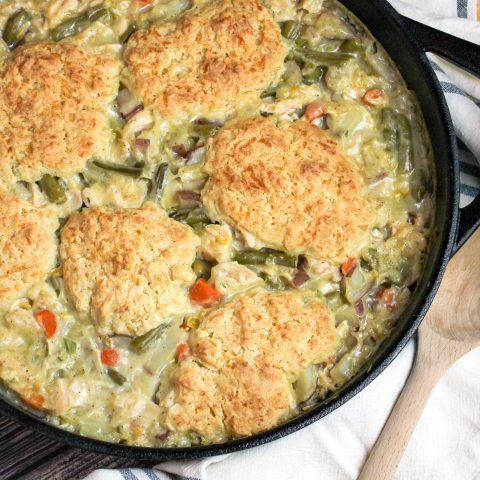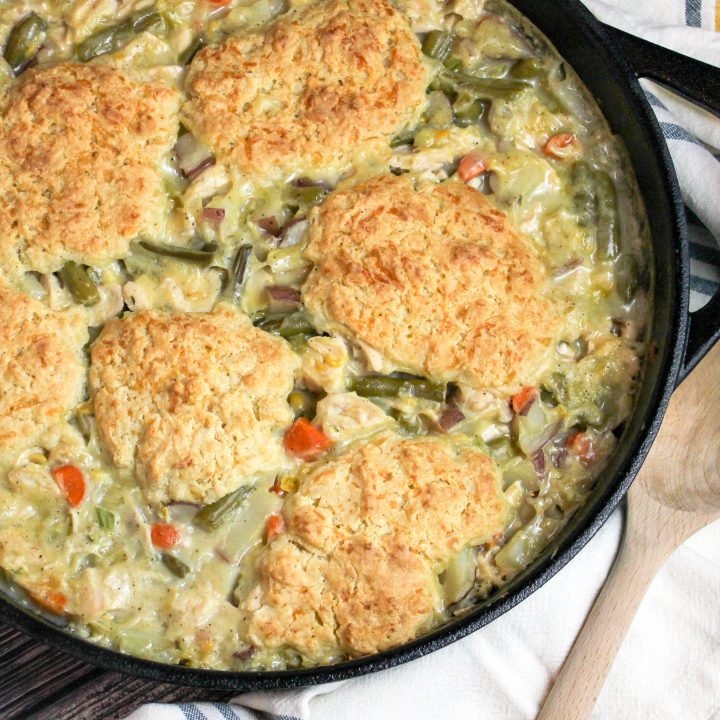 Turkey Pot Pie with Cheddar Garlic Biscuits Biscuits and gravy are always a go in our house. Using biscuits to make a turkey pot pie means there might be fights over the leftovers 🙂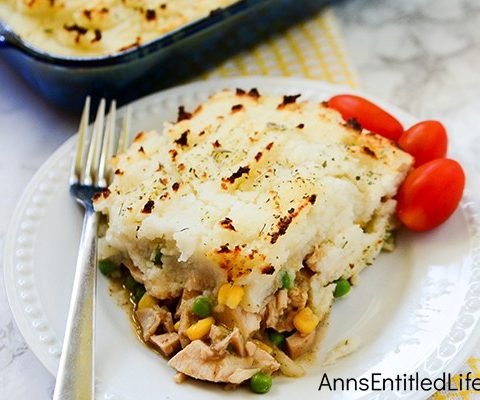 Turkey Shephard Pie This recipe will use your leftover turkey AND leftover mashed potatoes. The perfect combination.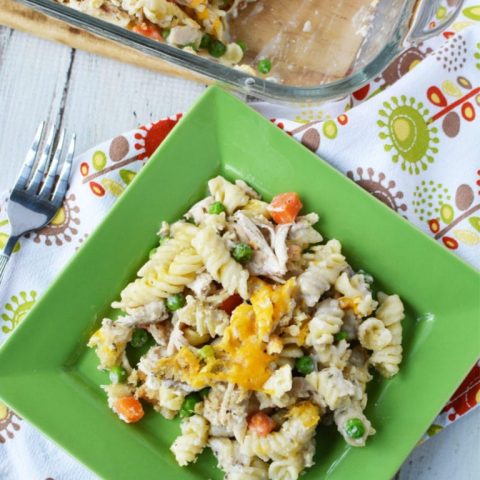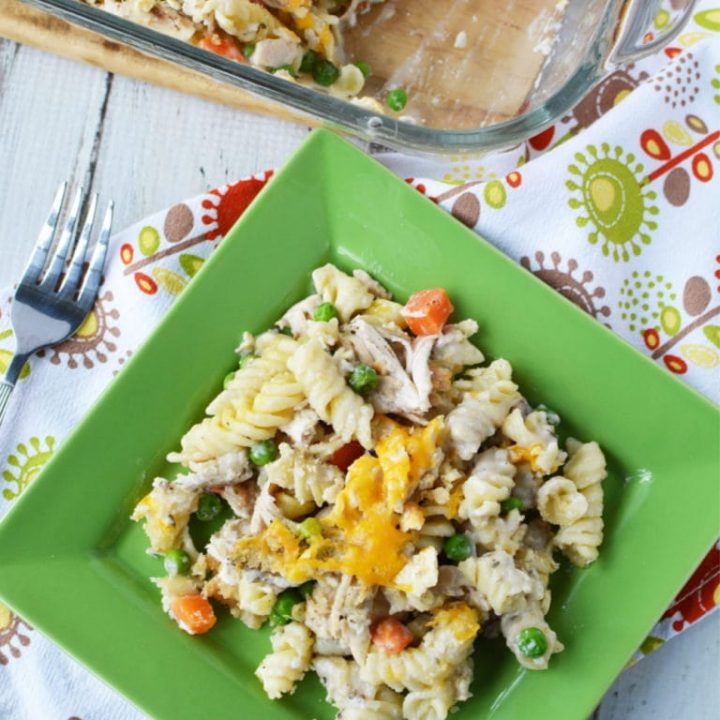 Turkey Pasta Bake Pasta bakes are always a hit. I love them because they are basically a "toss everything into a casserole dish" and cook. No watching, stirring, wondering if I have the right temp. Perfect for busy days or days where you just want to relax.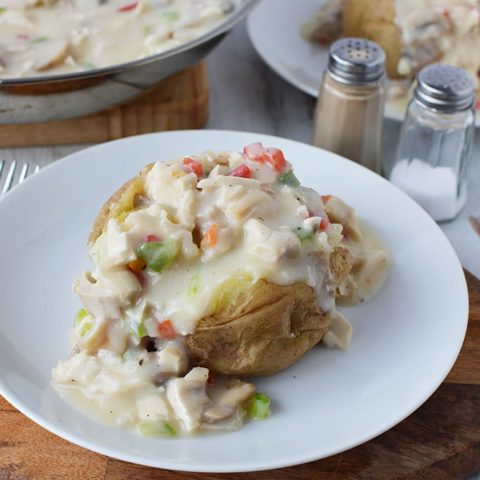 Turkey a la King This is one that we haven't had in a while. This recipe serves the turkey over a baked potato, but if you have leftover biscuits you could use that instead of potatoes. Remember, its all about using up those holiday leftovers so feel free to get creative in the kitchen.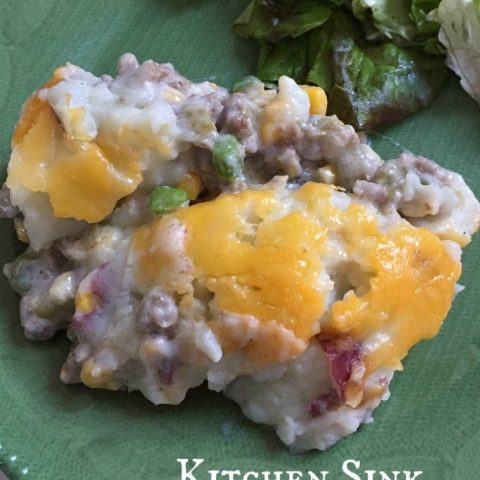 Kitchen Sink Shepherds Pie Kitchen sink recipes are a great way to use up leftovers and this one does not disappoint. Only have leftover sweet potatoes and not mashed potatoes? No worries, simply whip those up and use instead.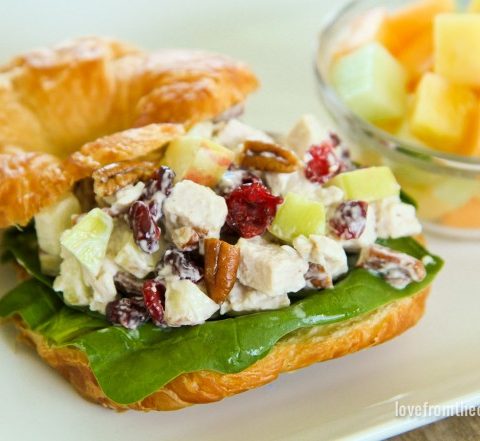 Turkey Salad Sandwiches Ok, it's not TECHNICALLY a casserole, but its sooooo good and a great way to use leftovers that I had to share. You could add some cranberry relish to this sandwich as well for an extra burst of flavor.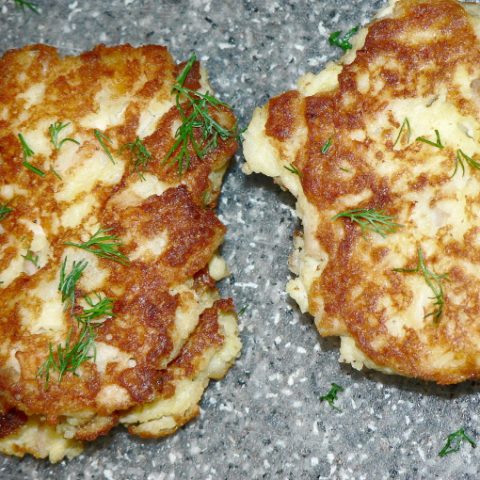 Leftover Turkey and Mashed Potato Fritters They might not look pretty, but it's like Thanksgiving dinner in a fritter. You have to try these.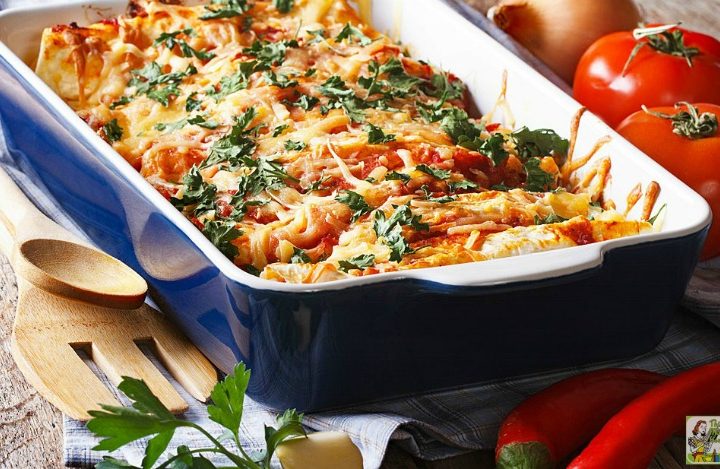 Leftover Turkey Enchilada Casserole – I love a really good enchilada recipe so when I found one that lets me combine turkey into an enchilada recipe I'm all in.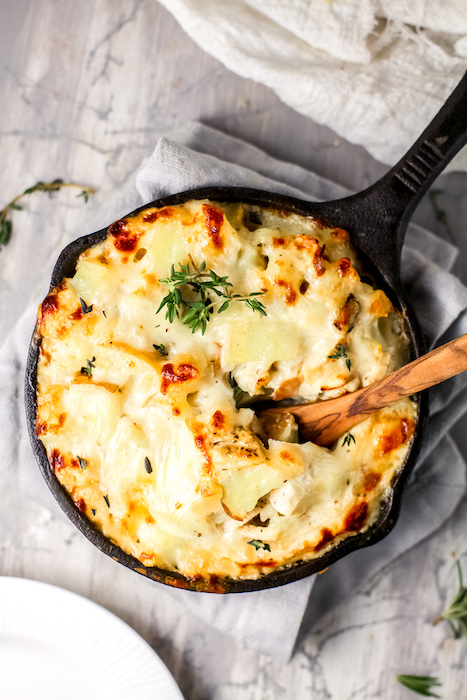 Turkey & Potato Casserole – Simply replace the ground turkey for diced leftover turkey breast in this recipe for the perfect post-Thanksgiving casserole!
Pin Leftover Turkey Casserole Recipes to Pinterest