I'm always looking for quick and easy recipes for busy days and a busy life. Luckily, Kraft foods allow me to make many shortcuts in making dinner and the Buffalo Chicken Mac and Cheese recipe is no exception.
Being a busy mom means it can be tough to manage everything.
This buffalo chicken mac and cheese recipe takes only 5 ingredients and is done in under 30 minutes. This is my kind of cooking.
It's also one of those dishes if I prep the chicken in advance, I can leave directions and my family can throw together easily while I am on the road.
That is always a plus in their book and mine.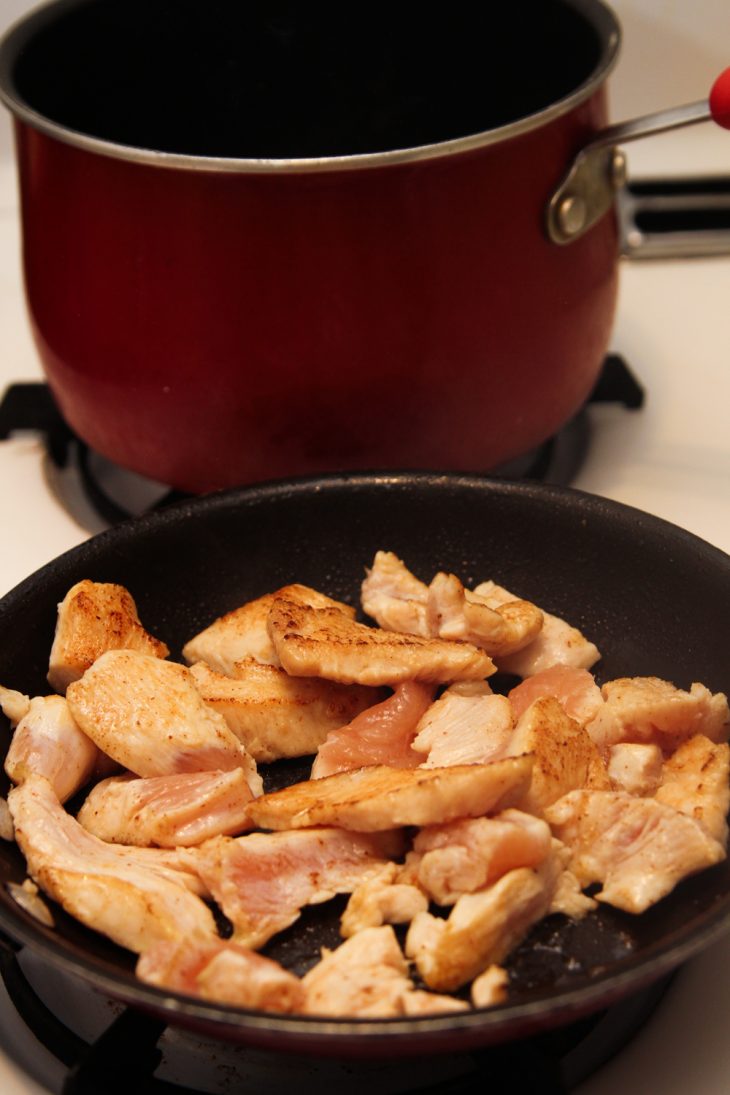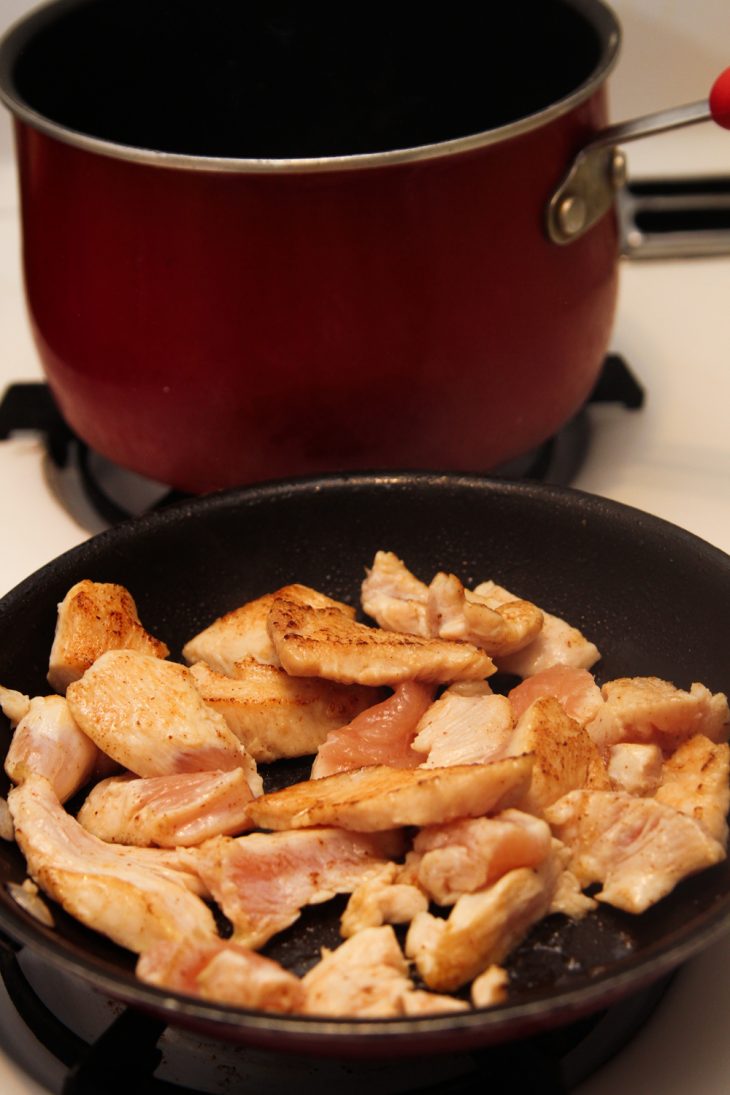 I started by pan-frying cubes of chicken while waiting for the water to boil for the KRAFT Deluxe Macaroni & Cheese dinner.
Once the water boils I added the macaroni and cooked according to the package directions.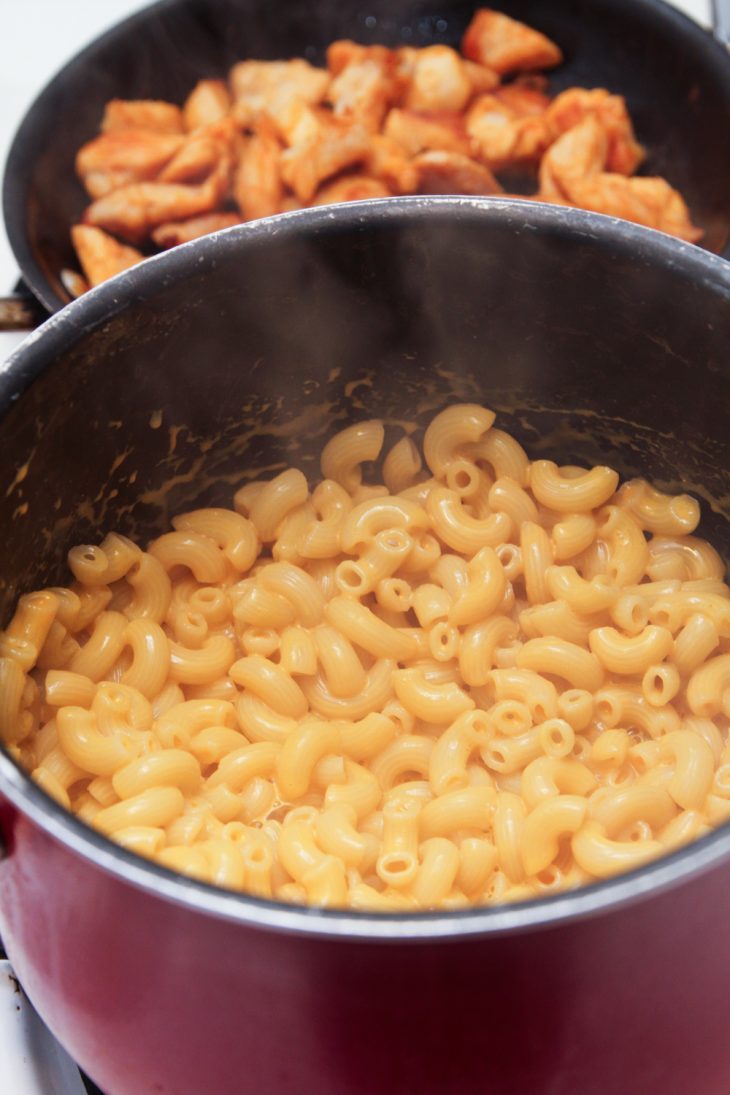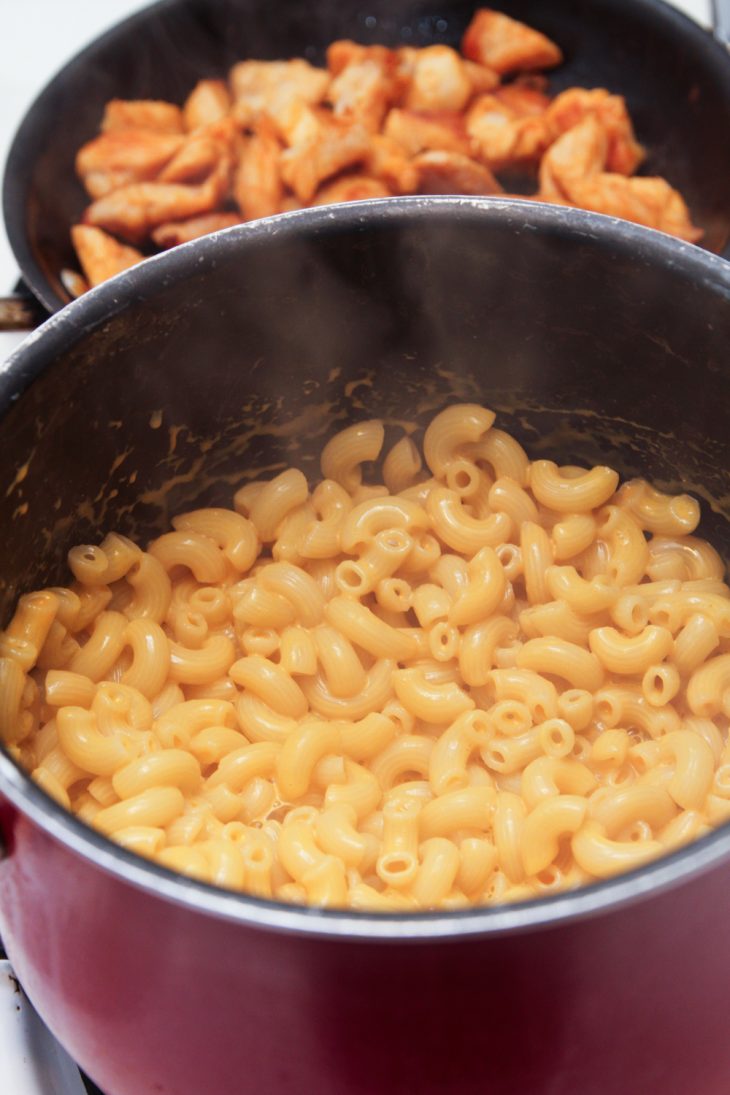 We love this buffalo chicken macaroni and cheese recipe since it is so rich and creamy.
It brings the comfort food feeling I want, with a touch of extra spice kick we love.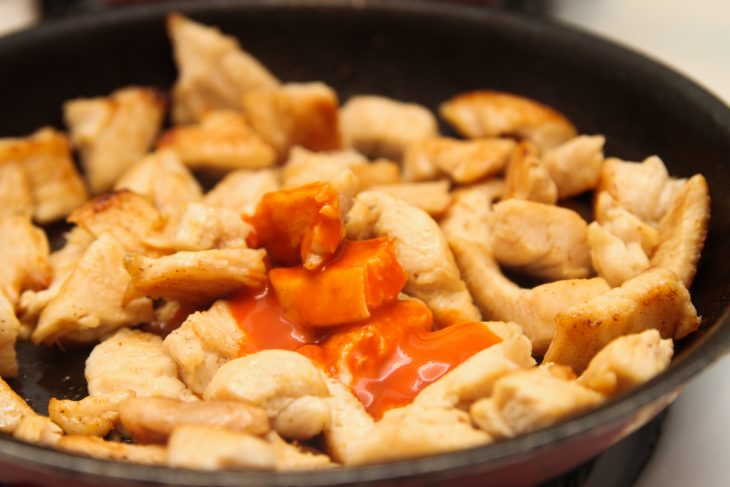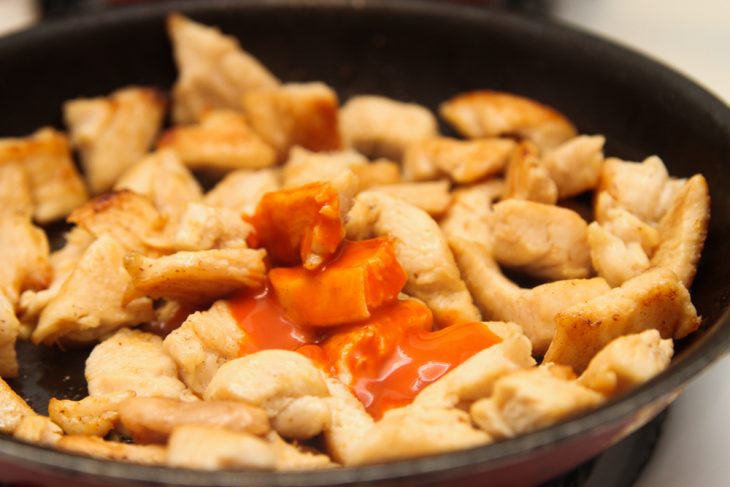 That is the hardest part of the buffalo chicken macaroni and cheese recipe.
At this point, it's just a matter of tossing ingredients together.
To the macaroni, I added the cheese from the dinner box.
To the chicken, I added the buffalo wing sauce.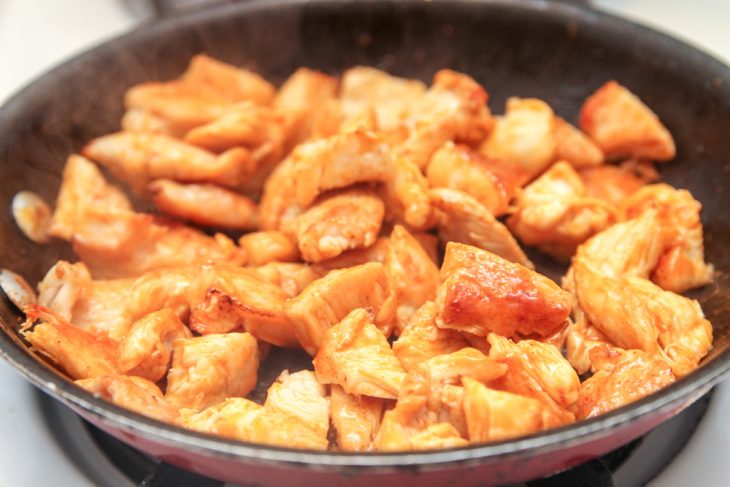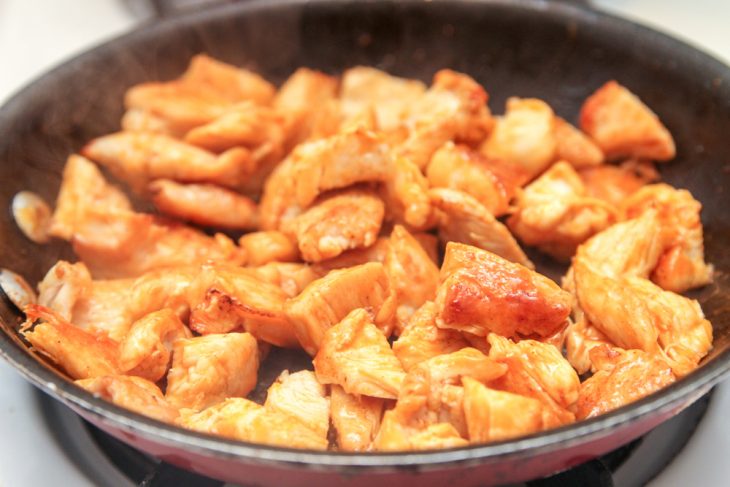 If you prep foods ahead of time, you could even have this chicken ready-made and just heat through and toss with buffalo sauce.
I like to broil multiple chicken breasts at once, then cube and add to a freezer container for use throughout the week. It saves tons of time each night.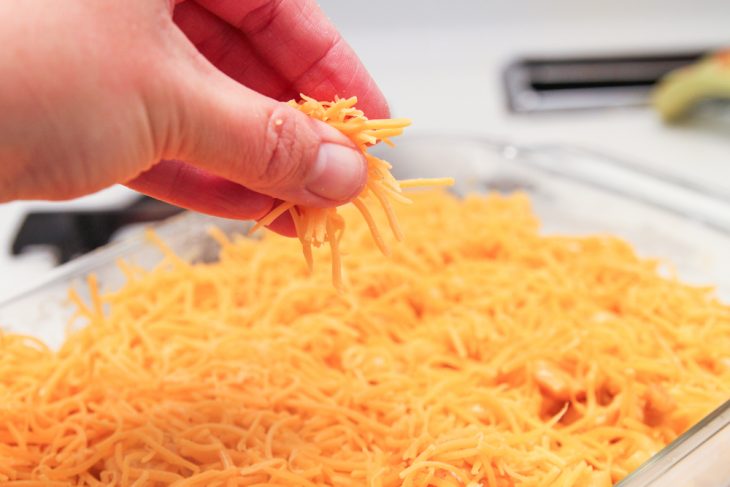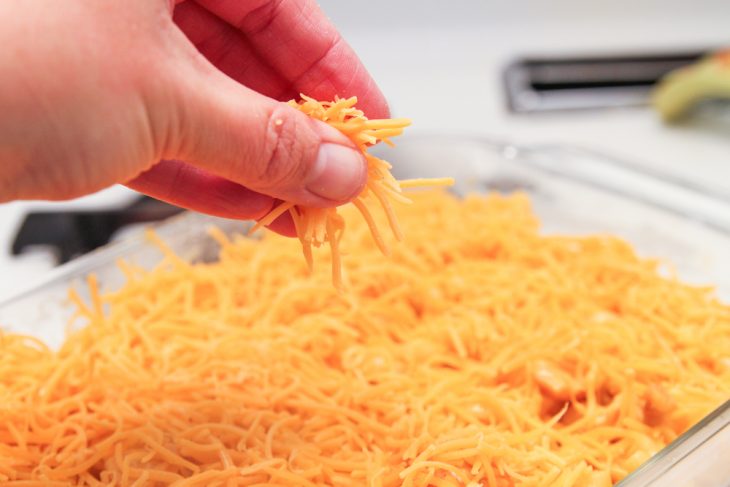 After that was done, I added the chicken to the mac and cheese, poured into a casserole dish, topped with shredded cheddar and baked for 5 to 10 minutes or until the cheese is melted.
You could even just put it in to broil for a few minutes to make the cheese on top nice and bubbly.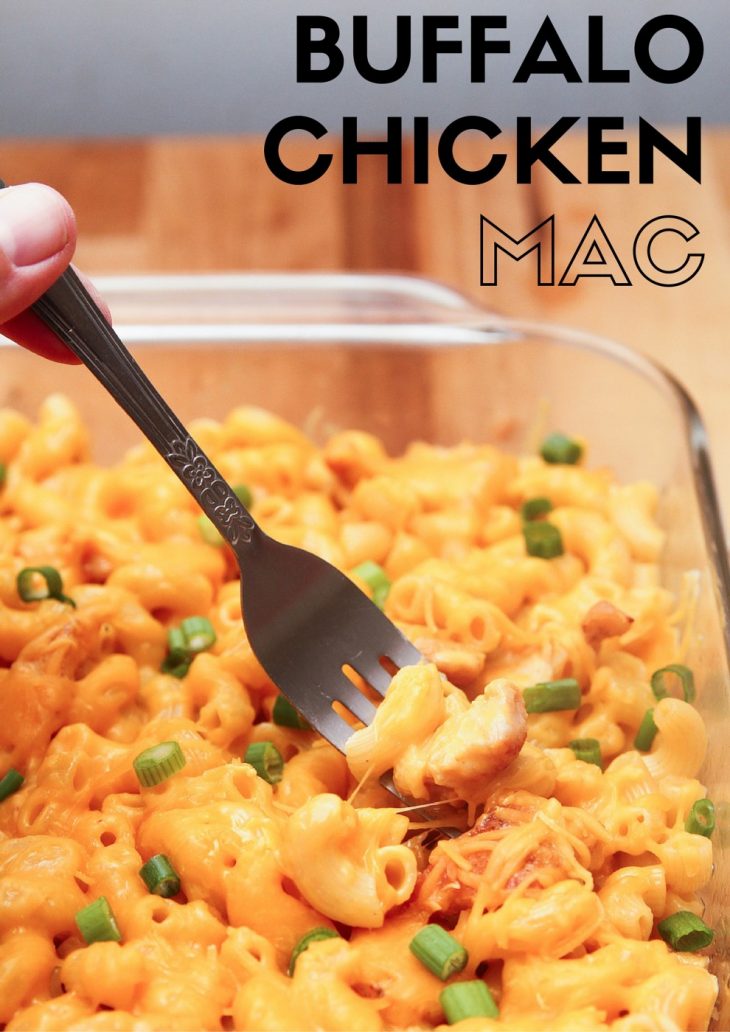 Remove from oven and top with chopped onion. Serve immediately.
This is such a great buffalo chicken mac and cheese recipe that you can make in minutes, and that easily fits into your busy schedule.
You'll love it so much you'll find yourself keeping ingredients on hand for this to be on your menu plan on a regular basis.
Buffalo Chicken Mac and Cheese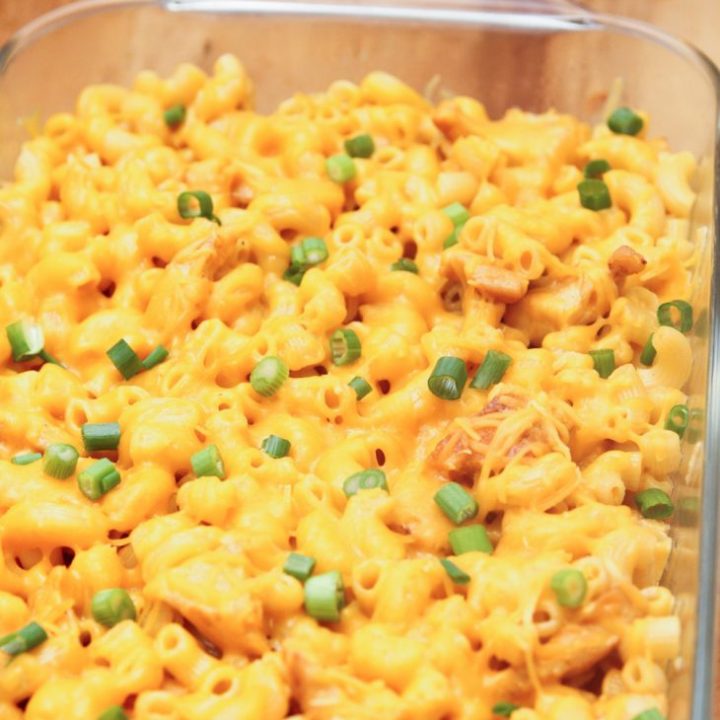 Ingredients
1 pkg. (14 oz.) KRAFT Deluxe Macaroni & Cheese Dinner
1-1/2 cups chopped cooked chicken breasts
1 Tbsp. Buffalo wing sauce
1/2 cup KRAFT Shredded Cheddar Cheese
1 Tbsp. chopped green onions
Instructions
HEAT oven to 425°F.PREPARE dinner in large saucepan as directed on package.
TOSS chicken with wing sauce; stir into Dinner.
Spoon into 1-1/2 qt. casserole sprayed with cooking spray; top with shredded cheese.
BAKE 5 to 10 min. or until cheese is melted. Sprinkle with onions.
Pin Buffalo Chicken Mac & Cheese to Pinterest