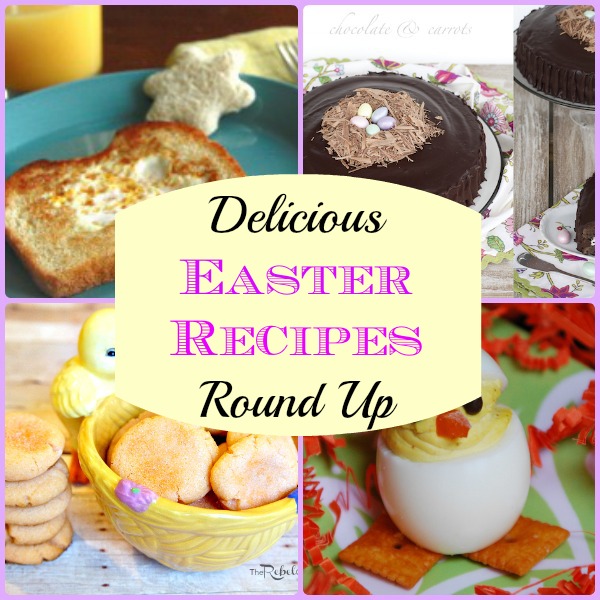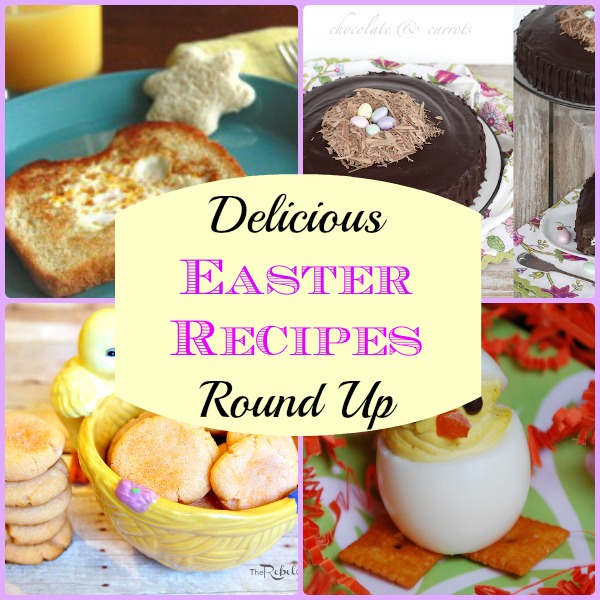 Easter is right around the corner and I have found some fabulous Easter treats to share with you! Just click on the image to find the recipe. Be sure to browse these ladies blogs because they have some fantastic recipes. These, however, are some of the favorites I found for Easter.
I found mostly sweet treats, but I also came across a few other delightful surprises. I'm not sure if we'll be home Easter Sunday or not so I might have to try these recipes after the fact. I would love to see my son (who lives 3 hours away) that weekend. More than likely we'll be eating dinner out which means no cooking or cleaning for me on Easter Sunday. Gotta love a deal like that!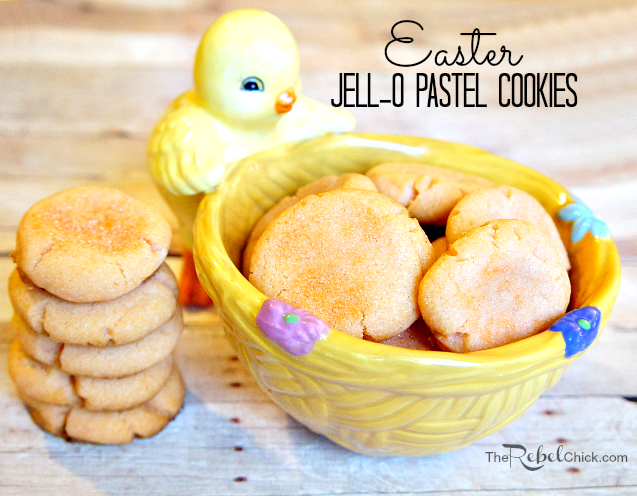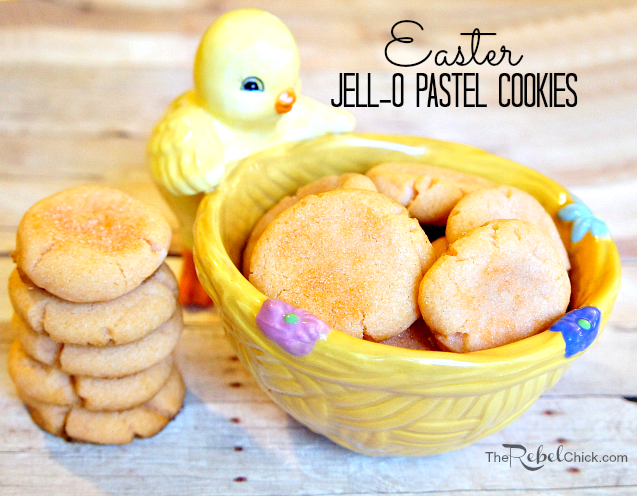 Love finding another use for Jello! These cookies look so yummy.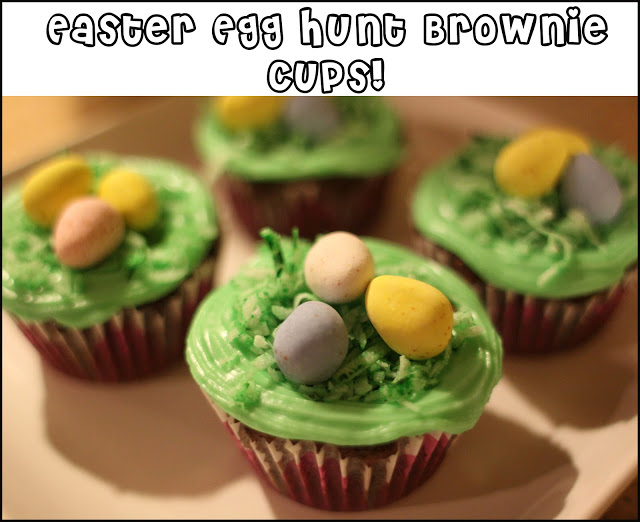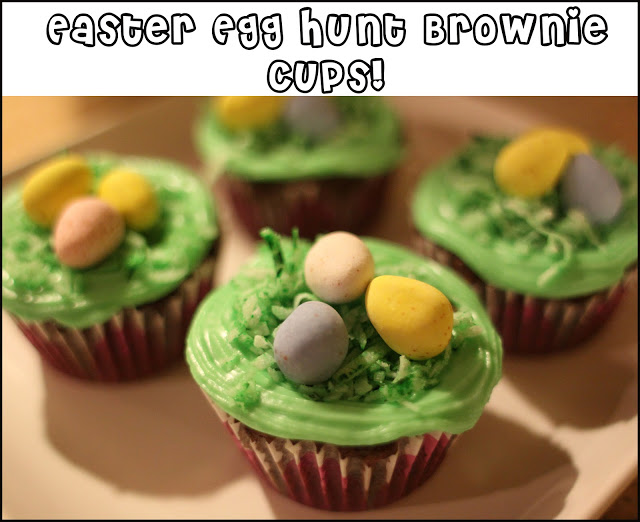 Brownie cups?? We're in. One of Em's favorite sweet treats are brownies. Love that these are in a cupcake form with tasty toppings.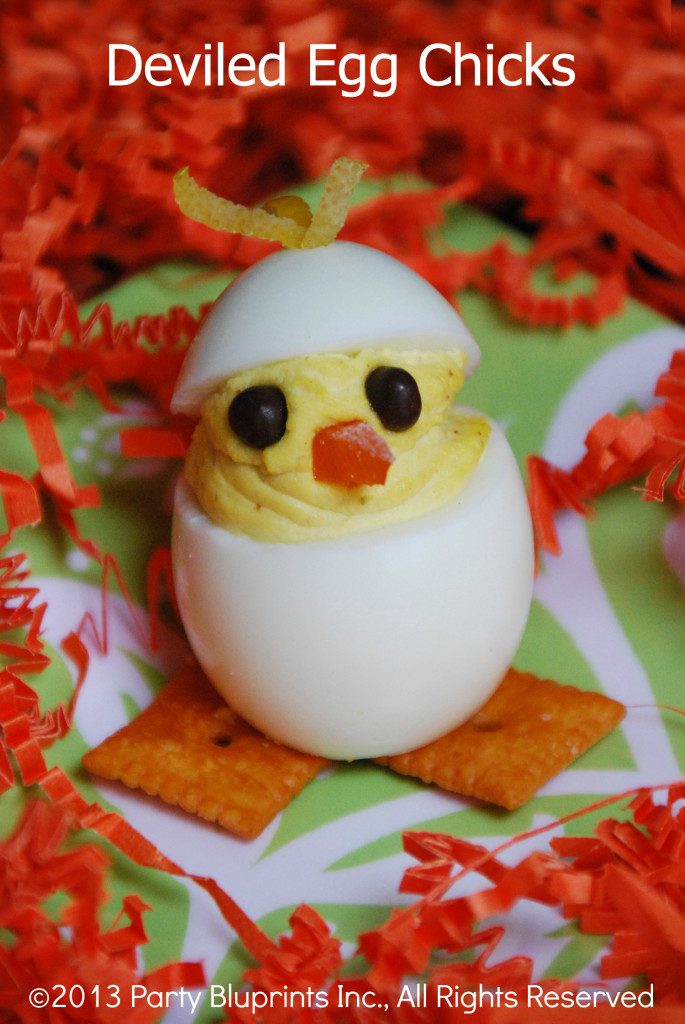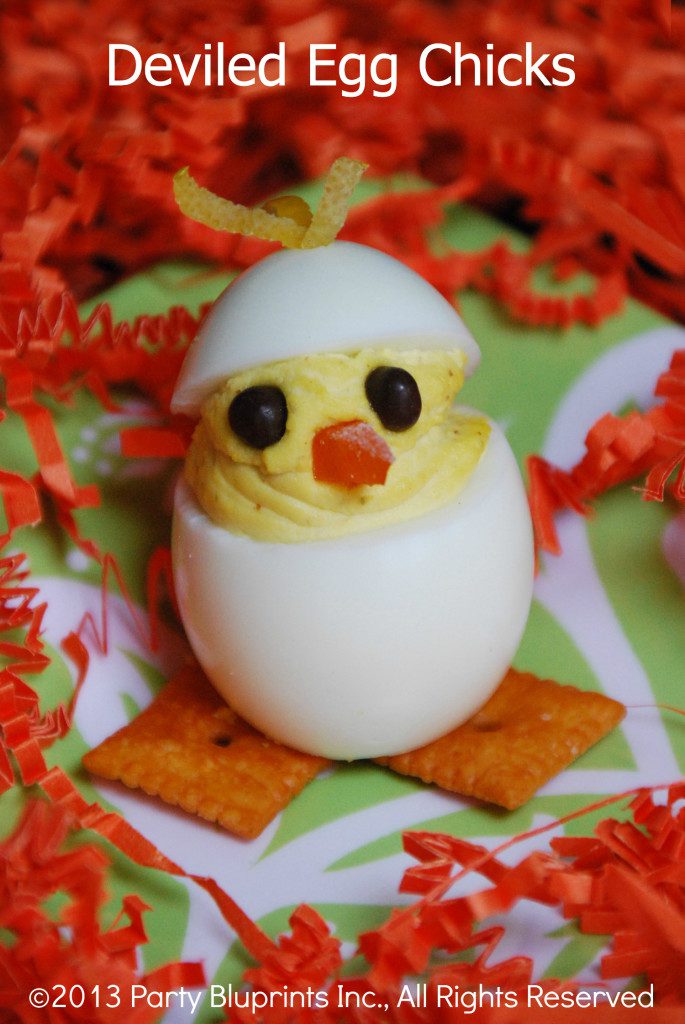 How adorable are these?? Seriously? So stinking cute! I can't wait to give these a try.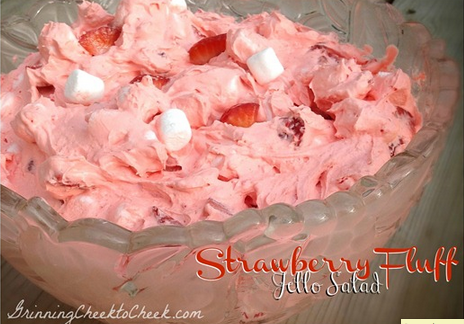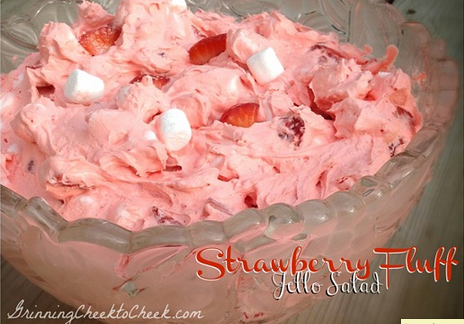 Oh my oh my…..strawberries ANDÂ marshmallows…swoon.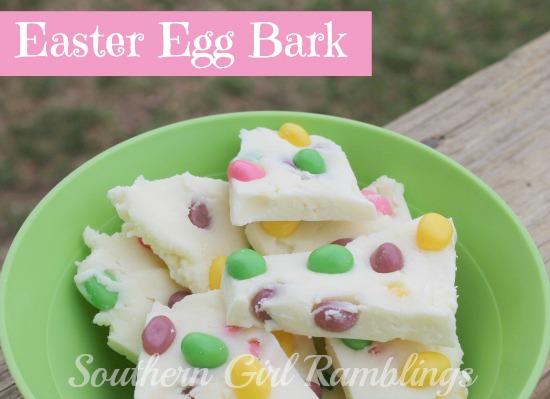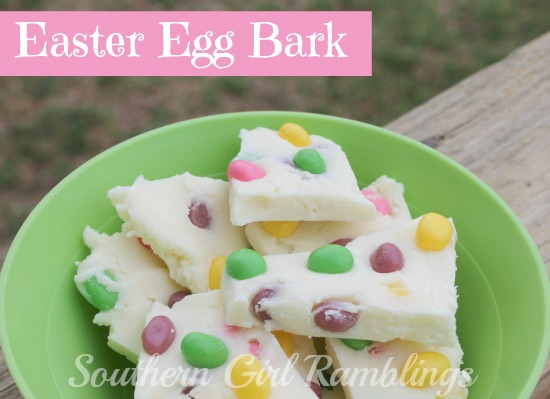 White chocolate with more chocolate bits. Enough said.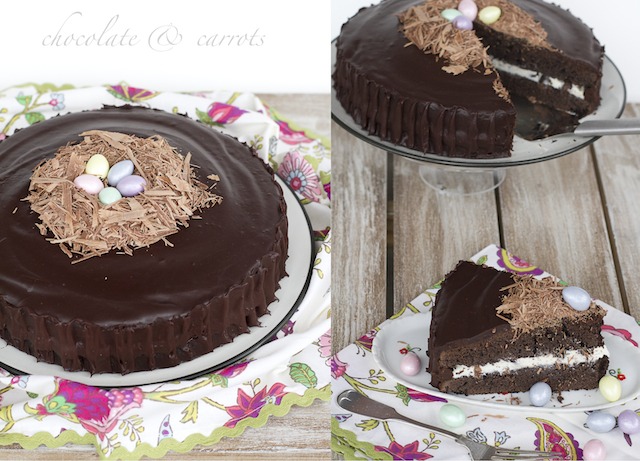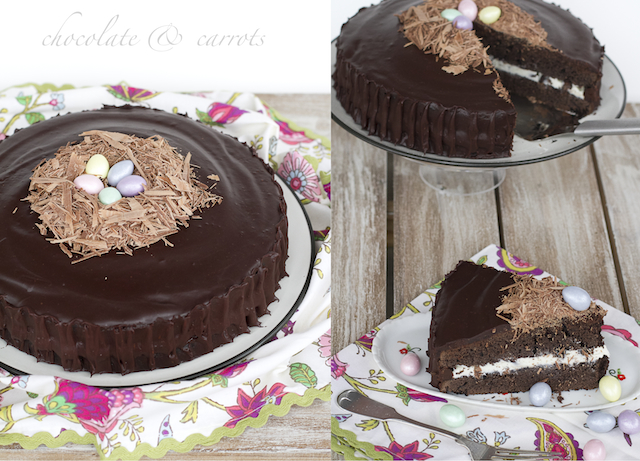 This is such a pretty cake for Easter Sunday. I love the chocolate and white contrast.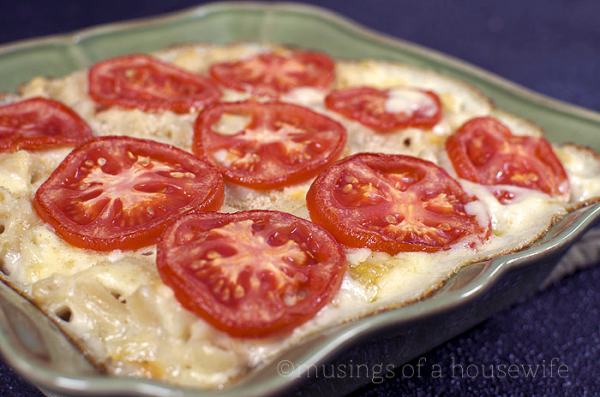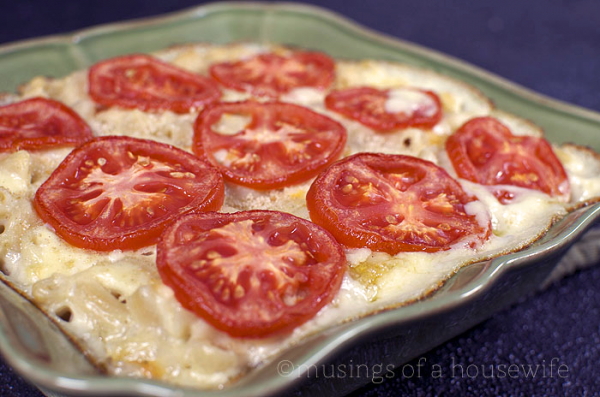 This is a recipe for gluten-free mac and cheese. I love the tomatoes on top and think this will make a perfect side dish for Easter dinner.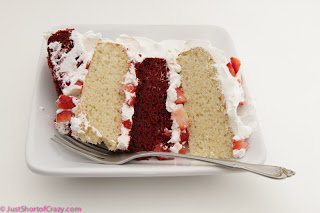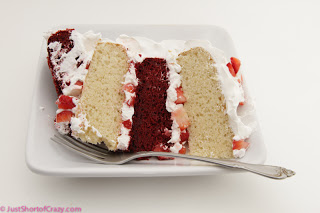 Strawberry and red velvet cake. My favorite combination
Bunny in the Hutch toast for Easter morning!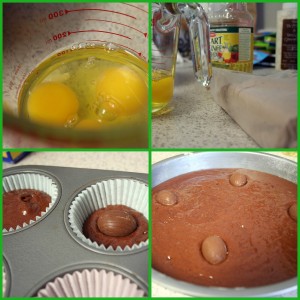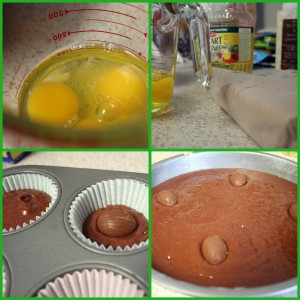 Cadbury Egg cupcakes. Can you think of anything more delicious?
Do you make a big meal on Easter Sunday? Do you have a traditional dish that you always make or do you switch it up each year? Please leave a comment and let me know how you celebrate Easter.
Happy Spring!