I like nothing better than making an easy shortbread cookie as this makes a great tea/coffee cookie or can be used in a variety of cookie recipes. Basic shortbread cookies are light and buttery, crispy on the outside yet soft on the inside.
It is surprising to me that this shortbread cookies recipe which is pretty basic can sometime be so difficult to make properly. You'll want to make sure to follow the measurements in this recipe exactly.
It's taken a few different trials, but after testing several different measurements I believe I have the perfect recipe.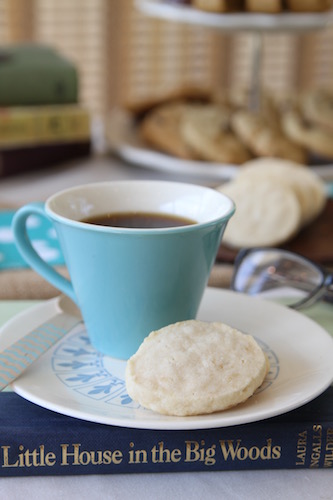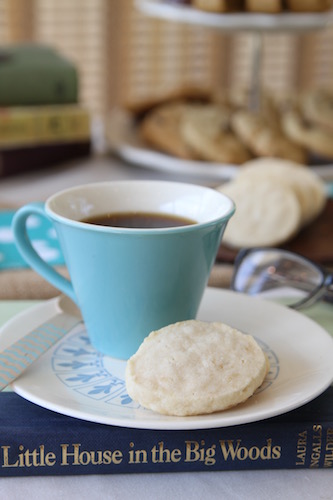 SHORTBREAD COOKIES INGREDIENTS
4 1/4 cups of flour
1/4 teaspoon salt
4 sticks of soften butter
1 cup of sugar
1 Tablespoon of bourbon
1 teaspoon of vanilla
12 oz of melted chocolate for dipping
4 tablespoons of shortening
SHORTBREAD COOKIES DIRECTIONS
Combine flour and salt together in a medium mixing bowl.
In a small bowl mix bourbon and vanilla together and set aside.
Using mixer cream together butter and sugar until mixture is light and fluffy.
Then add vanilla bourbon mixture and mix fully before turning down mixer to a low speed to add flour.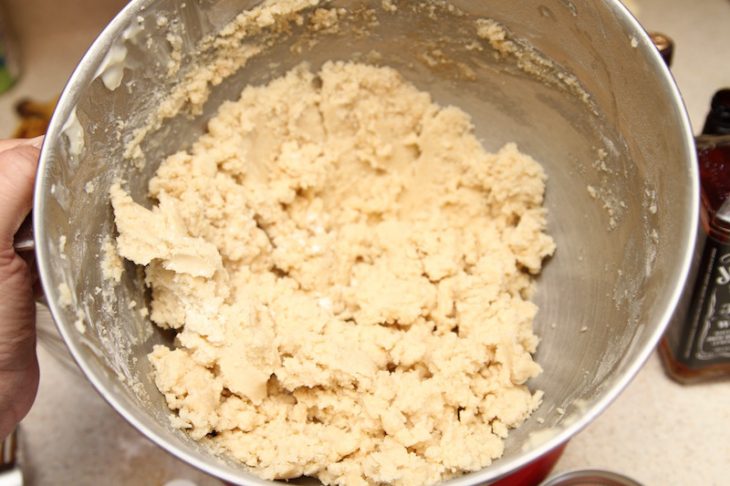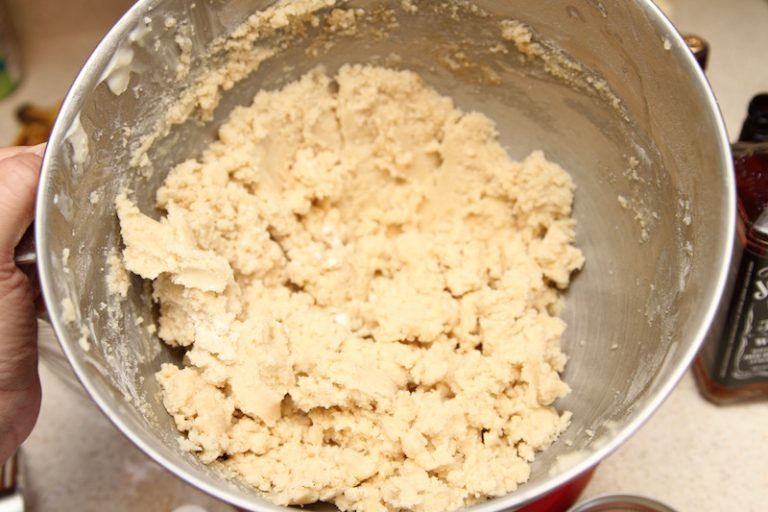 Mix until dough starts for form and come together then turn off mixer and turn dough out onto a floured countertop.
Divide dough into two and roll into a log wrap into wax paper and chill dough for one hour.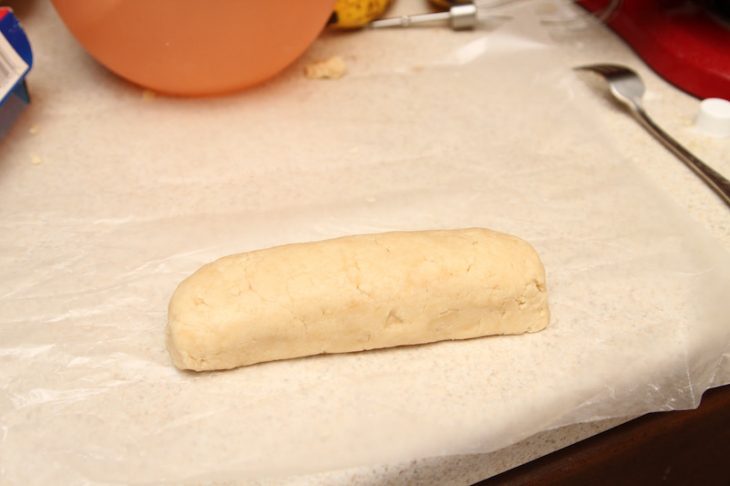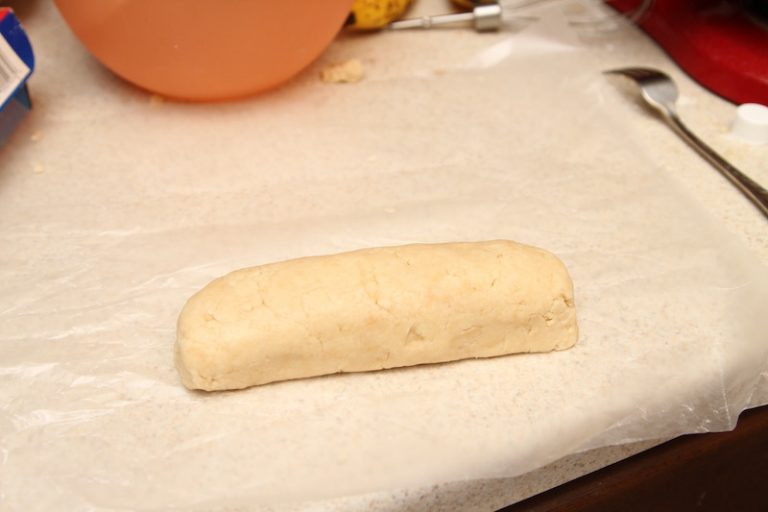 Preheat oven to 350 degrees and take logs out of refrigerator and slice 1/2 inch disk.
Place cookies on an ungreased cookie sheet and bake for 20 – 25 minutes or until the edges of the cookies become lightly brown.
Remove from oven and cool on cooling rack until room temperature.
While cookies are cooling you can prepare and melt chocolate. Choose your favorite type of chocolate; white, milk or dark chocolate.
Using a medium pan and bowl melt the chocolate with the shortening until it is smooth and glossy.
After chocolate is melted dip each cookie in the chocolate and allow to cool on a cooling rack or wax paper.

Pin Easy Shortbread Cookies Recipe