When Christmas shopping for a family member or friend, some great holiday gift ideas can be obtained by examining the gift recipient's profession or interests.
With the popularity of the internet, web writing and blogging are very popular hobbies. While some work as freelance writers on the web on a part-time basis, others work from home as a freelance writer or blogger on a full-time basis. And then there are authors and writers who work in print.
Christmas Gift Ideas To Pamper The Writers In Your Life
Whether the Christmas gift recipient is a web writer, a freelance writer in print or an author, these individuals share one thing in common: it's likely they sit in front of a computer for hours on end.
This leads to backaches, aching wrists, and sore, tired eyes. A great gift idea is one that involves pampering and relief of these aches and pains.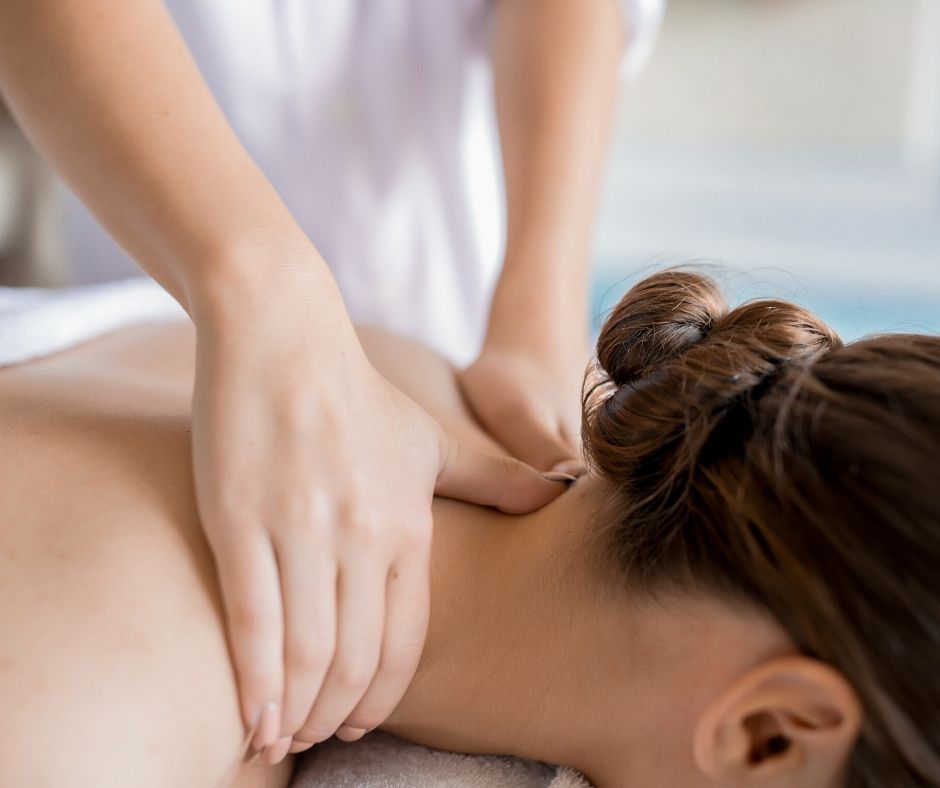 Note: Affiliate links may be included in this post. By clicking, the affiliate MAY send a few pennies my way, but in no way costs you any additional fees. By clicking you help keep the lights on around here. Thank you!
Holiday gift ideas to keep away the aches and pains include:

Practical Holiday Gift Ideas for Writers and Bloggers
There are many great practical Christmas gift ideas that a writer or blogger will enjoy. Presents for the office, home office, and technology-related gifts can save time for the writer while making life at work more comfortable and enjoyable.

Holiday Gift Ideas for the Tea and Coffee Drinking Writer Crowd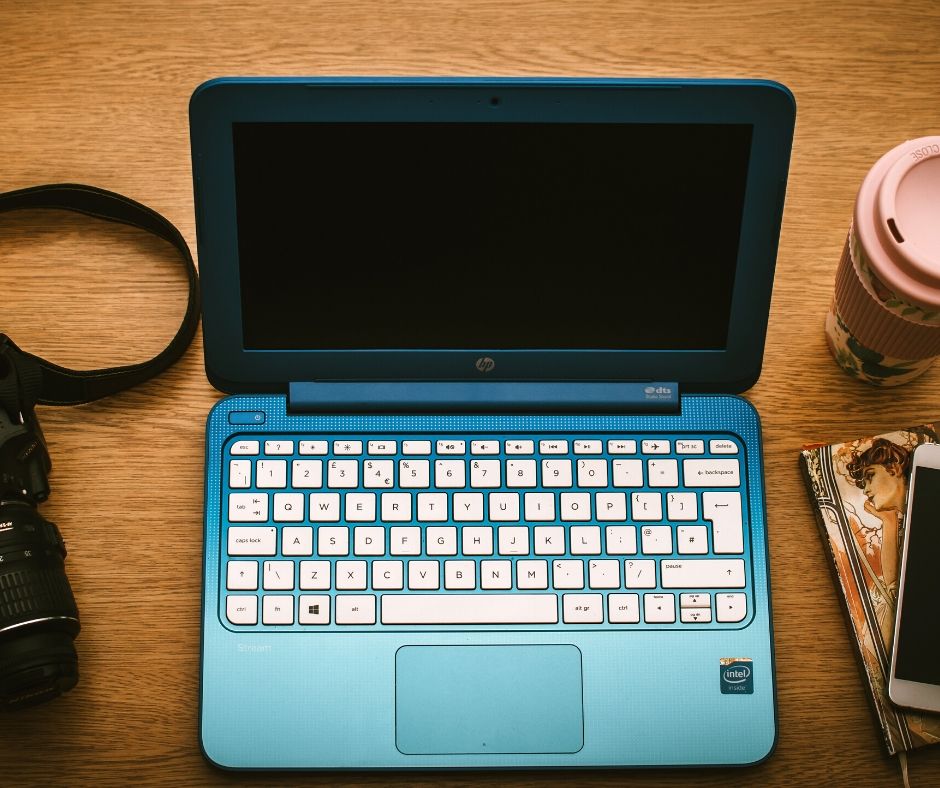 Tech Holiday Gift Ideas for Writers and Bloggers

Gift Cards and Other Christmas Gift Ideas for Writers and Bloggers
Pin Holiday Gift Ideas for Writers and Bloggers to Pinterest