Can you believe it's time for another Holiday Gift Guide? I'm sharing all the things I love that I think we'll make a great gift for everyone on your list. This guide isn't extensive like some you'll find out there, but that is because I only share the products I truly love.
This holiday gift guide has gifts for:
her
him
those that love spending time in the kitchen
those that love travel
outdoor lovers
book lovers
and more….
I don't include items for children because they usually have a laundry list of items to share with Santa.
However, if you need some confirmation that a gift is a good fit or not feel free to drop me an email (it's on the right side over there—->>>> I'm happy to ask a few kids their opinion for ya).
So, let's get started. It's a toss-up to start with travel or kitchen because they are both my favorite, but since we are slammed with snow here and I'm dreaming of sunny, warm locations, lets start with travel.
Note: This post includes links to Amazon and other partners that MAY toss a couple of coins my way if you make a purchase. Those coins help me keep the lights on around here. THANK YOU.
Travel & Outdoor Lovers Holiday Gift Guide
This is the gift you want to buy all your best friends! Whether used as a cosmetic makeup bag, wash bag, travel toiletry bag or hair straightener storage bag, you can truly make the bag yours – use it your way! The beautiful Large Cosmetic Organizer is an all-in-one travel beauty organizer bag.
I absolutely adore this bag! I thought I would only use it when I travel, but I never unpacked it from my last trip. I love how neat and organized it keeps all my makeup and brushes. Plus, the material is washable.
If makeup smudges the material I simply pull out a makeup remover wipe and clean it up, easy peasy.
The price point on this bag is under $30 on Amazon and, quite honestly, I think it's worth more.

Seriously, these are a travel and outdoor lover's dream. Tuck the single use packs in your purse, suitcase or backpack and you'll always feel refreshed and ready to face the day. I keep a pack of the deoderant in my car for those days I rush out of the house and forget to put it on. Yes, it happens and I know I'm not the only one.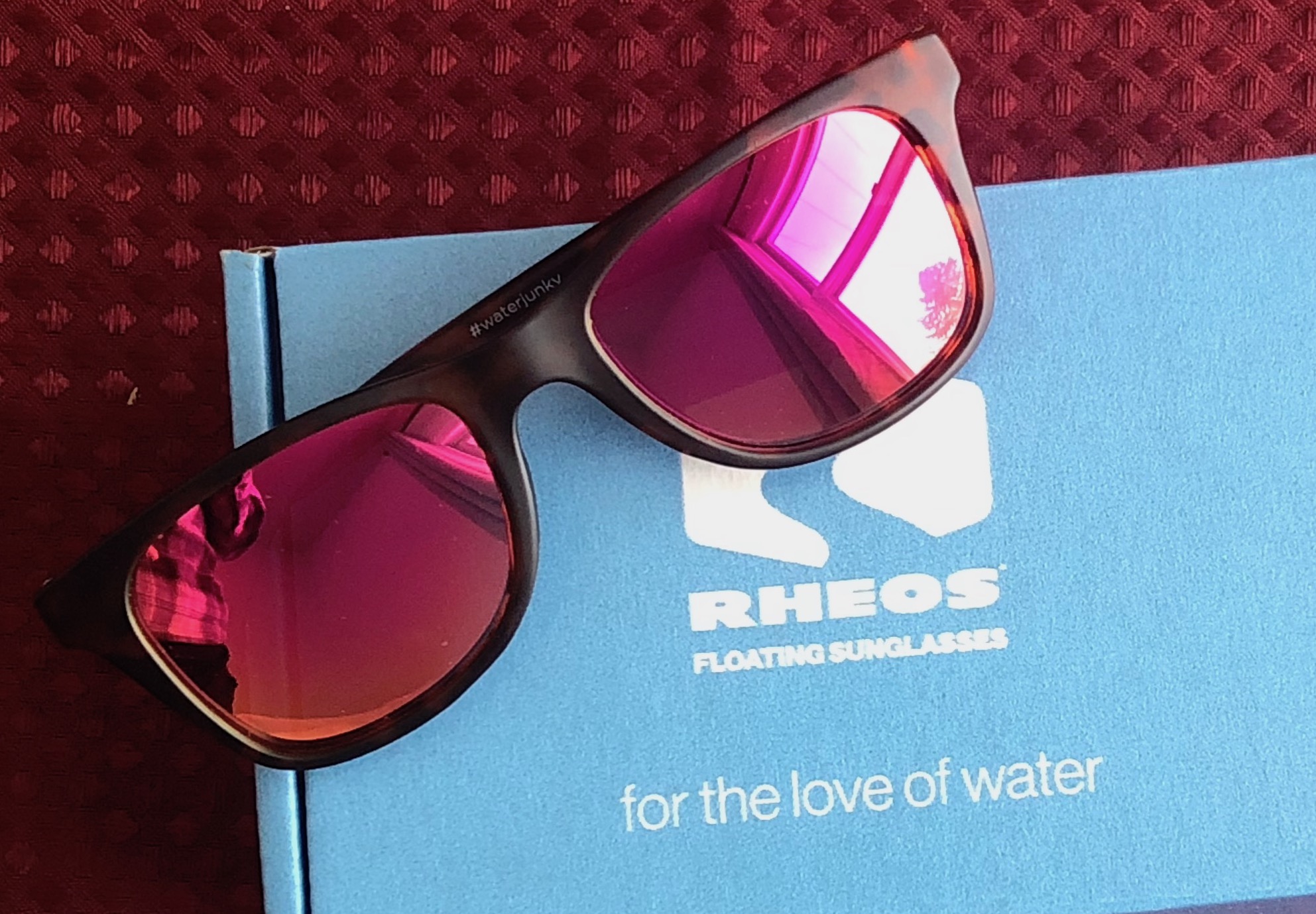 These sunglasses are EVERYTHING you never knew you needed in a pair of sunglasses. Lightweight…check. Float…check. Polarized…check. Stylish…check, check. I love everything about these. I had no idea sunglasses could be so lightweight and since they float it makes them perfect for water sports like kayak and paddleboarding. Rheos offers styles for both men and women. Order an extra pair of sunglasses for you, you won't regret it.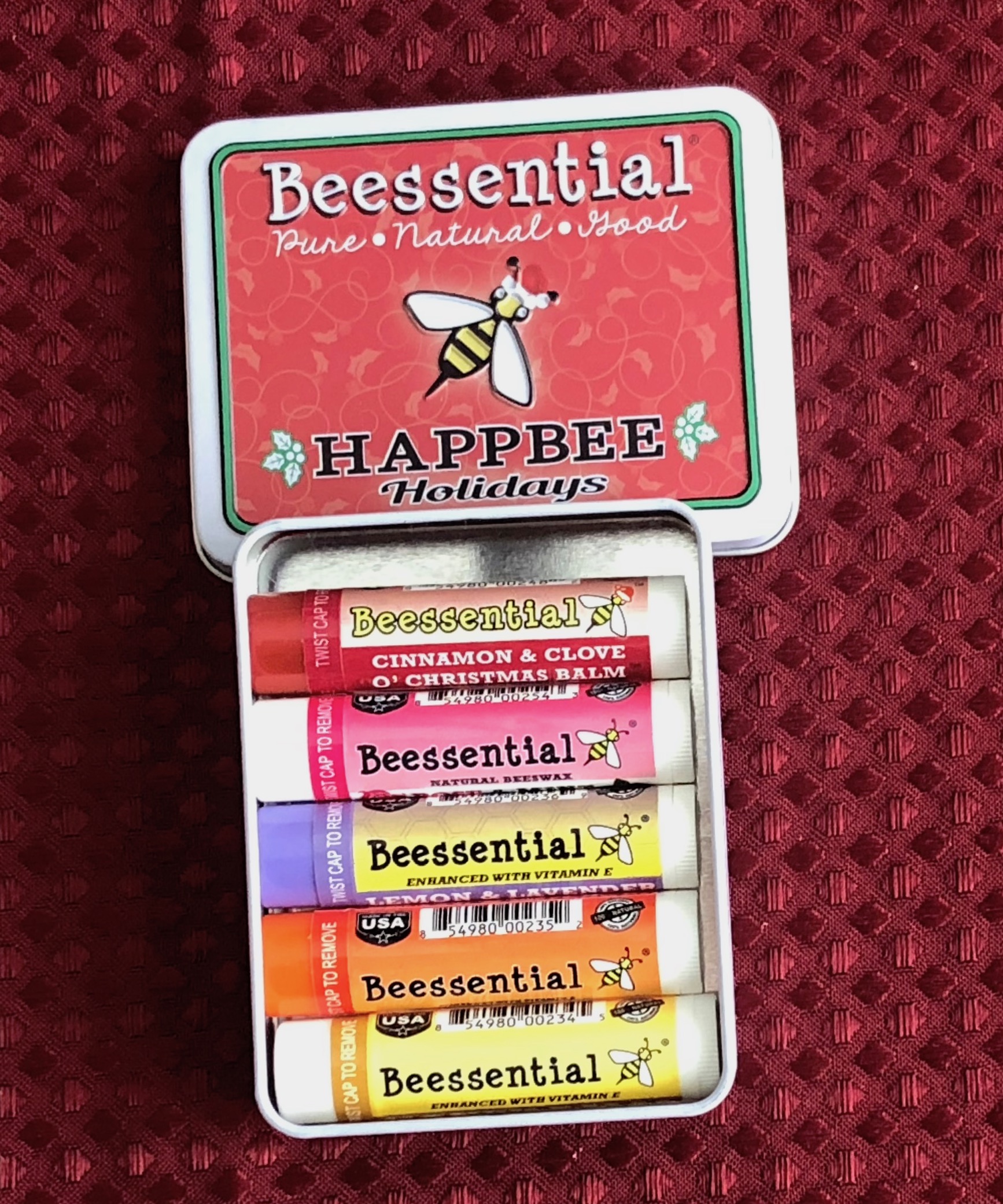 An excellent lip balm is a must for everyone. I'm putting this under travel but really it's for everyone. I love that the lip balms include ingredients like cupuacu and shea butter that helps lips retain moisture as the beeswax lock it in. Non-greasy formula enhanced with vitamin E and delicious flavors. This is a family-owned company that I love to support.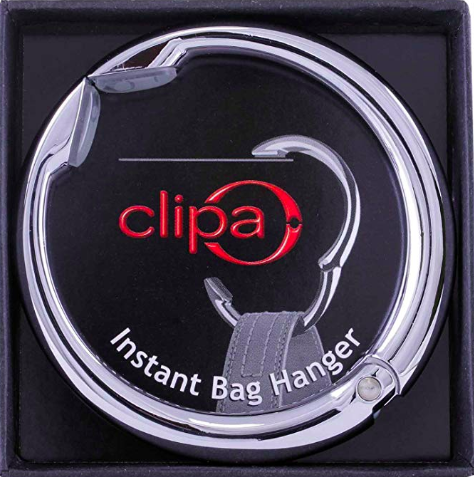 Finally a clip I can wear as a bracelet that doubles as a hanger for my purse. It's actually genius and has come in so handy. Clipa works in just a half an inch of space, unlike most other hangers. Sturdy, non-slip foot pads grip securely in even the narrowest places. Opens wide to hang on thick tables and counters. Only one hand is needed to use this Instant Bag Hanger.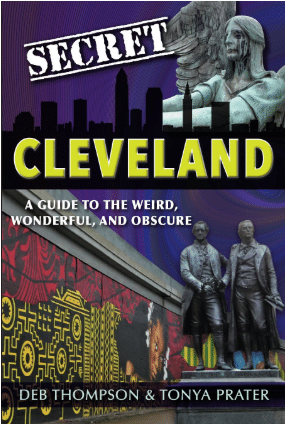 Take a journey to explore hidden nooks and crannies in Cleveland, that you never knew existed, without leaving your home. Haunted locales, World's largest, odd sights, noteworthy inventions, unique foods and more exist between the pages of "Secret Cleveland: A Guide to the Weird, Wonderful and Obscure." Discover where you can… find a cure for your cravings… see a weeping angel…visit Lake Erie whales…walk in the footsteps of giants…take a bridge to nowhere…explore roadside attractions…visit the crypt of an ex-president…learn about a misplaced historical marker. If you dare, take a leap down rabbit holes you never knew existed as you tour through 90 often overlooked gems in the greater Cleveland area. From bizarre, to funny, to surprising you'll learn what makes Cleveland such a diverse and interesting destination to visit or call home. Never a boring moment, Secret Cleveland is a literary trip that will keep you wondering what you'll discover on the next page as it walks you through attractions in Greater Cleveland, Bay Village, Lorain and Medina to name a few.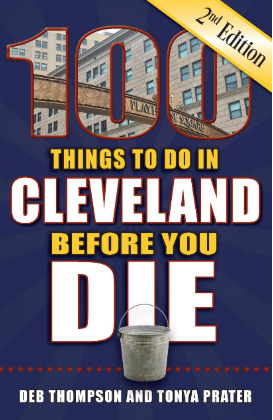 Located on the shore of Lake Erie, Cleveland is as diverse as the people that call it home and is finally being recognized as the gem that it's always been. From family fun to romantic getaways there is something for everyone in the city that Rock and Roll built. 100 Things To Do In Cleveland Before You Die is the ultimate guide to finding the best things in the city and, for life-long residents, new ways to explore old favorites. This is THE guide for finding the best food, festivals, museums, outdoor activities, music and more. 100 Things guides you through the city like a local and shares what residents have known for years; Cleveland is the place to live or visit for a memorable experience. A melting pot of people and cultures, Cleveland is a place where you can find great food from a truck or from an award winning chef, home to some of the biggest sports fans in existence, world class museums and venues, an amazing amount of green space, and features public art around every corner. Browse the pages of 100 Things before you set out on your next trip to the city to experience something new.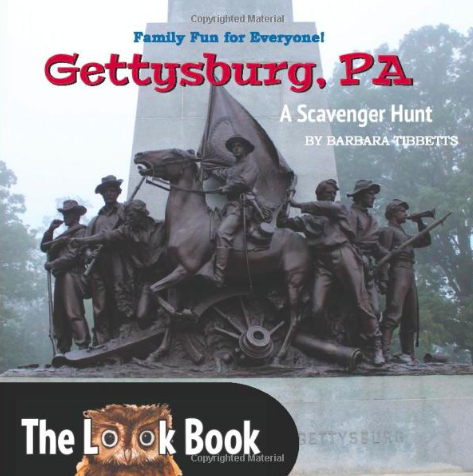 A scavenger hunt in a picture book for Gettysburg, Pennsylvania. The book includes pictures, information, historical facts to help gain an understanding of the three-day battle in Gettysburg, Pennsylvania. Enhance the auto tour route by engaging the entire family in Gettysburg with a scavenger hunt in a book!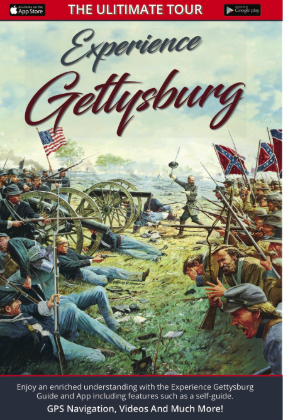 Experience Gettysburg is the ultimate tour guidebook of the historic Gettysburg National Military Park. The book comes with a free download of "Gettysburg Tour Guide" an app for Apple and Android smartphones. The app is self-guided with GPS which is all you need to tour the battlfields.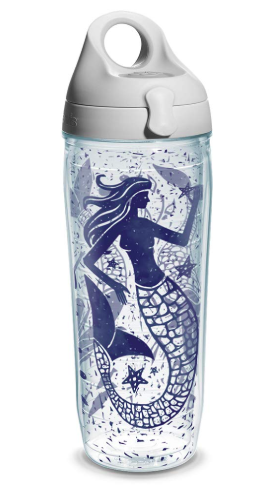 We love all the different styles available at Tervis! Each tumbler features double-wall insulation that keeps hot drinks hot and cold drinks cold. Tervis has been proudly made in America since 1946 and features a lifetime guarantee.
I'd be remiss if I didn't encourage buying experiences instead of things for the holidays!
Travel Experiences Holiday Gift Guide
Some ideas include:
A trip to the Coast! My favorite destinations include Mississippi Gulf Coast, Outer Banks North Carolina and Onslow County North Carolina.
A weekend away to Mackinac Island
A spa escape
Trip to Disney or Universal
Cruise, if you have the time and money, a Viking cruise would be awesome!
Rocky Mountaineer Train through NW Canada, another once-in-a-lifetime trip.
Hot Air Balloon Ride
Tickets to the theater (local or NYC)
A promise of one date a month for a year.
Holiday Gift Guide for Everyone

Hey now, stick with me. Socks have gotten a bad rap for years as a holiday gift, BUT that's because people weren't receiving Happy Socks. These are fun, novelty socks that offer something for everyone. Happy Socks sent me two different sets. One for women and one for me. A book set for me and an alien/bigfoot set for Alan. Although, I think I might be "borrowing" those socks from Alan. 😉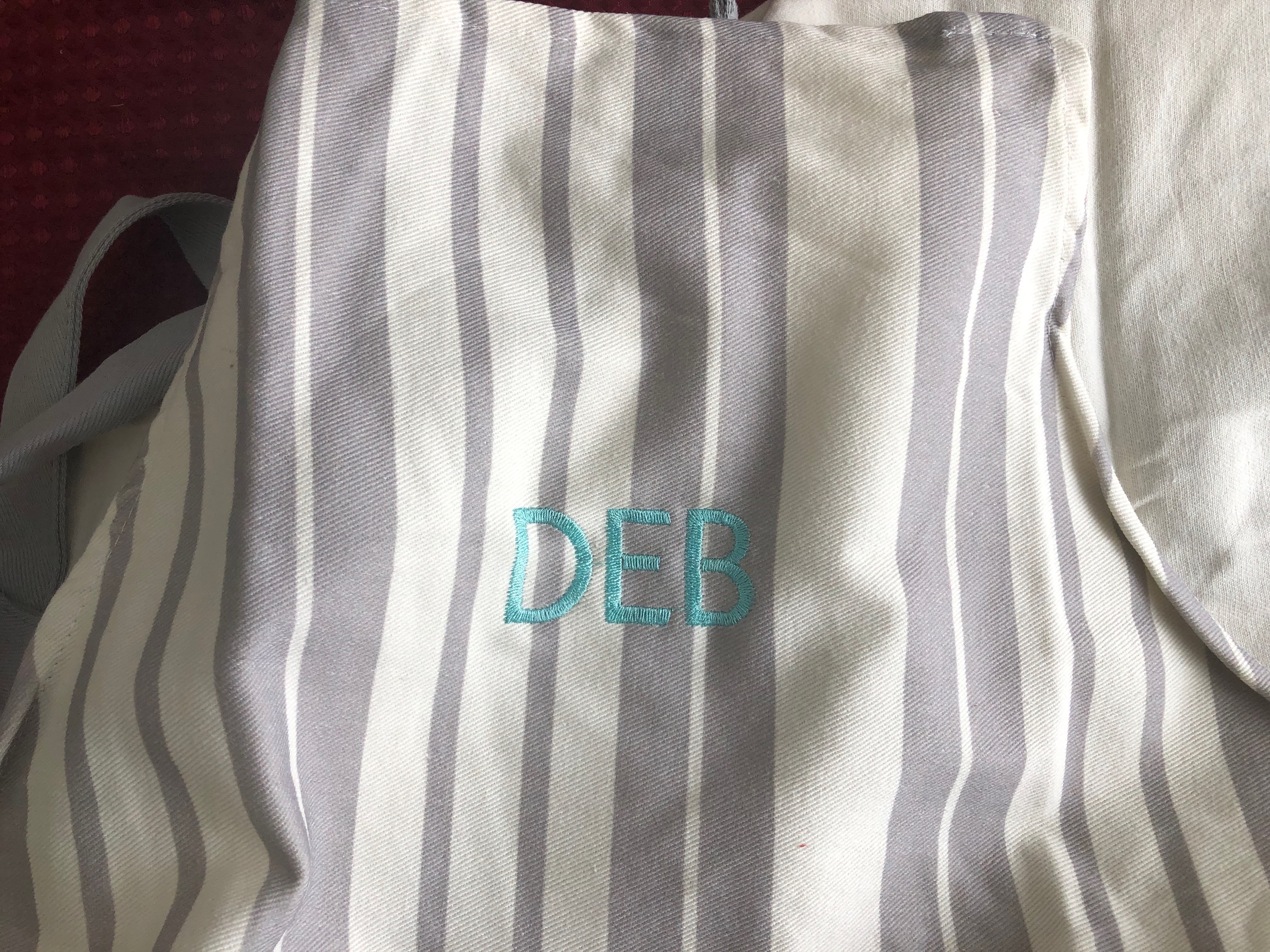 Offering everything from aprons (pictured above) to personalized gifts for everyone on your list! No matter who you are buying for, they have the perfect personalized gift! Their collection includes personalized home decor, personalized cutting boards, monogrammed bags, baby gifts, wedding gifts, housewarming gifts and much more.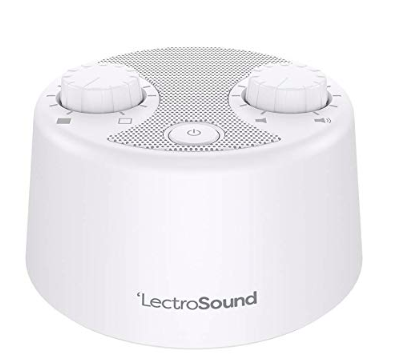 LectroSound does one thing, and it does it well: providing white noise for sound masking and promoting better rest, relaxation, and sleep. The tone dial provides precise control of the sound's warmth across the spectrum of brown, white, and pink variations. You can also adjust the output with the volume control to match the needs of your environment. It's USB powered and includes an AC adapter for use with wall outlets.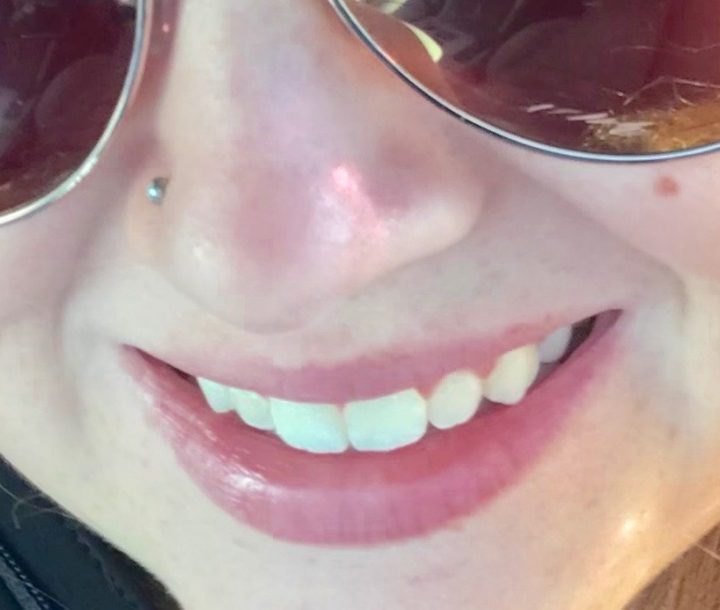 Give the gift of confidence in the form of a beautiful sparkling smile with a Smile Brilliant teeth whitening kit. Seriously, this is a gift that will continue to give all year. I shared our success story over here and really encourage you to consider this as a gift this holiday season for you or the ones you love. By the way, I'm a huge fan for buying my own gifts or doing a one for me one for them buying style. The smile brilliant kit has trays custom made for your teeth ensuring you get the brightest smile possible!
Use code: justshortofcrazy15 for a discount!!
GIFTS FOR THOSE THAT LOVE TO COOK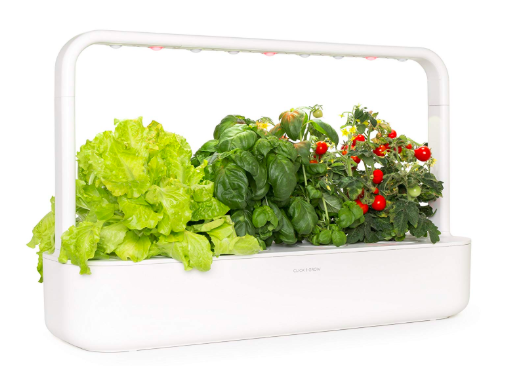 How COOL is this?!? The Smart Garden 9 revolutionizes how fresh food is grown. It allows growing 9 plants simultaneously and comes with a set of 3 Basil, 3 Lettuce and 3 Mini Tomato plant pods. Perfect for the home chef that wants fresh, home-grown herbs and veggies straight from their kitchen even in the middle of winter!!!

Meet the Ninja Foodi Deluxe pressure cooker. The 8-qt. Deluxe pressure cooker that crisps. Tender crisp technology lets you quickly go from frozen to crispy in as little as 20 minutes. The 8-qt. Cooking pot and 5-qt. Cook & crisp basket make it easy to cook and air fry delicious treats and meals in an instant. The Stainless Steel finish and enhanced user interface provide the most premium Foodi experience yet.
Check out these great drinkware options available from zak that are PERFECT for Harry Potter fans. We love these and they are the perfect complement to our upcoming trip to Universal Florida!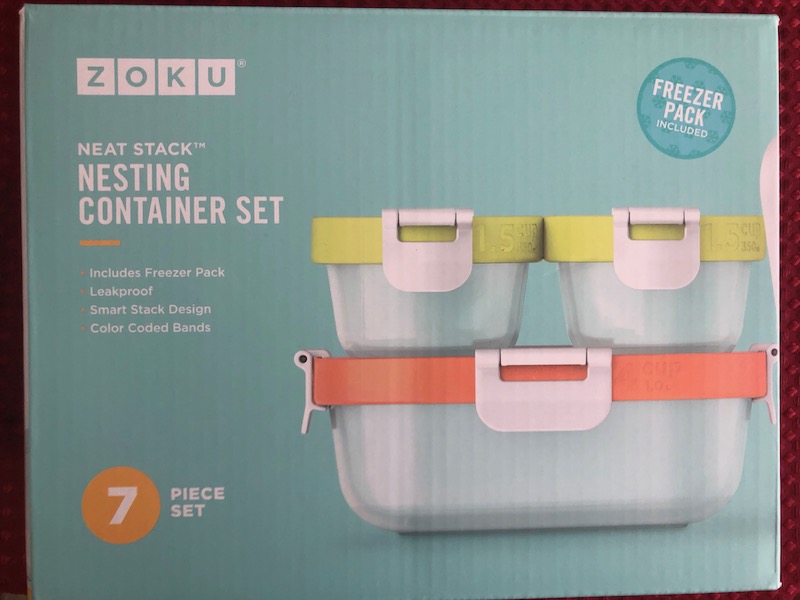 Minimize kitchen clutter with Zoku's innovative Neat Stack storage containers. Portable, versatile, and stackable, each unique unit enjoys a universal lid design that's 100% interchangeable with 3-, 4-, and 5-cup bases; removable, lid-inset Neat Stack Freezer Packs provide a long-lasting chill that keeps food fresh for hours. Bright, color-coded bands help you quickly find your desired size, while watertight latches keep liquid contents contained.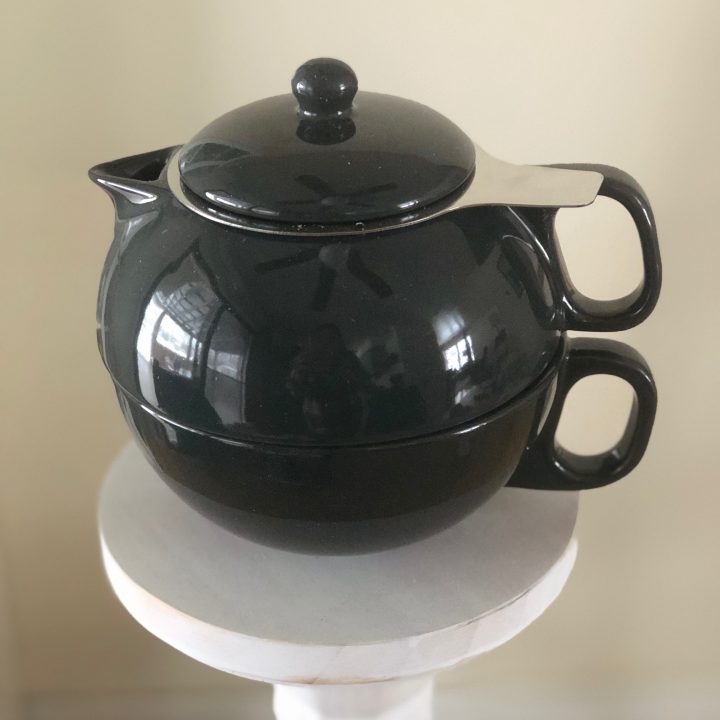 A cup of tea is a wonderful thing to share, but it's perfect as a solo drink too. Escape the day to enjoy solitary cups of tea with the white Jaimi set. Consisting of a teapot, cup and infuser that are designed to fit together, the Jaimi is made just for you.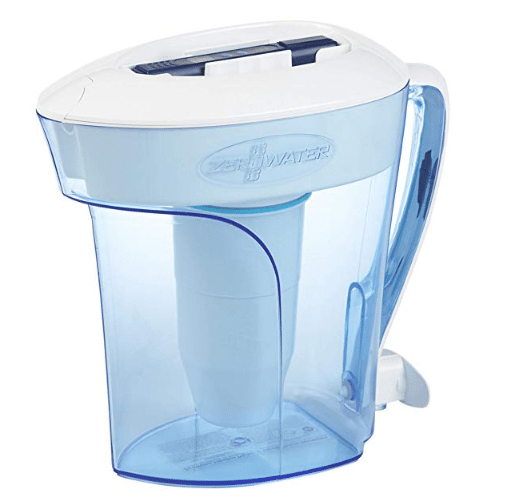 This water pitcher has made all the difference in my ability to drink enough water to stay up with my weight loss goals. I never tasted water this clear and delicious until using this pitcher. I absolutely love it. I'm on my second filter which isn't too bad since I fill this pitcher multiple times a day. Highly recommend this pitcher versus buying bottled water.
We have used Watkins products for years and love them for their quality and flavors!
Only the finest ingredients are sourced from all over the world to make our award-winning extracts and spices.
Watkins decorating sugars and sprinkles are free from artificial dyes, making them the perfect partner for our Natural Food Coloring. Made with natural coloring, our sugars and sprinkles are vibrant without using FD&C colors. – No artificial colors, FD&C Dye-Free – Plant Based – Non-GMO – Corn Syrup Free – Gluten Free – Kosher – Made in the USA
GIFTS FOR HIM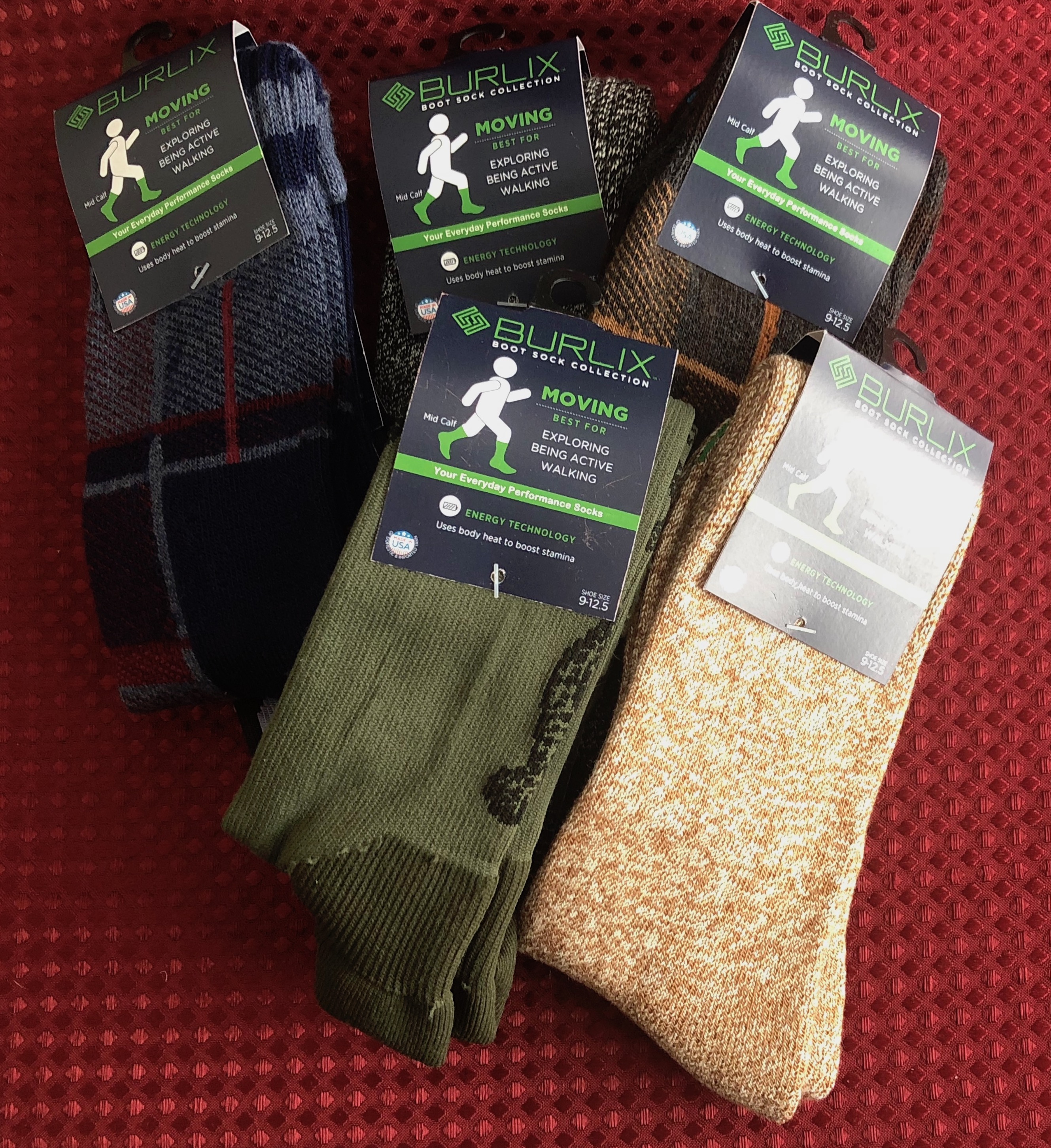 These socks, specifically for men, are a high-performing fashion for feet, infused with custom technology to fit your lifestyle. Plus, socks are designed for the left and for the right feet. Alan likes that the socks are specifically for sitting, moving or standing. Who knew there could be so much detail woven into these Burlix Socks!
These unique rings from Groove are exactly what you need to replace a metal ring especially if you work in an industry where metal rings could be a safety hazard. The high-tech grooves in these rings provide an unmatched level of breathability and comfort and are designed to keep air and moisture out. The medical-grade silicone ring is flexible yet durable. It was the perfect choice to replace Alan's wedding ring!
Need more gift ideas? Check out my recommendations from previous years.
The Only Holiday Gift Guide You'll Need
Pin this Holiday Gift Guide to Pinterest