This just might be my favorite Travel Lovers Holiday Gift Guide. Y'all know I LOVE everything travel. This is the list of my favorite ten things. I have so many more, but trying to keep it reigned in this year and help narrow down your options!
Holiday Gift Guide: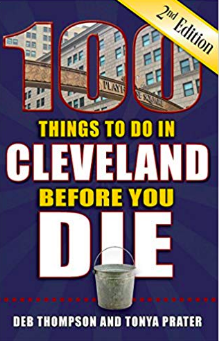 1. 100 Things To Do In Cleveland: 100 Things To Do In Cleveland… This is the ultimate guide to finding the best things in the city and, for life-long residents, new ways to explore old favorites. $12.53
2. Thirty-One Gifts: They have the best items for travel. From tote bags to hand bags Thirty-One is my go to bag when I travel! Watch the video to see the great gear I'm currently using. $20+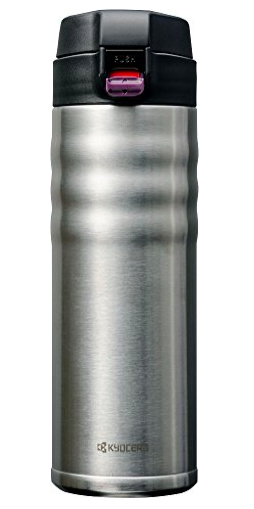 3. Kyocera Travel Mugs: Great travel mugs for cold to hot drinks. Ceramic Coated Interior, Double Wall Vacuum Insulated, Stainless Steel Travel Mug-Stainless Steel $31.71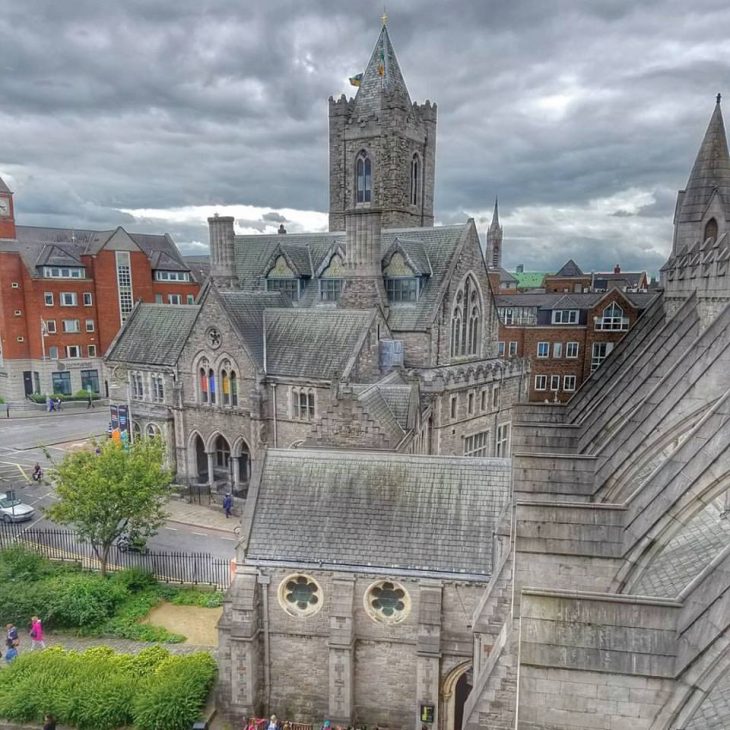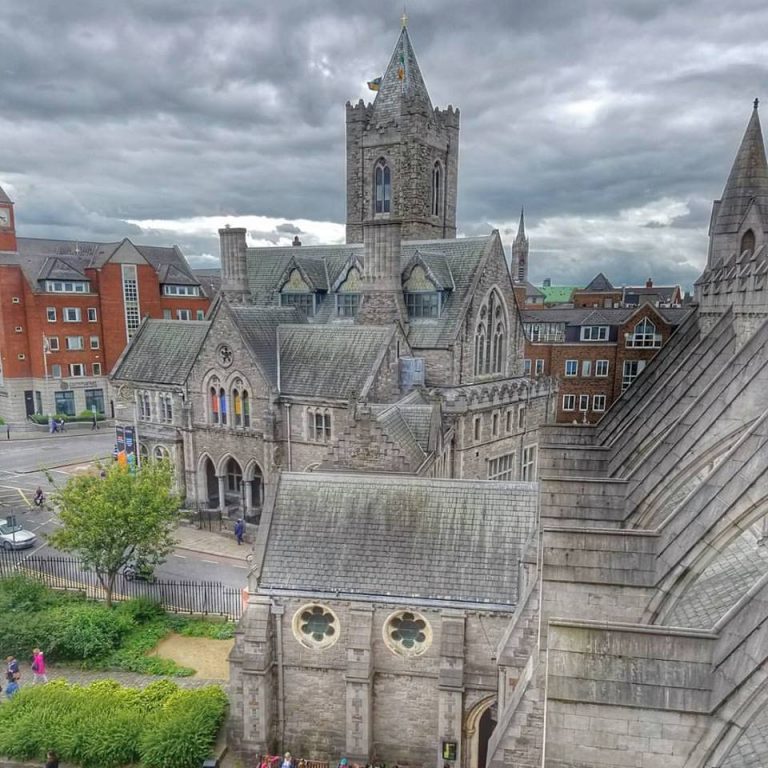 4. Trip to Ireland: Use Discover Ireland to create the perfect vacation getaway. Experiences are the best kind of gifts!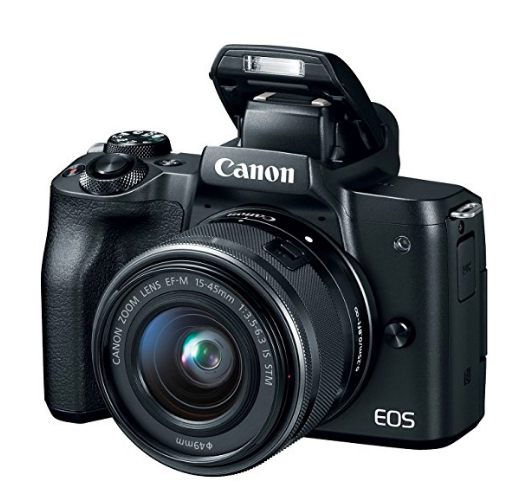 5. Canon M50: Lightweight, but takes fabulous photos and video. I've traded in my big, bulky DSLR for the M50 when I travel. I like that it doesn't weigh me down, but I can still take great photos. $450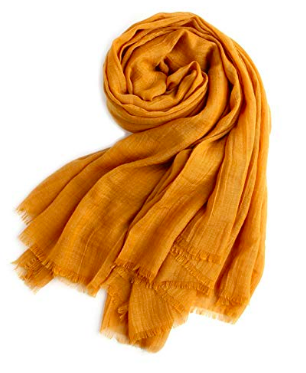 6. Travel Scarf: From everything to staying warm on the plane to a beach wrap this scarf is the perfect travel accessory. $11.99
7. Travel Journal: Softcover notebook made with faux leather. Fill the lined journal and simply refill with a new journal which allows you to keep the same beautiful cover for years and years. $32.99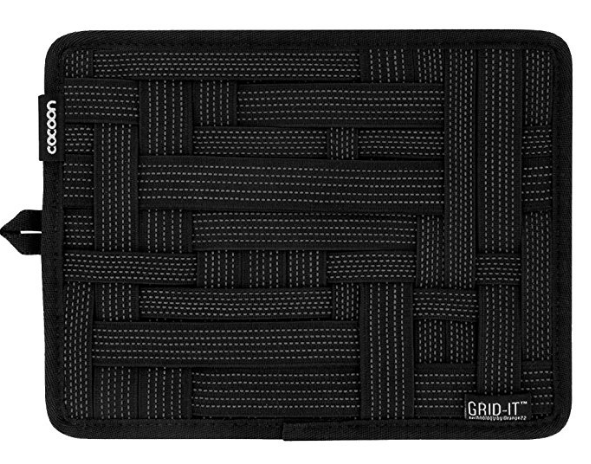 8. GRID-IT Cord Organizer: I started using the GRID-IT earlier this year and it has been a game changer. Being able to find my cords in a hot second instead of searching all over makes life so much easier. Plus, this lays pretty flat in a backpack or suitcase. $12.25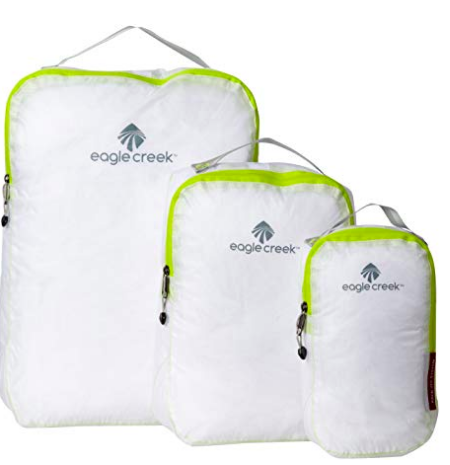 9. Eagle Creek Packing Cube Set: I bought a set of these for a trip to Europe a couple years back and I've used them on every single trip since. They keep everything organized and tidy. Some trips I pack outfits in the cubes, other times I pack tops in one, bottoms in another. Undergarments always go in one.
Simply pack and place in luggage. I think it helps save room and I can easily locate exactly what I'm looking for instead of digging through an entire suitcase. $39.95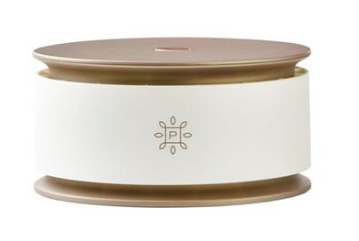 10. Pure Travel Air Purifier: Lightweight, easy to pack and makes a hotel room smell lovely with the essential oil. Watch my video to see why this makes a great addition to your suitcase and a great gift for the travelers in your life. $25
Pin Travel Lovers Holiday Gift Guide To Pinterest