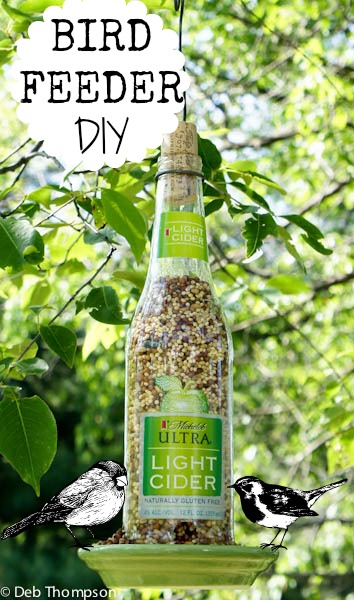 What do you do with your Michelob Light Cider bottle after its empty?? Why make a bird feeder of course. I love the color and design of this bottle so I had Alan convert it into a Michelob bird feeder for our backyard. I need to add some red ribbon to it to attract birds, but besides that, I really like how the Michelob bird feeder turned out.
MICHELOB BIRD FEEDER DIY
Using your glass cutting drill bit cut two or three holes at the bottom of the Michelob bottle.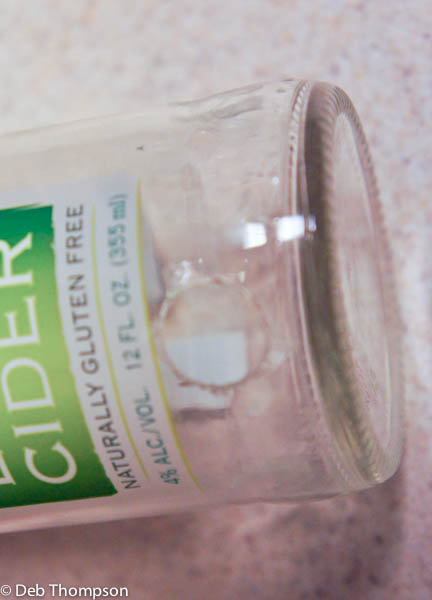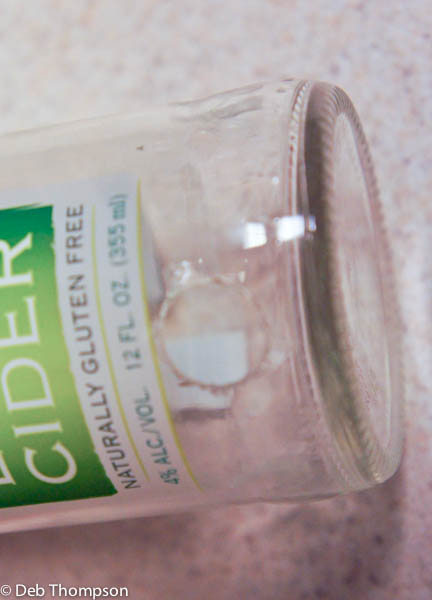 Then, find a saucer that is bigger than the bottle bottom and, using epoxy, adhere the bottle to the saucer. I found the sauce at our local Walmart, but anywhere that sells gardening supplies will, most likely, have a saucer you can use.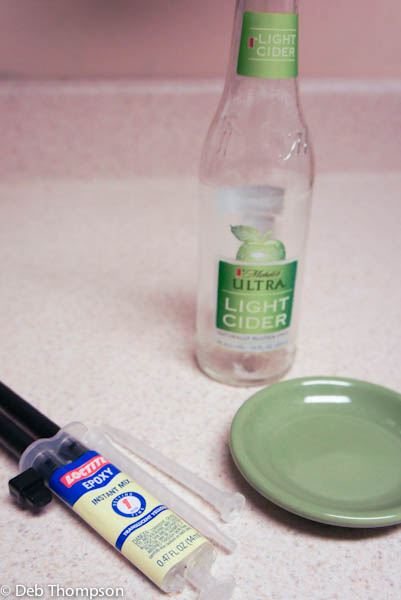 Use baling wire, or any other easy to bend wire, wrap the top of the bottle with wire and create a hanger.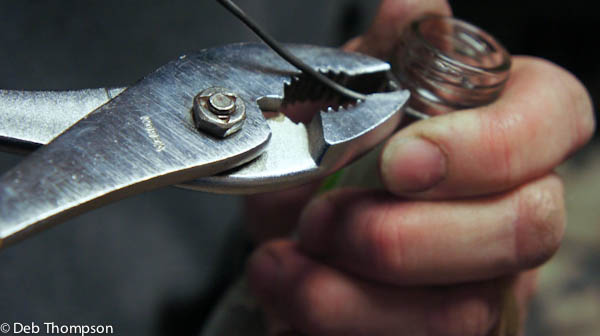 Fill with bird feed of choice and you are done.
Hang in nearest tree and enjoy bird watching all summer long.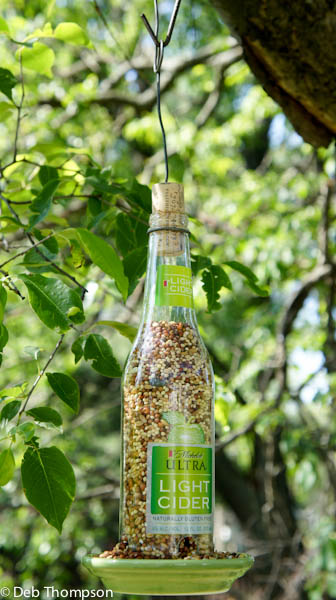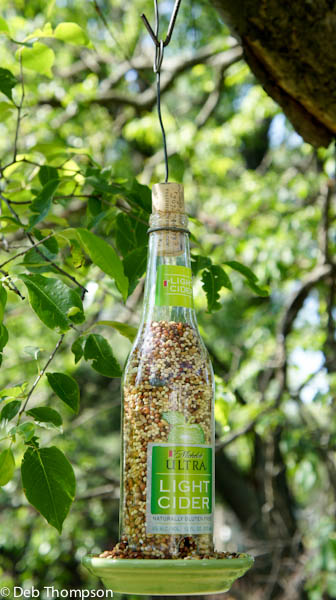 YOU ARE ALSO GOING TO LOVE
Studies have shown that if you loved this post you'll enjoy these posts as well.