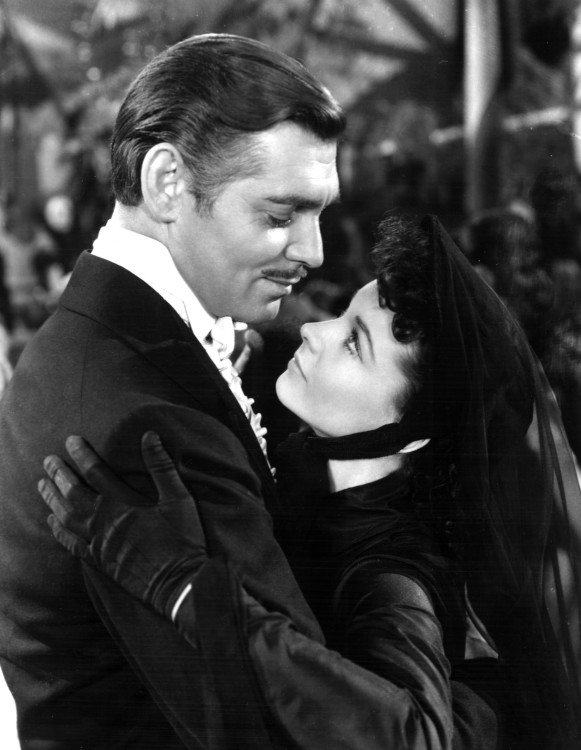 If you have ever wanted to walk through the pages of Gone with the Wind and step into Scarlett O'Hara's shoes, even for a moment, than the Gone with the Wind trail needs to be added to your "Places to Visit in 2016" list. Tour museums, visit Margaret Mitchell's house, pay your respects to Ms. Mitchell and take the road to Tara just south of Atlanta. Get caught up in the romance of Rhett and Scarlett all over again. There are five stops on the trail with another four recommended stops depending on what you'd like to see and do.
The trail stretches across 40 miles  of Georgia from Marietta to Jonesboro. Along the way you'll have the opportunity to visit memorabilia from the movie, learn more about Margaret Mitchell, and see the South from a the perspective of Scarlett O'Hara and Margaret Mitchell. I love a good literary tour and this looks like one that won't disappoint.
If it's been a while since you've read Gone with the Wind you can grab a copy here or at your local library. Of course, the movie is a fun way to pass a cold winter night.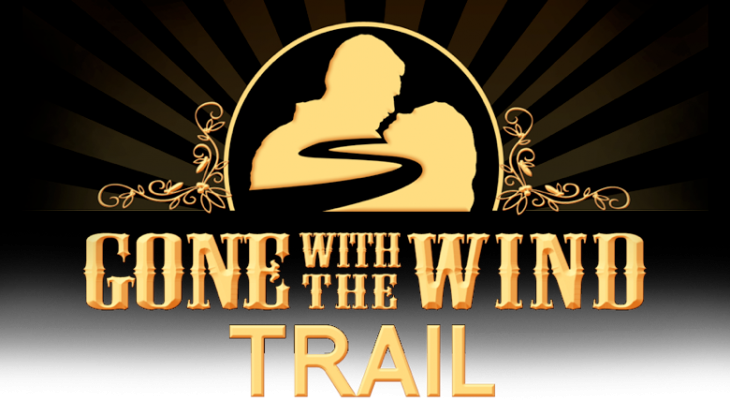 GONE WITH THE WIND TRAIL
Marietta Gone with the Wind Museum: Scarlett on the Square opened in 2003 and provides an extensive collection of memorabilia. The museum is sure to be enjoyed by all Gone with the Wind fans.
Margaret Mitchell House Atlanta: Trace the footsteps of Ms. Mitchell and discover where Gone with the Wind came to life. Guided tours of the house are offered daily and include visits to her Crescent Ave apartment which she affectionately nicknames "the dump". You'll also have the opportunity to explore a Gone with the Wind movie exhibition and an exhibition showcasing the life and times of Margaret Mitchell
Atlanta Fulton Public Library: The library hosts one of the most extensive collections of Margaret Mitchell photographs, books and personal items, it is definitely a must-see destination for all lovers of literature and Margaret Mitchell. The collection includes almost 1500 pieces including over 500 of Ms. Mitchell's personal books used for her research, person photographs documenting all aspects of her life and work.
Atlanta Oakland Cemetary: Oakland is a Victorian garden cemetery, but also a magnificent sculpture garden, botanical garden, flourishing wildlife habitat, public park and picturesque setting for quiet reflection. Here you can pay your respects at the grave site of Margaret Mitchell.
Road to Tara Museum Jonesboro: Gone with the Wind is a timeless tale of love and war, brought to life just 15 miles south of Atlanta at the Road to Tara museum. Relive Rhett and Scarlett's sweeping romance by enjoying the movie's original props and wardrobe items, foreign editionl library, original manuscripts, costume reporductions, extensive photo gallery and colltible plate and doll collection.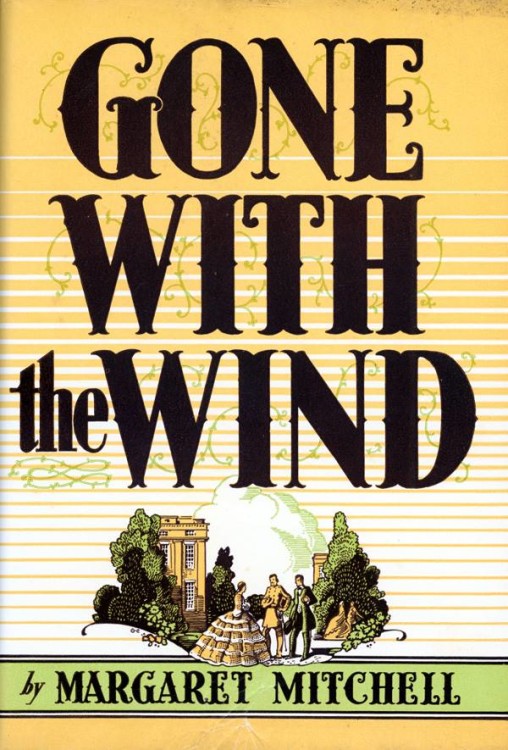 OPTIONAL GONE WITH THE WIND TRAIL STOPS
Atlanta History Center: Home to one of the largest Civil War exhibitions in the nation.
Stately Oaks Plantation: Built in 1839, Stately Oaks Plantation presently serves as a historic home open for interior and grounds tours.