Now is the time to plan a getaway on roads less traveled to these wonderful Florida destinations. Small towns and countryside in the state offer plenty of options for an off-the-beaten-track vacation that easily lets you social distance without any trouble.
There is plenty of relaxation and outdoor adventures, with the added bonus of fewer crowds and room to wander.
These road trip worthy Florida destinations are packed with scenic beauty, history, culture, and adventure.
Here's where to go and what to do when you get there.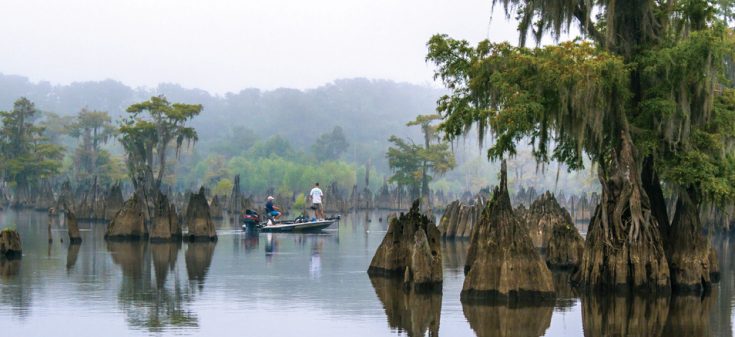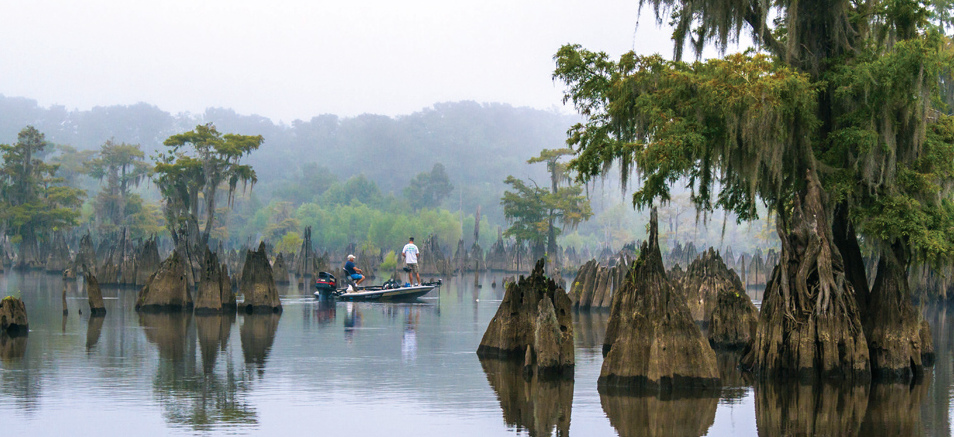 Florida Destinations in Northwest Florida
Conveniently accessible by Interstate 10, the best-kept secrets in Northwest Florida—the state parks including Bald Point State Park, Deer Lake State Park, Grayton Beach State Park, St. George Island State Park and Topsail Hill Preserve State Park beckon visitors.
Additionally, water adventure makes for memories and rivers, creeks and streams are an integral part of the landscape throughout Northwest Florida, as this region is home to an extensive network of pristine waterways and natural springs.
Don't miss the waterways of Apalachicola or Port St. Joe.
The crystal clear, refreshing waters offer cool entertainment and are ideal for swimming and snorkeling, as well as spotting wildlife, fishing, and diving.
Additionally, Northwest Florida has an abundance of weird and wonderful and a number of lighthouses that you won't want to miss.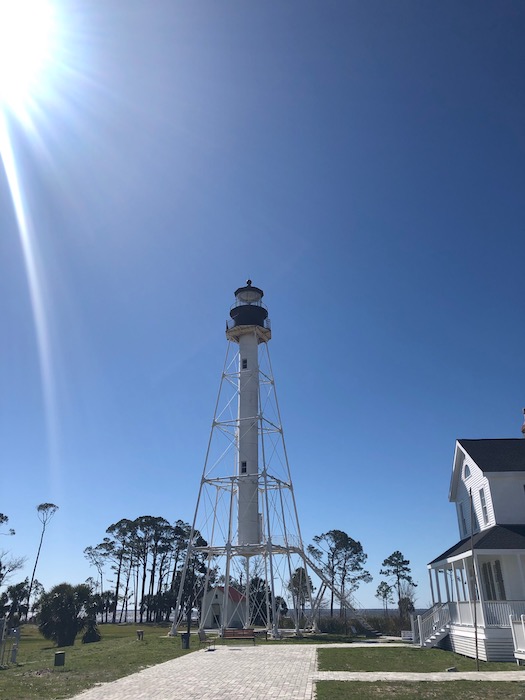 Florida Destinations: Washington County
Along I-10, midway between Pensacola and Tallahassee, travelers find a respite in Washington County.
Here, find a convenient, refreshing getaway spot, and a wonderful mix of natural beauty, unique attractions, and outdoor adventure.
It's easy to move from wildlife to wildlands here.
Chase Waterfalls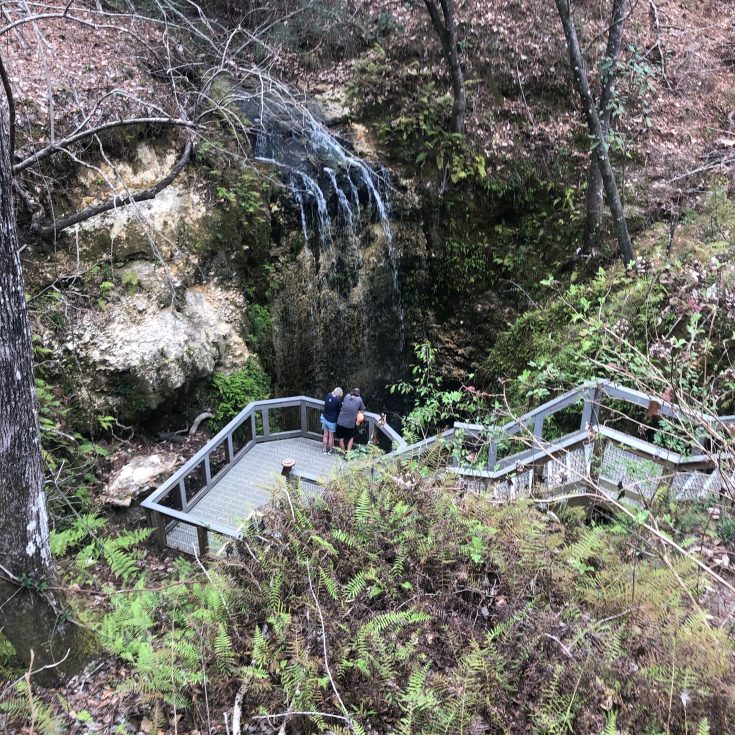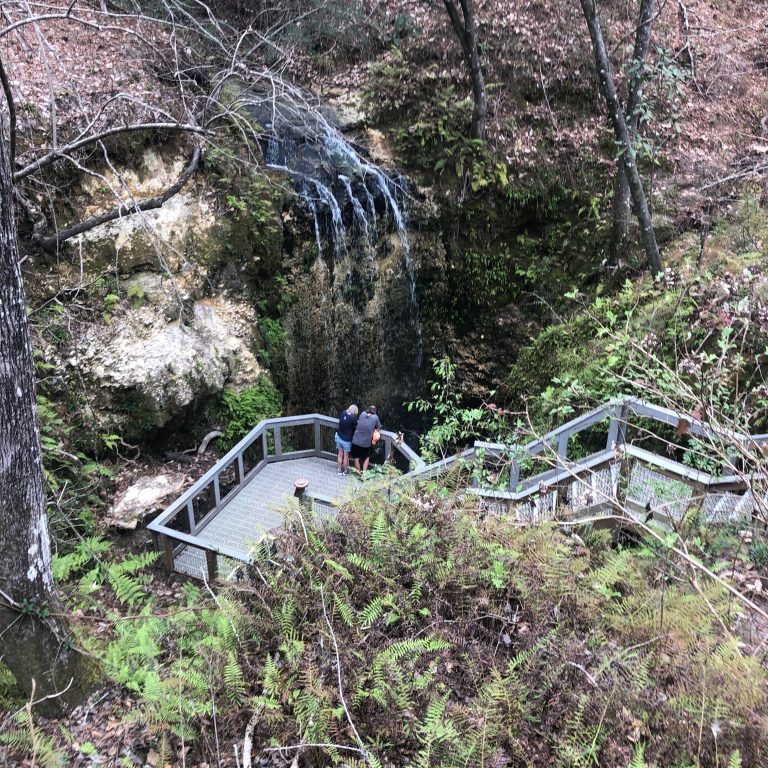 The pines and hardwood forest of Falling Waters State Park offer a beautiful setting for hiking and camping.
The park is also home to Florida's highest waterfall.
Take A Hike or A Ride
Nearby, visitors enjoy the more than 7,000 acres of Pine Log State Forest on miles of hiking and equestrian trails amid its lush native flora.
Sunshine Riding Trails offers horse riding lessons and trail rides for individuals or groups.
And of course, there is adventure to be had on the beautiful waterways here.
Get Your Paddle On
With more than 16,000 acres of freshwater, Washington County offers myriad paddling opportunities.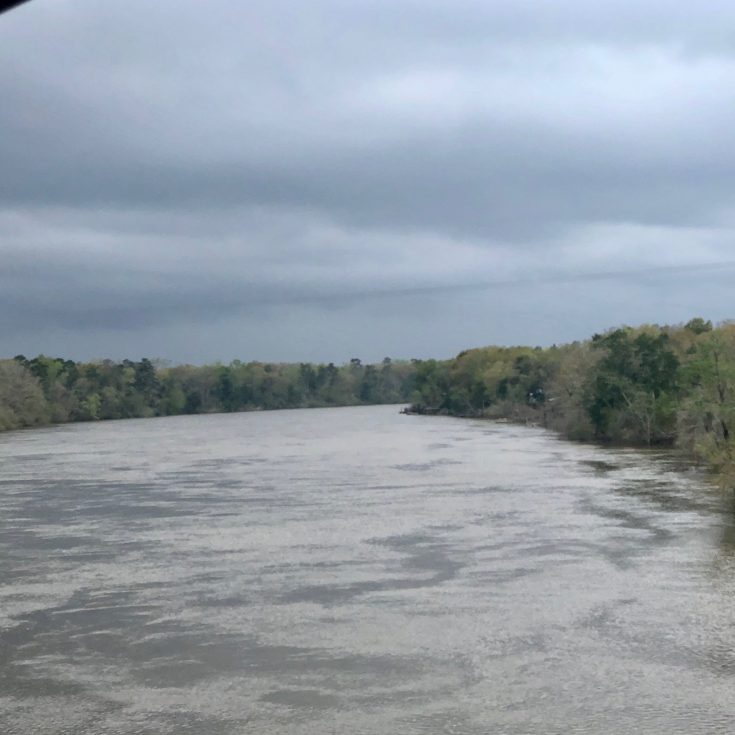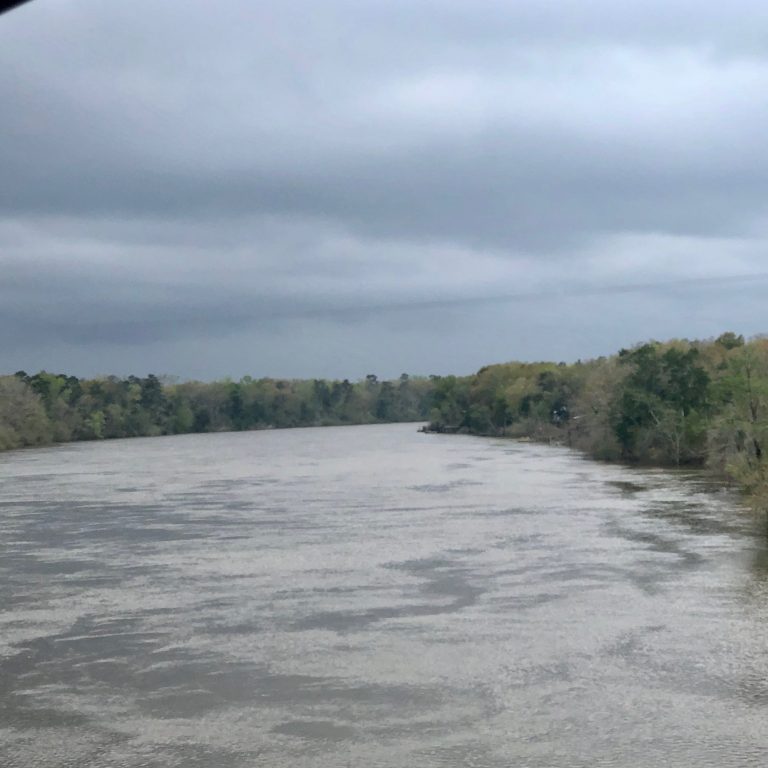 The Holmes Creek, Choctawhatchee River and Econfina Creek are popular canoeing, kayaking, and paddleboarding sites.
Howl with the Wolves
Many may think of gators as a typical sight in Florida, but wolves?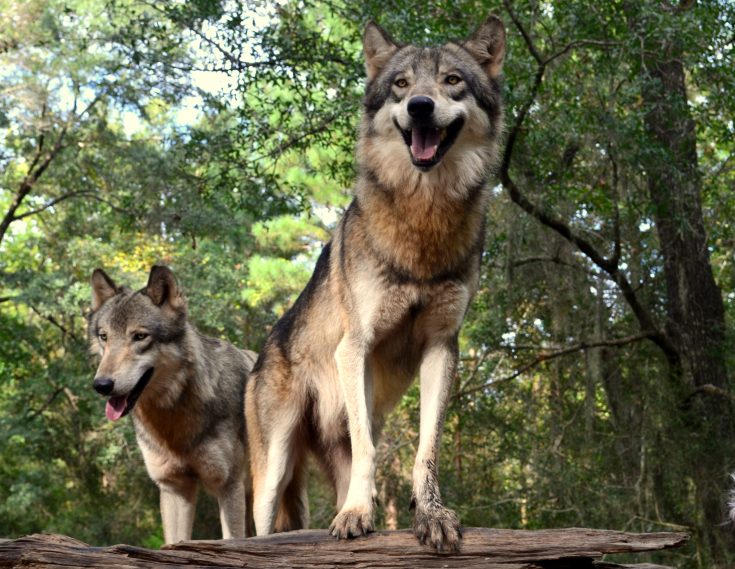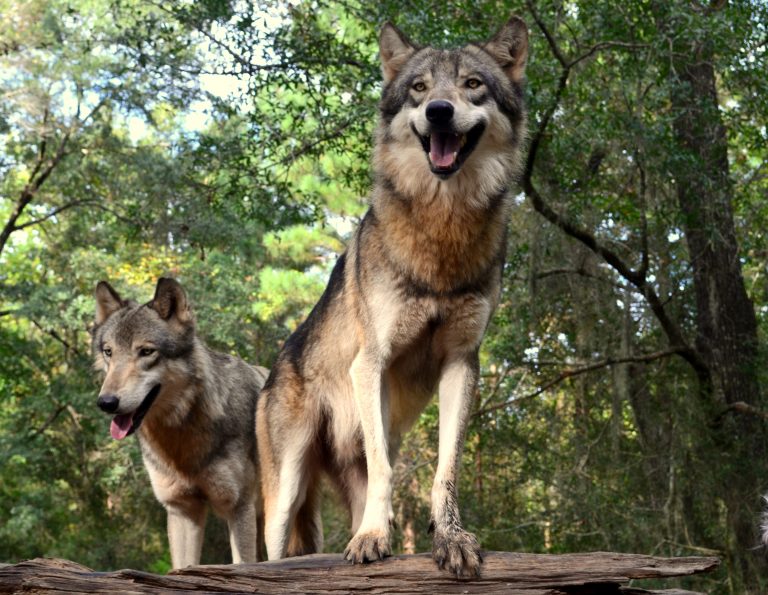 Yes, Washington County has both and has amazing opportunities to get up close and personal with them. This is home to Seacrest Wolf Preserve.
Immerse Yourself in History
Nearby, and filled with small town charm and an appreciation for its history, Chipley is a great place to spend a day.
Its South Third Street, a designated U.S. Historic District, encompasses 13 historic homes, including some of the best examples of Queen Anne Victorian style architecture in the state of Florida.
For history buffs, take a driving tour to see how history is preserved in one of the oldest church buildings in the state at Moss Hill Church.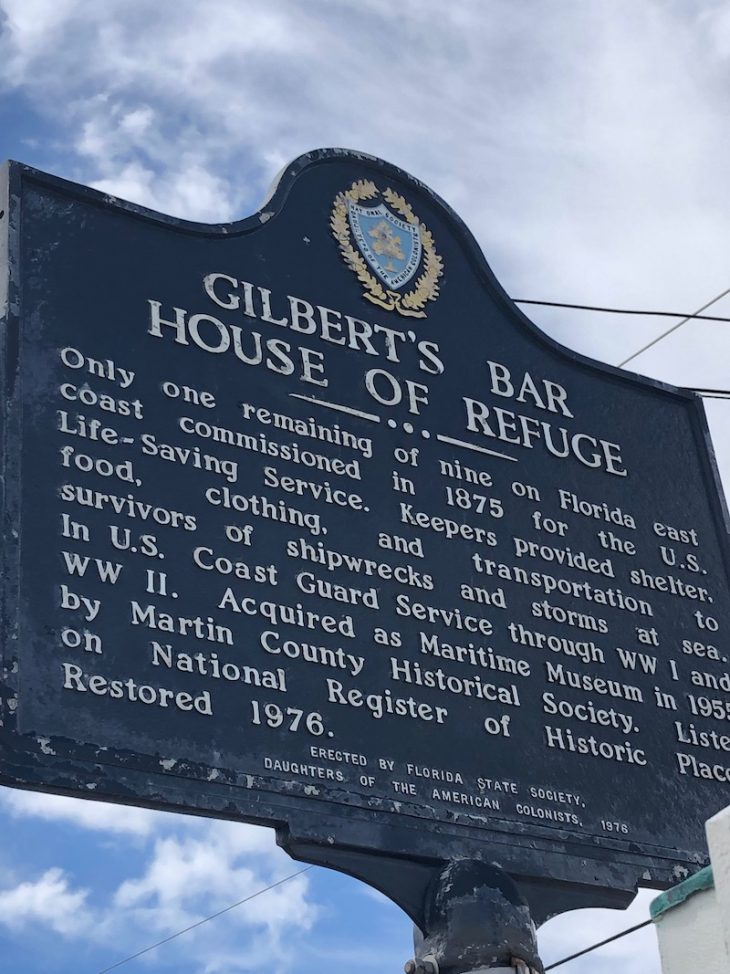 Florida Destinations: Martin County
Located just off A1A and accessible by a plethora of scenic avenues, Martin County may be best known for its beautiful beaches, pristine parks and rich cultural attractions.
Park and Play
Nestled between Hobe Sound and Tequesta, Jonathan Dickinson State Park is one of Martin County's true natural treasures.
Sprawling across 11,500 acres, it's the largest state park in Southeast Florida and offers a diverse array of natural habitats, including sand pine scrub, pine flatwoods, mangroves and river swamps.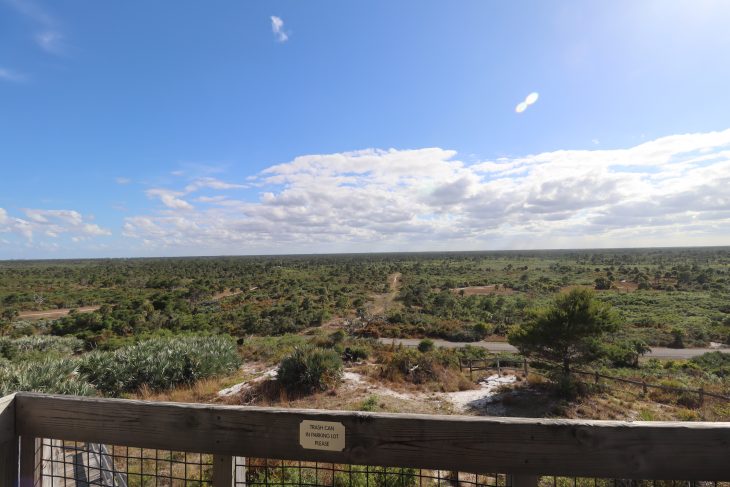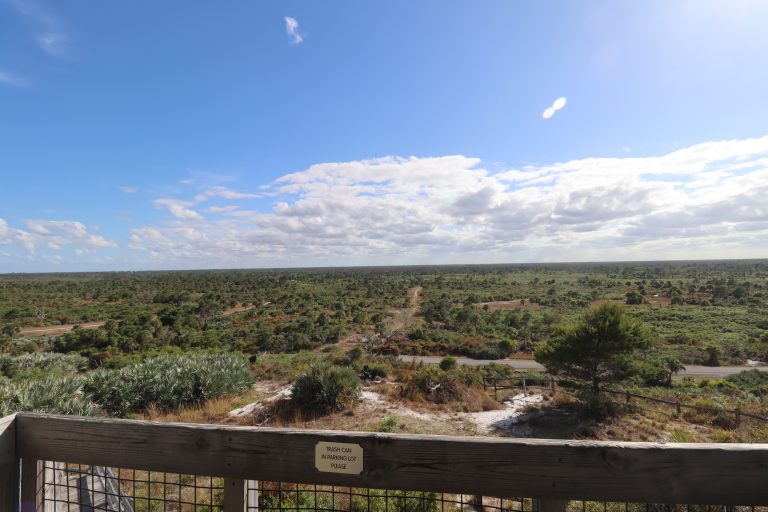 If you're in search of a quick escape that feels worlds away, plan an outing to St. Lucie Inlet Preserve State Park.
Get On The Water
The classic Florida barrier island is accessible only by water, so make sure to bring a kayak, canoe, paddleboard or hitch a ride on a boat. Navigate the Scenic Blueway Trail.
The newly-minted Scenic Blueway Trail is ideal for water-lovers of all ages.
The Martin County paddling trails span 37.7 miles over two river systems: the Indian River Lagoon (16.2 miles long, stretching between Jensen Beach and Hobe Sound) and St. Lucie River (21.5 miles, extending from the Halpatiokee area to sites near toward the St. Lucie Inlet).
Florida Destinations: West Volusia County
Between Orlando and Daytona, West Volusia County encompasses fourteen communities with an eclectic collection of attractions.
Find Your Wings & Explore Art
The Wings of the West trail features six whimsical murals by artist Erica Group and will take you to some of West Volusia's top attractions.
From the new vibe of the streets of Downtown DeLand to the living history of the Barberville Pioneer Settlement, this tour will not only give you plenty of selfie spots with amazing art, it will give you a mini tour of West Volusia, too.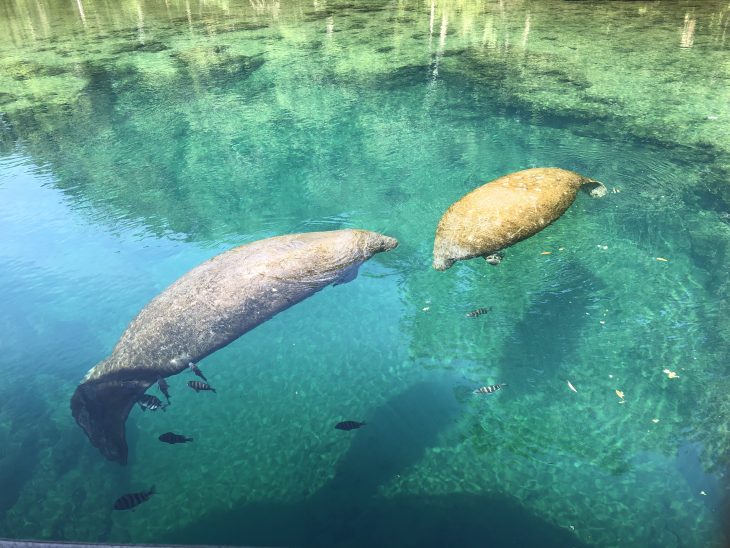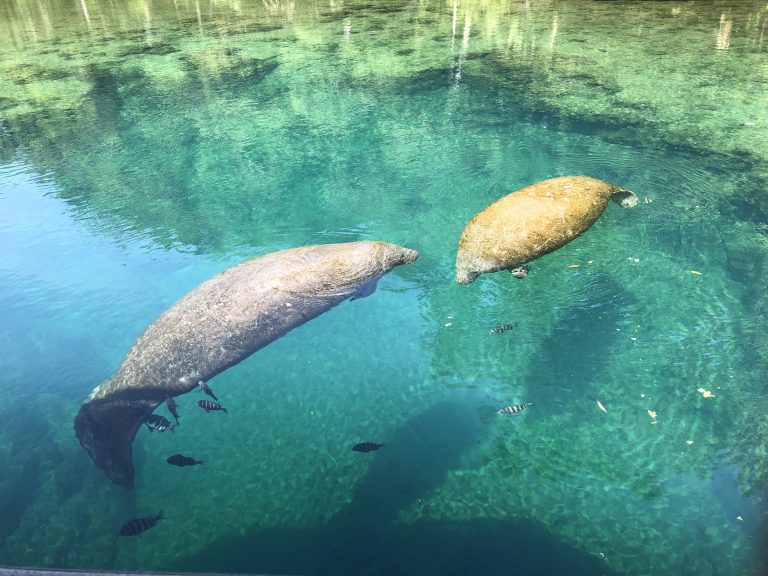 See the Manatees
Many come to admire the resident gentle-giant manatees or enjoy the 72-degree waters found at two of the most popular natural springs in Florida. DeLeon Springs is a favorite for swimming and snorkeling.
The beautiful Blue Spring State Park is a designated manatee refuge and winter home of the West Indian manatee.

Get Wild
If you're feeling a little wild, there's the 360-acre Lyonia Preserve scrub habitat and Environmental Center to explore.
The preserve is home to Florida's protected scrub jays and many other native species that can be seen along its trails.
The Lake Woodruff National Wildlife Refuge encompasses 22,000 acres of migratory bird refuge; its natural habitats include marshes, swamps, creeks, hammocks and uplands.
Pedal Power
Cyclists will enjoy the Spring-to-Spring Trail and the East Central Rail Trail, which, while not complete, are two of the highlights of the impressive trail system in this region.
They are both parts of the larger St. Johns River to Sea Loop, which offers an amazing adventure.
Cyclists, whether casual enthusiasts or die-hard trail riders, will love the access and the fabulous scenery along the way.
Pin Florida Destinations That Take The Road Less Traveled to Pinterest