Ahhh, how I love fall.
It simply is the best time of the year, in my opinion. Falling leaves, sweaters, boots, tailgate games, apple and pumpkin farms, and, of course, hearty soups and stews.
I love easy beef stew recipes, but I love them, even more, when they cook quickly.
The biggest challenge to this recipe is the prep work. My least favorite cooking task is peeling potatoes and this recipes is the best served over a bed of light fluffy mashed potatoes.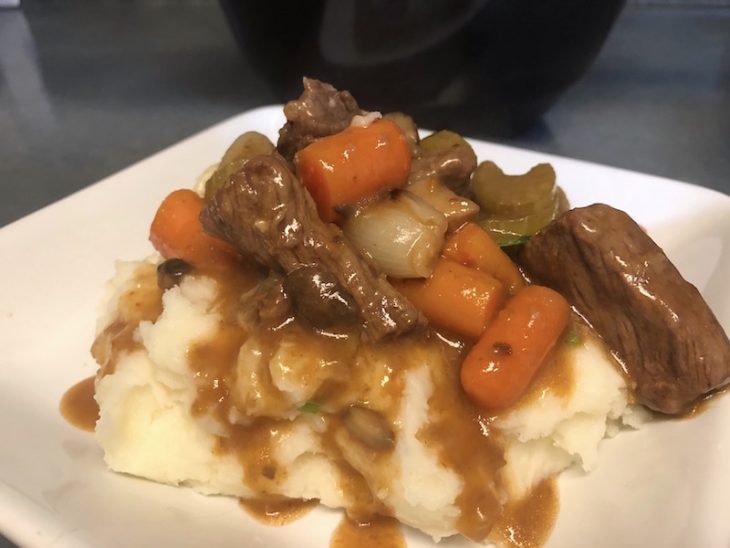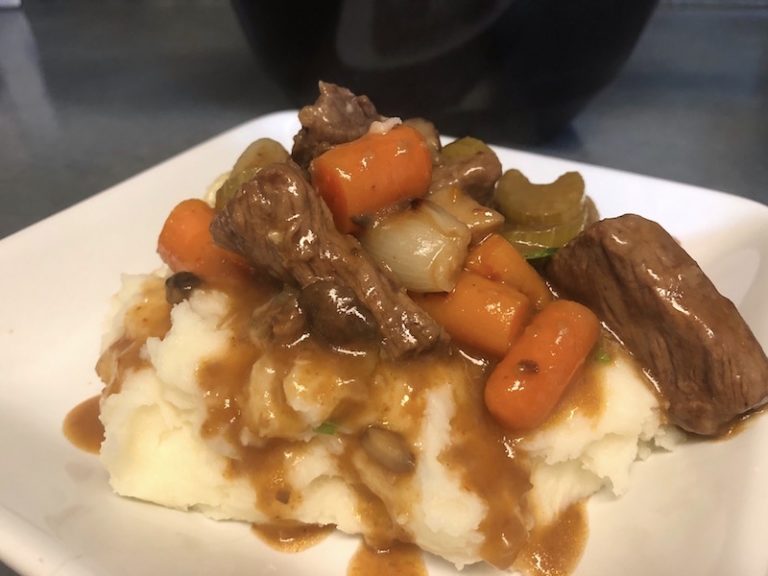 Thankfully, Alan isn't as opposed to peeling so he graciously accepted the job 🙂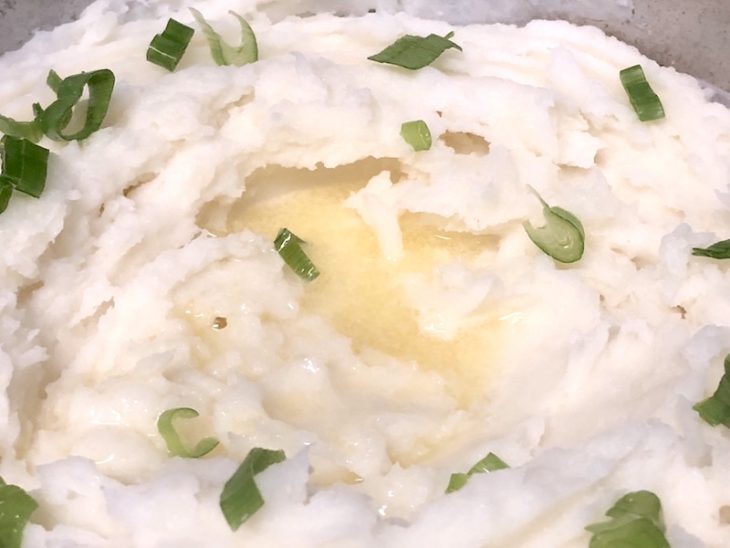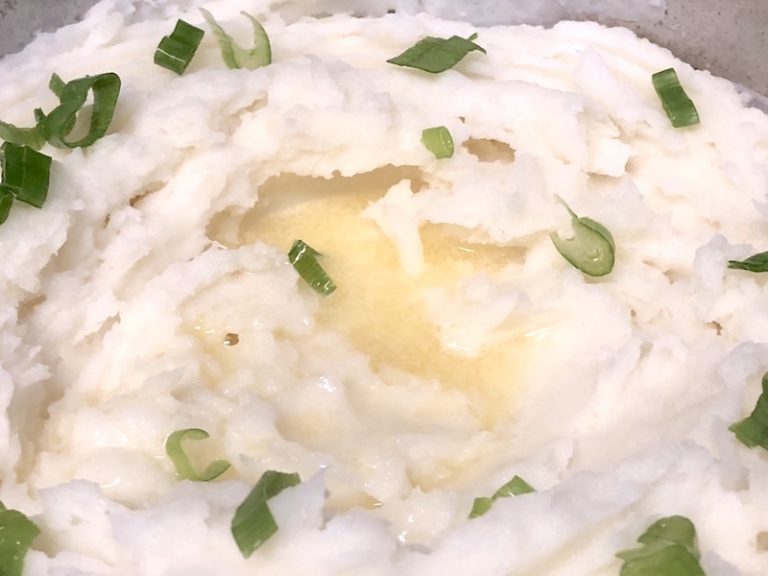 If you don't want to serve over potatoes you can use wide egg noodles or serve with a chunk of sourdough bread. Really, the choice is yours and whatever your family prefers.
Easy Beef Stew Recipe Ingredients
2 pounds beef (chuck roast, cut into bite-sized pieces)
salt and pepper
2 tablespoons butter
8 ounces baby bella mushrooms, chopped
8 ounces of pearl onions
3 stalks celery, sliced
8 ounces of baby carrots, cut in half
1 tablespoon tomato paste
2 tablespoons: Worcestershire sauce
3 tablespoons cornstarch*
2 cups low sodium beef broth
3 cloves garlic, minced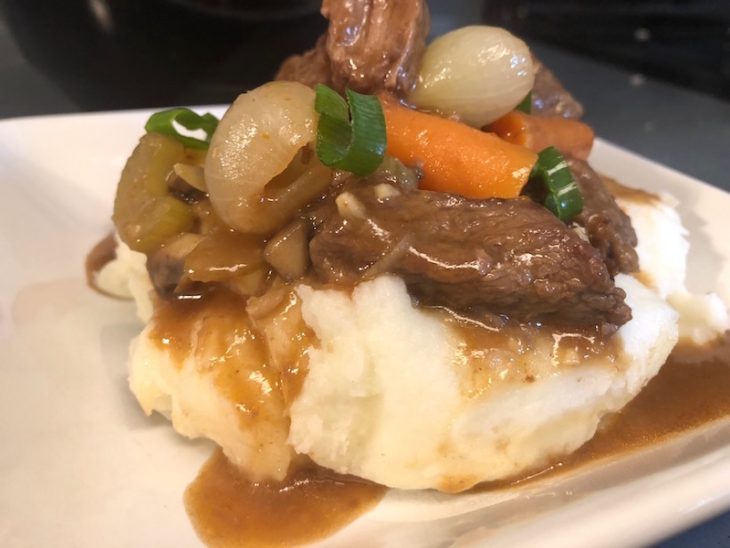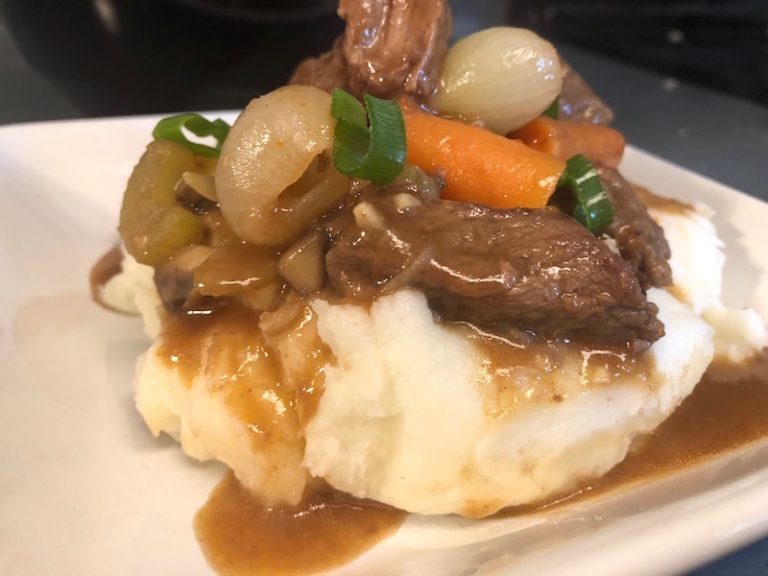 Easy Beef Stew Recipe Directions
Season the beef with salt and pepper. Set the Mealthy to the saute setting, melt the butter and brown the beef in batches. I tossed my beef in flour before browning because that's how mom always did it, but you can definitely omit the flour.
In a medium sized bowl mix the beef broth with 3 tablespoons of cornstarch until it dissolves.
Place all the ingredients in the Mealthy and select the meat/stew setting.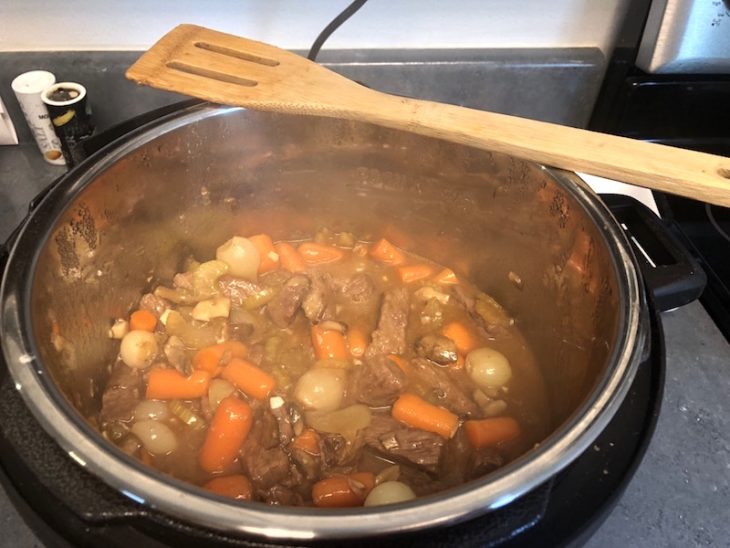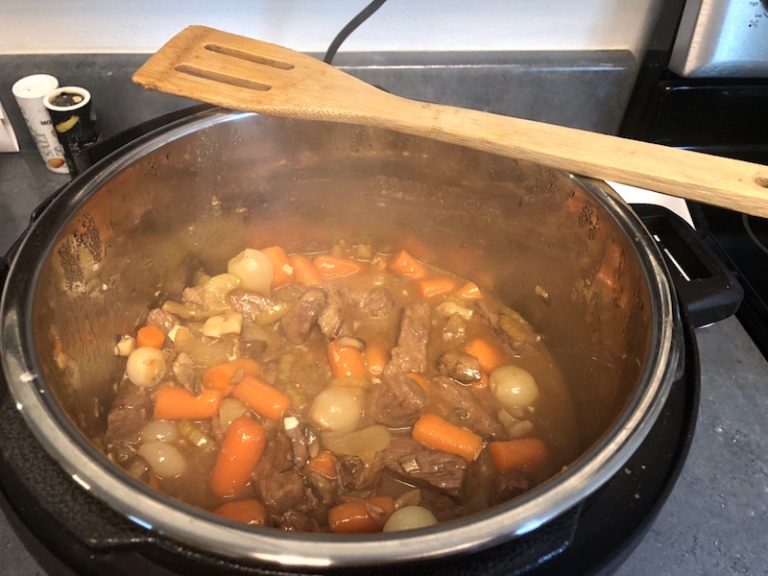 Set the time the recipe for 35 minutes.
Once the stew is done allow it to rest in the pot for 10-15 minutes before releasing the steam.
Serve over your choice of mashed potatoes or noodles or with a piece of bread.
As for us and our house, we serve it over mashed potatoes which we think is the way to go.
PIN EASY BEEF STEW RECIPE TO PINTEREST