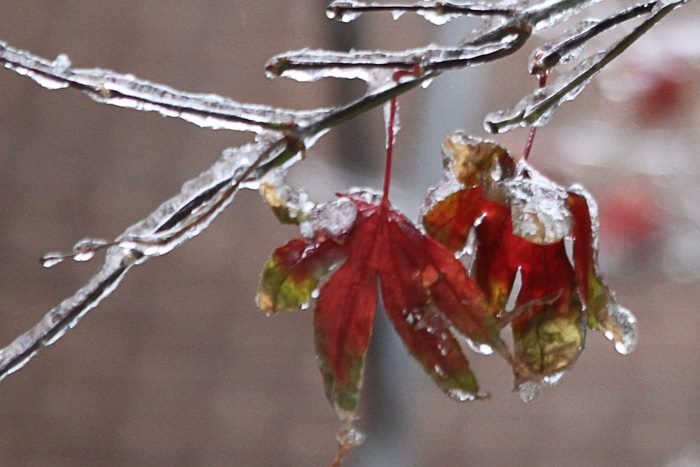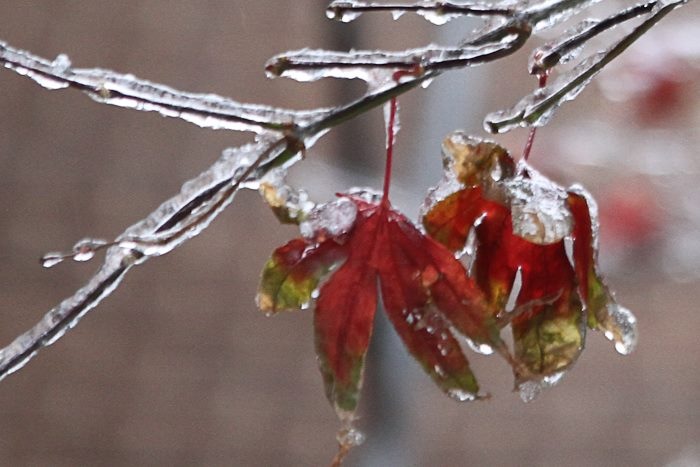 I'm always up for an adventure and an adventure is exactly what I had on a recent press trip to Grapevine, Texas. Texas greeted our arrival with a nice big ice storm (everything is bigger in Texas, right?) However, a little bit of ice doesn't stop travel writers from having a great time.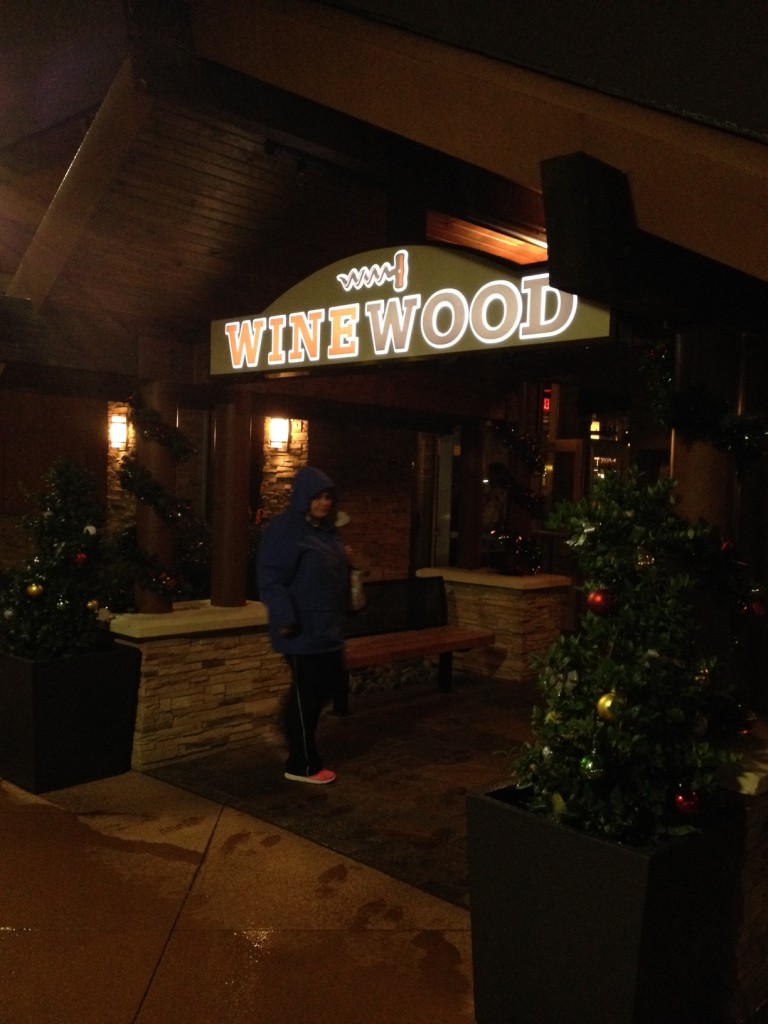 The first night in Grapevine we were able to indulge in a delicious meal at Winewood Grill. This delightful restaurant provides a cozy atmosphere with friendly staff. When you dine at Winewood do yourself a favor and order the Winewood mac & cheese. It is created with apple wood-smoked bacon & creamy smoked gouda sauce and it is divine.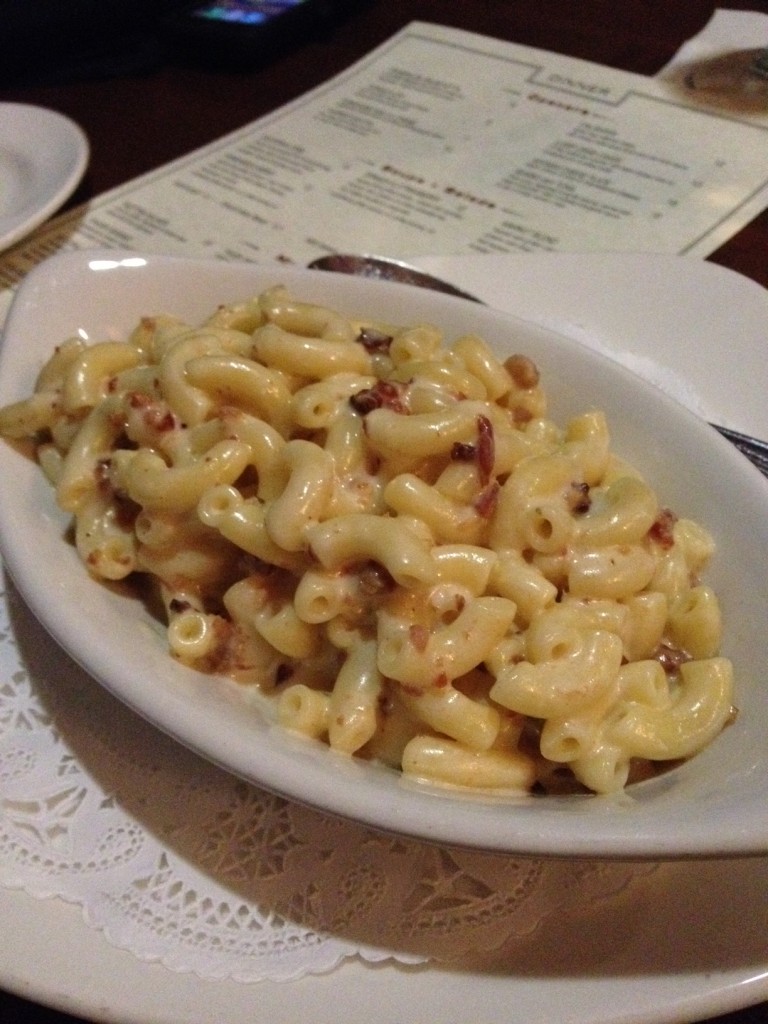 After a fabulous meal we made our way back to the hotel to tuck in for a wonderful night's rest.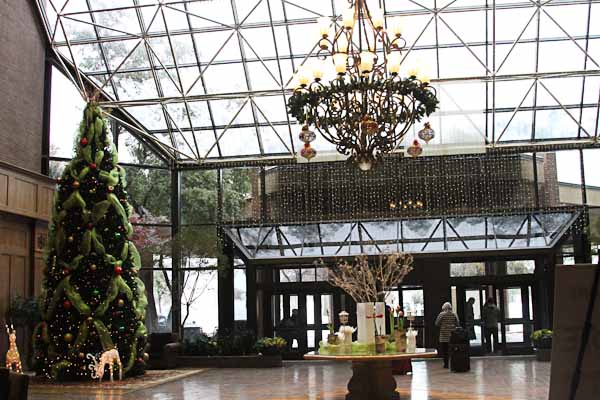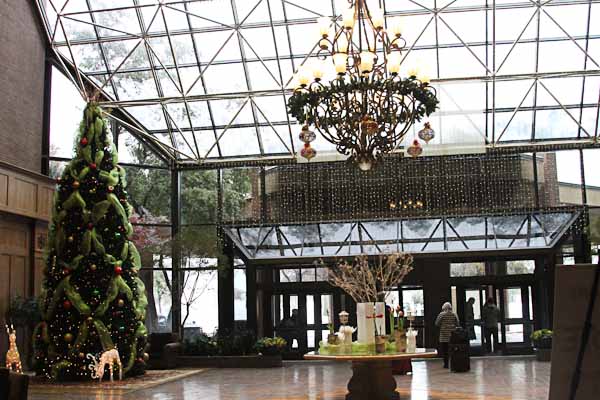 The next morning the area was coated in a thick layer of ice, which meant we were spending the morning at the hotel. After grabbing some breakfast at the hotel restaurant I headed back to my room to catch up on some work enjoy a Supernatural marathon.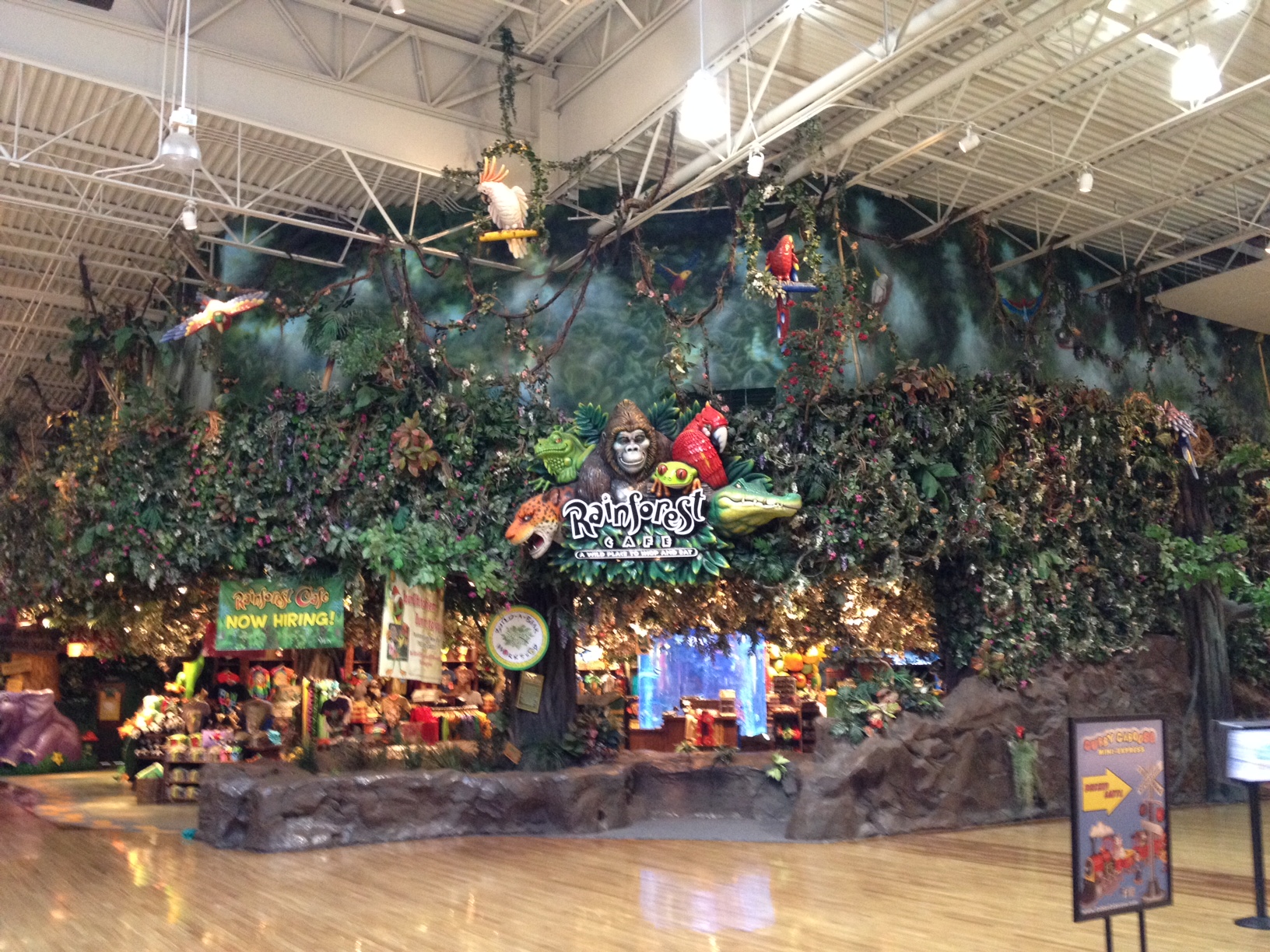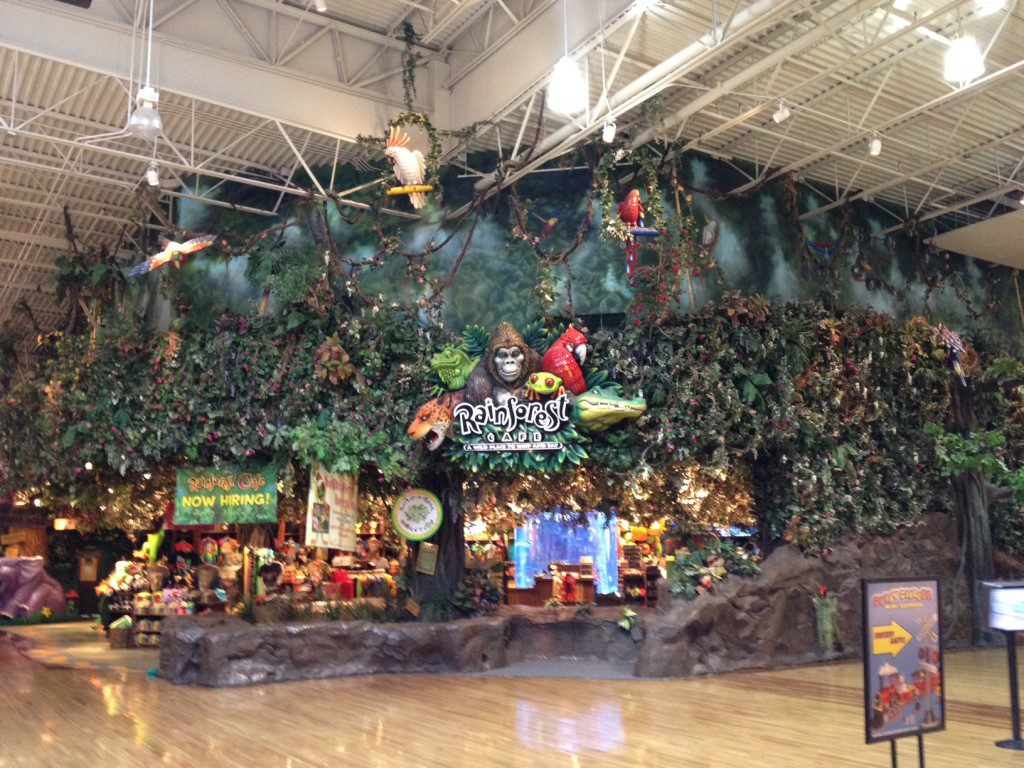 Later in the afternoon we were able to make our way across the street to Grapevine Mills, a huge shopping mall, to enjoy some lunch at Rainforest Cafe and visit the SEA LIFE Grapevine Aquarium. Yep, there is an aquarium at the mall.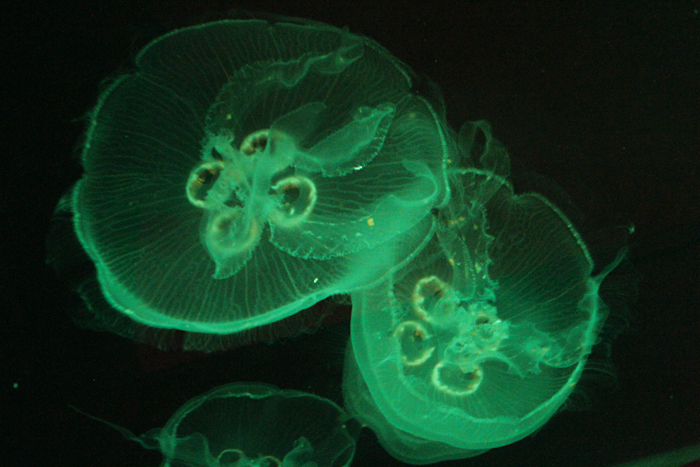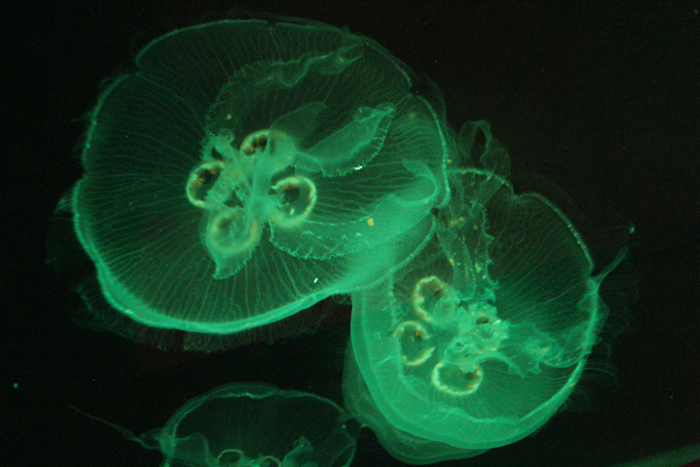 The SEA LIFE aquarium is a small aquarium but offers fun surprises around every corner. My favorite discovery was the 360 tunnel that allows you to see below, above and all around you. It was like being inside a fish tank.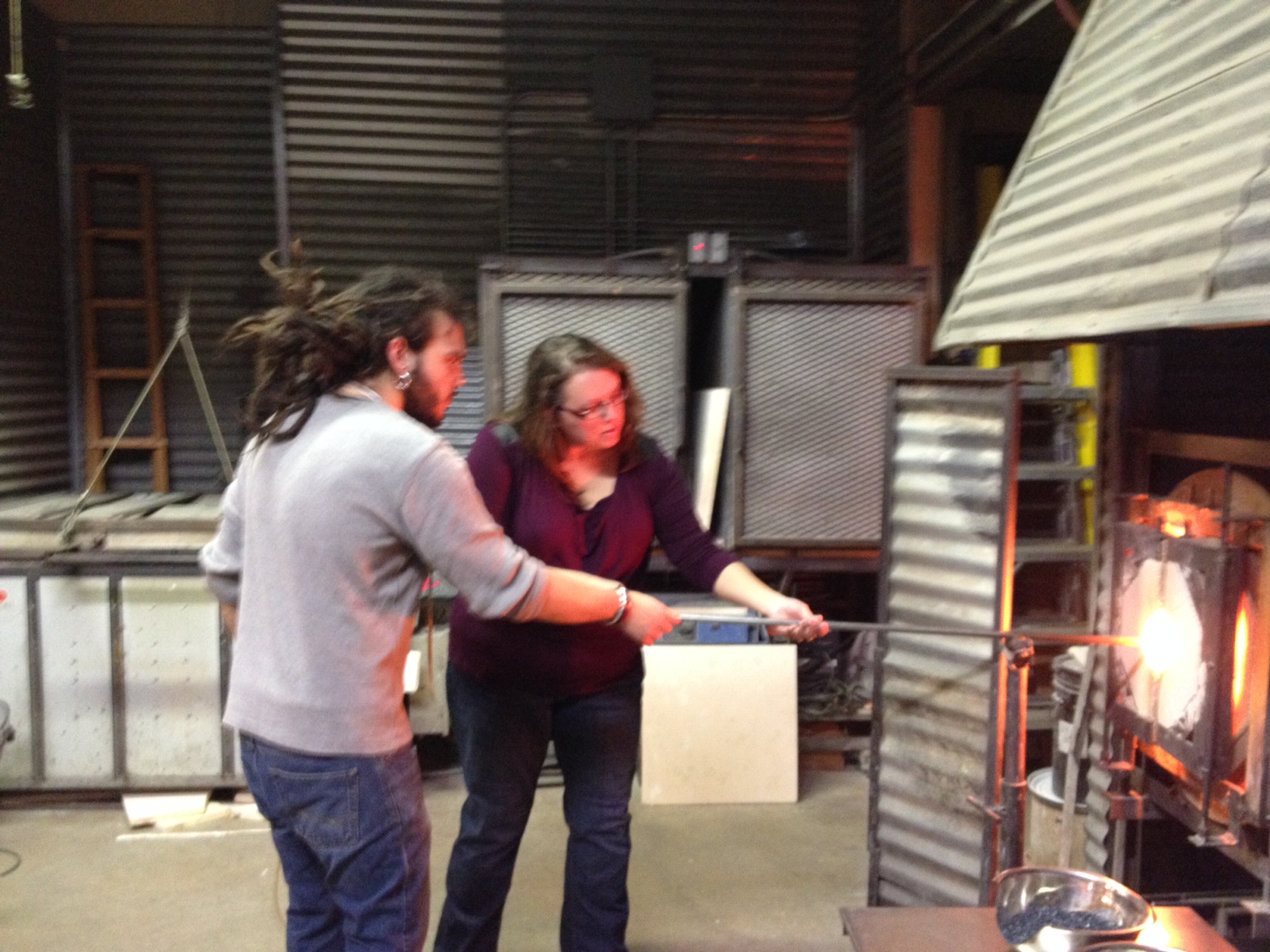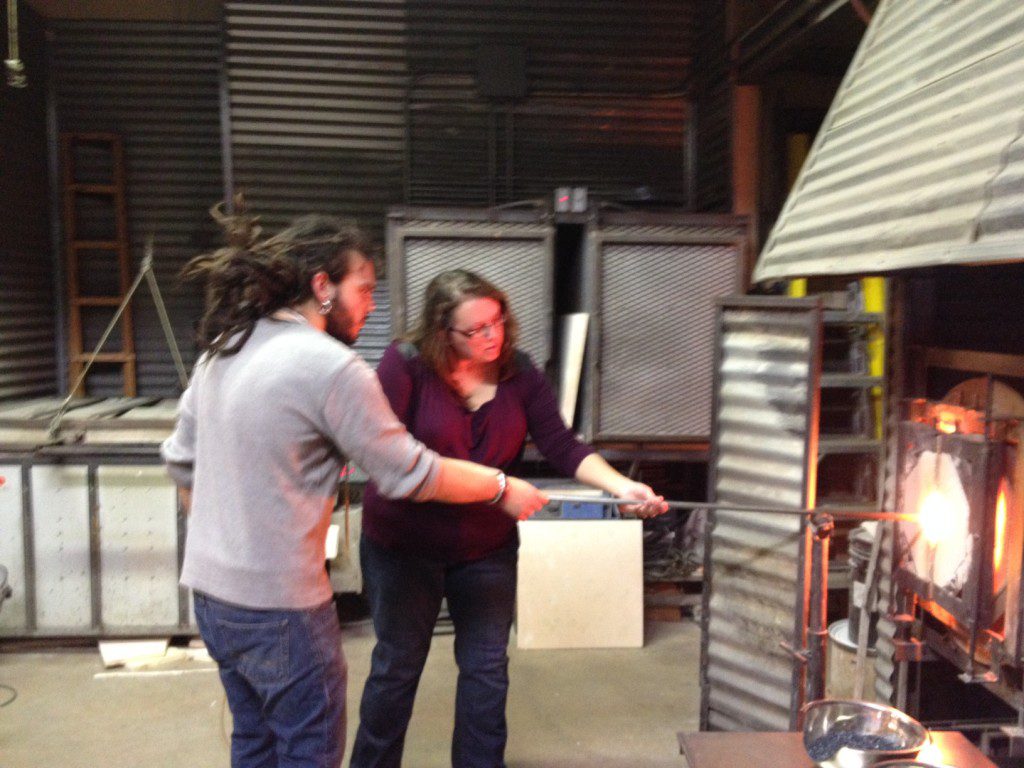 The next day we were able to explore Grapevine a little more. There was still a bit of ice on the roads, but by morning it was melting a bit so we were able to get out. Our first stop was Vetro Glassblowing Studio where we made a Christmas ornament. Vetro was an awesome experience and I highly recommend visiting Vetro and making an ornament. You will be so glad you did.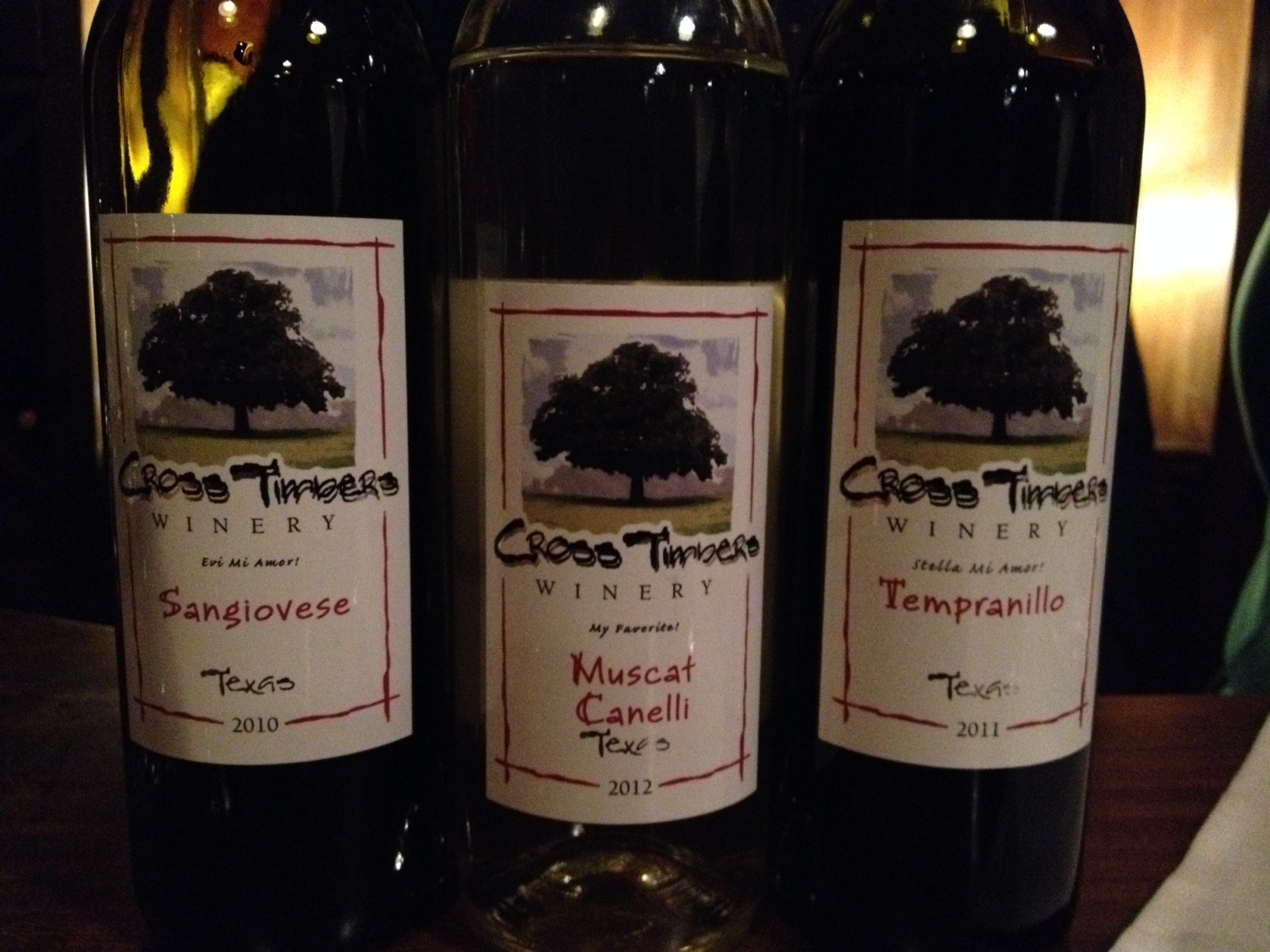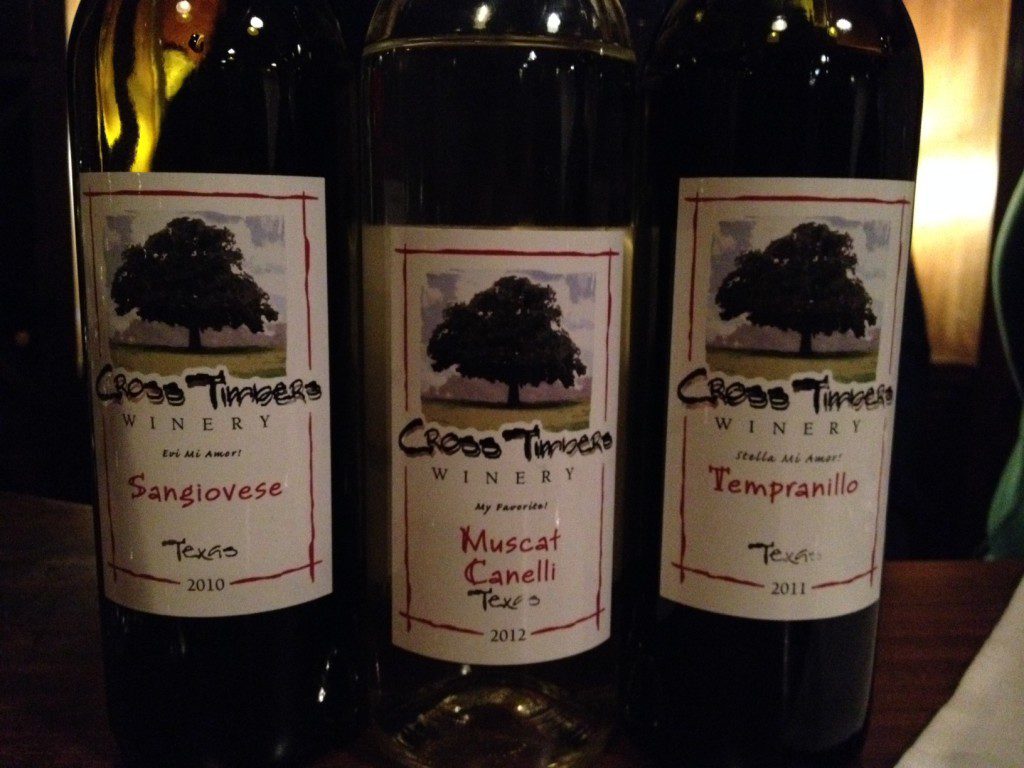 A stop at Cross Timbers Winery was next and I'm not ashamed to admit that I enjoyed a few glasses of delicious wine. Cross Timbers Winery offers a very nice selection and I fell a bit in love with the Tempranillo and the Muscat Canelli.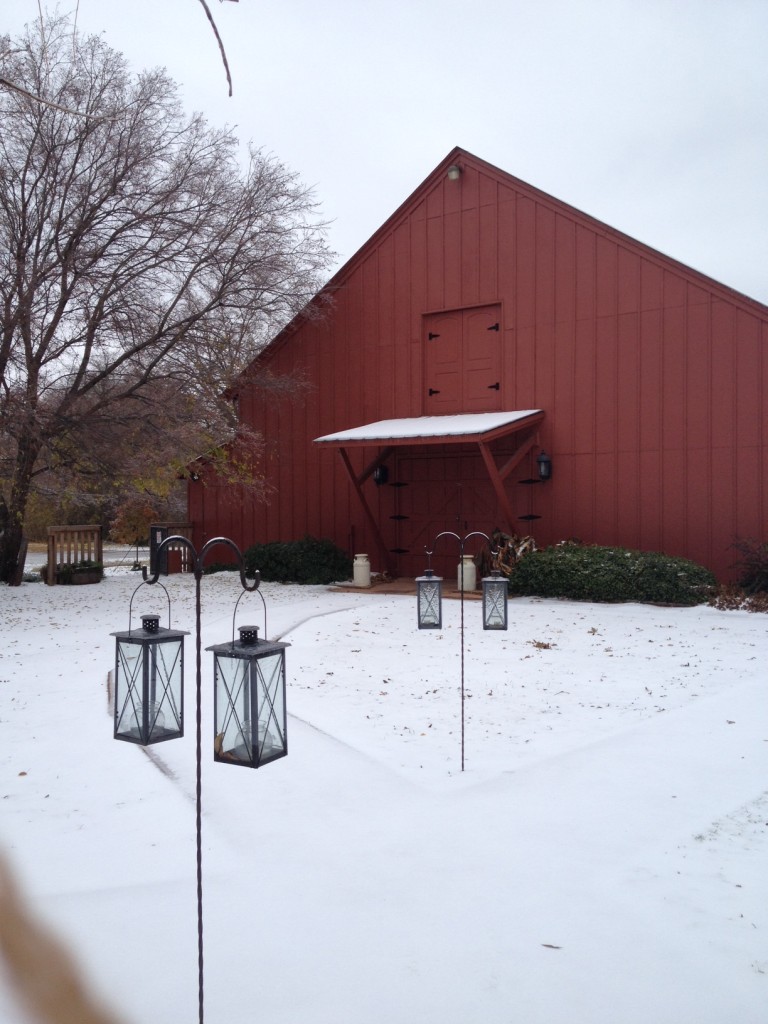 Oh, and when you stop at Cross Timbers Winery be sure to ask about the ghosts that reside in the house and in the tasting barn. The North Texas Paranormal Investigations investigated Cross Timbers Winery and found that it is the 2nd most active location in north Texas. There is reported to be one spirit in the main house and seven in the barn attic.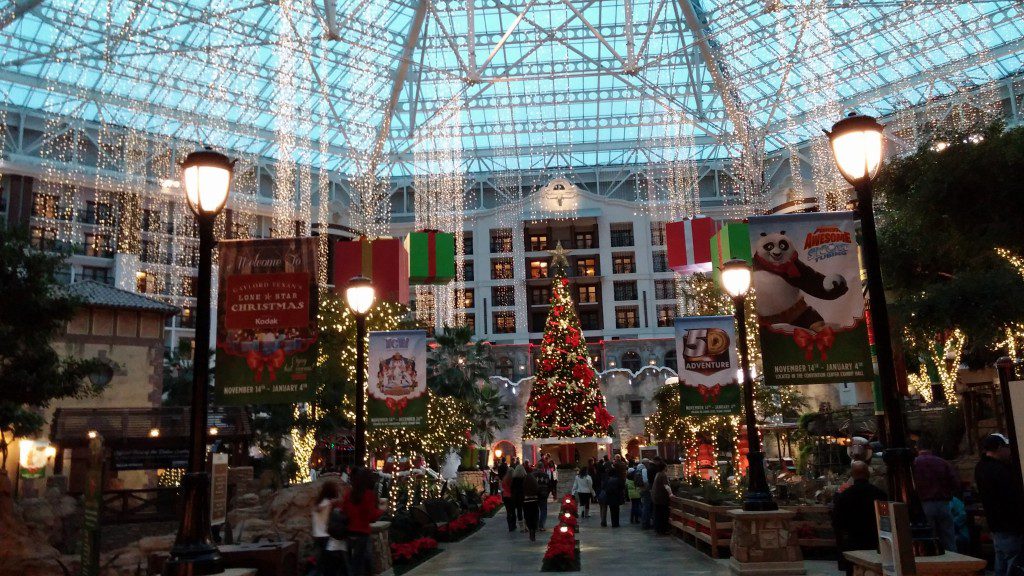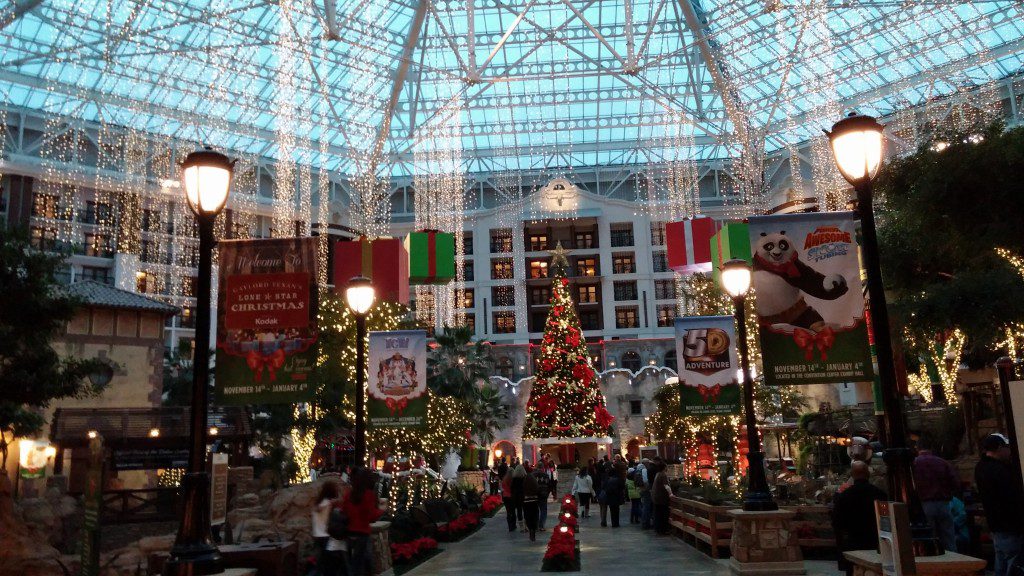 Next up, we were up for a real treat with a visit to the Gaylord Resort Grapevine. The resort was completely decorated for the holidays and it was gorgeous. One of the great things about the Gaylord Resort is the ICE exhibit which was awesome.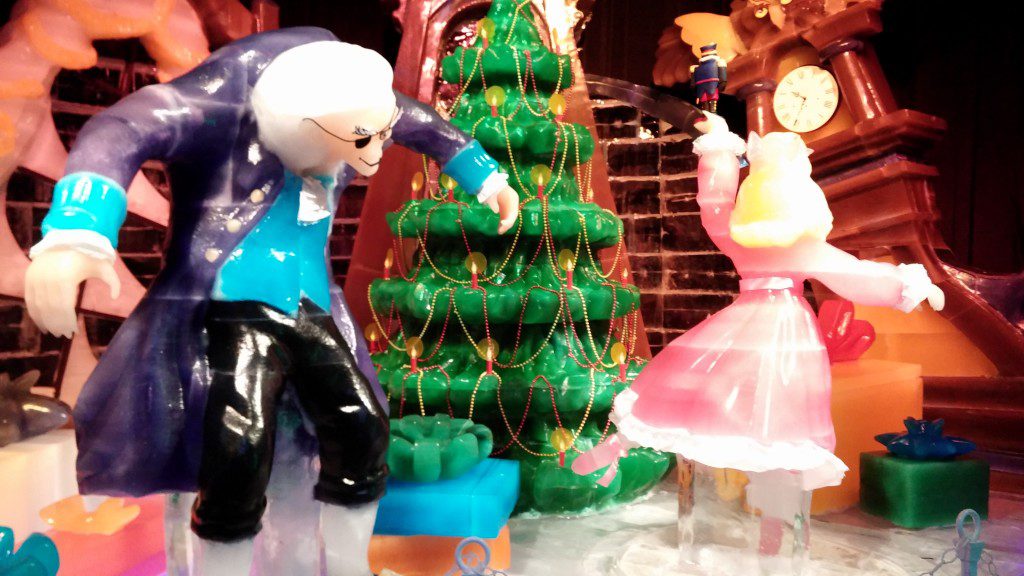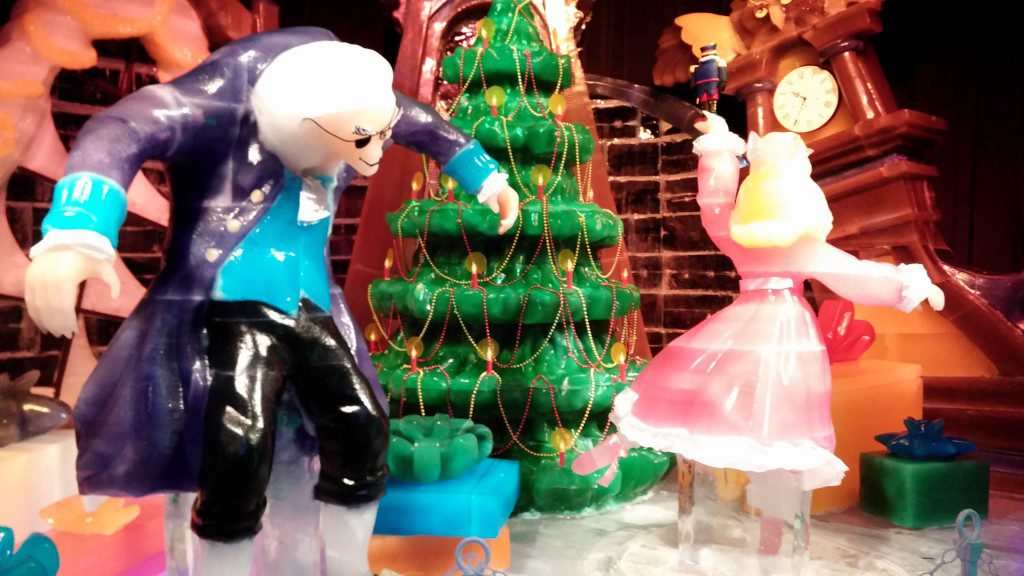 Our final evening in Grapevine was spent at the Texas Star Dinner Theater trying to figure out who done it. This well performed dinner theater was a lot of fun and was a great way to enjoy our last evening in Grapevine.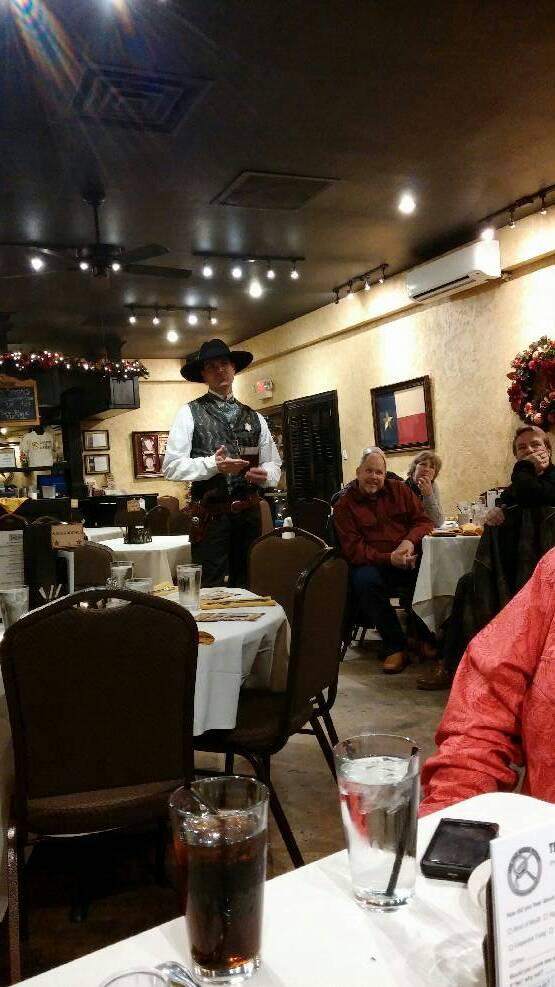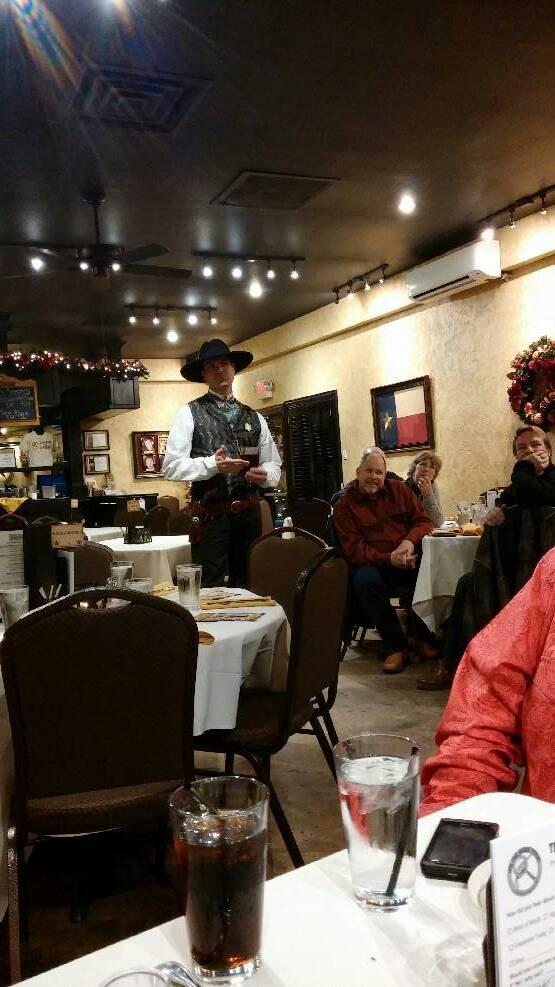 Before heading out on Sunday morning we enjoyed a fabulous breakfast at the Grand Hyatt DFW. Good food and great company wrapped up the visit to Grapevine in the perfect way.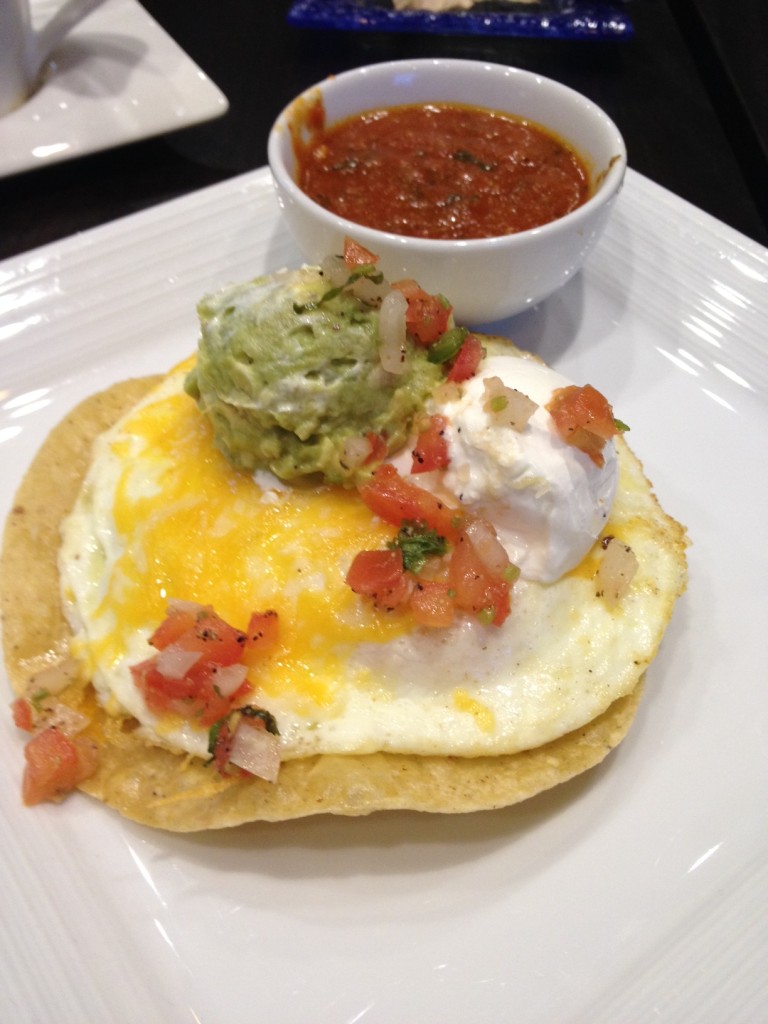 I hope to return to Grapevine and enjoy more that the area has to offer. If you are looking for the perfect Christmas getaway plan a vacation to Grapevine, TX and enjoy Christmas done in a big Texan way.