I thought going to Grapevine, TX in the middle of December would be a great opportunity to escape the snow and cold of the northern Michigan winter.
The joke was a bit on me since the cold and ice followed me all the way south and dumped a great big ice storm in the area.
We dubbed it Icemaggedon.
It did, however, provide some really pretty photos.
Of course, the ice outside wasn't the only ice that Grapevine had to offer. The Gaylord Texan ICE exhibit was going strong and has huge colorful displays of ice carvings each year that are worth the trip.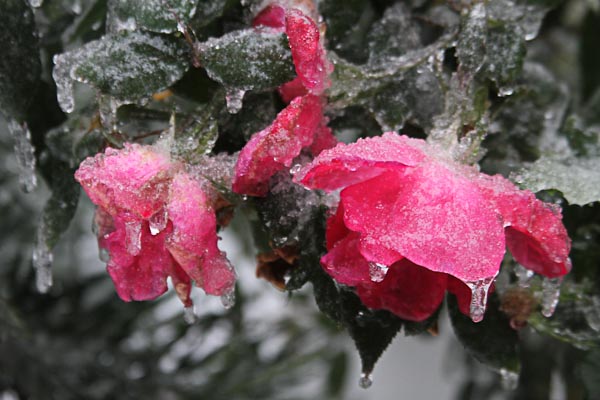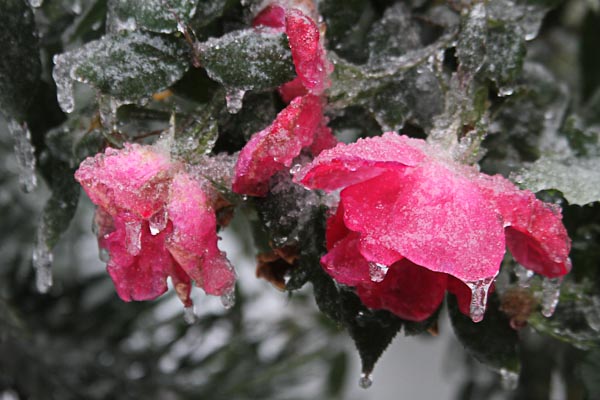 GAYLORD TEXAN ICE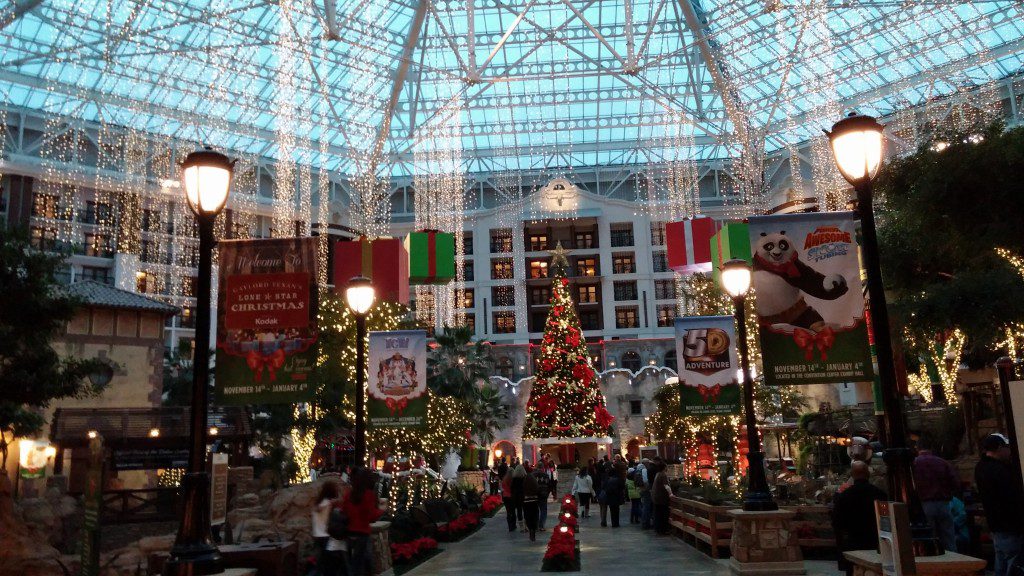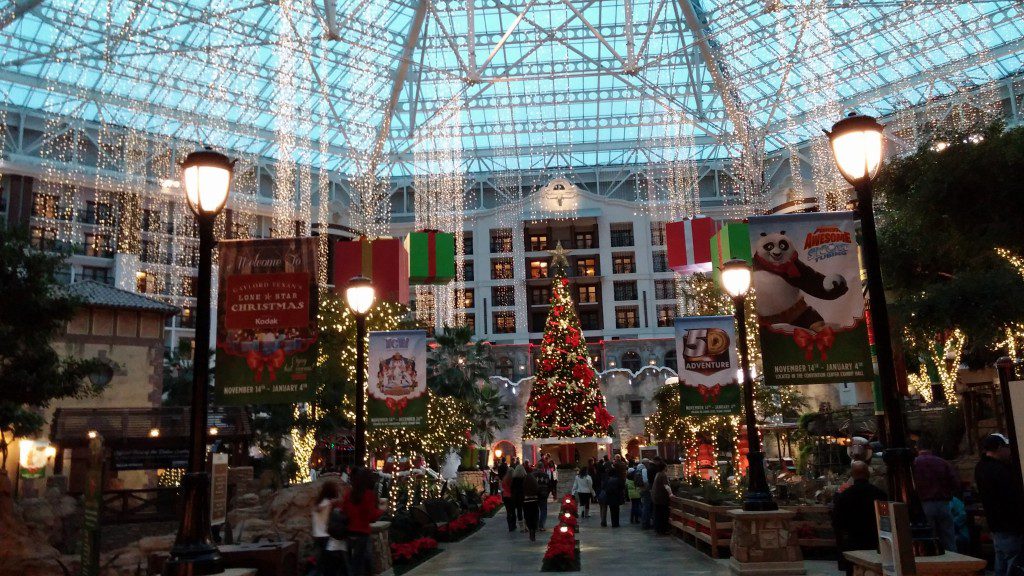 It's always a treat to walk through a Gaylord Texan Christmas. The resort really goes all out during the holidays. It is so festive and fun.
There is great decor all throughout the resort including gorgeous gingerbread houses and nutcrackers.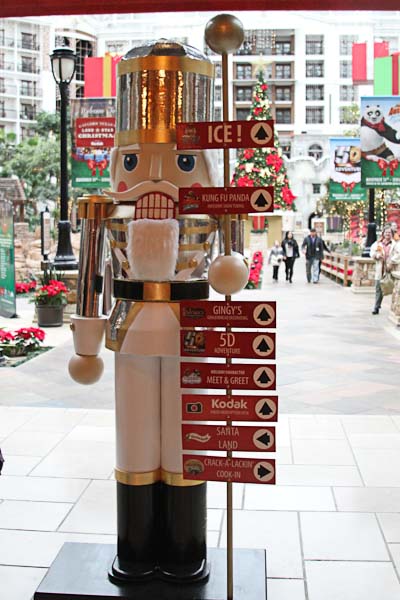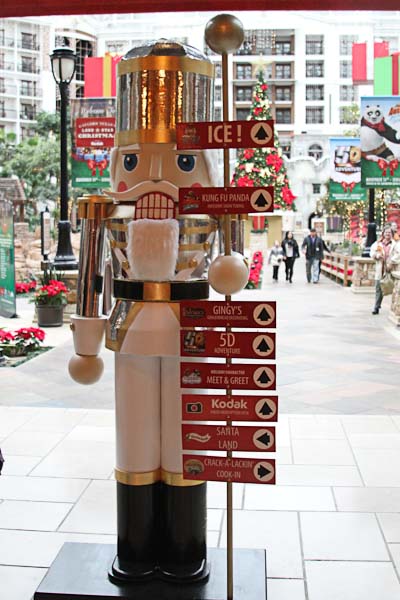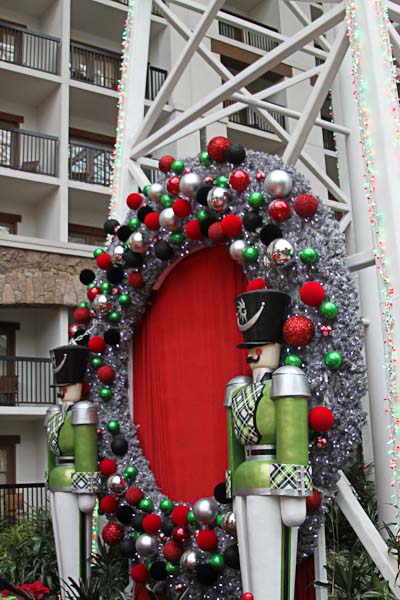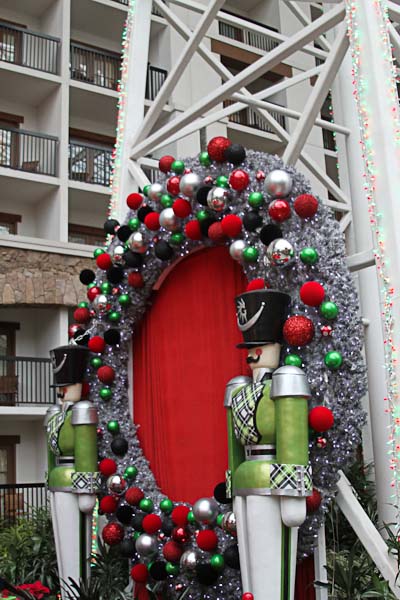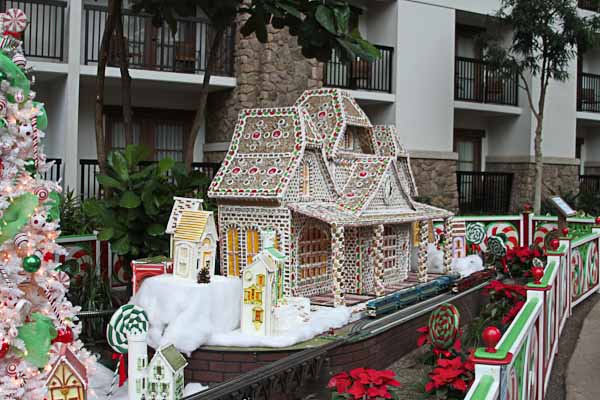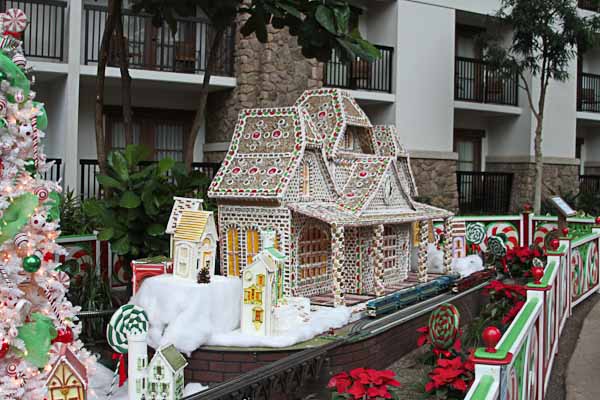 Walking around the resort is sure to put you in the holiday spirit.
Of course, a visit to Gaylord resort during the holidays isn't complete without a visit to Gaylord Texan ICE!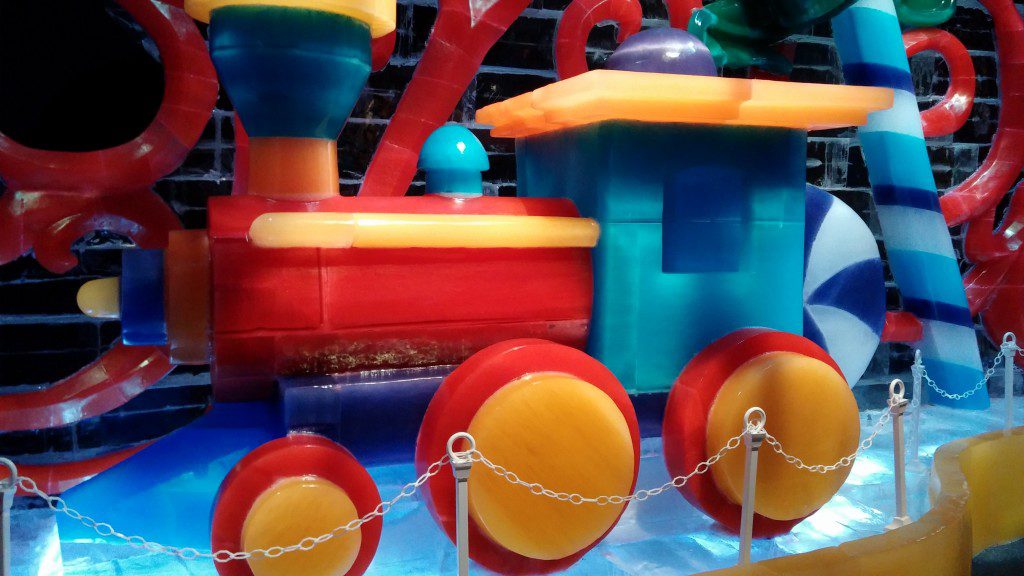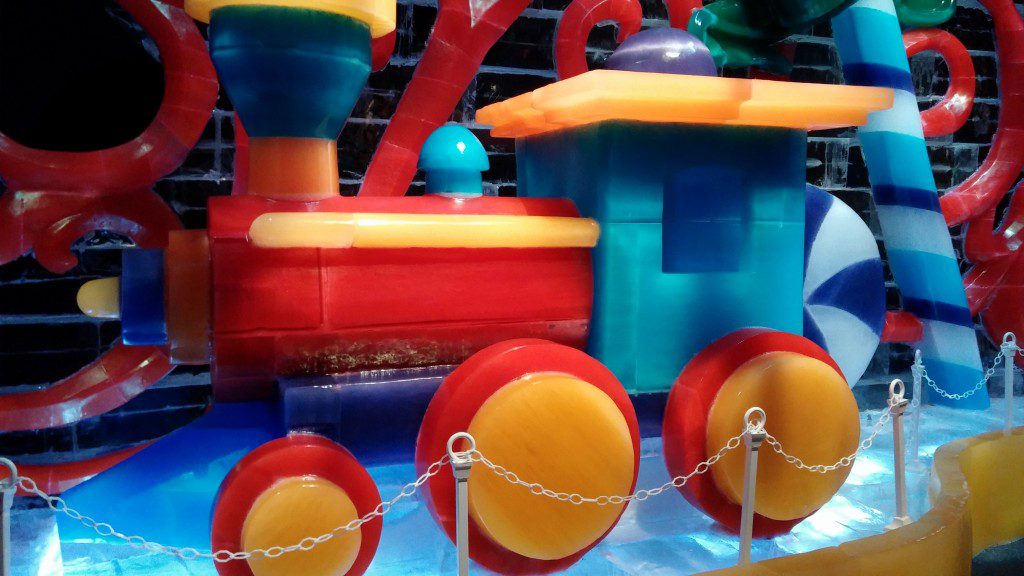 ICE is created from 2 MILLION POUNDS ice and includes hand-carved sculptures and an ice slide.
The colored ice is carved by 40 ice sculptors from China that spend a month carving and creating delightful scenes.
HOW TO DRESS FOR GAYLORD TEXAN ICE
It is a balmy 9 degrees inside the ICE exhibit. Calf-length, hooded winter coats are made available to wear during the visit and are available in all sizes including children and infants.
The coats were so warm and cozy that I wanted to bring mine back home to northern Michigan.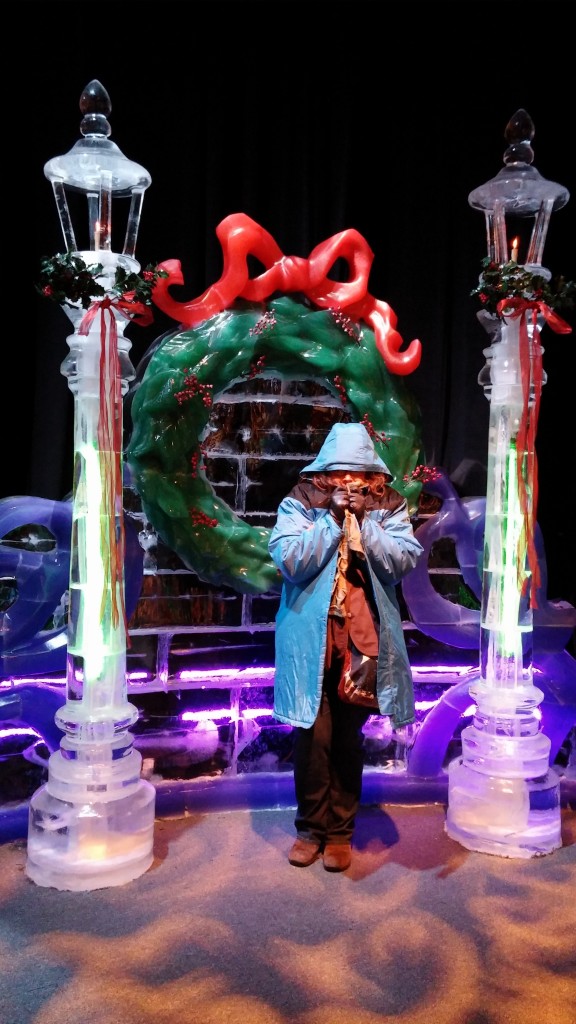 WHAT DOES GAYLORD TEXAN ICE COST?
Yes, I may be from northern Michigan, but I'm not a fan of cold weather. I put the ICE coat on over my other coat and also had boot, gloves and a scarf. 9 degrees is cold, but the exhibit is so awesome that it's worth being a bit chilly to enjoy the works of art.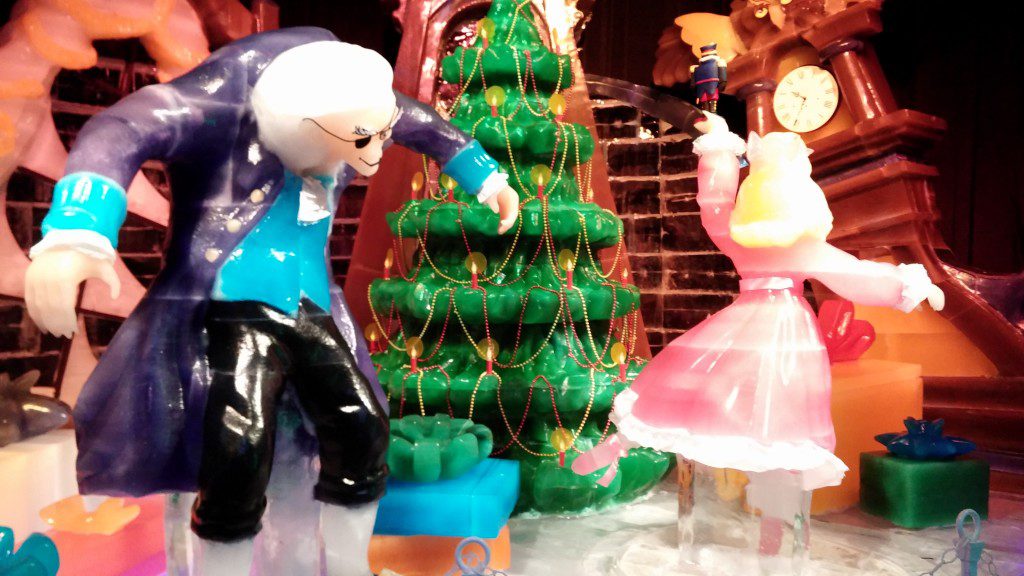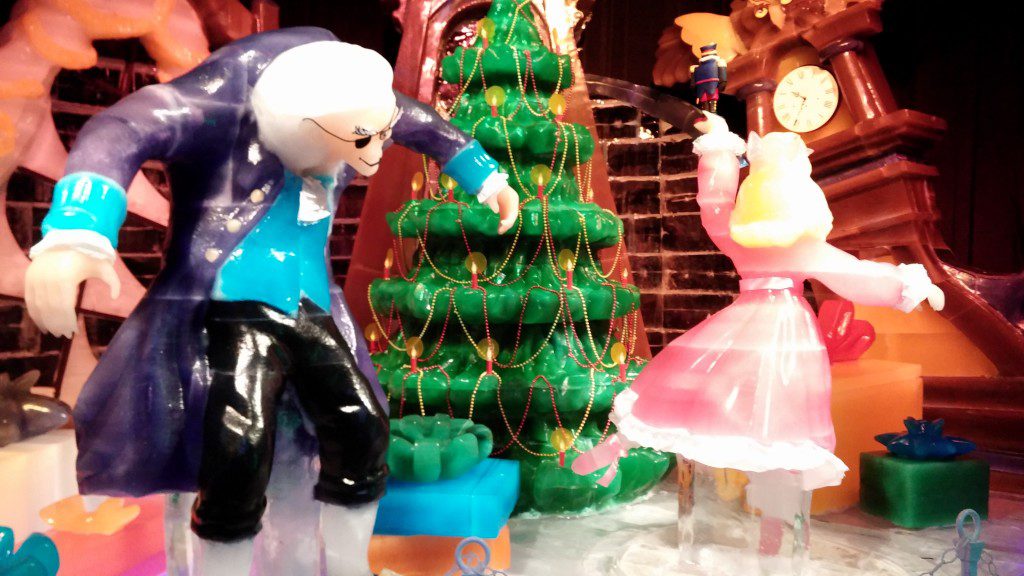 Gaylord Texan Ice prices vary based on the time of the visit.
Stop by Family Travels on a Budget to see how to make ICE! a budget-friendly family event.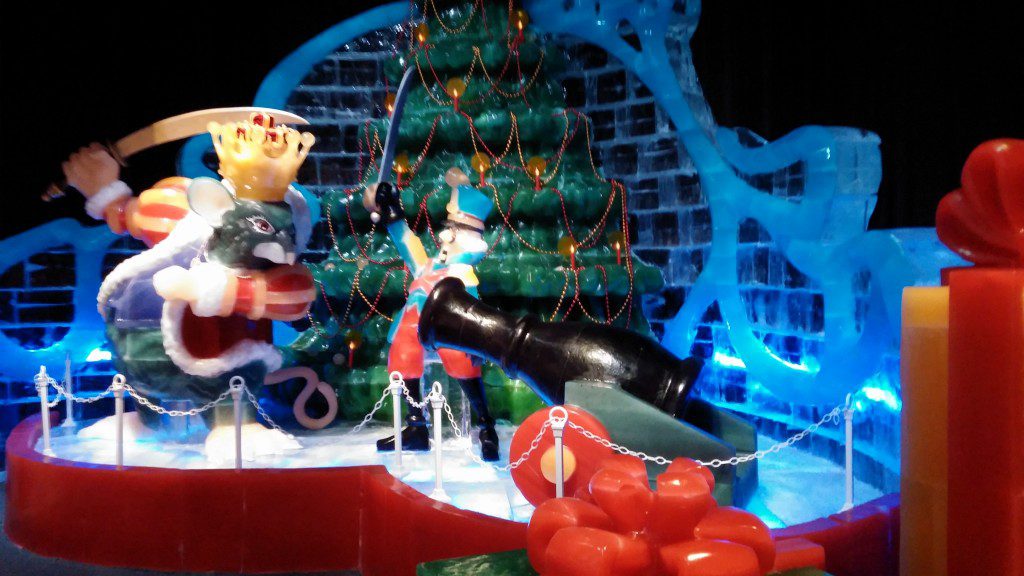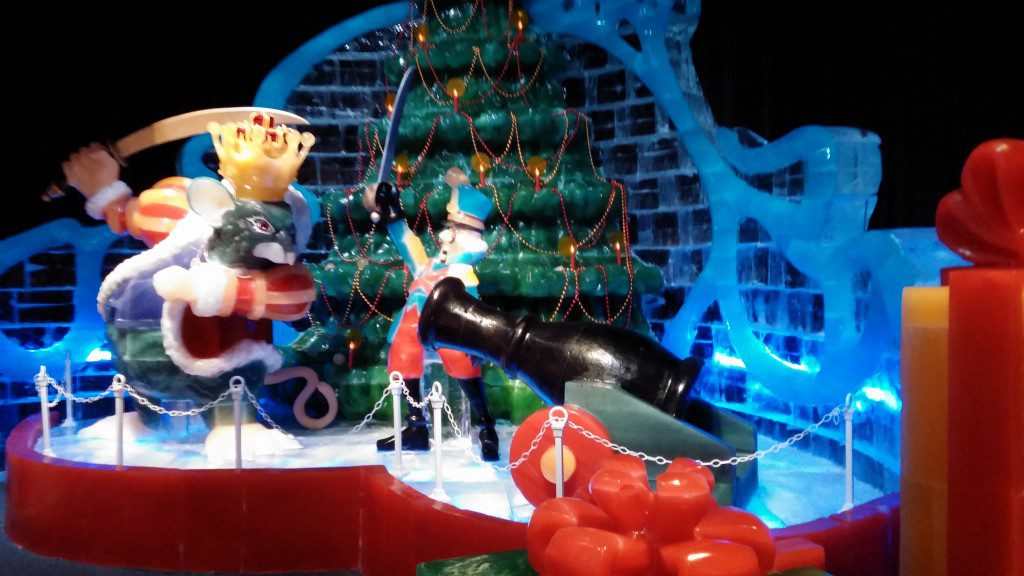 After walking through the ICE exhibit you can spend time snow tubing inside. Definitely a really great experience for families that don't experience snow and snow tubing on a regular basis.
Learn more about ICE at the Gaylord Texan Resort here. Wondering what else to do after you visit the Gaylord Texan ICE display?
Don't worry, I got you covered. I spent time investigating and finding the best things to do in the area. Be sure to check these out.
Discover why Grapevine is the Christmas Capital of Grapevine
Need more? How about 1400 more reasons to visit Grapevine, TX?
***Pin Gaylord Texan Ice to Pinterest***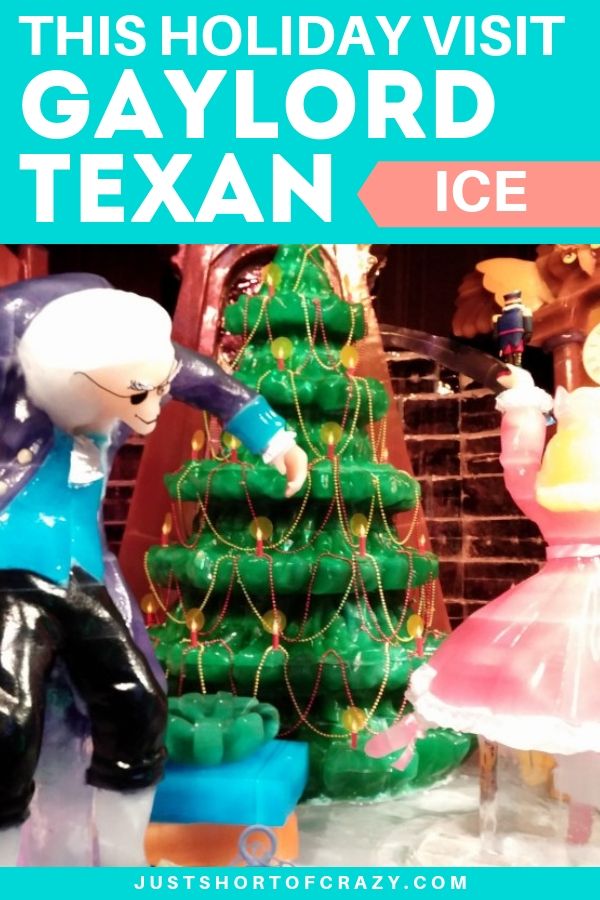 **Note: I was provided a ticket to ICE! during a press visit to Grapevine, TX. All thoughts and opinions are my own.**