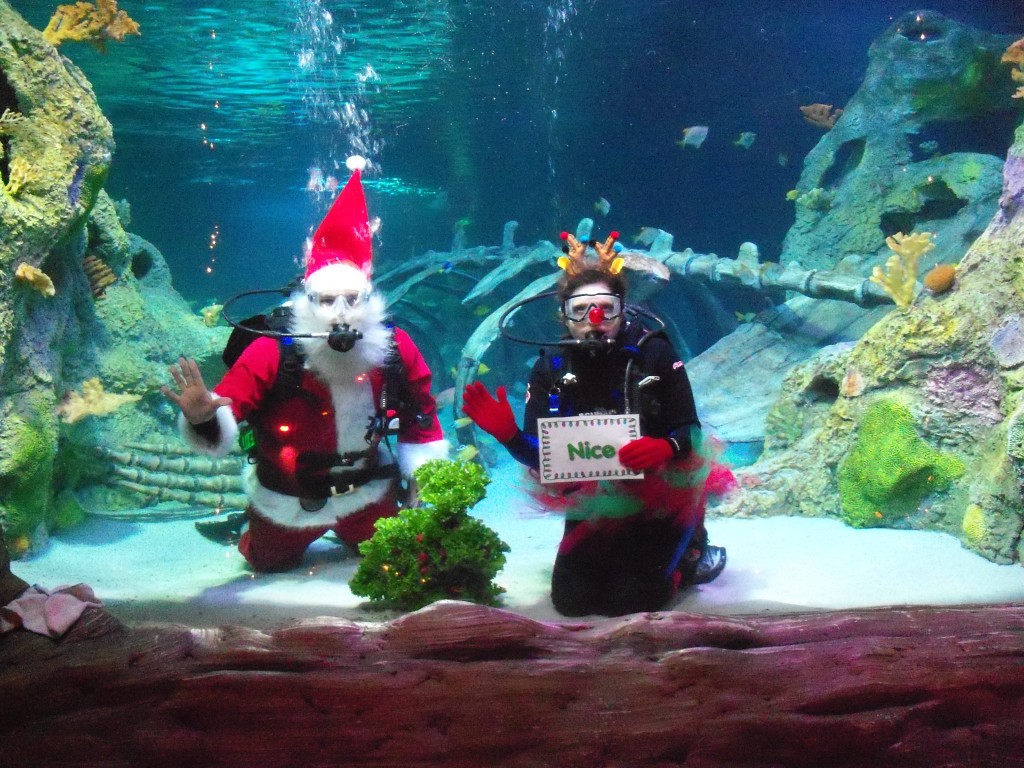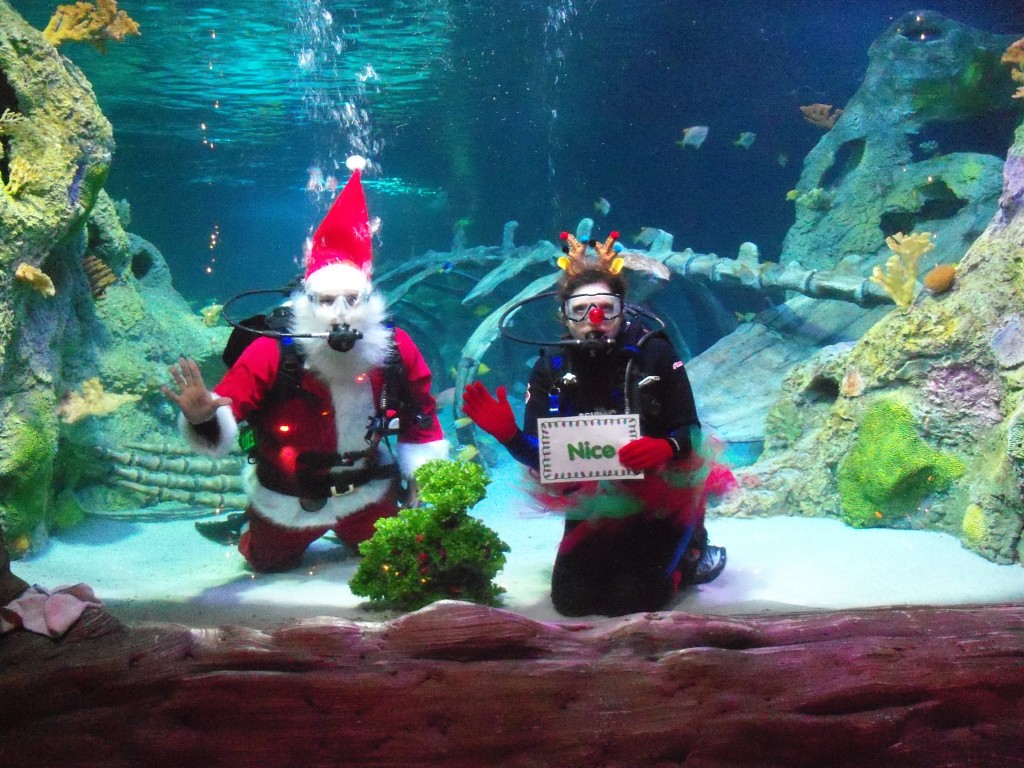 There really are 1400 reasons to visit Grapevine, TX this holiday season. This Christmas capital of Texas has 1400 holiday events in a 40 day period. That comes out to 35 events every. single. day. This is something that I really want to experience and I hope that I'm able to attend for a few days this holiday season.
Grapevine, Texas is a historic town strategically located between Dallas and Fort Worth. It is full of charming shops, delectable restaurants, vibrant wineries, and attractions galore. Grapevine is also home to two of my favorite resorts Gaylord and Great Wolf Lodge. In addition, there are many other accommodations available to fit every budget.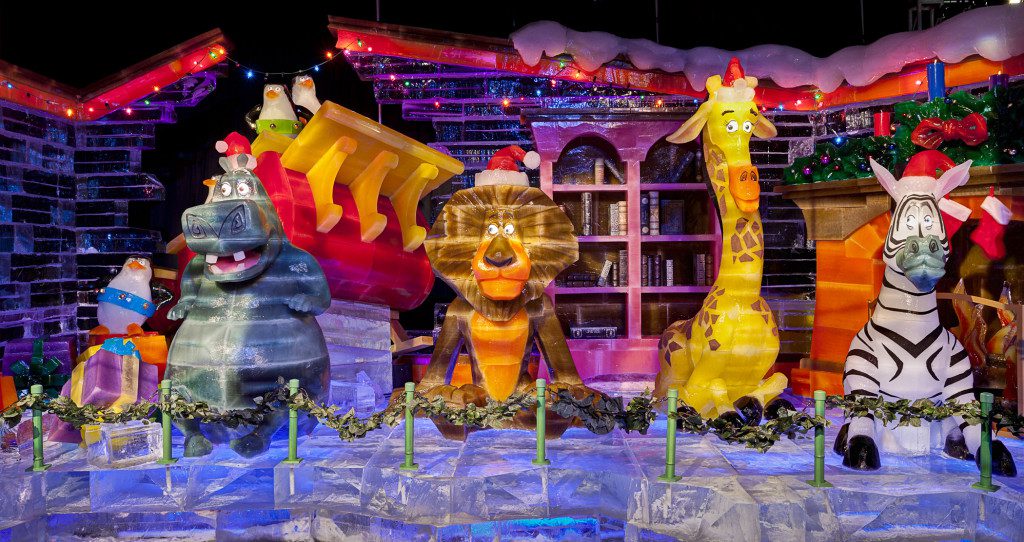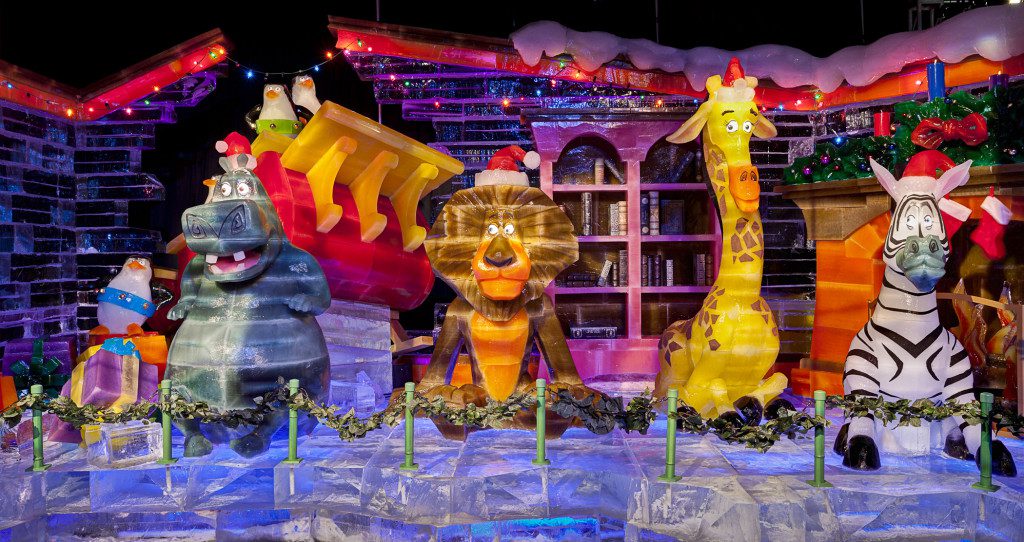 Since everything is bigger in Texas you know that a town designated as the Christmas capital of the state is going to go big. Starting November 25 millions of lights transform historic Grapevine into a holiday mecca filled wonder and awe. There are too many holiday events to list here, but I'm going to share my absolute favorite and let you decide if you think Grapevine is the perfect place to spend the holidays.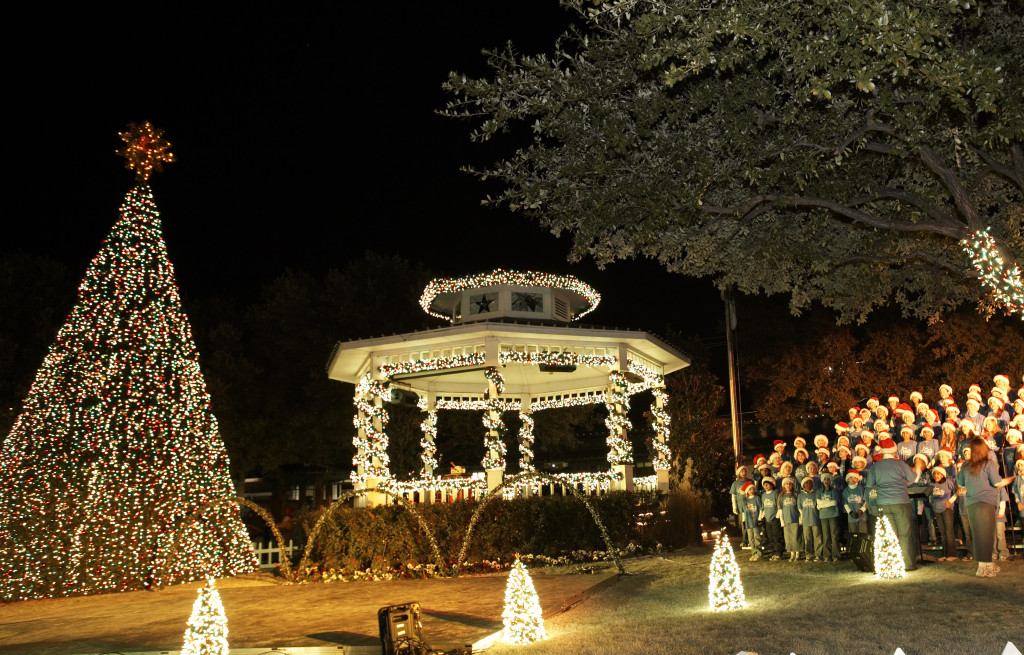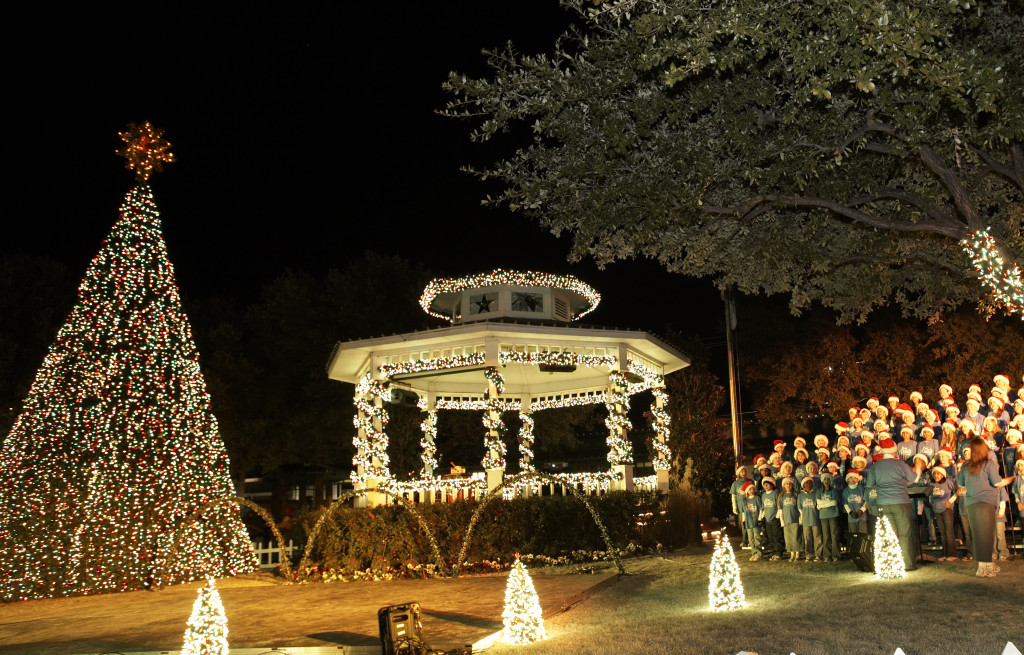 Here are just a few of the must see and do in Grapevine, TX during the holiday season:
1. Parade of Lights with more than 100 illuminated floats. (Historic Main St)
2. Make your own glassblown ornament (Vetro Glassblowing Studio)
3. Indoor winter wonderland in a 14,000 square foot exhit hall with two million pounds of ice carvings and ice slides. (Gaylord Texan Resort)
4. Light show spectacular at the Town Square Gazebo
5. Christmas at Palace Theater. Christmas movies and concerts abound at this fully restored 1940's theater.
6. North Pole Express train ride to meet Santa. Fun for all ages.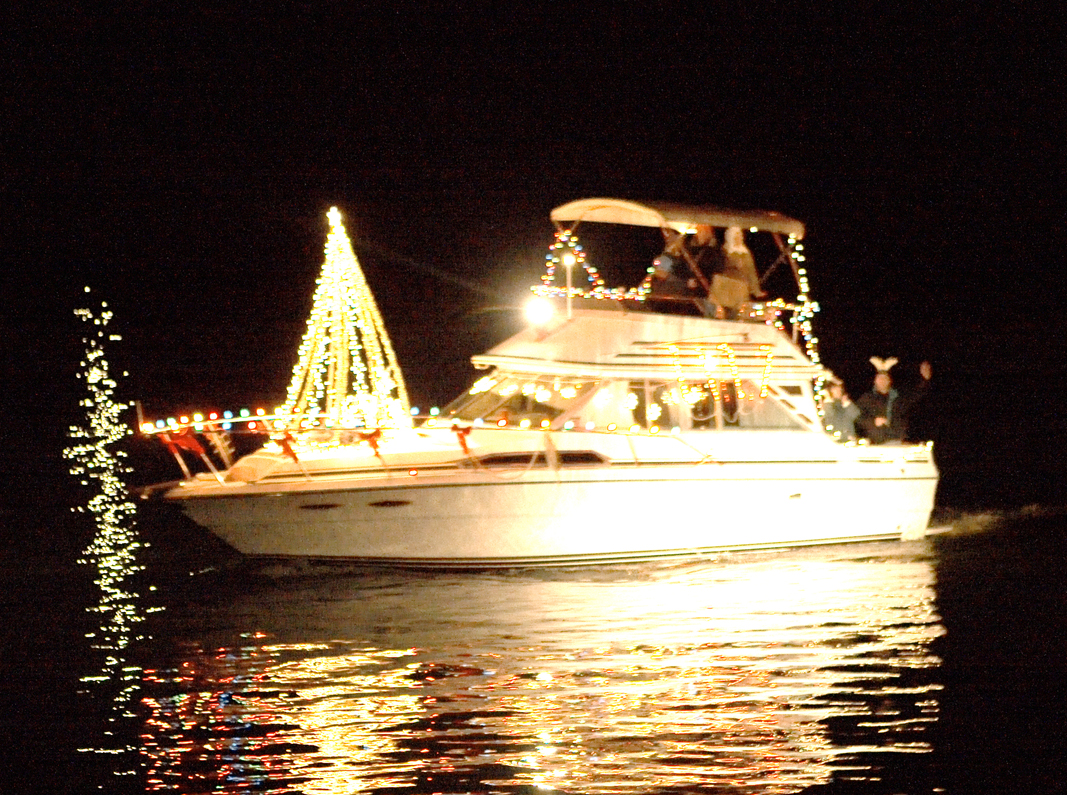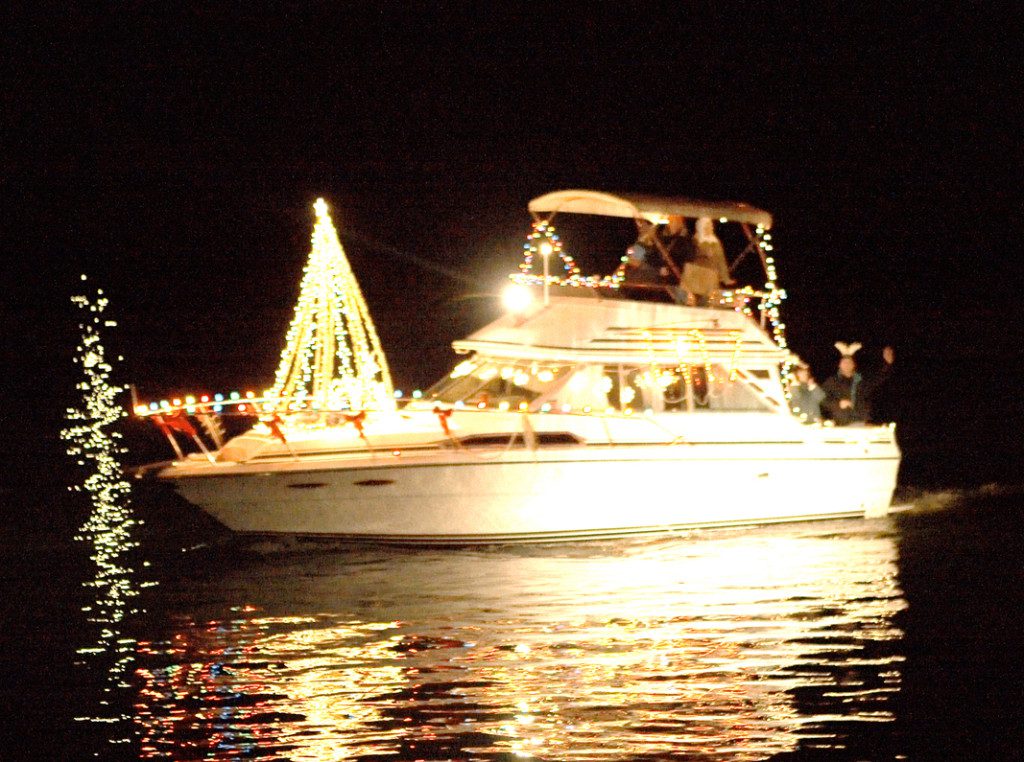 7. Twinkle Lights Boat Parade transforms Lake Grapevine into a twinkling experience not to be missed.
8. Snowland! at the Great Wolf Lodge with lots of kids activities.
You'll find a complete list of events at www.gravevinetexasusa.com. The site will be updated regularly.
Enjoy!